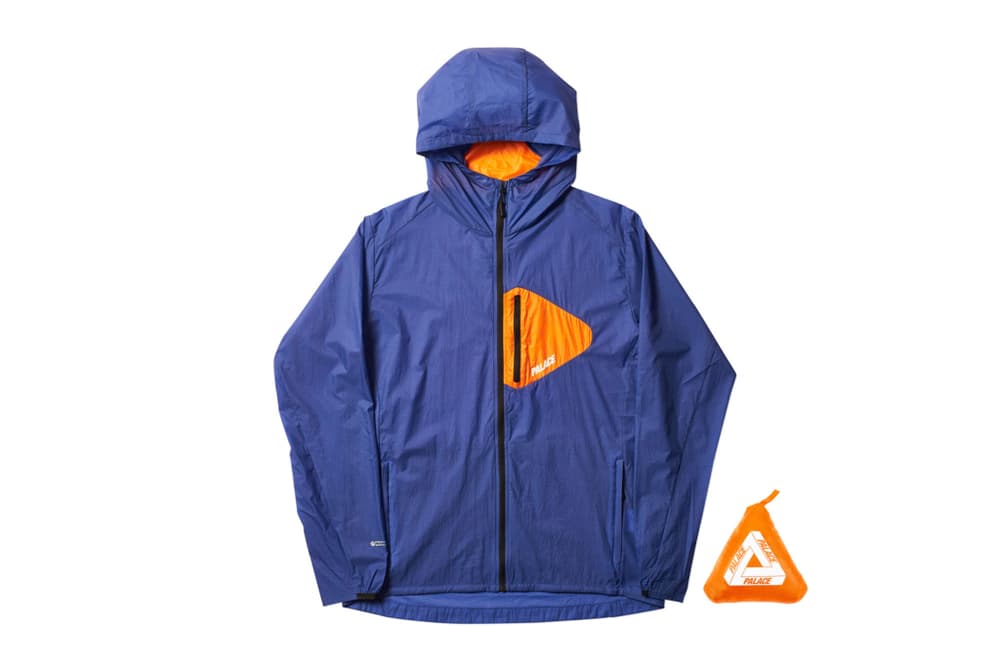 1 of 119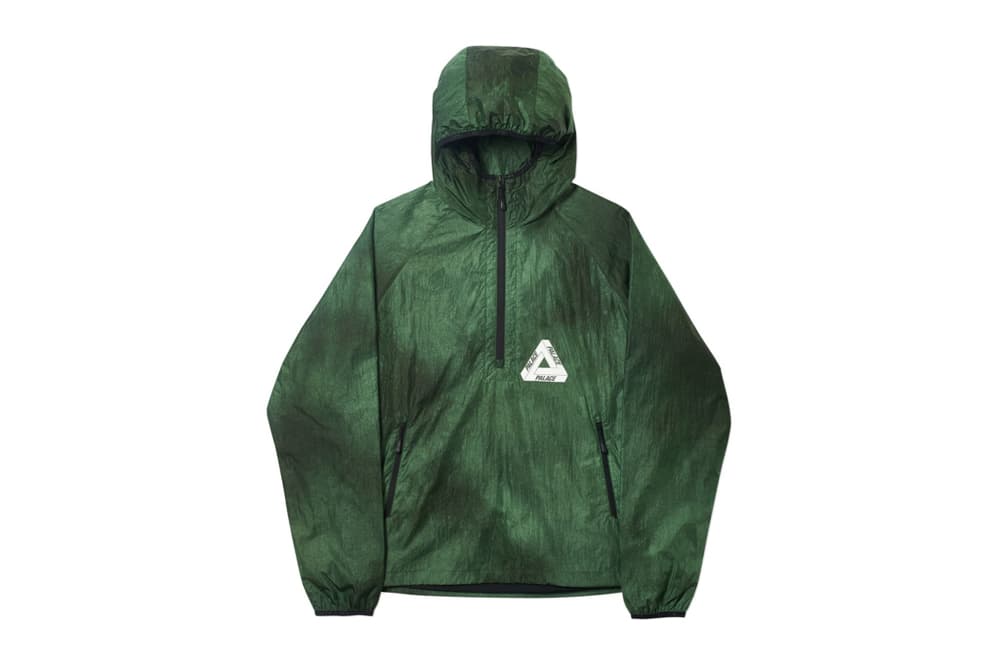 2 of 119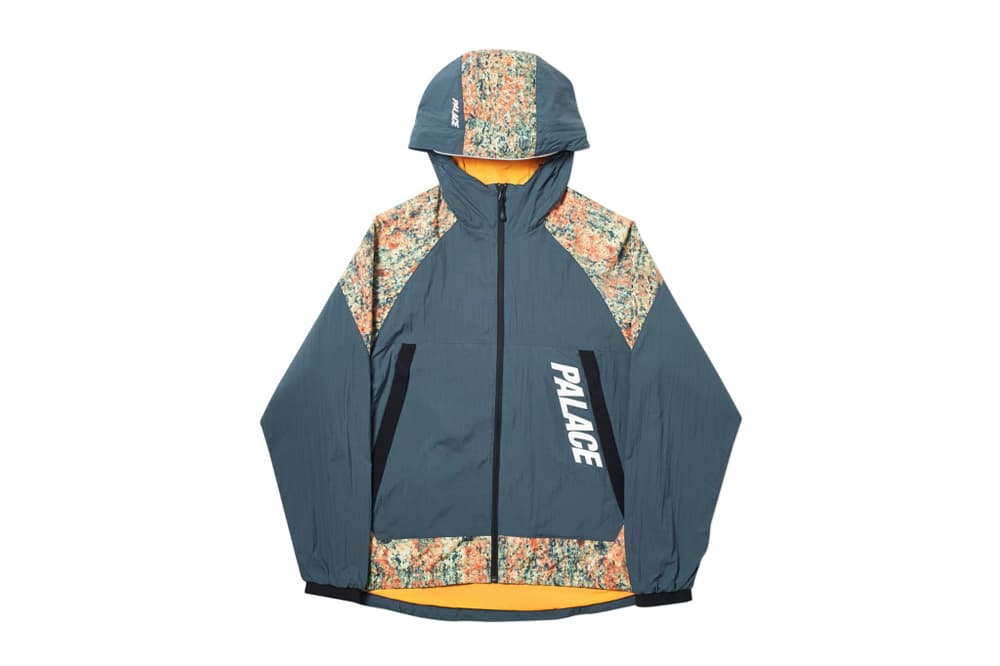 3 of 119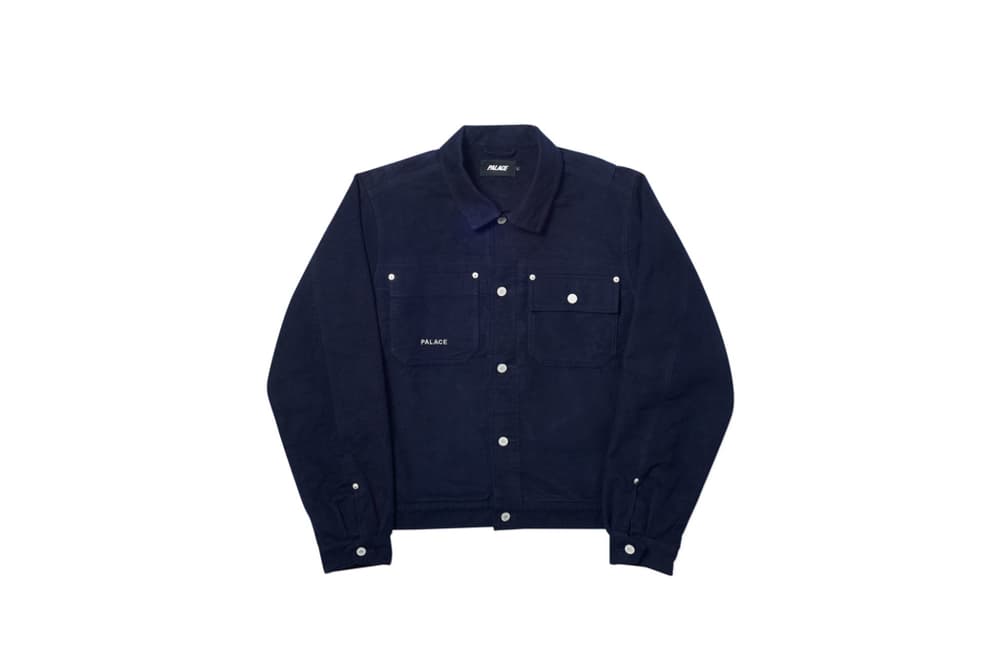 4 of 119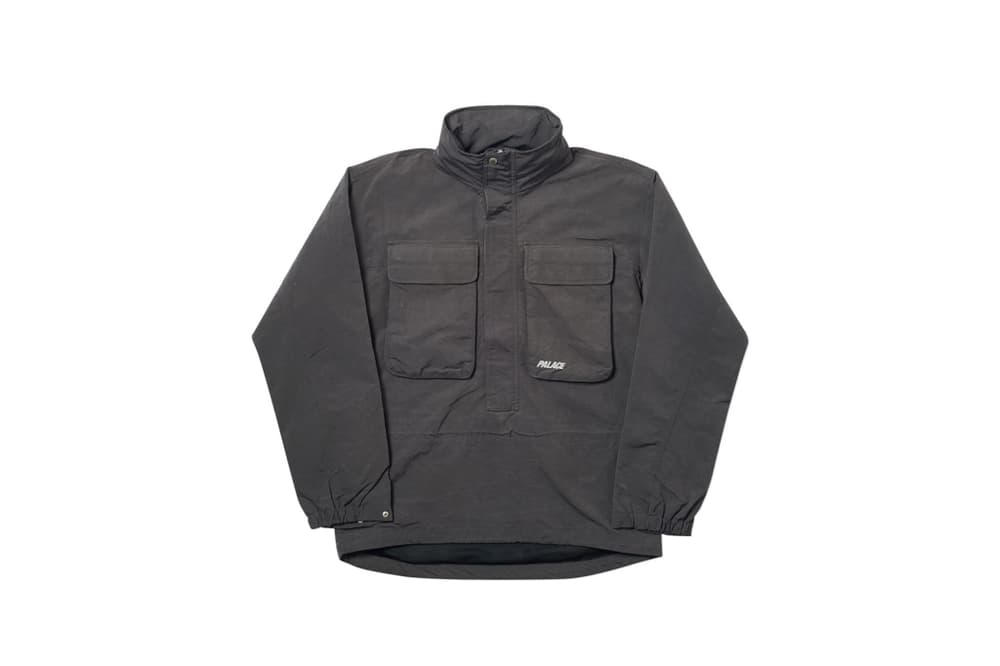 5 of 119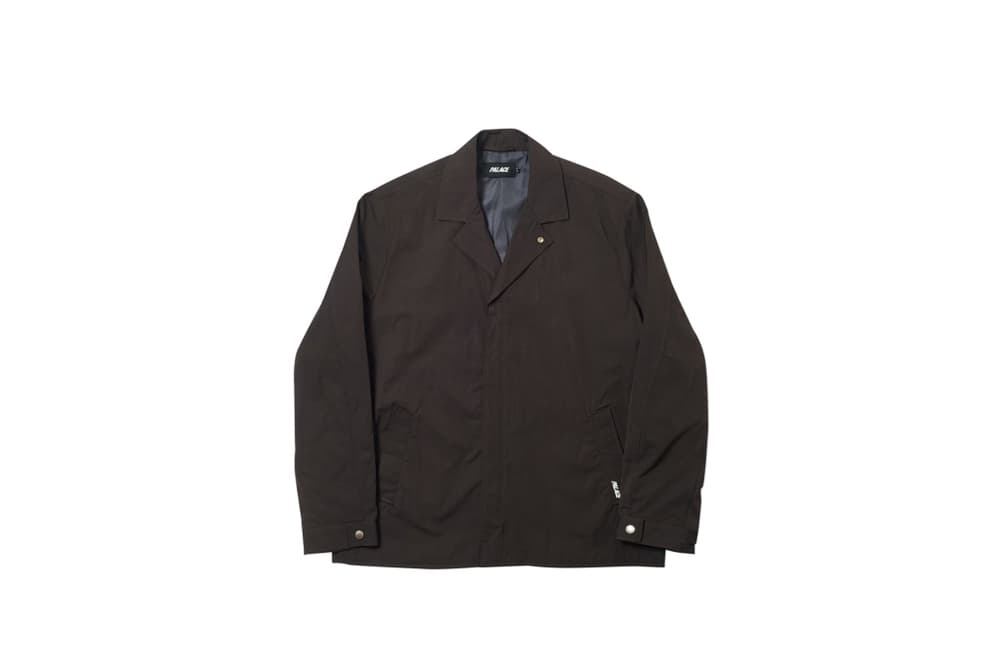 6 of 119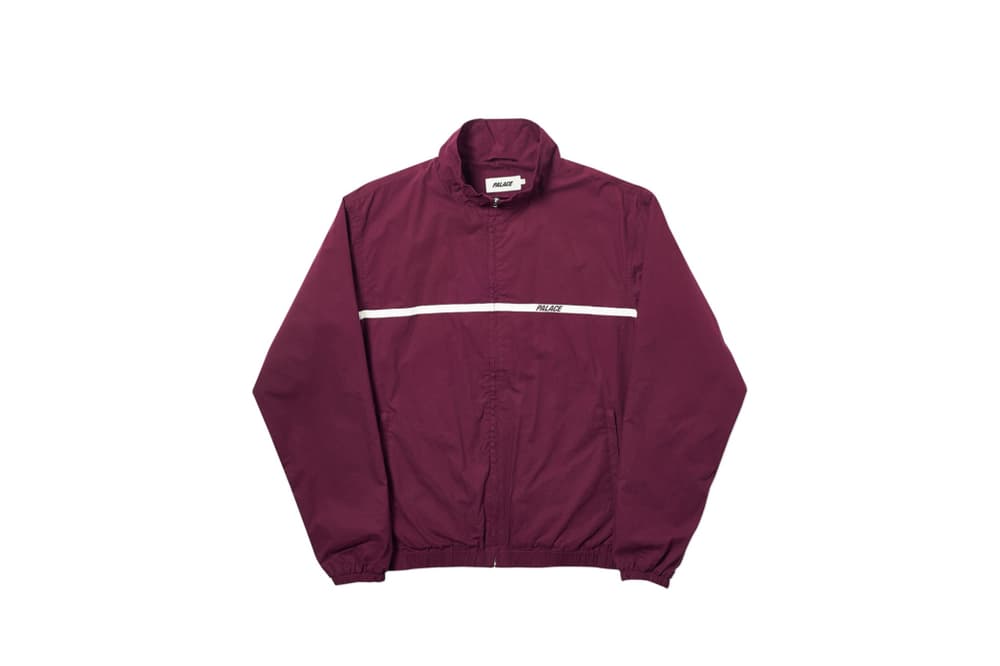 7 of 119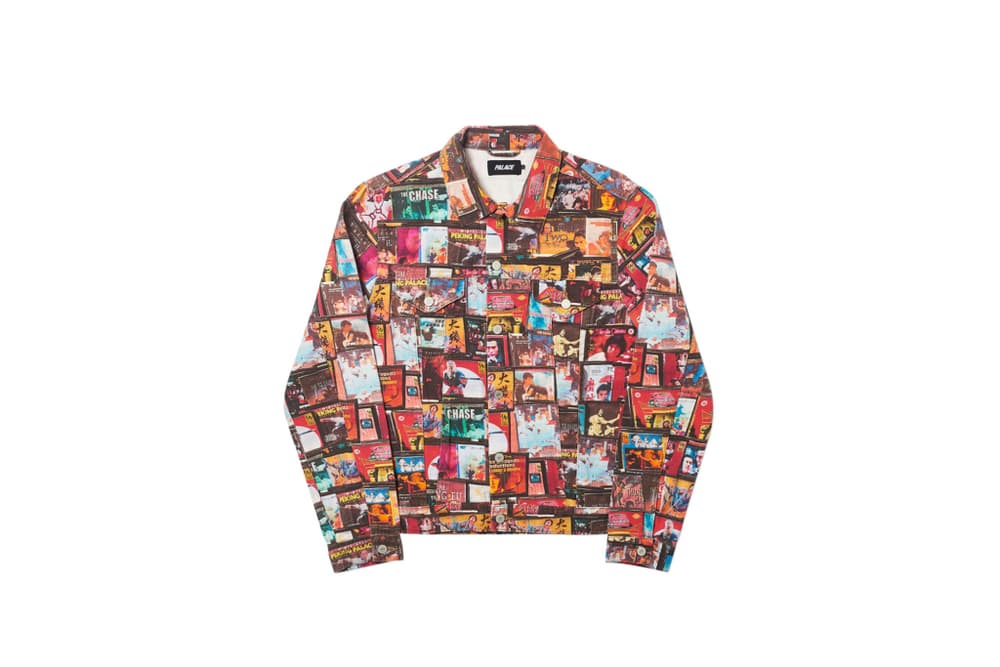 8 of 119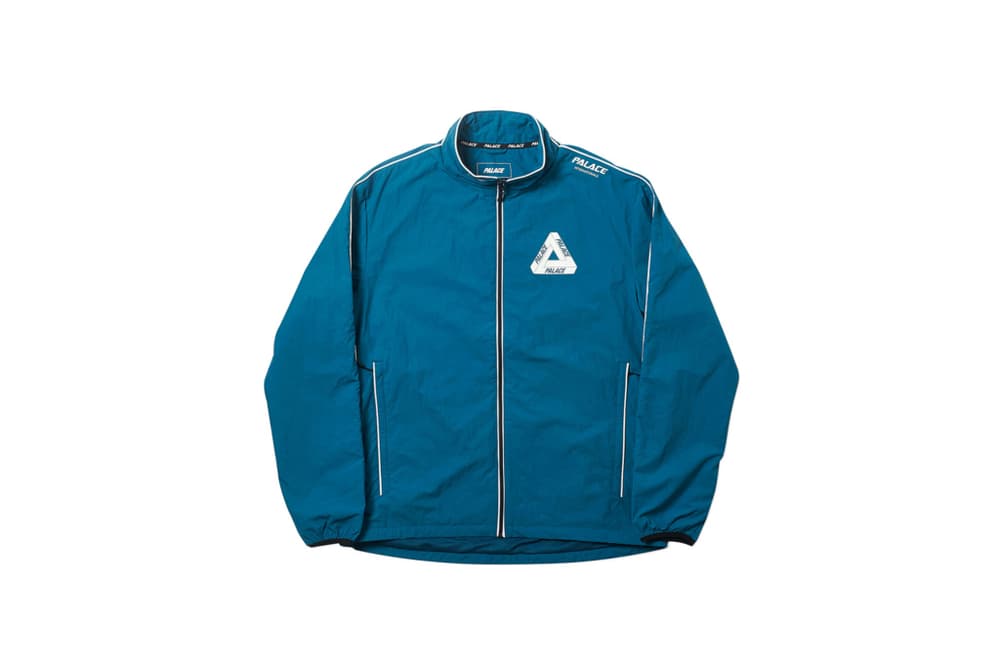 9 of 119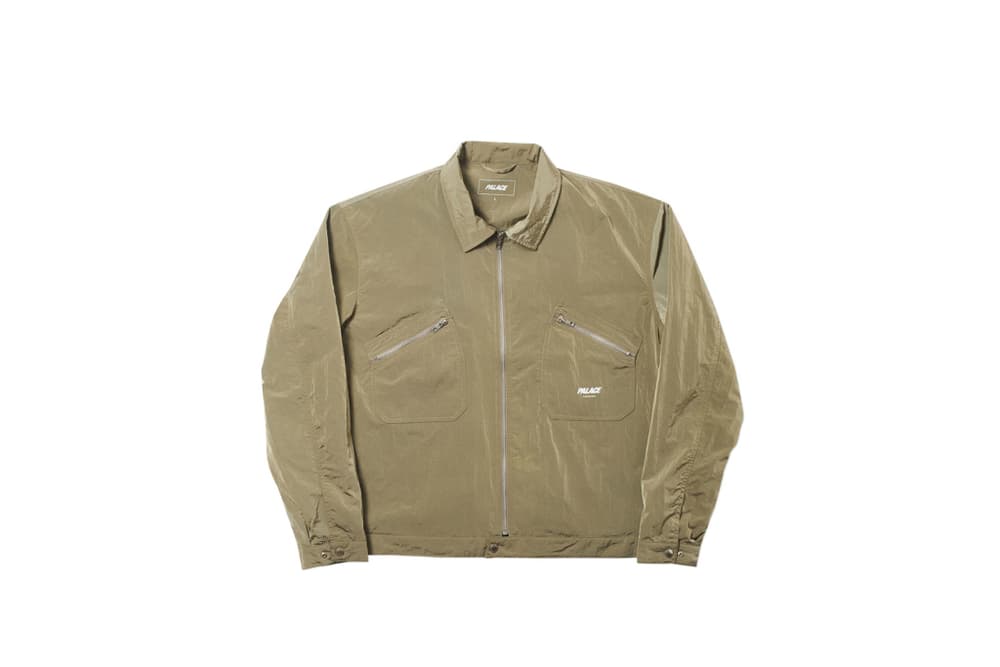 10 of 119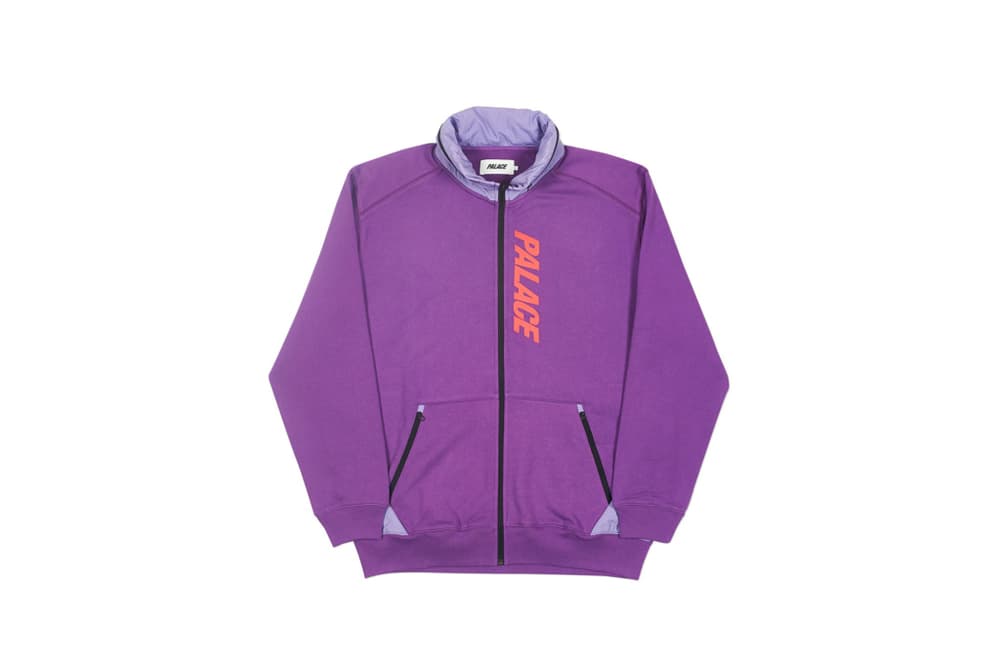 11 of 119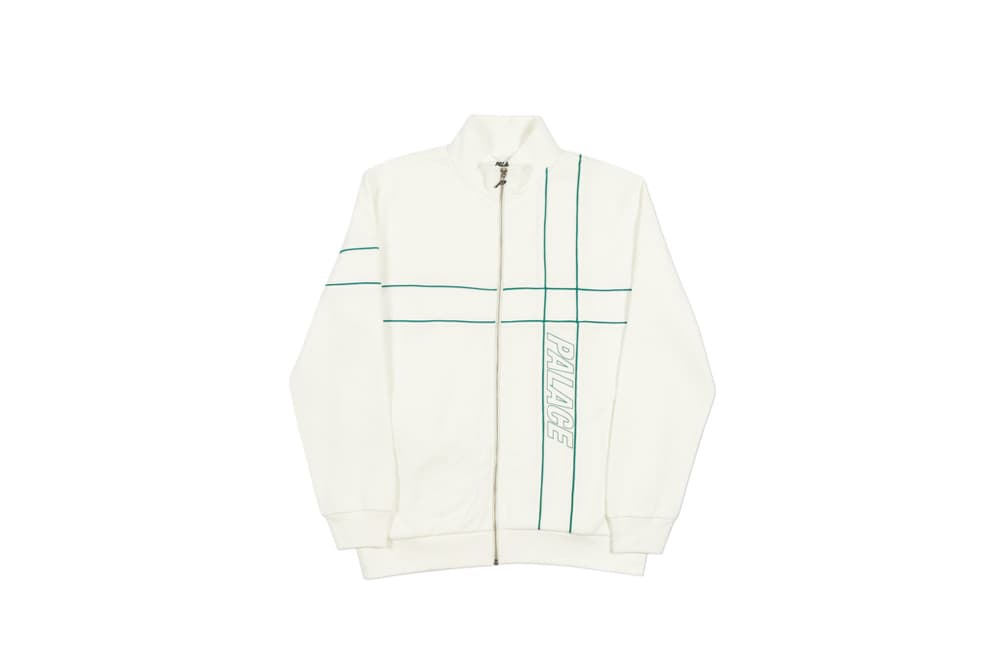 12 of 119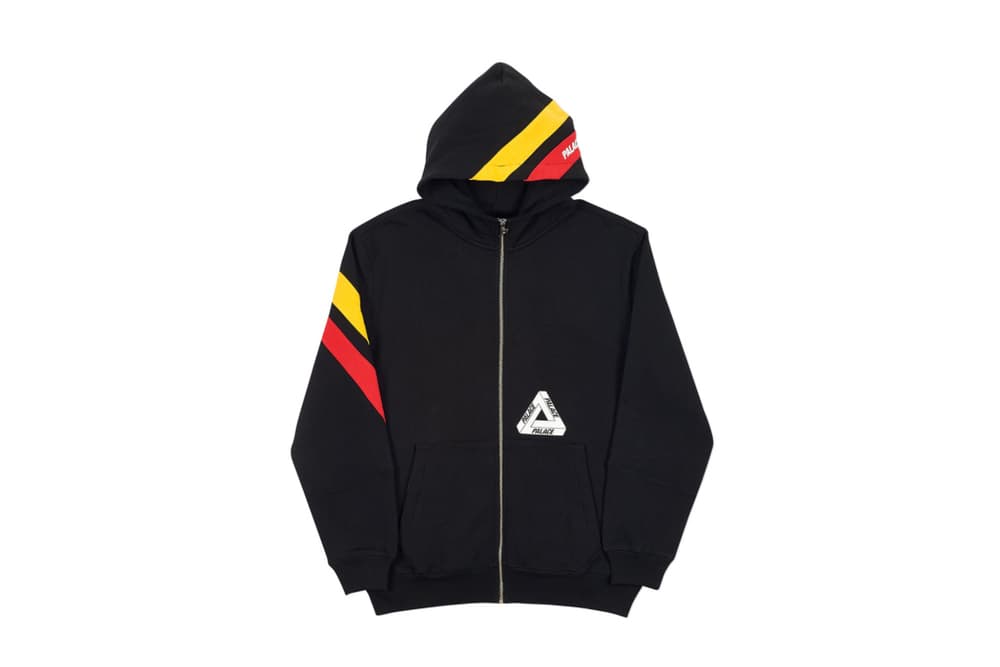 13 of 119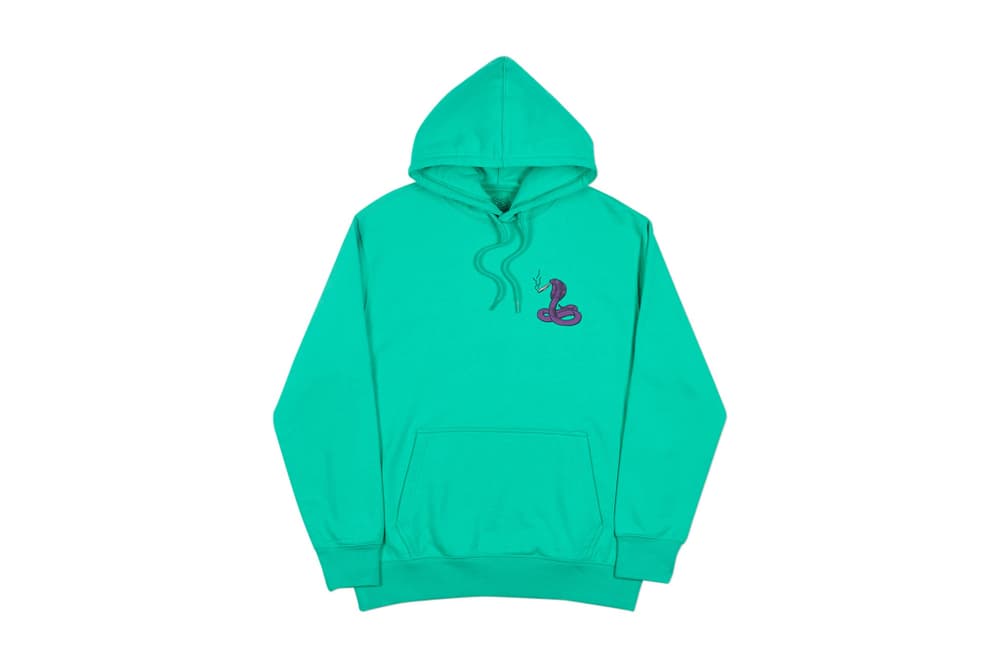 14 of 119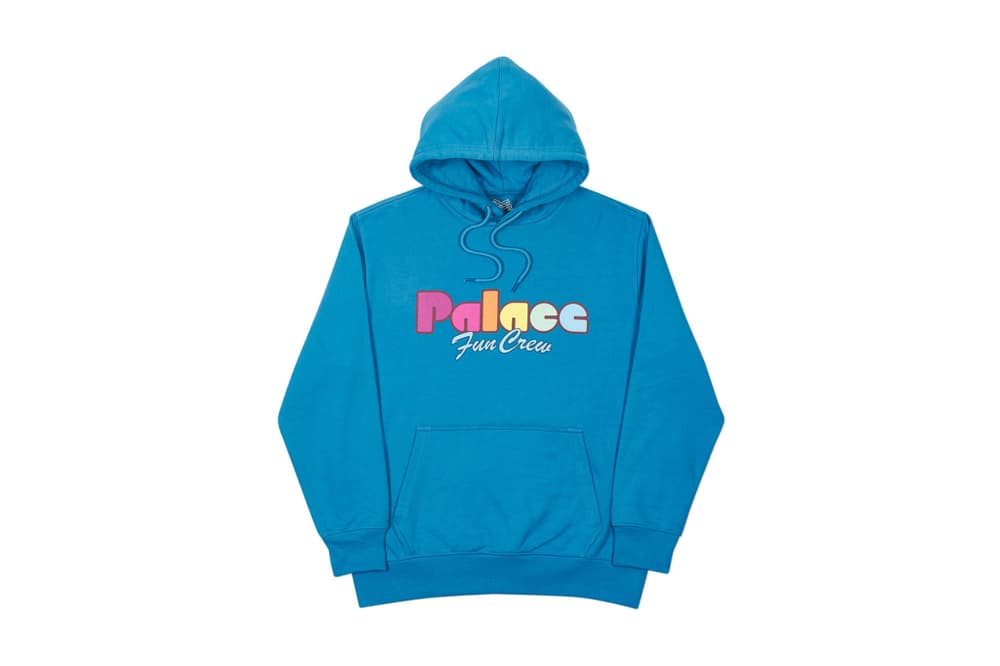 15 of 119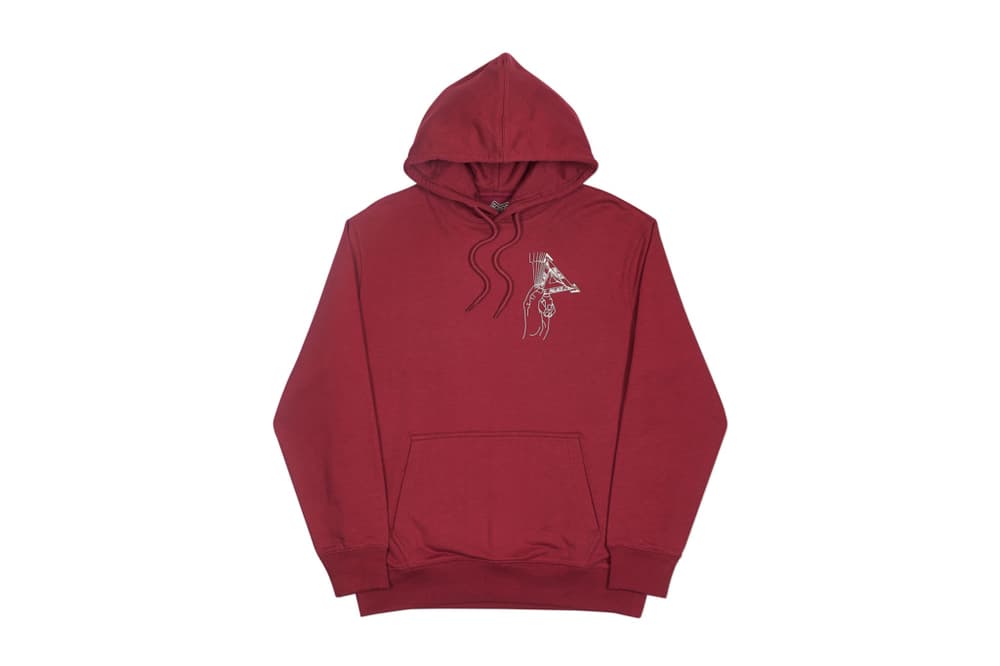 16 of 119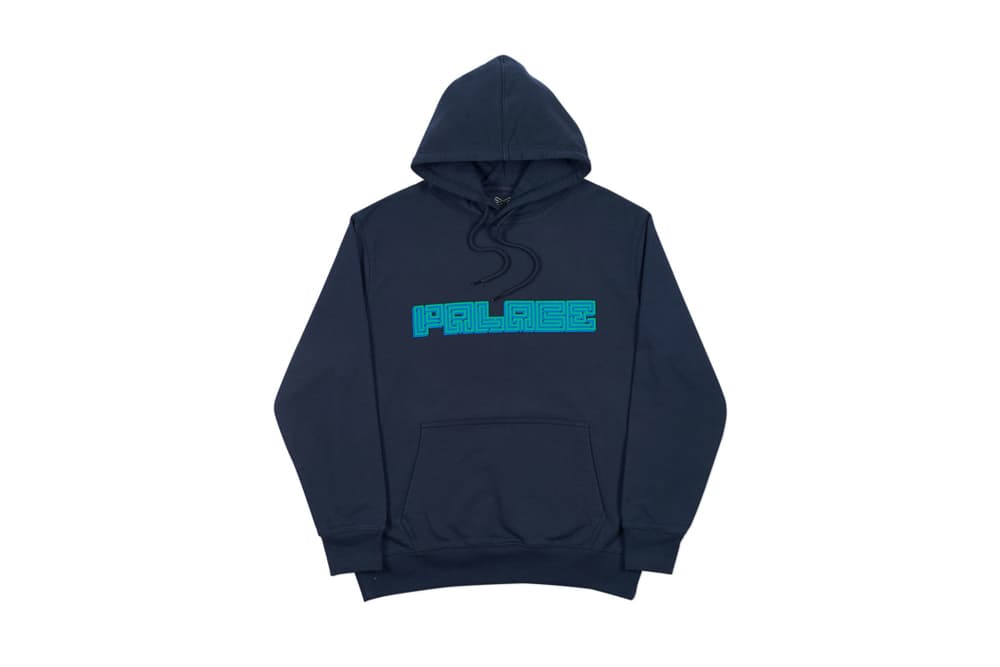 17 of 119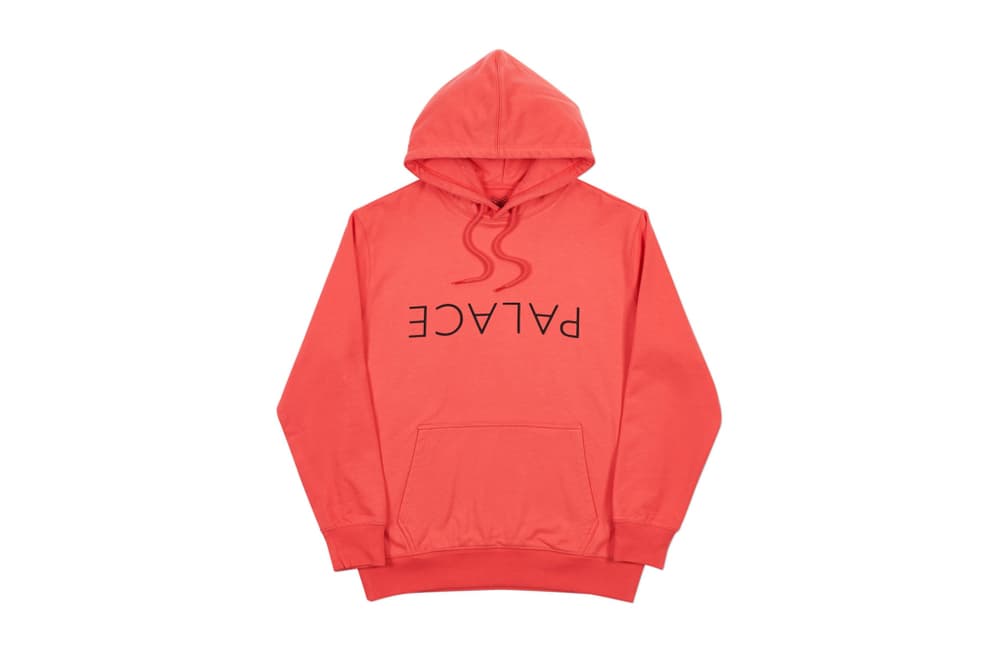 18 of 119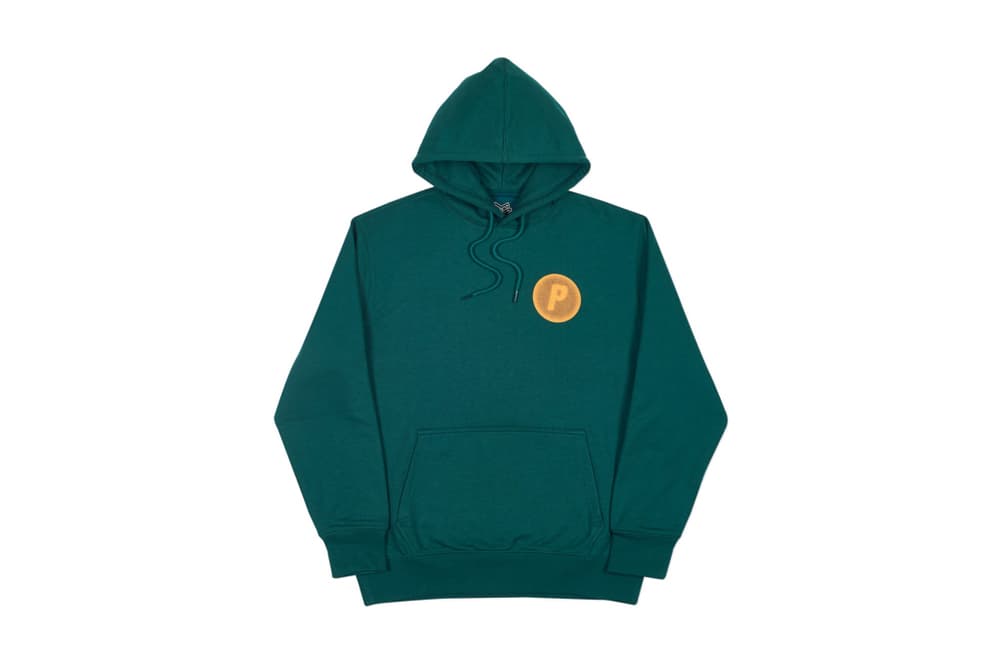 19 of 119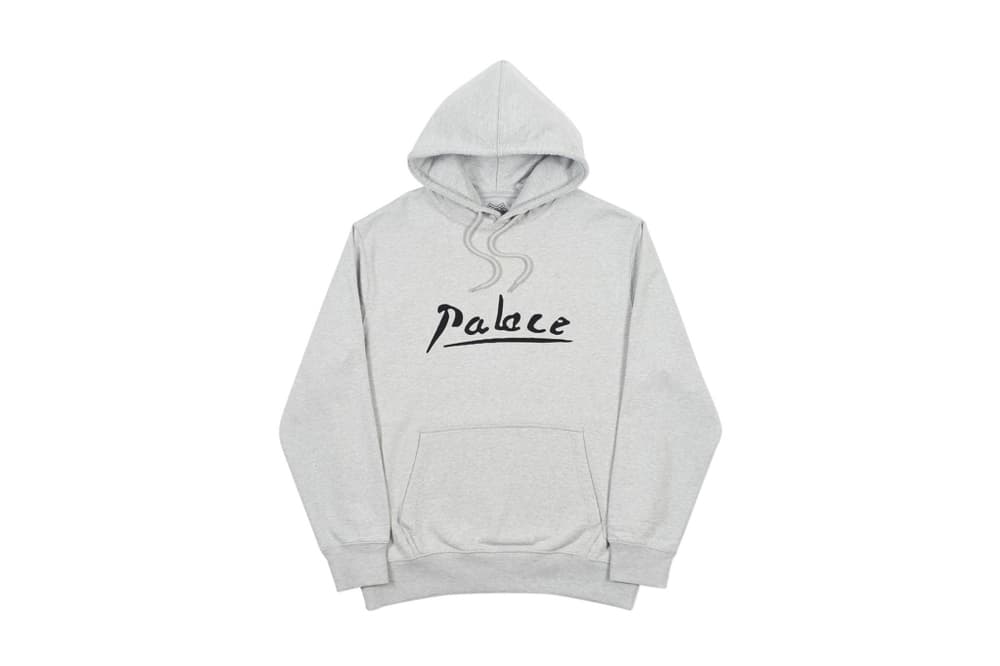 20 of 119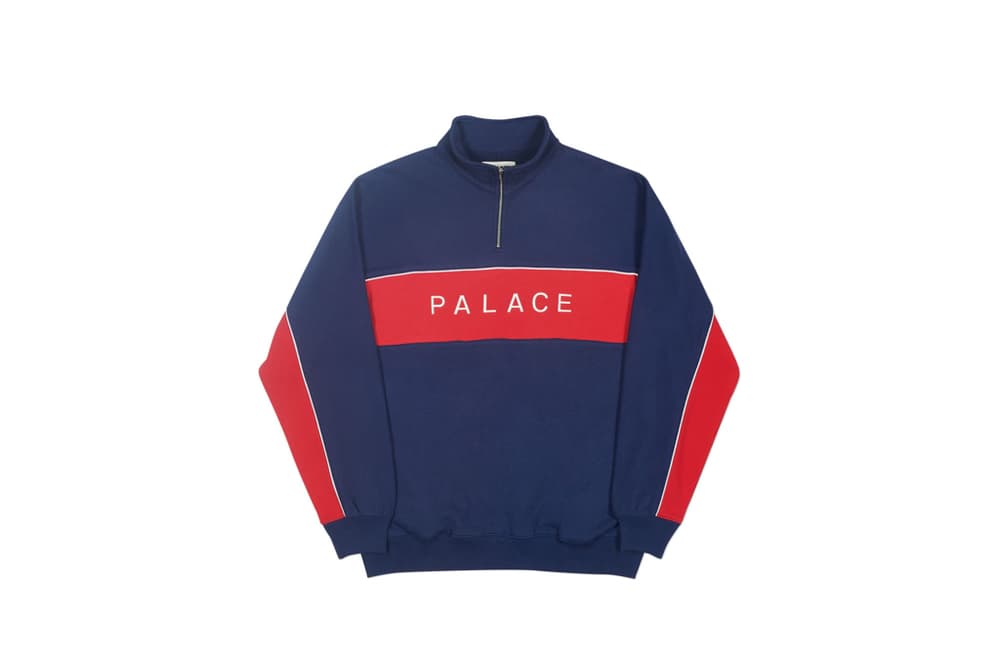 21 of 119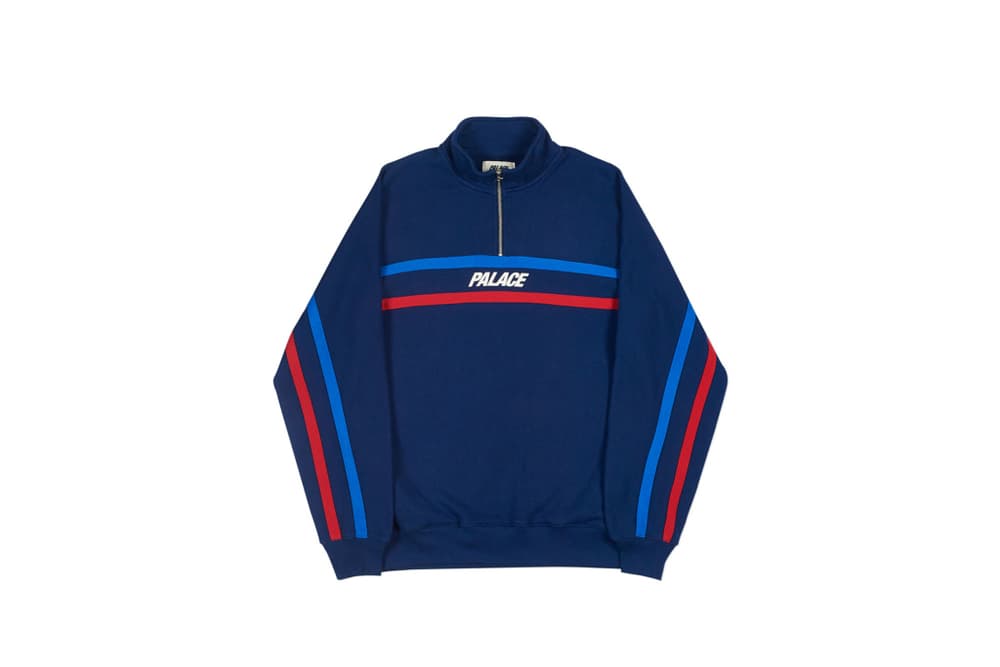 22 of 119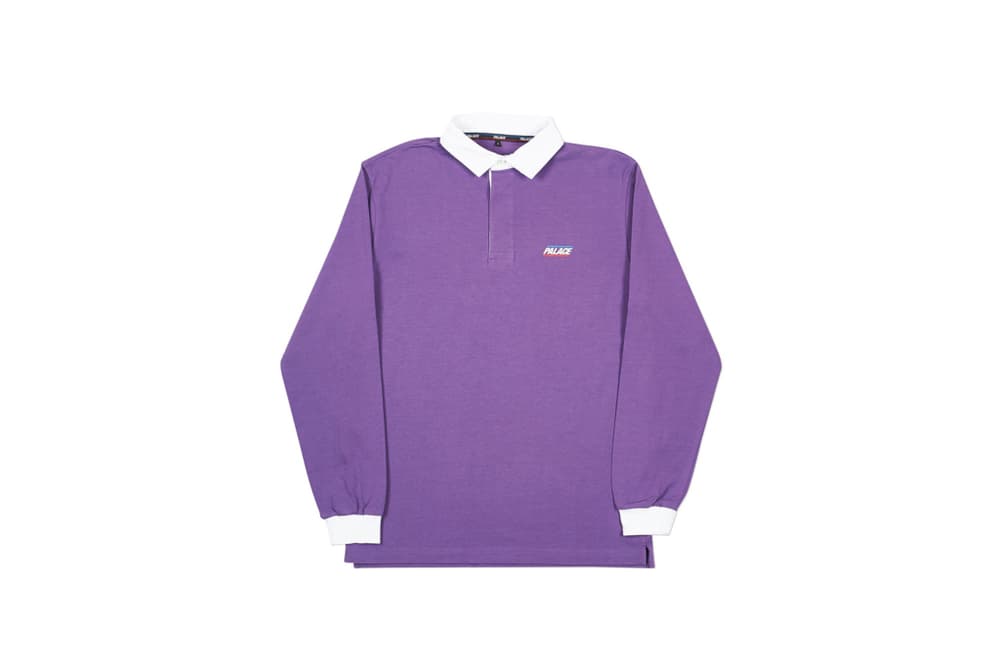 23 of 119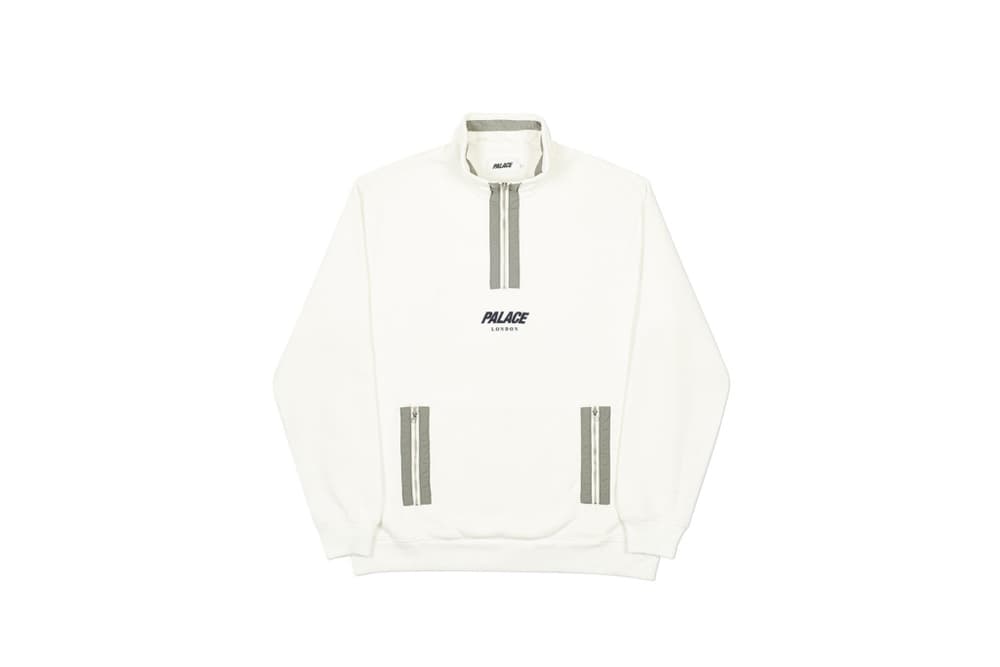 24 of 119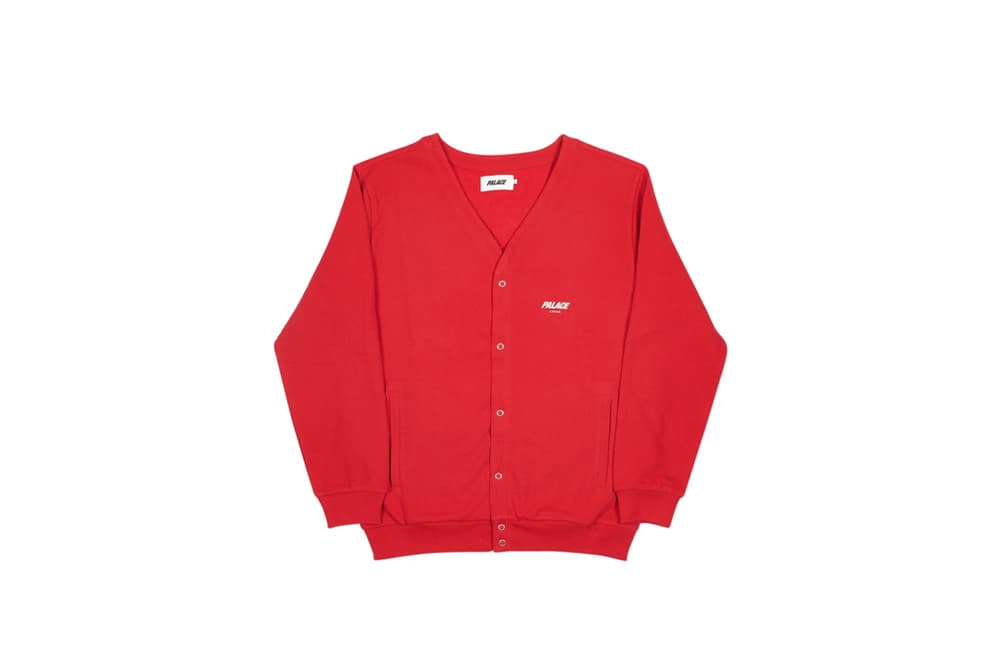 25 of 119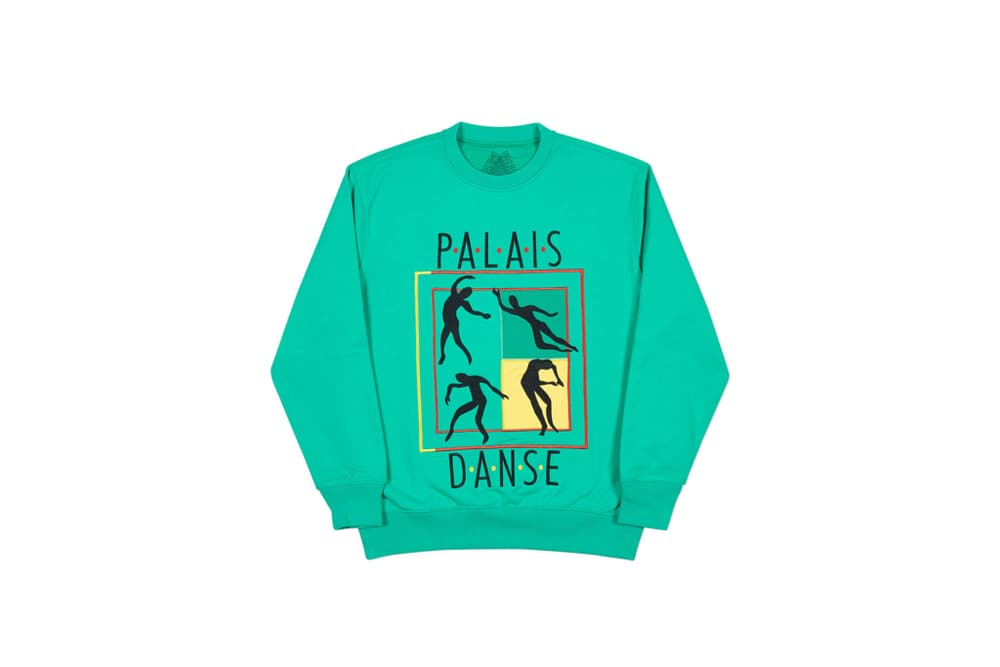 26 of 119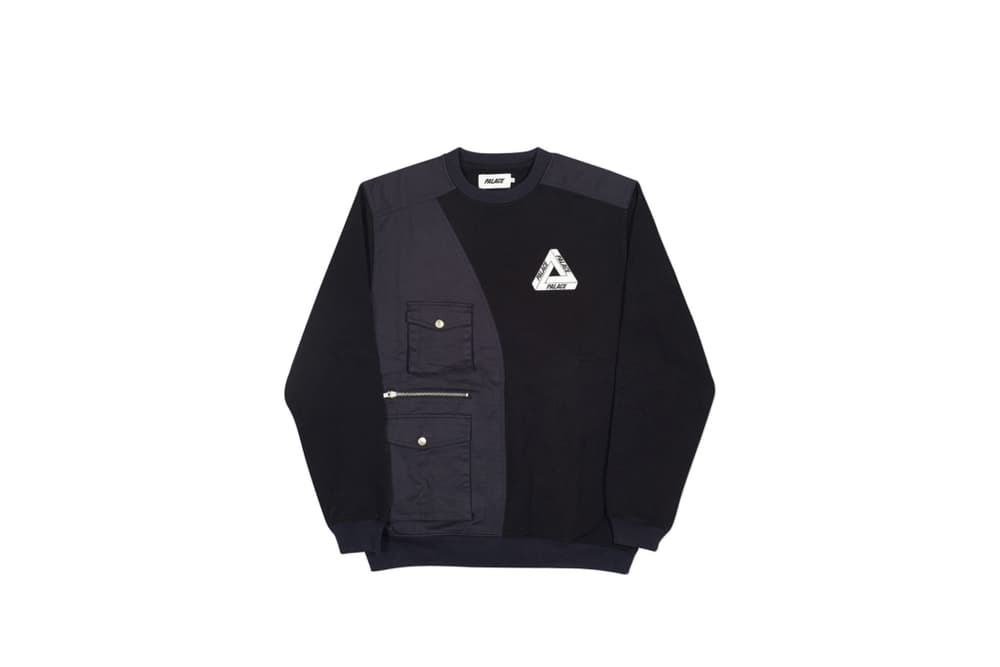 27 of 119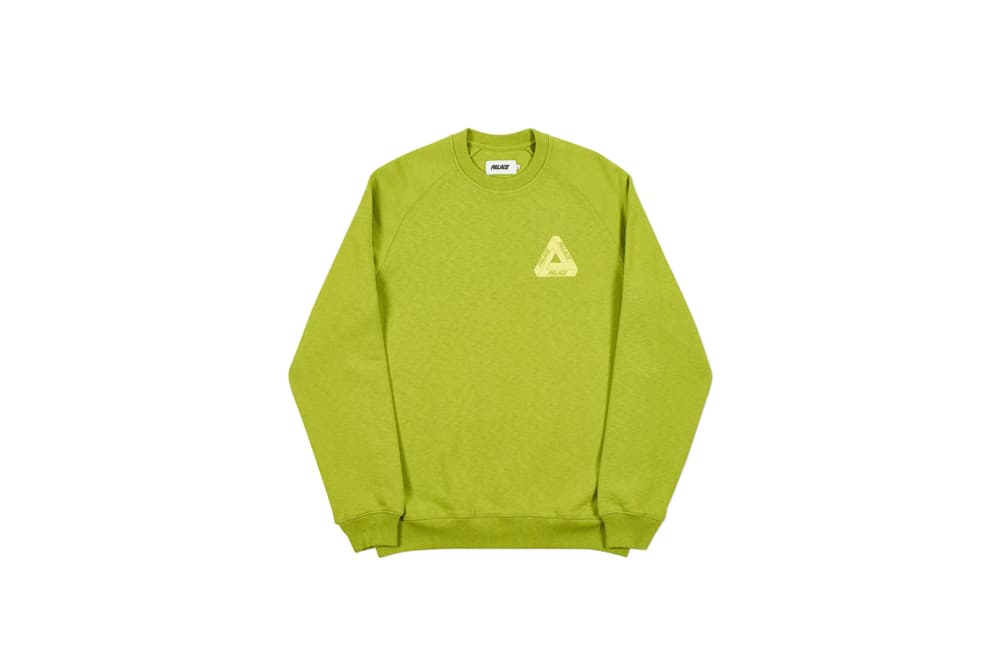 28 of 119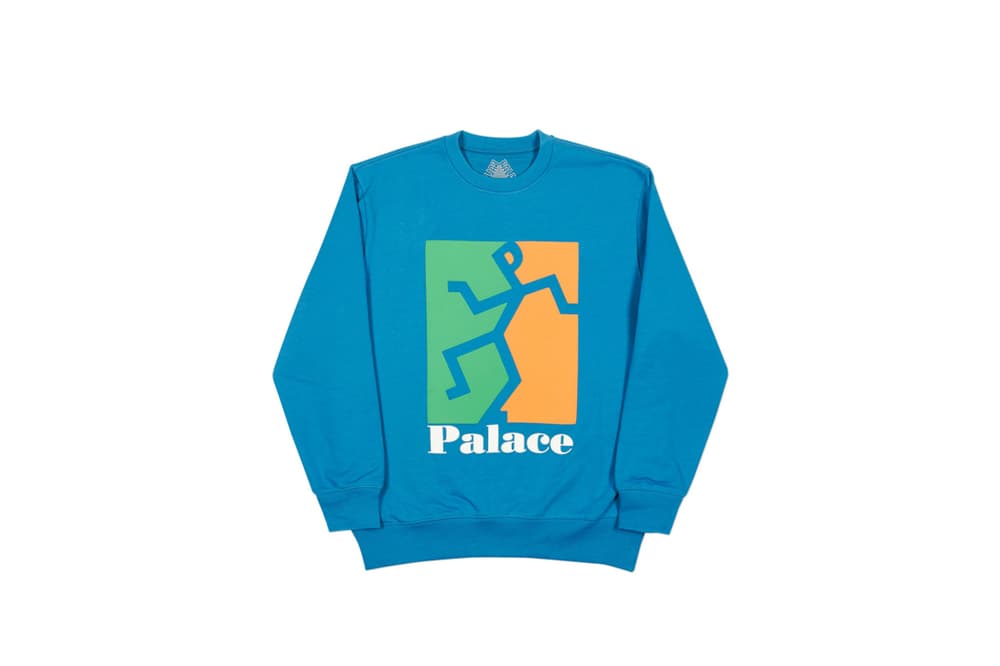 29 of 119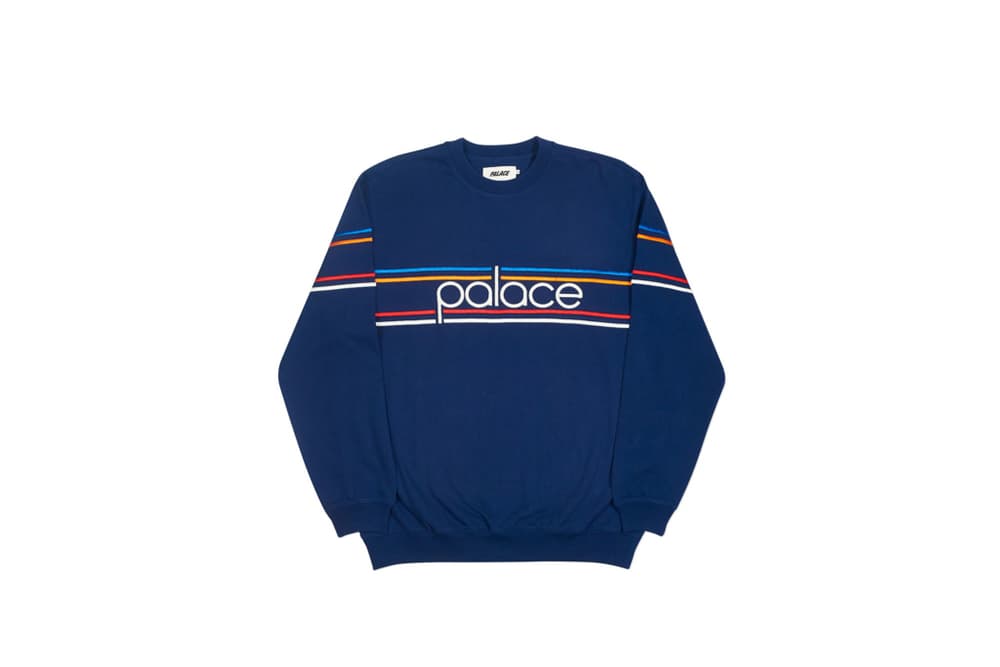 30 of 119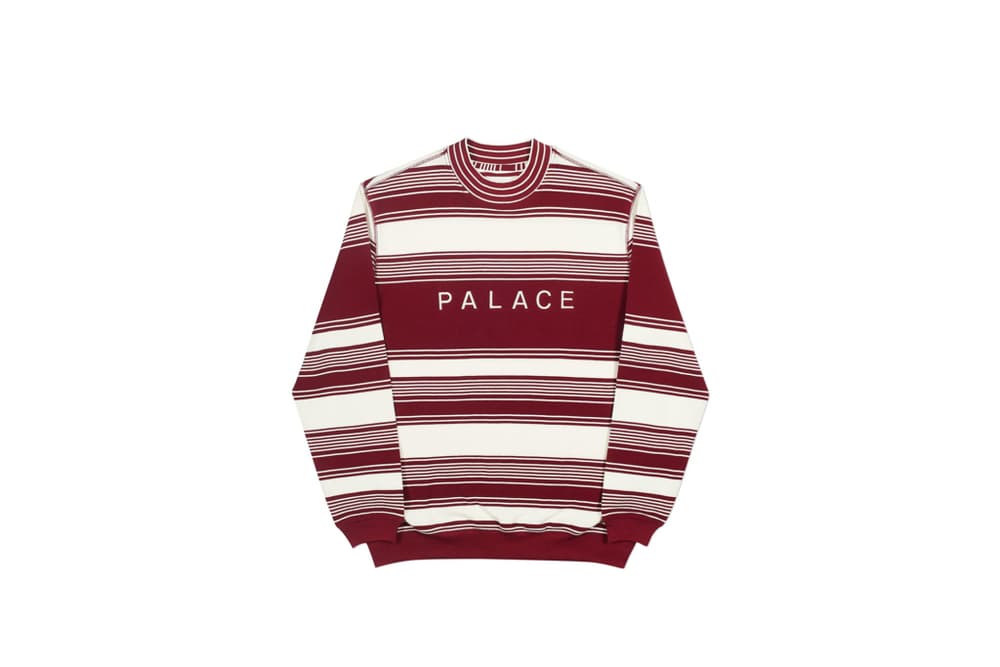 31 of 119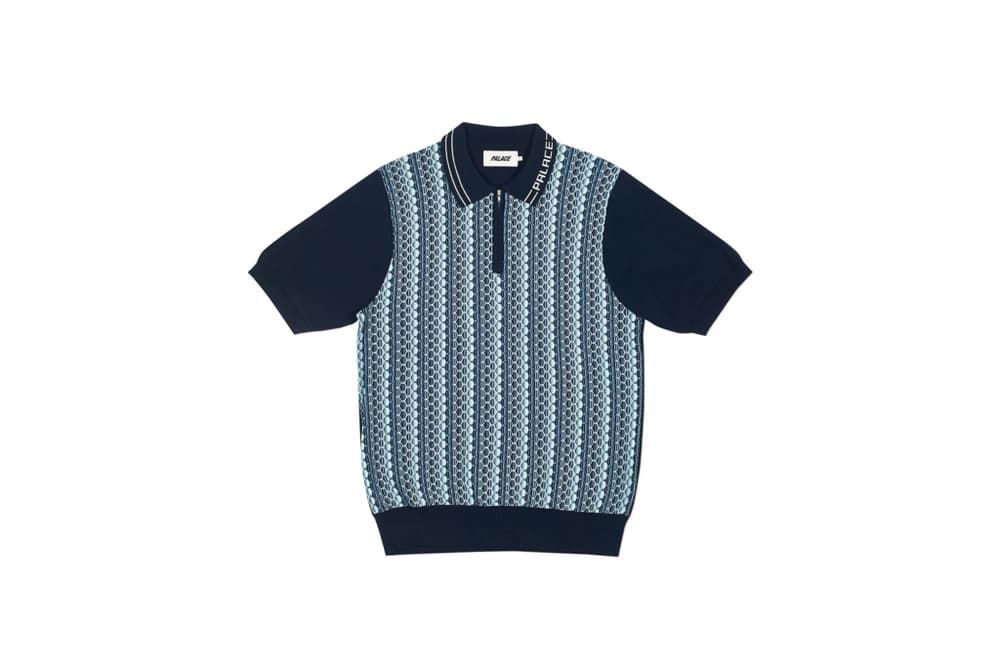 32 of 119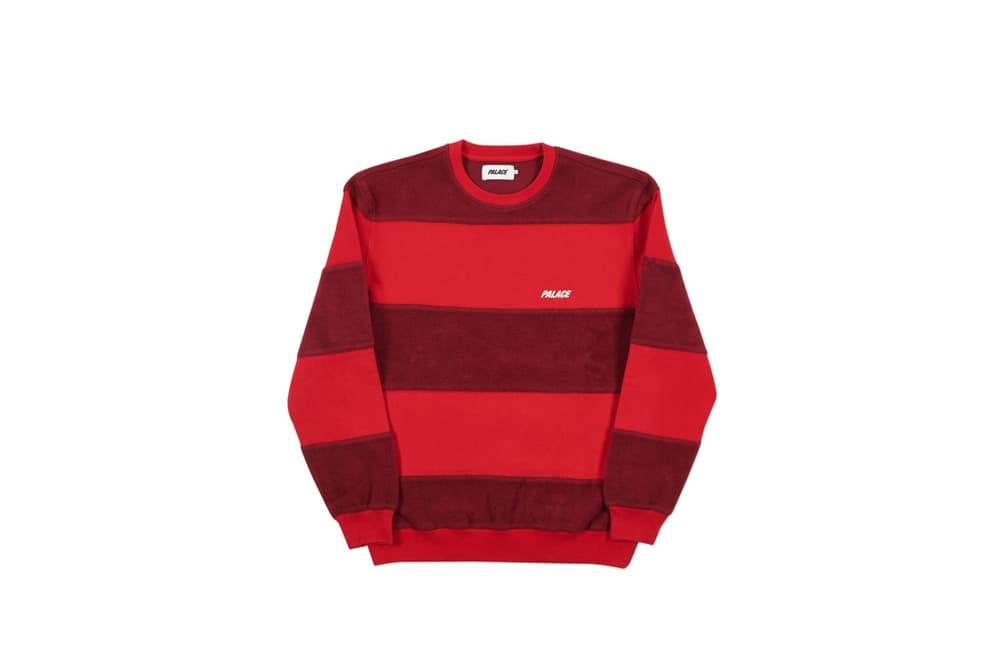 33 of 119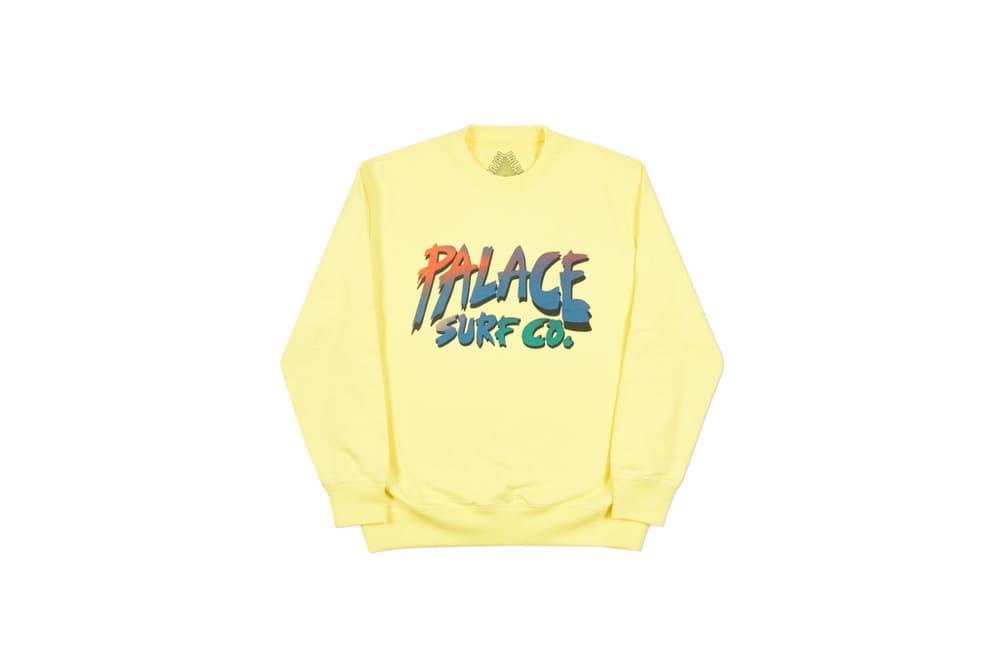 34 of 119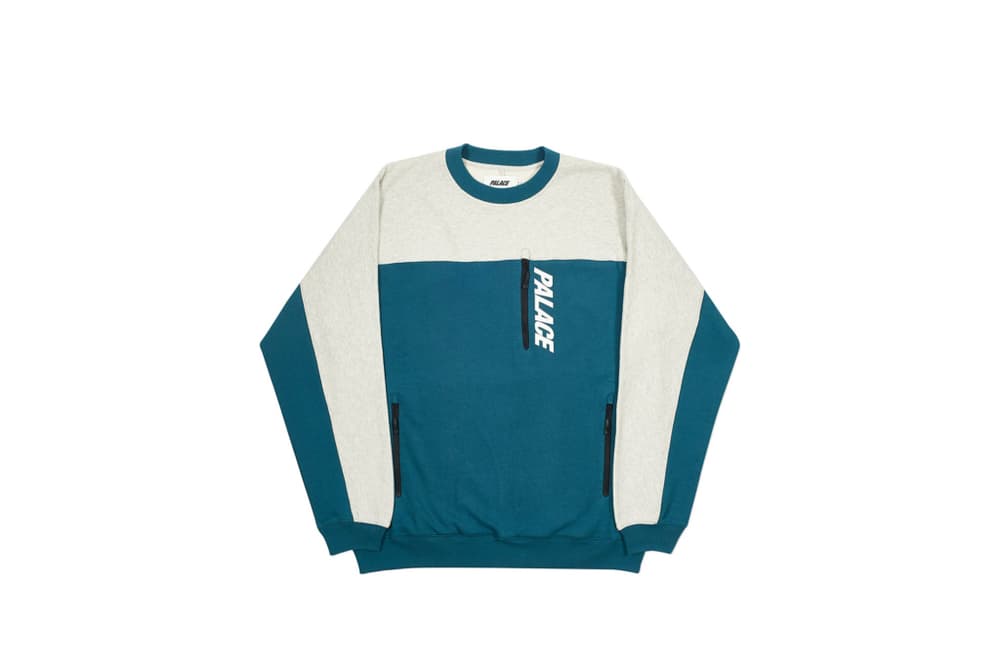 35 of 119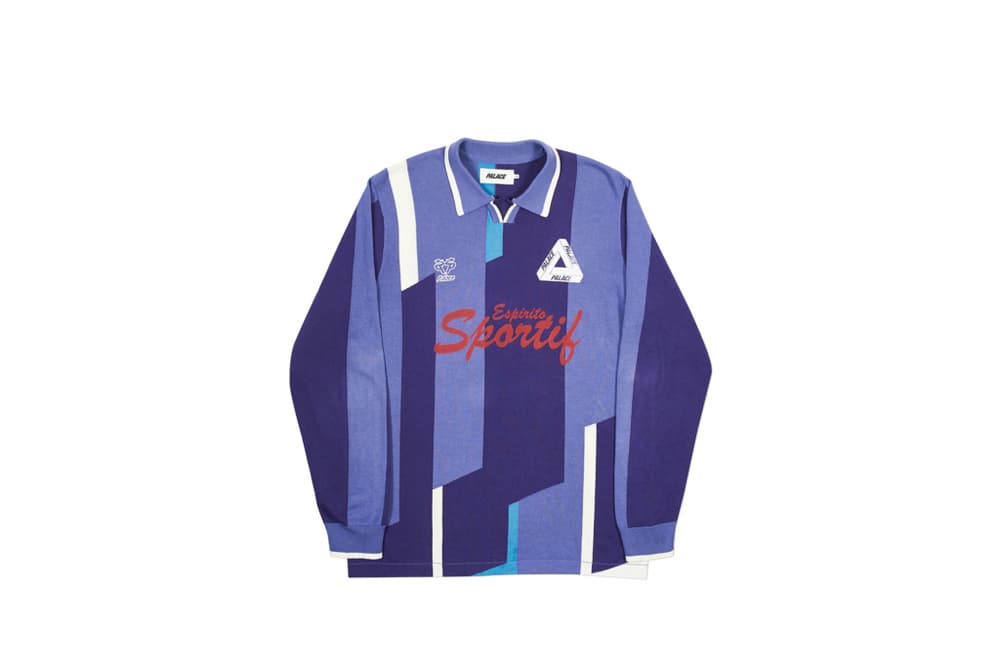 36 of 119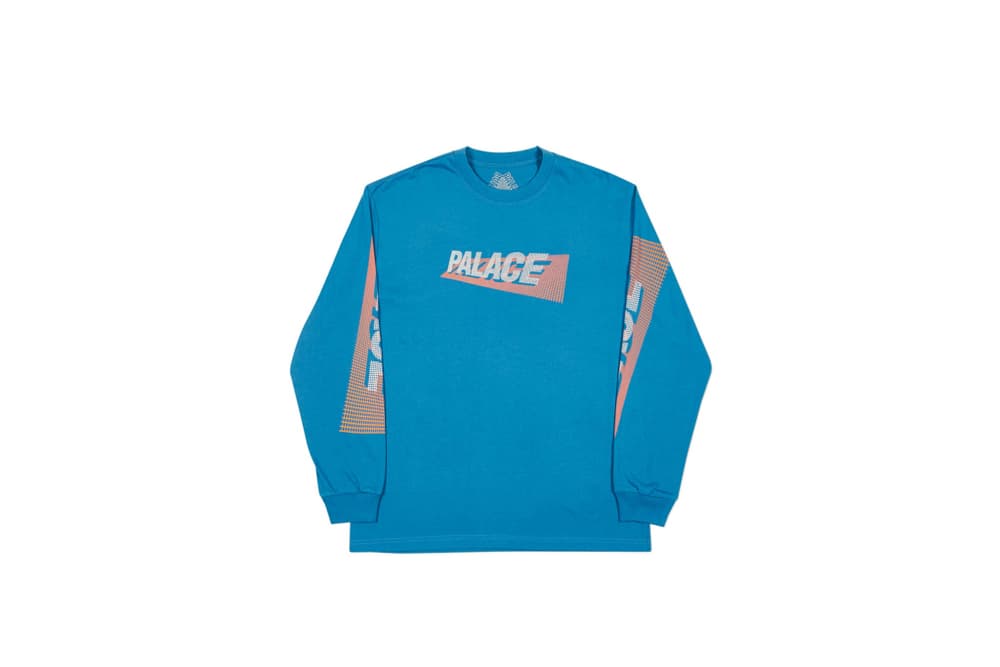 37 of 119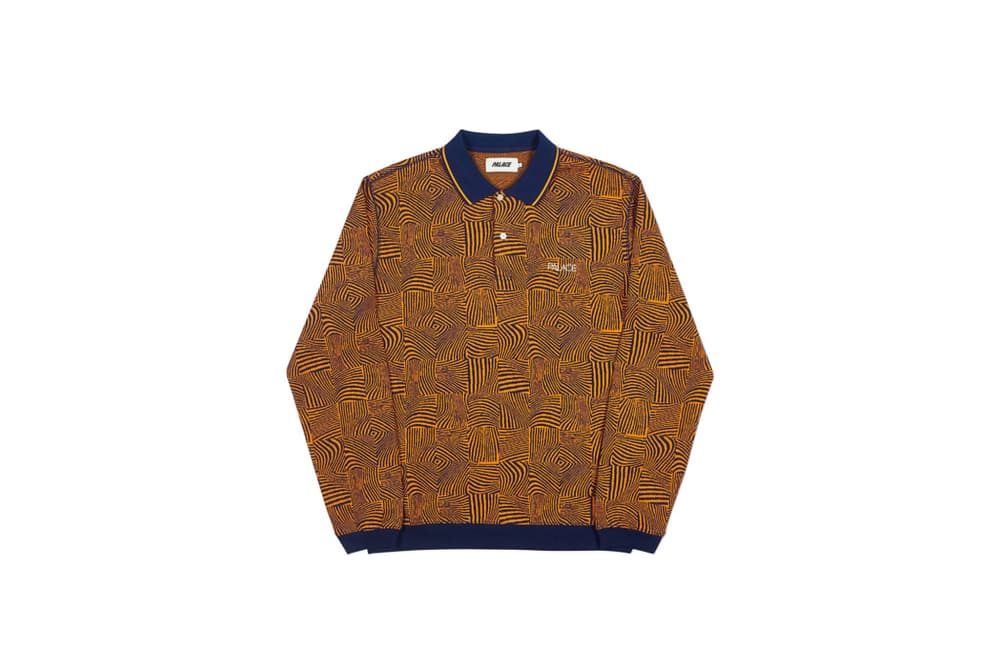 38 of 119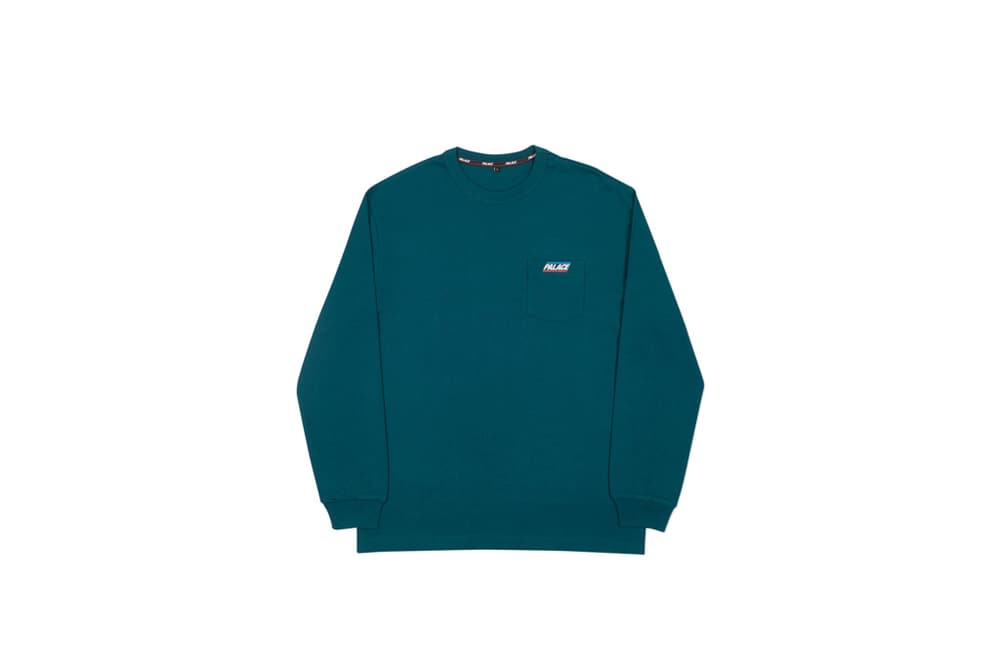 39 of 119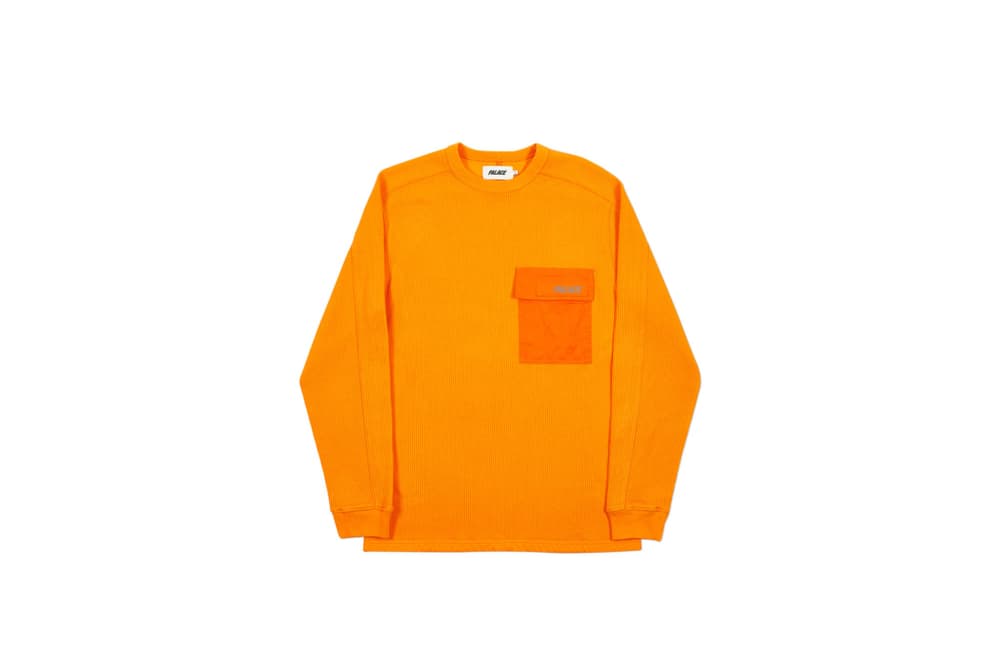 40 of 119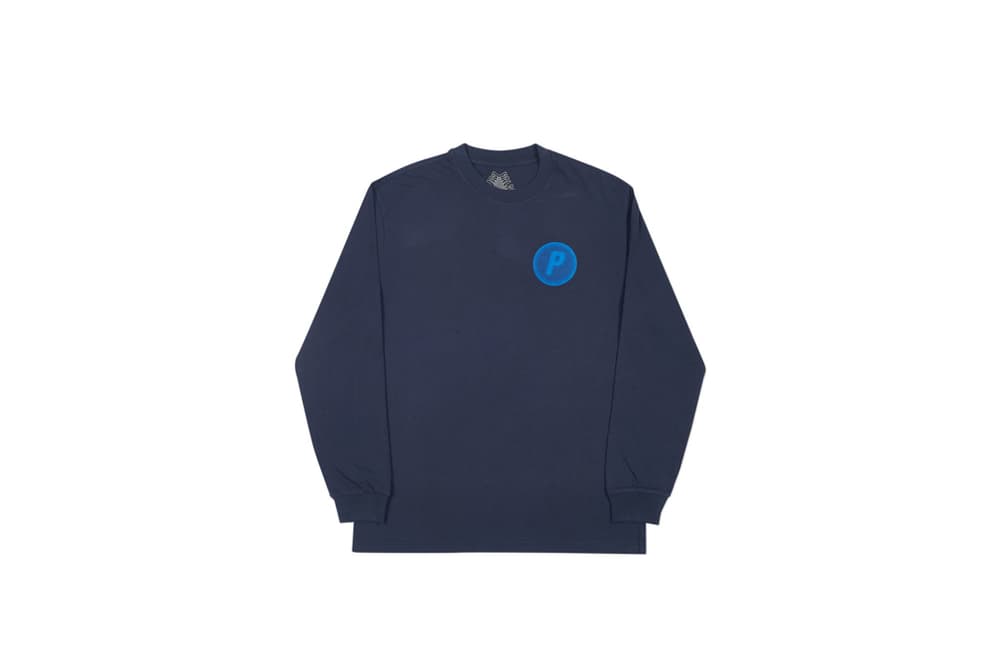 41 of 119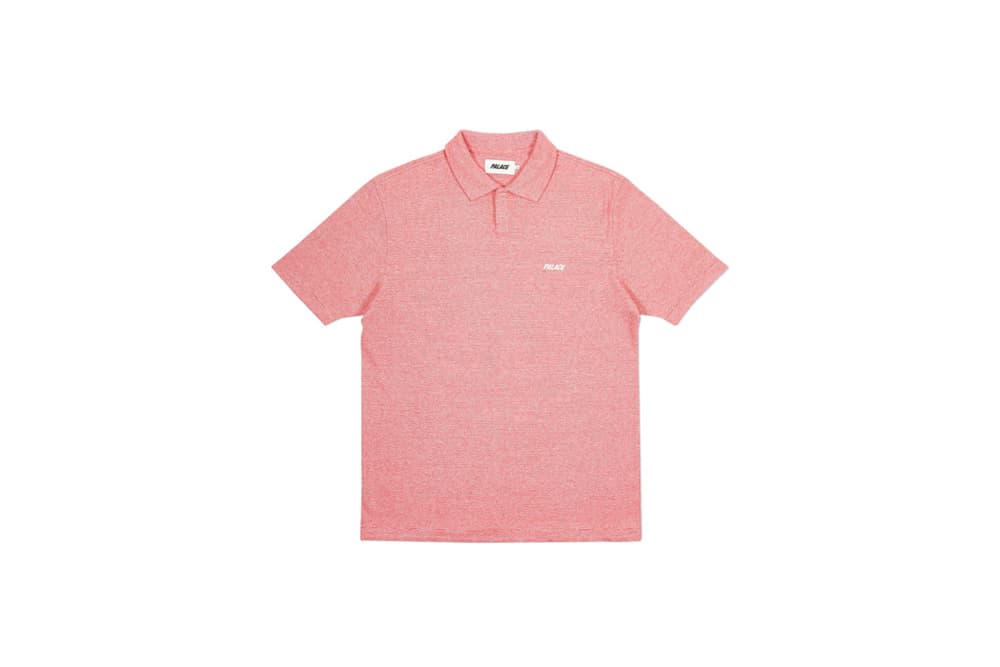 42 of 119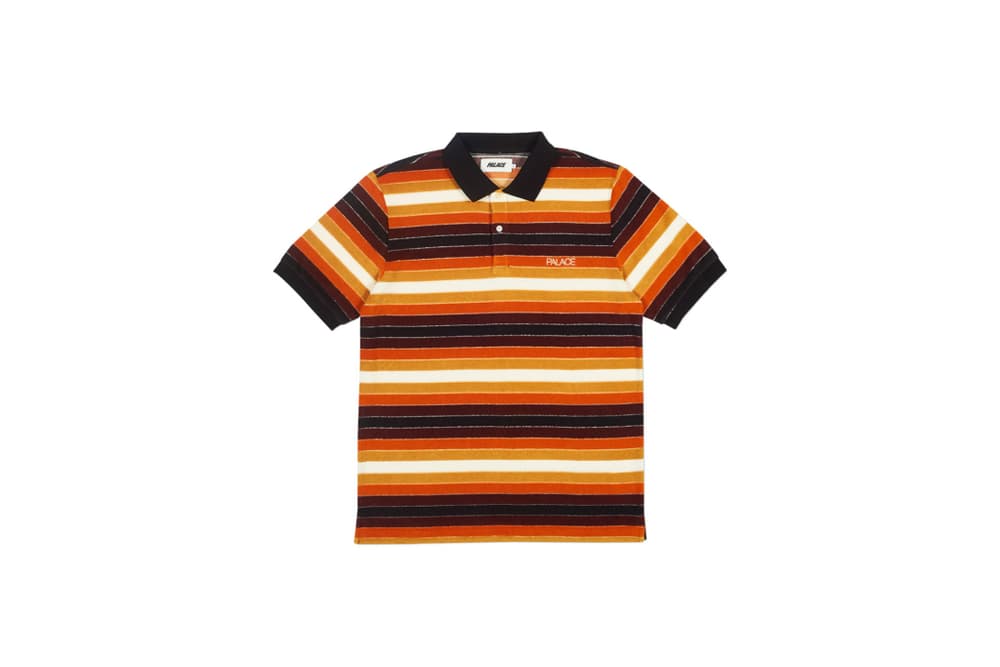 43 of 119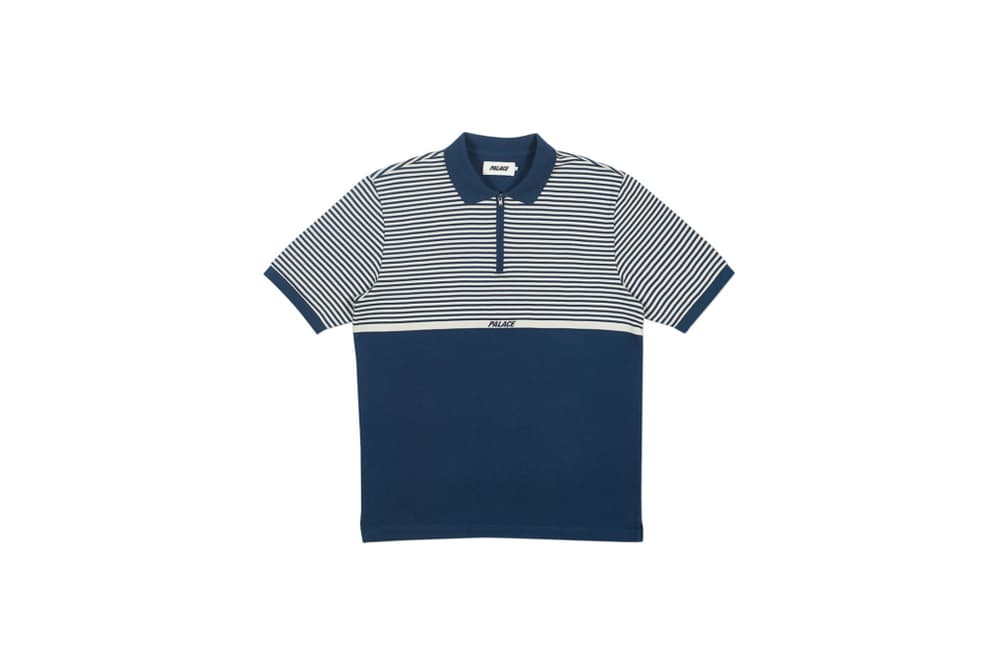 44 of 119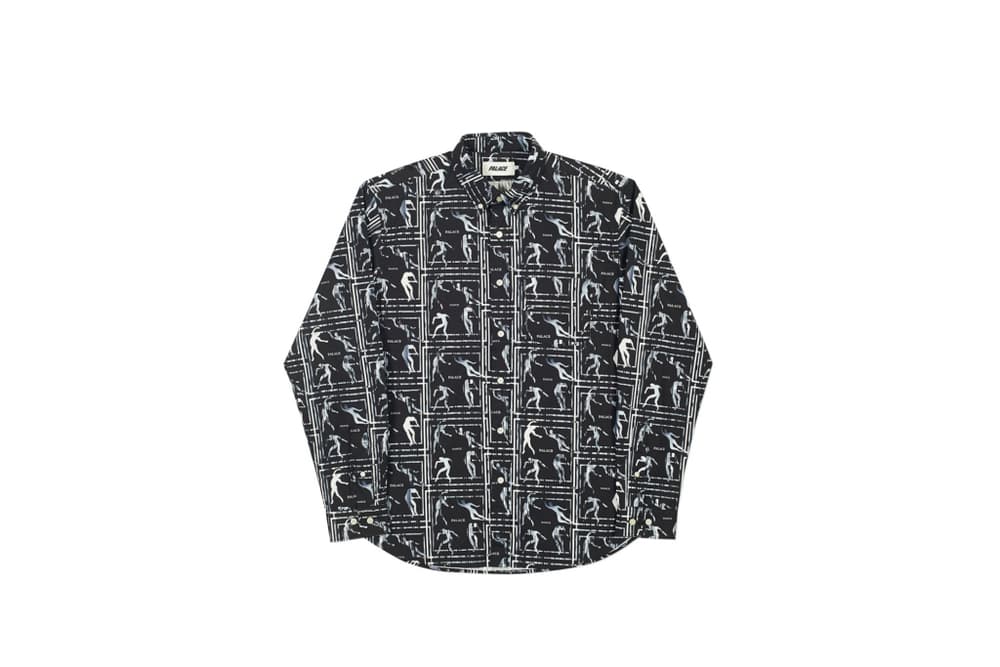 45 of 119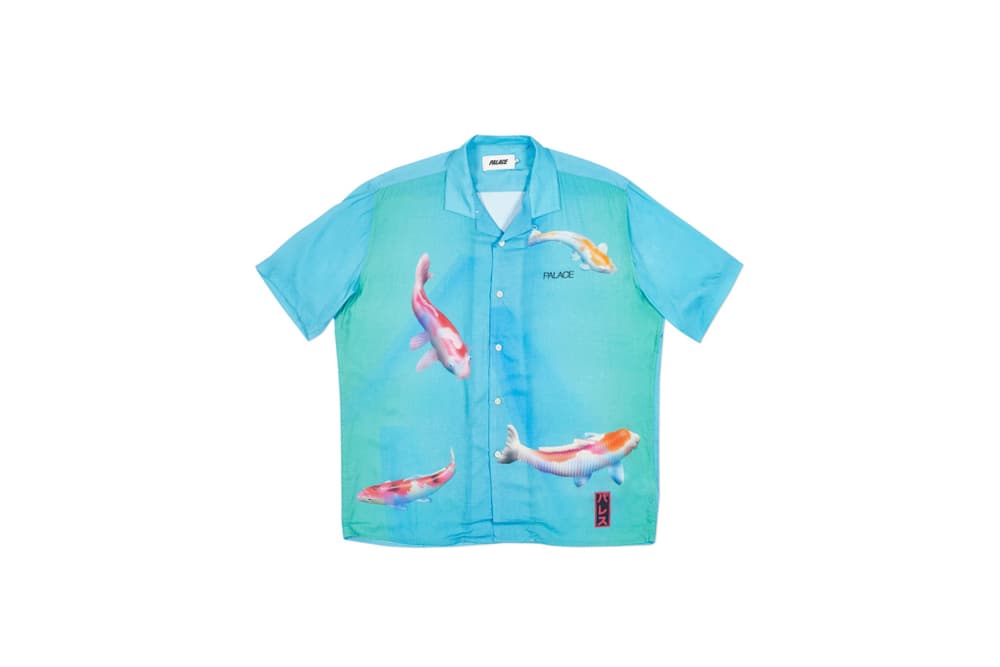 46 of 119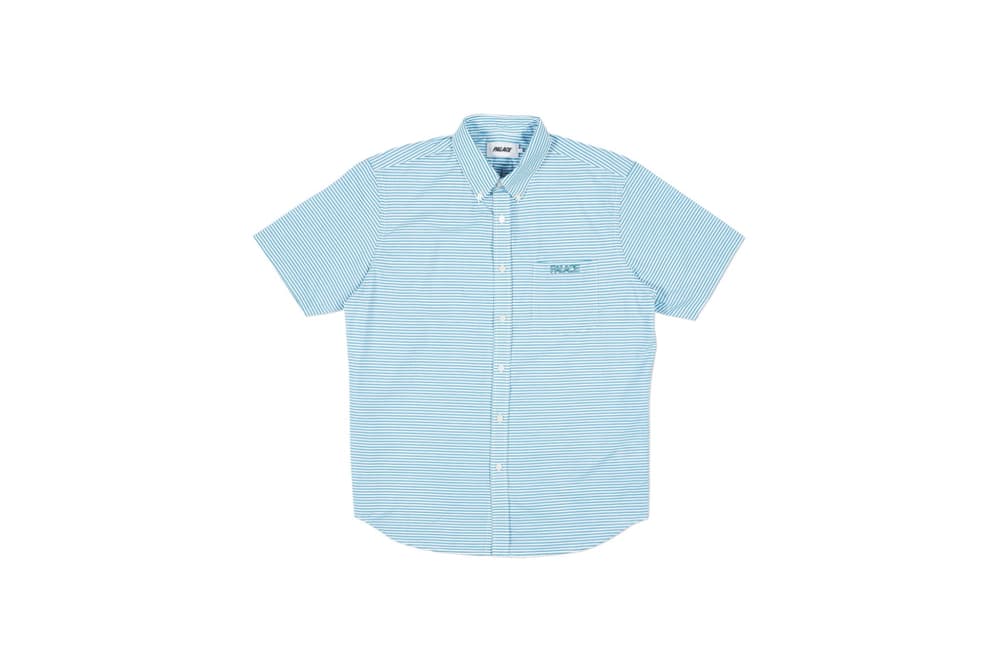 47 of 119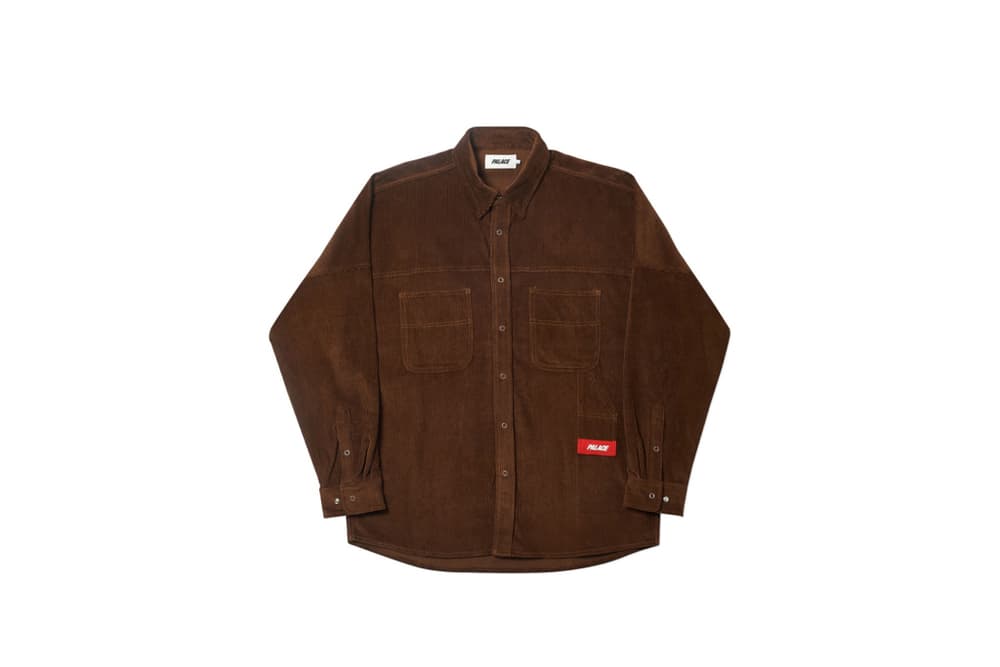 48 of 119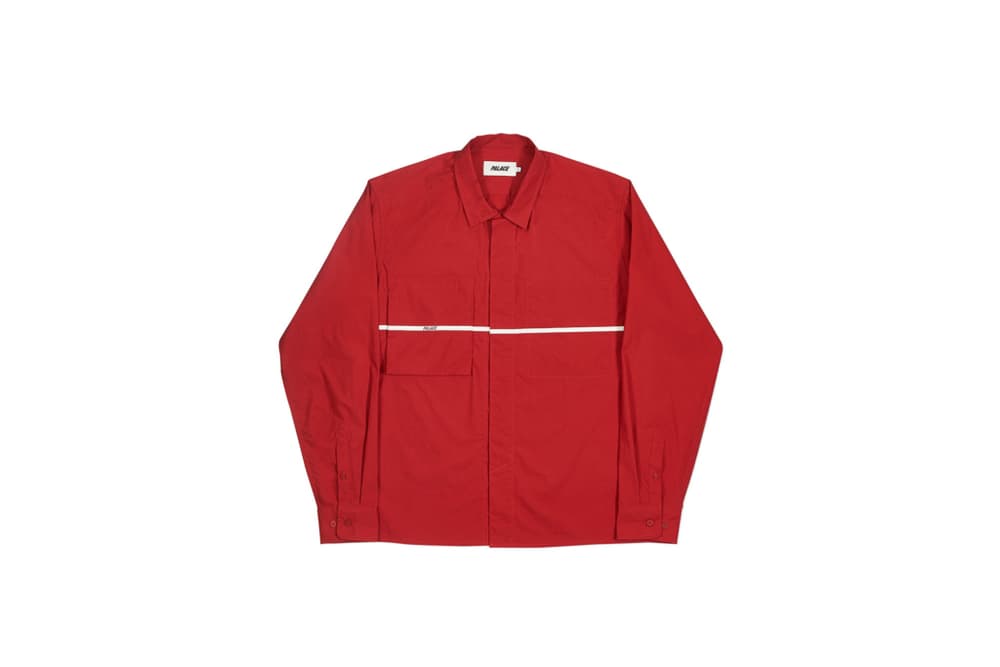 49 of 119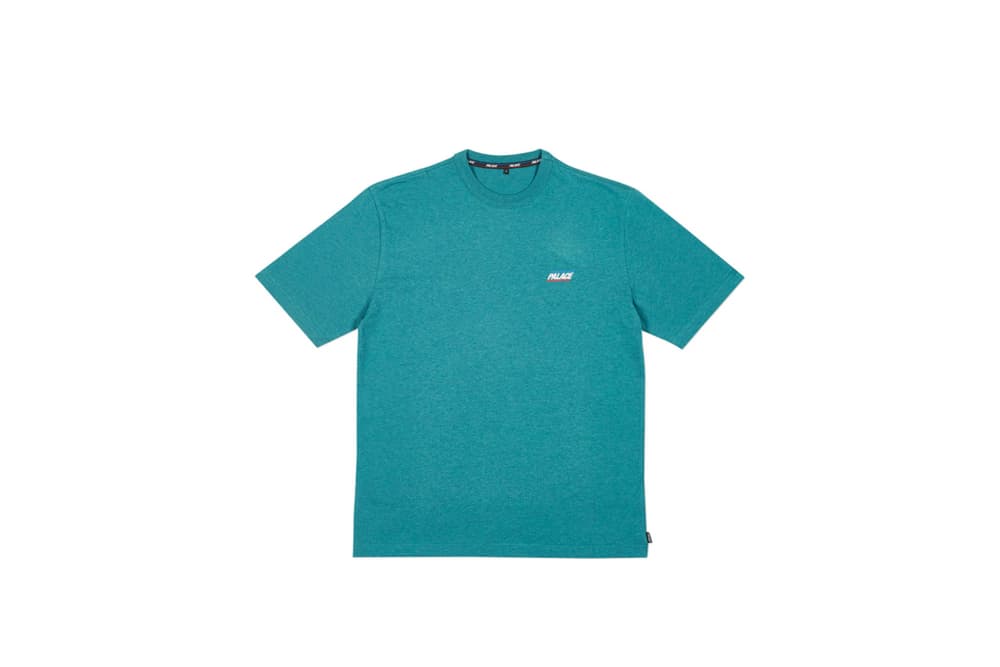 50 of 119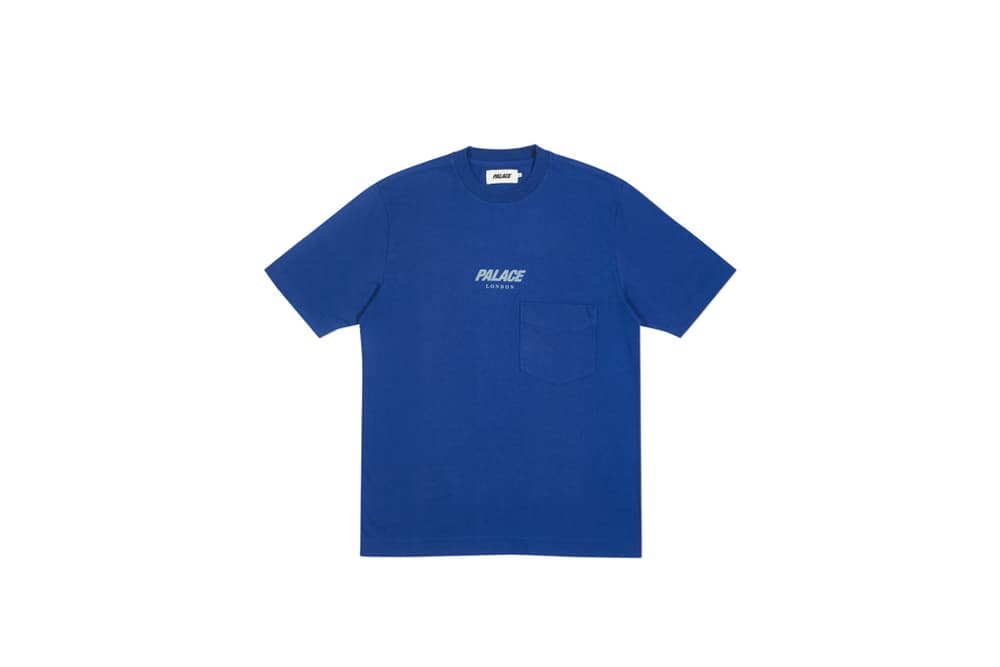 51 of 119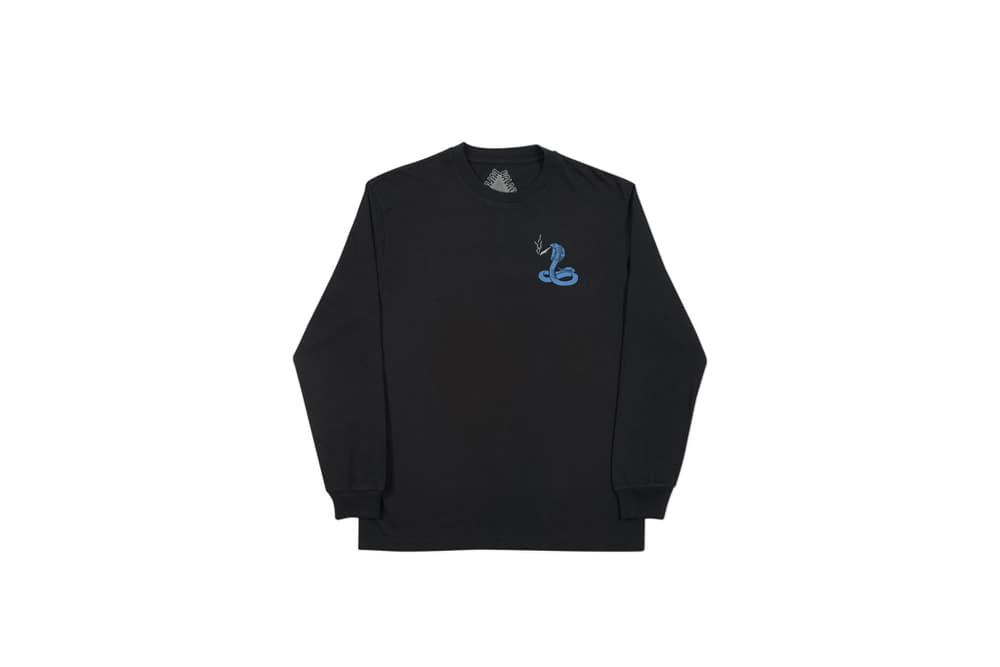 52 of 119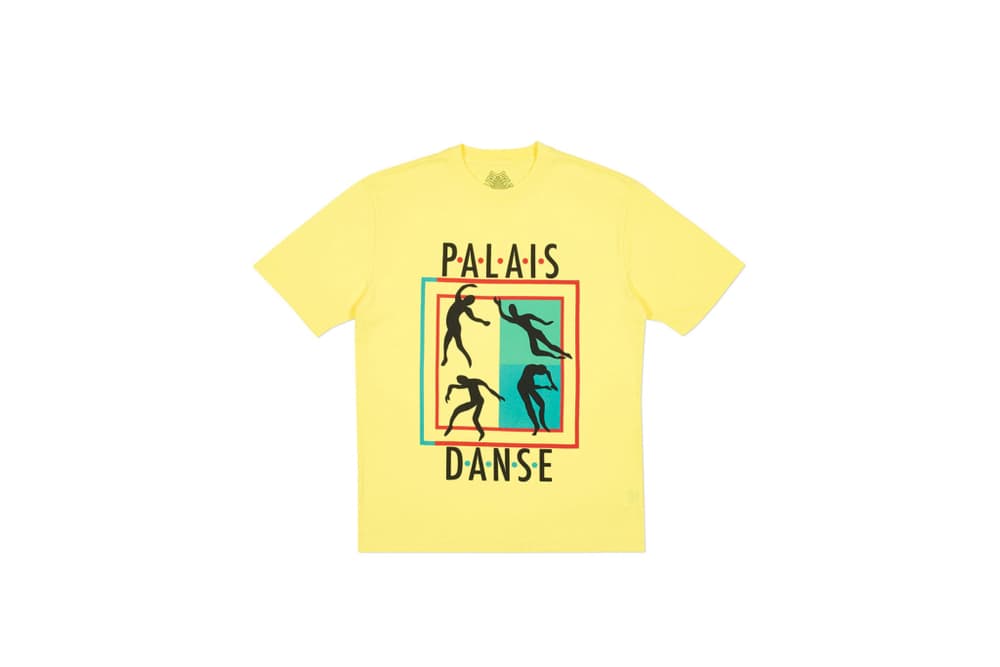 53 of 119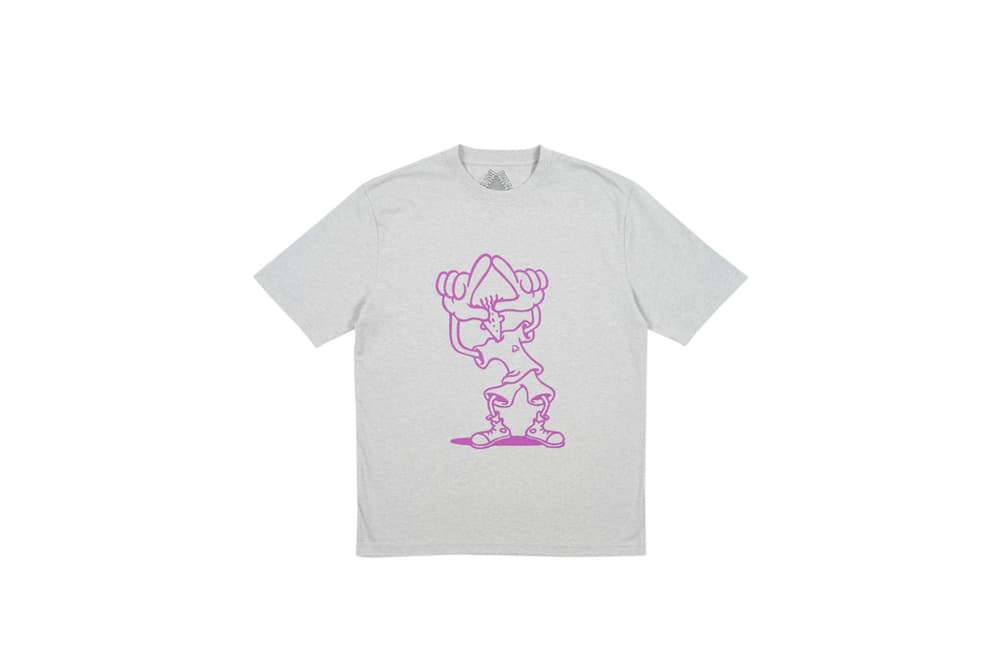 54 of 119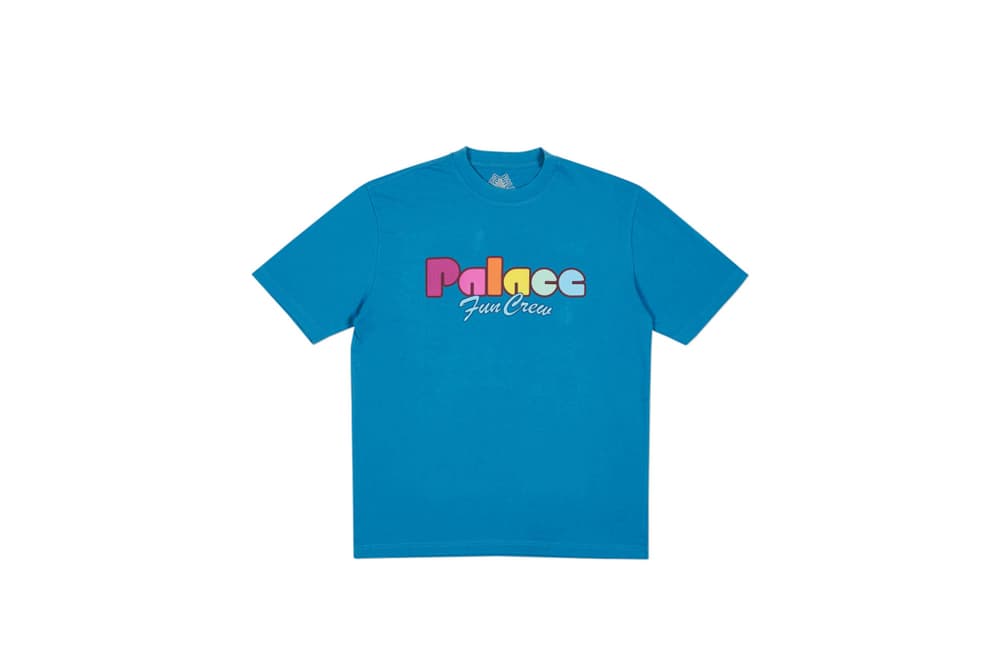 55 of 119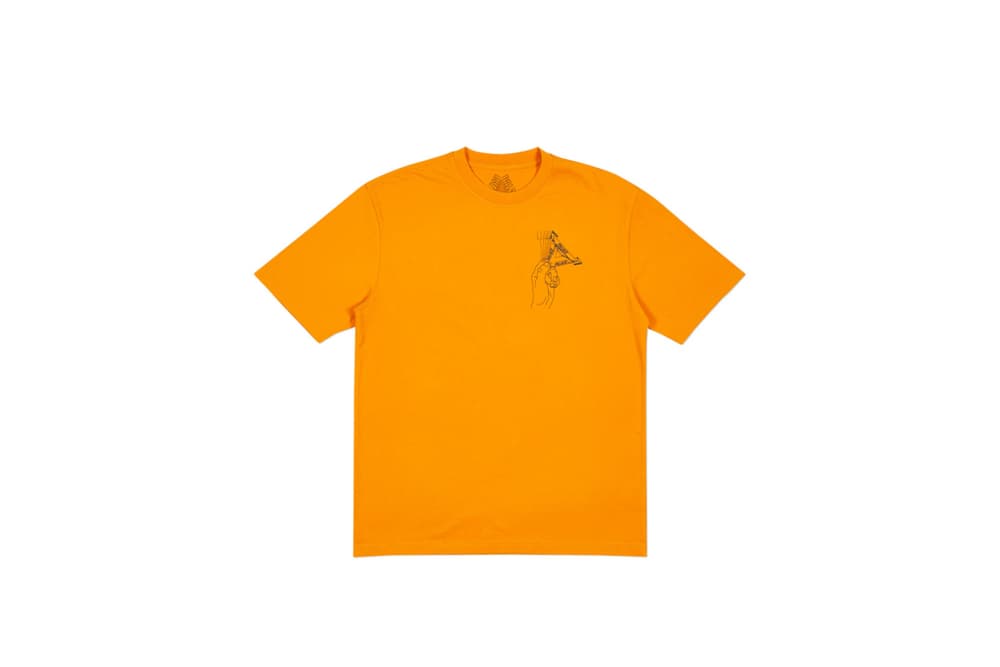 56 of 119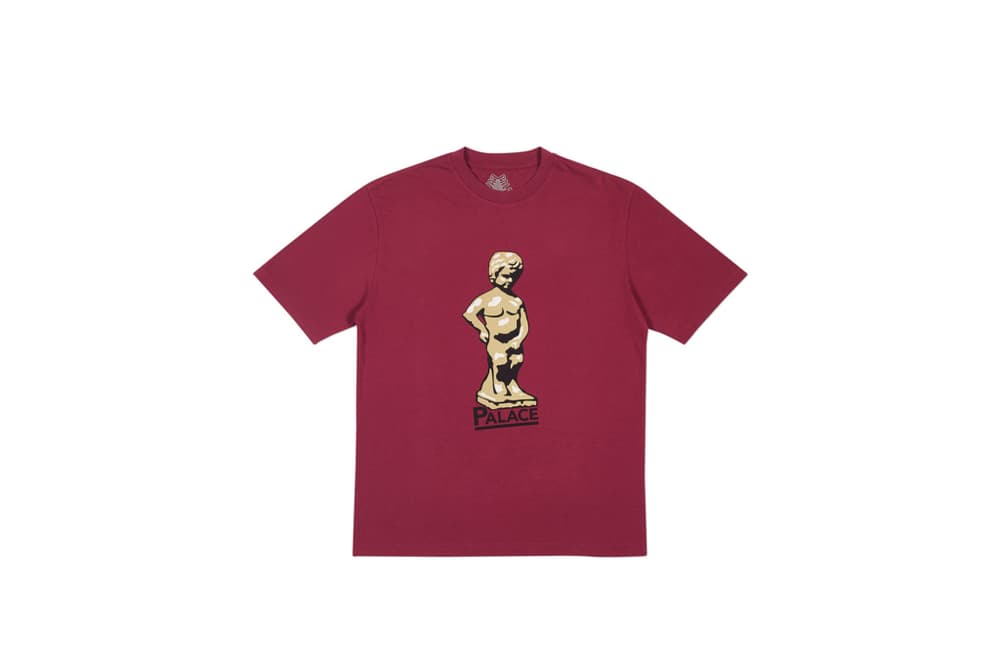 57 of 119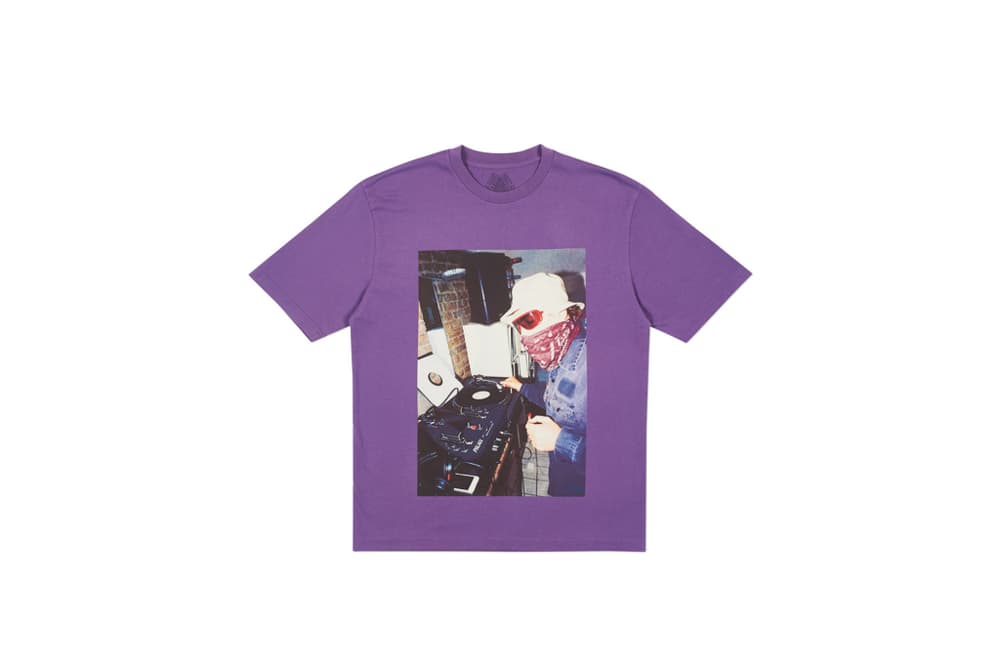 58 of 119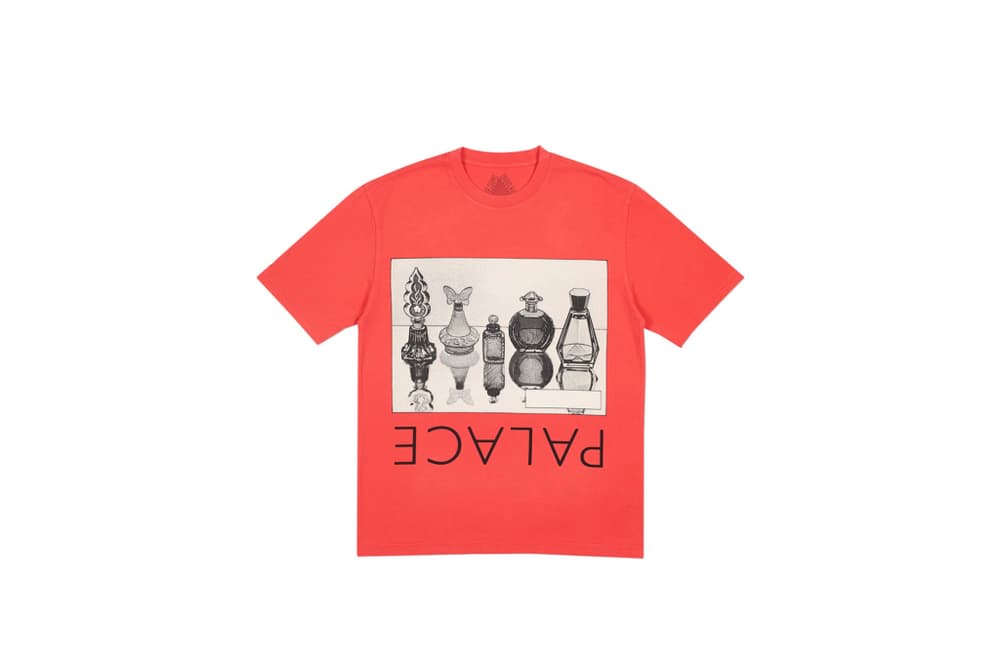 59 of 119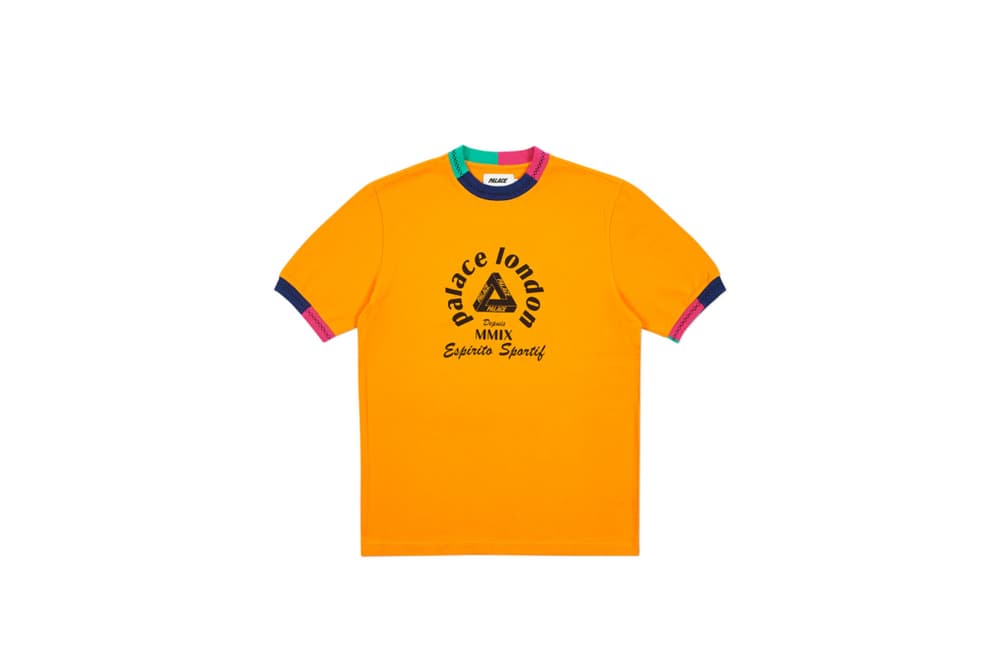 60 of 119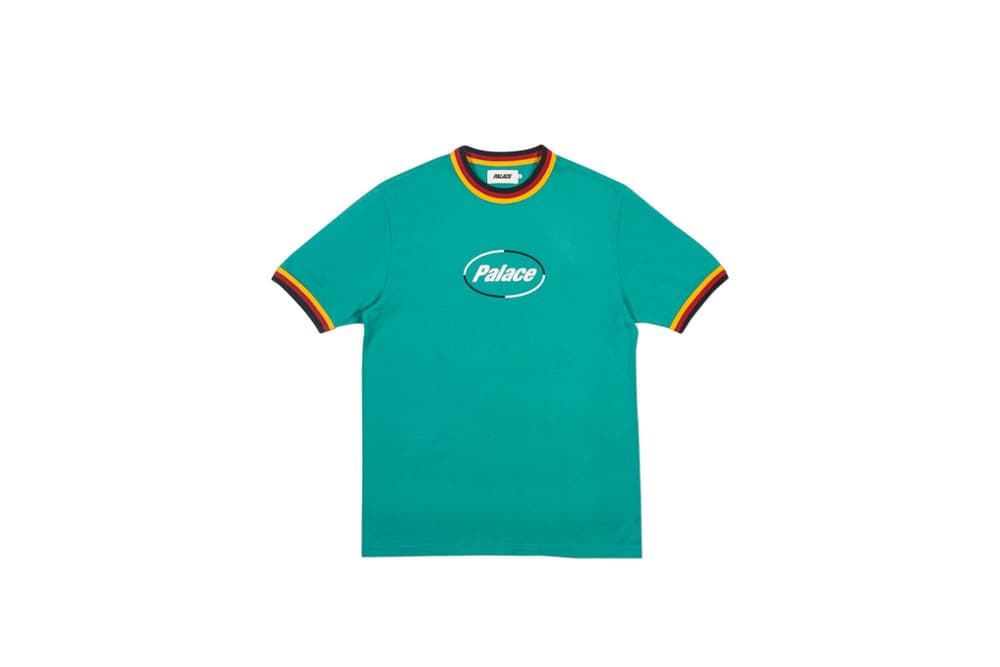 61 of 119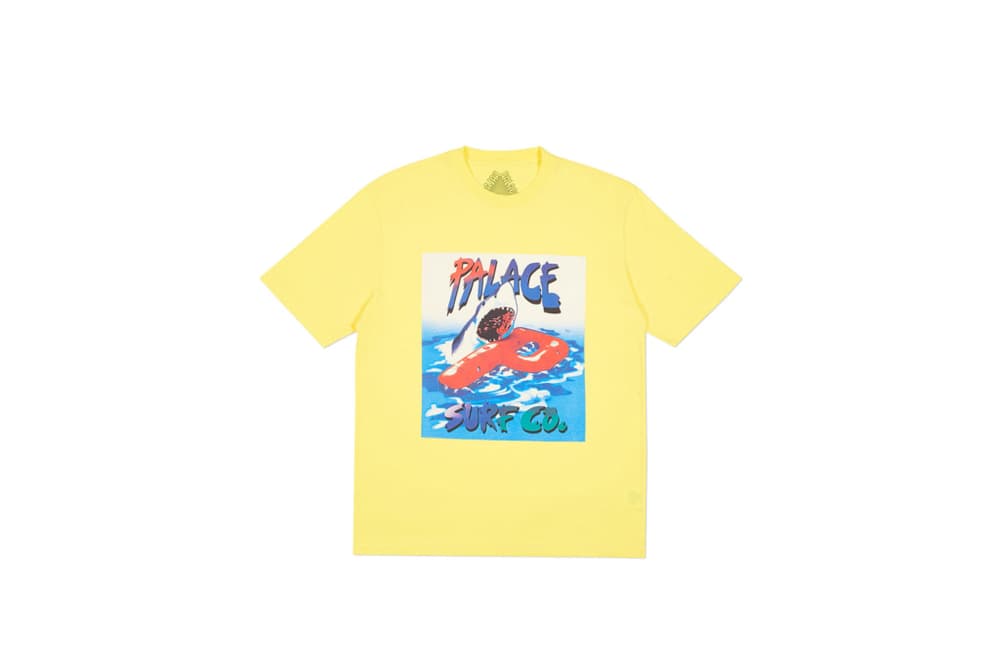 62 of 119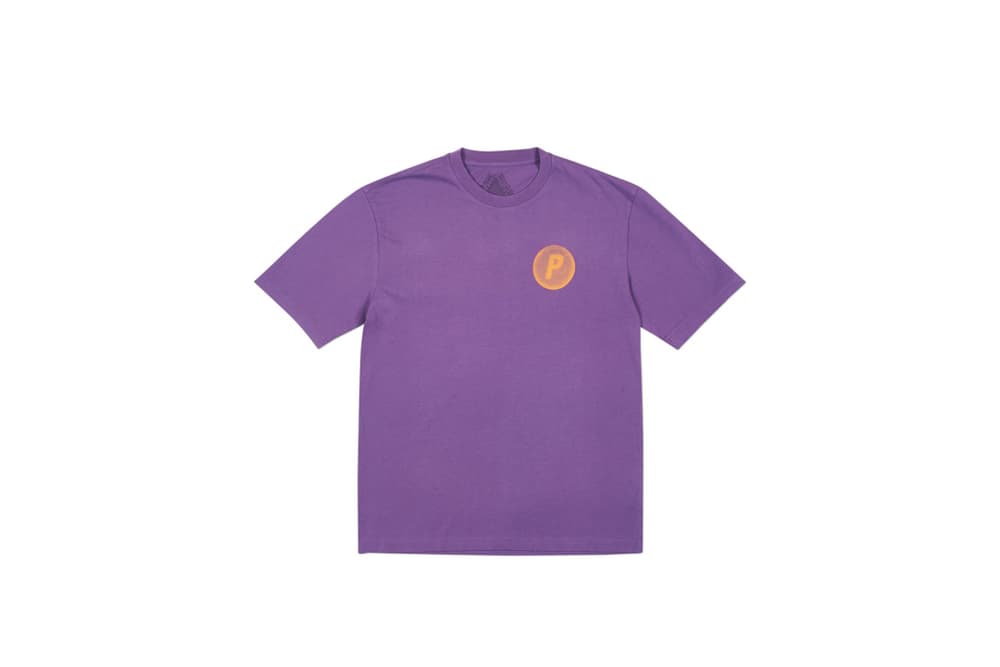 63 of 119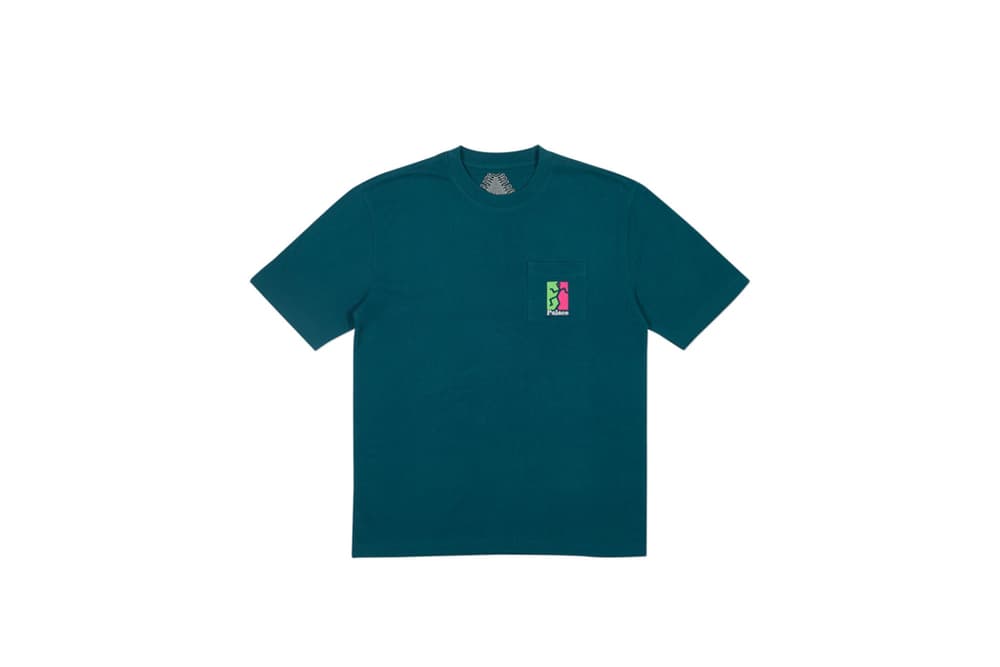 64 of 119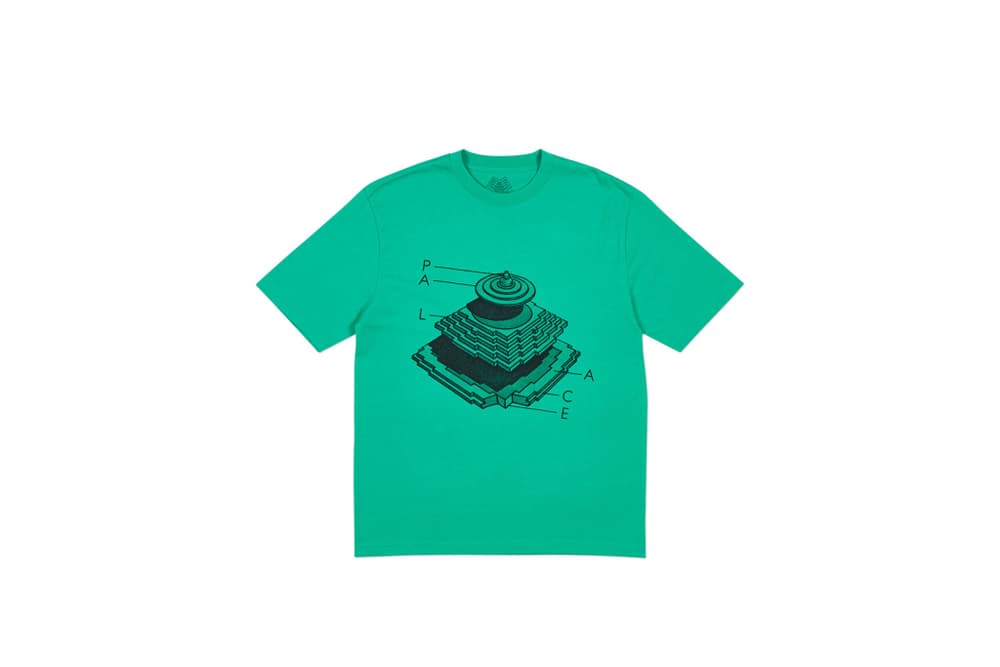 65 of 119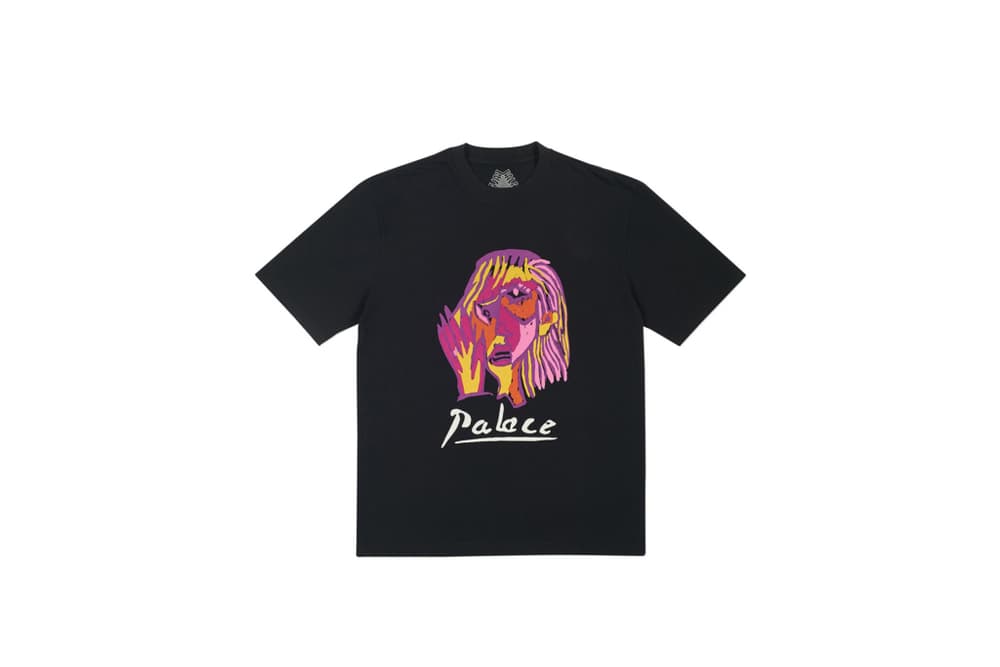 66 of 119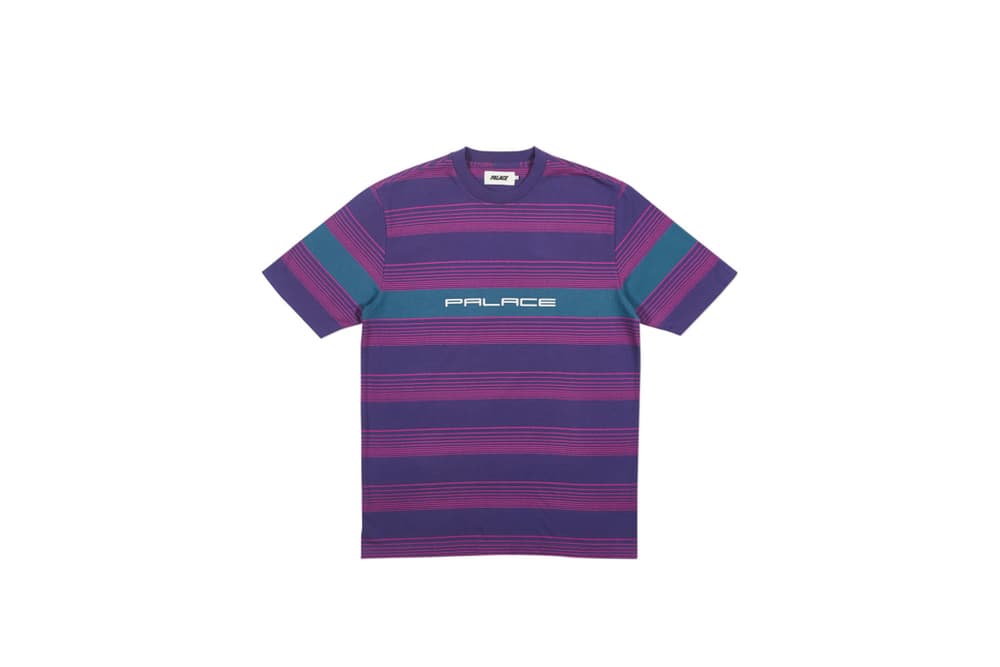 67 of 119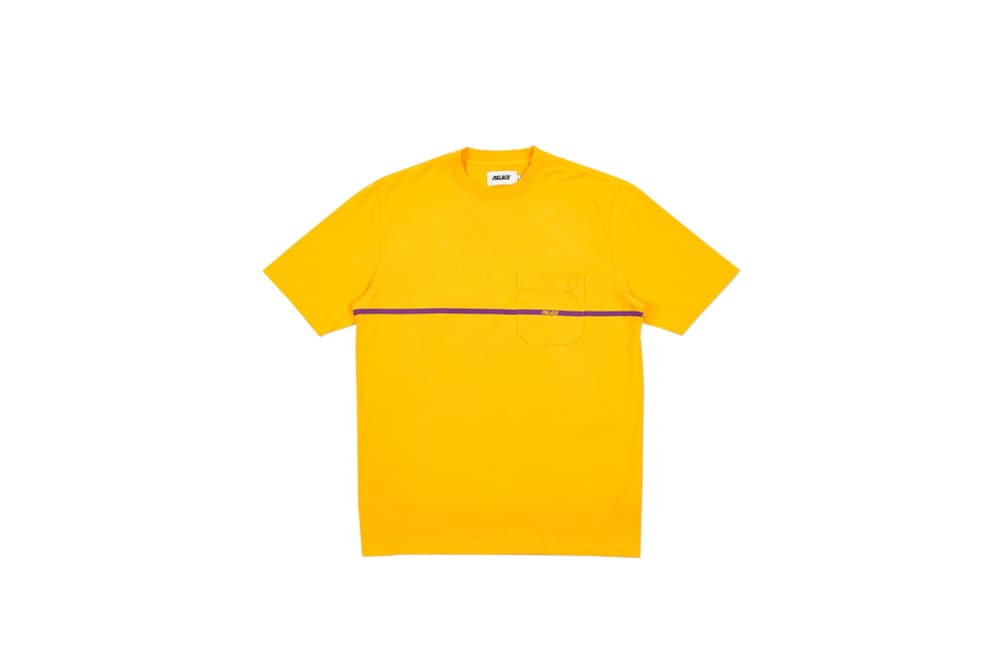 68 of 119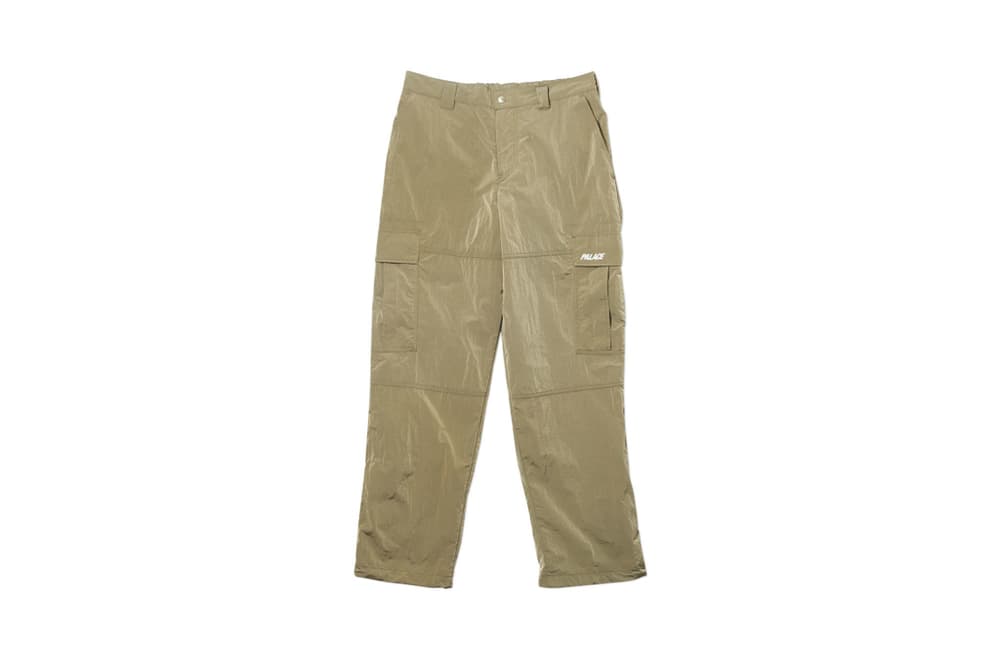 69 of 119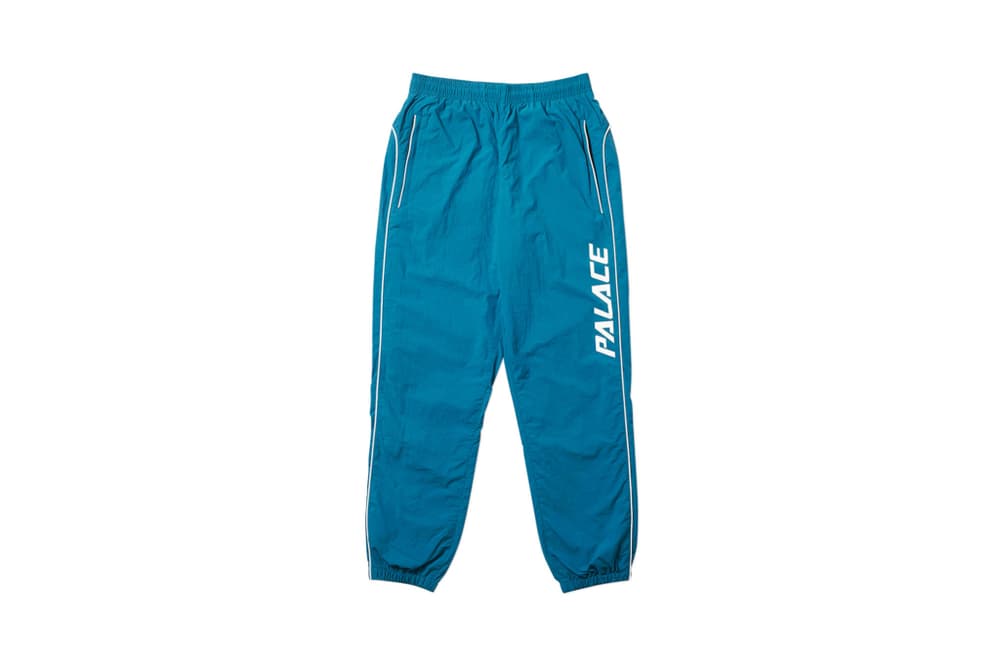 70 of 119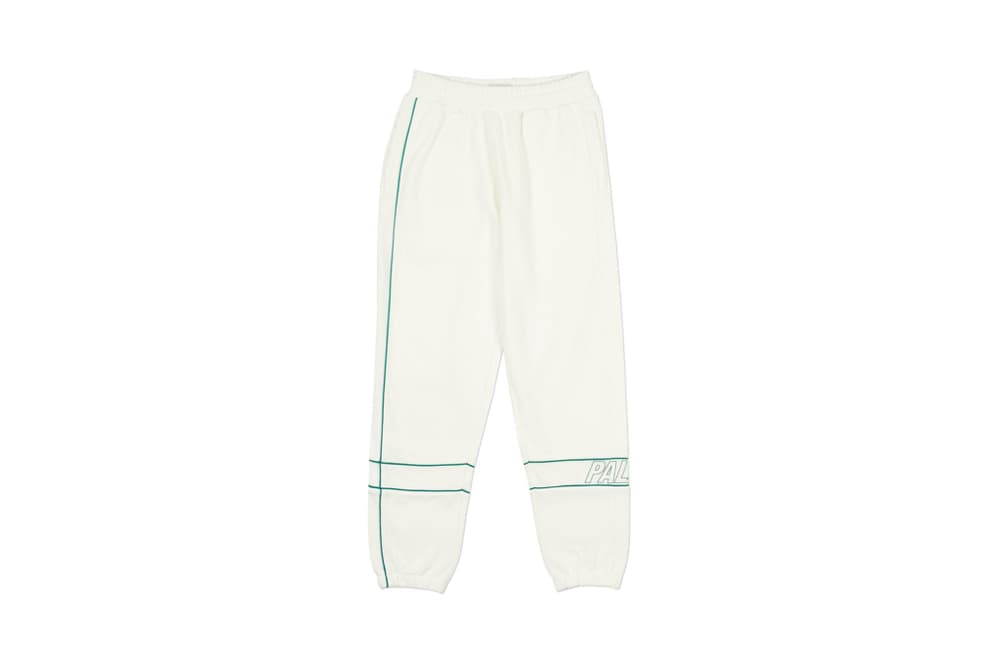 71 of 119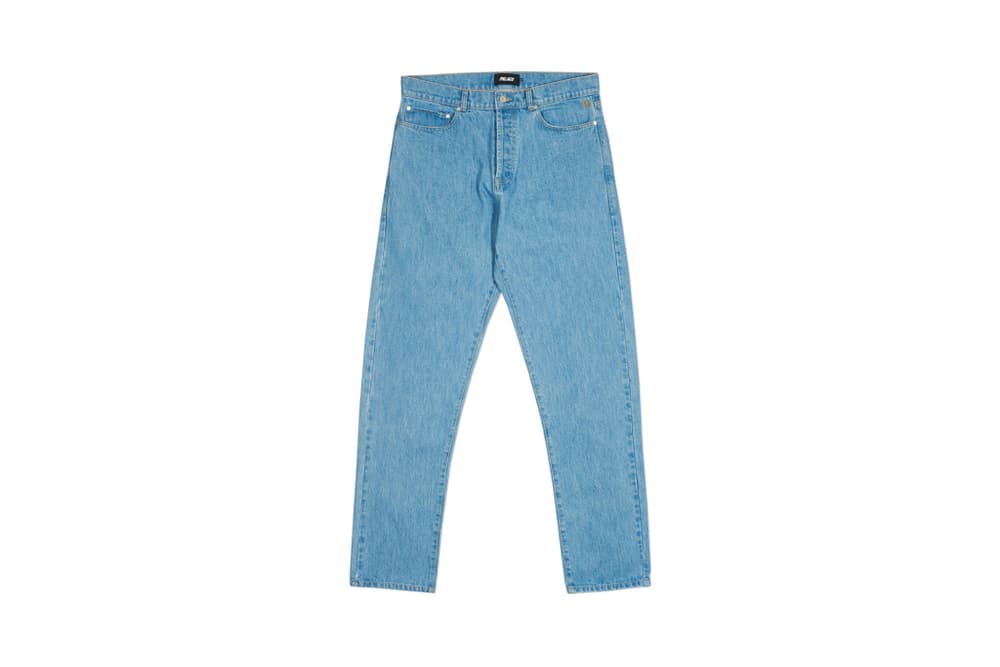 72 of 119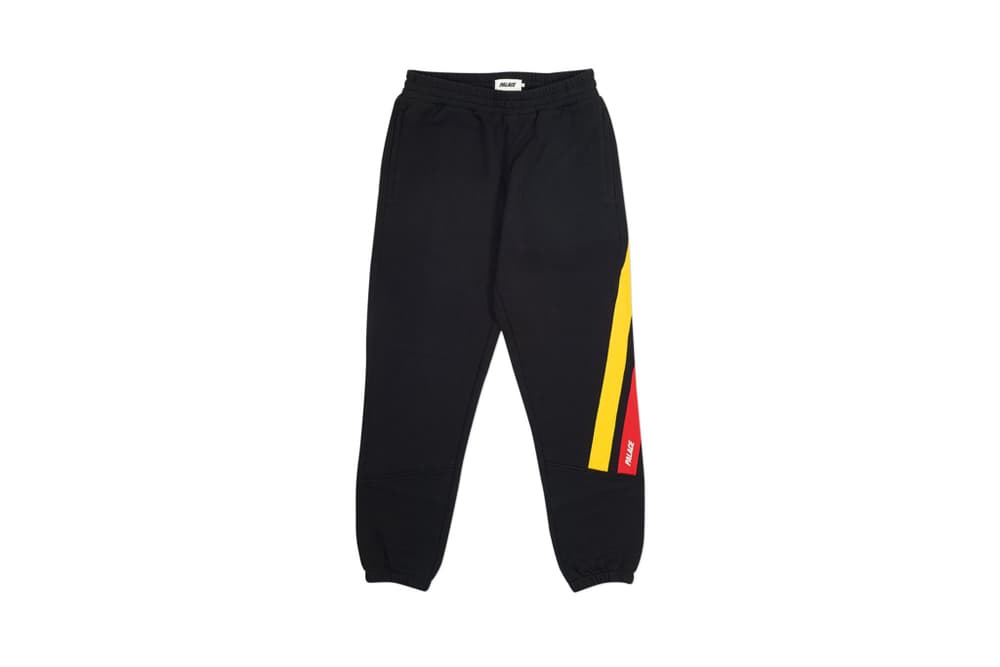 73 of 119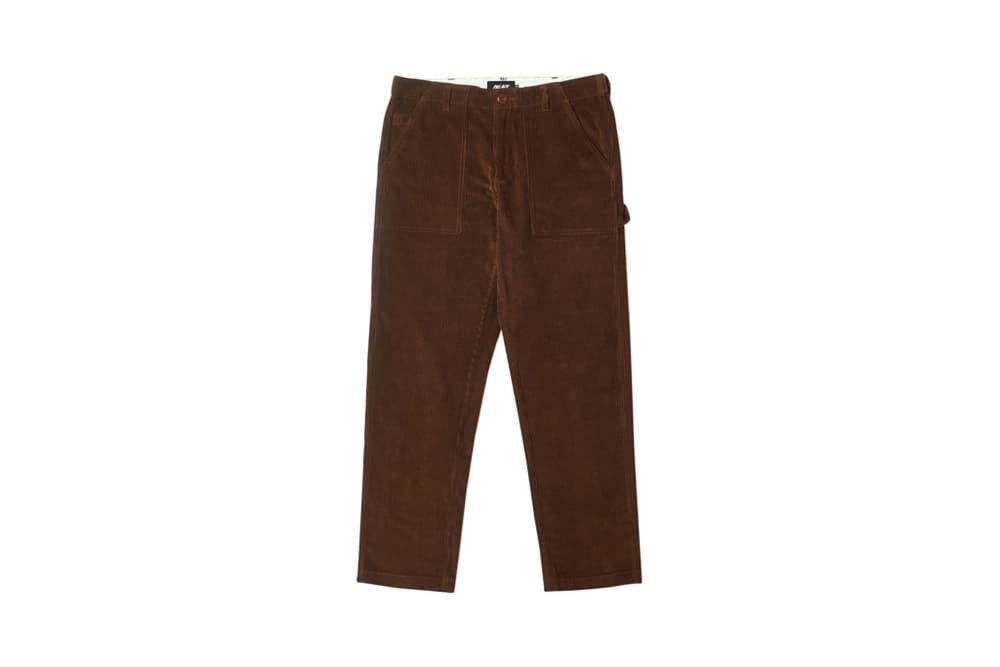 74 of 119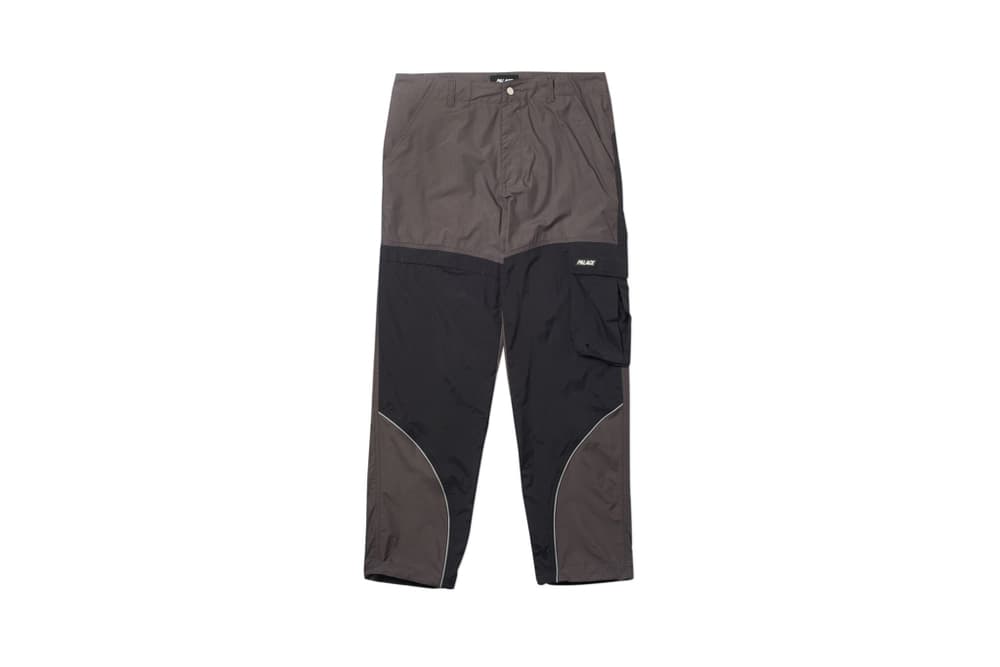 75 of 119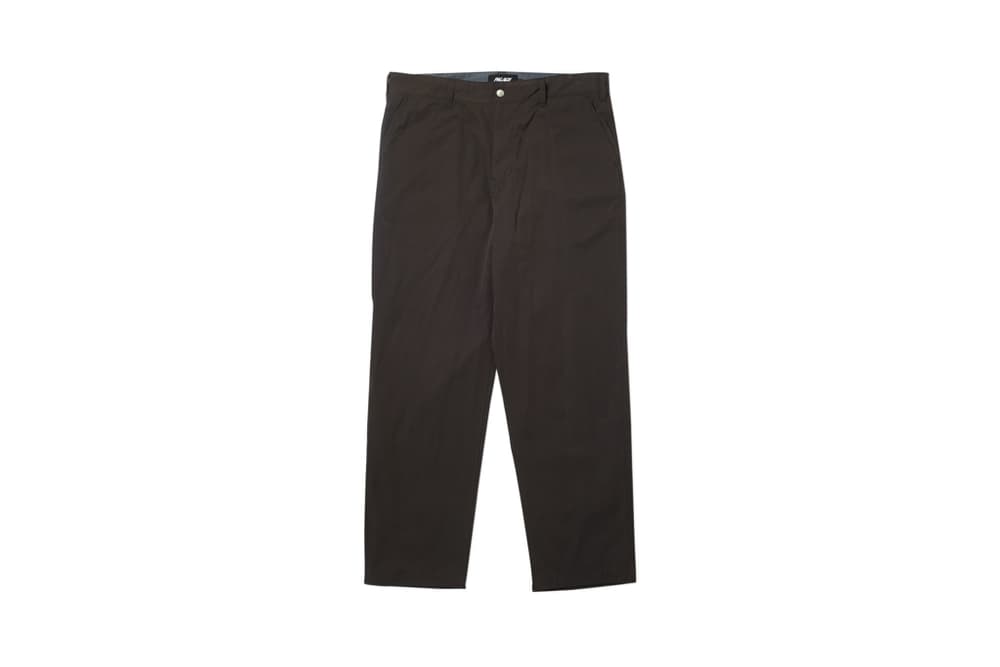 76 of 119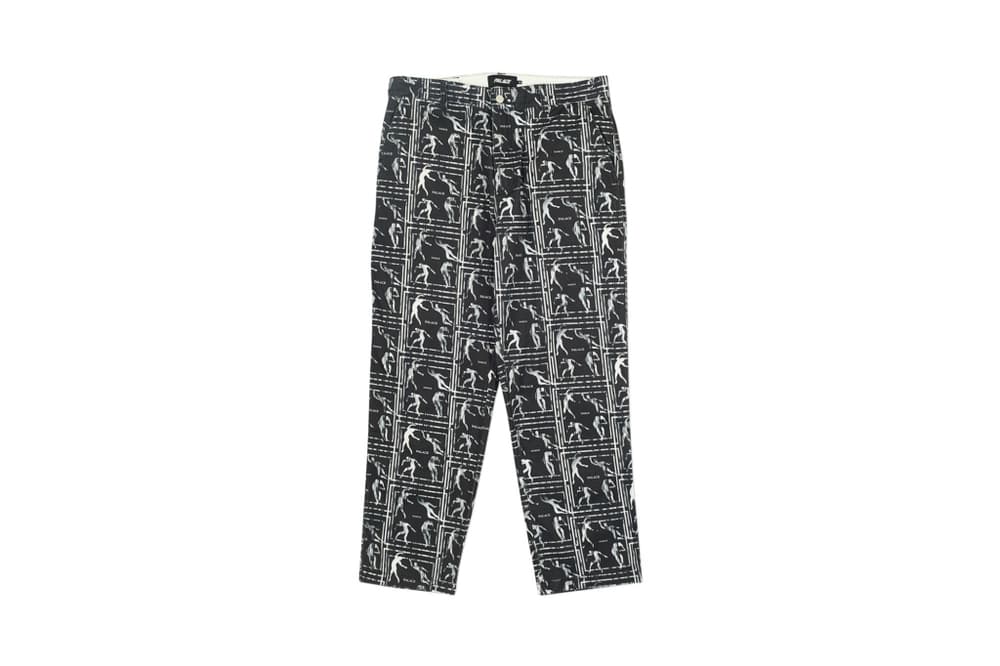 77 of 119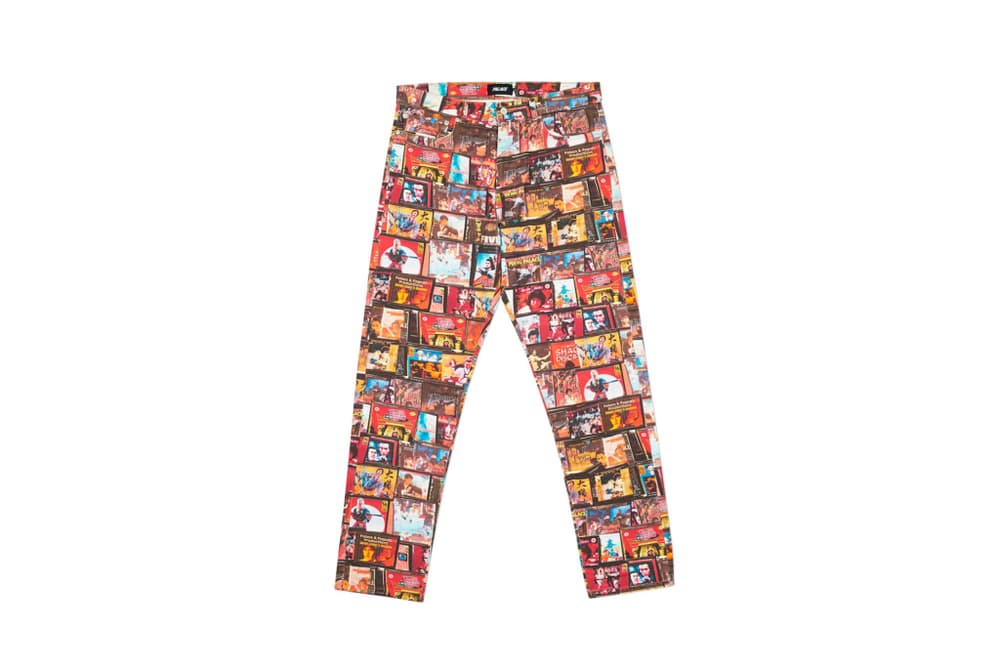 78 of 119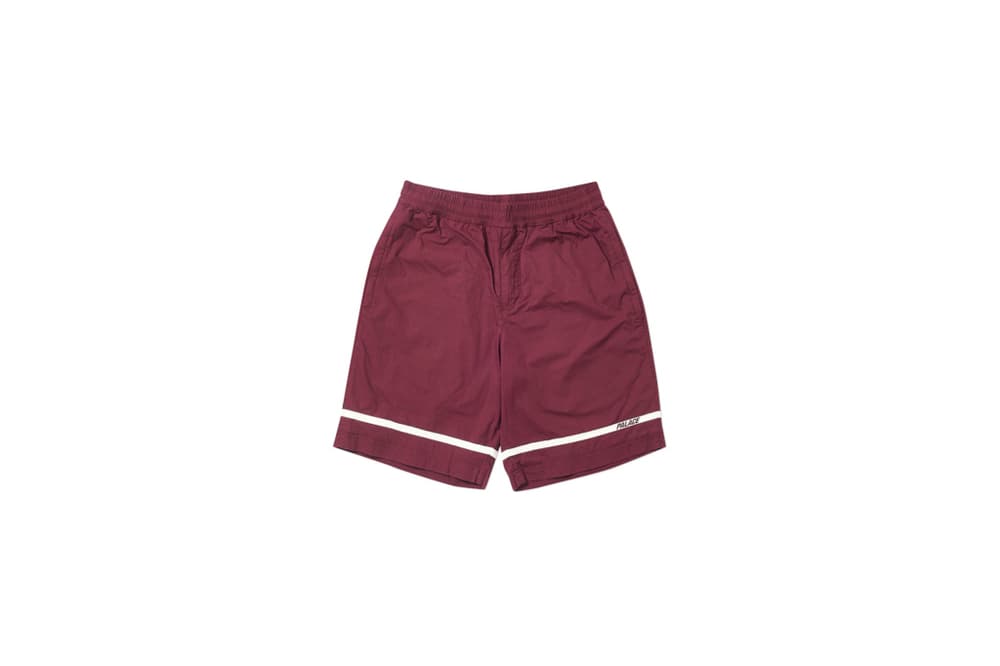 79 of 119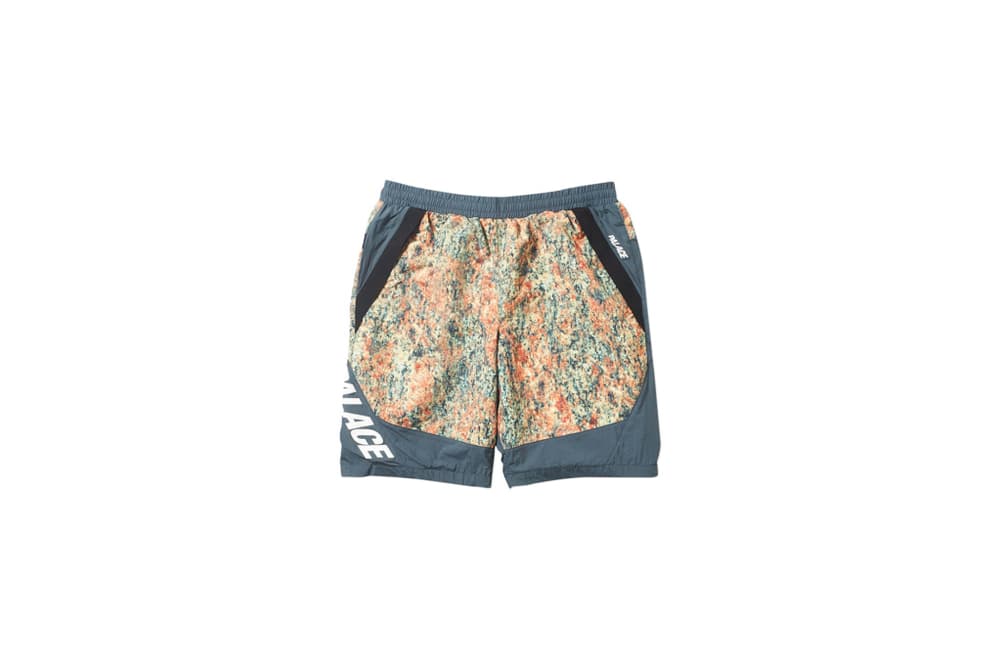 80 of 119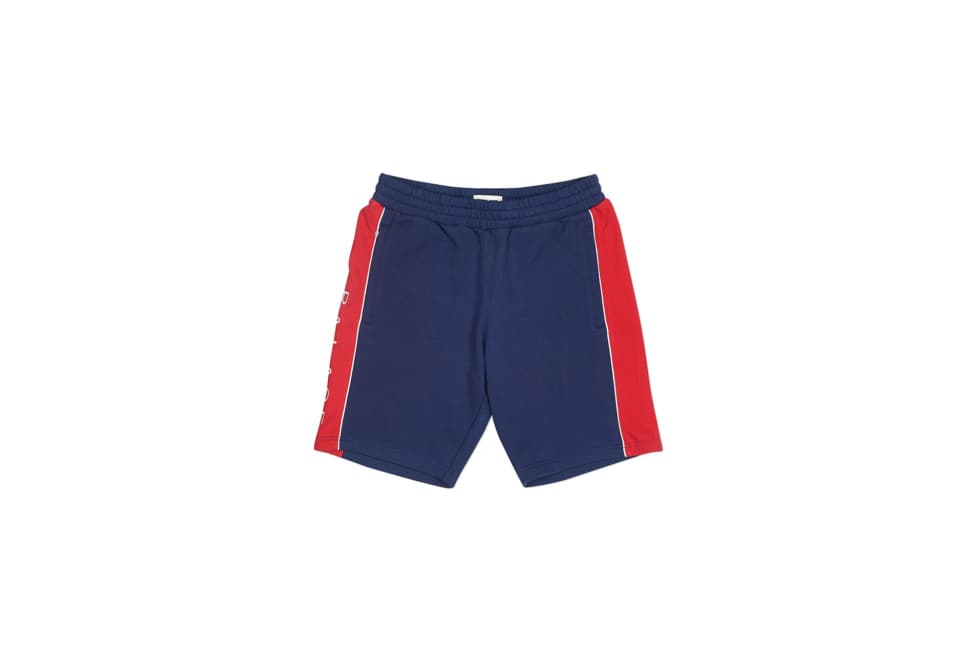 81 of 119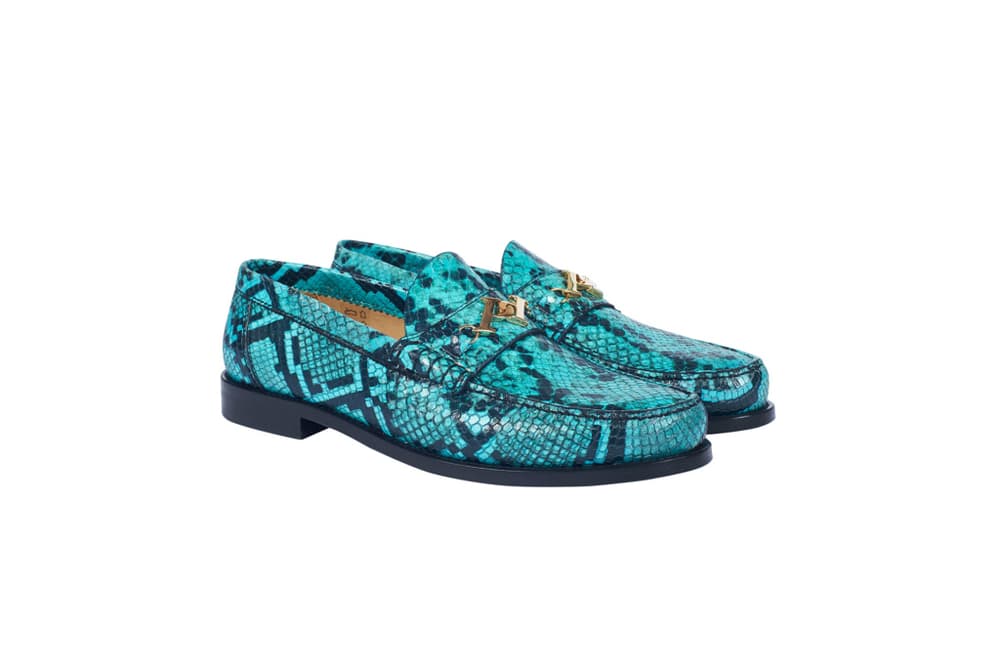 82 of 119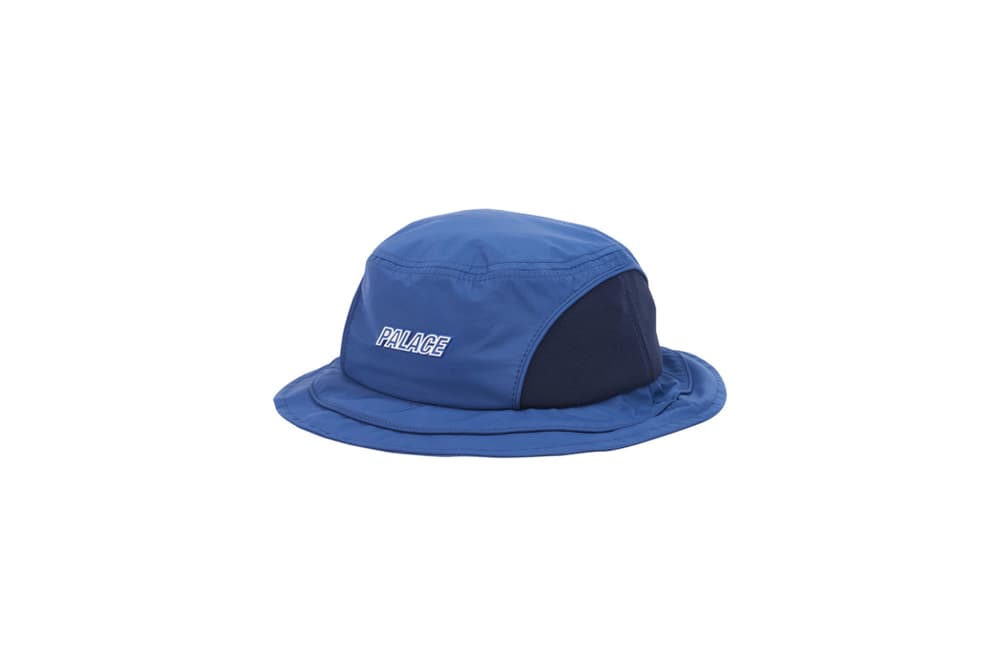 83 of 119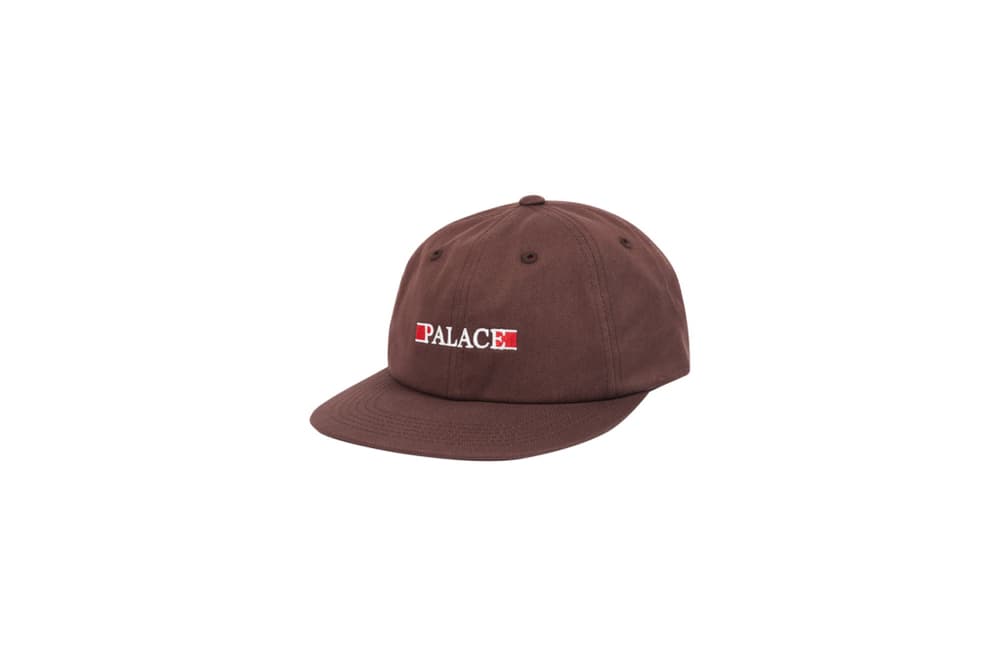 84 of 119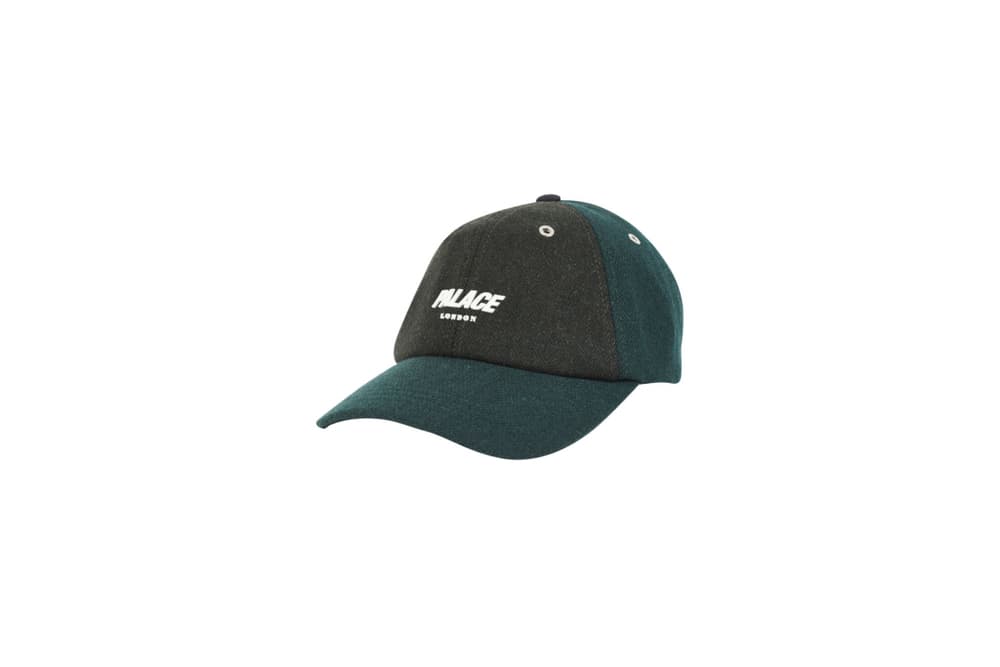 85 of 119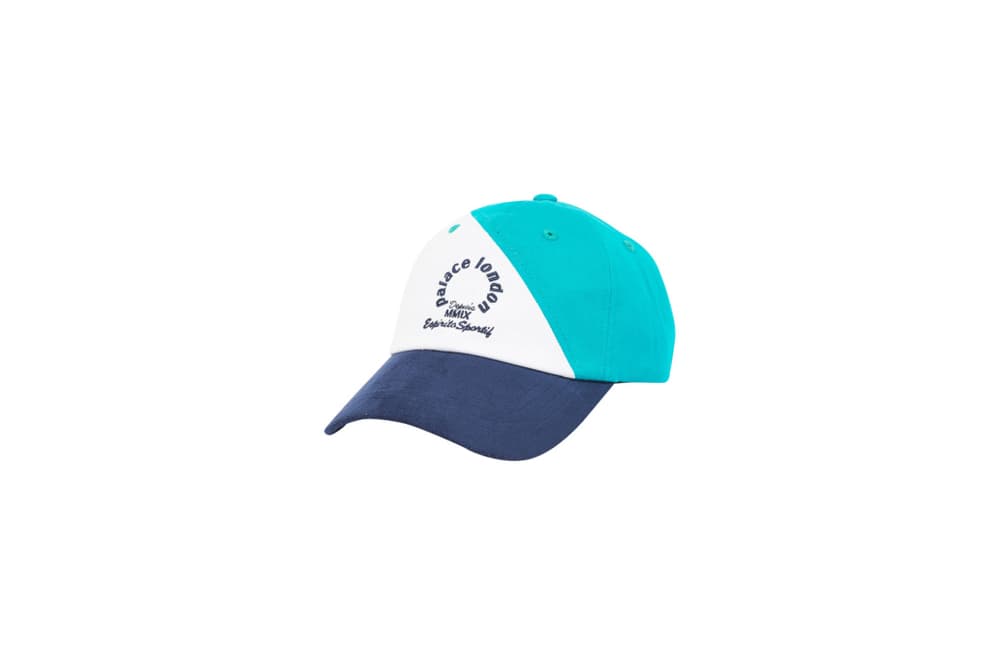 86 of 119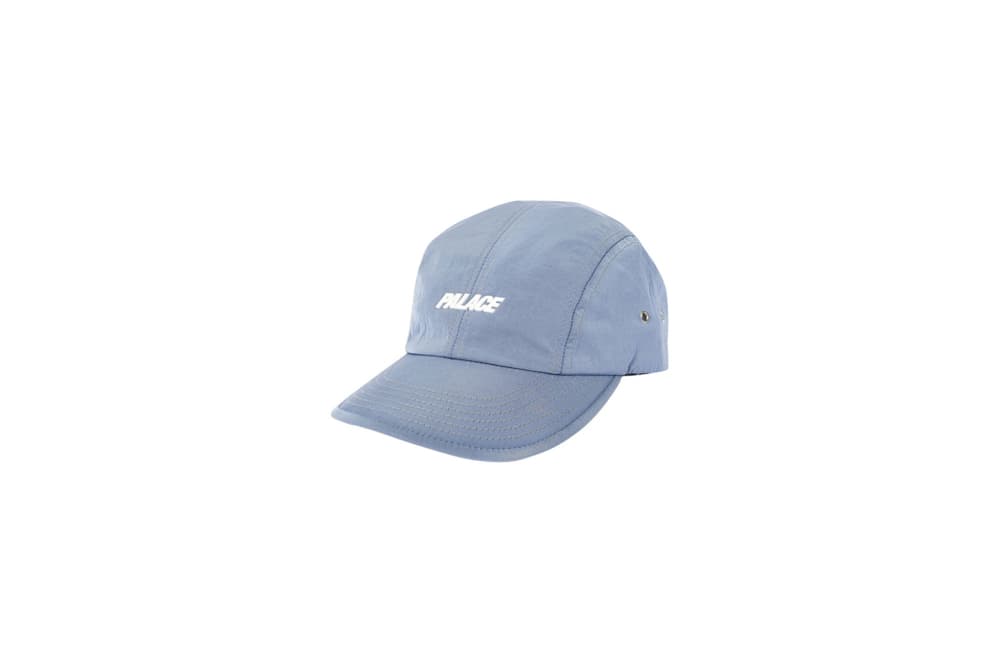 87 of 119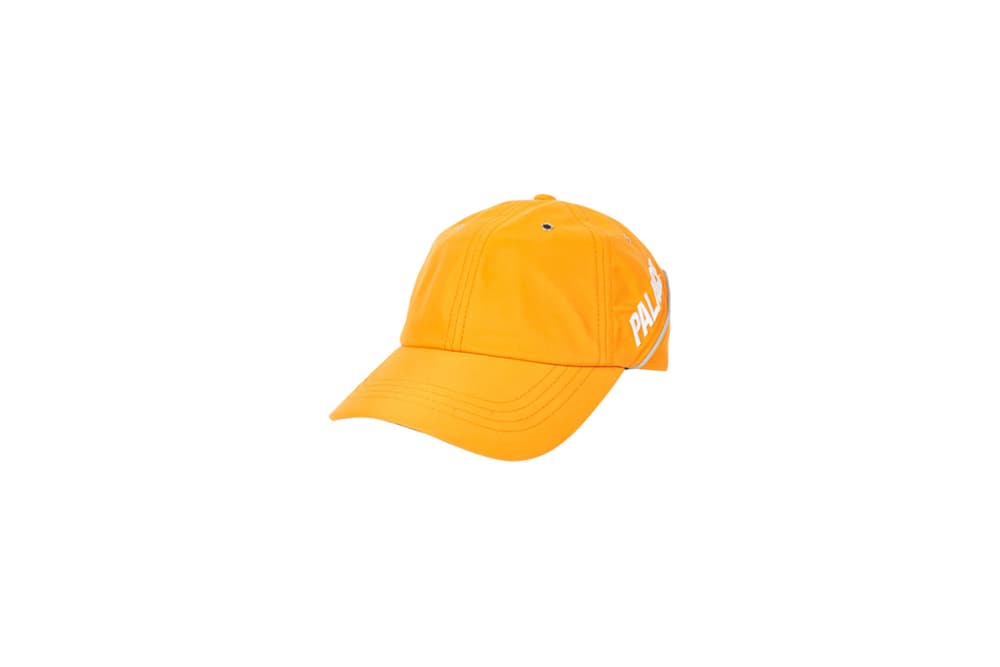 88 of 119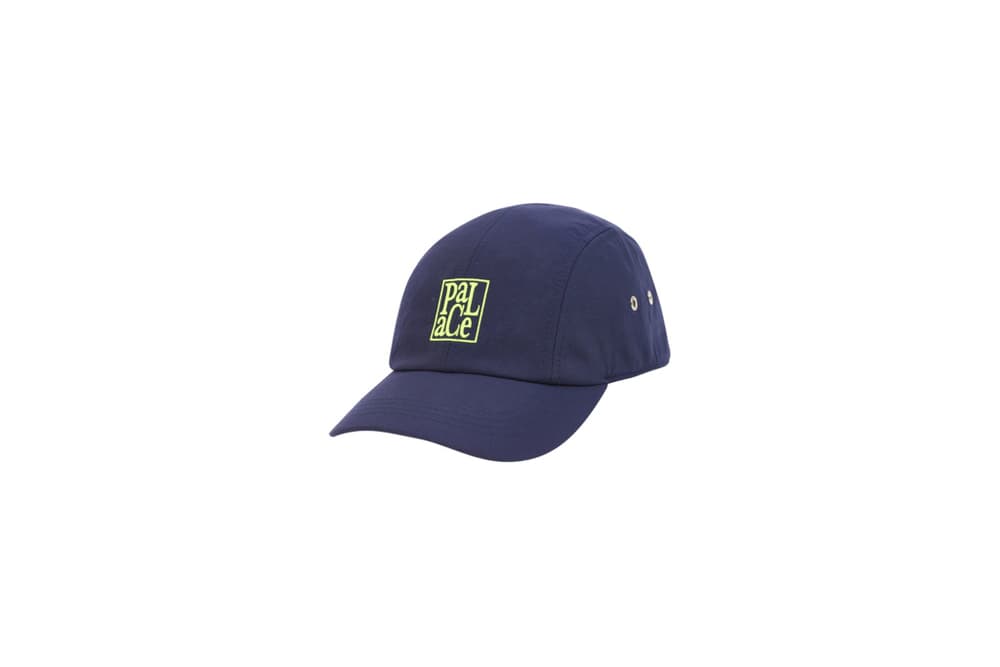 89 of 119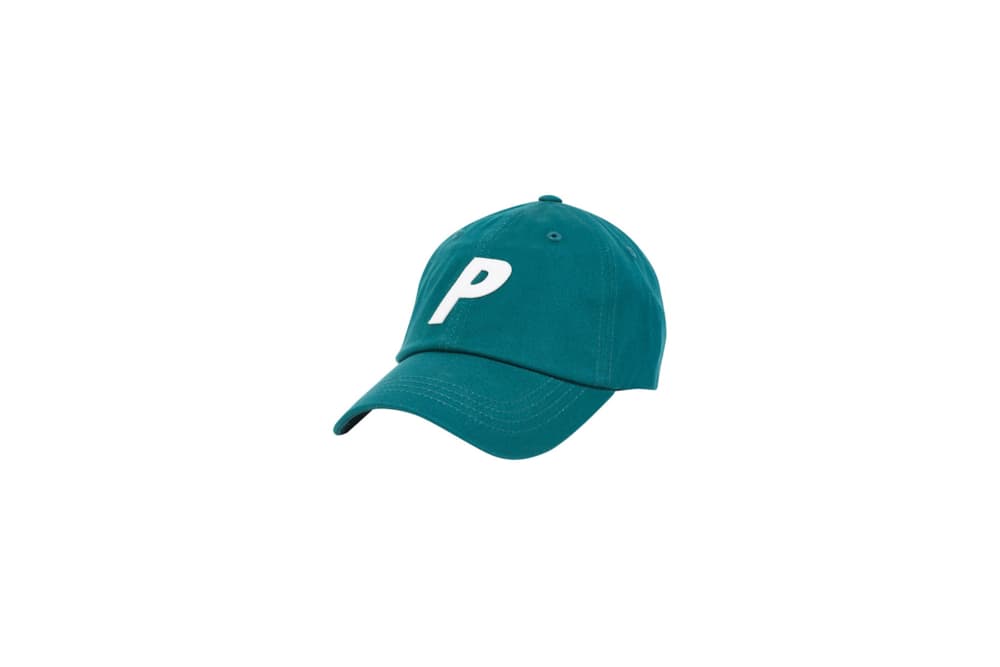 90 of 119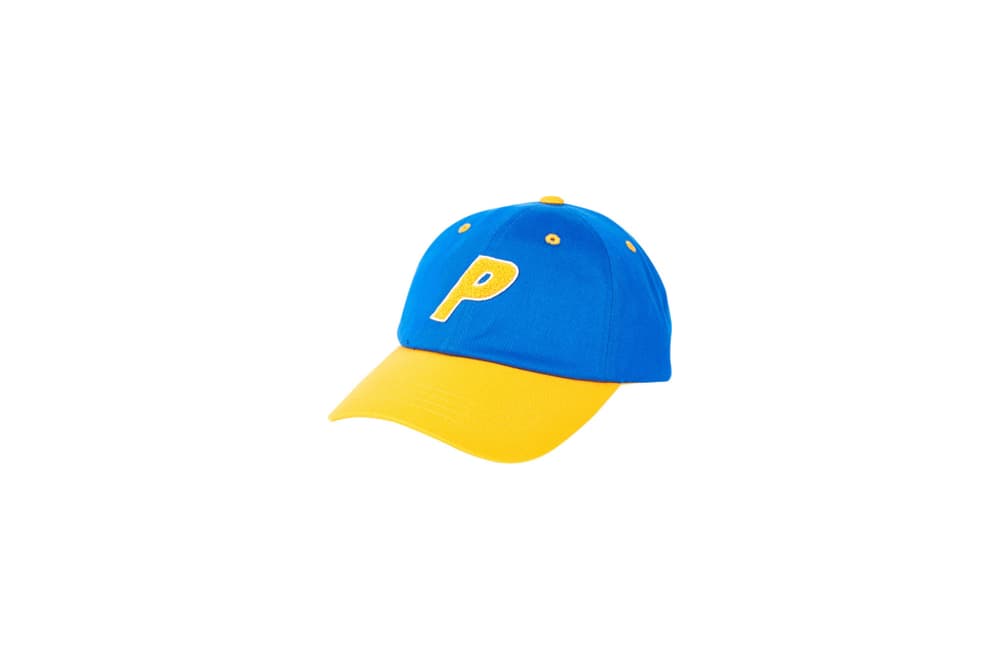 91 of 119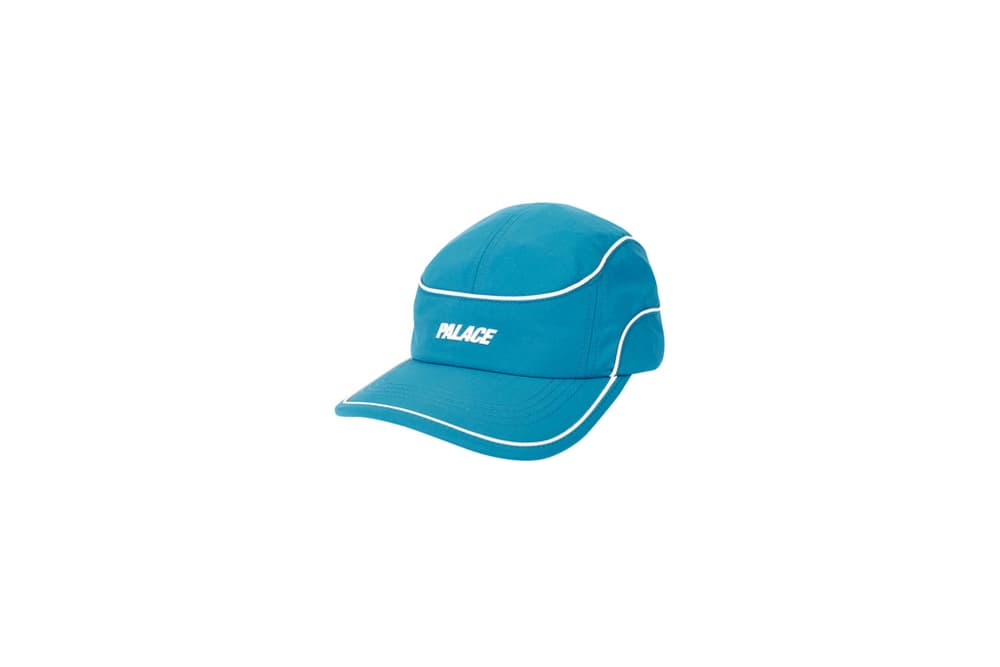 92 of 119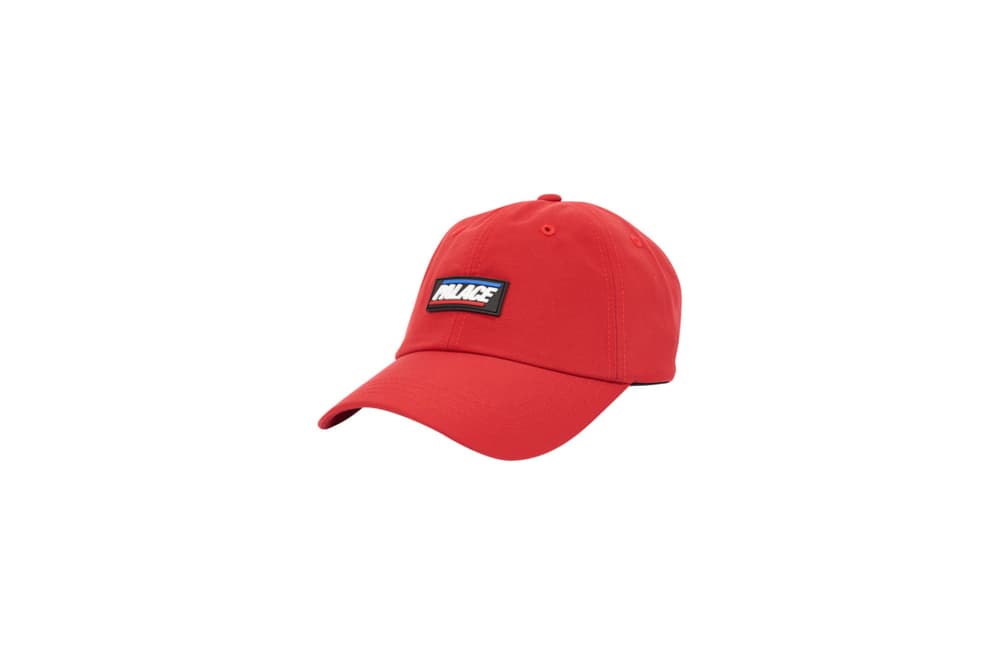 93 of 119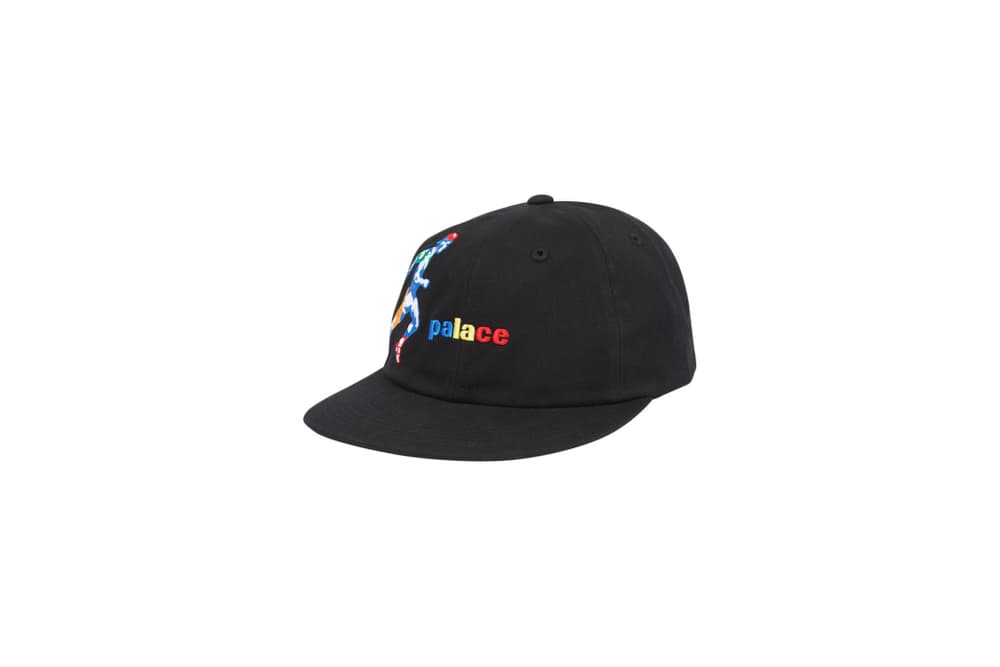 94 of 119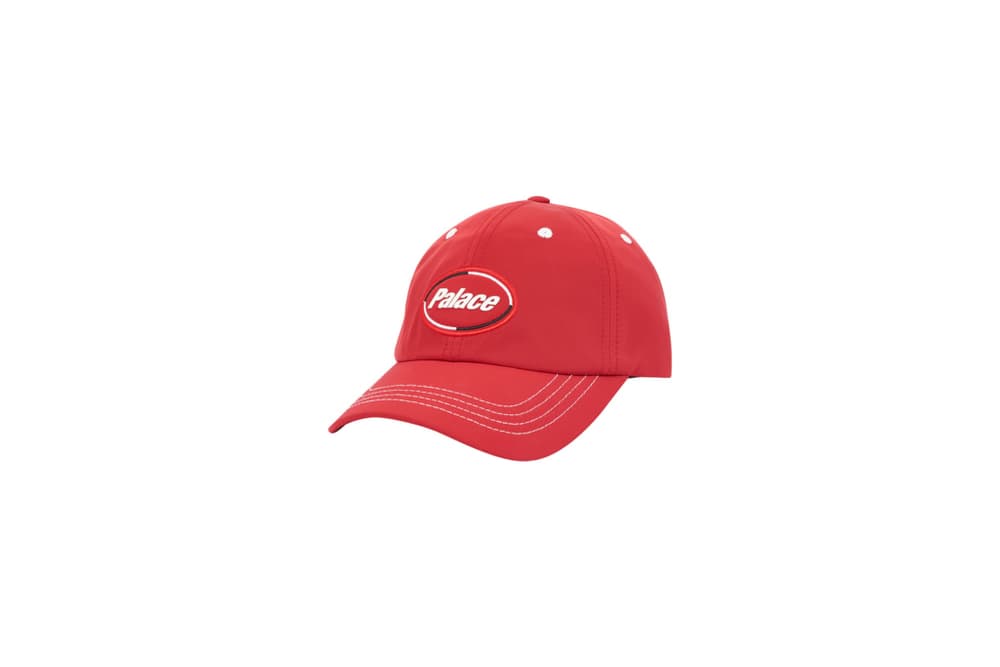 95 of 119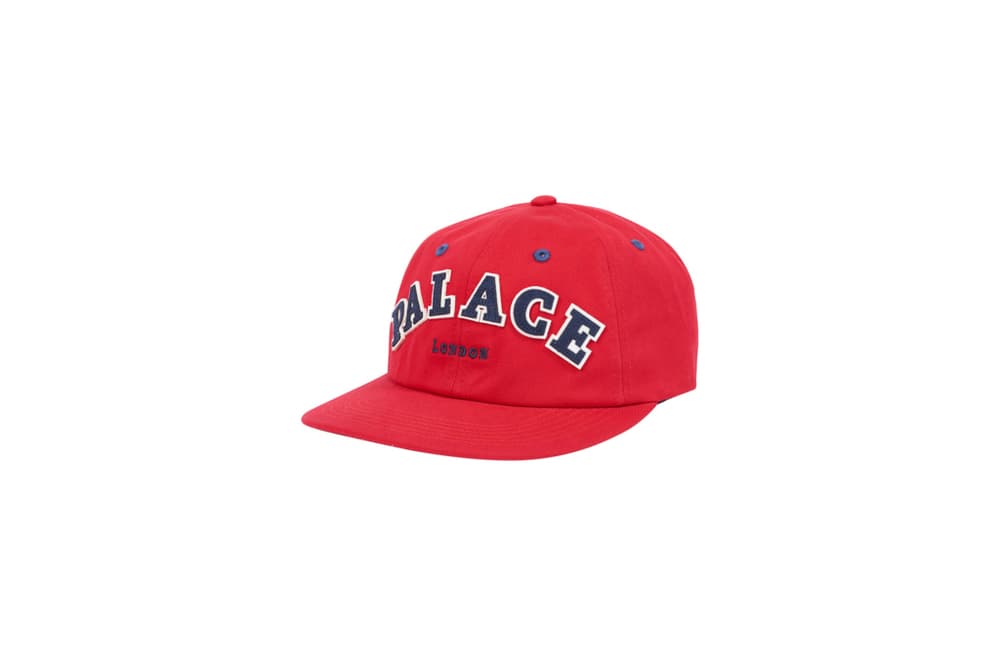 96 of 119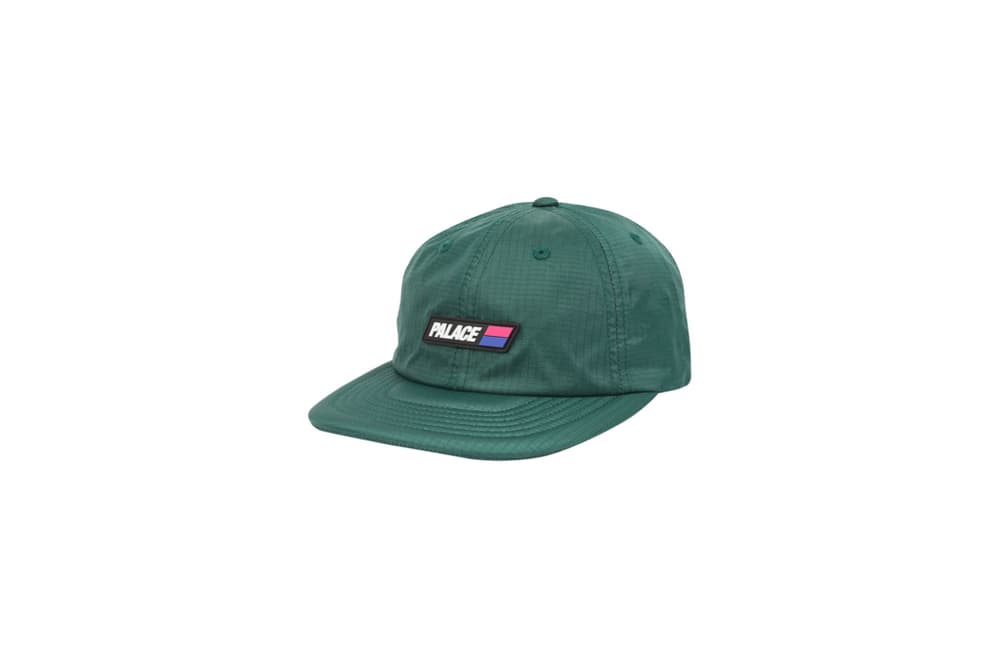 97 of 119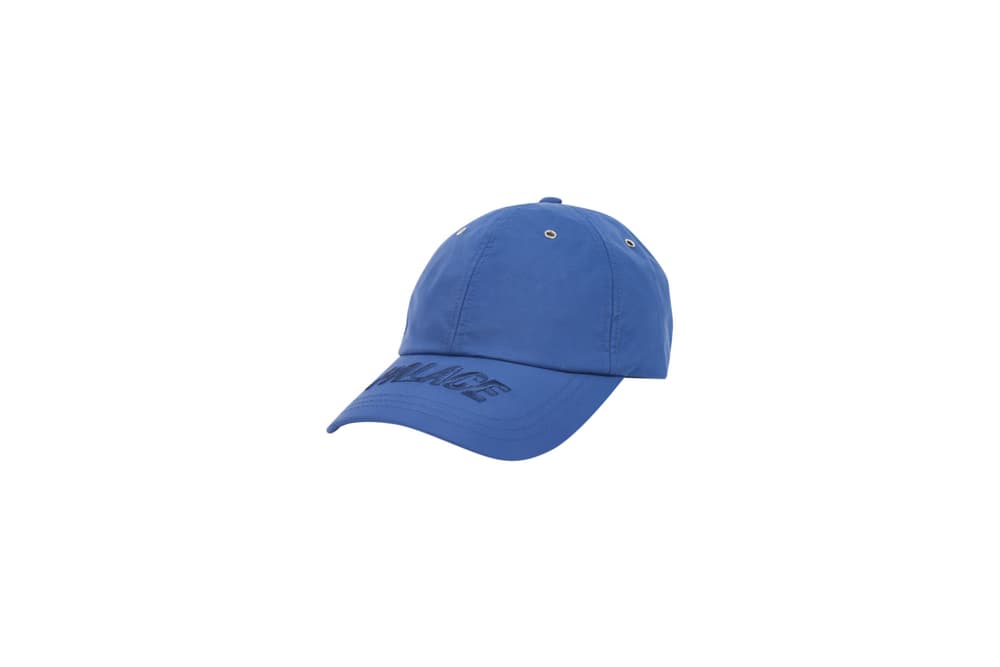 98 of 119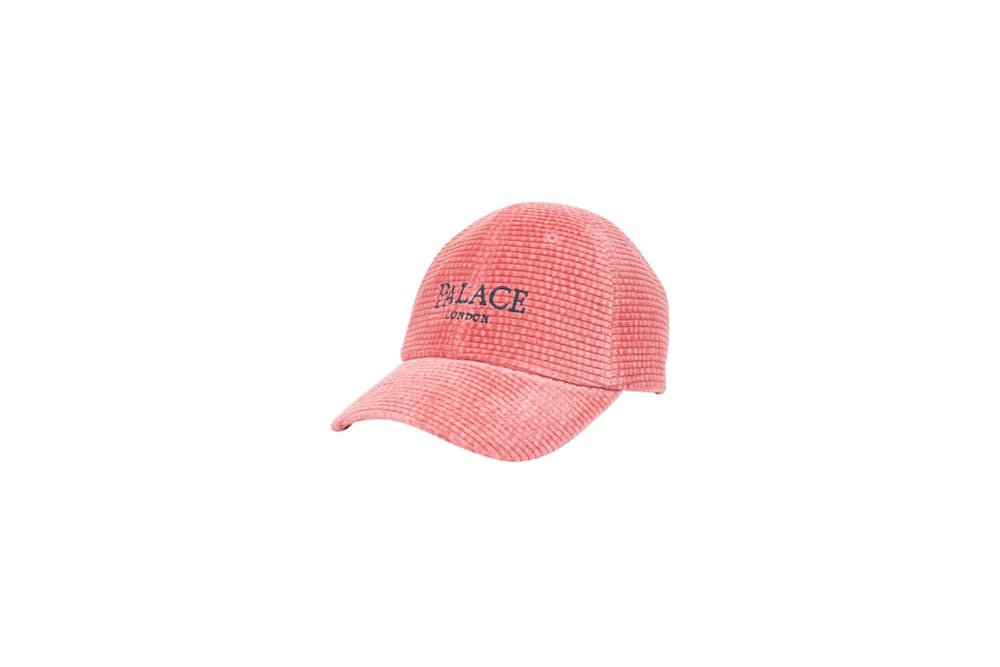 99 of 119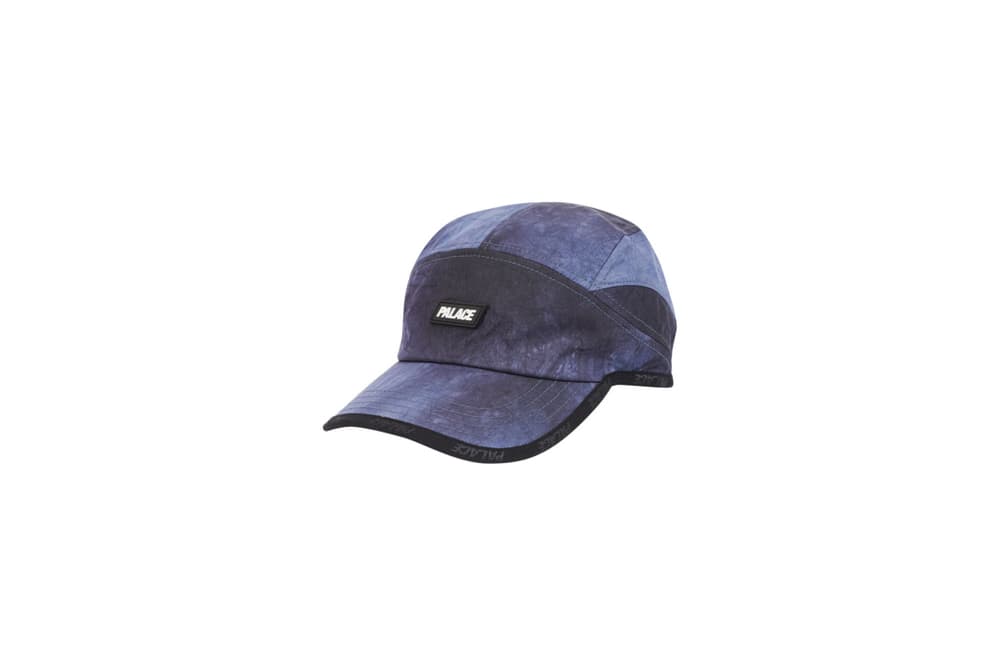 100 of 119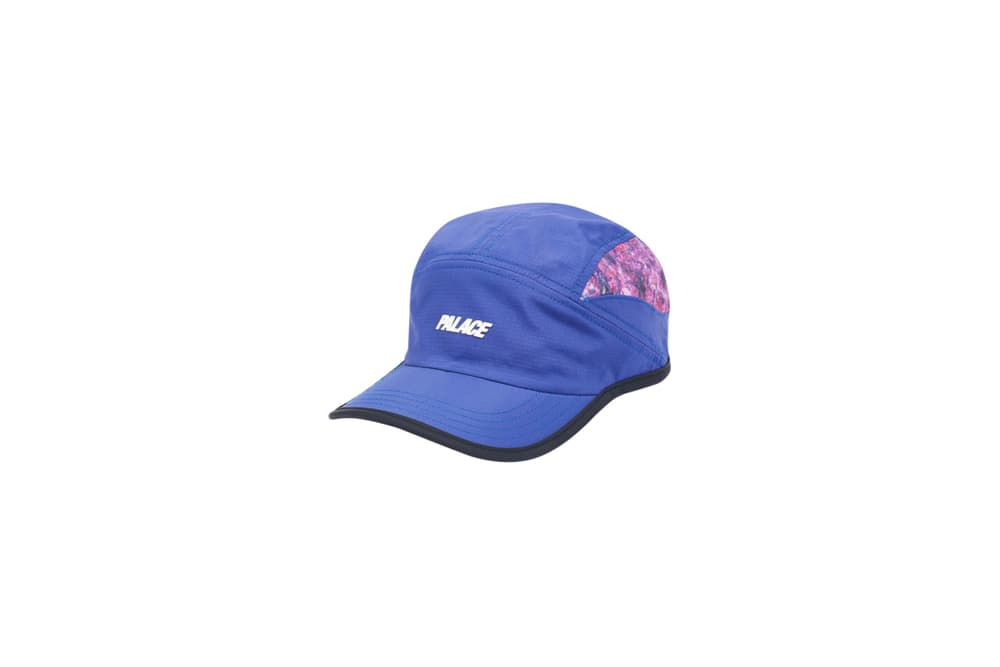 101 of 119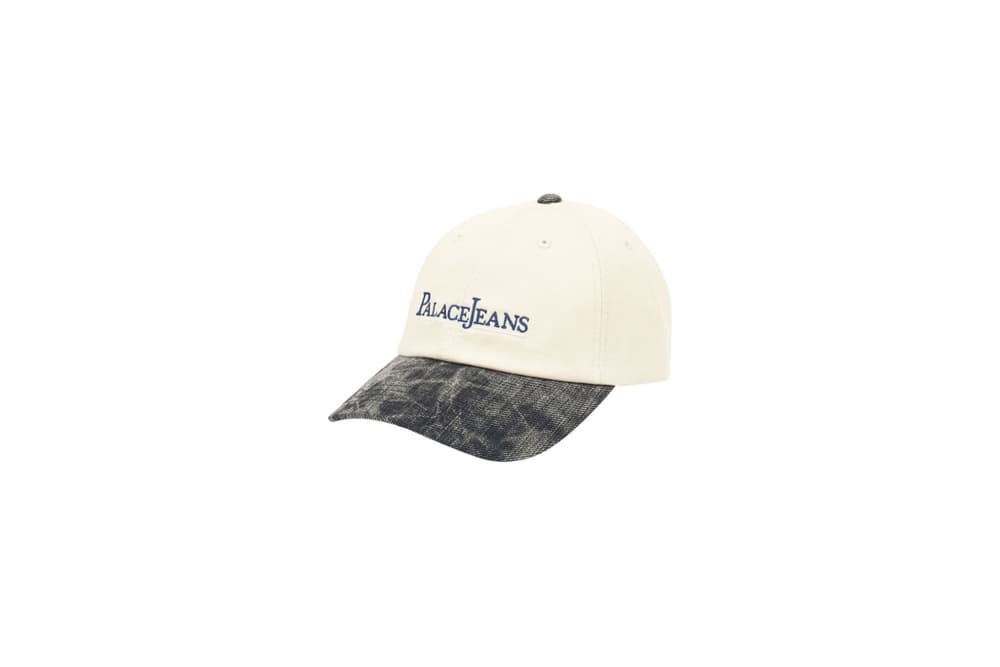 102 of 119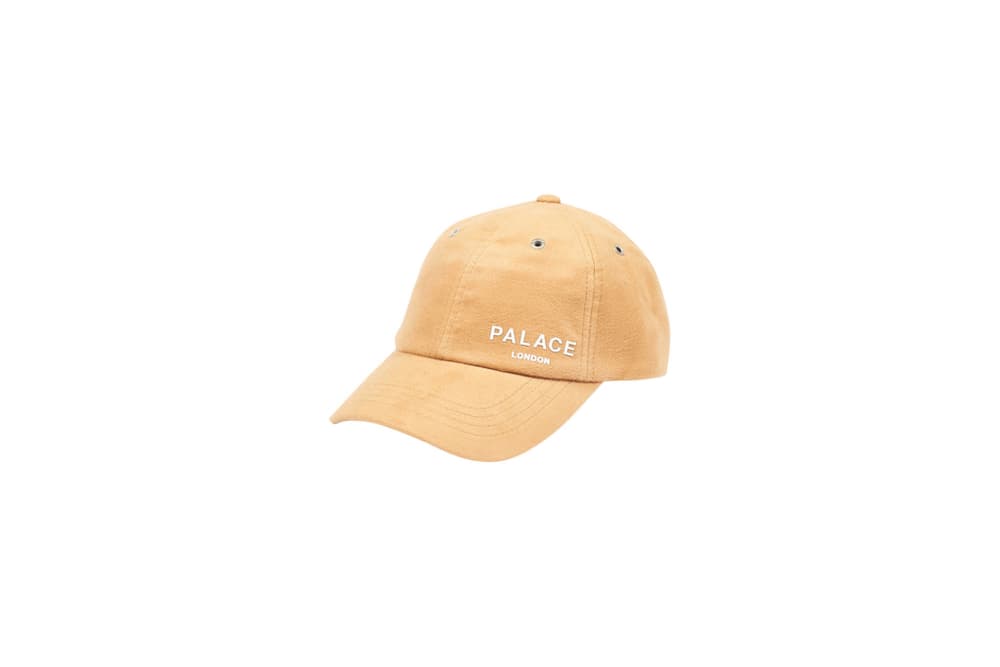 103 of 119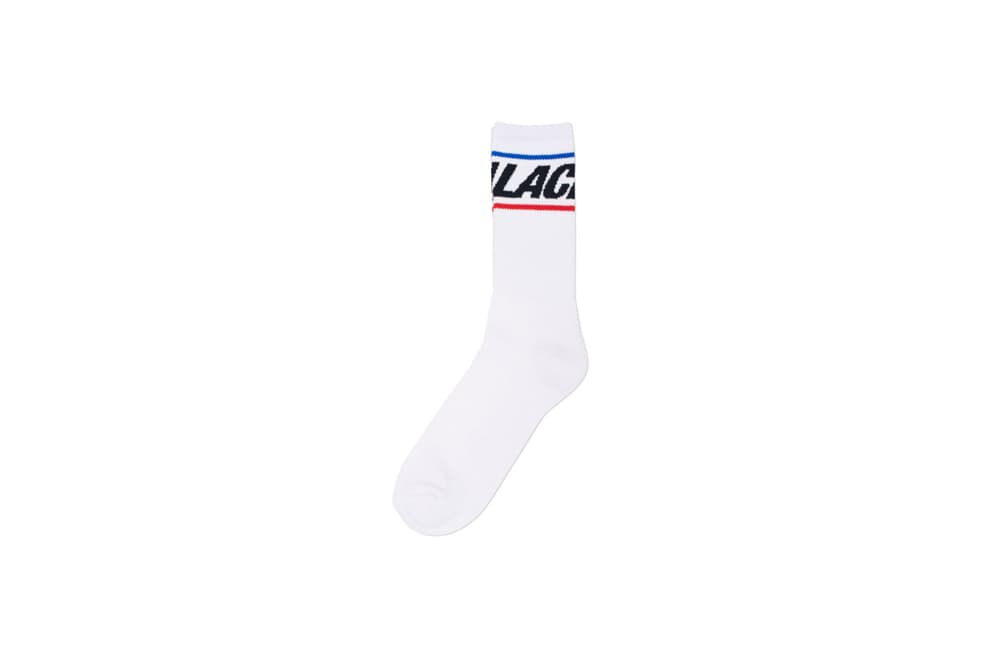 104 of 119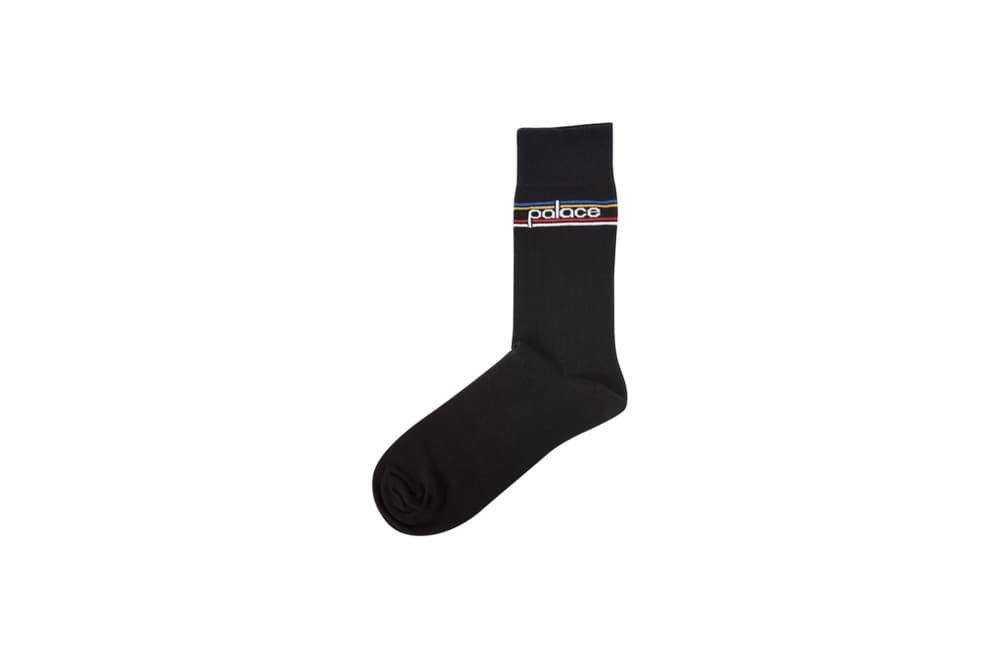 105 of 119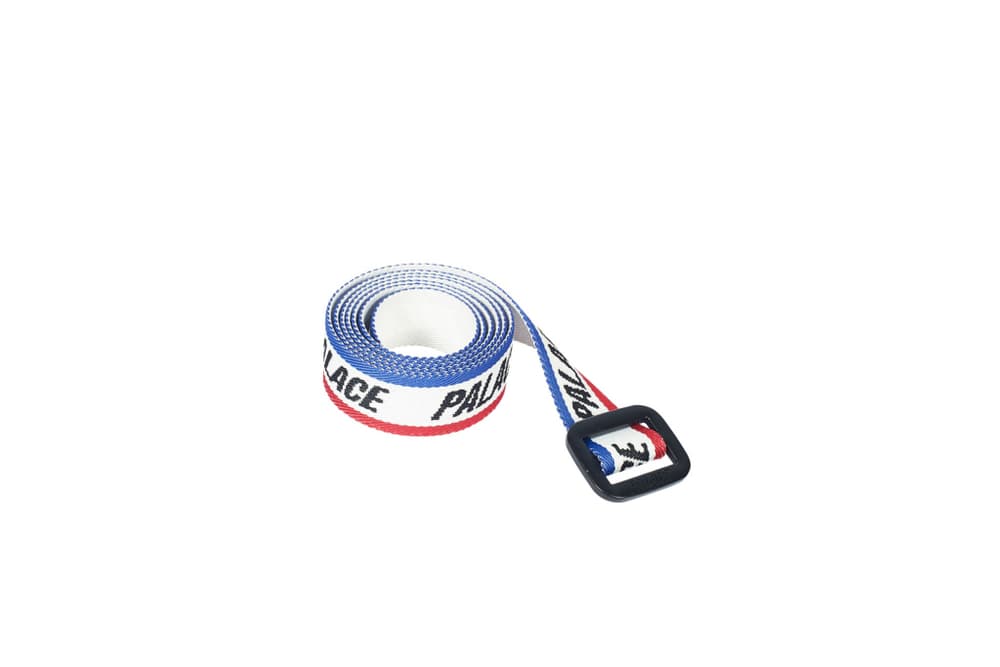 106 of 119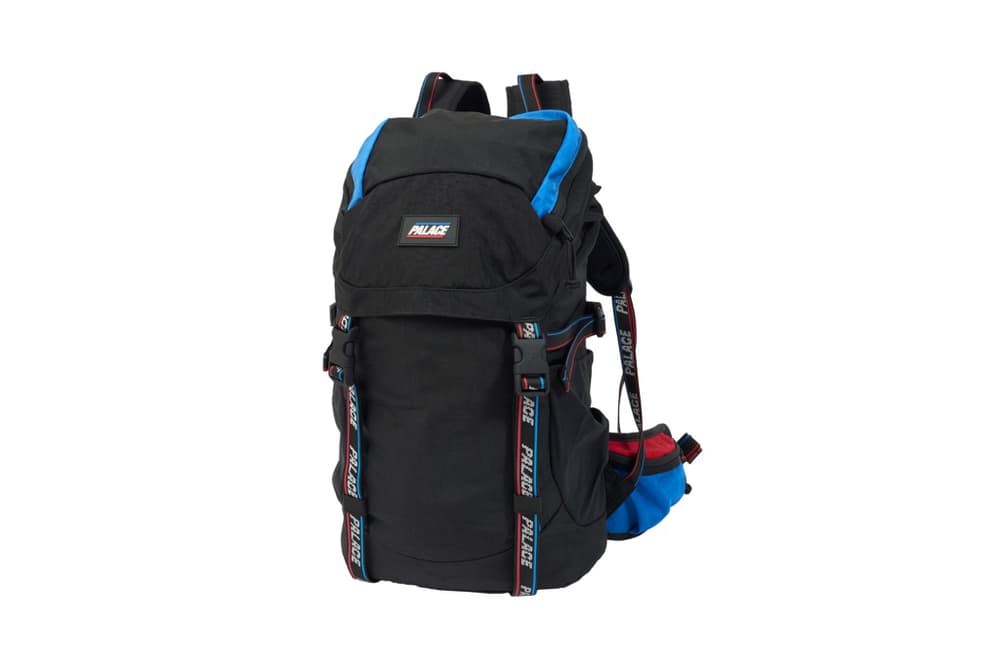 107 of 119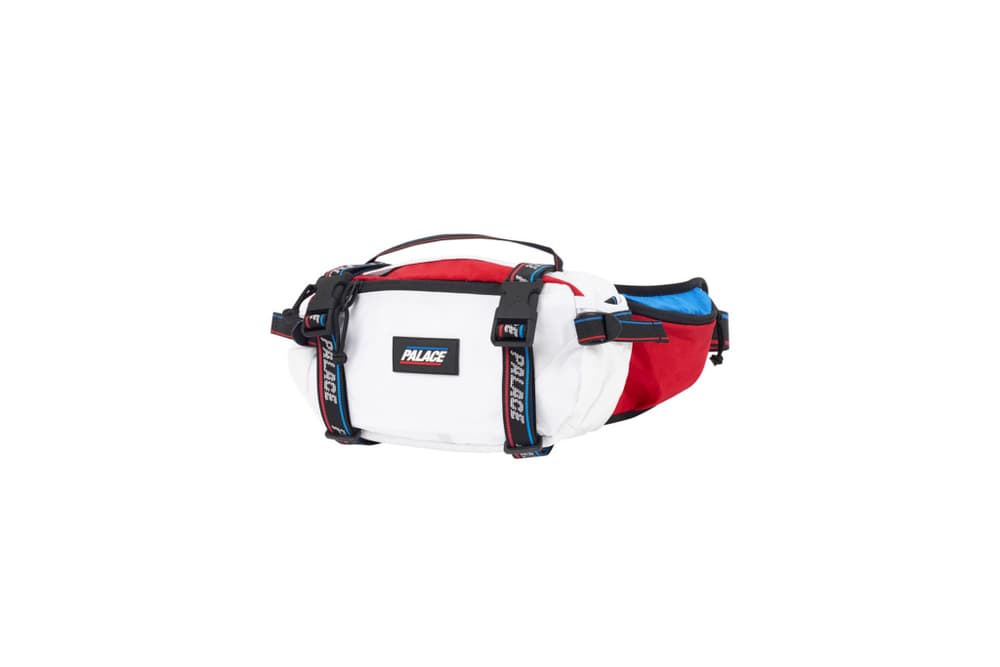 108 of 119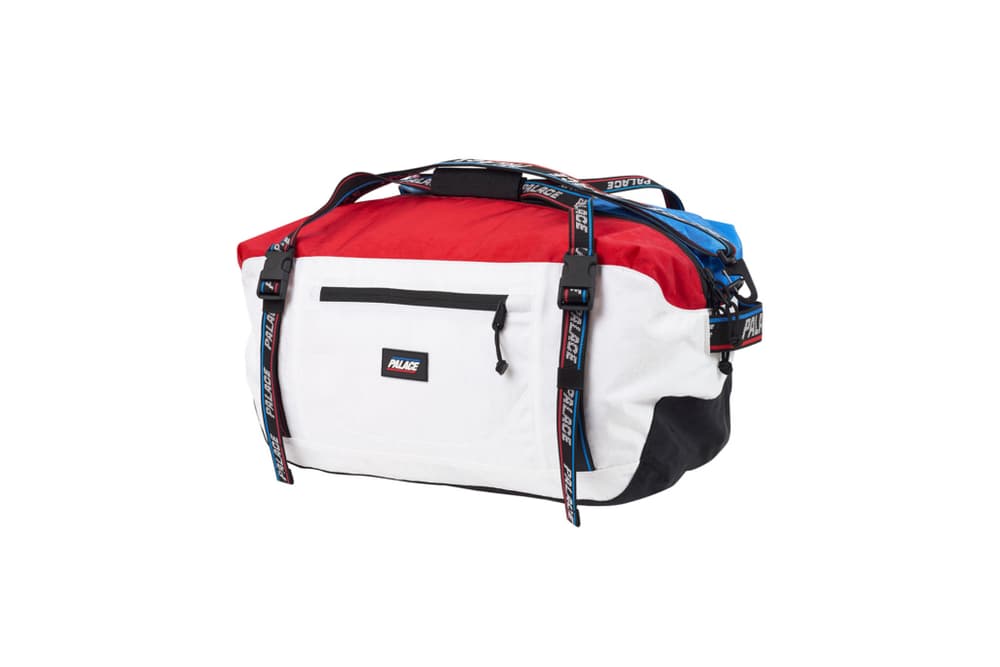 109 of 119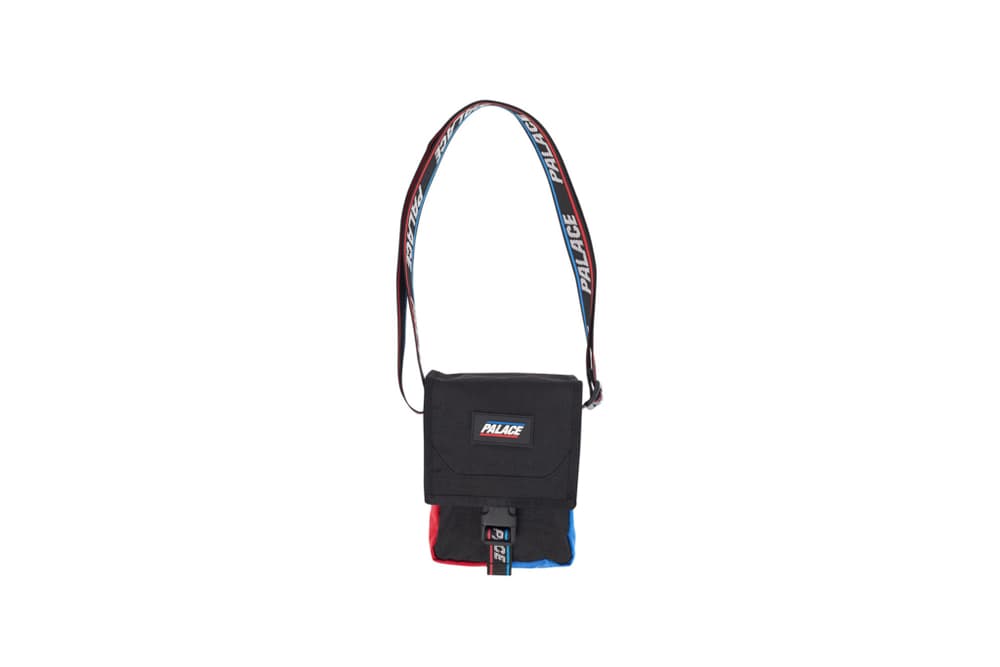 110 of 119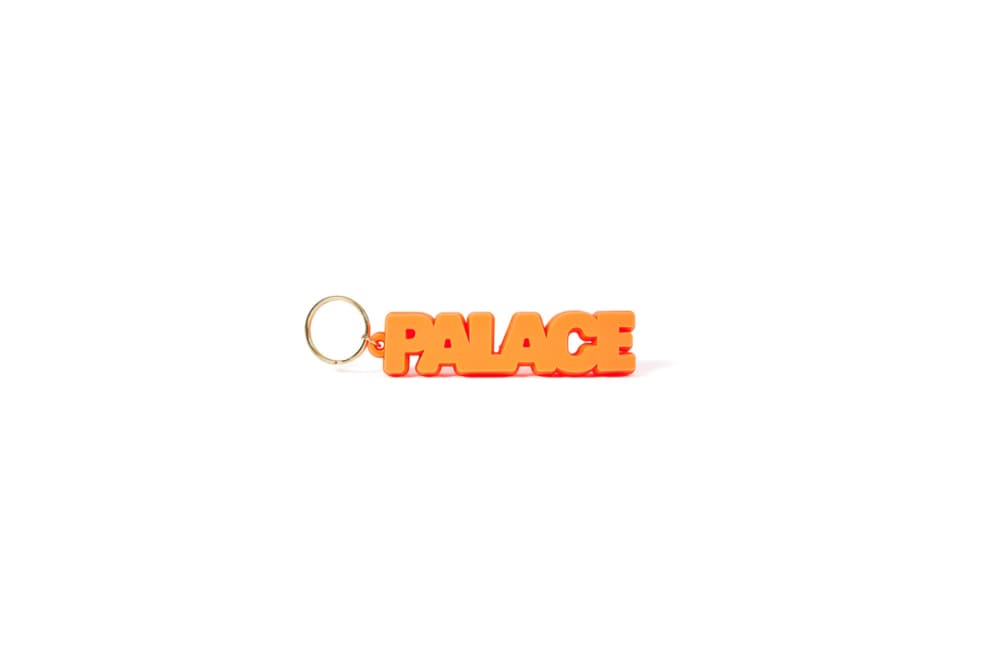 111 of 119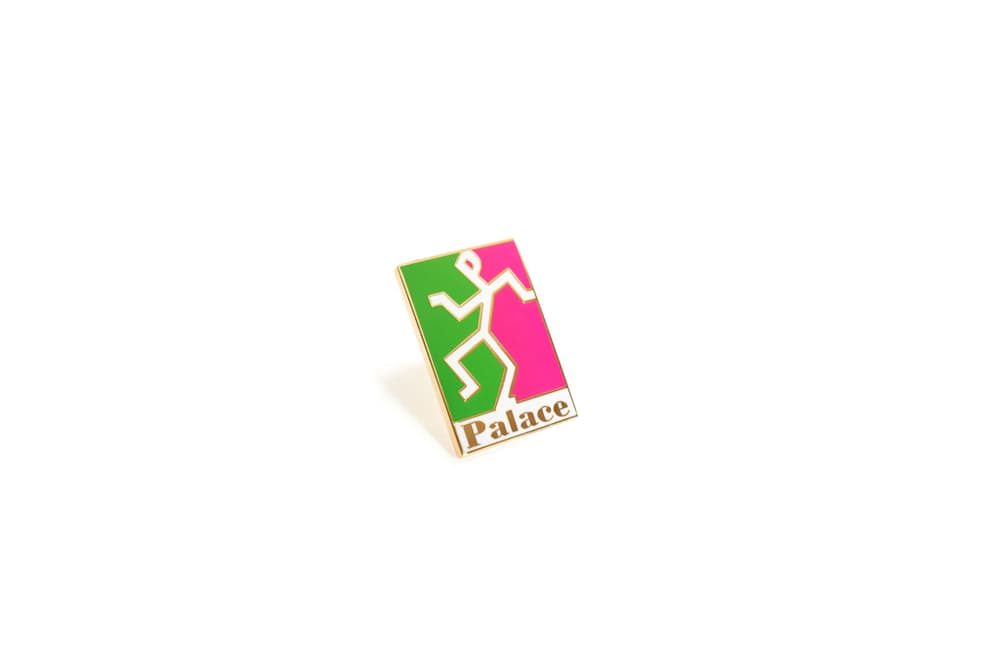 112 of 119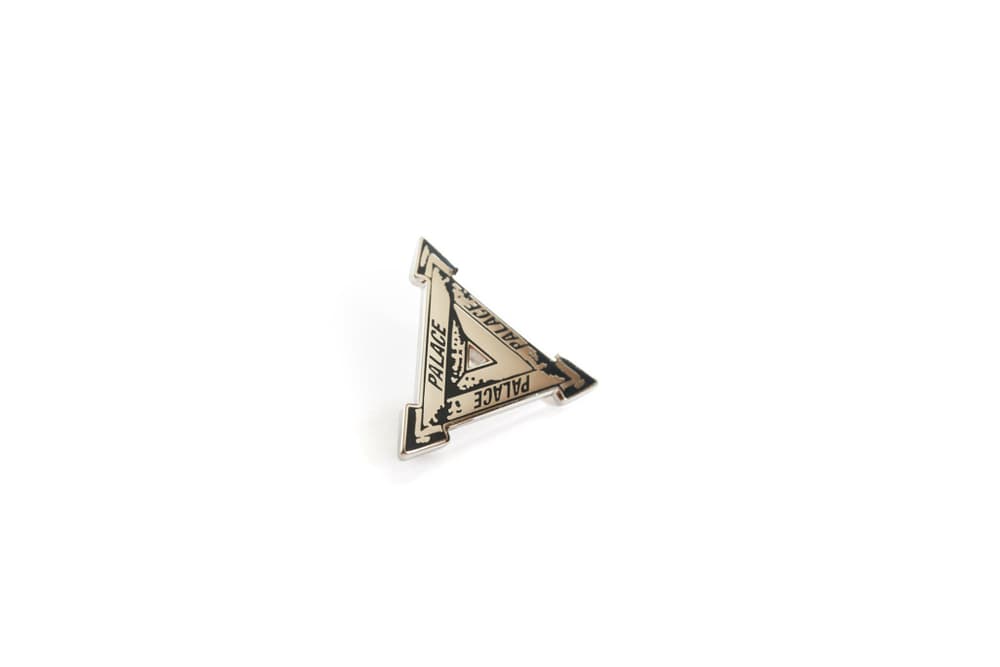 113 of 119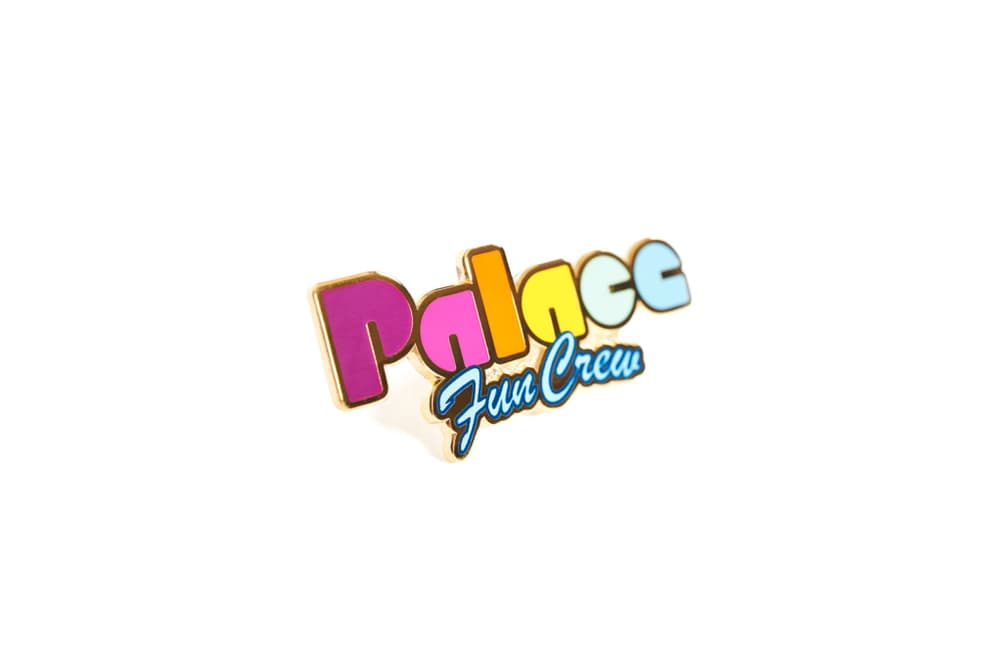 114 of 119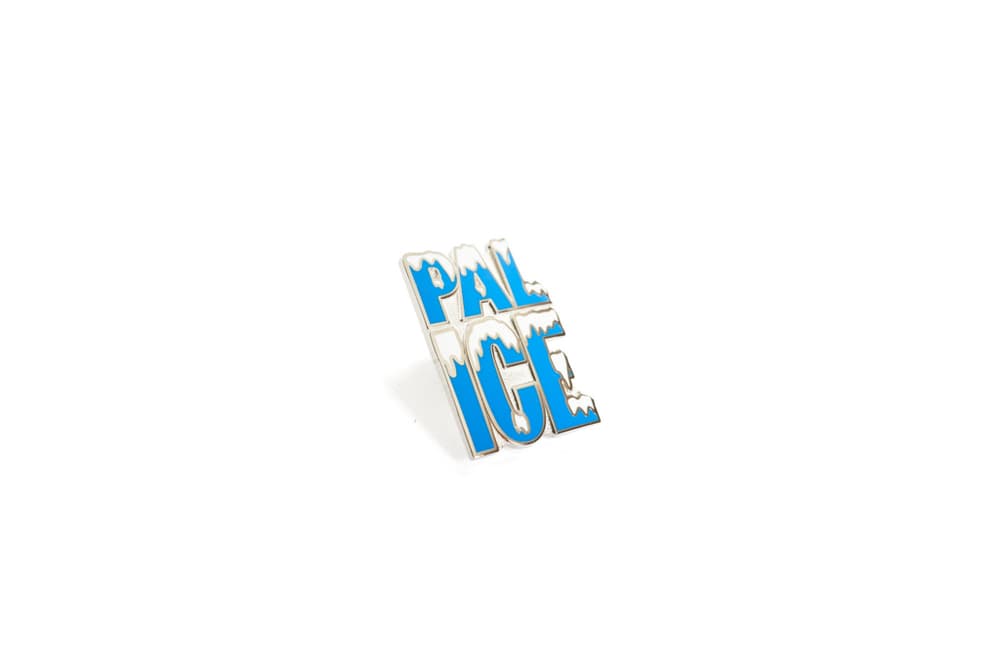 115 of 119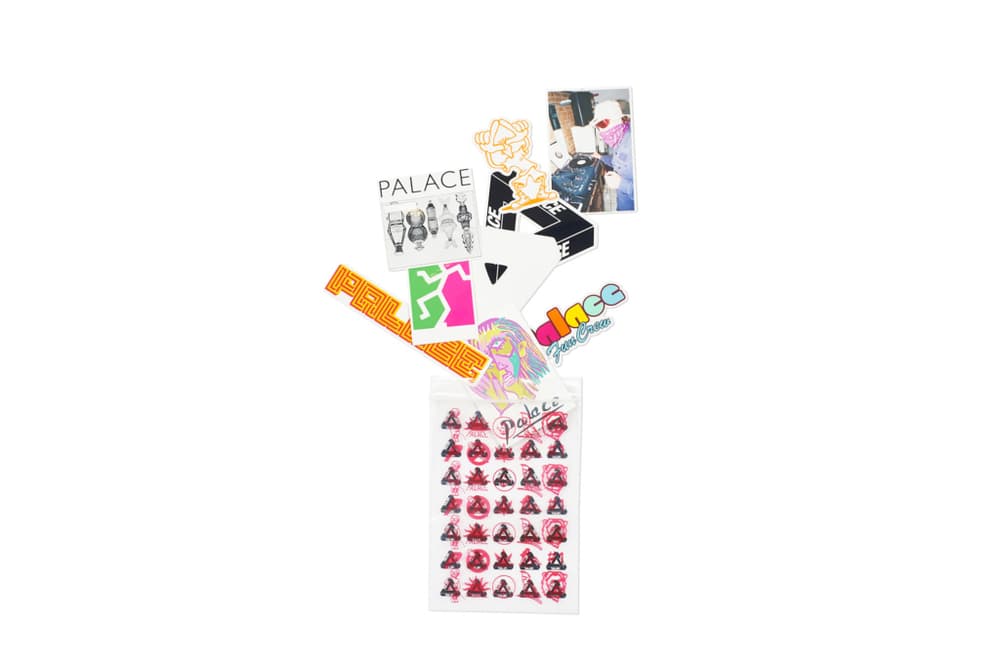 116 of 119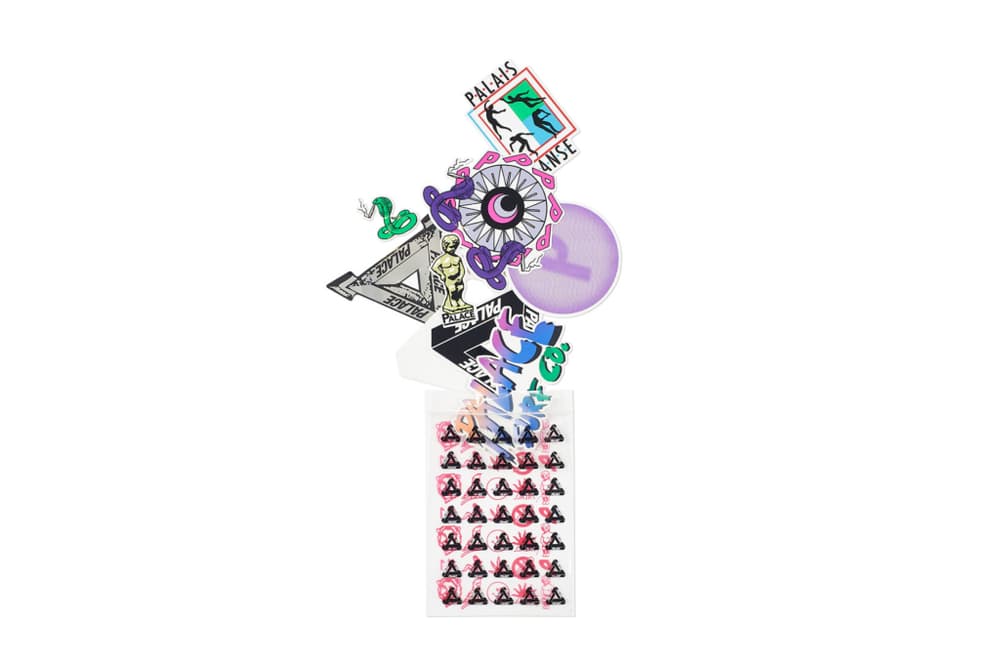 117 of 119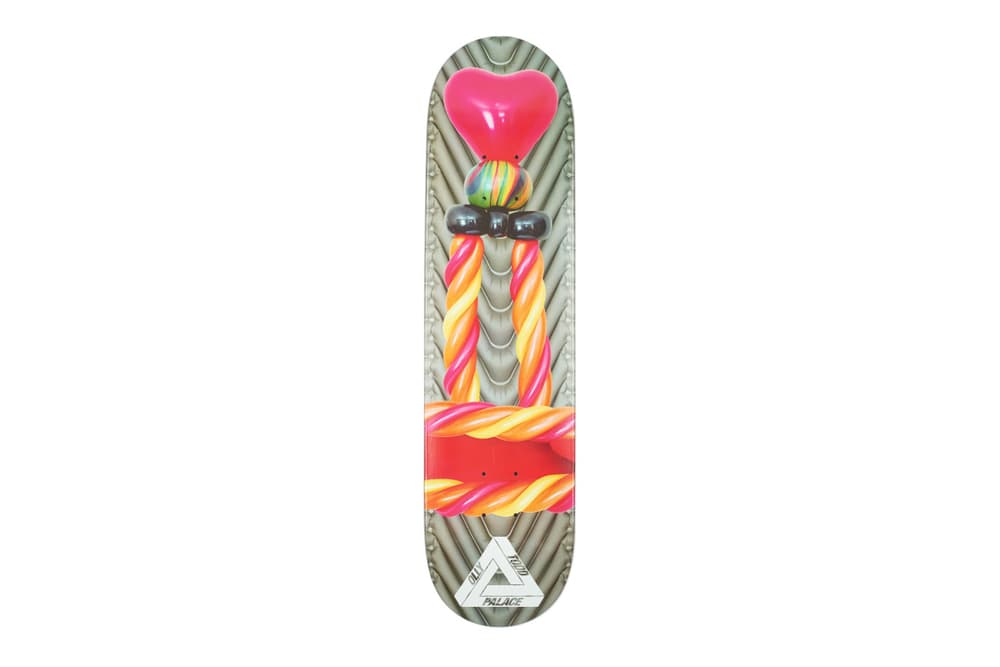 118 of 119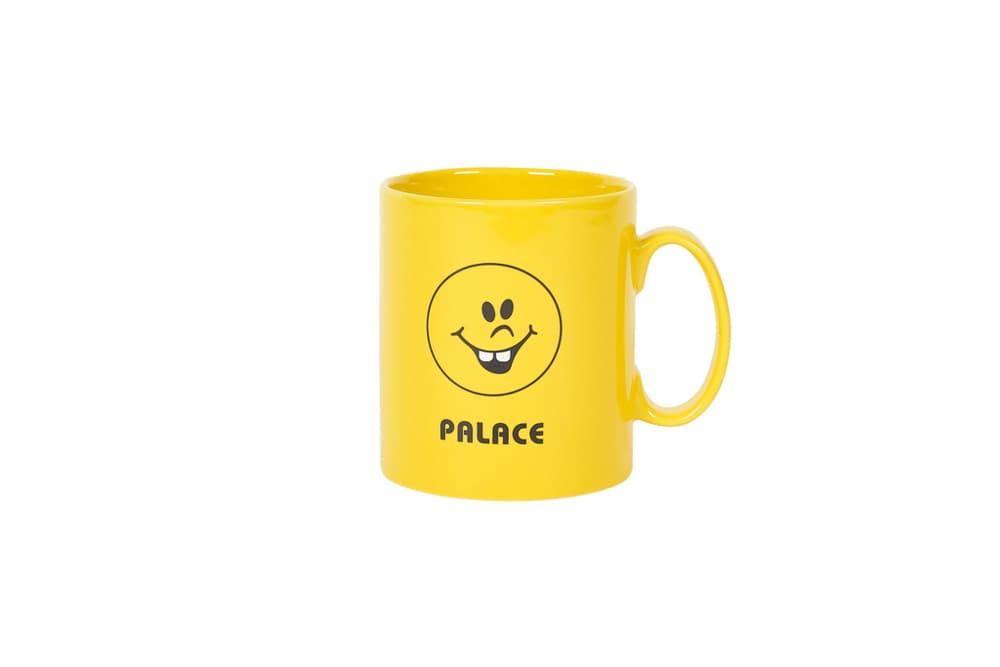 119 of 119
Fashion
Here's Every Single Item in Palace's Autumn 2018 Collection
From waterproof jackets to fancy snakeskin loafers.
Here's Every Single Item in Palace's Autumn 2018 Collection
From waterproof jackets to fancy snakeskin loafers.
London skate label Palace offered up a look at its Autumn 2018 collection just last week via a lookbook lensed by the legendary Juergen Teller. Now, we can get a closer look at lineup as the brand has revealed every single piece that will drop later this week.
For fall, outerwear is key and Palace has got you covered – literally – thanks to its track jackets, waterproof zip-ups and canvas button-up jackets. There's also a dose of cozy sweatpants and denim jeans, alongside the usual generous selection of graphic tees and sweatshirts. As always, the accessories are on point too and Palace fans can shop everything from baseball caps, chunky hiking-inspired backpacks and blue snakeskin loafers to belts, keychains, pin badges and even a mug.
Take a look at the entire collection in the gallery above – it's set to release at Palace's web store and physical stores on August 10.
Palace London
26 Brewer St,
W1F 0SW
Palace New York City
49 Howard St,
NY 10013