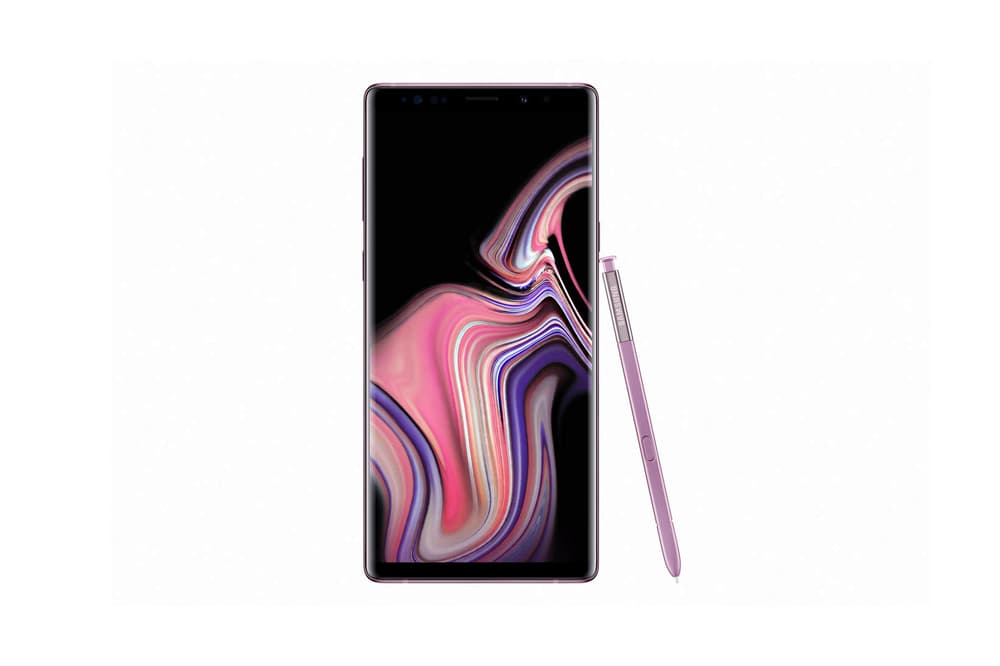 1 of 3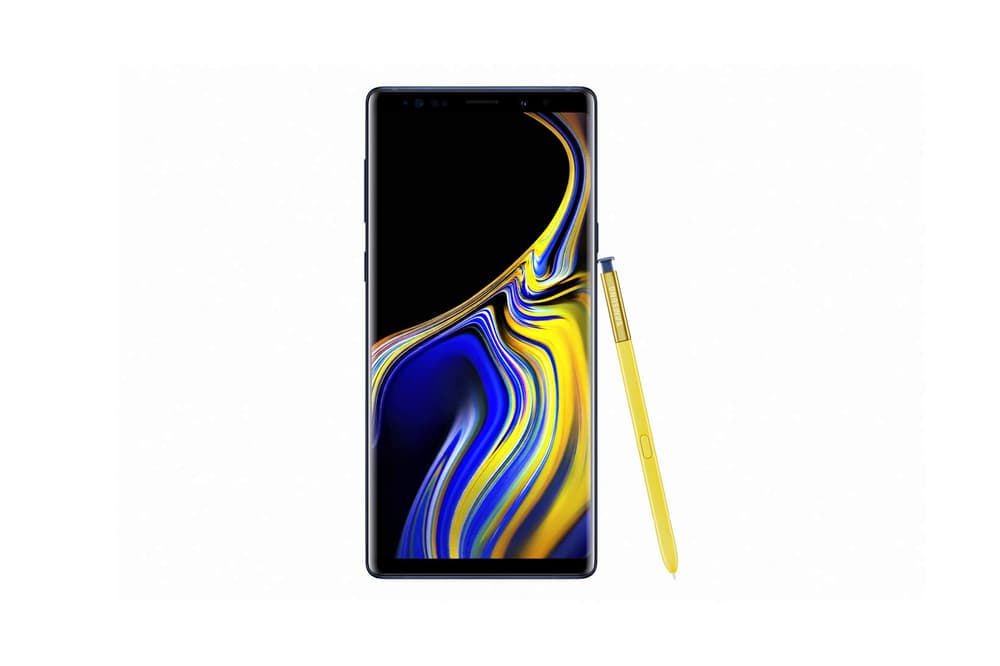 2 of 3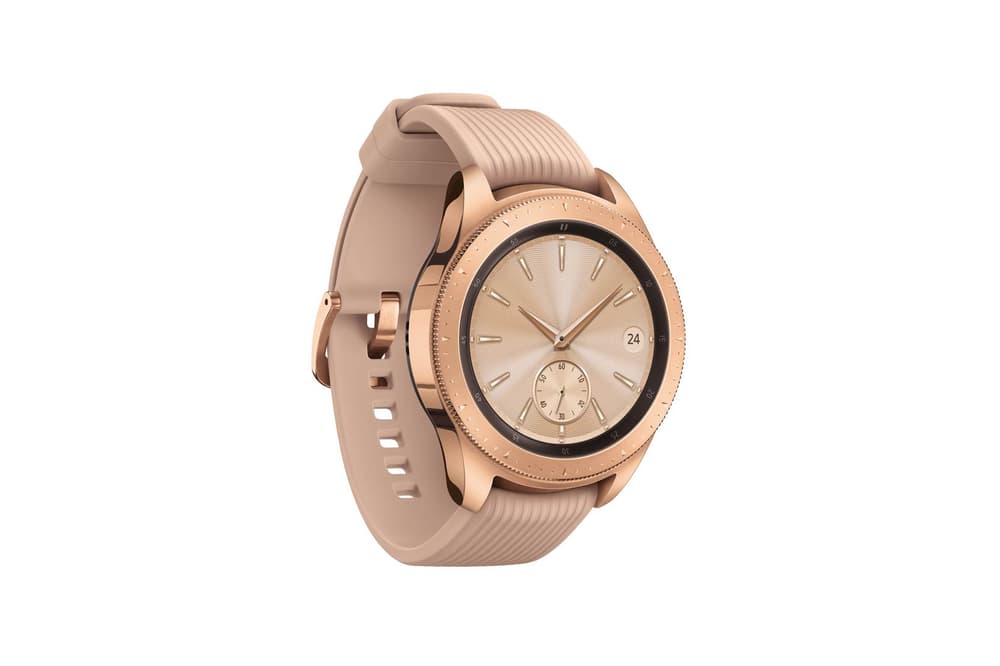 3 of 3
Tech
Here's an Official Look at Samsung's New Galaxy Note9 Phone
Peep the brand's new rose gold watch, too.
Here's an Official Look at Samsung's New Galaxy Note9 Phone
Peep the brand's new rose gold watch, too.
Samsung has finally revealed its new Galaxy Note9 phone which releases later this month. The console comes outfitted with a new S Pen and an intelligent camera that takes top-notch photos.
The Note9 arrives in two bold hues: "Ocean Blue" and "Lavender Purple." It boasts an all-day battery that can endure social media usage and photo-taking. Two internal storage options are available, 128GB or 512GB, giving users an option to backup months of memories. The S Pen has a new Bluetooth Low-Energy ability that allows for photos to be taken with a simple click. The camera also comes equipped with a Scene Optimizer which "identifies elements of a photo to create lifelike images with bold colors.  The Water/Carbon Fiber cooling system and AI-based algorithm optimizes gameplay. As a special promotion, the hit multi-player game Fortnite will be available exclusively in the Game Launcher app for 48 hours.
To pair with the Note9, Samsung also has teased the new Galaxy Watch. The digital timepiece is meant to help with daily tasks and keep the users up to date on important vitals. It arrives in "Midnight Black" and rose gold hues that can pair with an everyday look. Both the 42mm ($330 USD) and 46mm ($350 USD) versions will be available on the same days at the Note9.
Those looking to replace their phone for the fall will be able to pre-order both colors of the Galaxy Note9 on August 24. The 128GB option retails for $1,000 USD and the 512GB is available for $1,250 USD. Shoppers can find their devices at samsung.com and other tech retailers like Amazon, Best Buy and Target. Take a look at both options above and let us know if you plan to cop.
Share this article