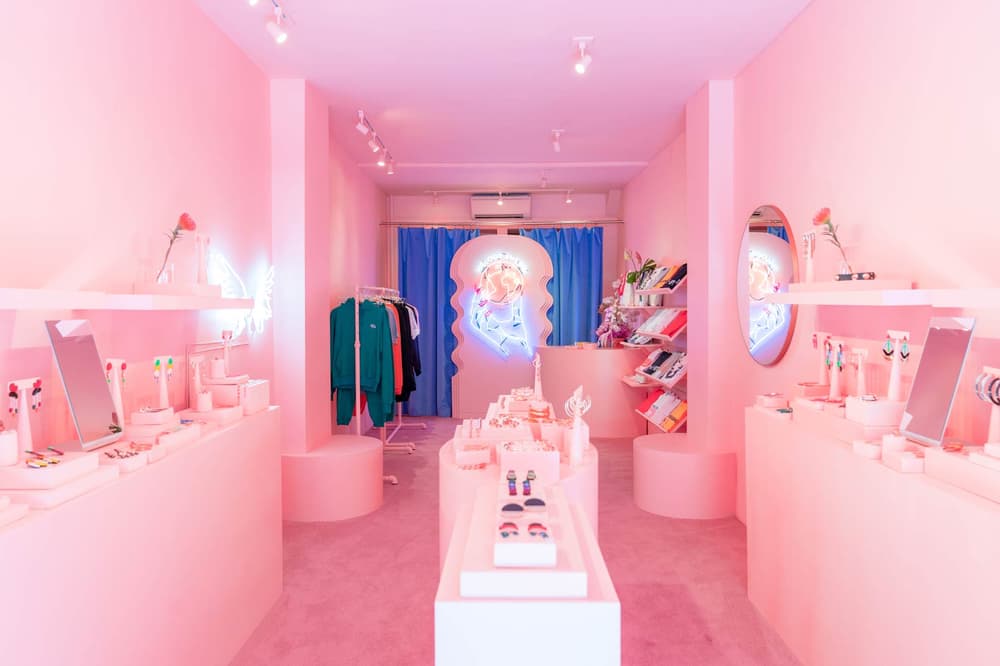 1 of 12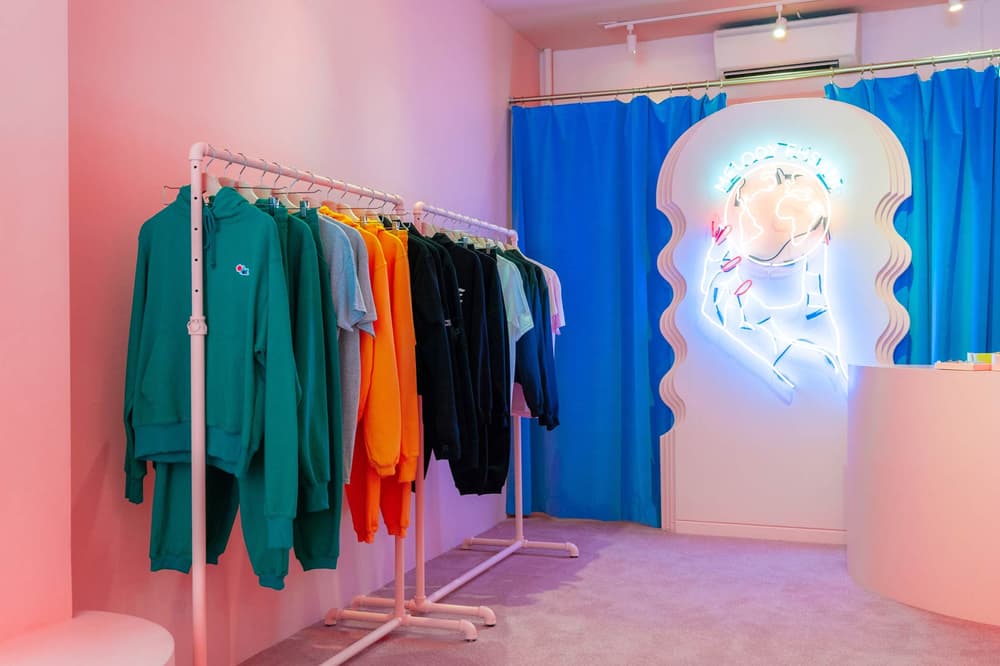 2 of 12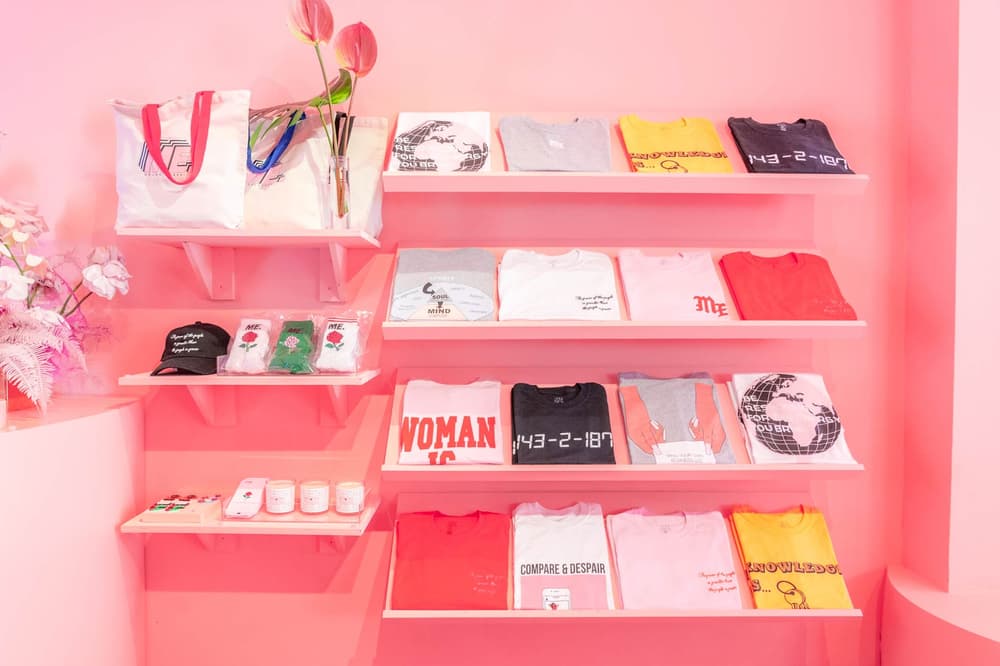 3 of 12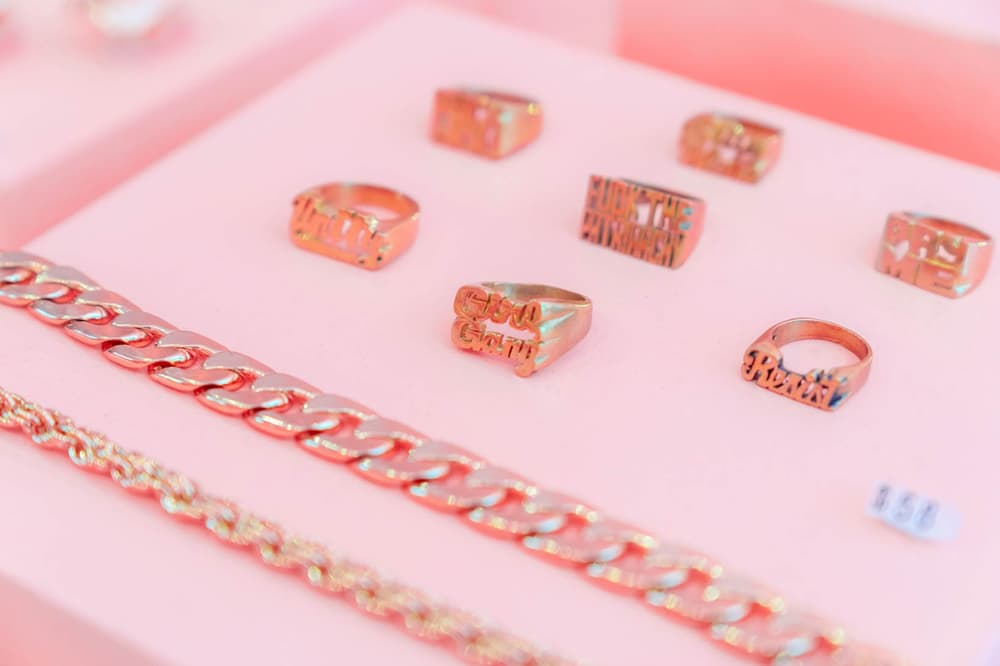 4 of 12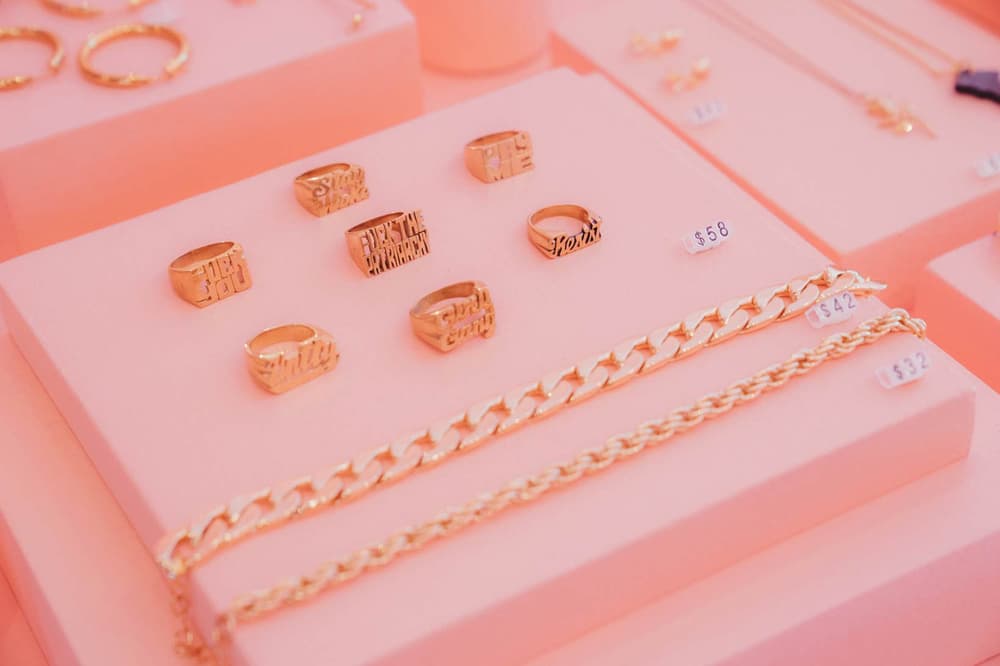 5 of 12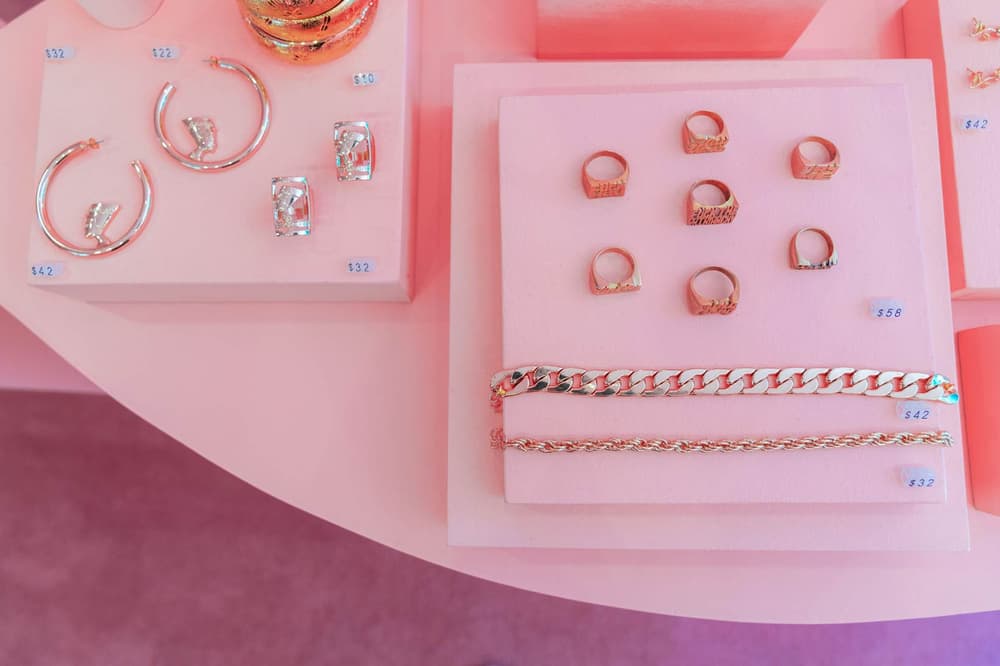 6 of 12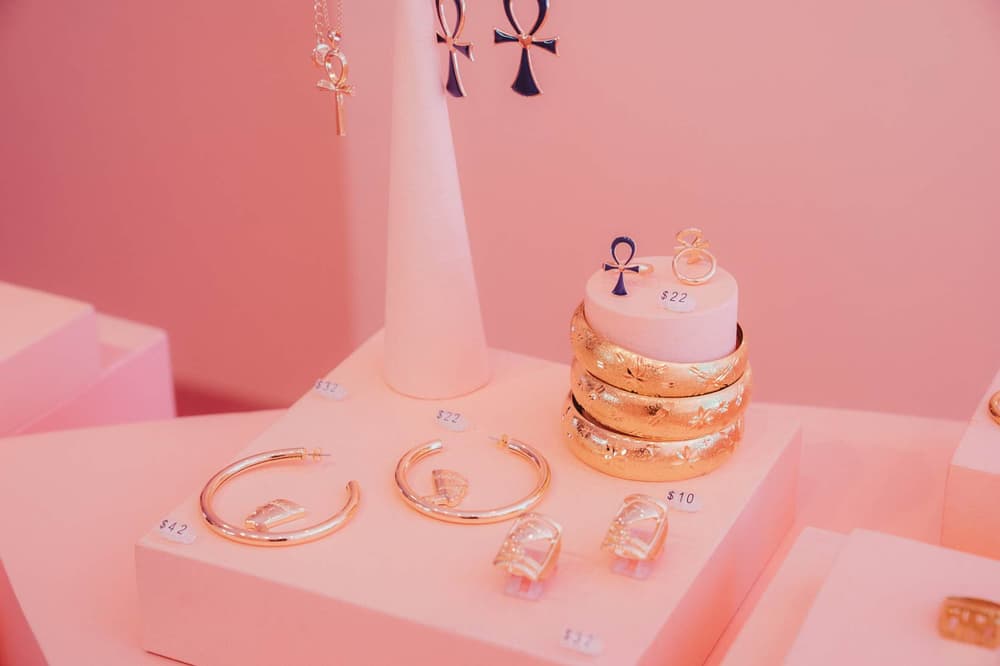 7 of 12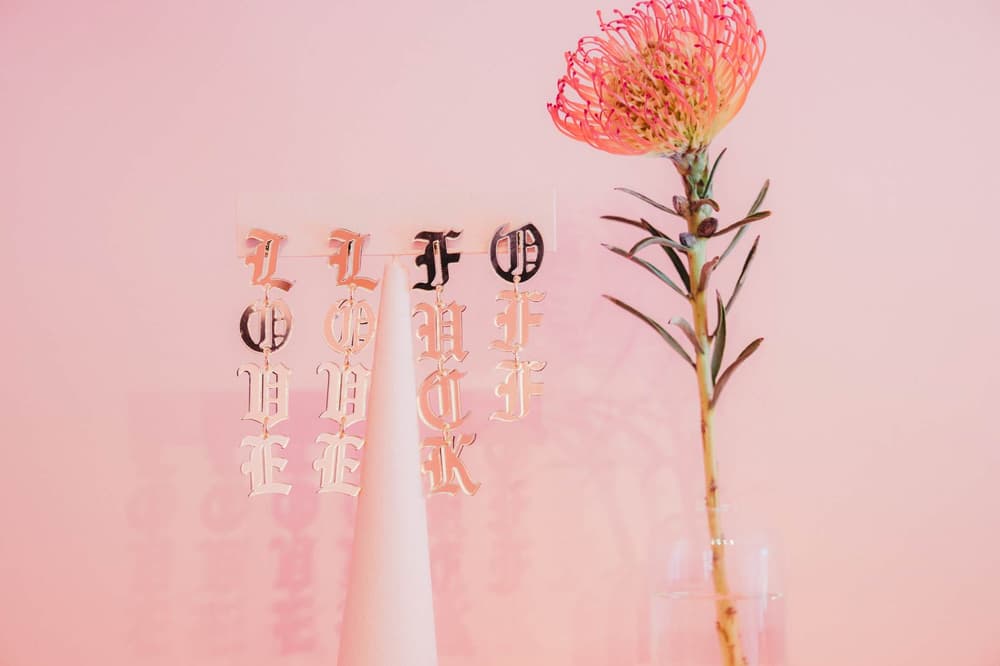 8 of 12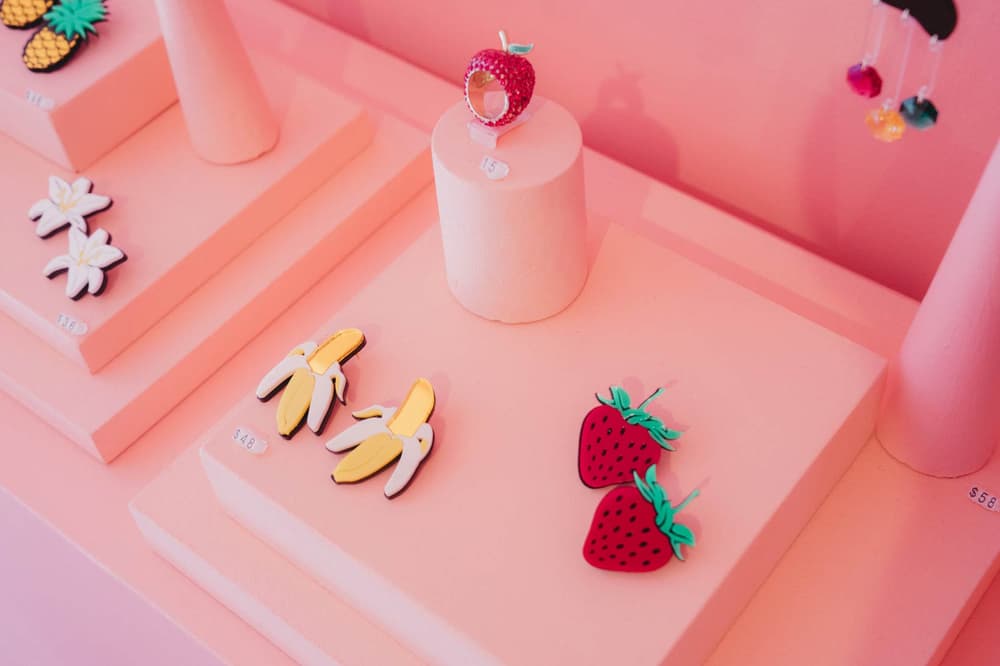 9 of 12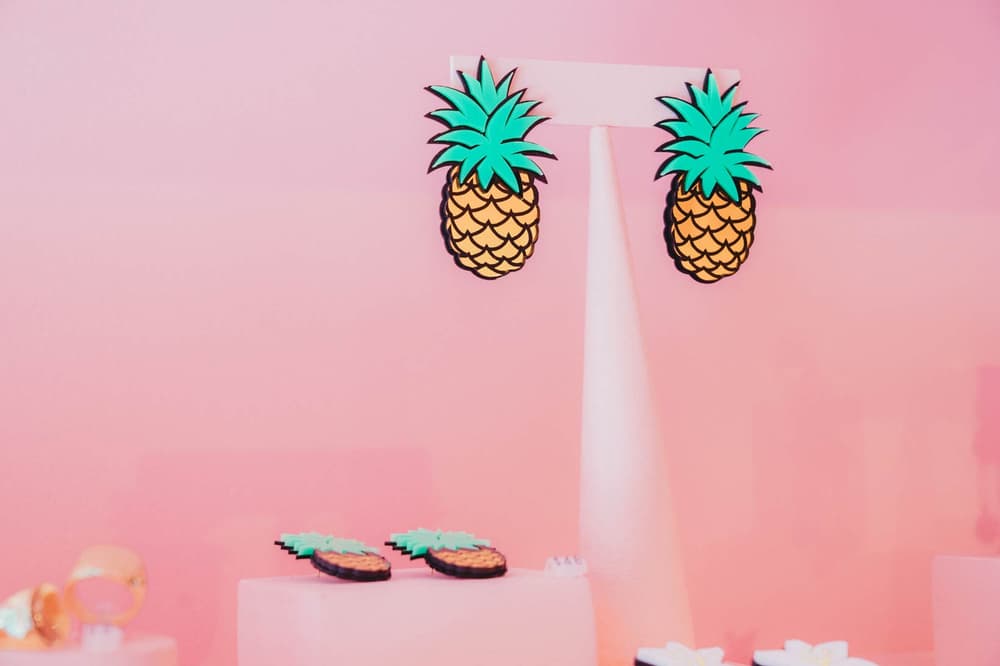 10 of 12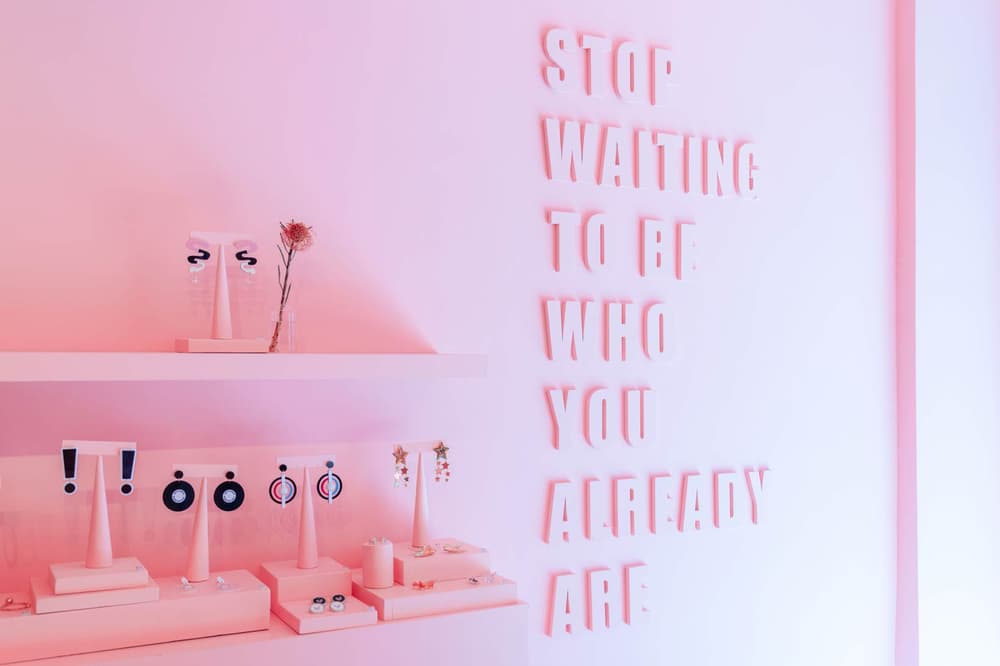 11 of 12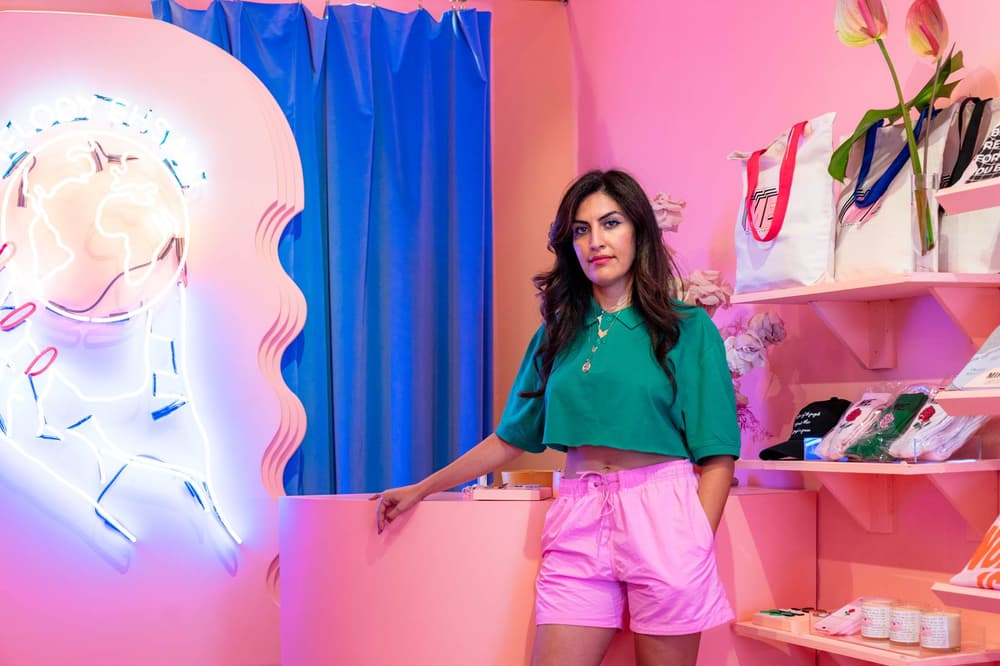 12 of 12
Fashion
Melody Ehsani Created a Streetwear Oasis for Women in the Middle of SoHo, New York
Welcome to The Melody Ehsani Shop.
Melody Ehsani Created a Streetwear Oasis for Women in the Middle of SoHo, New York
Welcome to The Melody Ehsani Shop.
Melody Ehsani has opened up her second location in the center of New York City's most popular shopping area, SoHo. Over the years the neighborhood has become a haven for fashion lovers and streetwear enthusiasts looking for the latest styles. Ehsani has added a women's touch to the male-dominated scene creating a space where women can shop and find community among like-minded other individuals. The entire store is covered in pink with decor and features that complement its cozy vibe. Ladies can find the most popular jewelry options from Melody's shop as well as a range of apparel for the fall.
Before the store's official launch we got the chance to chat with Melody about what it takes to succeed as a designer and equality in streetwear.
1 of 2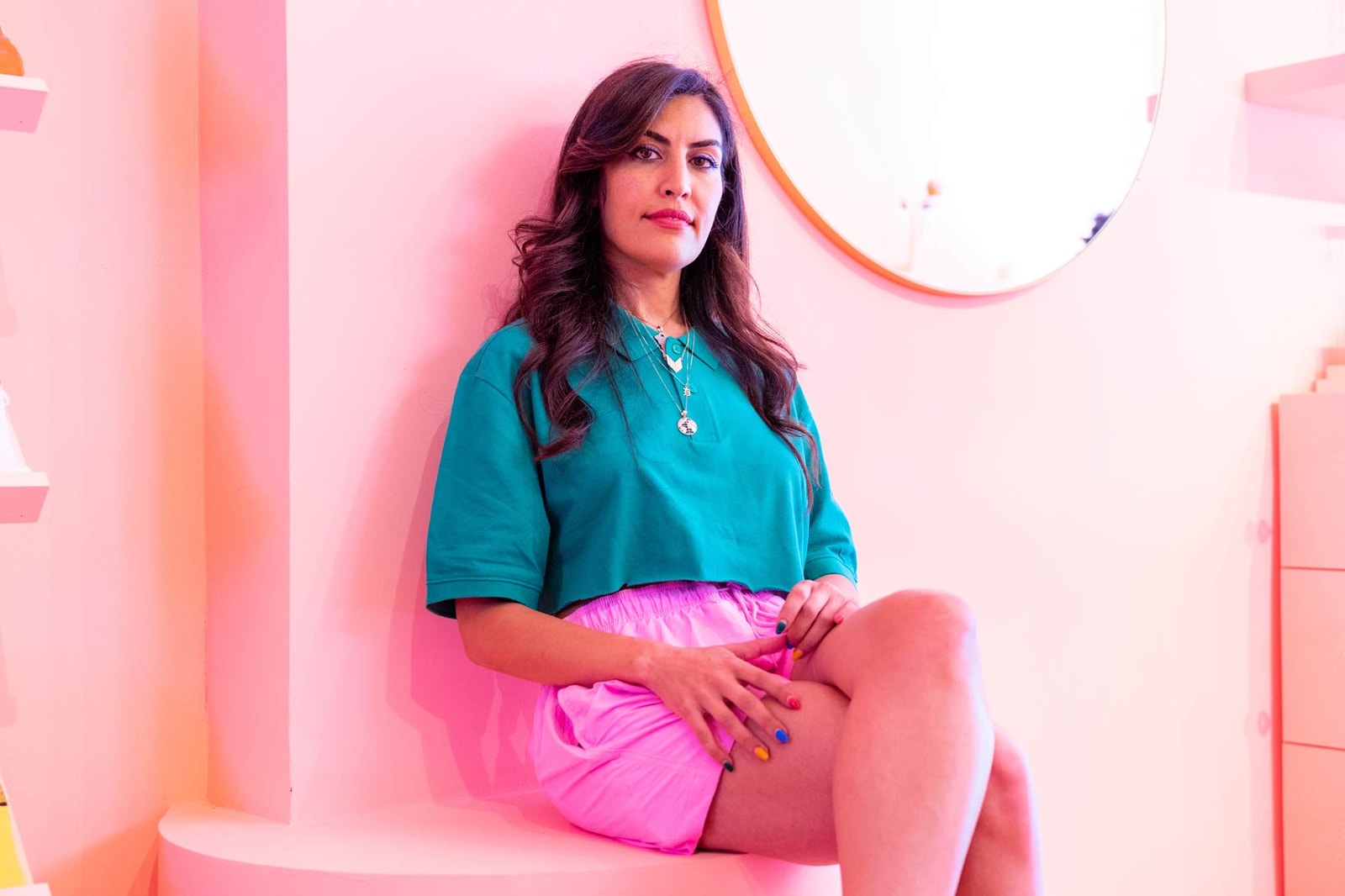 2 of 2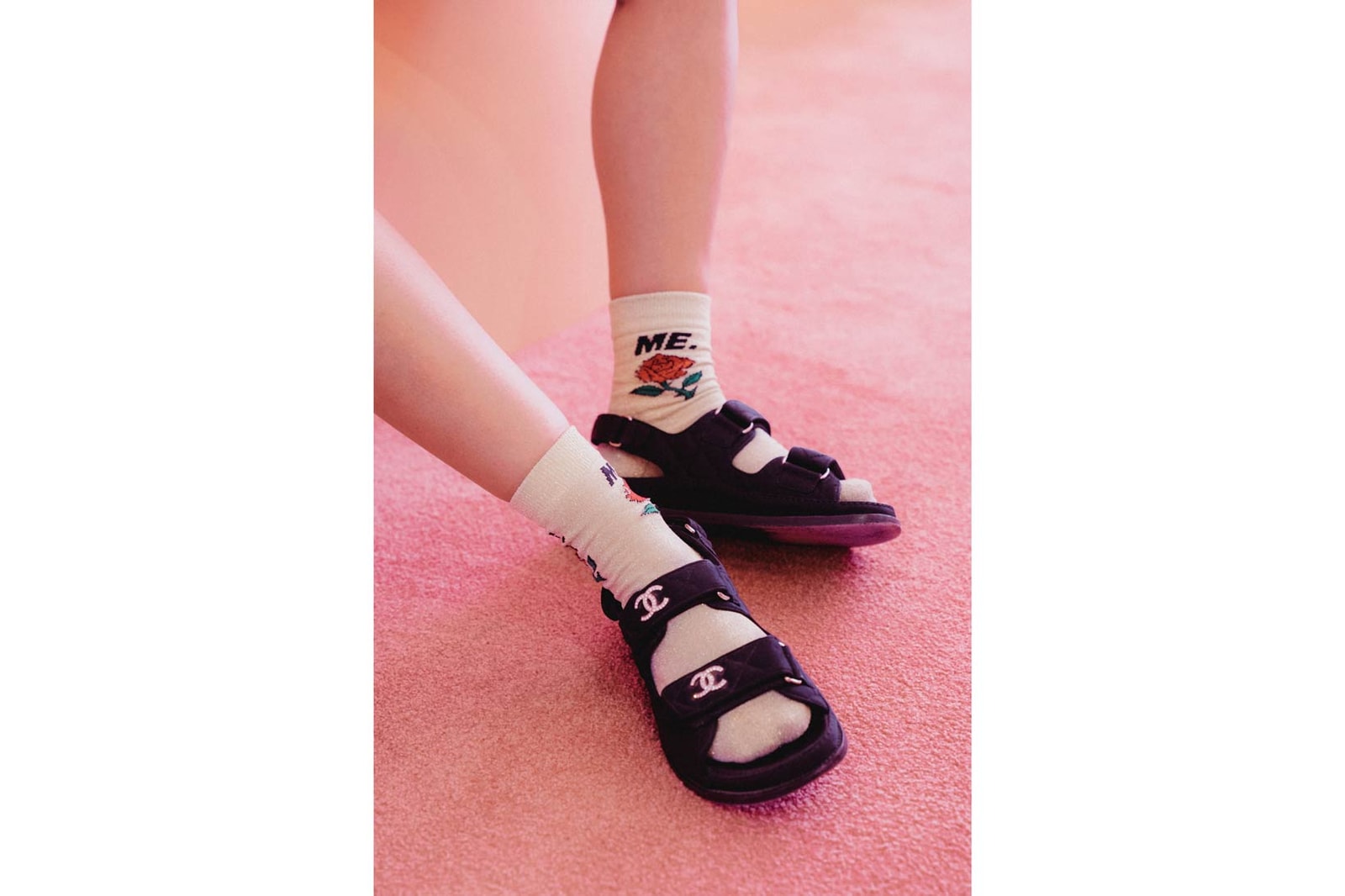 Why did you decide to open a location in New York City?
Aside from the fact that I love New York, my biggest customer base has always been here. So I feel like it was the next step.
How do you feel like the Melody Ehsani brand translates onto the streets of SoHo?
I feel like the people here get me more. In Los Angeles it was a grind at the beginning because we had to acclimate people to the brand. That's actually why I started to make apparel, so that I could show a cohesive look of what our girl looks like. I feel like the women in New York have always made their own style and they're not afraid of bigger earrings or more statement pieces. I've always felt the most seen here.
What are some of your favorite features of the New York space?
I'm really proud of the location because our friends that own Noah next door helped find me this space so it's special that we get to be neighbors. It seems like there aren't many stores in this area that cater to women so I'm excited about the prospect of creating a community. That's the reason we opened the Los Angeles location. It wasn't so much about commerce but it most more about opening a space for women like us. My entire store was built by women who I trusted to help make our vision come alive. A lot of the little accents are inspired by things I've seen in the city like our wave accent piece and the shelving.
Will NYC be getting any exclusive items or accessories?
Absolutely. There will definitely be a number of exclusive things that are on the way. We are also working with New York artists that we love. Also because the weather here is different so we'll be able to expand our fall and winter options.
"The system [in fashion] that fails us is still very much in place but I think that the only way it can be dismantled is if we keep pushing and creating spaces that are fem-centric to disturb the status quo."
How has your design process changed over time?
It's become more challenging actually. I've taken on so much more of the business aspect of brand. We don't have a CEO or COO so I don't get certain luxuries as I used to. My next step is to fill those duties so I can get back to my previous process of taking inspiration trips and being away from the office.
What are some things that you've noticed have changed for women in the streetwear arena? Has the space become more inclusive?
I don't think we are there yet, but I think we're starting to have the conversation which is really important. That's definitely the first step but I don't think anything has fundamentally changed. There are certain men that have become advocates for me and that's really important and special. Chris Gibbs (Union Los Angeles), Angelo Baque (AWAKE NY), and Brendon Babenzien (Noah) have all given me advice and allowed me to watch their process. Things like that are little but also so big. There are so few men that are like them in the industry. It's sort of like hip-hop. You kind of need that co-sign in order to take things to the next level. You have no idea how much it can be worth until you get it. That demonstrates a flaw in the system. Why does that exist? The system that fails us is still very much in place, but I think that the only way it can be dismantled is if we keep pushing and creating spaces that are fem-centric to disturb the status quo.
Do you have any advice for women that aspire to get into the fashion or streetwear industry?
I think that there's a lot of language out there that discourages women from moving forward in their careers. We feel like we need to have money or certain accolades in order to take a chance at an opportunity. The reason I've been successful is because I continued to move forward against the odds. Obstacles are always going to be there, so you have to mentally push past them and be persistent.
Share this article