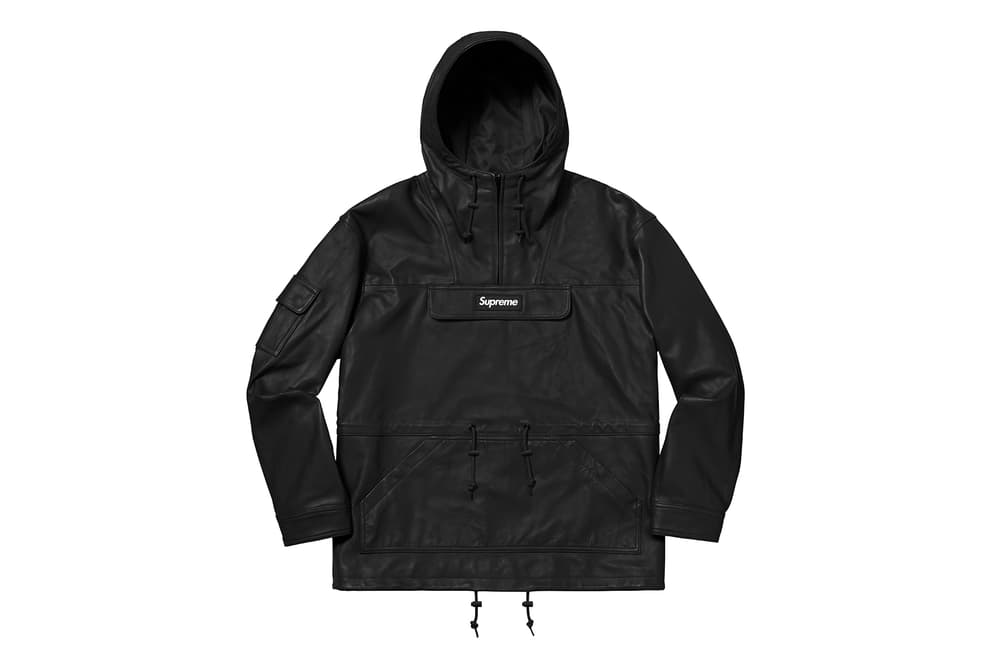 1 of 89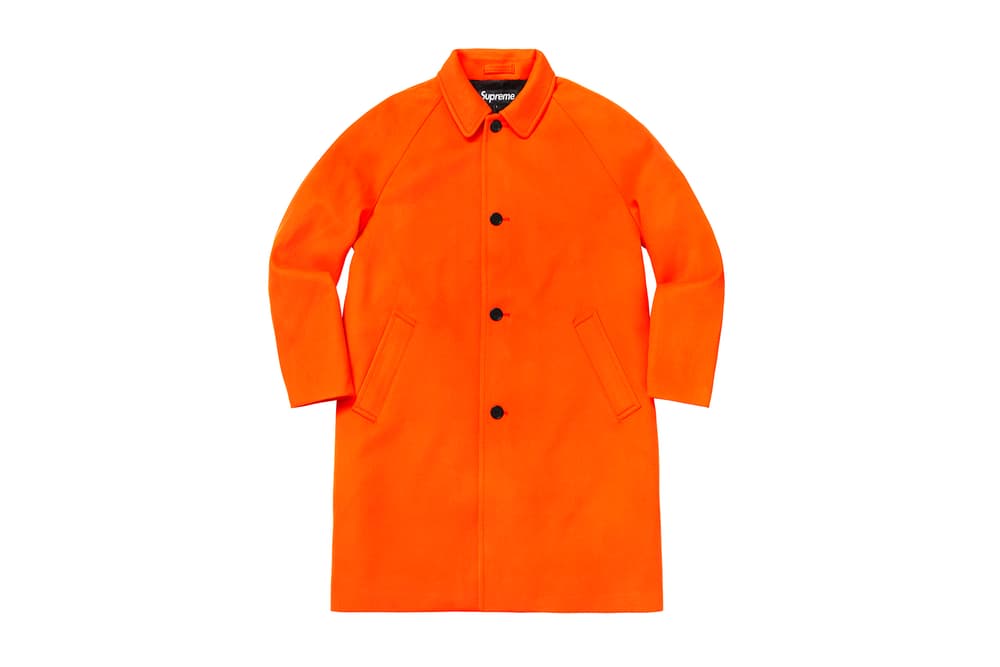 2 of 89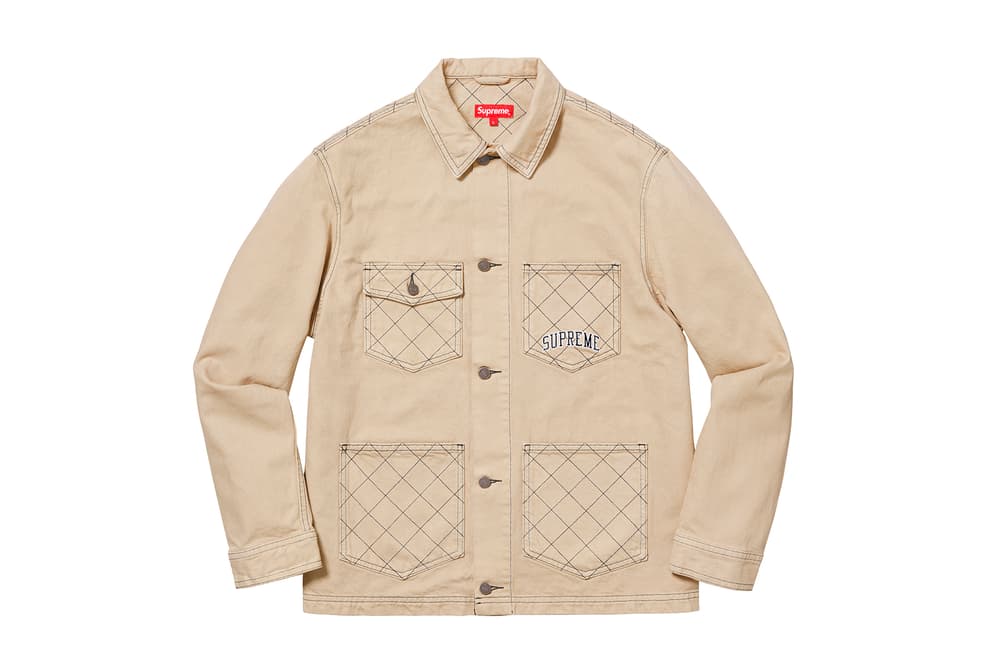 3 of 89
4 of 89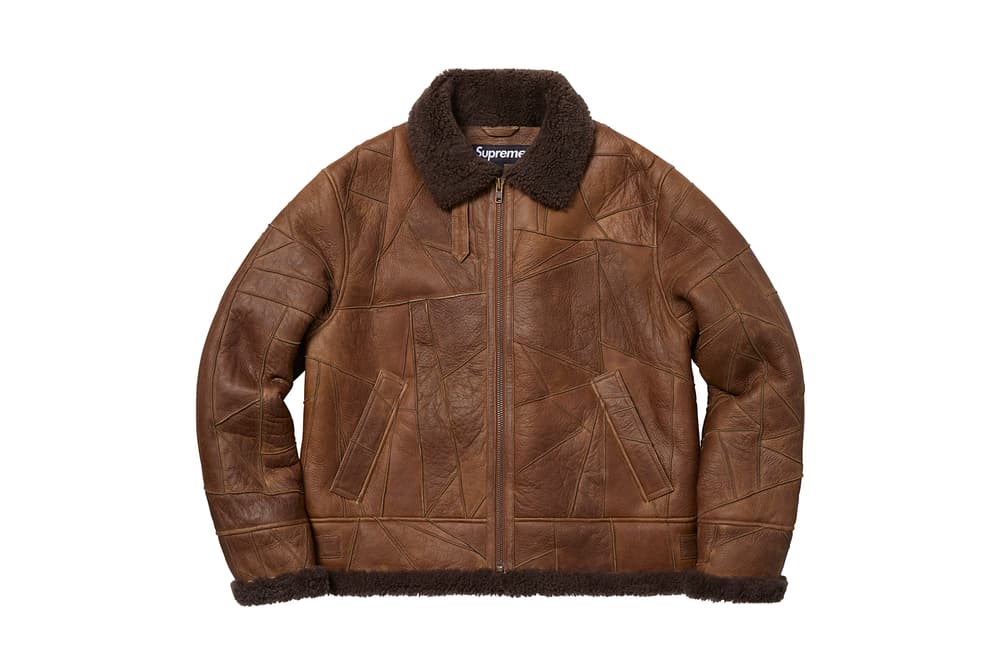 5 of 89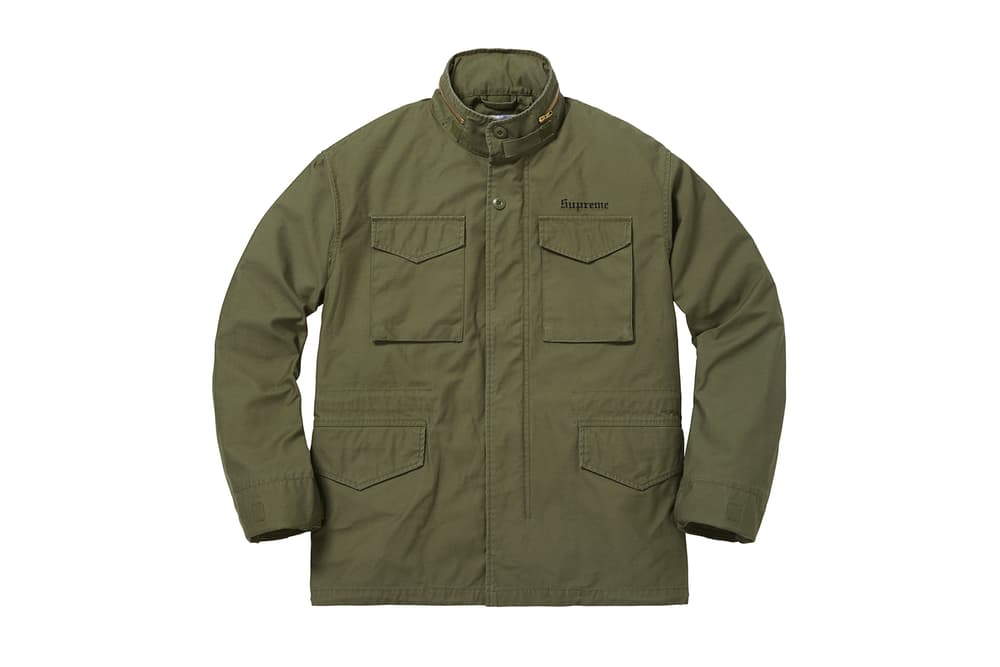 6 of 89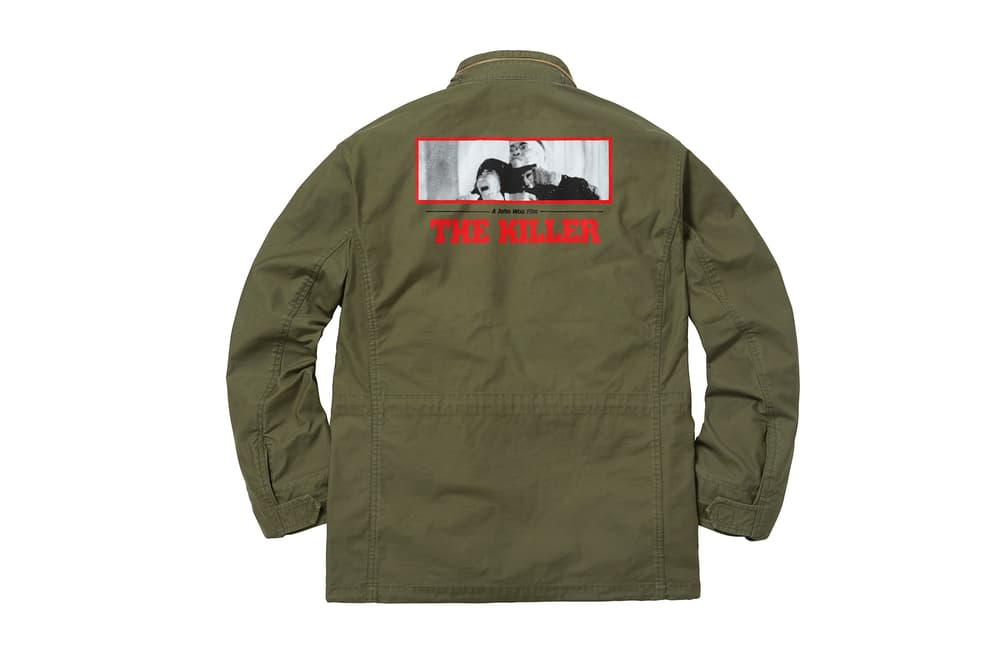 7 of 89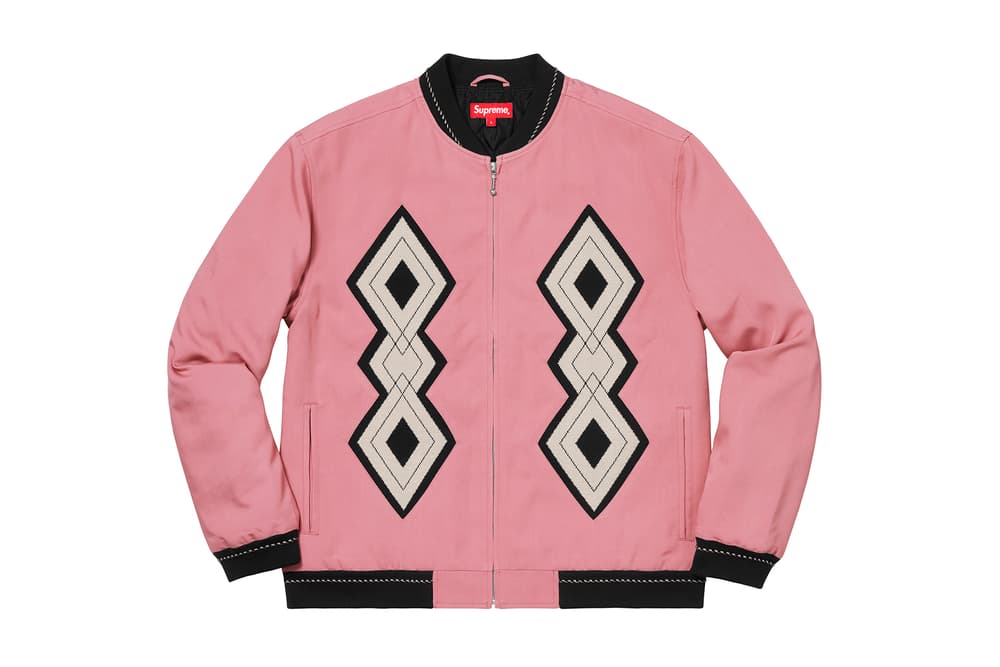 8 of 89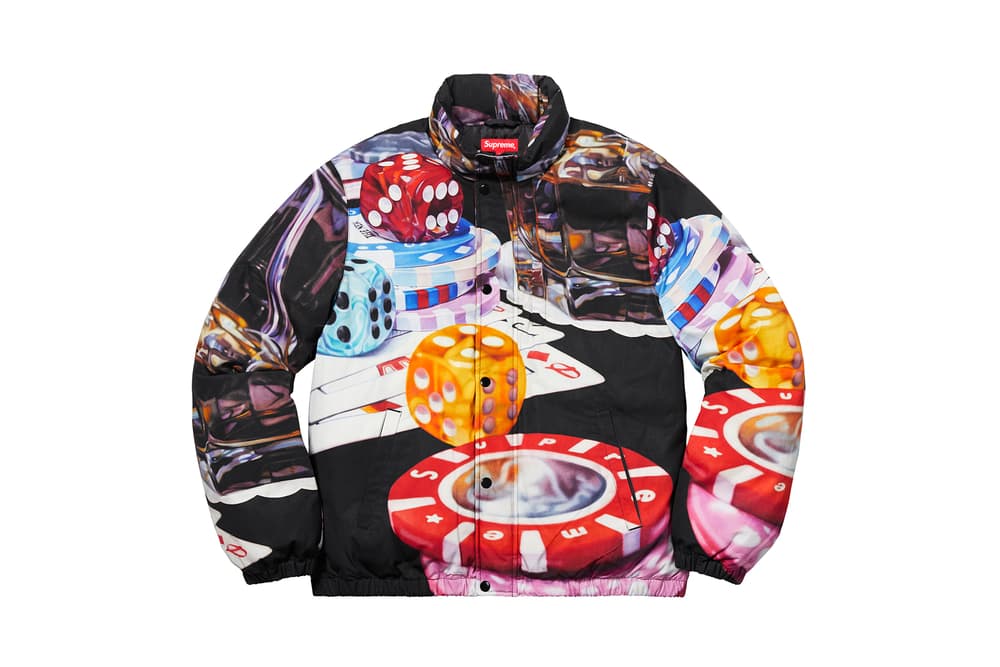 9 of 89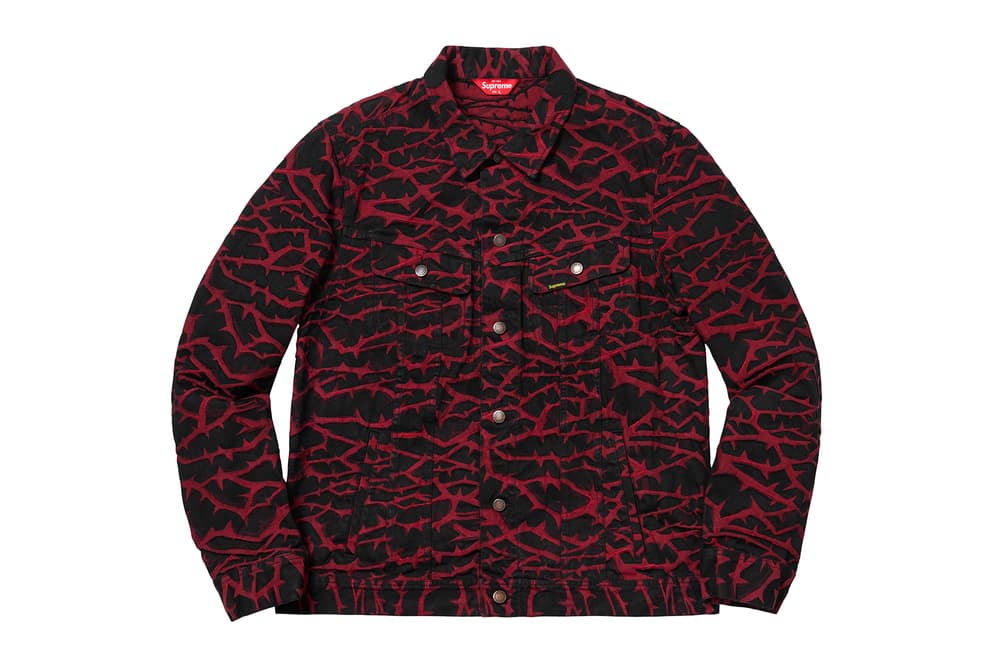 10 of 89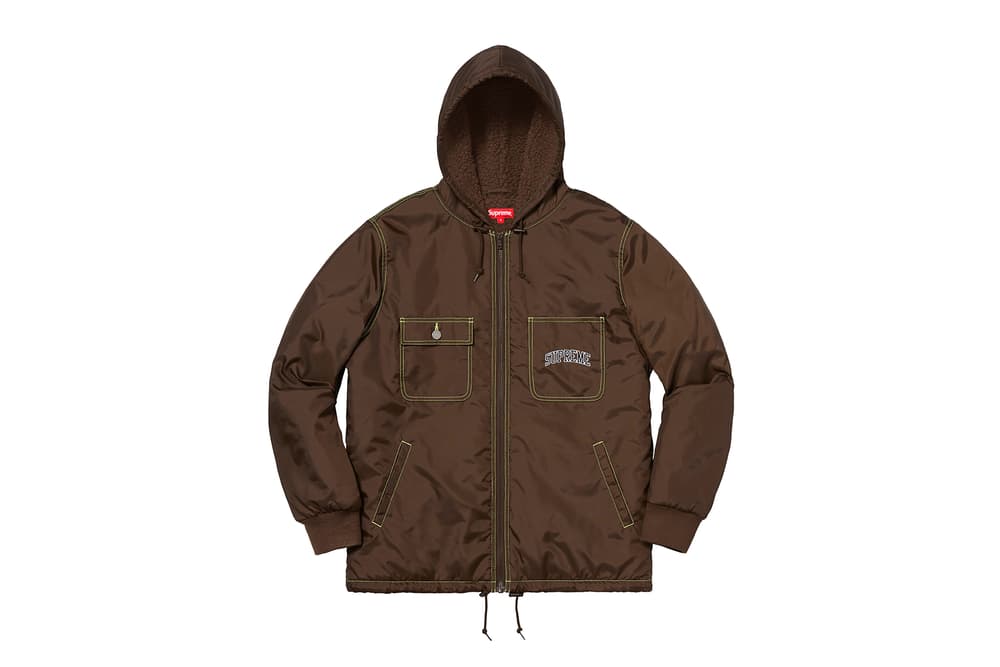 11 of 89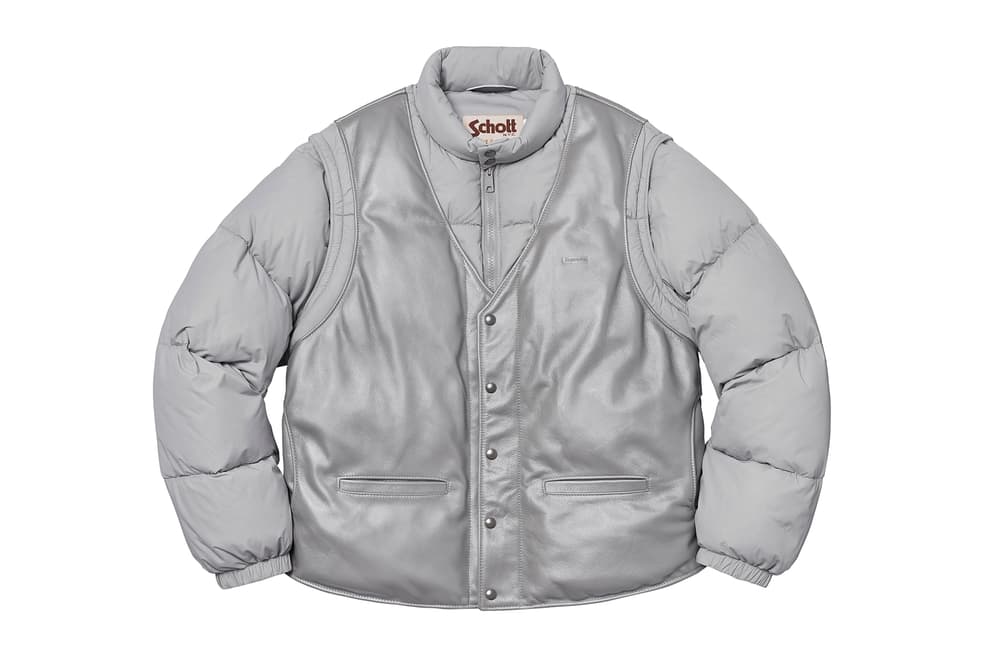 12 of 89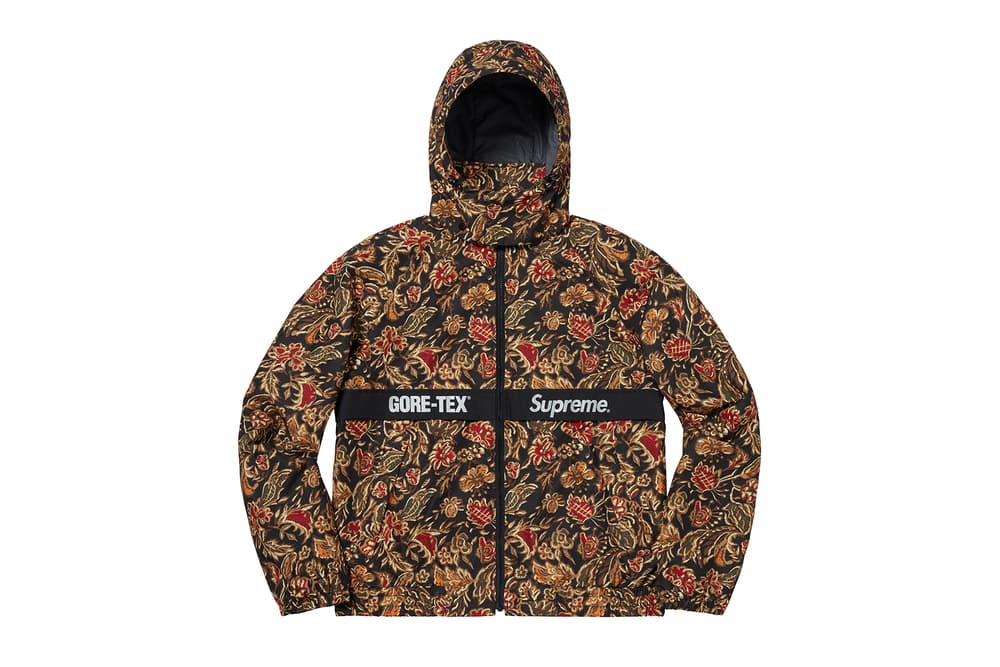 13 of 89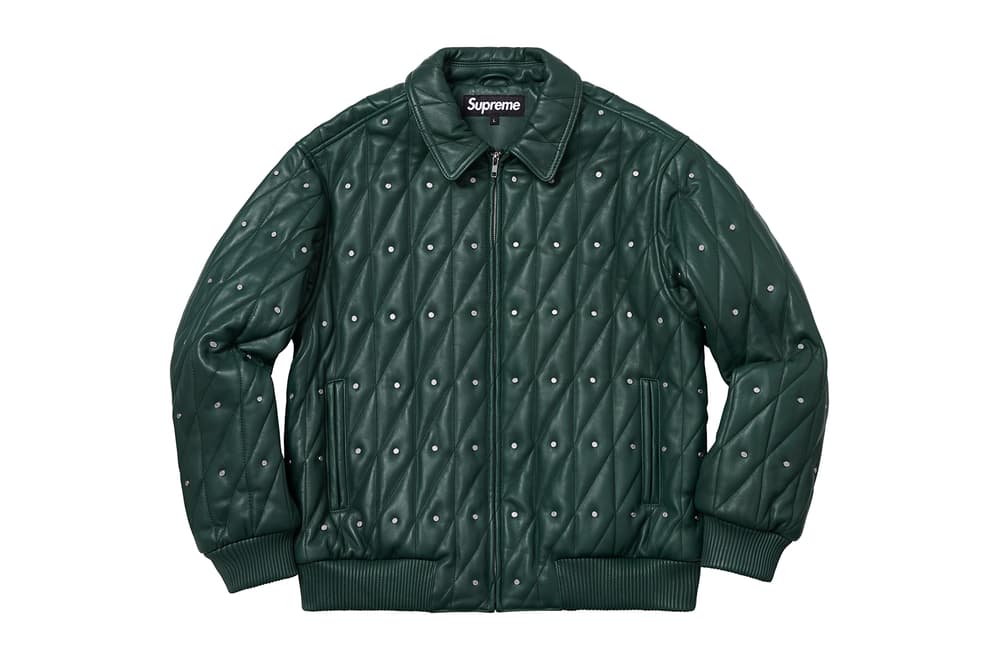 14 of 89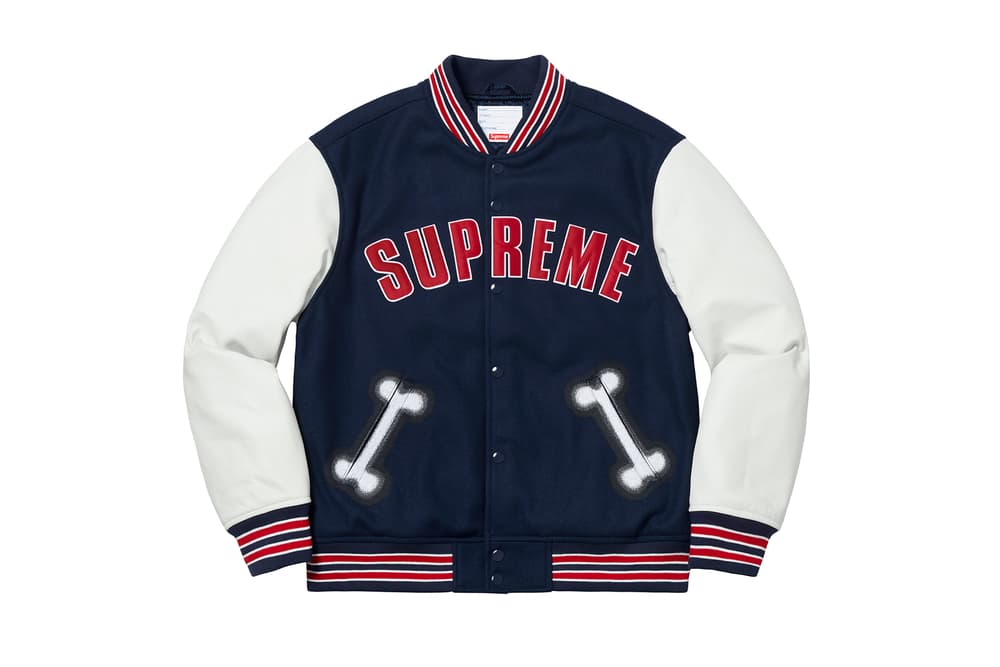 15 of 89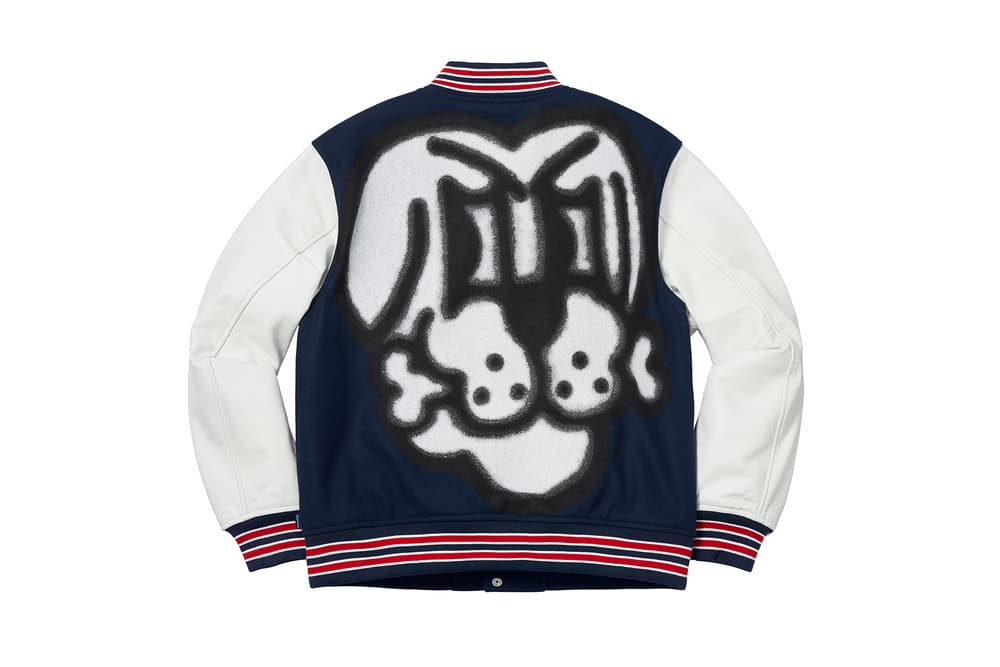 16 of 89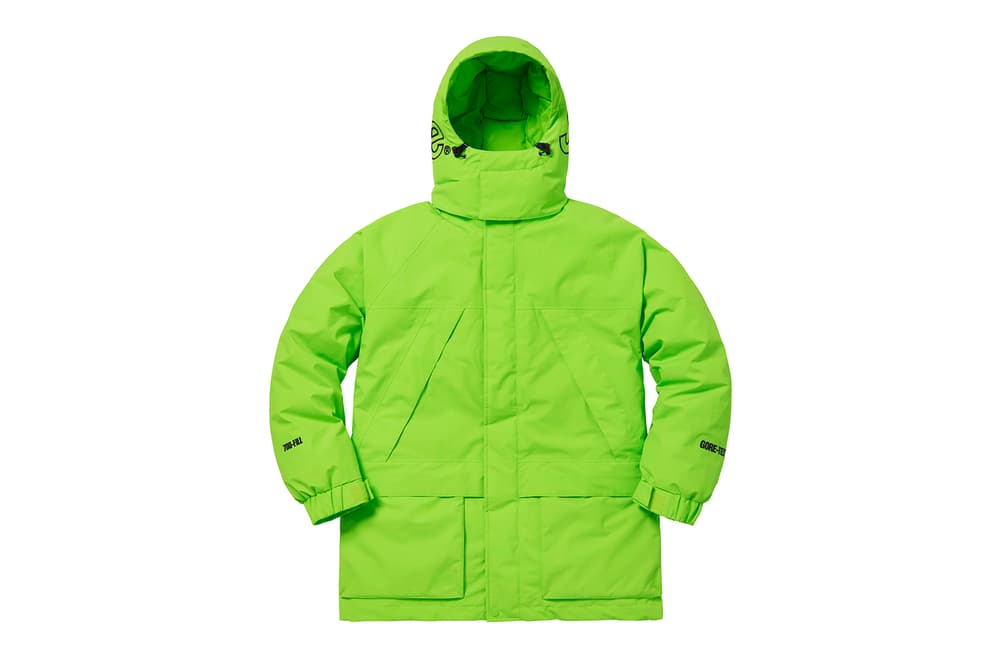 17 of 89
18 of 89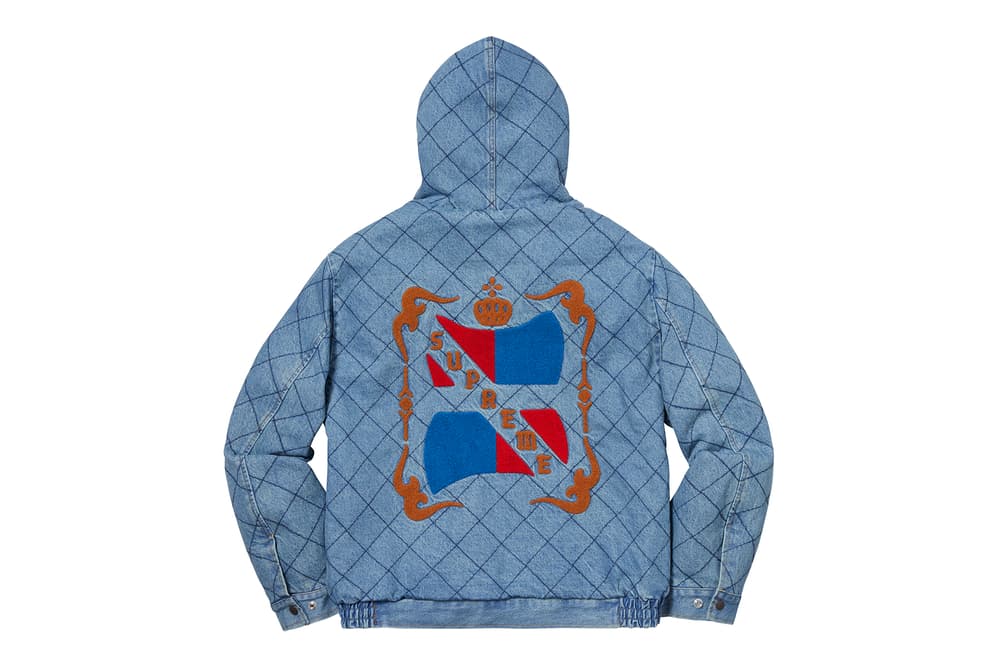 19 of 89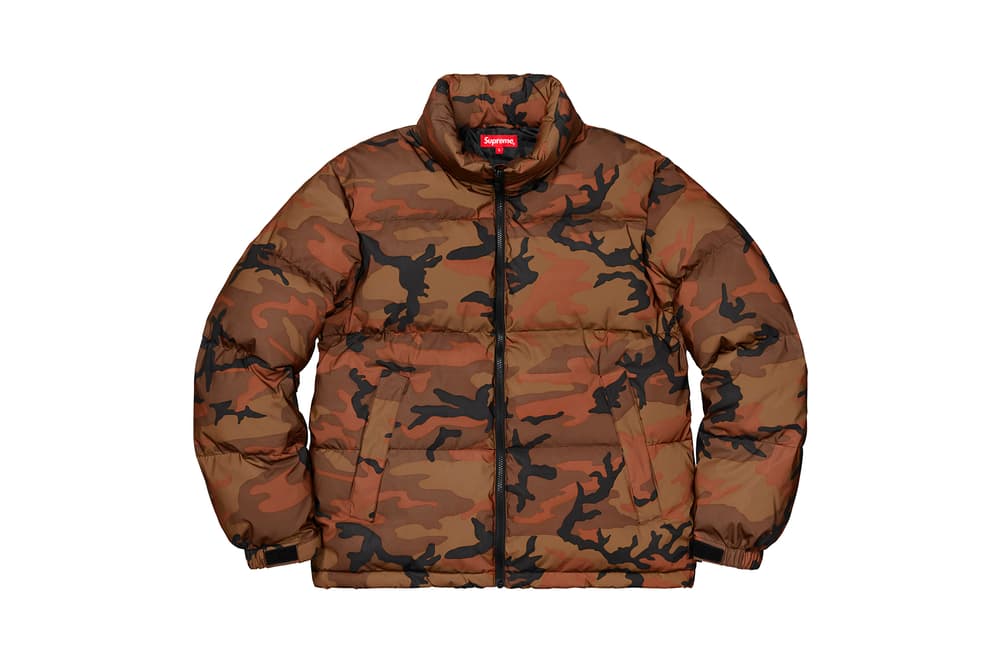 20 of 89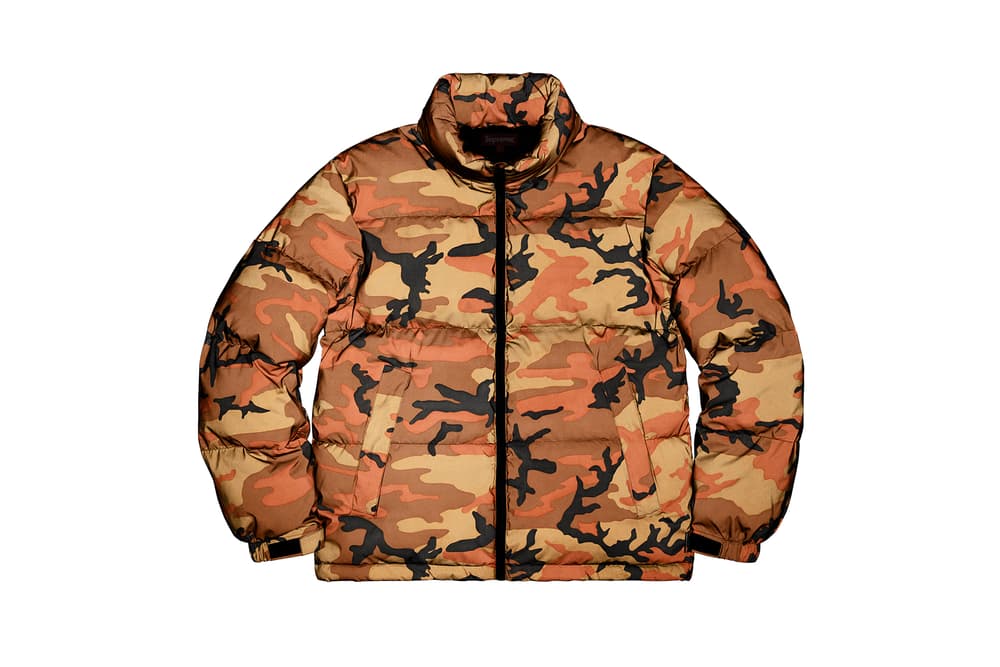 21 of 89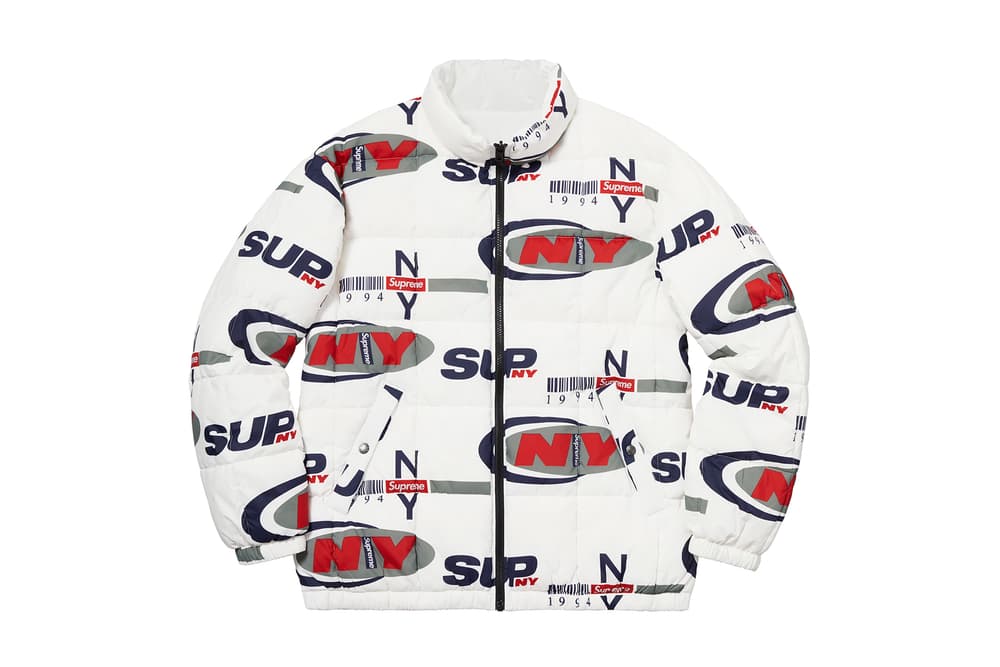 22 of 89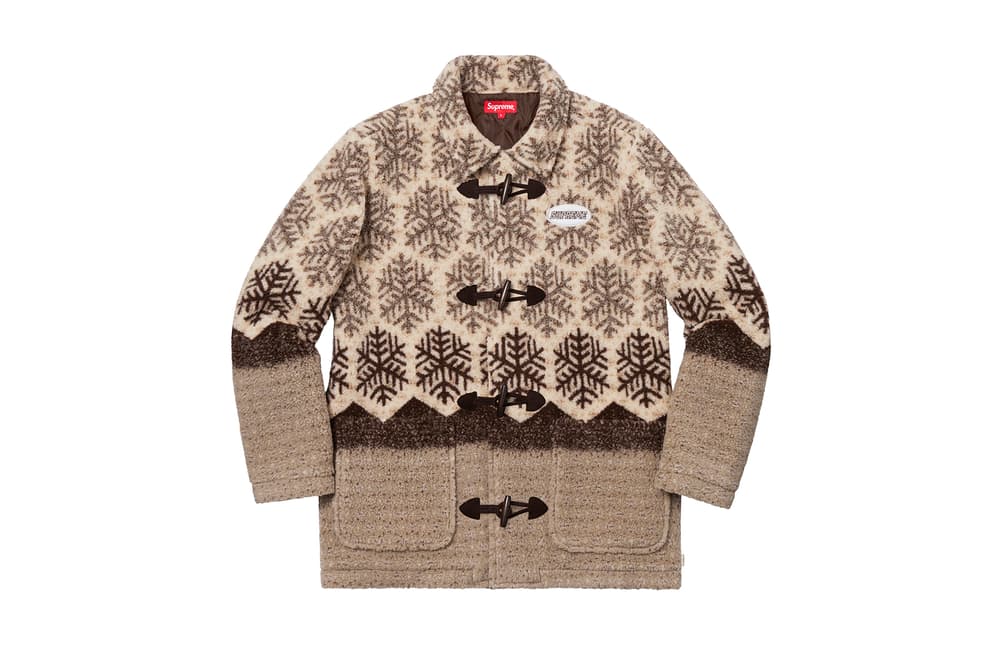 23 of 89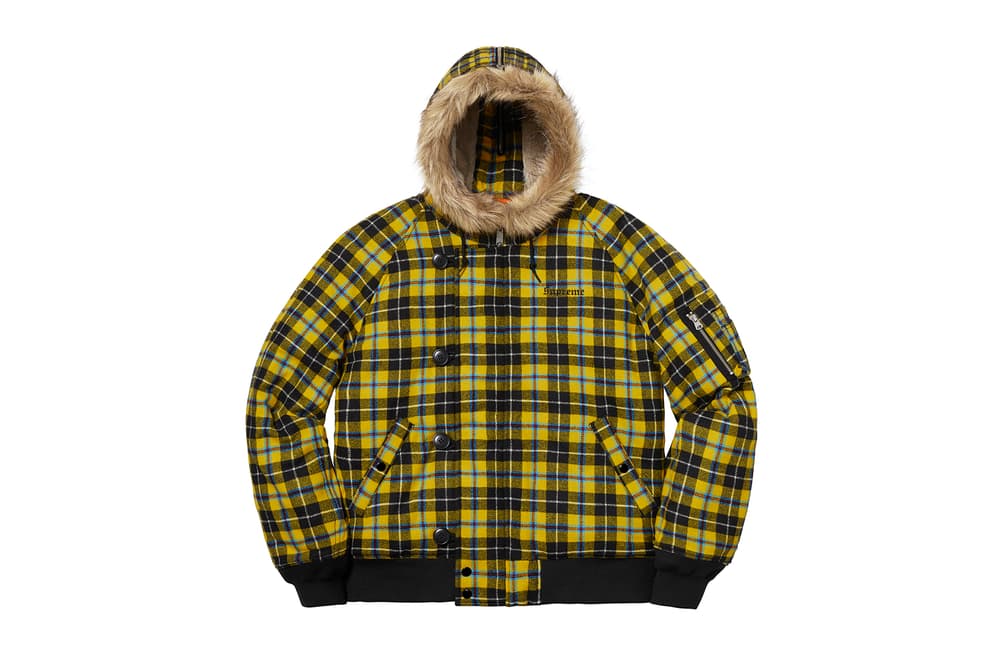 24 of 89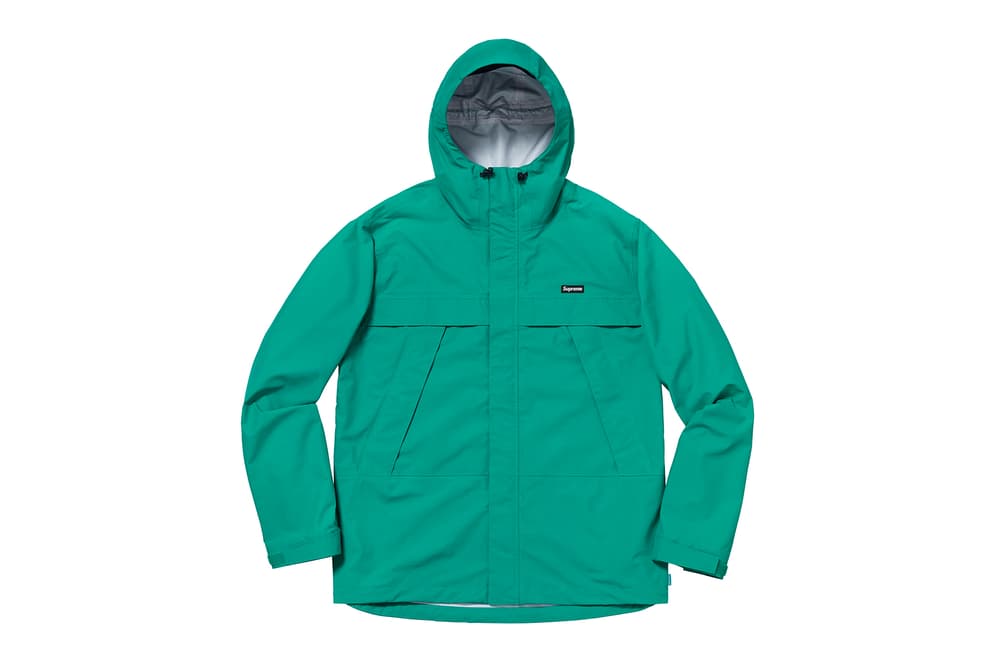 25 of 89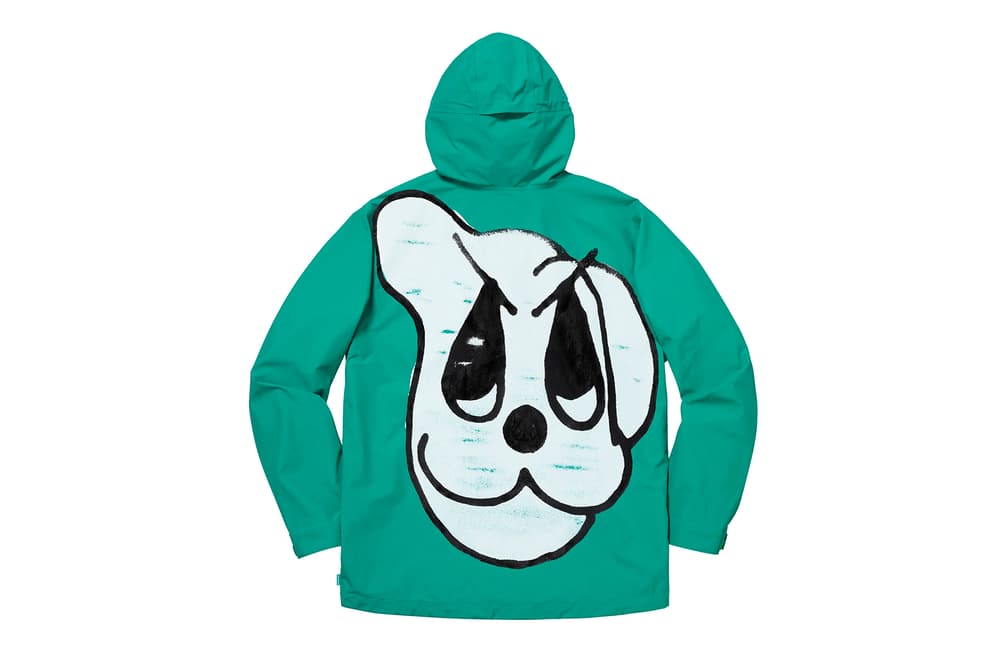 26 of 89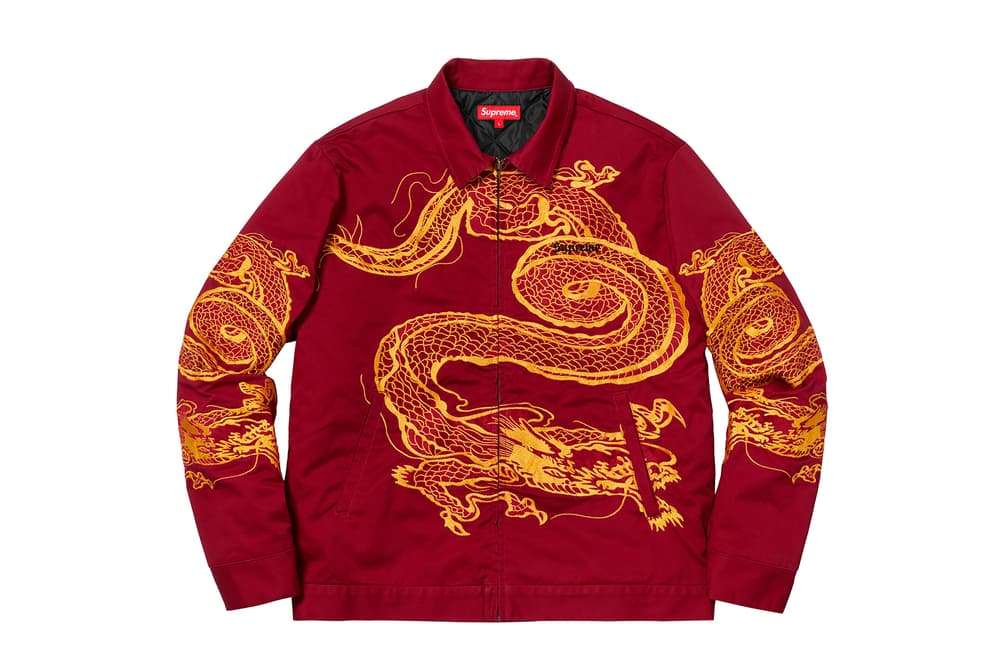 27 of 89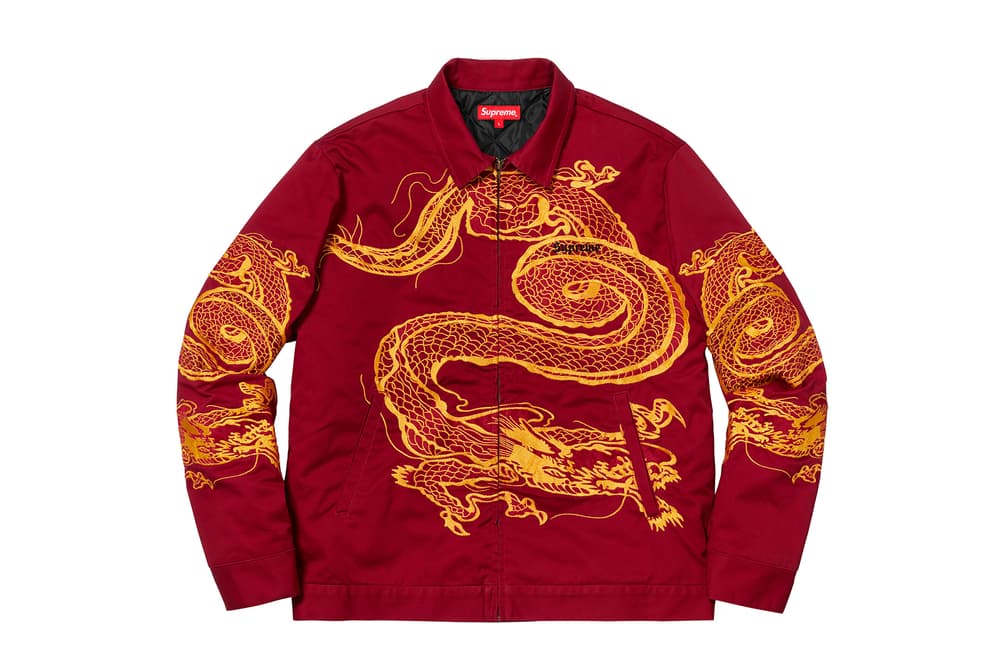 28 of 89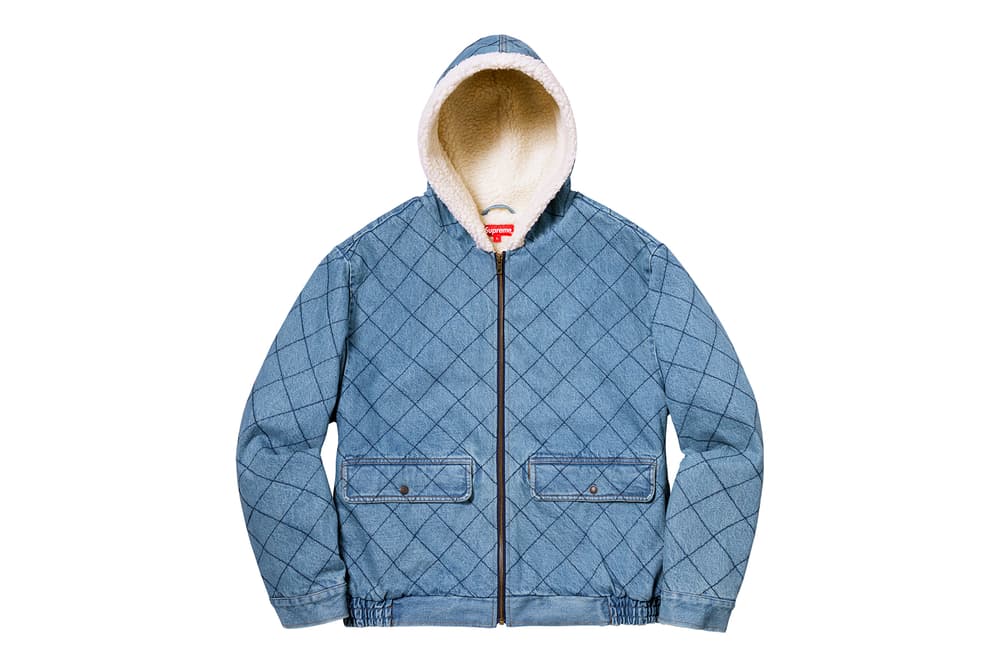 29 of 89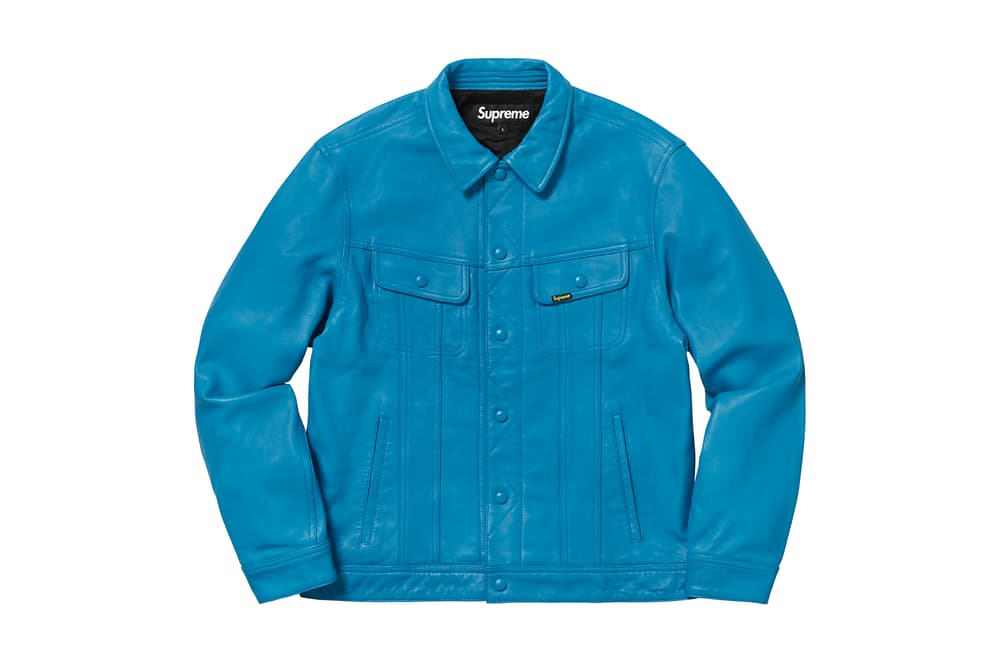 30 of 89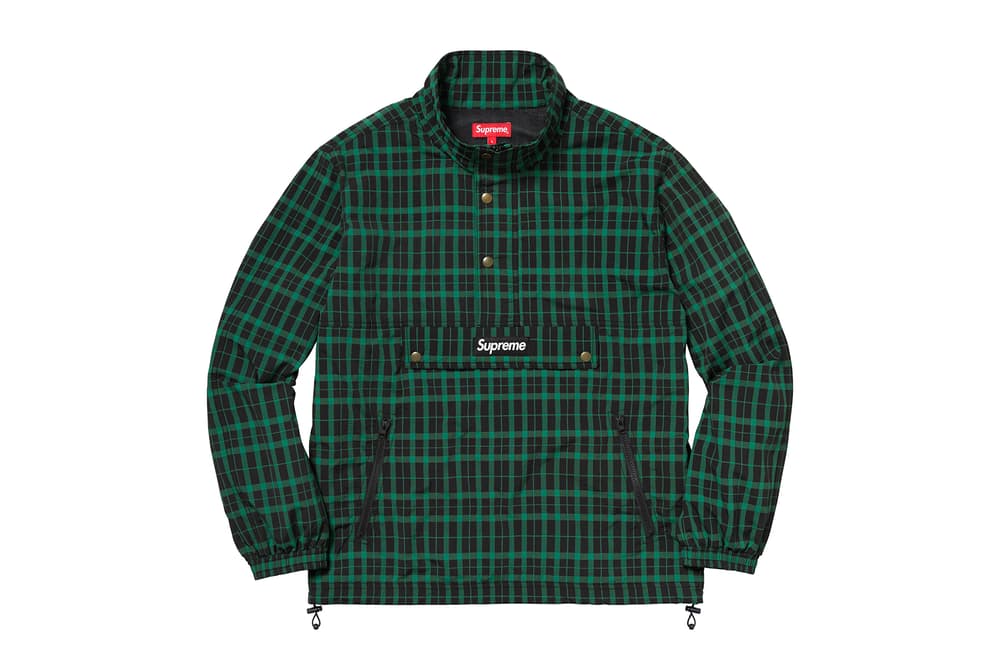 31 of 89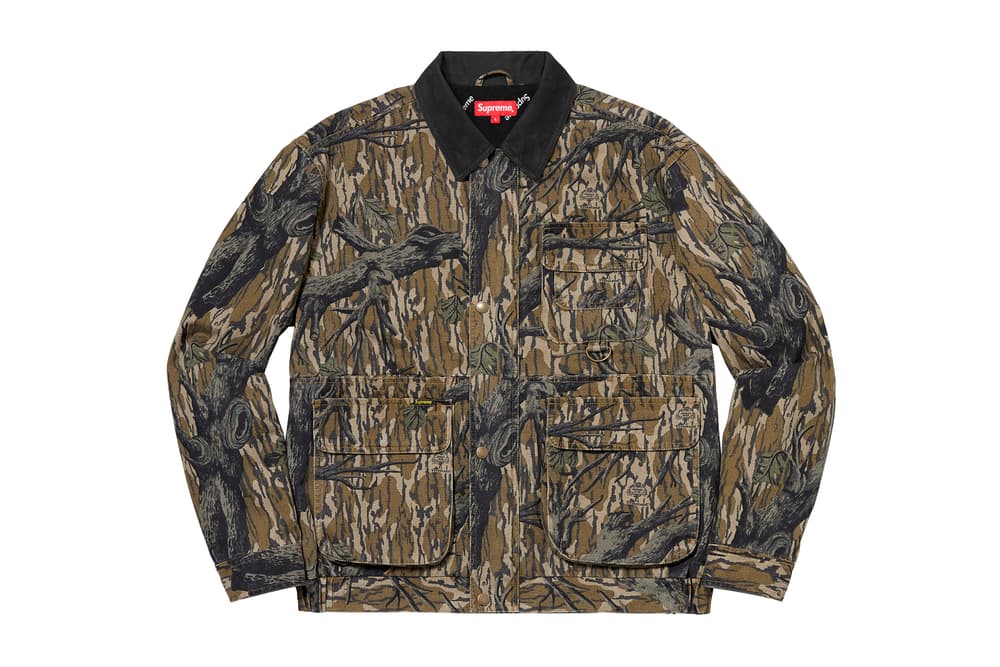 32 of 89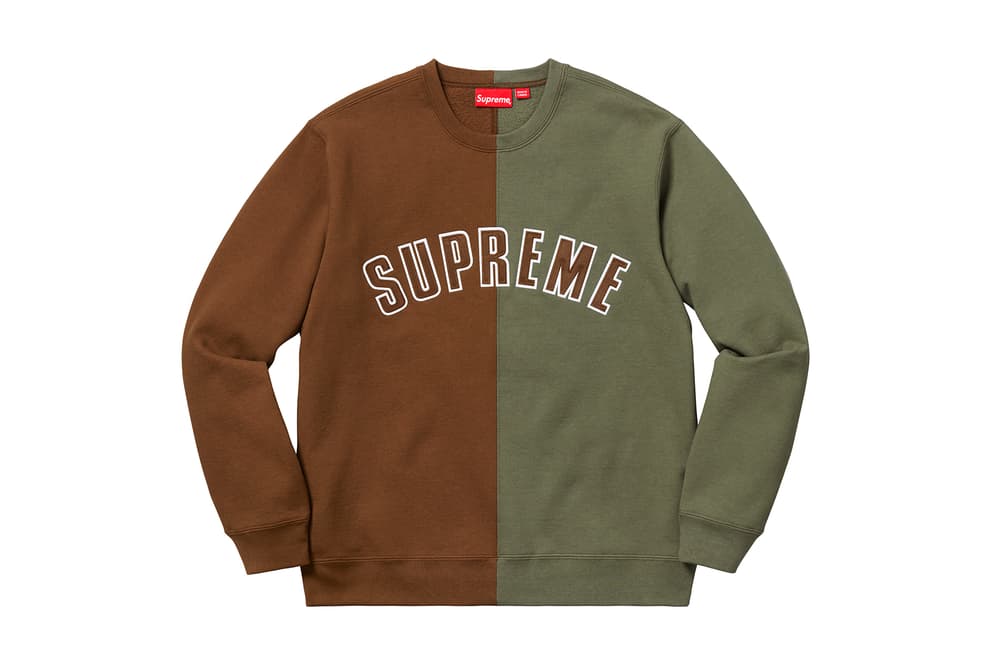 33 of 89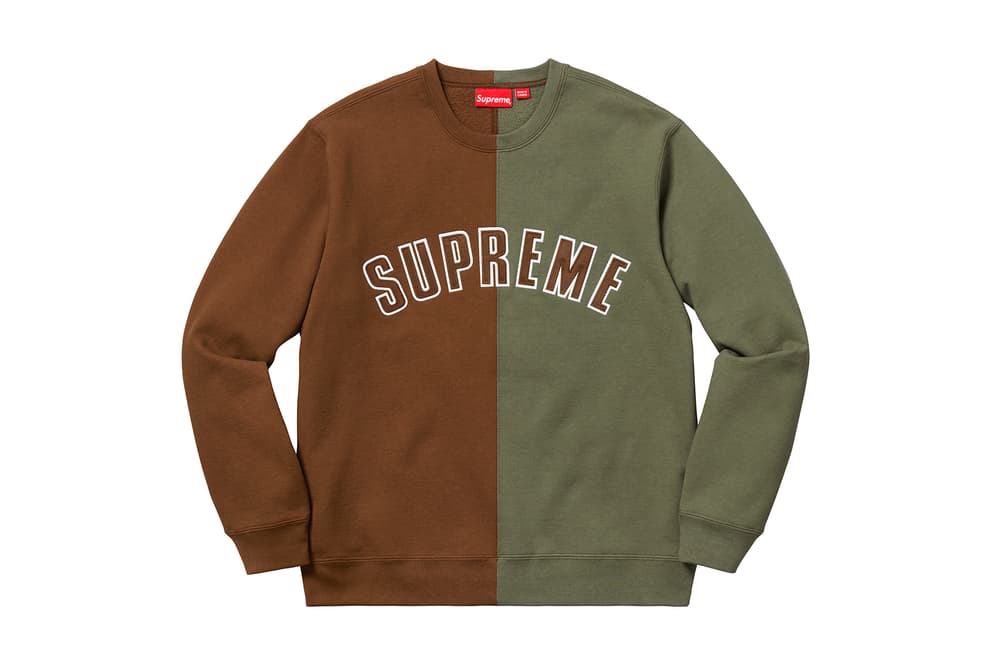 34 of 89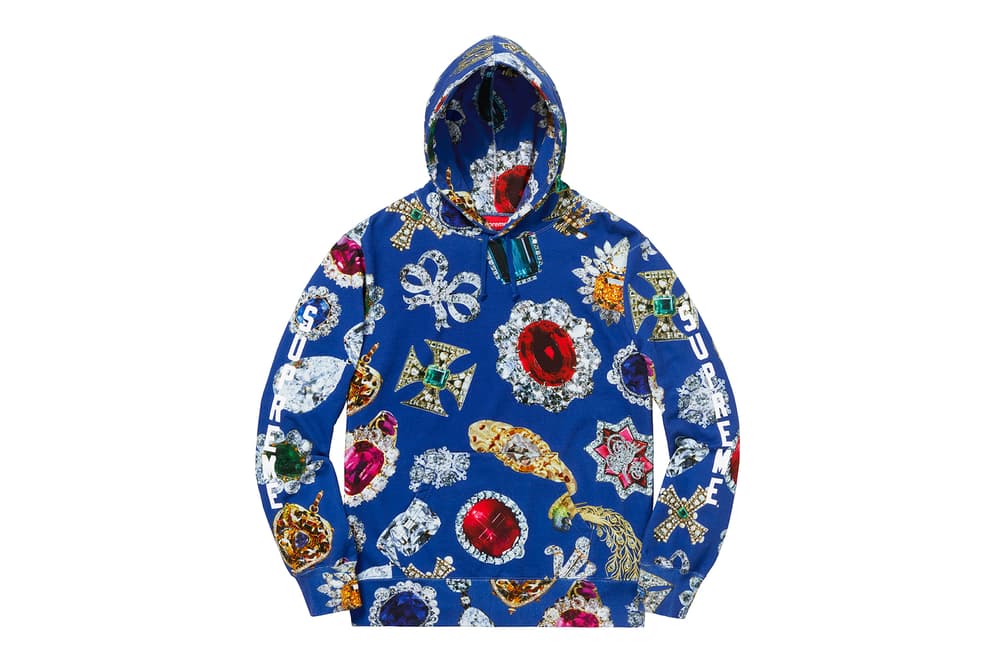 35 of 89
36 of 89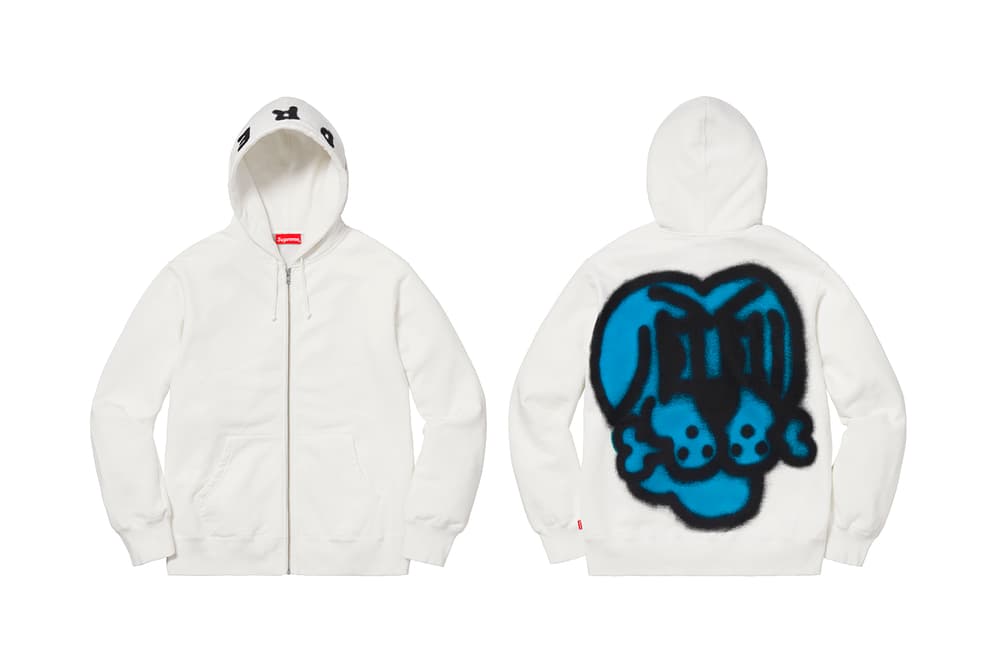 37 of 89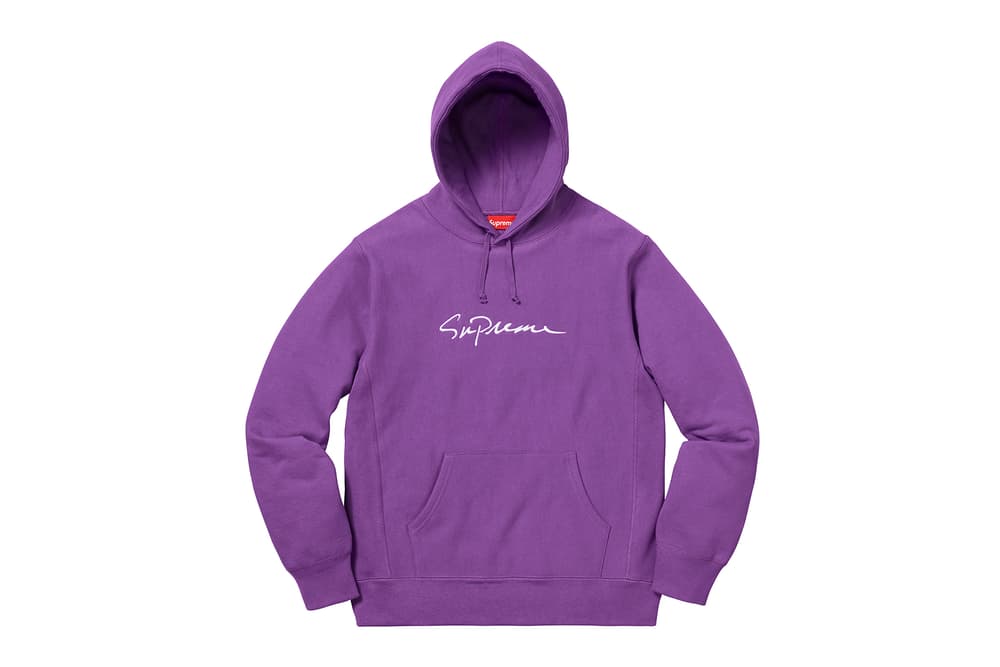 38 of 89
39 of 89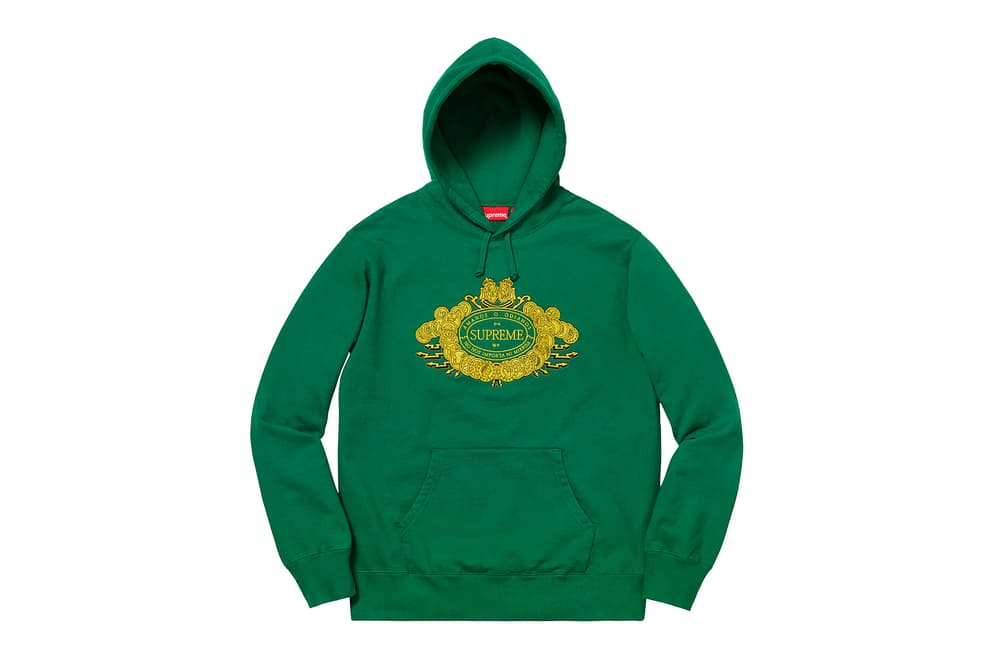 40 of 89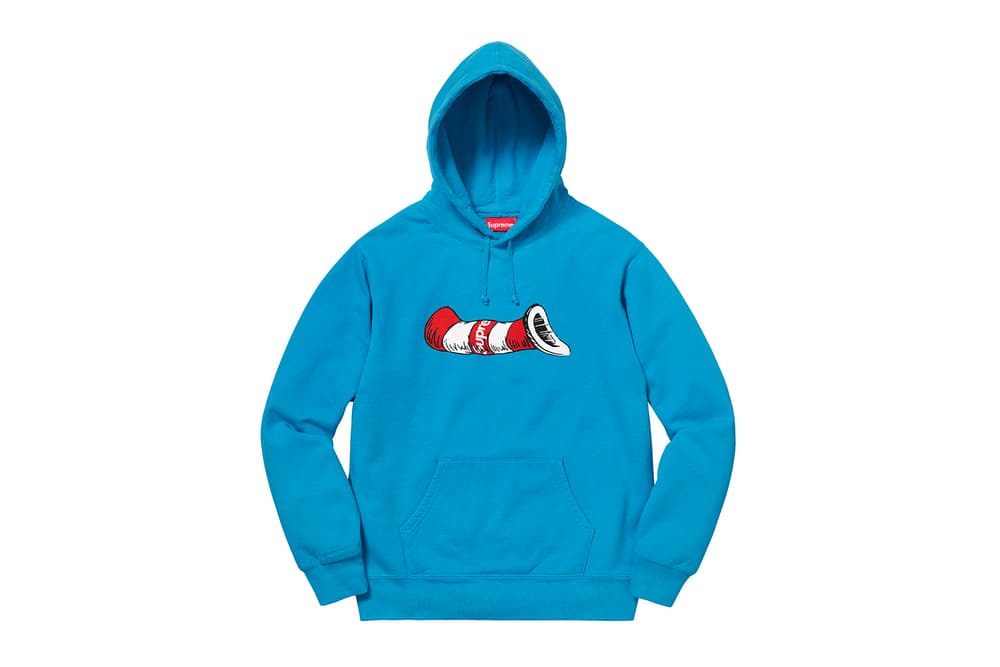 41 of 89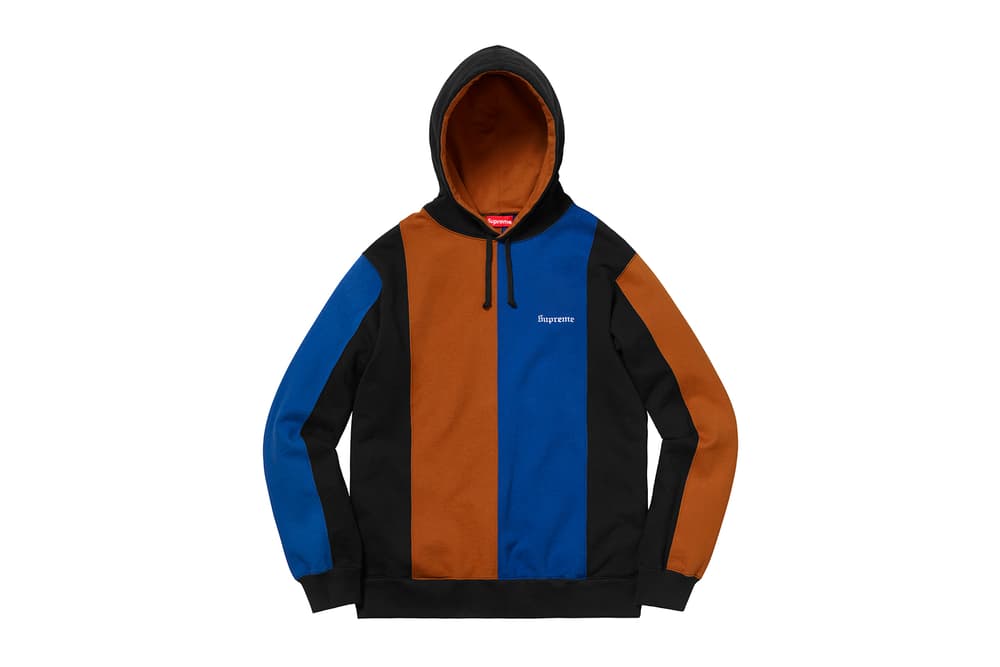 42 of 89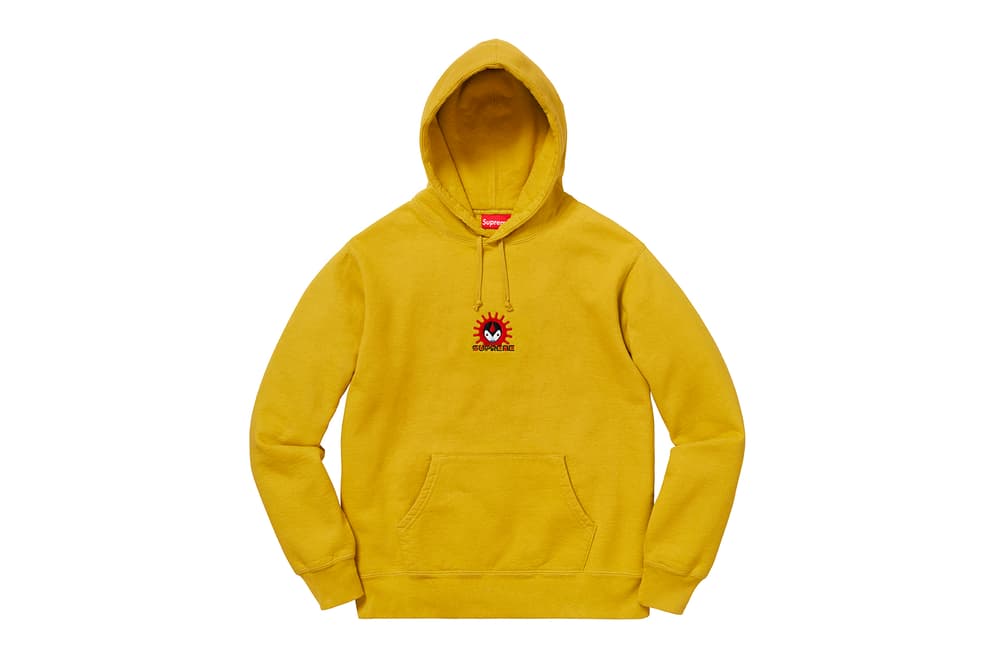 43 of 89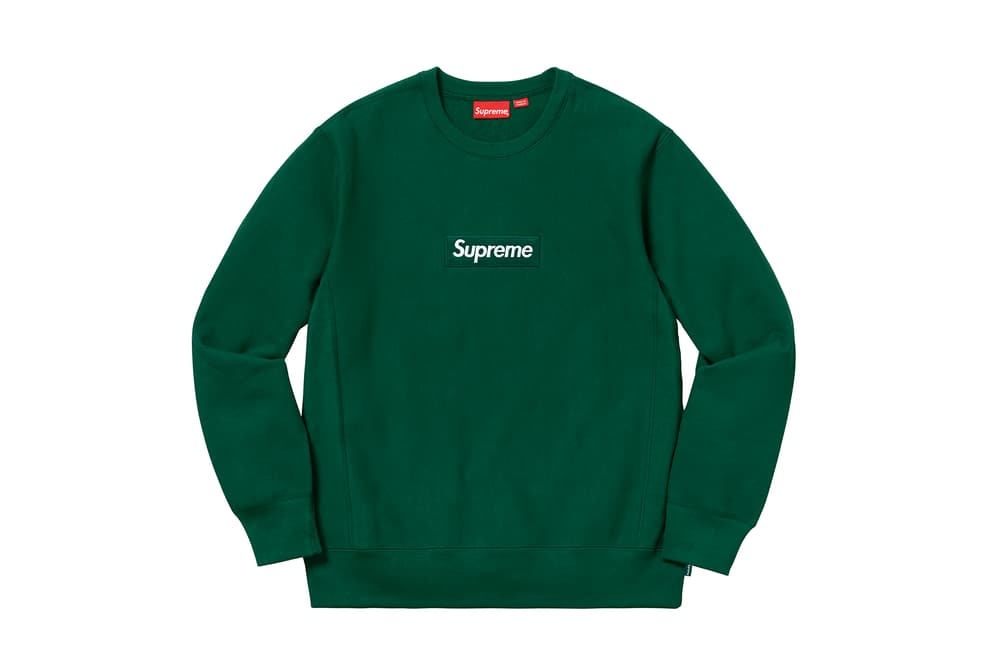 44 of 89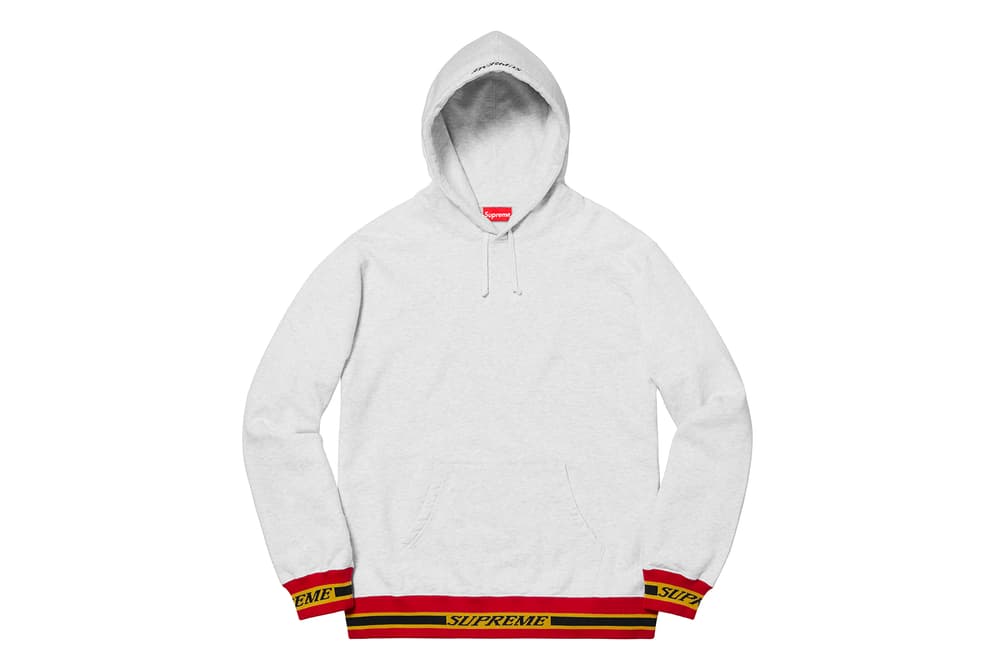 45 of 89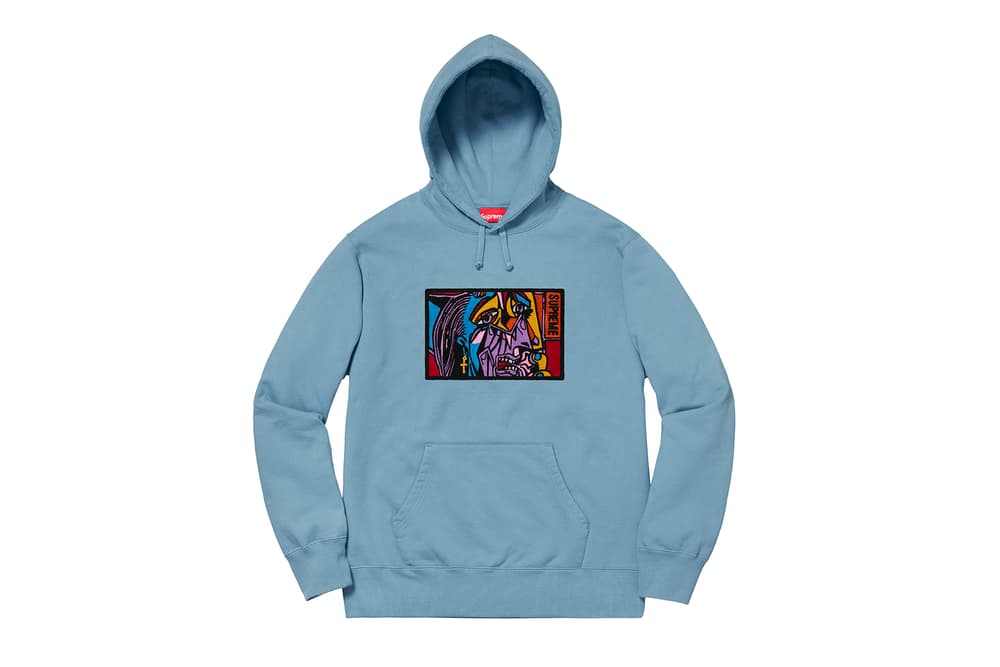 46 of 89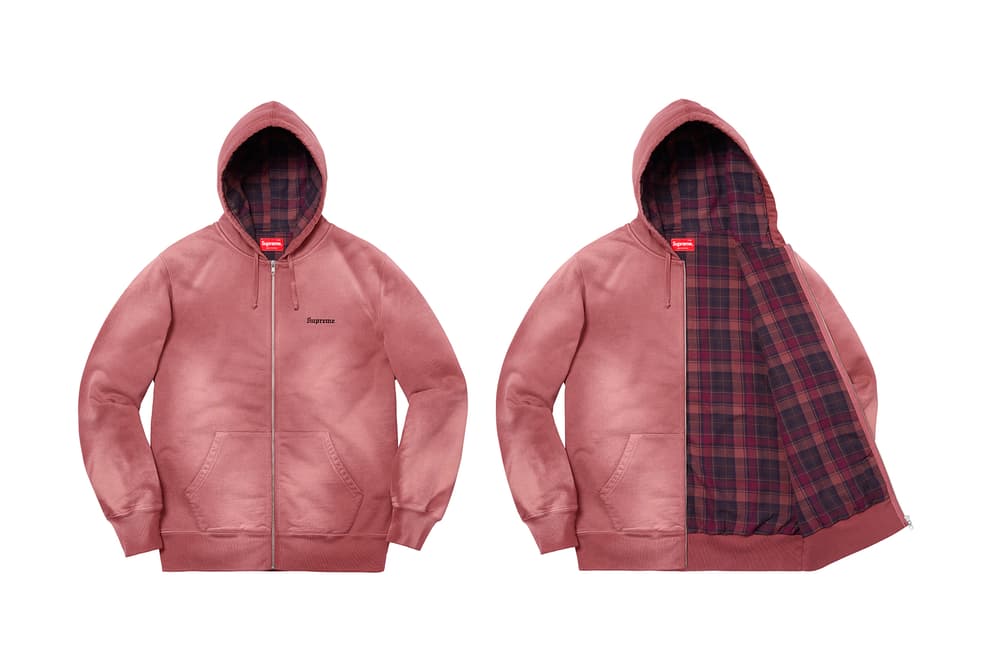 47 of 89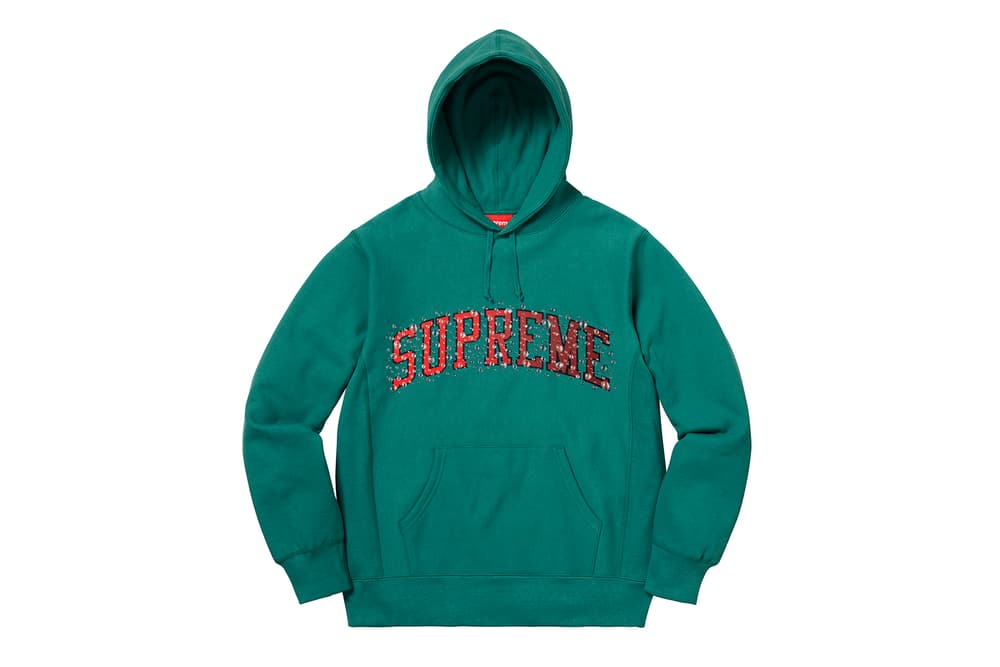 48 of 89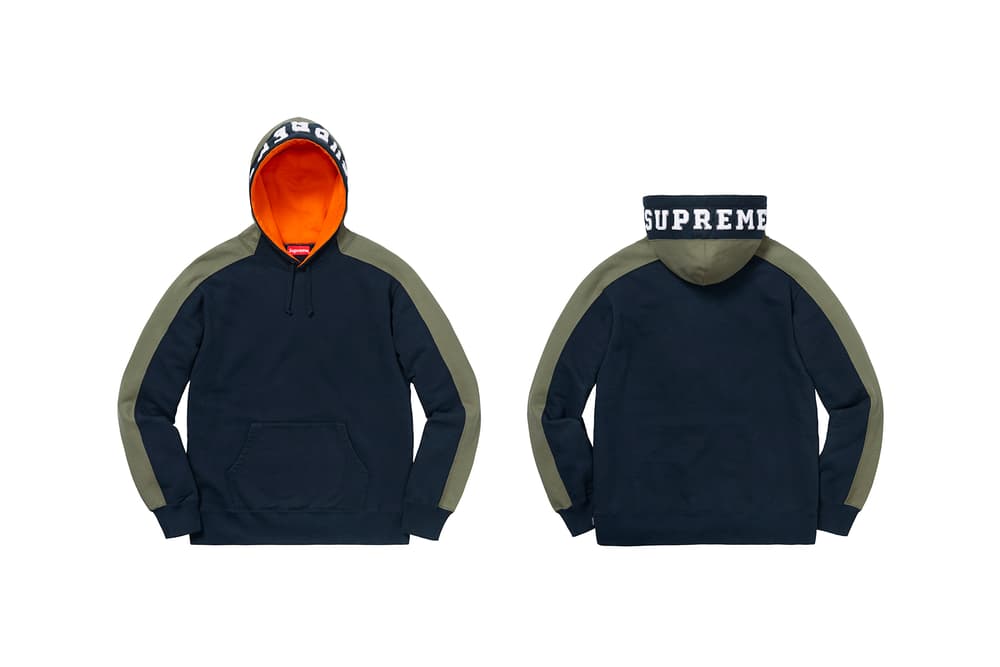 49 of 89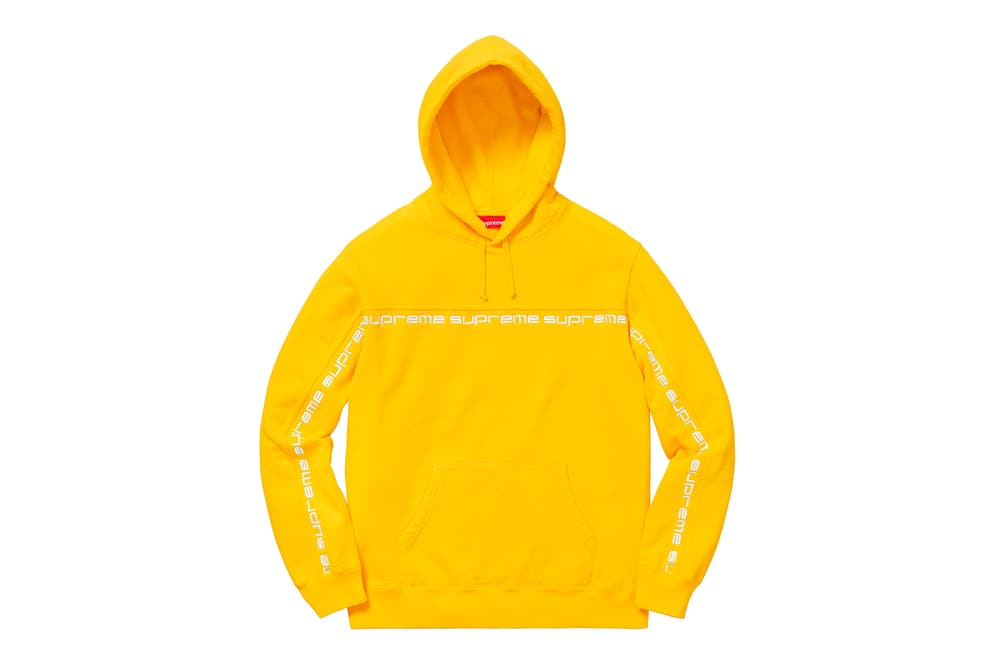 50 of 89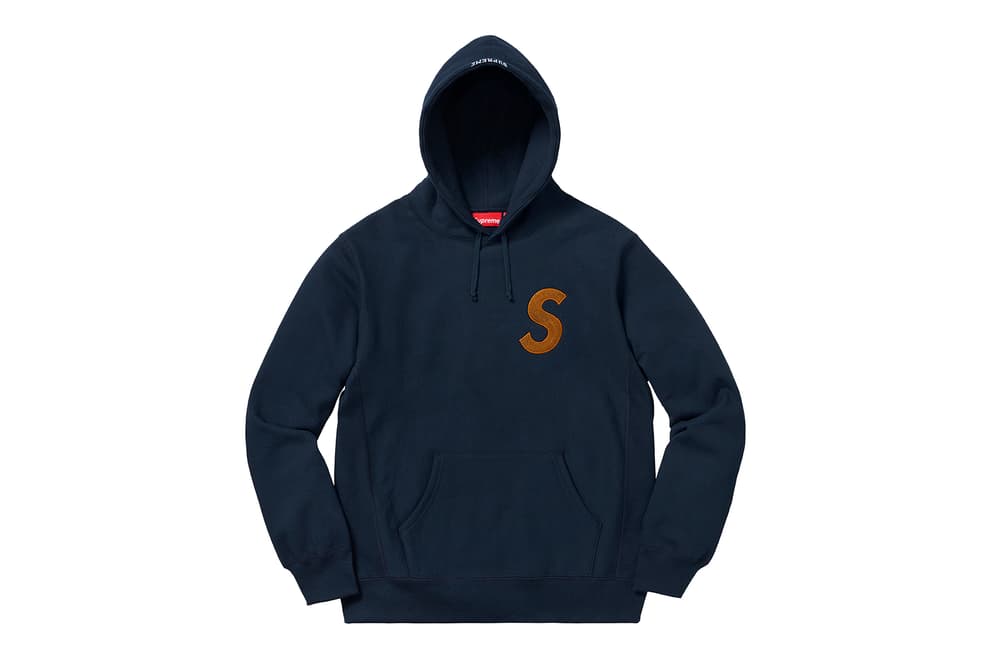 51 of 89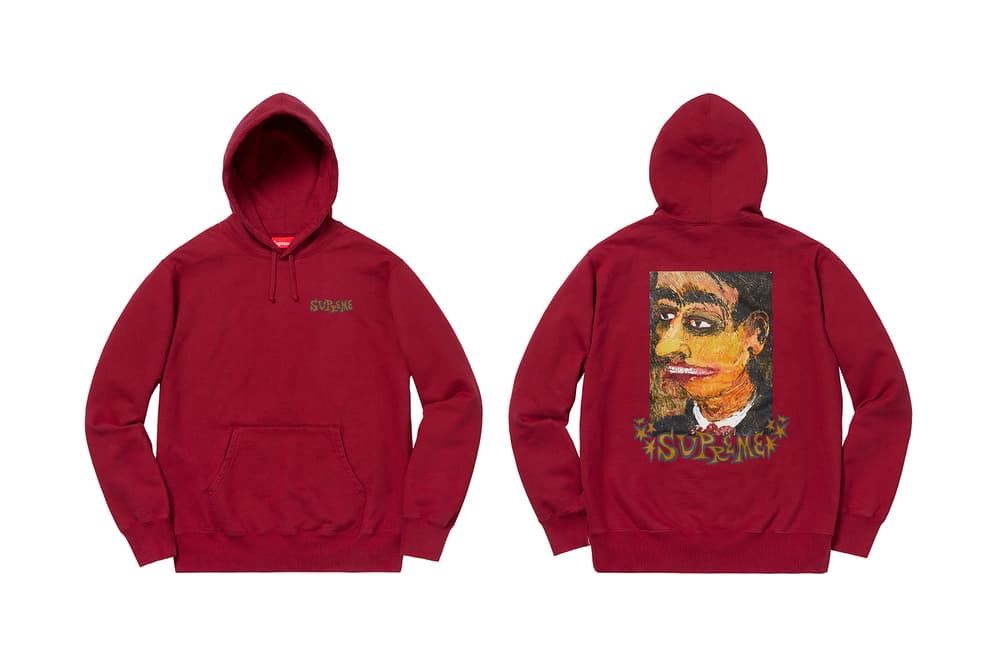 52 of 89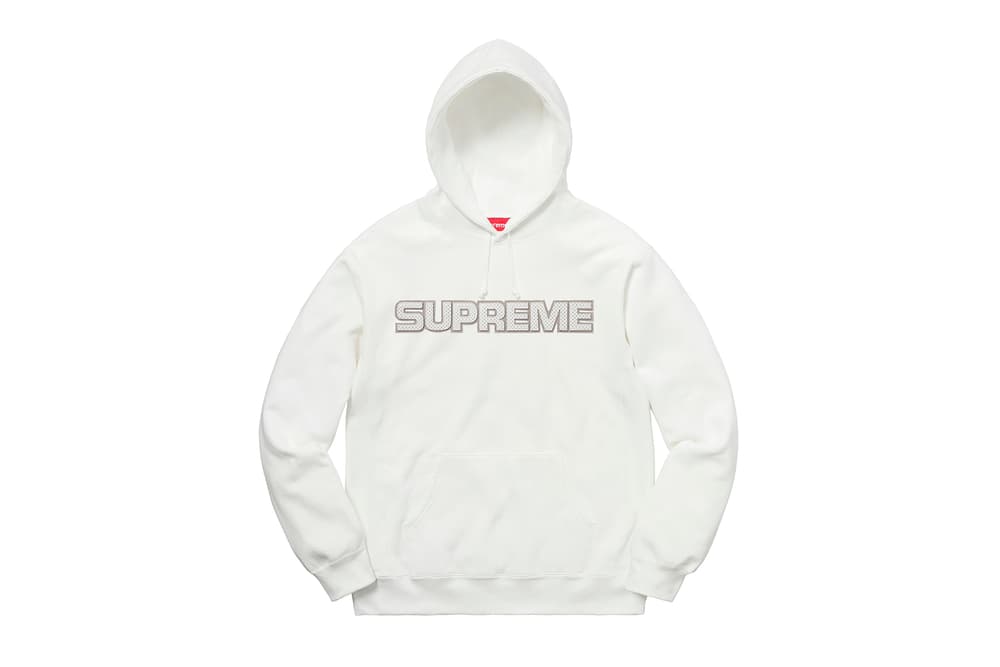 53 of 89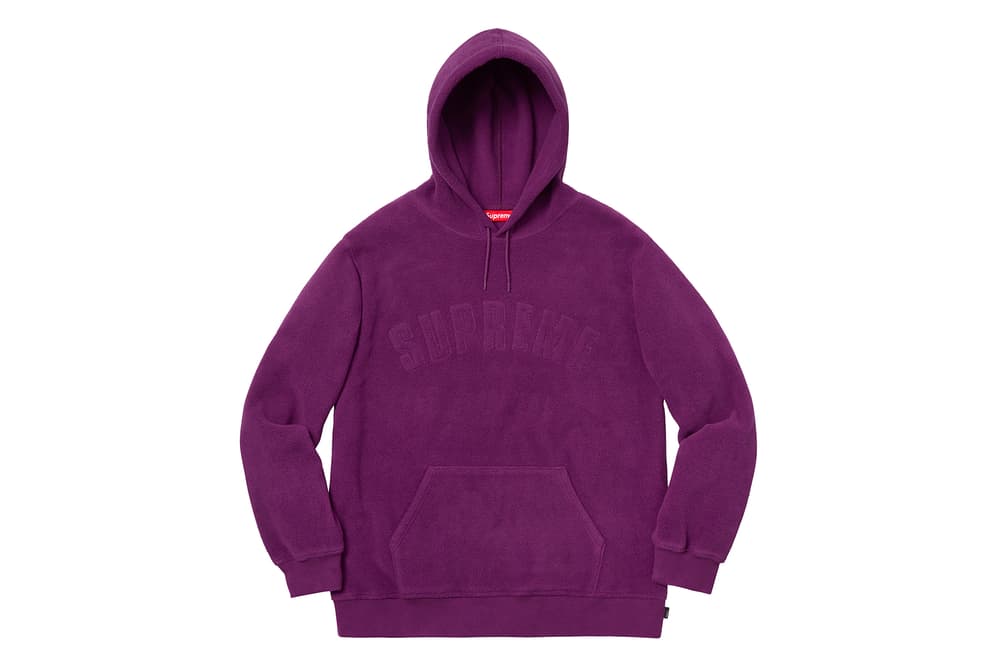 54 of 89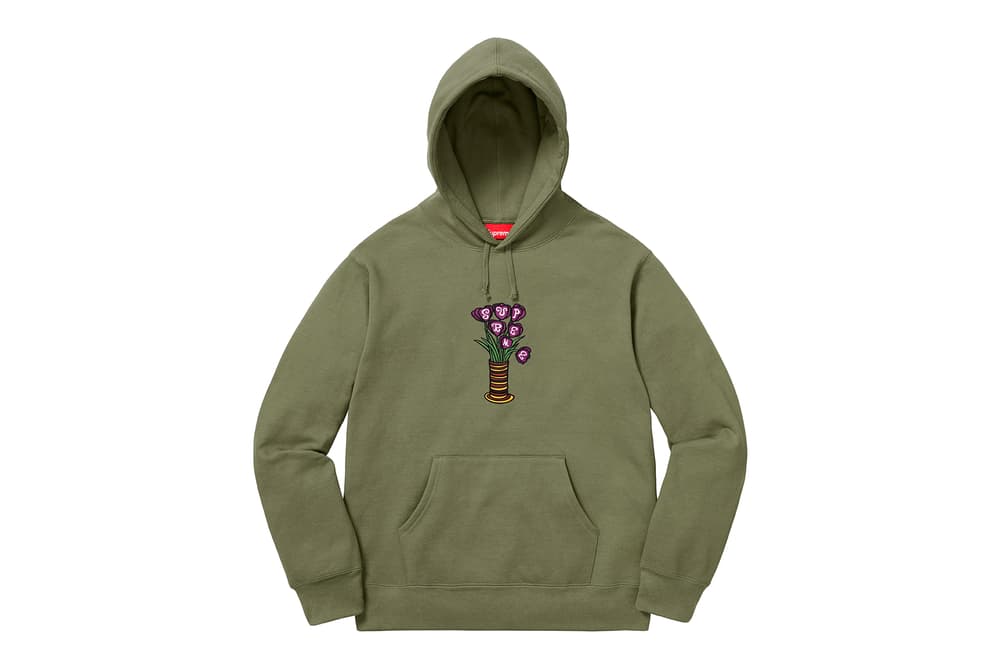 55 of 89
56 of 89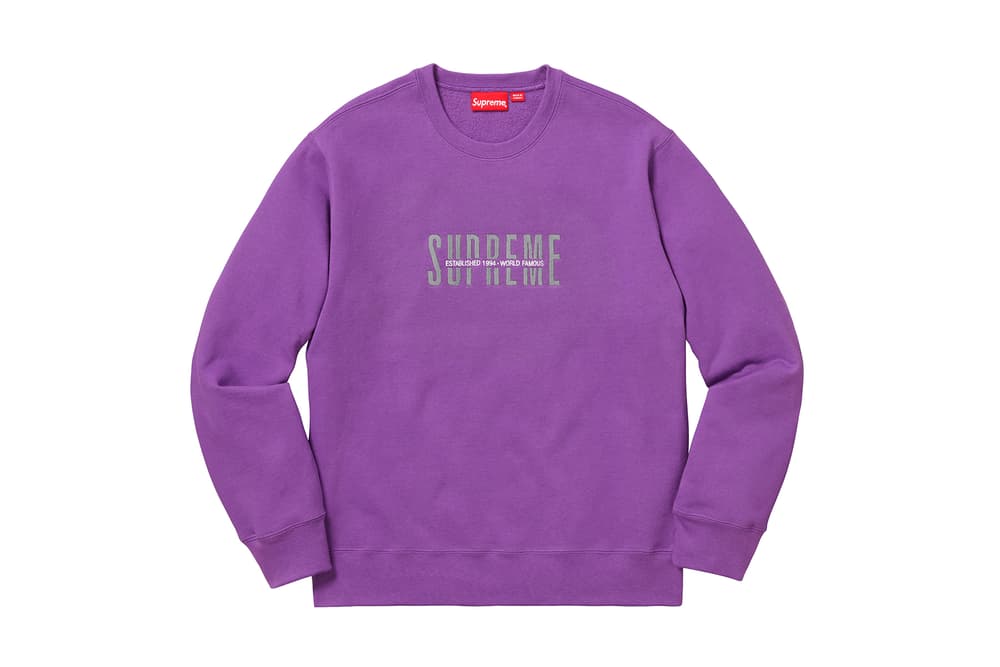 57 of 89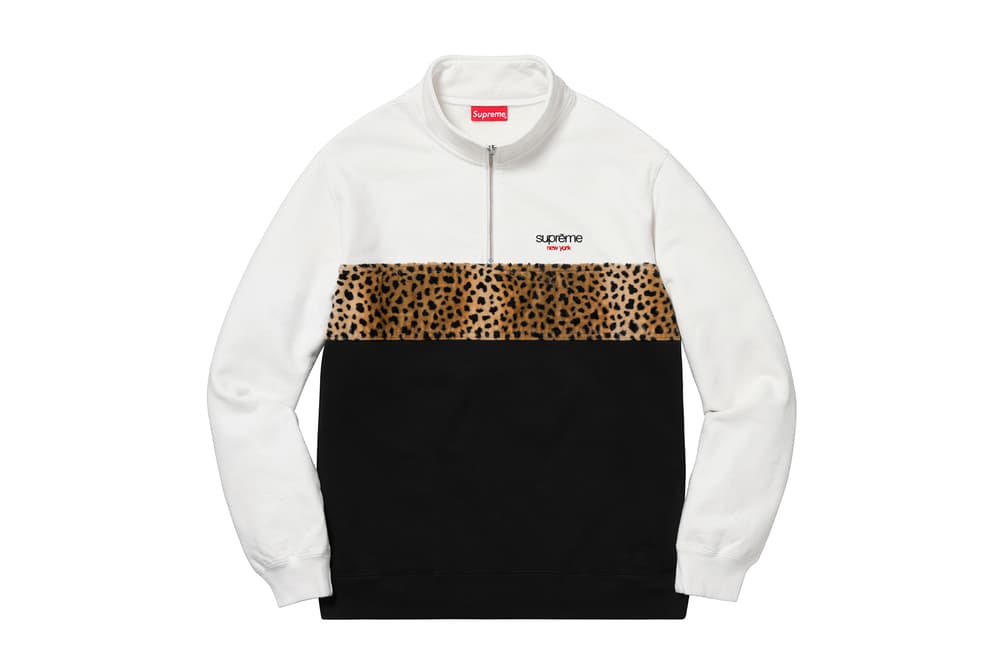 58 of 89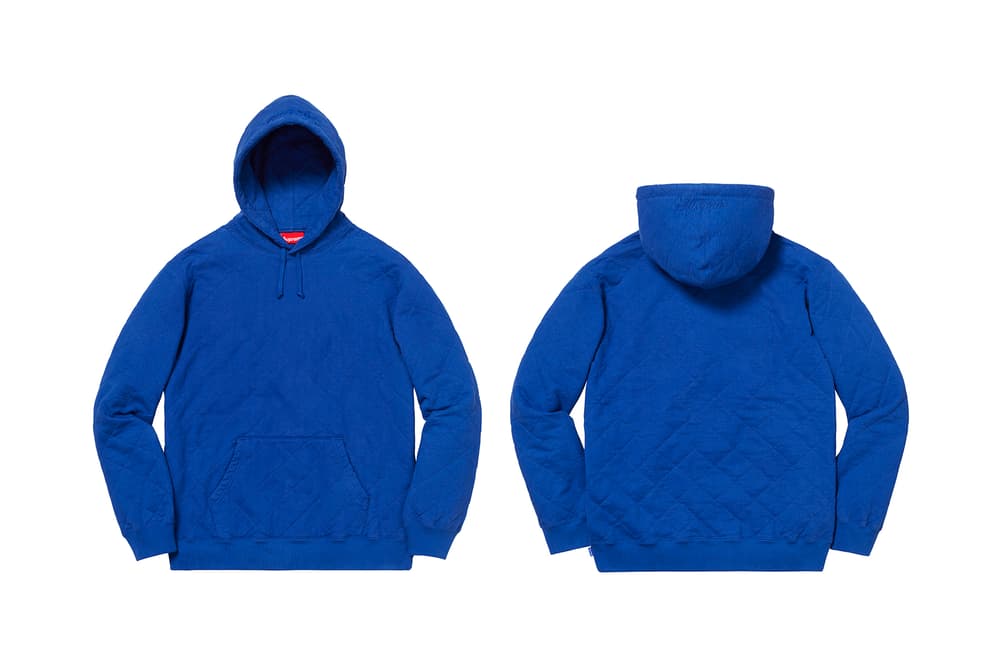 59 of 89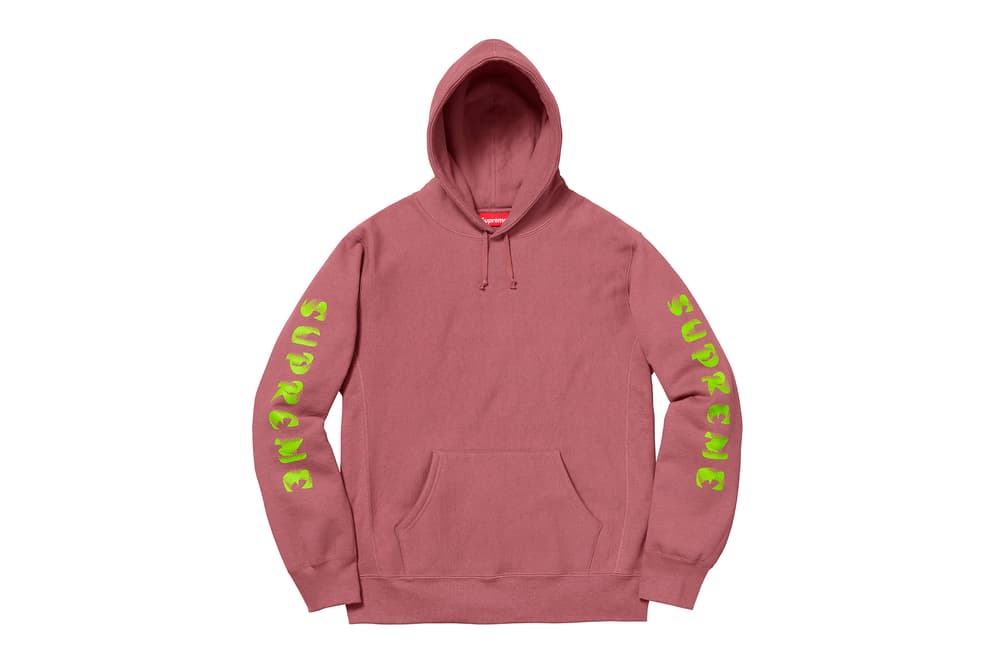 60 of 89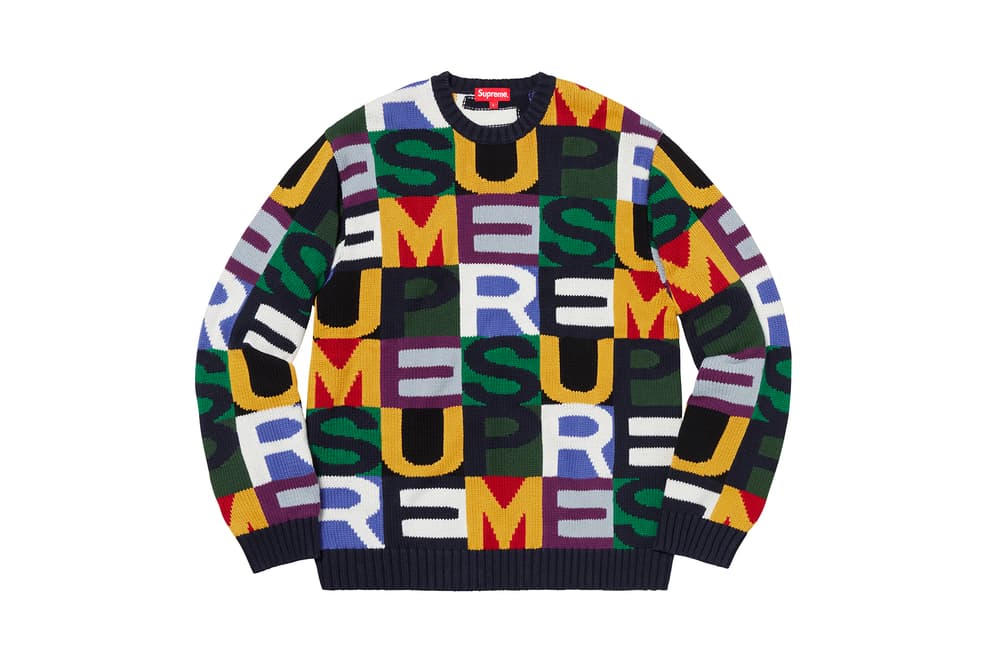 61 of 89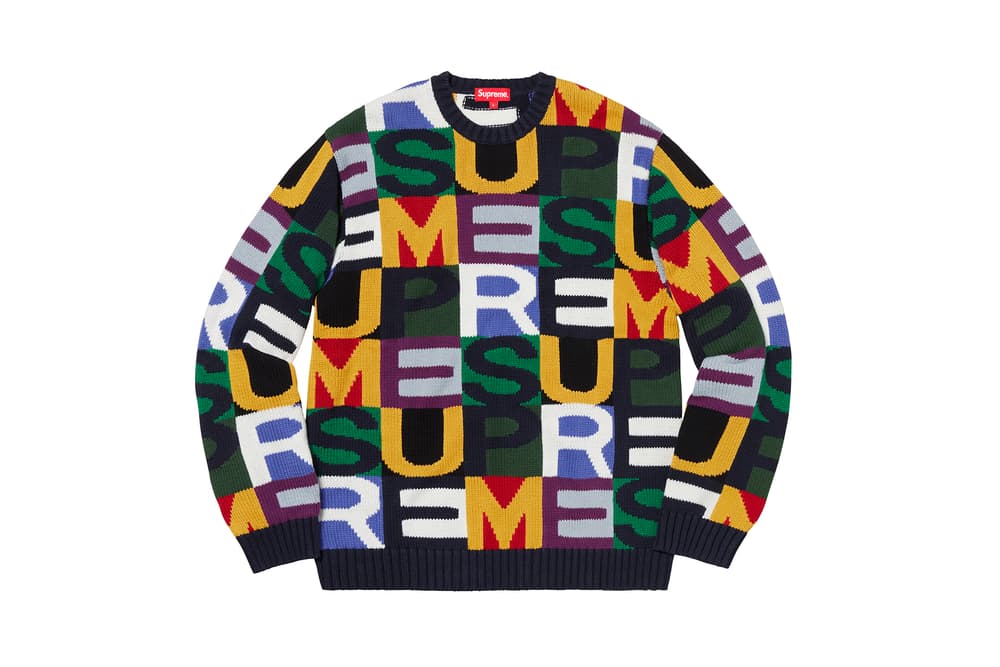 62 of 89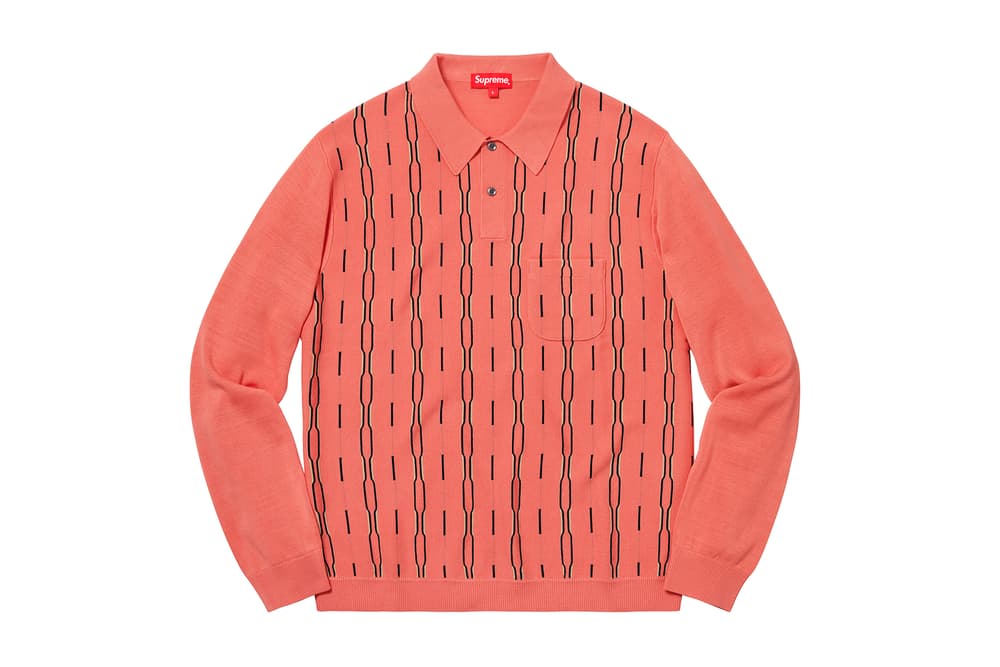 63 of 89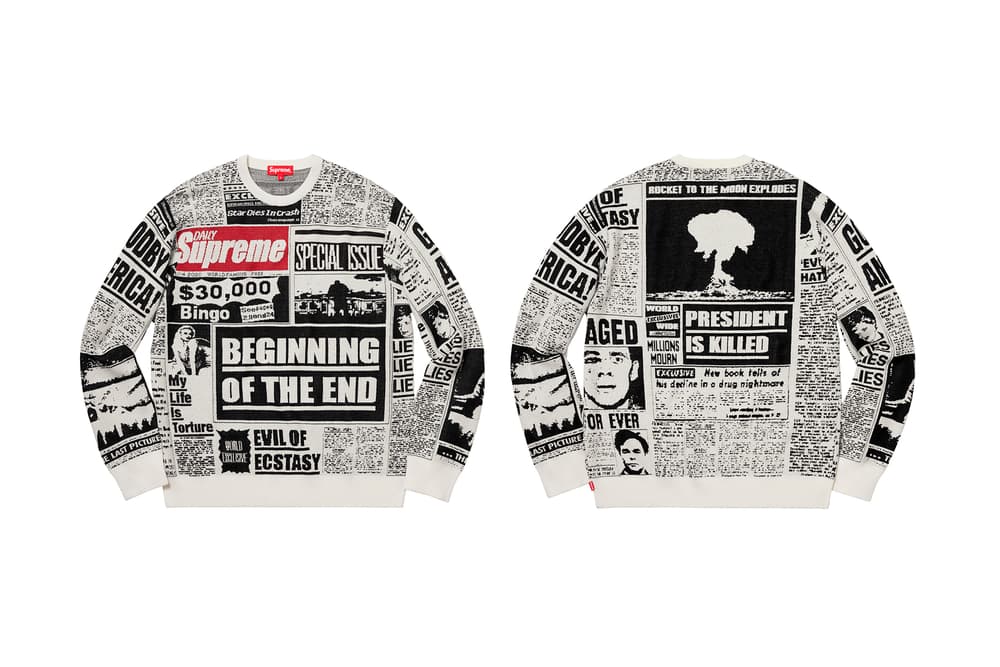 64 of 89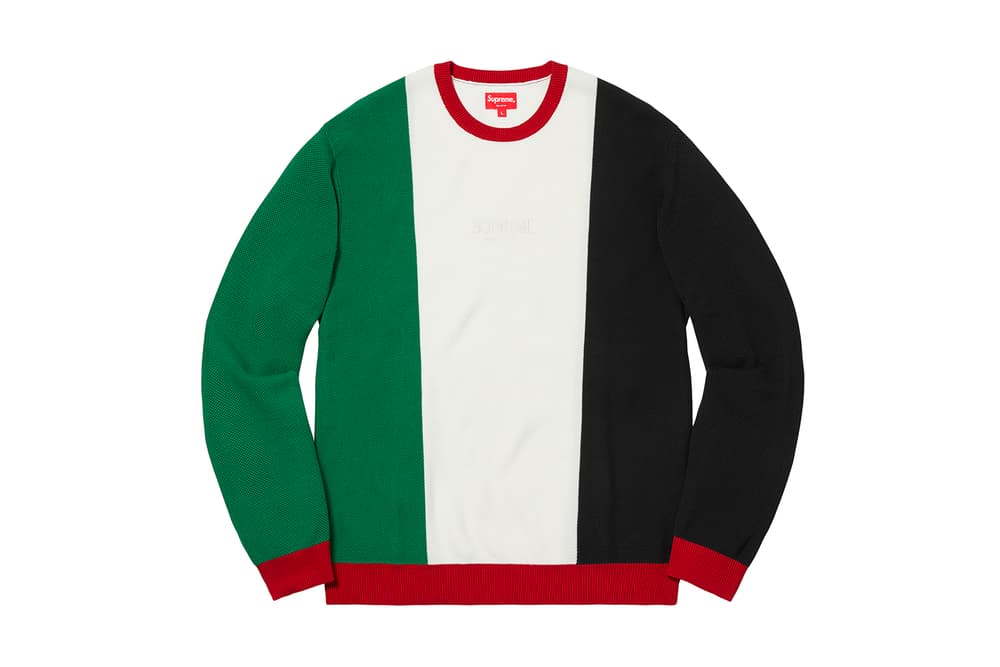 65 of 89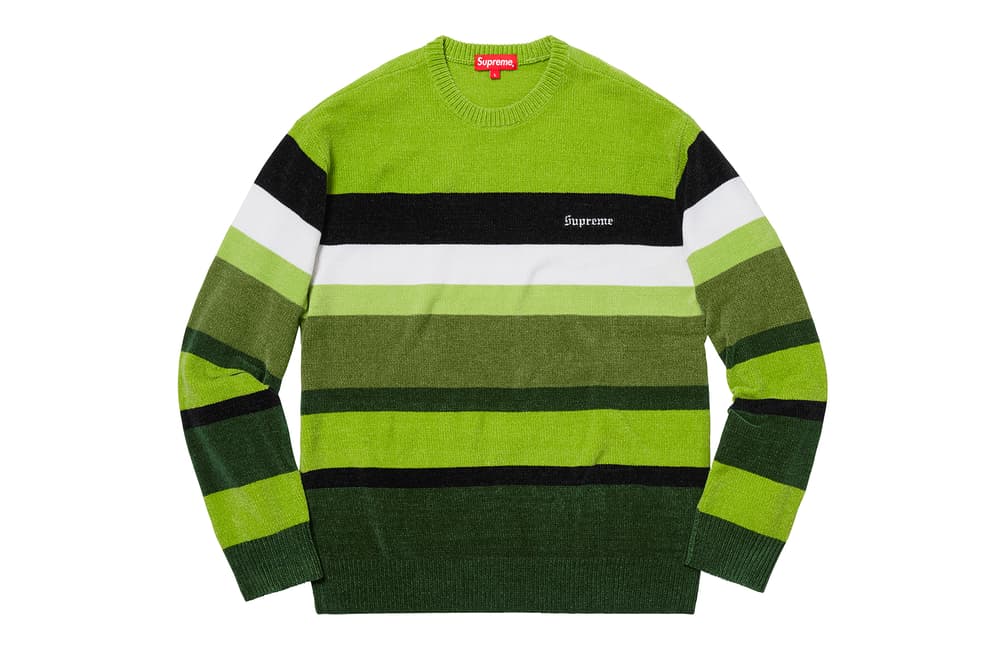 66 of 89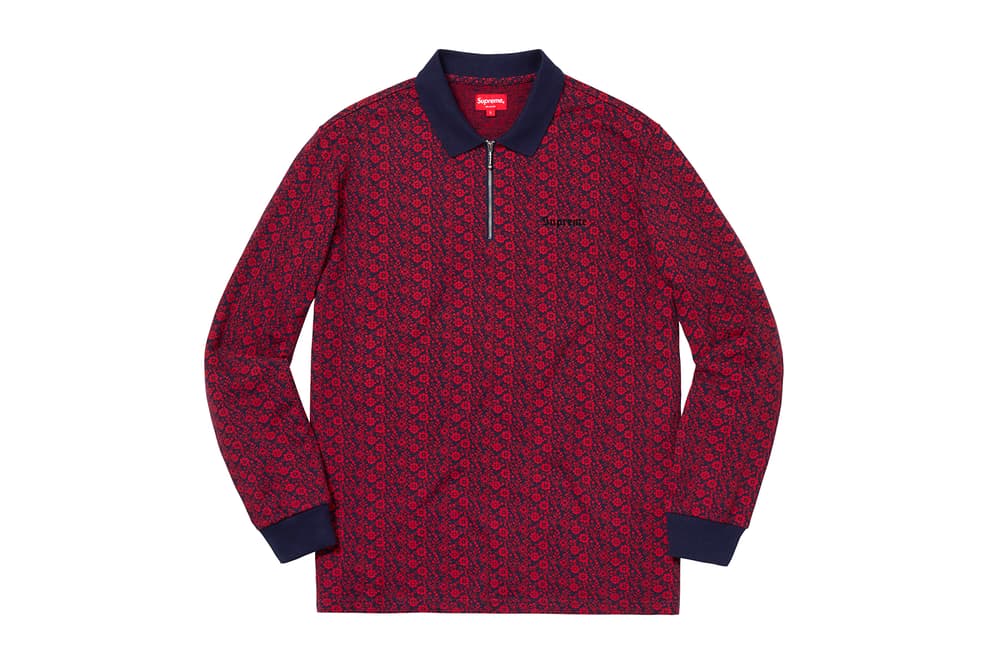 67 of 89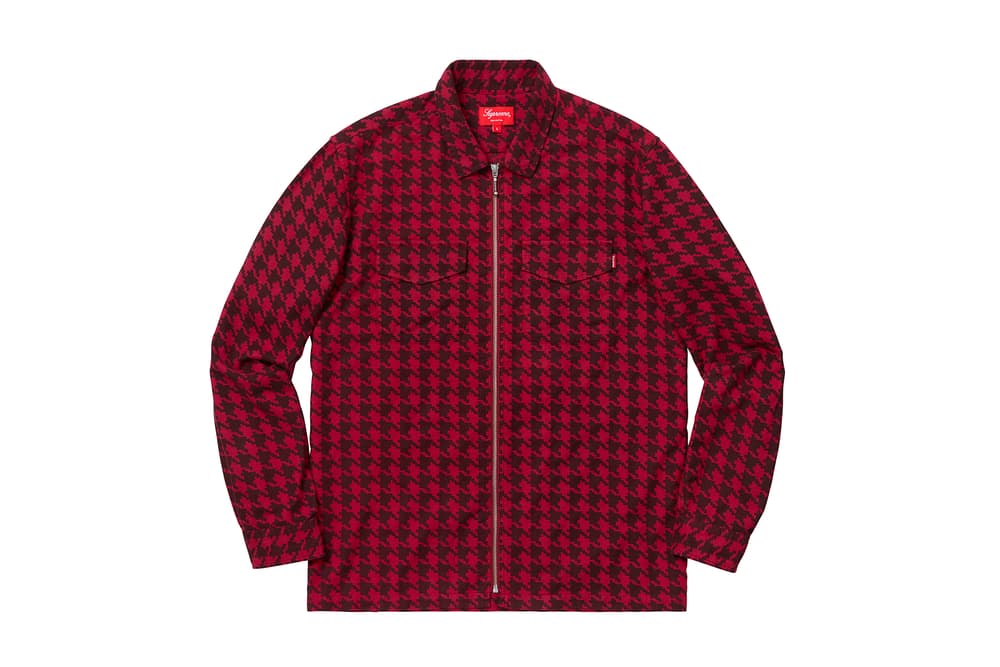 68 of 89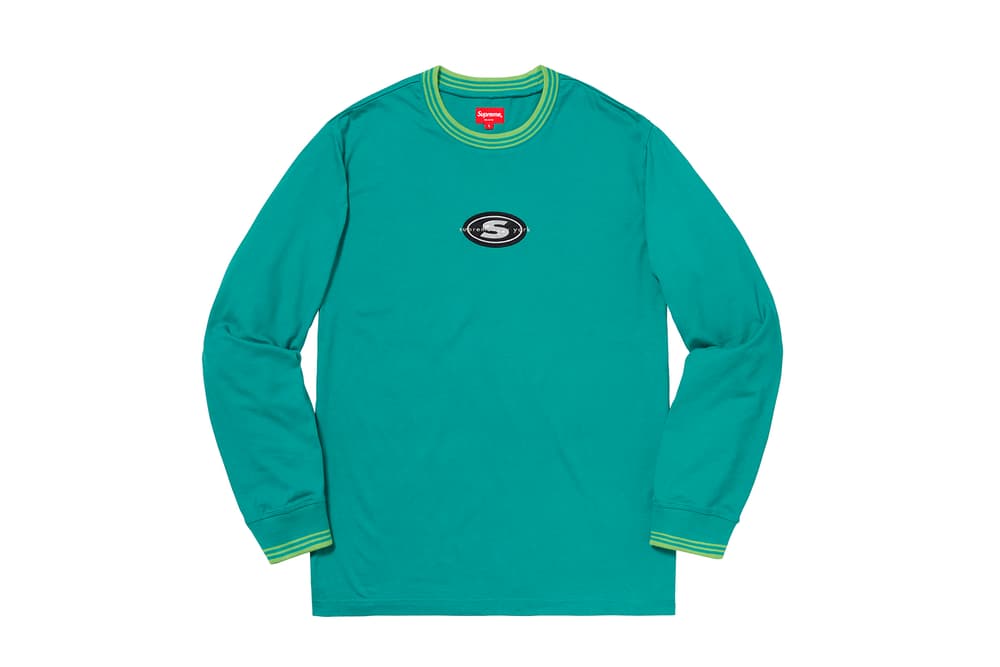 69 of 89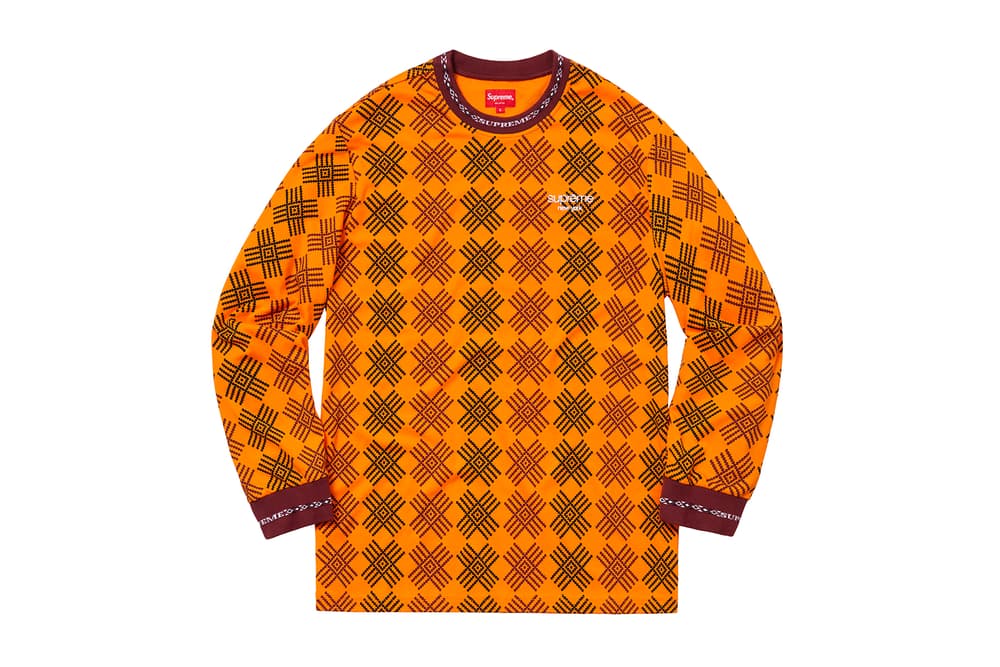 70 of 89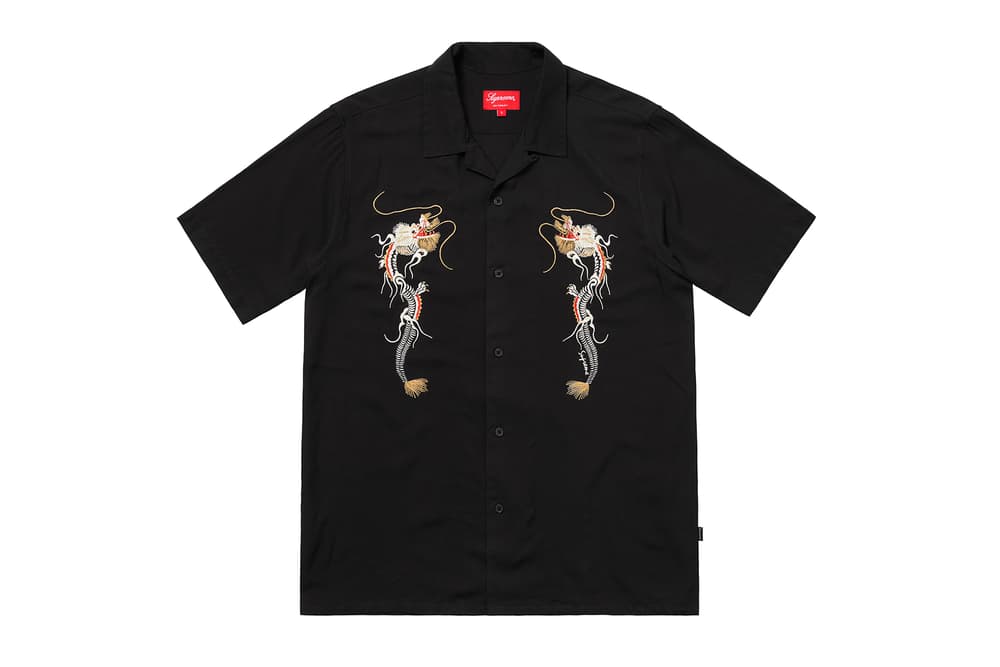 71 of 89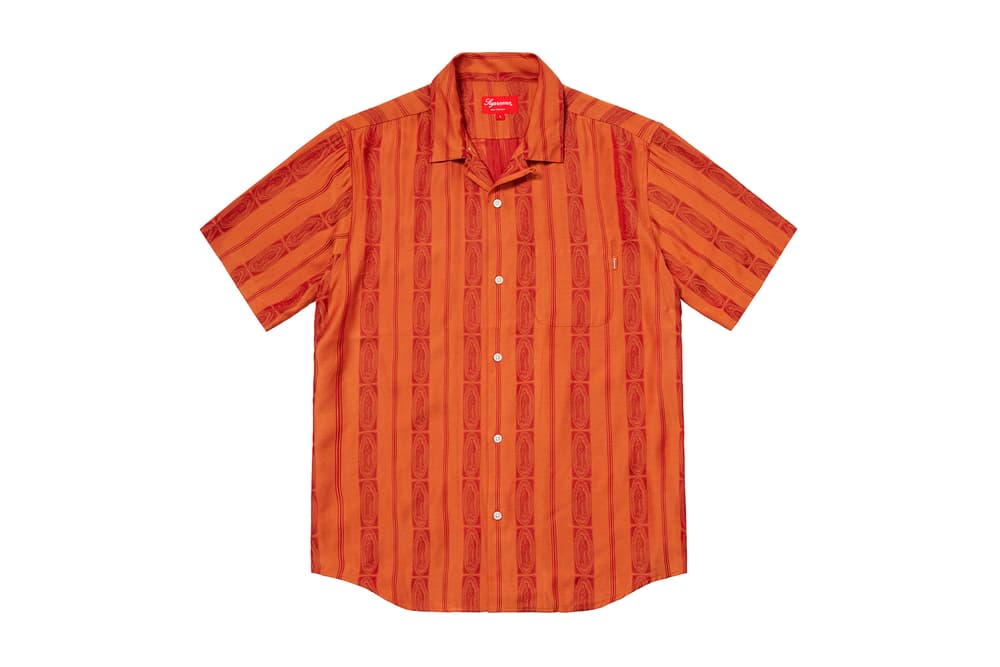 72 of 89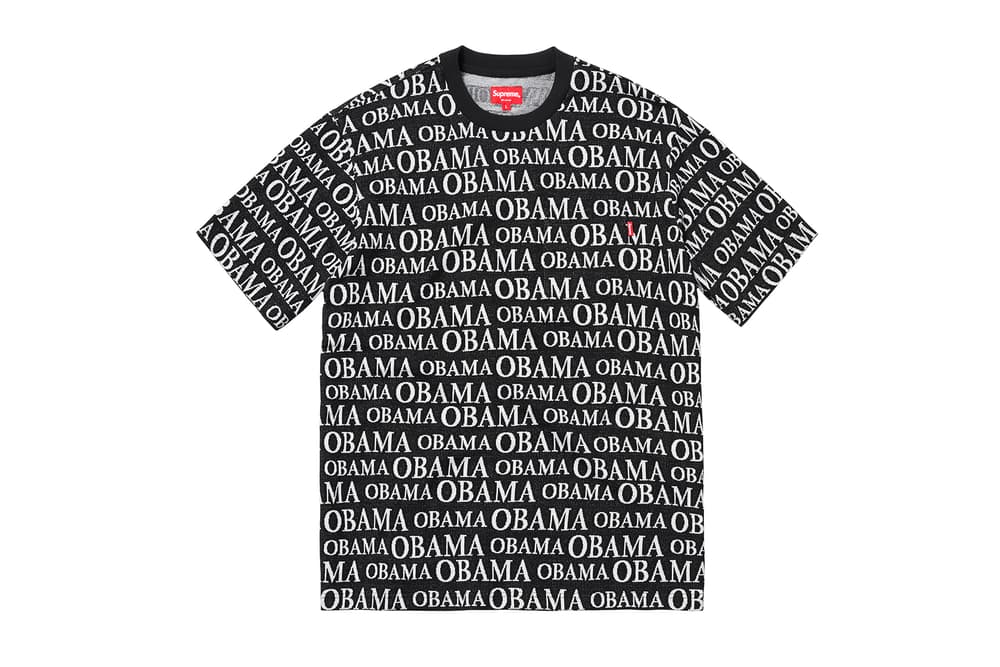 73 of 89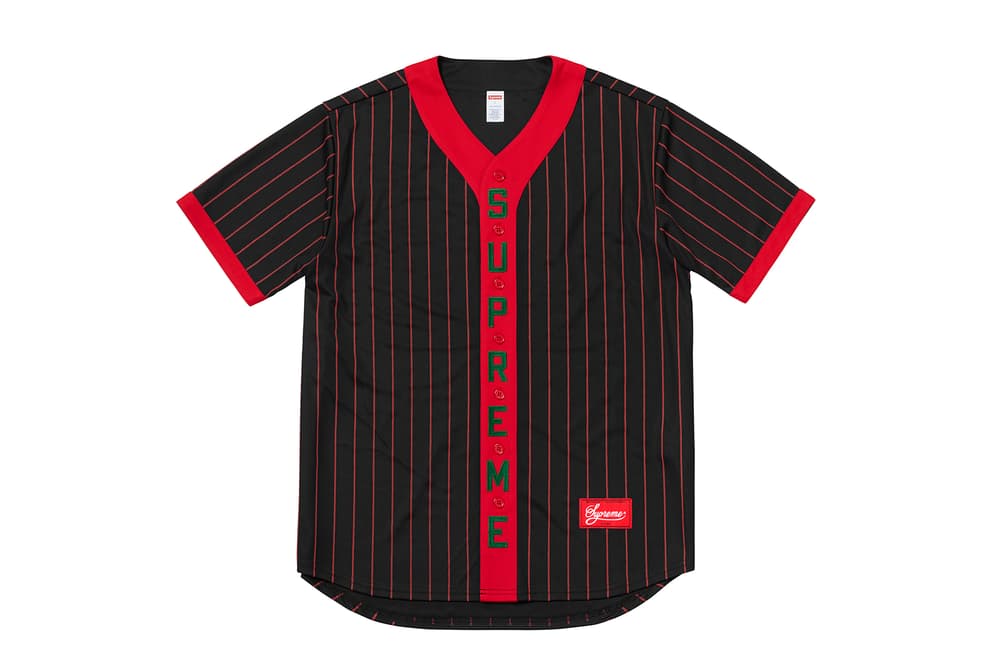 74 of 89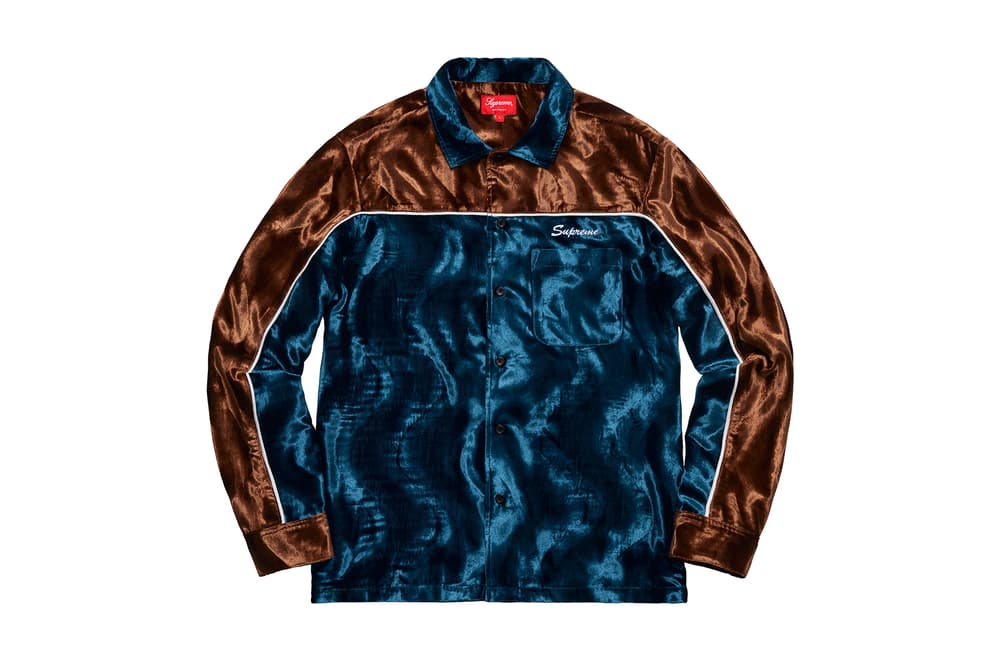 75 of 89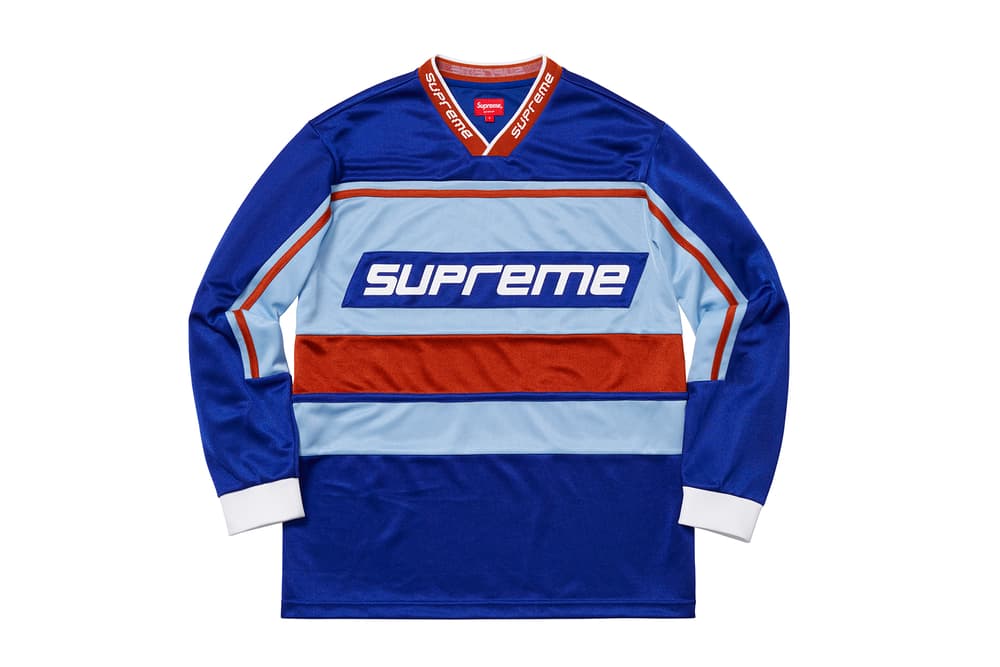 76 of 89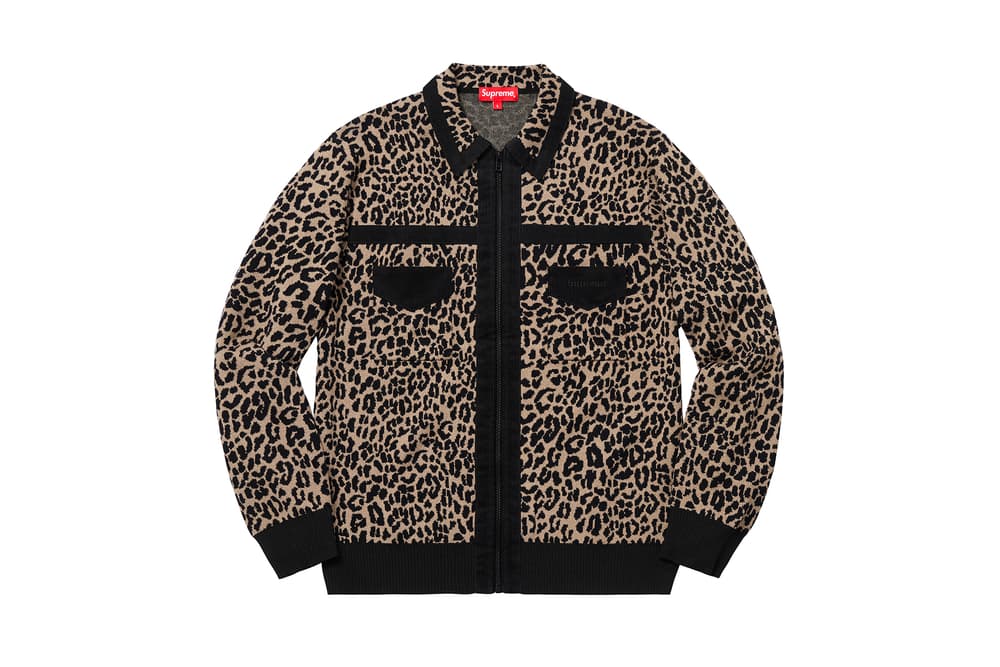 77 of 89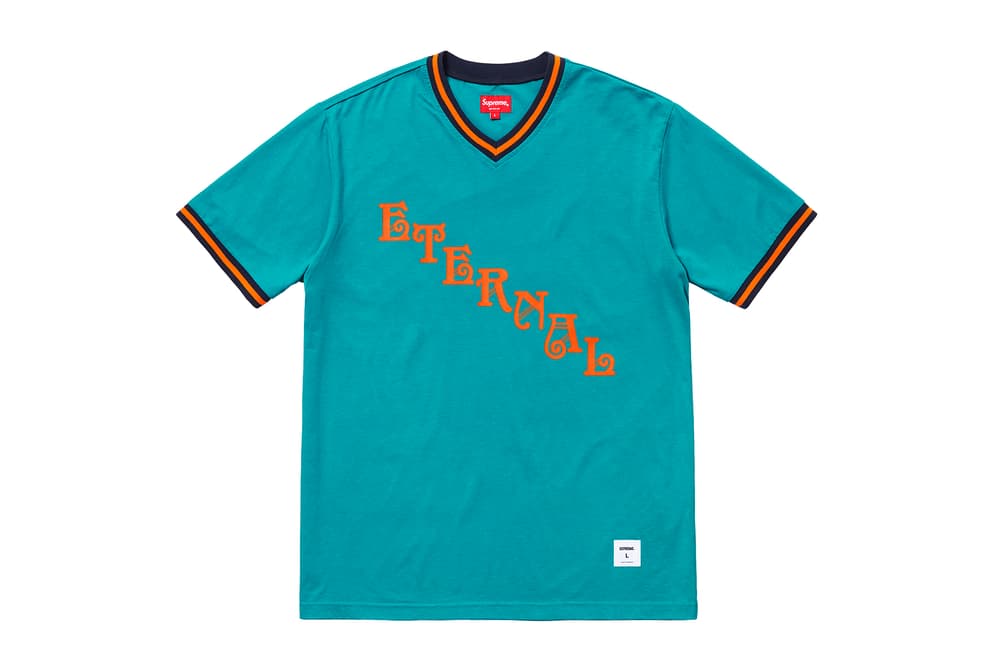 78 of 89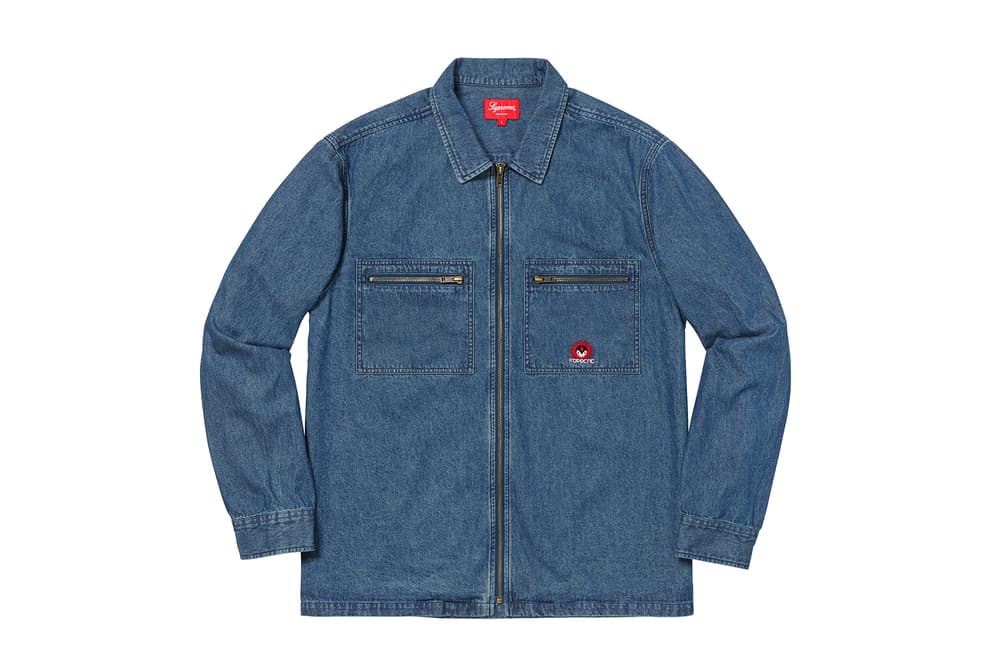 79 of 89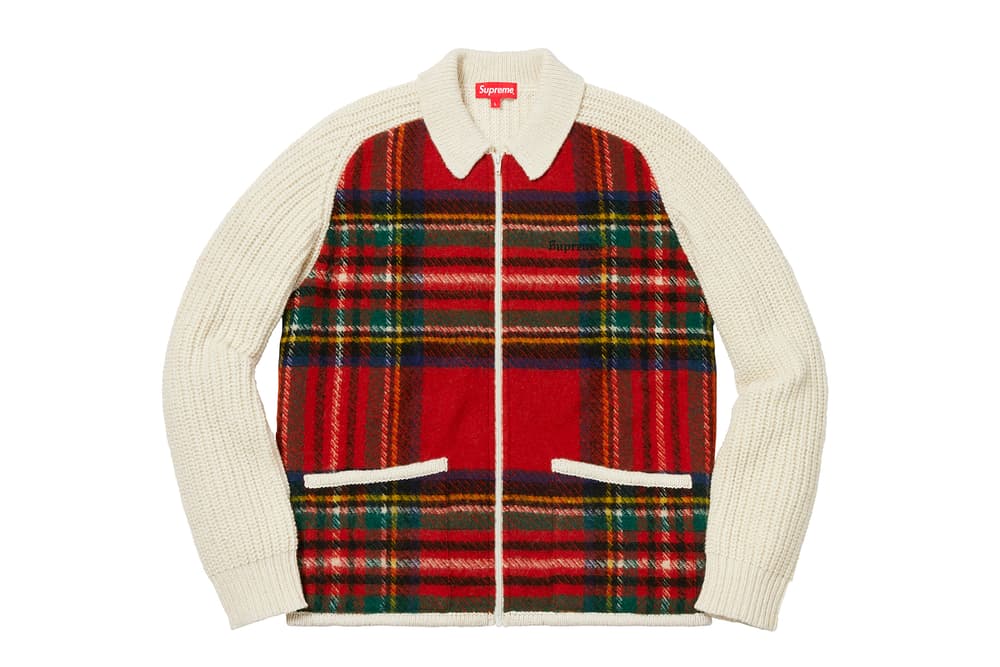 80 of 89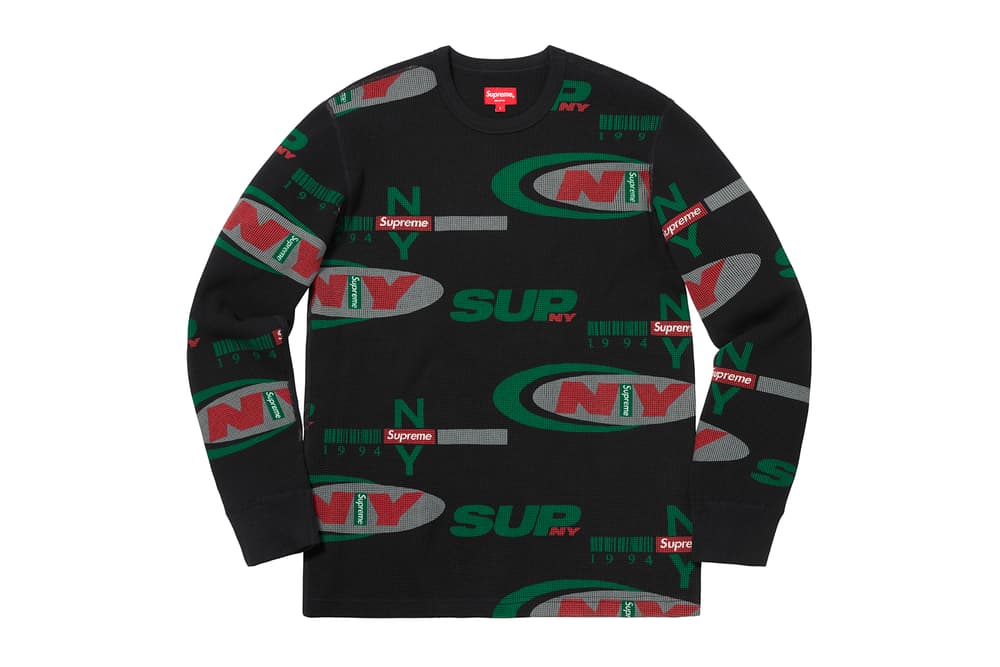 81 of 89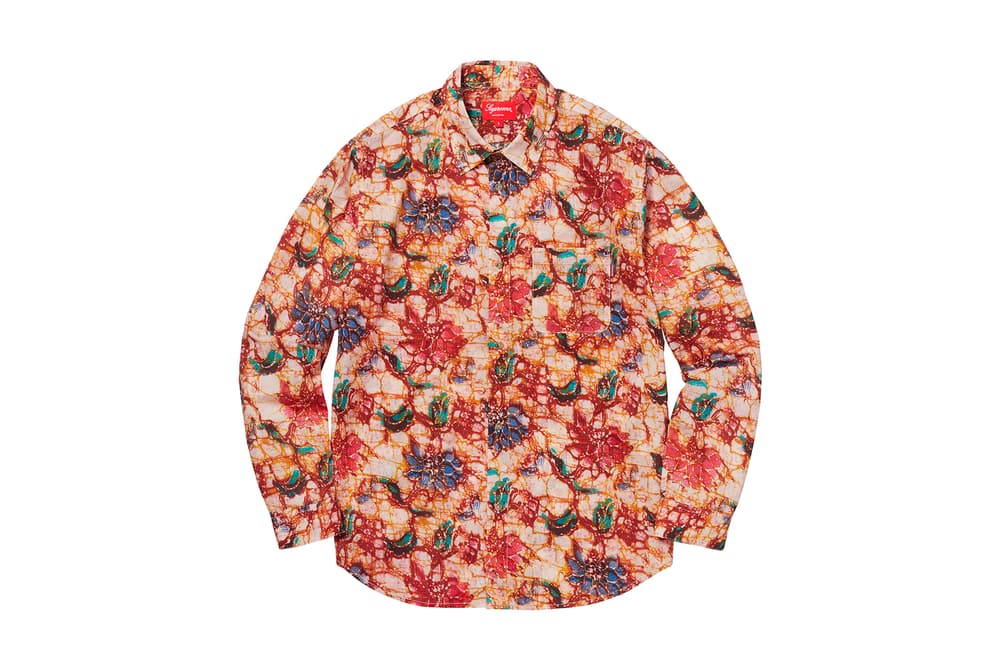 82 of 89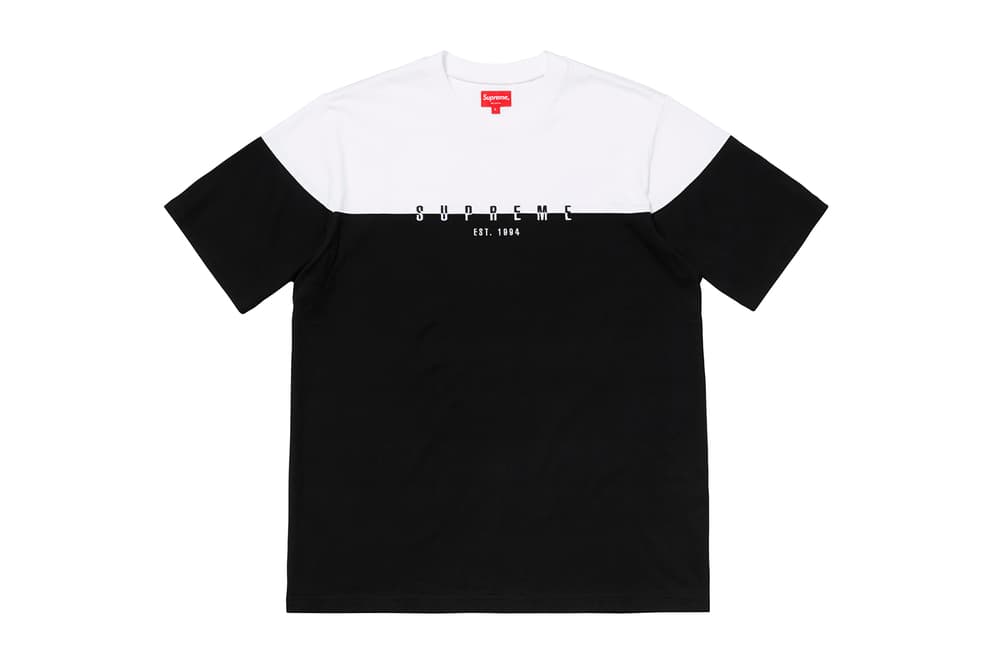 83 of 89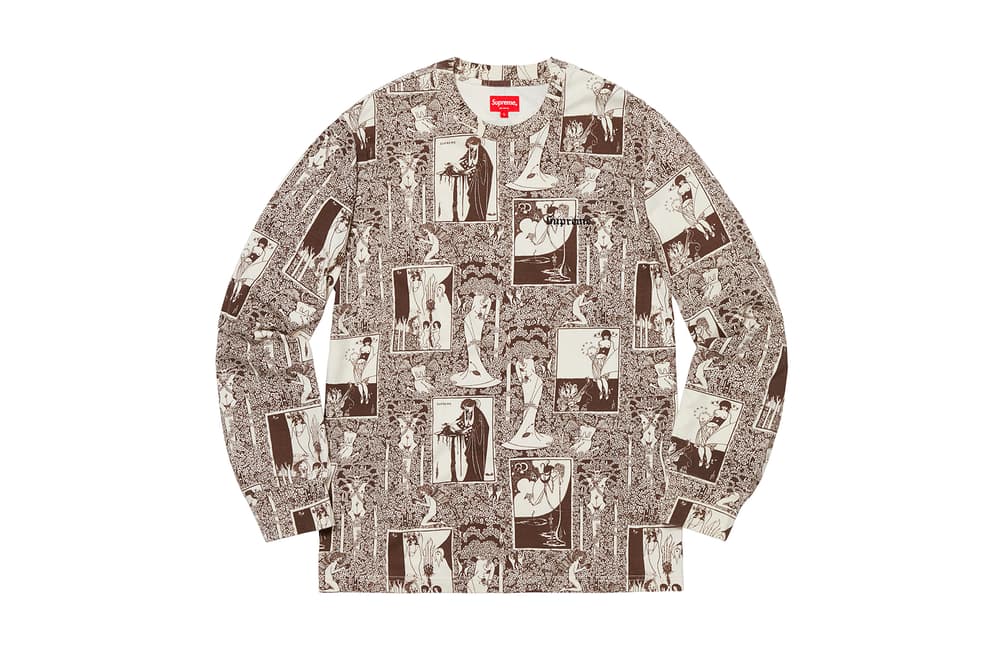 84 of 89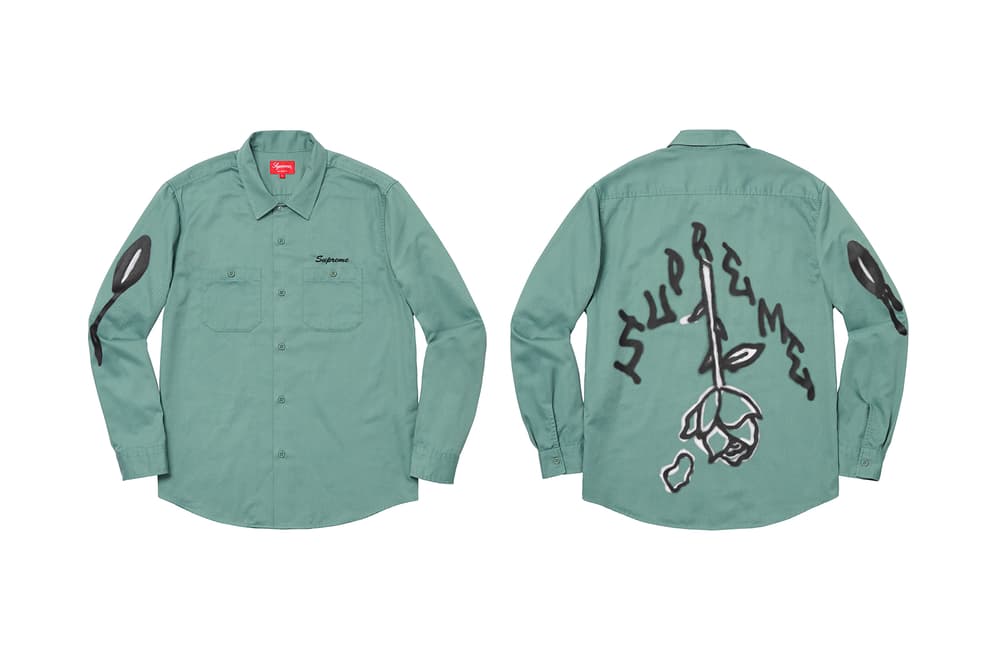 85 of 89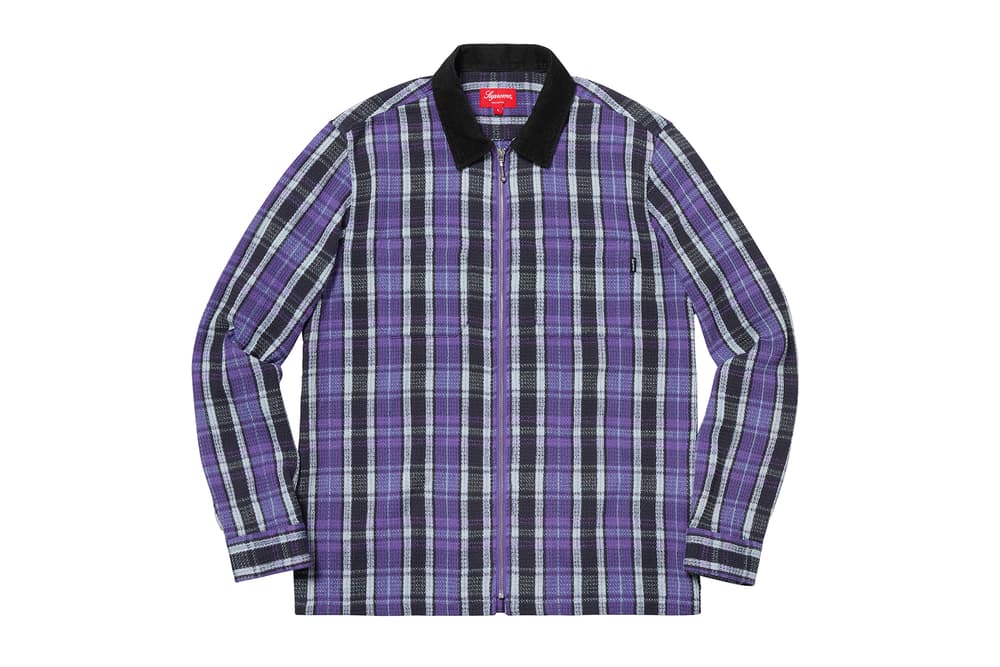 86 of 89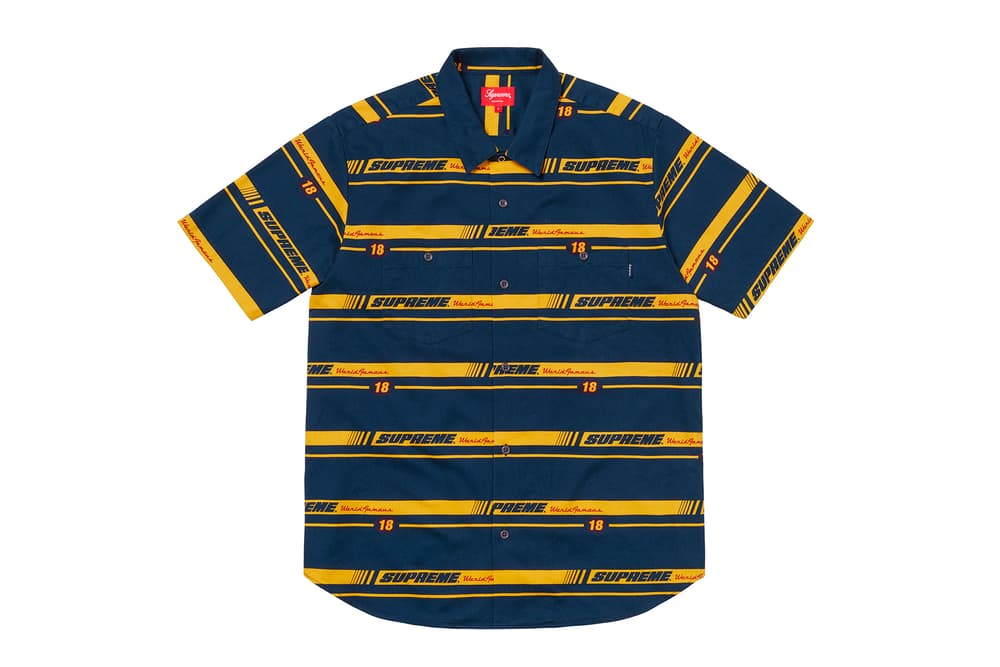 87 of 89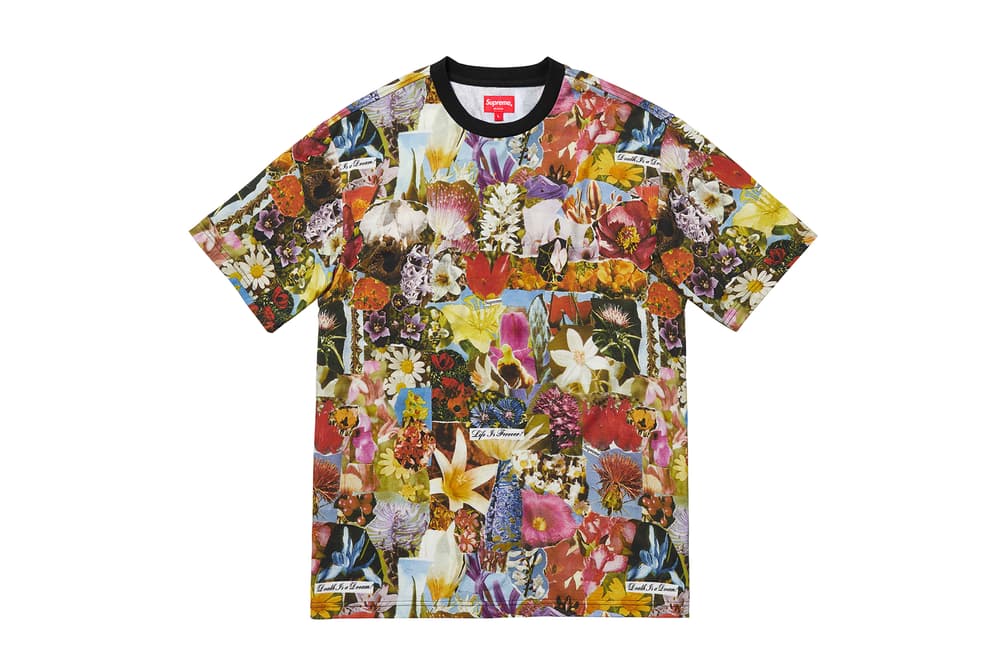 88 of 89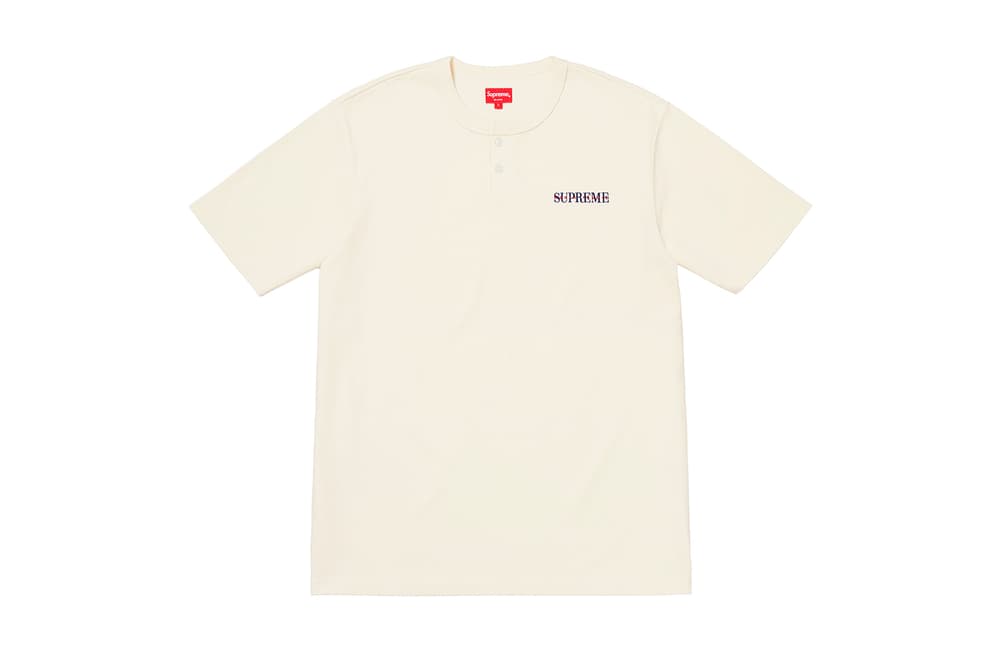 89 of 89
Fashion
Here's Every Jacket, Hoodie & T-Shirt in Supreme's Fall/Winter 2018 Collection
Premium streetwear staples for the cool weather.
Here's Every Jacket, Hoodie & T-Shirt in Supreme's Fall/Winter 2018 Collection
Premium streetwear staples for the cool weather.
Supreme has delivered its full haul for the Fall/Winter 2018 season. We see outerwear options along with a selection of sweaters, tops and T-shirts that are ideal for the cool weather.
The embroidered dragon work jacket that was teased earlier makes it way to the lineup alongside those with woodland camo print. Rainproof covers arrive in basic hues with the classic box logo stamped front and center. Those who enjoy cozy fall jackets should scroll through the wool/leather accented iterations as well. More colorways of the box logo crewneck sweaters are now available for loyalists. Playful graphics from The Cat in the Hat and graphic artist Tabboo! make their way onto the hooded pullovers. Though the T-shirt offering is small it packs a punch with its eye-catching prints. Madonna is featured on a black tee surrounded by a reworked script Supreme logo. The logo goes on to take many other forms on the new FW18 tees.
Each of the items above will be released in stages. The first drop is set for August 16 at Supreme's New York, Los Angeles and European locations. Shoppers in these areas will be able to cop online on August 20. Japan is scheduled to receive its store stock on August 18 and go live on the site on August 25. Peep all the tops above and be sure to visit Supreme's site for more information.
---
Share this article