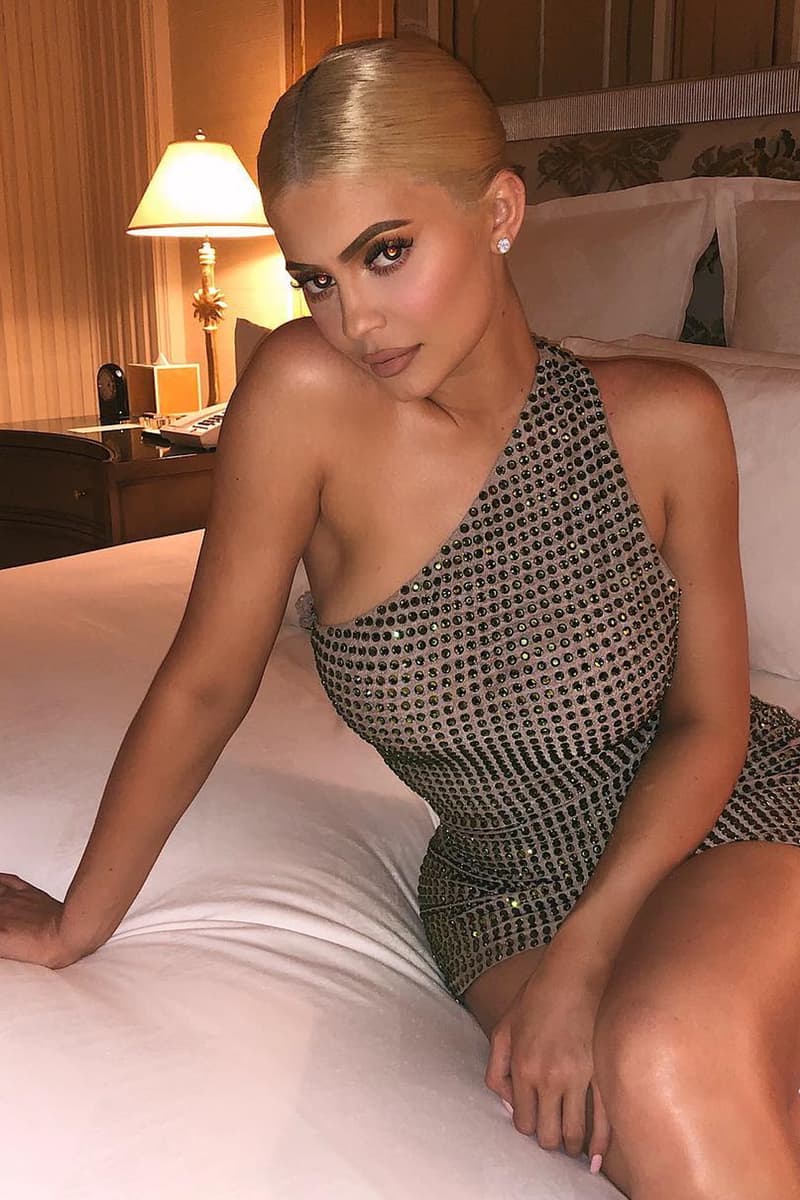 Kylie Jenner Just Gave Us a Sneak Peek of an Upcoming Product
A new must-have blush.
Kylie Jenner recently covered Forbes Magazine, is almost a billionaire, and has built a makeup empire – and she only just turned 21. The social media superstar celebrated alongside her friends and family, as well as boyfriend Travis Scott. Of course, Jenner was wearing some of her recently released Kylie Cosmetics glam – as well as a new blush that she teased on Instagram.
Kylie posted a close-up of her makeup, captioning the picture "G L A M! Born To Sparkle liquid shadow (bday collection), Champagne Showers highlighter (bday collection), Coconut lip liner with Bare Matte Lip, & New Blush Sneak Peeeeek!" giving us a preview of a brand-new product we can be expecting soon.
Make sure to stay tuned to get all the latest information regarding the latest releases from Kylie Cosmetics, and while we wait, take a look at the sneak peek below.
---
Share this article