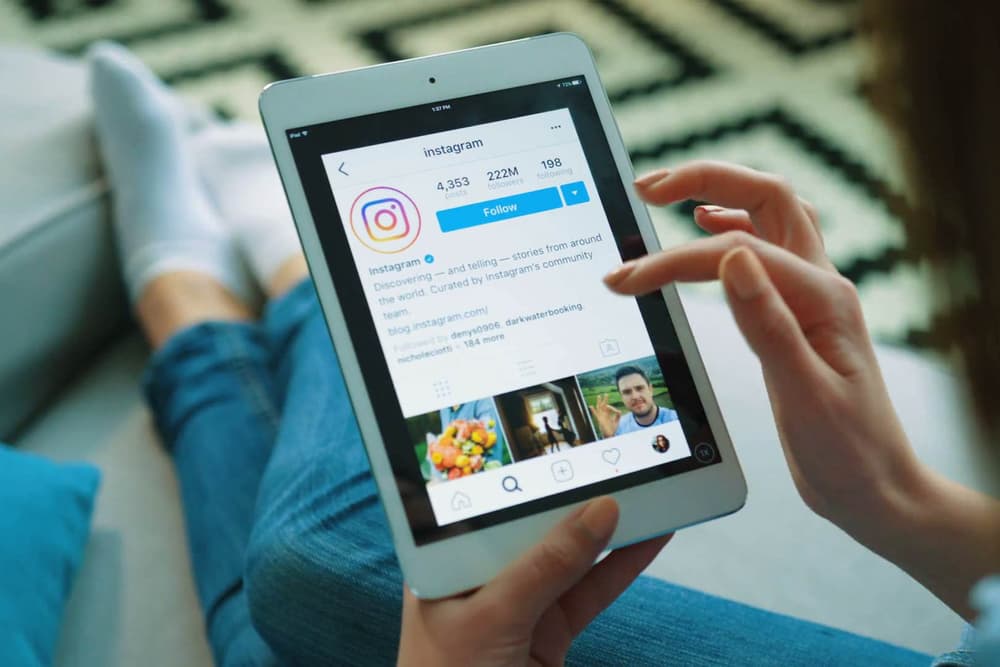 Culture
Instagram's Co-Founders Have Officially Resigned From the Company
The creators of the app are rumored to be in a feud with Facebook.
Instagram's Co-Founders Have Officially Resigned From the Company
The creators of the app are rumored to be in a feud with Facebook.
Kevin Systrom and Mike Krieger, co-founders of image and video-sharing app Instagram, have announced that they'll be stepping down from their current positions as chief executive officer and chief technical officer of the social media platform. Systrom broke the news earlier this week on the Instagram blog, stating that Krieger and himself will be taking time to "explore our curiosity and creativity again" after exiting the company that they established back in 2010.
Systrom writes in his brief statement,
"Mike and I are grateful for the last eight years at Instagram and six years with the Facebook team. We've grown from 13 people to over a thousand with offices around the world, all while building products used and loved by a community of over one billion. We're now ready for our next chapter."
According to Bloomberg, the duo have been experiencing tensions with Instagram's parent company, Facebook Inc. Since Instagram's acquisition by Facebook in 2012, the two of them and Facebook CEO Mark Zuckerberg have been rumored to clash over the direction of the app.
In response to Systrom and Krieger's resignation, Zuckerberg has issued a public statement. "Kevin and Mike are extraordinary product leaders and Instagram reflects their combined creative talents," he writes. "I've learned a lot working with them for the past six years and have really enjoyed it. I wish them all the best and I'm looking forward to seeing what they build next."
Prior to the pair's departure, Instagram hit one billion monthly active users shortly after its IGTV launch in June.
---
Share this article