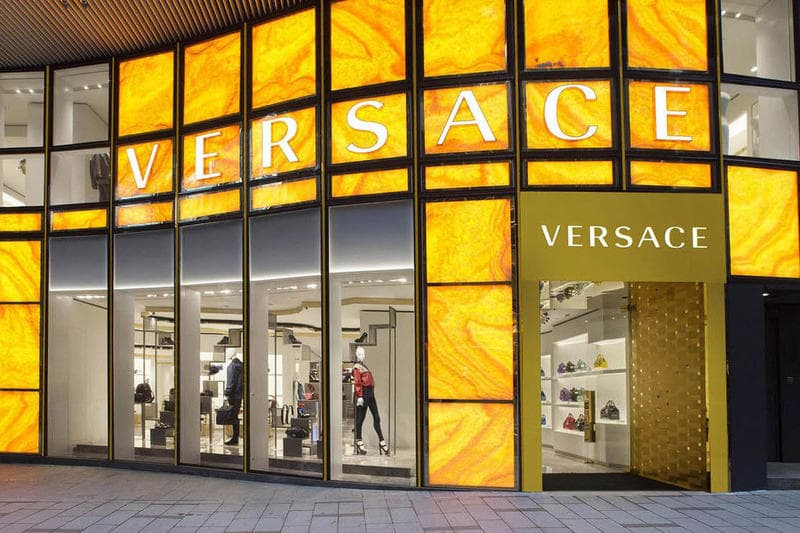 Fashion
UPDATE: Michael Kors Buys Versace for $2.12 Billion USD
The news is confirmed by both brands.
UPDATE: Michael Kors Buys Versace for $2.12 Billion USD
The news is confirmed by both brands.
UPDATE: Michael Kors has confirmed its $2.12 billion USD purchase of Versace. The announcement was made on the morning of September 25 according to Business of Fashion. The deal was valued at 2.5 times Versace's current revenue and 22 times more than its earnings before interest, taxes, depreciation and amortisation (EBITDA).
Dontella Versace and Kors CEO John Idol later discussed the move in a call, maintaining that Versace will stay a luxury brand, "going the opposite direction" from the Michael Kors brand. Donatella explained that her and Idol "share the same vision, the same passion; John loves luxury, and he really cares about keeping Versace a luxury brand."
According to reports in Bloomberg, the plan is to turn Versace into a $2 billion USD company.
This purchase falls in line with Kors' plan to build a portfolio of high-end luxury brands. Following the acquisition of Jimmy Choo for $1.2 billion USD, Kors is now in the running to become one of the most profitable fashion giants rivaling LVMH and Kering.
According to recent reports, Versace is set to be sold to another fashion giant. Italian newspaper Courier della Serra released a story sharing that Donatella Versace called a staff meeting last week to prep the company for the official announcement. Versace declined to give a comment on the proceedings.
Michael Kors and jewelry company Tiffany & Co. are the top two buying contenders for the Italian house. Chief executive Jonathan Akeroyd shared earlier this year with Reuters that there is no rush for Versace to enter the public trading sphere. In 2014, the brand sold a 20-percent stake to a private U.S. equity group Blackstone.
Stay tuned for more news and in the meantime check out Versace's Spring/Summer 2019 presentation debuted in Milan.
Share this article