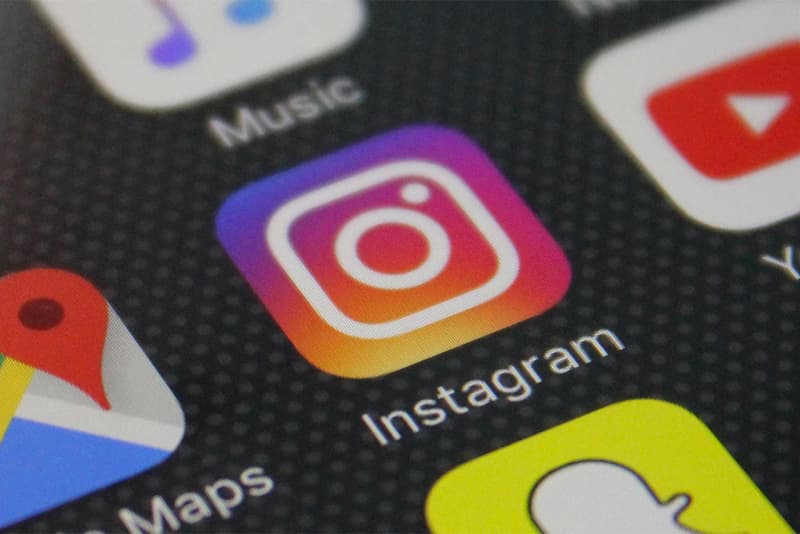 Culture
Instagram Just Hit 1 Billion Users After Launching IGTV
Earning Mark Zuckerberg $1.7 billion USD.
Instagram Just Hit 1 Billion Users After Launching IGTV
Earning Mark Zuckerberg $1.7 billion USD.
Everyone's favorite social media platform, Instagram, just revealed that it has hit 1 billion monthly active users. The app has gained more than 200 million users since September alone, and following the announcement of the new IGTV app, the platform has reached new heights. Not only is this a huge milestone – it also earned Mark Zuckerberg $1.7 billion USD after Facebook's stock rose 2.3-percent after the announcement. The new numbers put Instagram right next to platforms like Facebook which has 2.2 billion users, and YouTube with 1.8 billion.
The new IGTV venture allows Facebook to run ads on the app, being a key revenue point for Zuckerberg. The new platform will be a new space to communicate longer form video pieces, and will also be a new space for brands and companies to run ads. Although Instagram isn't selling ads yet, IGTV will begin to offer ads at more TV-like prices in the near future.
For more IGTV, don't miss Virgil Abloh debuting his first Louis Vuitton collection on the new app.
Share this article