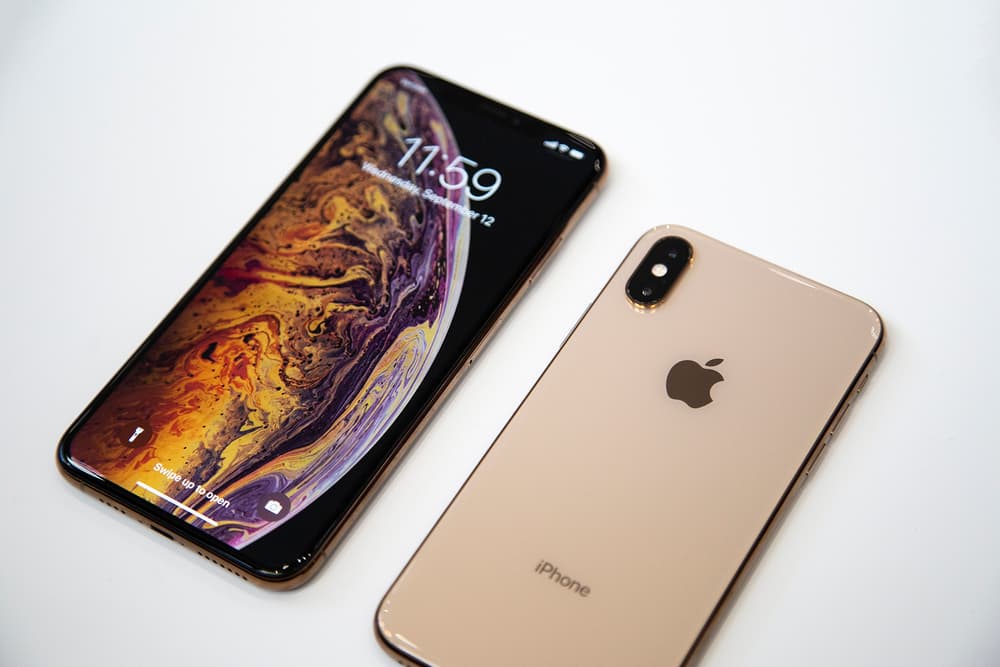 The iPhone XS and XS Max Are Reportedly Having Poor Cellular & Wi-Fi Reception
Uh oh.
As you probably haven't missed, Apple released its highly anticipated iPhone XS and XS Max earlier this month. There's no doubt that fans of the tech giant have been waiting for the new product for a long time, and for good reason – the phone features brand-new technology, design aspects and features that we haven't seen before, such as a dual-camera system and an OLED screen. Starting at $1,100 USD, the new gadgets don't come cheap.
Now, users who got their hands on the iPhone XS and XS Max have reported that they're experiencing issues with both cellular and Wi-Fi reception. Users on forums like Reddit, Apple Support and more have reported the issue, which shouldn't be occurring as the new phone boasts a faster data speed than its predecessors. Speculations have come up that the issue lies in the hardware, which happened during the launch of the iPhone 4 where users reported poor cell signal when holding down on the phone's outer edges. Apple has not yet commented on the issue, but we can only expect the issue to be solved in a forthcoming software update.
For more surrounding the release, don't miss our exclusive iPhone XS unboxing.
---
Share this article