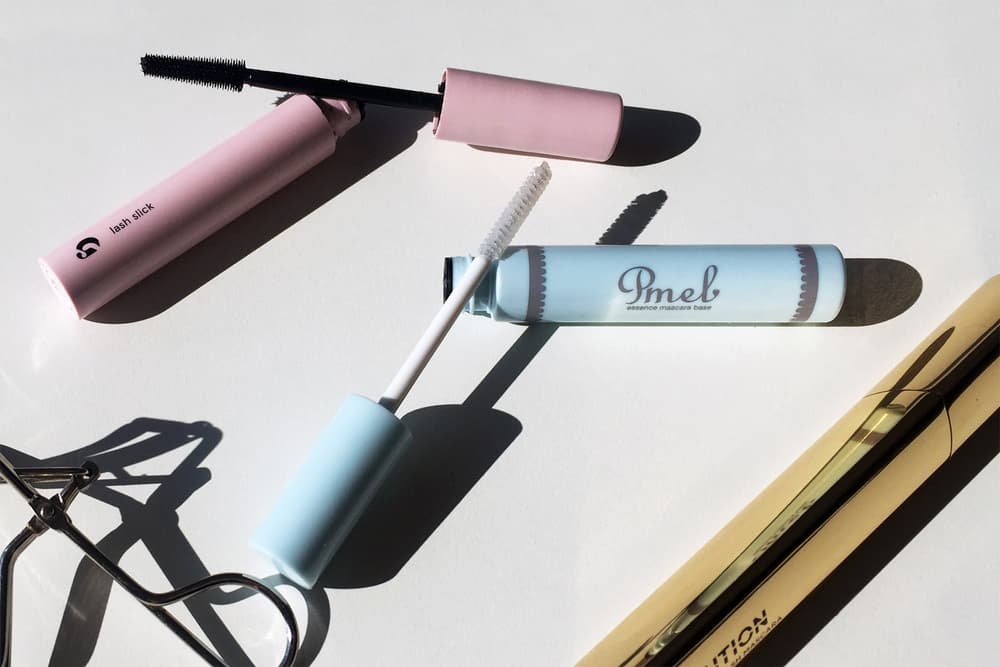 Beauty
This $15 USD Product Is the Answer to My Straight, Stubborn Eyelashes That Refuse to Curl
I've been doing it wrong all this time.
This $15 USD Product Is the Answer to My Straight, Stubborn Eyelashes That Refuse to Curl
I've been doing it wrong all this time.
The second I applied the PDC Pmel Essence Mascara Base onto my lashes, I asked myself: "What have I been doing all this time without using a lash primer?" I've always been in a love-hate relationship with my eyelashes — I have no complaints regarding their length, but they just won't curl. As someone who has perpetually tired eyes, I could really use a bit of lift for my lashes.
Like I said earlier, I'm not really looking to lengthen my lashes, but to simply get them curled and stay that way throughout the day. Falsies, in this case, aren't necessarily what I need. I've tried using waterproof mascaras as well as those marketed to be extra-curling, but nothing seem to really work for my hair type. The struggle with Asian lashes continued until I stumbled upon this Japanese beauty product that claims to give you dramatic curls.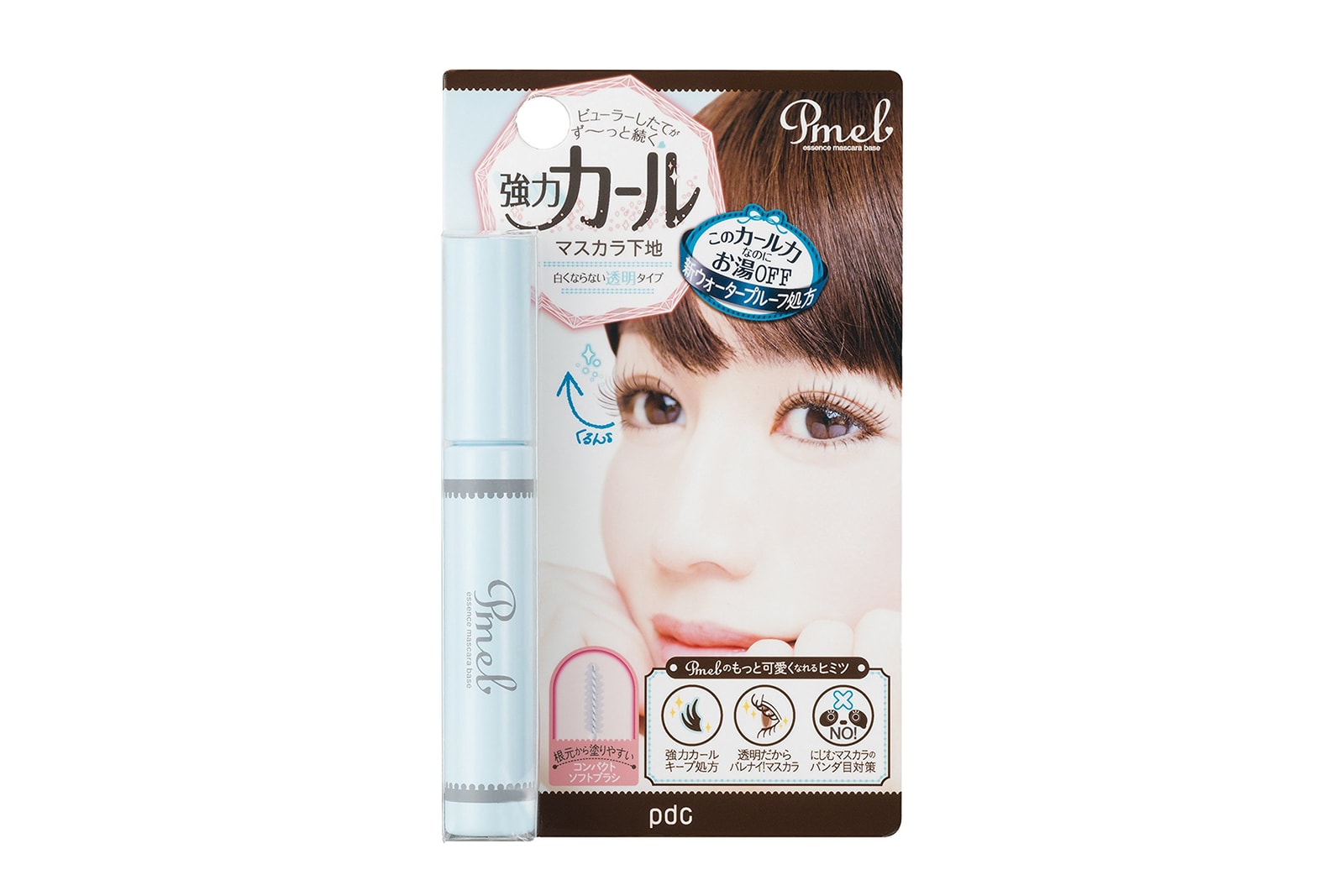 I ordered mine online and was immediately obsessed the first time I used the product. Formulated with ingredients such as amino acid, hyaluronic acid, jojoba oil and silk extract, the clear and fragrance-free primer comes with a slim brush wand that allows you to coat every single piece of hair after you've used an eyelash curler to shape them the way you desire. Typically, my lashes would resume to its natural state within minutes after I've applied mascara on them, but with the Pmel Essence Mascara Base, the fate of my stubborn lashes is finally changed. Not only do I find that my upper lashes face upwards all day, I also notice that mascara adheres to my lower lashes better than when I didn't use the primer. What makes the product even better is that it's waterproof and sweat-resistant — I'm always impressed by the lack of smudging after hours of being out and about.
My life has become that much easier without having to mess around with heating my eyelash curler, aggressively clamping my lashes and accidentally hurting my eyelids. For just under $15 USD, you may purchase the PDC Pmel Essence Mascara Base at Amazon.