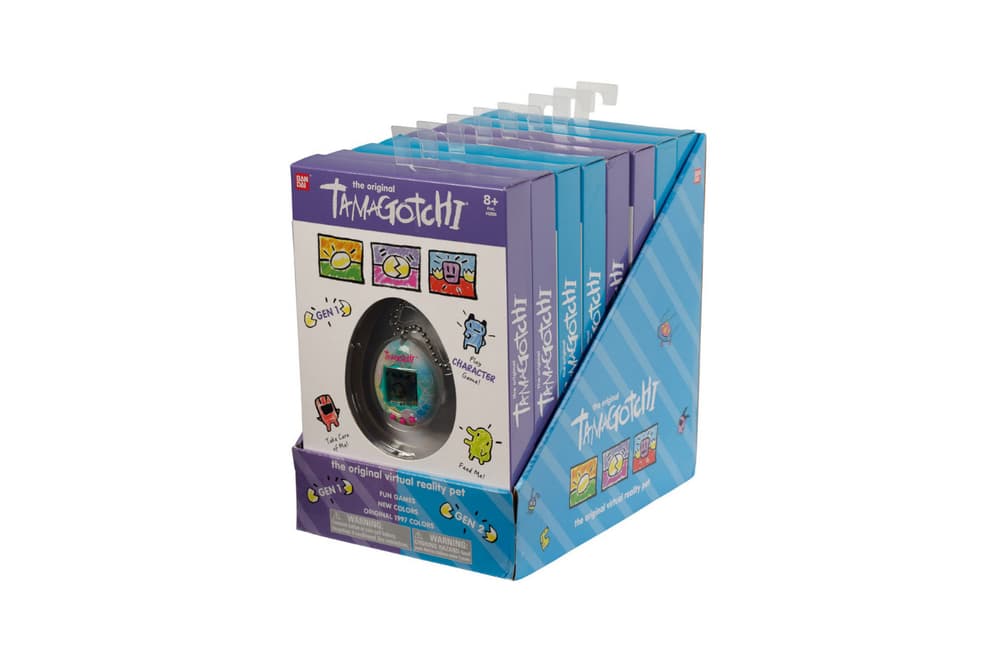 Bandai Will Re-Release Classic Tamagotchi Designs
Are you ready?
Japanese toy manufacturer Bandai America officially announces the original Tamagotchi design is slated to return. The re-emergence of the vintage toy is a part of the revitalization of the brand according to Variety. The rollout will feature the classic Tamagotchi in eight new colors and vintage styles. Earlier this year, Bandai released the app, My Tamagotchi Forever.
The beloved toy is also set to drop with the original packaging and programming from 1997. There will be two generations – Generation One devices will include a character game that has players guess their pet's next moves while Generation Two sees a number guessing game.
The classic Tamagotchi re-release which is priced at $20 USD will be available for pre-order on September 30.
In other tech news, leaked images of Apple's iPhone XC have surfaced.