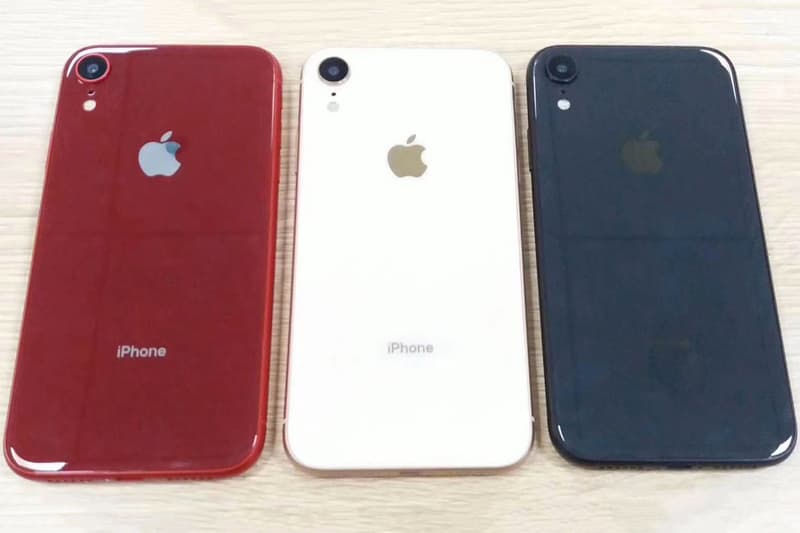 Culture
Leaked Images of Apple's Latest Entry-Level iPhone XC Have Just Surfaced
In three colorways.
Leaked Images of Apple's Latest Entry-Level iPhone XC Have Just Surfaced
In three colorways.
We previously got a look at Apple's upcoming iPhone XS, and now leaked images of a rumored iPhone XC have just surfaced. The new phone is believed to be unveiled at the upcoming "Gather Round" event this week, and will reportedly feature a 6.1-inch LCD screen. The "entry level" smartphone will also be available in a number of colors, including red, white and blue as shown in the leaked images.
Recent leaks also allude to the fact that several other Apple models will be revealed at the event, including the iPhone XS and a larger iPhone XS Plus. As for prices, it is rumored that the iPhone XC will be priced at $699 USD, while the XS and XS Plus will go for $900 and $1,000 USD respectively. Take a look at the image in the gallery above, and let us know if you'll be purchasing the new phone. Make sure to stay tuned for all the latest updates.