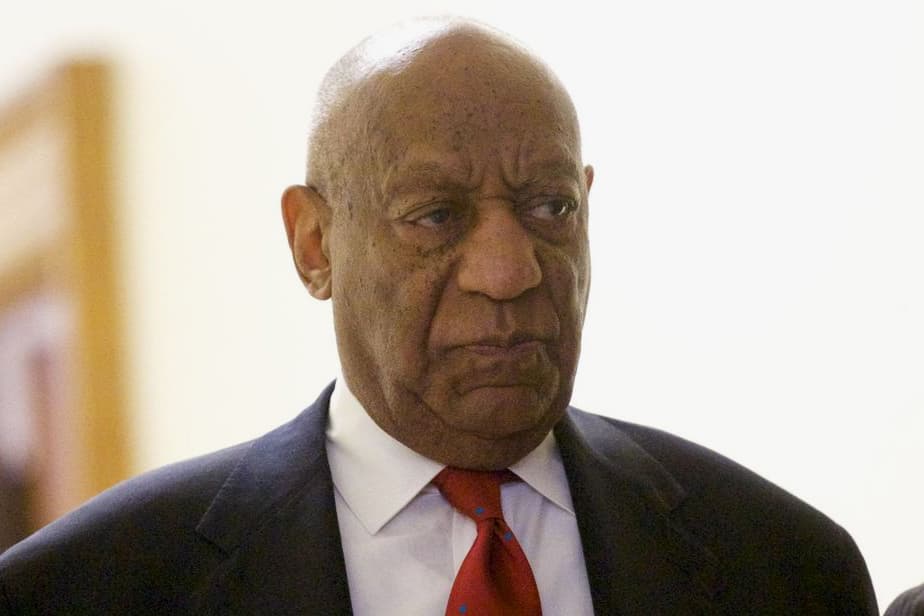 Culture
UPDATE: Bill Cosby Has Been Sentenced to Prison for Sexual Assault
He'll be looking at a minimum of three years.
UPDATE: Bill Cosby Has Been Sentenced to Prison for Sexual Assault
He'll be looking at a minimum of three years.
UPDATE: After being accused by dozens of women, a jury has now found the 81-year-old comedian guilty on three accounts of aggravated indecent assault, meaning that the star will be sentenced to up to 10 years in prison, with three years as a minimum.
Cosby's lawyer previously quesitoned during trial how an old man like Cosby could still pose a risk to society, to which psychologists responded that "It is possible that he has already met someone who could be a future victim." The actor will from now on be required to register as a sex offender for the remainder of his life, in addition to attending mandatory counseling, CNN reports.
Months after a jury found the 81-year-old comedian guilty on three counts of aggravated indecent assault, Bill Cosby was sentenced to three to 10 years in state prison on Tuesday. Andrea Constand, the woman Cosby was convicted for drugging and sexually assaulting in 2004, asked the judge for justice in a Pennsylvania court the day before his sentencing.
Comedian Bill Cosby, perhaps most known for his role in The Cosby Show, has been convicted of sexual assault. The actor has had a series of allegations against him throughout the past years, with over 60 women coming forward with stories. Now, Cosby is potentially facing spending the rest of his life in prison sentence after being convicted of three counts of aggravated assault. The case has been spanning over 18 years and in 2015, more than 35 women came forth to accuse the comedian of sexual harassment. It wasn't until April 26, 2018 that judges found him guilty of assaulting a woman named Andrea Constrand in 2005. As of now, there is yet no date of Cosby's sentencing, but due to his old age, he faces dying behind bars.
Bill Cosby's conviction comes at a time of #MeToo and Time's Up, where multiple people in the entertainment industry have been getting justice for their actions. Read more about Cosby's sentencing here.
---
Share this article