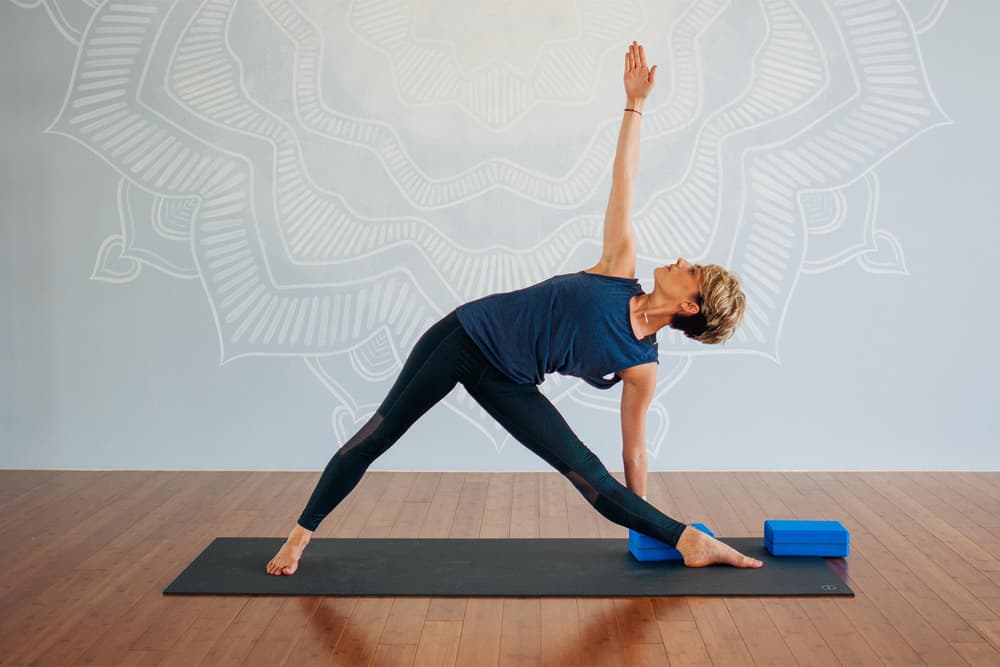 Culture
4 Yoga Poses You Can Try With Blocks
Yoga instructor Morgan Guth shows us why using blocks isn't just an easy way out.
4 Yoga Poses You Can Try With Blocks
Yoga instructor Morgan Guth shows us why using blocks isn't just an easy way out.
I'm a bit late to the trend, but I recently hopped on the yoga train. I always thought yoga was a couple easy stretches and lying down on a mat, but I quickly realized that it's a full body workout. I leave most classes knowing I'll be sore the next morning, and it's also a great way to have some peace and quiet for a few hours a week.
Since doing yoga is an activity that requires a ton of minuscule adjustments to perfect a pose, it's important to work with people who know what they're doing. We tapped Morgan Guth, an instructor at PURE Yoga Hong Kong, to give us some tips on how to get started with practicing yoga. According to Morgan, using blocks during yoga isn't just an easy way out and a tool for beginners. She says, "Regardless of how well you can already do a pose, blocks can be the link to expanding your awareness and deepening you pose."
1. Downward Dog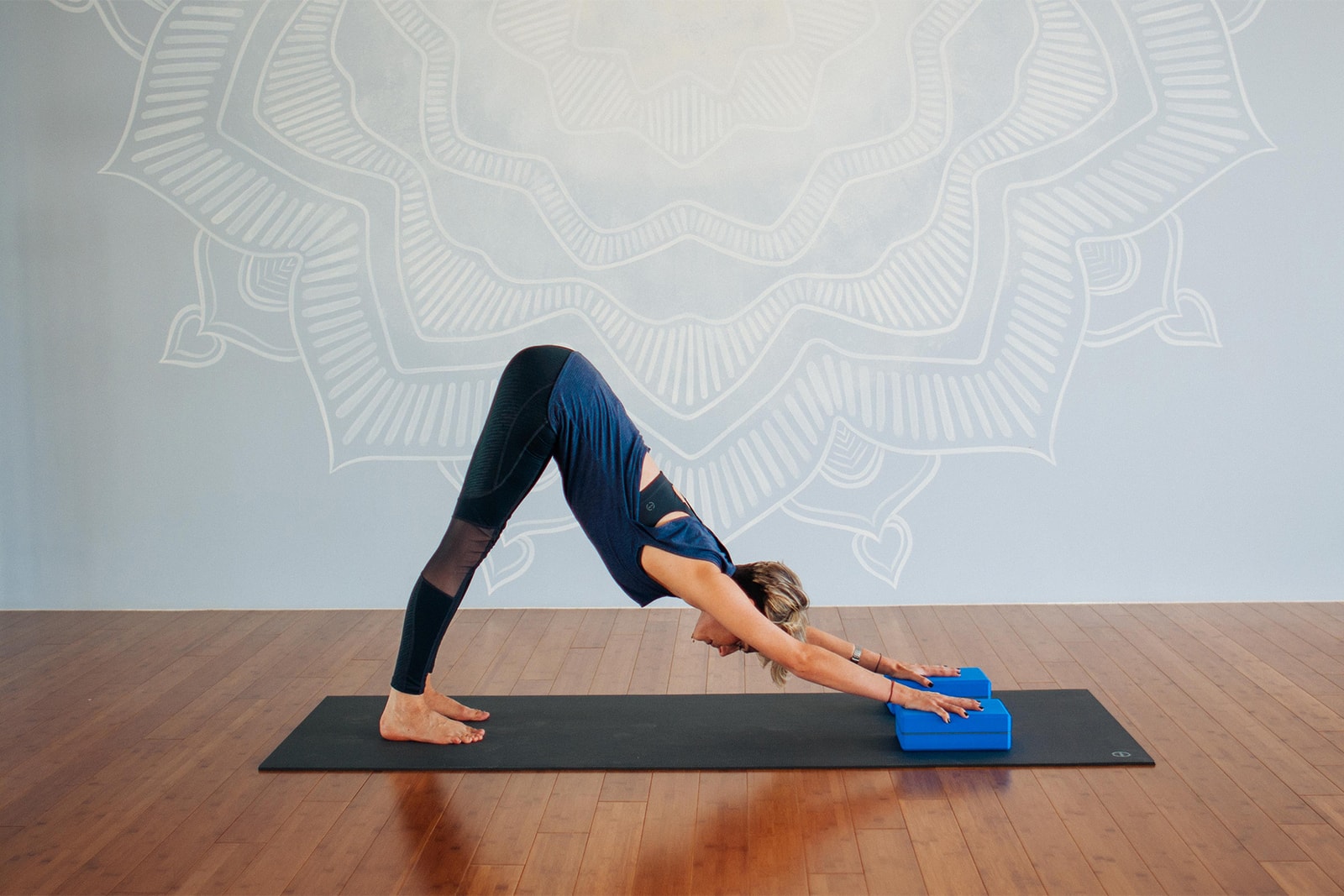 You can elevate your Downward Dog by adding blocks under your hands. Not only does it help to lift the upper arms and shoulders, but if your hamstrings are tight, it will give you a better chance of getting your heels on the ground. This pose creates more stability and length in your spine so you can achieve a deeper stretch.
2. Upward Dog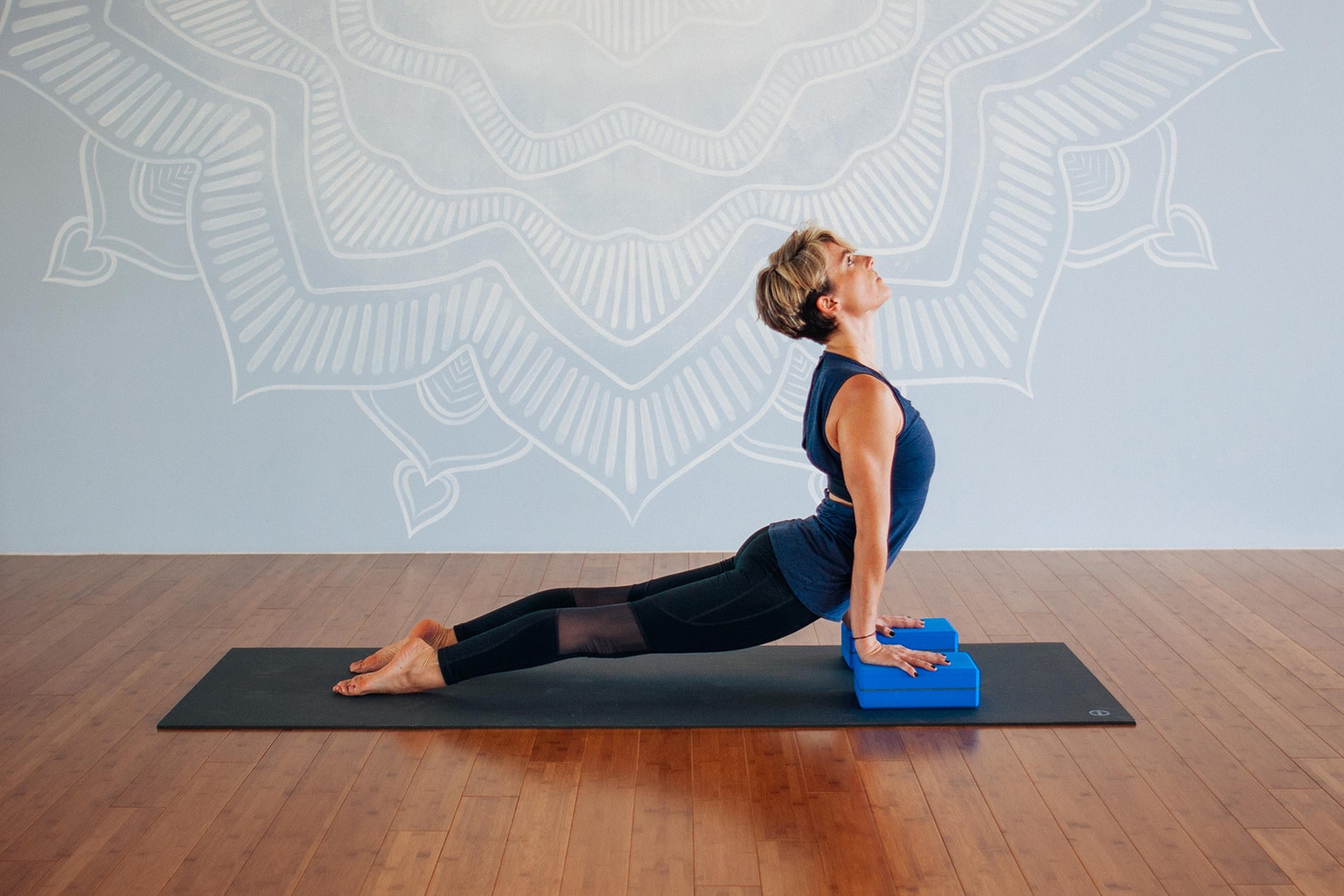 Using blocks in your Upward Dog posts lifts your thighs and knees higher and brings your chest forward. This is a great way to improve your arm balance and free up the chest. The added height engages the core more and helps to strengthen your arms.
3. Crow Pose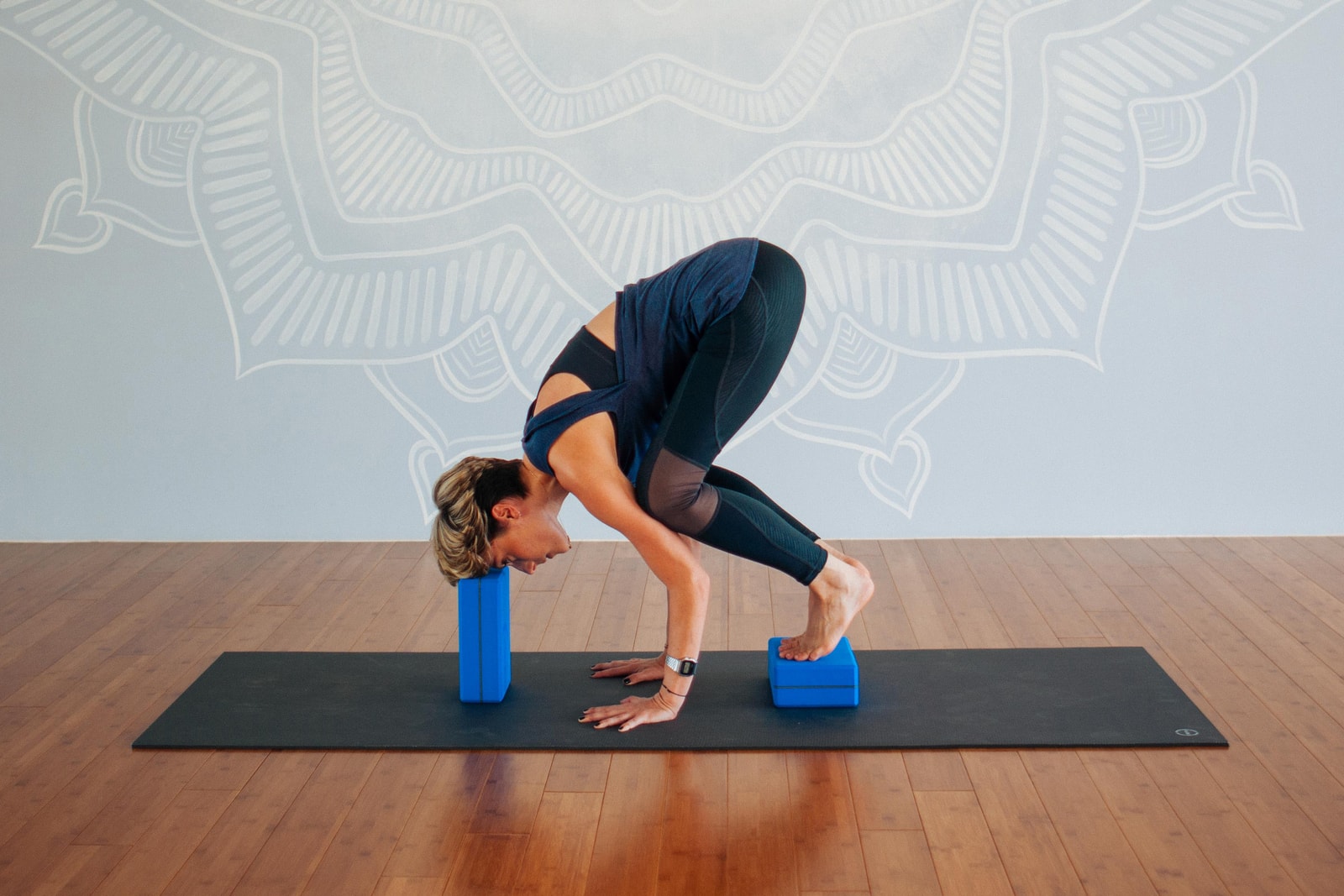 As a beginner, Crow Pose can be intimidating. Using a block under the forehead helps to release any fear of bringing the weight of the pose forward. You shouldn't put your full body weight on the block, but it's there to help you ease into the position one foot at a time. Also, if you start with your feet on a block, it helps to position your knees properly on your arms above the elbows.
4. Crow Pose Variation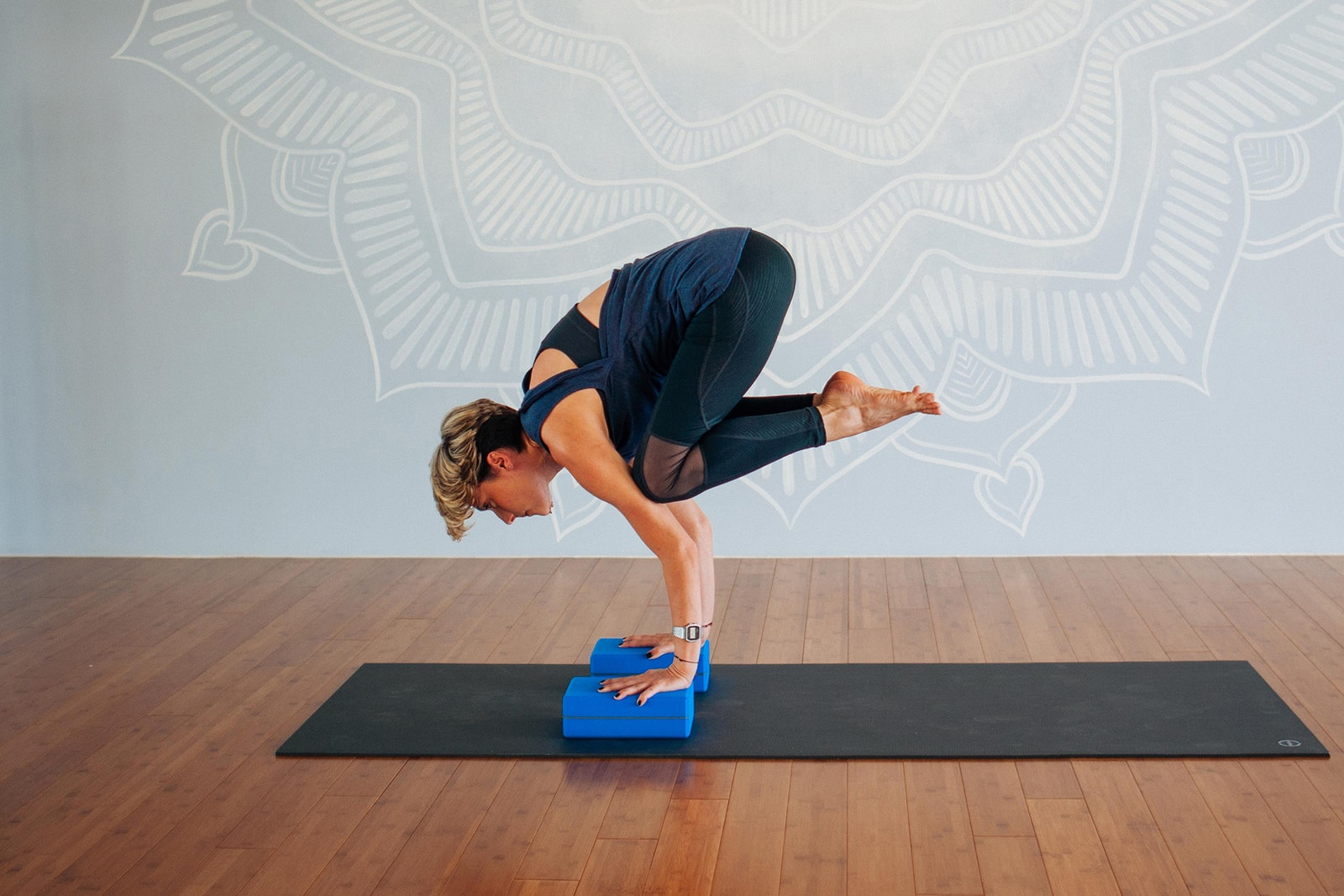 If you're ready for more of a challenge, try doing Crow Pose with your hands on two blocks. The added height to the pose requires much more engagement in the arms, legs and abdomen. Remember to round your back and keep looking forward.
Model

Morgan Guth/@morganguth
Location

Pure Yoga Hong Kong
Share this article