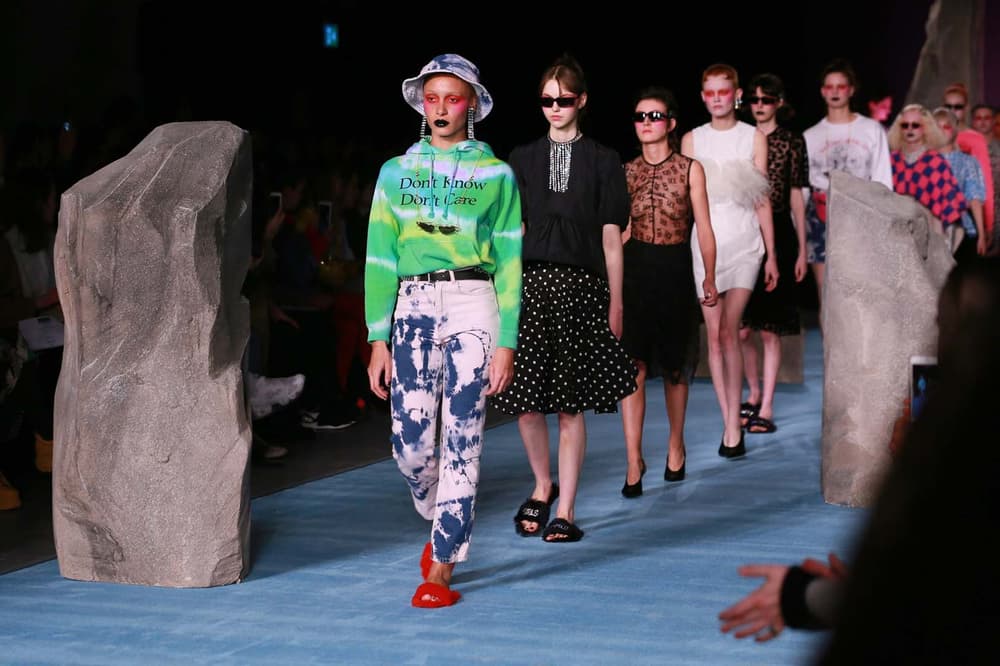 London Becomes the First Major Fashion Week to Go Fur-Free
An important move.
Following yesterday's announcement that Burberry will cease using real fur in any of its forthcoming collections, as well as phasing it out in its current product offering, London Fashion Week has revealed it too will be going fur-free. The news comes ahead of the Spring/Summer 2019 season, which will be shown in the English capital next week, as the British Fashion Council shared that in a recent survey, none of the scheduled designers indicated they will be using any kind of animal fur. According to The Guardian Caroline Rush, chief executive at the BFC, shared that the move "highlights a trend we have seen over the past few years, with more and more brands deciding to use alternative materials to fur."
This is a huge step in the fashion industry, which has so often come under fire for its unnecessary use of animal furs and skins, and LFW frequently finds itself at the center of animal rights activists' protests. This marks the first time one of the major fashion weeks has gone without fur entirely, but it's important to note that this isn't a decision enforced by LFW, but rather the choice of the designers showing their wares – which means there is the chance that it won't remain fur-free in the seasons to come. Either way, this is a pivotal occasion that hopefully marks the start of a new era of change in sustainable and ethical design within the fashion industry.
In related news, have you heard that Jimmy Choo and Michael Kors have also stopped using fur?
---
Share this article