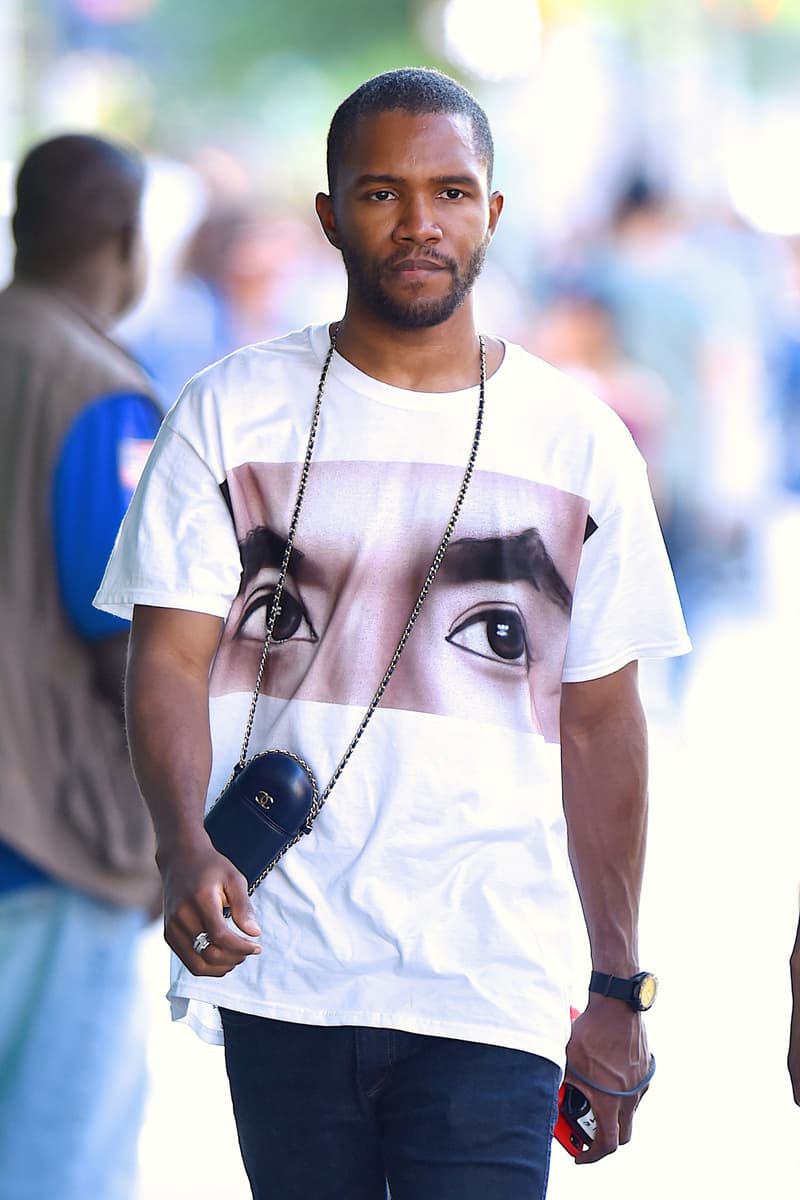 Frank Ocean Finally Shares His Skincare Routine in New 'GQ' Interview
"Man, listen…some days, like today, I feel very beautiful."
Culture
Frank Ocean Finally Shares His Skincare Routine in New 'GQ' Interview
"Man, listen…some days, like today, I feel very beautiful."
Frank Ocean has emerged from reclusion to serve as the face of GQ's February 2019 cover. The introverted singer-songwriter recently made his Instagram public and alludes to an upcoming project in the feature interview. He also finally shares his skincare routine after being pestered by fans for years:
"Man, listen…some days, like today, I feel very beautiful. But some days, like in the winter, when I wear a lot of knit hats, my skin doesn't like that. My mom told me years ago that you gotta get somebody to stitch the silk inside the lining of the cap so it doesn't irritate your skin, 'cause your skin is sensitive. I didn't listen to my mom, but I really do believe in a night cream. I feel like men just go to sleep. They may wash their face or they don't even bother—they go to sleep with the day face on. You really need to do a gentle wash and put a night moisturizer on. You can't have the retinol in your creams in the day because it makes you more sun-sensitive, so you wanna throw that on at night. I need the night cream because when I wake up I feel very beautiful, moisturized and ready to have people making eye contact with me, ready to look above my eyebrow, below the eyebrow. [laughs] That's the life hack right there. It's been all these years, and Pharrell still hasn't given us the keys yet. He just says "exfoliate," but it's not just "exfoliate": We need more keys."
He goes on to talk about his fashion inspirations, living in New York City and his vices. The cover's photo spread is shot by Alasdair McLellan where we see Ocean in a floral Prada turtleneck and bright orange Gildan tee. Peep the full feature at GQ.
Share this article