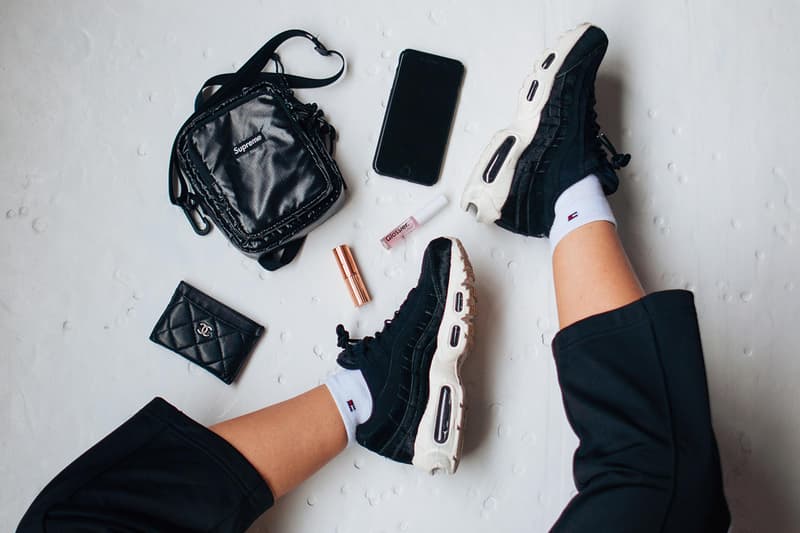 Tech
Instagram Now Allows Users to Regram Posts to Multiple Accounts
For your real Insta and Finsta.
Instagram Now Allows Users to Regram Posts to Multiple Accounts
For your real Insta and Finsta.
The past few months saw Instagram introducing a number of new features ranging from the "Close Friends" list to the walkie-talkie function, and there seems to be no sign of stopping. According to a new report by TechCrunch, an Instagram spokesperson has confirmed that iOS users will be able to publish feed posts to different accounts of theirs at the same time: "We are rolling out this feature to provide a better experience for people who often post to multiple accounts."
The ability to share the same image or video simultaneously on multiple handles may be especially handy for businesses as well as influencers. When drafting a post, users who have more than a single account will be allowed to select their other profiles if they wish to publish the same content across different accounts.
On that note, a new study conducted by New York marketing company Captiv8 reveals that fake influencers are costing brands $200 million USD (approx. £157 million GBP). Head here to learn more.
---
Share this article