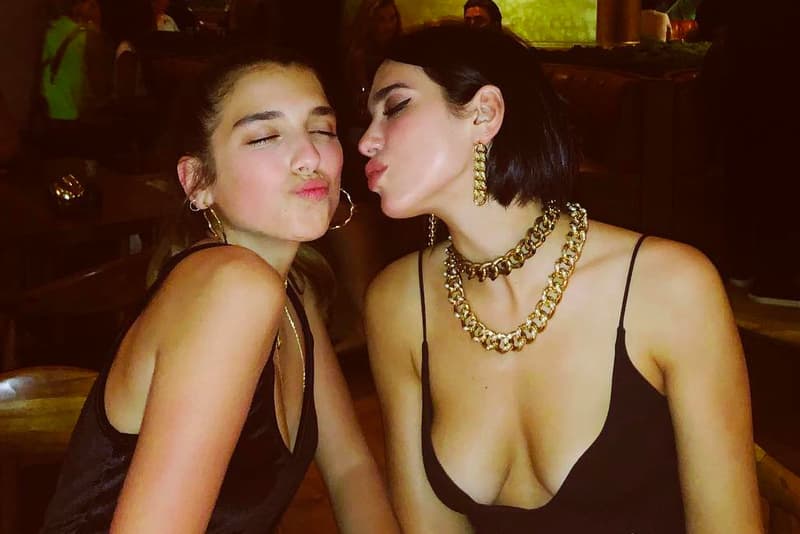 Here's How Your Favorite Celebs Spent New Year's Eve 2018
Happy New Year!
To join in on the festive fun, your favorite stars from fashion and music have traveled to various parts of the world to celebrate New Year's Eve with their loved ones. From family ski trips to seaside vacations, take a look at how celebrities including Cardi B, Miley Cyrus and Dua Lipa rang in 2019 below. Happy New Year!
Miley Cyrus spends the last day of 2018 on a ski trip.
Dua Lipa rings in 2019 with her family in Miami.
Cardi B kicks off her 2019 in Australia.
Emily Ratajkowski bids farewell to 2018 by the beach.
Share this article