Frankie Collective Just Released a Winter-Ready Gucci Balaclava
Add this reworked item to your cold weather essentials.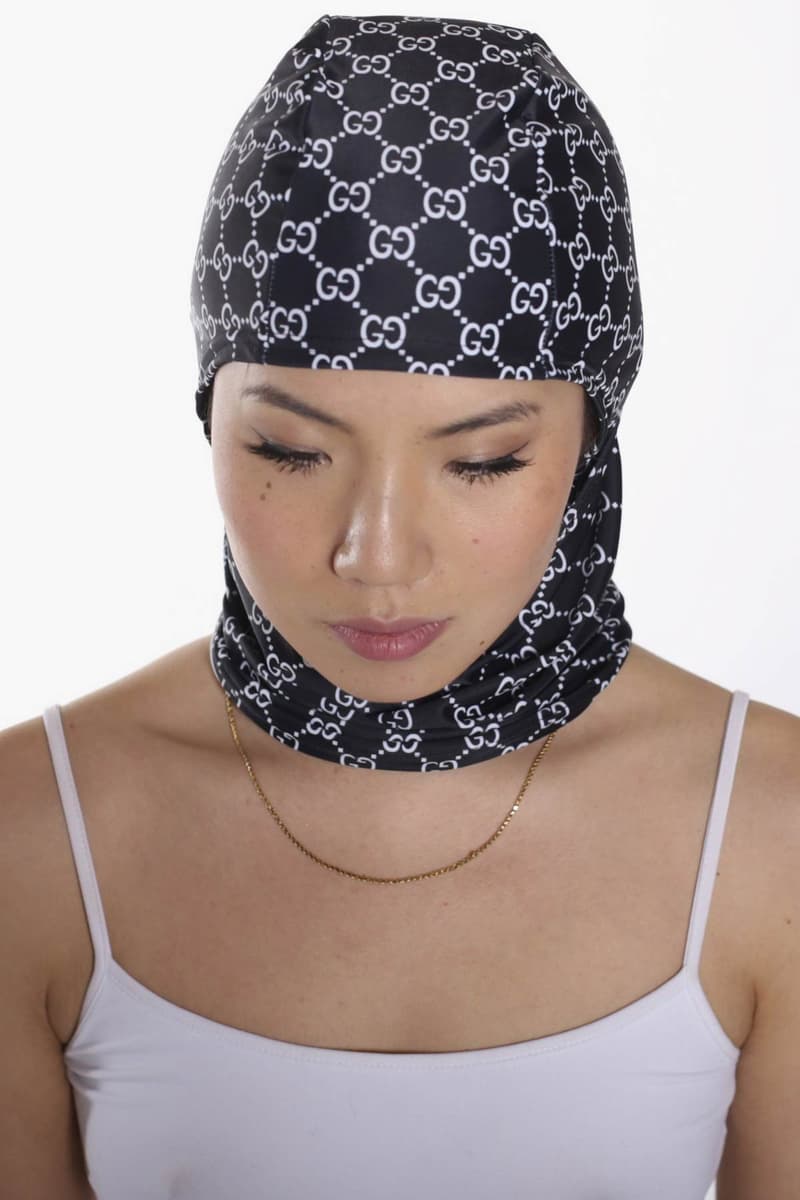 1 of 3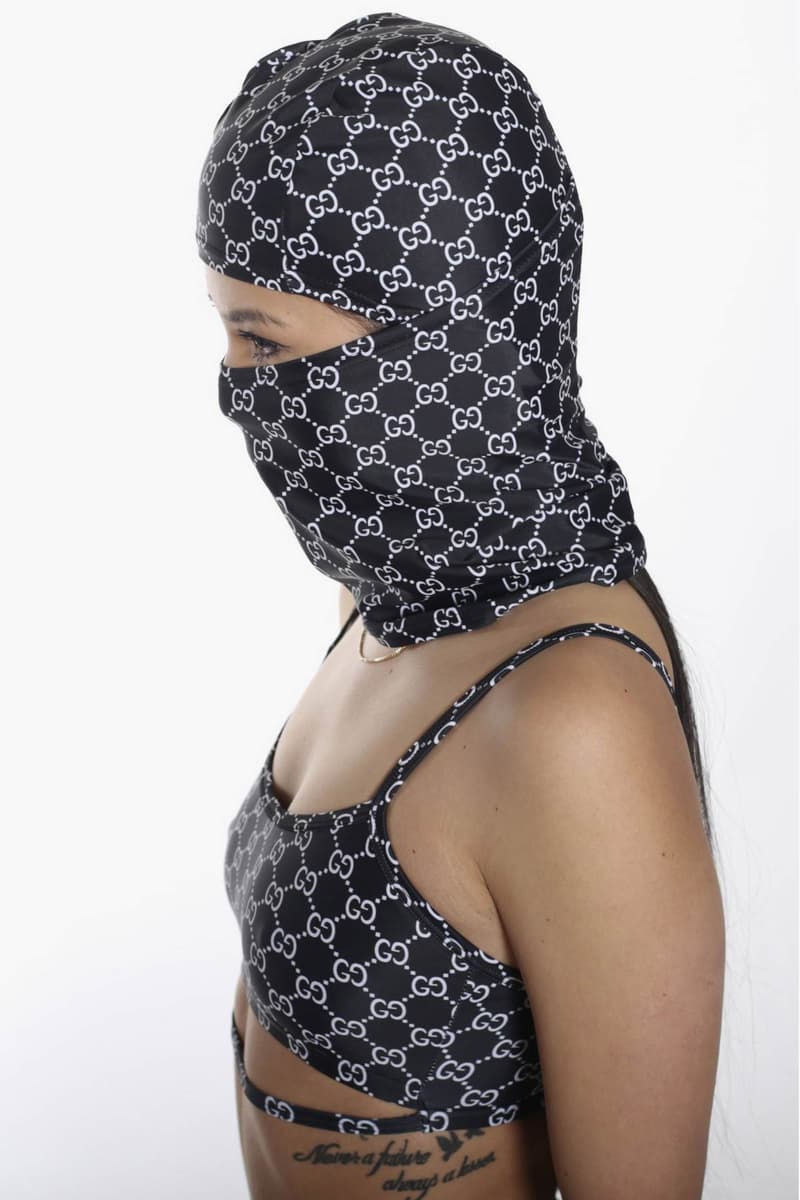 2 of 3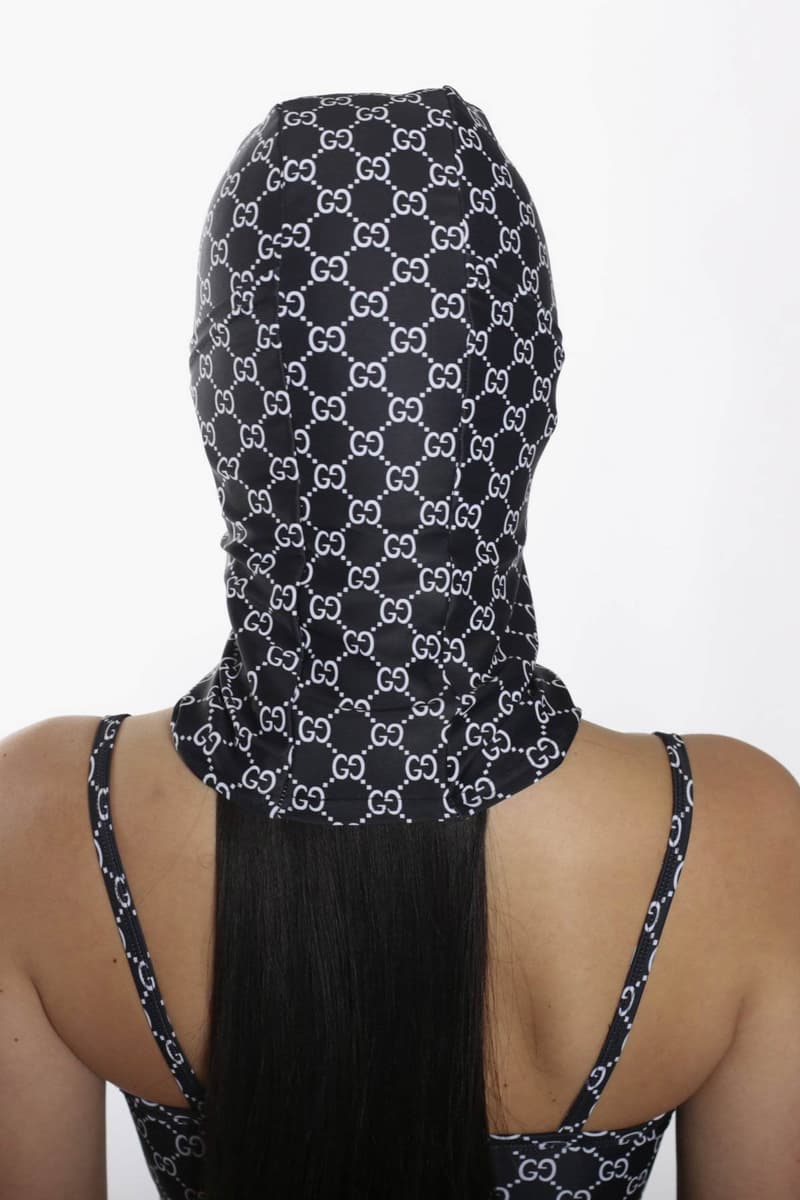 3 of 3
Rihanna made Gucci's balaclava a must-have item after wearing it at the second weekend of Coachella 2018. She bedazzled the face mask with jewels and sparkly eyeshadow to take it to the next level. Vintage retailer Frankie Collective has created its own version of the trendy piece crafted from recycled Gucci-printed materials. The balaclava hood extends down to the neck completely covering the head and mouth. Gucci's new linked print is featured on the mask in white against the black backdrop. Add this piece to your winter wardrobe for a sporty look that mixes skiwear and streetwear.
Shoppers can find the reworked balaclava hood at  Frankie Collective where it retails for $65 USD.