Reduce Waste in the New Year With These 16 Reusable Cups, Bottles and Straws
Here are some stylish alternatives to single-use plastic.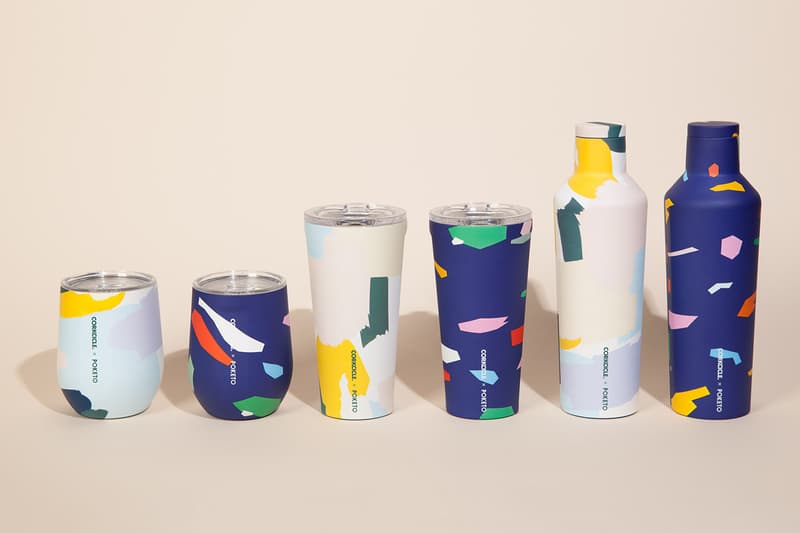 If one of your New Year's resolutions is to work towards having a zero waste lifestyle, start small by being more conscious with what you use for drinking water and other beverages every day. In 2018, companies like Starbucks and IKEA have announced that they plan to eliminate straws and other single-use plastics by 2020. In particular, the coffee giant projects that its initiative will save more than a billion plastic straws per year.
Consider getting yourself some chic and reusable drinking accessories that can help you effectively reduce waste in your life. Most recently, LA-based lifestyle brand Poketo has teamed up with Corkcicle on a collection of reusable drinkware that's both aesthetically pleasing and design-conscious. Other brands such as S'well, KeepCup, Frank Green and even fashion label Opening Ceremony have also created their own range of sleek bottles and cups perfect for travels and your everyday commute. Taking one step further, replace your disposable straws with options made with silicone, glass and stainless steel instead.
Scroll through the gallery below for a range of environmentally-friendly bottles, cups and reusable straws that'll help you rethink your daily habits.