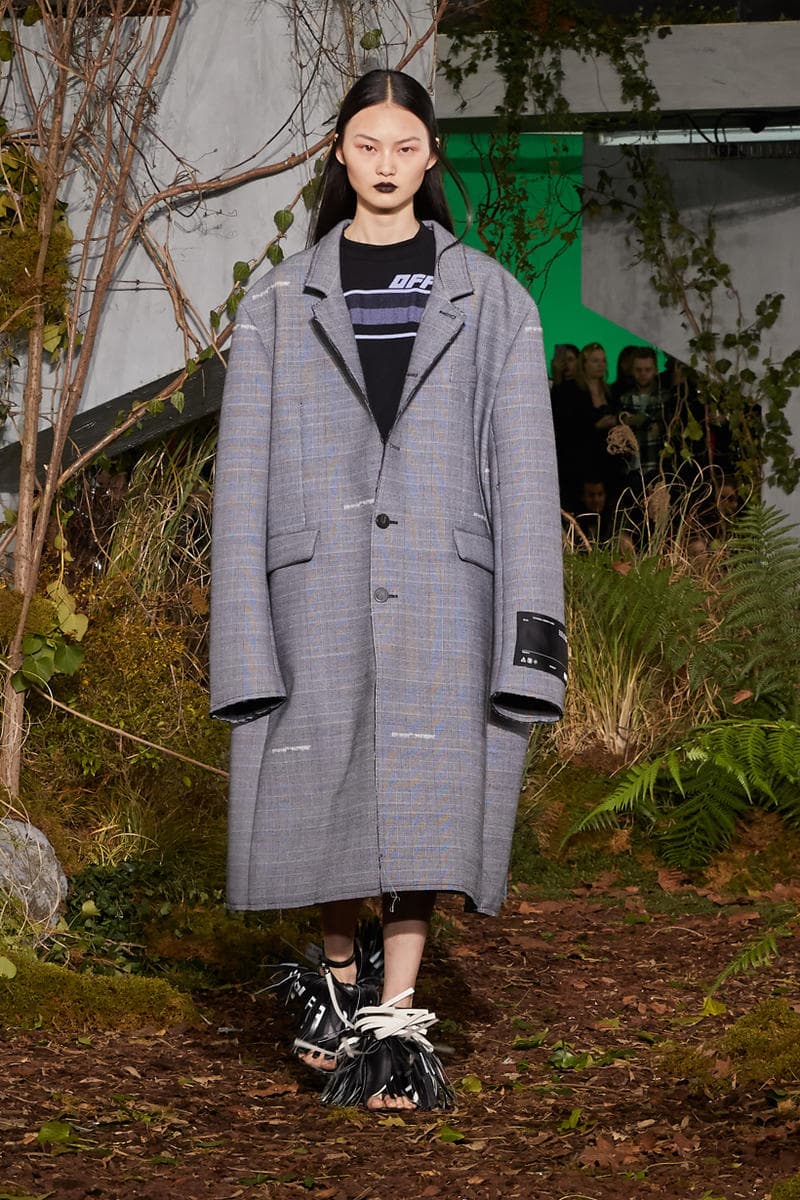 Vogue Runway Is Charging Designers $20,000 USD to Post Their Collections
A fair price?
Vogue Runway is now charging some brands a fee of $20,000 USD per year to have their collections posted on the Condé Nast site. The site hosts up to 2.5 million unique visitors during an average fashion week and has an app that has been downloaded more than 1.8 million times. Business of Fashion reports that following approval from a Vogue editor, the designer will be able to have their lookbook or collection images uploaded to both the site and app next to staple luxury labels like Chanel and Gucci. The cost does not include a review or other written content from Vogue.
Vogue has not shared which of the 480 brands featured on its site's index have taken up the offer. This push could possibly be a strategy to generate new revenue following heavy losses in 2017 for Condé Nast. Read the full report at BoF and be sure to watch this revealing interview with Anna Wintour.
Share this article