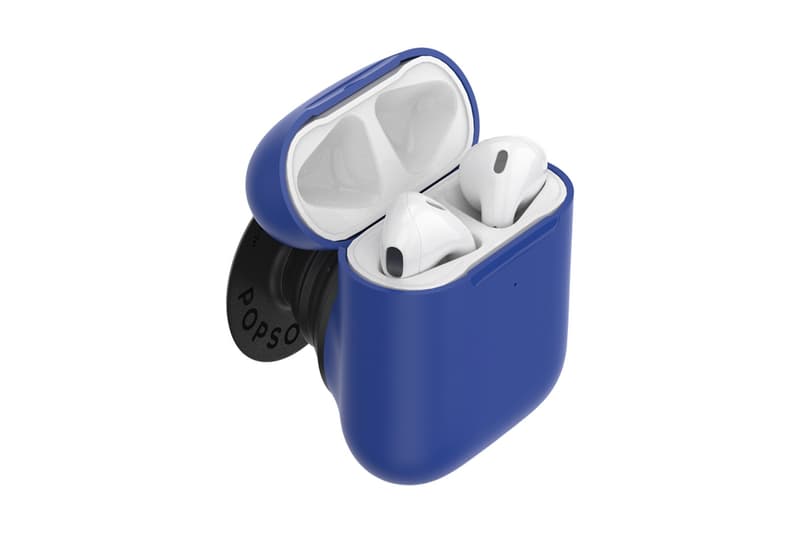 1 of 6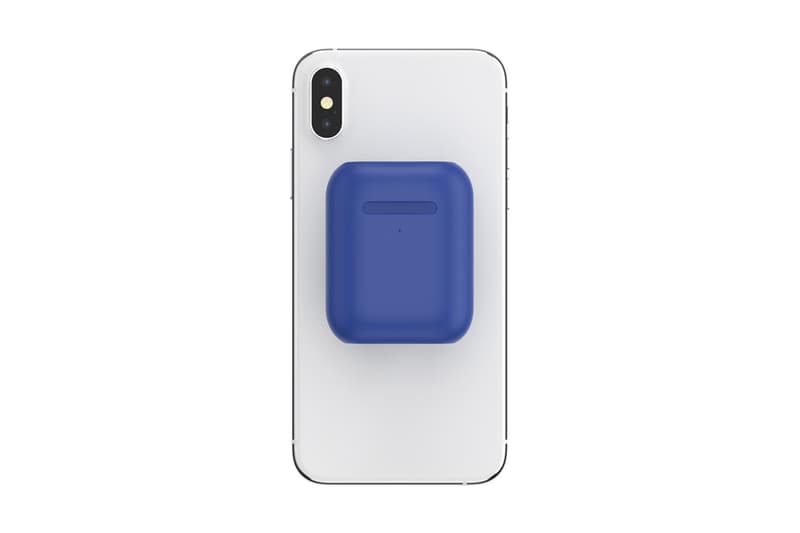 2 of 6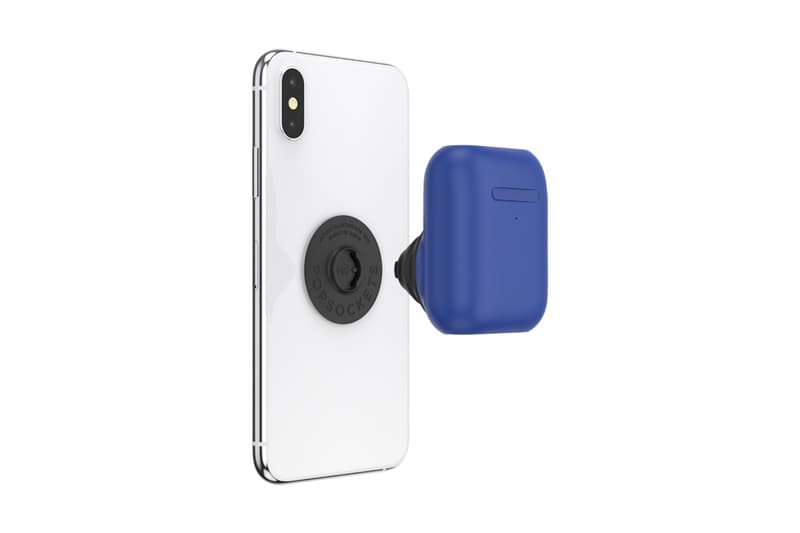 3 of 6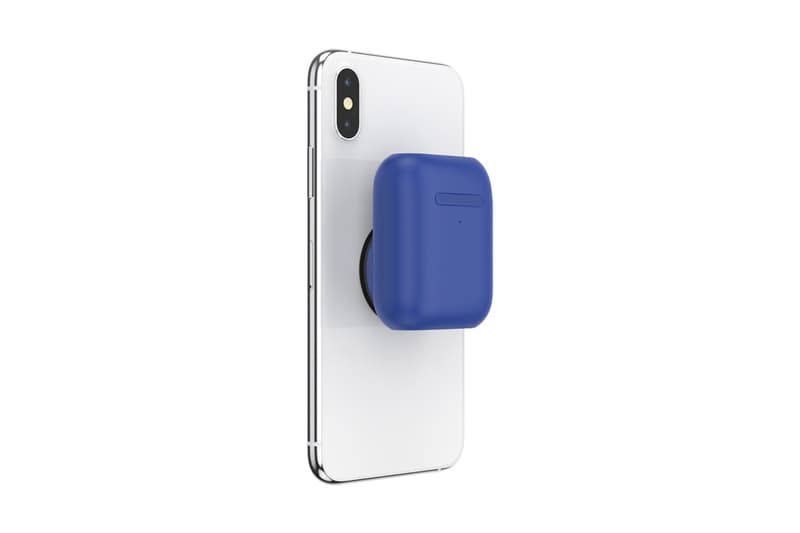 4 of 6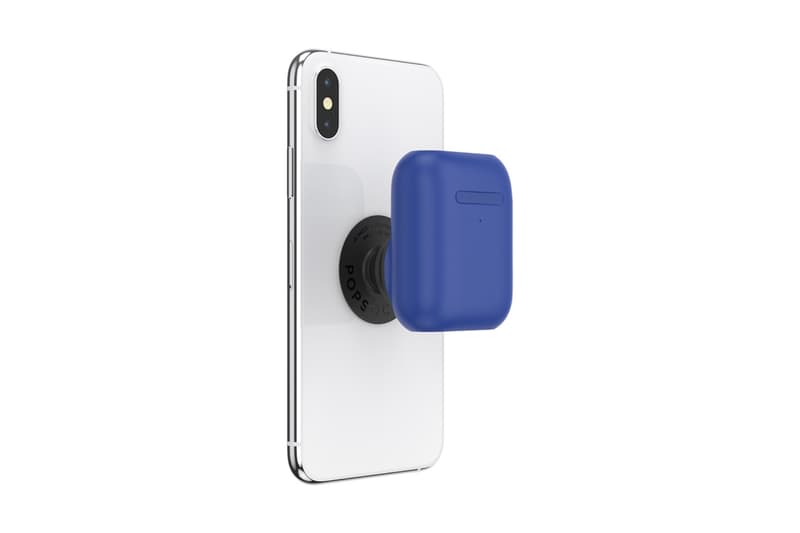 5 of 6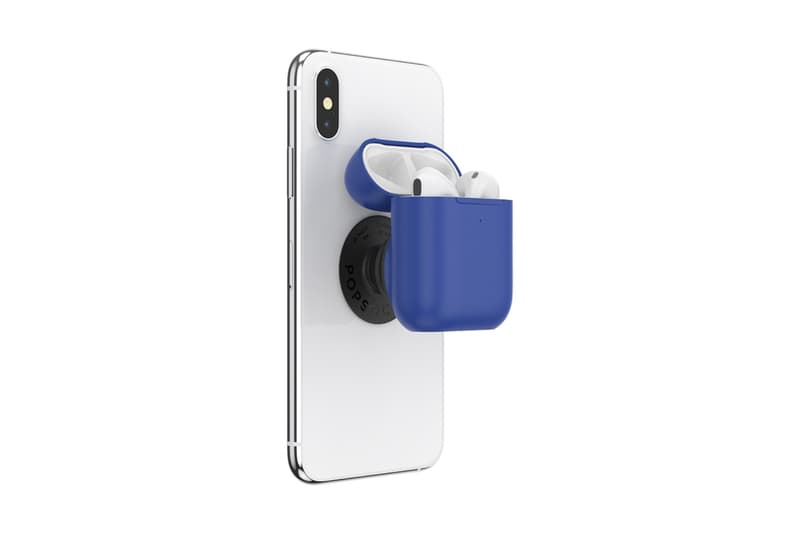 6 of 6
PopSockets' New PopGrip Is Also an AirPods Holder
The ultimate 2-in-1.
Since the introduction of Apple's new second generation AirPods back in October, there has been no shortage of add-ons for the popular earphones. From Ader Error's street-ready version, to Caviar's $67,000 USD gold customization, it's clear that the tech accessory remains to be a fashion statement just as much as it is a listening product. The latest variant of the AirPods case is the new PopGrip from PopSockets: an AirPods Holder that fits both the Charging Case and Wireless Charging Case of the listening device. The grip is also compatible to interchange with a regular PopSocket accessory.
For those who are accustomed to wireless charging, the new grip also allows for wireless charging of both the iPhone and the AirPods while they're still stored in the holder. The accessory's LED light is still visible through the holder, so the earphones' battery life can be monitored. The grip also enables convenient charging through an accessible port at the bottom.
For those looking to cop the grip, PopSockets has a disclaimer that the accessory adheres best to smooth, hard plastic cases. In addition, the grip's compatibilities should be noted – it is well-suited for iPhone 11, but it will not stick to the iPhone 11 Pro or iPhone 11 Pro Max without an appropriate case.
The PopSockets PopGrip AirPods Holder retails for $20 USD, and is available in mint, black, white, purple and cobalt colorways.
For more news on the latest accessories, don't miss our roundup of the best tech gifts to shop this holiday season.
---
Share this article