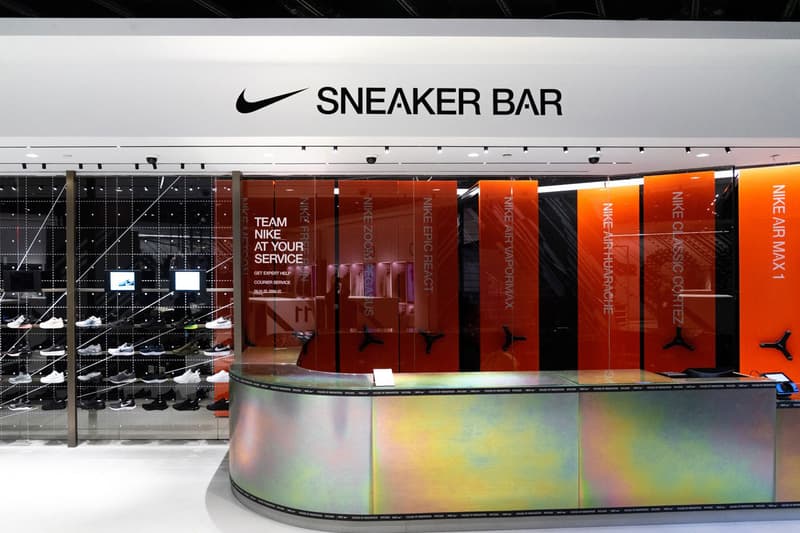 Footwear
Nike Invests in Accessible, Hands-Free Footwear Technology
A line of adaptive sneakers may be on the horizon.
Nike Invests in Accessible, Hands-Free Footwear Technology
A line of adaptive sneakers may be on the horizon.
As fashion companies begin to explore the much-needed realm of adaptive clothing, Nike has invested in HandsFree Labs, a Utah-based company dedicated to developing hands-free footwear technology. Nike's investment includes an intellectual property license covering HandsFree Labs' Foot Activated Shoe Technology (F.A.S.T.), which allows users to step in and out of shoes without using their hands.
"Our partnership with HandsFree Labs builds on Nike's leadership in using innovative technology to meet consumer needs," Nike's President of Innovation Tom Clarke told Footwear News. The investment will allow Nike to potentially develop a line of footwear for disabled customers, a client base that fashion often overlooks. HandsFree Labs has its own adaptive shoe brand, Kizik, which has found success among those living with various disabilities. "We're finding dozens and dozens of individuals giving us reviews and telling us they have back issues, as well as many people with Parkinson's disease saying it is hard to reach down and tie their shoes," CEO Monte Deere said.
Watch this space for updates on Nike's investment.
Share this article