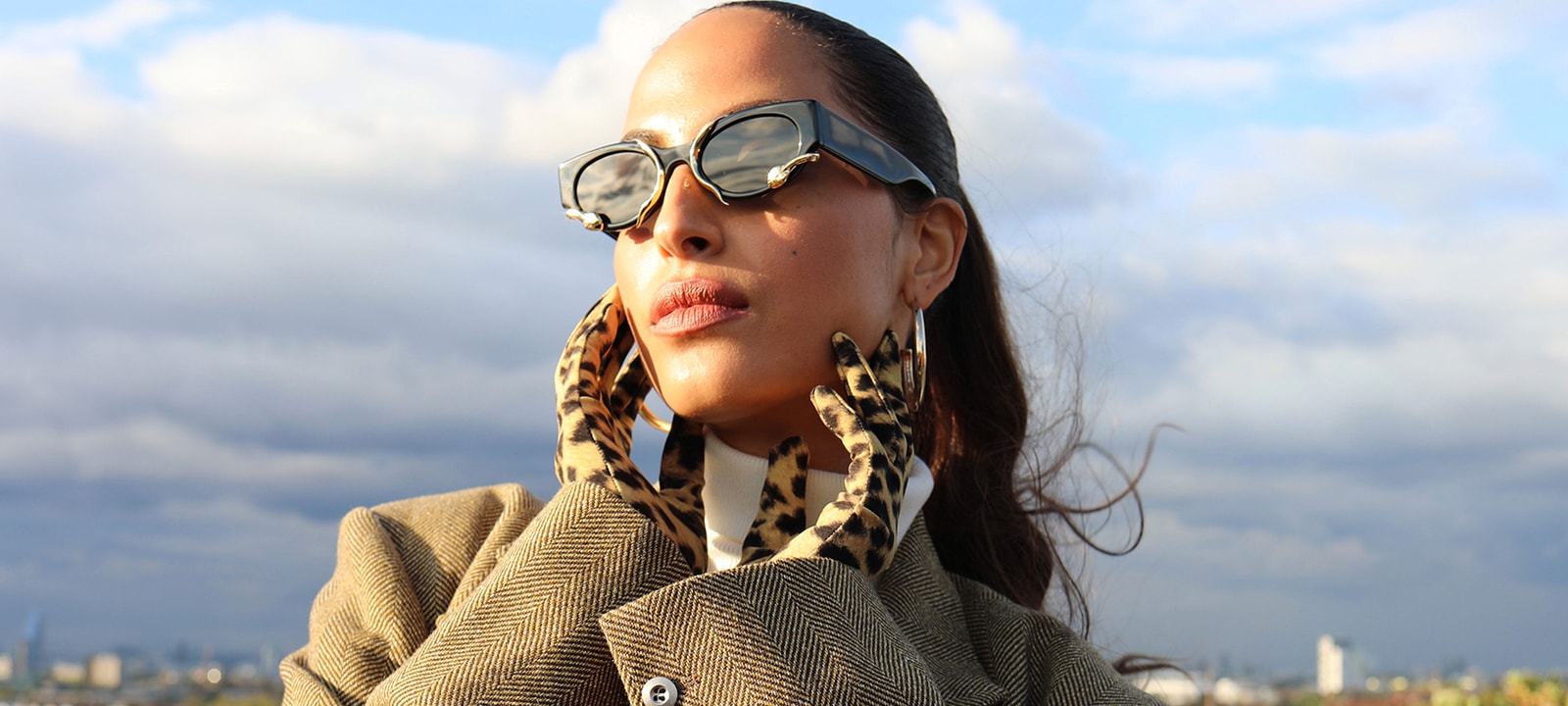 BAEwatch: Snoh Aalegra
The Swedish artist gives us the lowdown on her latest album, tour essentials and more.
You'd be forgiven for thinking that Snoh Aalegra is a buzzy newcomer to the music industry, thanks to the recent global success she's had with her 2017 album Feels and of course, being sampled on Drake's More Life project in that same year. However the Swedish artist actually kick-started her career aged just 13 when she inked a development deal with Sony Music Sweden, and she's been honing her craft ever since. A few months ago, Aalegra dropped her follow-up album, Ugh, Those Feels Again – an objectively beautiful, emotional album that came together after the end of a long-term relationship, which has already received wide praise. We caught up with the musician while she was on the London leg of her tour to find out more about the process behind making the album, her on-tour essentials and the women on her playlist right now. Read on for more, and check out the newly-released collaborative remix of her track "I Want You Around" with 6LACK.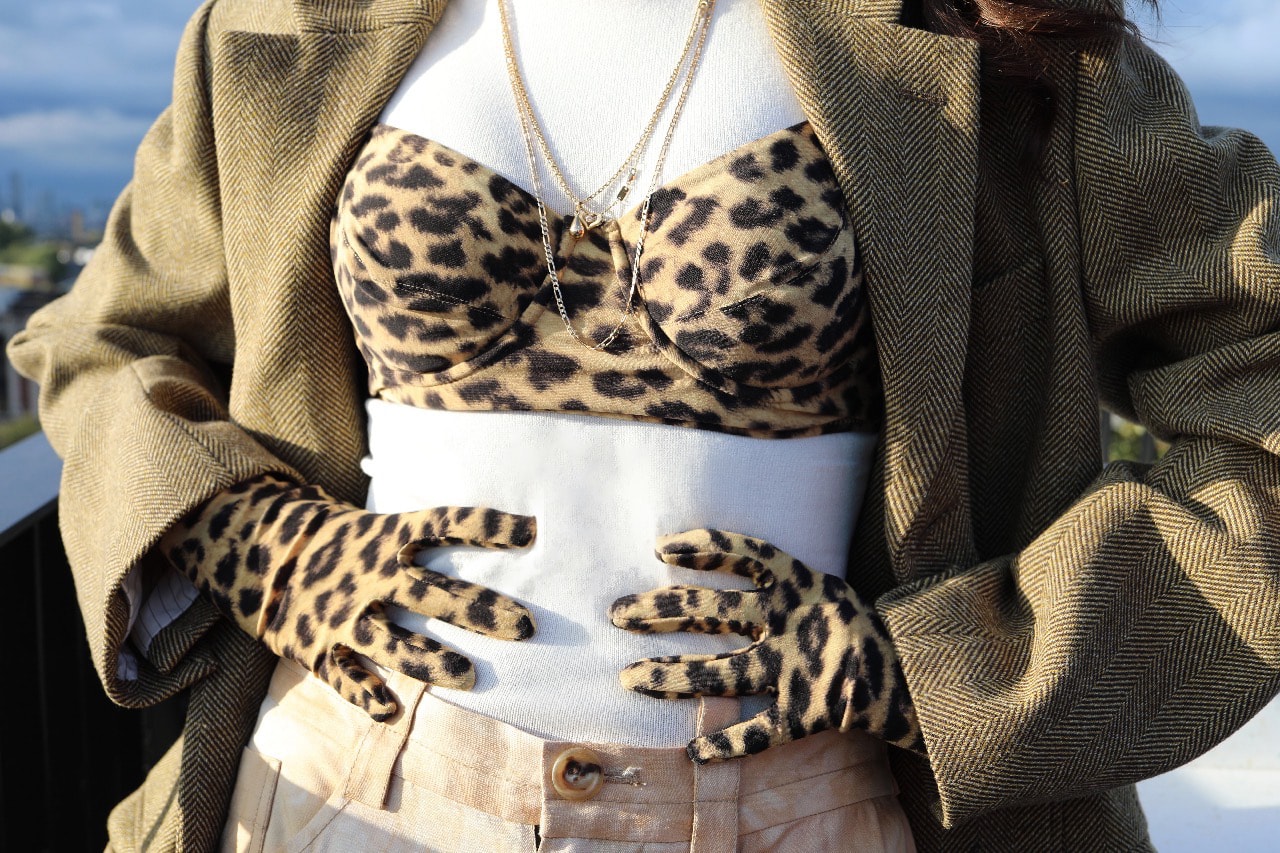 You signed your first deal at a really young age – can you recall your earliest memories and experiences within music?
As soon as I heard the voice of Whitney Houston and Michael Jackson I knew music is my calling. [I've] never been more sure on anything in my life. I just fell in love with music in a way I can't really explain with words. It's a strong feeling, it's love at its highest.
What were some of the challenges of having that deal when you were so young?
Well kind of growing up while being vulnerable creating is a personal challenge. Not knowing who I am, people telling me what do and so on. I was very much of a people-pleaser when I was younger. I didn't know better. I know who I am not and I don't tolerate bullshit anymore. I'm lucky to be trilingual and to be multicultural – it's really inspired and influenced me as a a person and musician. Thanks to understanding different cultures, I have a easier time connecting with people all over the world.
Your lyrics often feel very authentic and vulnerable – how easy do you find it to capture those very real emotions and translate them into music?
It's kind of the only way I know how to make music. By telling my truth. You can't fake the frequency of truth and I believe people feel you for real when you give them you.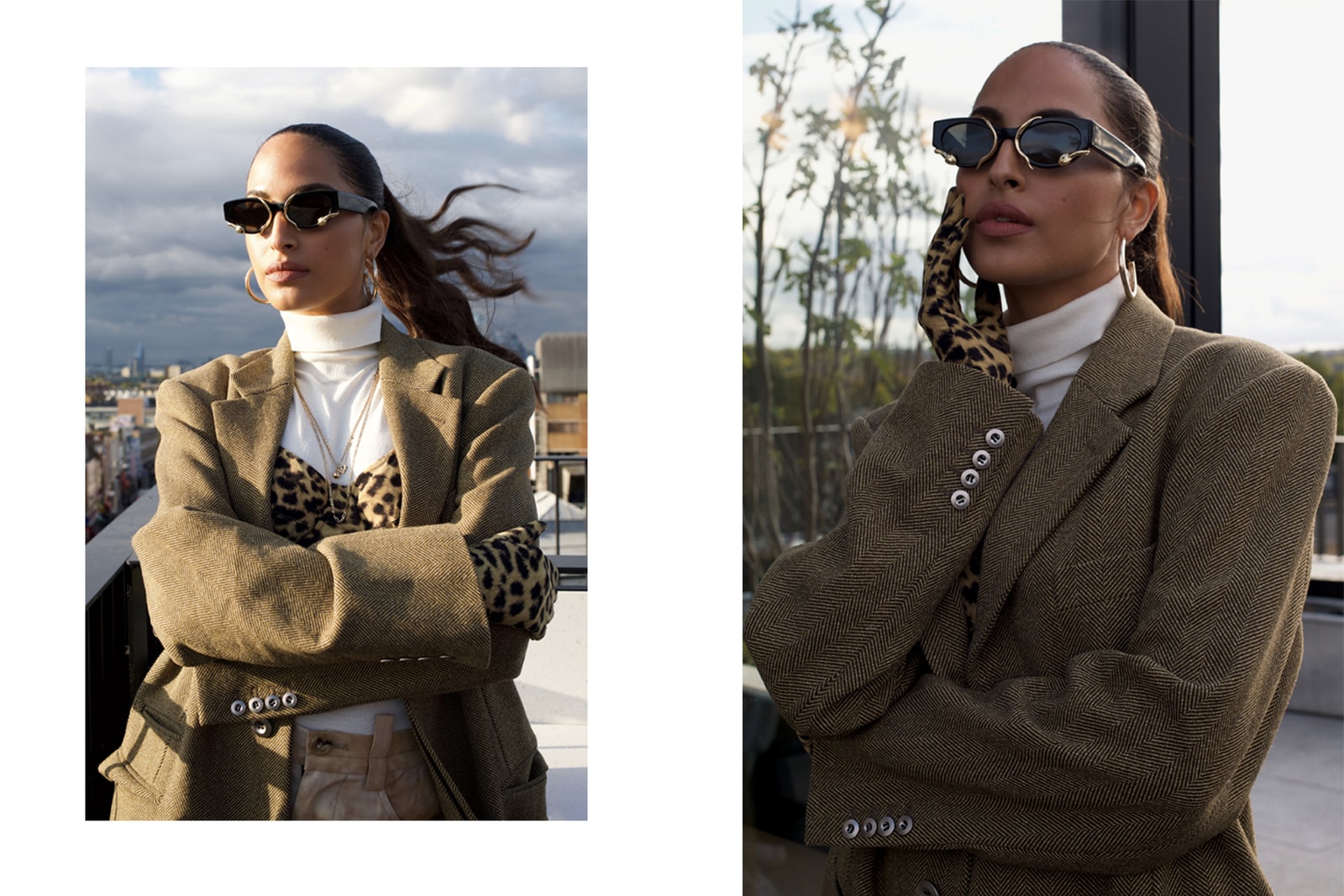 You released your second album recently , how did the process compare to that of the first album?
I had way more fun this time around. I was in a better place mentally and spiritually. I worked harder than ever and it seems to have paid off.
You're currently on tour – what have been the fan's reactions to your new music?
It's been dreamy to be honest. I couldn't be more grateful for my beautiful fans. They are special people. They really be feeling me and they all feel like my family when I'm performing for them. It's a magical feeling.
What items are your on-tour essentials?
All my make up, obviously. Good headphones for on the road and flights. Sweatpants and hoodies are a must! My faves at the moment are from Fear of God Essentials: You'll see me wearing that a lot on the road.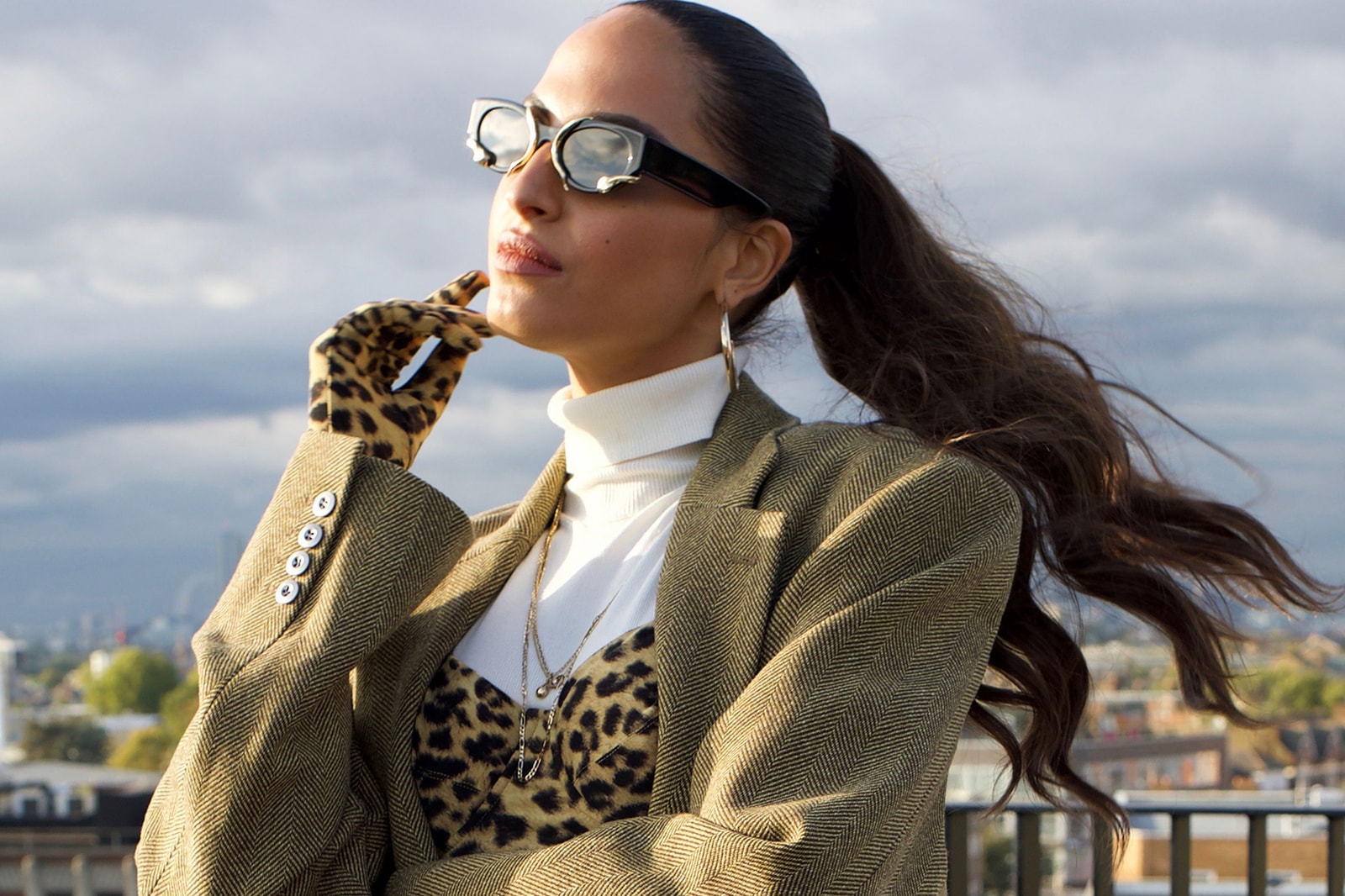 I know you're a big supporter of fellow female talent: what women are on your playlist right now?
Eryn Allen Kane, Baby Rose, Yebba Smith, Summer Walker and Ari Lennox
What projects can we expect to see from you in the coming months?
I'm doing collaborations with different artists; I can't really talk about right now. I'm working on some other cool projects that I also can't really talk about – I'm super excited about the future that's all I have to say for now!