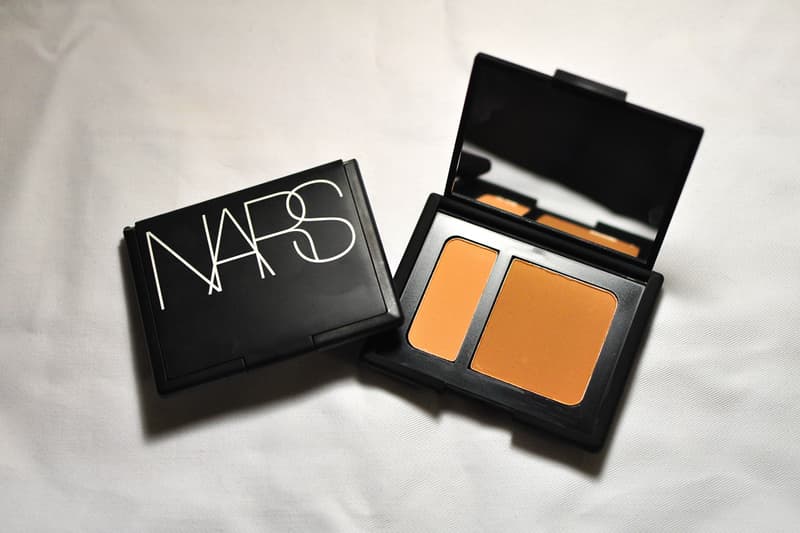 Beauty
Your Next Makeup Must-Have, NARS Contour Blush, Adds Subtle Dimension
Master the contour every time.
Your Next Makeup Must-Have, NARS Contour Blush, Adds Subtle Dimension
Master the contour every time.
If the prospect of contouring seems scary — after poring over multiple YouTube tutorials, it certainly did to me — add NARS' Contour Blush to your shopping list. Though the technique has existed for centuries, contouring didn't enter everyday beauty lexicon until recently, thanks to none other than Kim Kardashian. However, the reality star's sculpted look isn't exactly subtle. If you're looking to find a middle ground between severely defined and potato, NARS holds the key. The brand's powder blush duo comes in a sleek compact and even better, delivers natural looking dimension in a snap.
Read on to find out why this week's Editor's Pick is a makeup bag essential.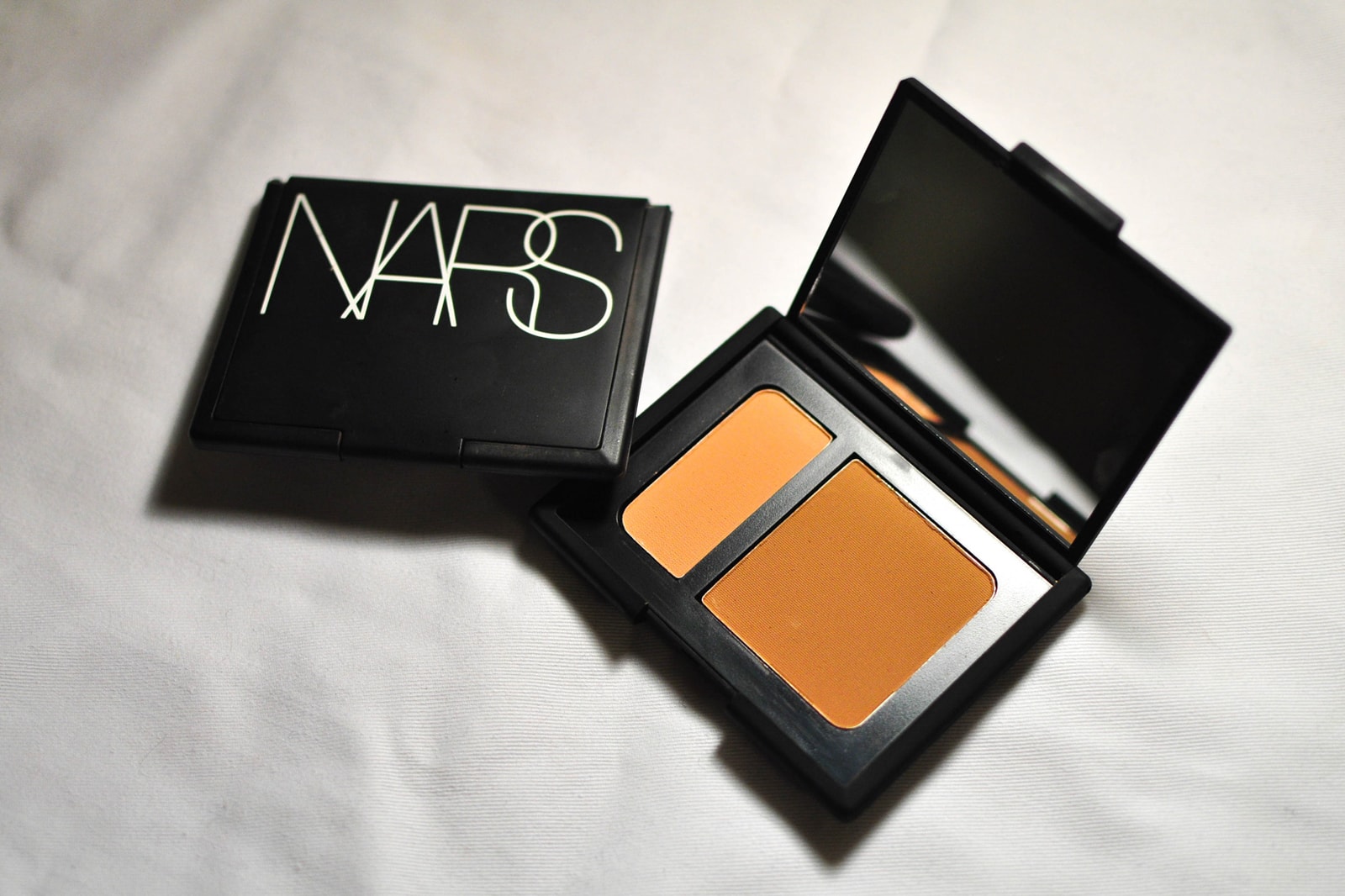 WHAT IS IT: NARS Contour Blush
WHY IT'S WORTH THE HYPE: Arriving in a slim mirrored compact, NARS Contour Blush features two shades: a matte highlighter and a darker hue for contouring. Though I hardly touch the highlighter, I use the contouring shade almost every day. Its buildable formula allows you to customize your look from full-on to natural, and a range of natural shades ensure you never end up looking muddy. "Talia" is a perfect complement to my neutral-yellow undertones and light-medium skin tone — the color warms up my face while adding definition. I use an angled brush to apply the powder at the cheekbones, temple and at the sides of my nose. I blend it out using a basic powder brush and add blush for an effortless, natural-looking contour.
WHERE YOU CAN FIND IT: NARS Contour Blush retails for $42 USD at the NARS website.
---
Share this article