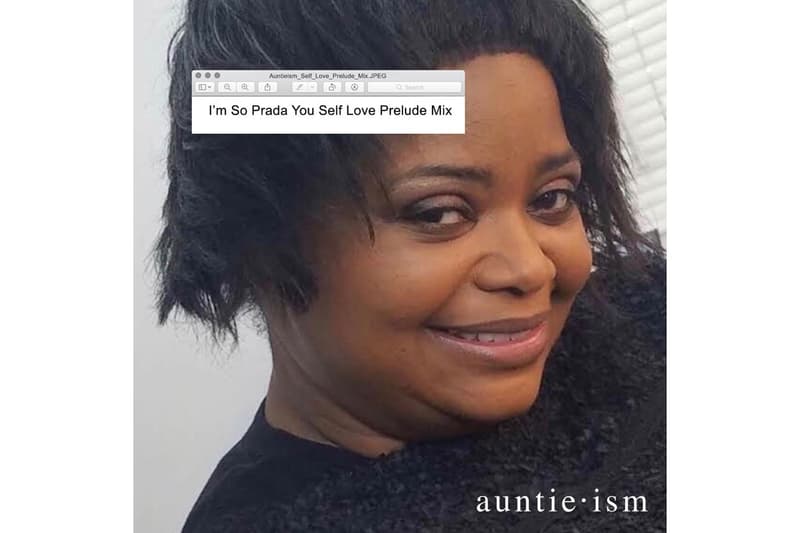 1 of 2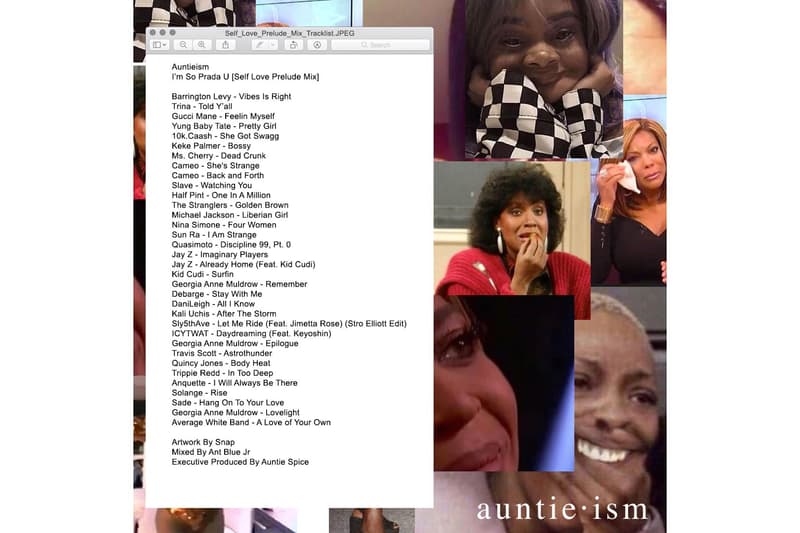 2 of 2
Music
Premiere: This Self Love Playlist Is All You Need to Hear Today
Tunes from Solange, Sade and Yung Baby Tate to soothe your ears.
Premiere: This Self Love Playlist Is All You Need to Hear Today
Tunes from Solange, Sade and Yung Baby Tate to soothe your ears.
Just in time for Valentine's Day, Electric Circus founder and ringleader Shabazz has curated a self-love music playlist that you'll want to put on repeat. The series includes tracks from Solange, Sade, Kali Uchis and self-love queen Keke Palmer. The mix is a sublime blend of songs like Jay Z's "Already Home" ft. Kid Cudi and DaniLeigh's "All I Know." Shabazz spent the last two years gathering the songs, which were mixed by Ant Blue Jr, to provide a "perspective of young black millennial women on the road to self acceptance and discovery." She shares more on the journey to the playlist below:
"Working in a superficial industry where purity and integrity is often sacrificed, this collection of songs has helped me navigate on my road to true spiritual awakening. I'm usually driven by the beat of a track, but the lyrics in these tracks are literally a mood and personally serve as my favorite "isms" and affirmations. These songs remind me of who the f**k I am. I plan to use my Auntie-ism platform as a community space and hub for fellow free-spirited millennials who'd like to heal whatever trauma through music and culture with a sprinkle of wisdom."
Stream the "I'm So Prada You" Self Love mix below.
Share this article