Berlin's Voo Store Debuts "Compact Market" Archive Store
Filled with archival pieces by Acne Studios, Jil Sander and more.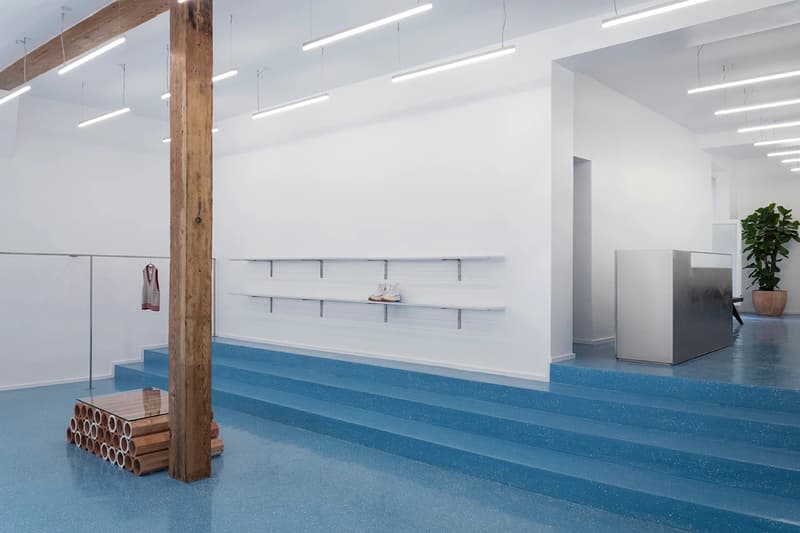 Voo Store has officially announced it will be rolling out a meticulous "Compact Market." The boutique's new store is set to stock archival pieces and will be located in Berlin's Kreuzberg district. Previous season pieces from the following labels will be stocked: Acne Studios, Dries Van Noten, Jil Sander, Nike, Our Legacy, Prada and more.
Sharing details on the launch of the "Compact Market," Voo founder and owner Yasin Müjdeci expressed:
"It will be an extra space to curate products that are timeless and even if sold at a lower price point have not lost their value. We are not only showcasing this within the product range of the market, but are also further supporting our neighborhood, by bringing more attractivity to the street."
Take a look at the retail space in the gallery above.
Then check out our Berlin city guide, featuring editor-approved picks for eating, shopping and more.
Compact Market
Oranienstrasse 181
Berlin