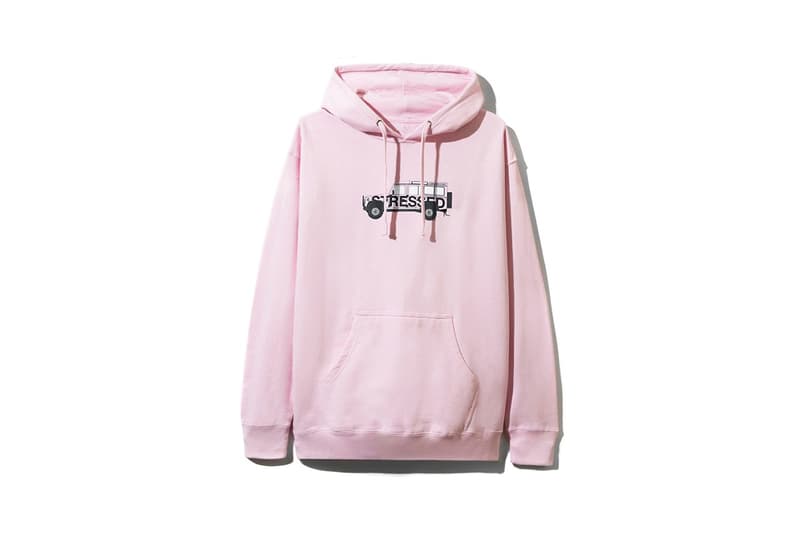 Fashion
Here's Every Single Item in Anti Social Social Club's SS19 "STRESSED" Collection
Including hoodies, hats and "GET WEIRD" accessories.
Here's Every Single Item in Anti Social Social Club's SS19 "STRESSED" Collection
Including hoodies, hats and "GET WEIRD" accessories.
Anti Social Social Club has shared imagery of its Spring/Summer 2019 "STRESSED" collection. Last week we got a peek at the goods via its lookbook which features its logo hoodies and eccentric accessories.
ASSC holds onto the millennial pink trend covering a series of tees, hoodies and accessories in the Instagram-friendly hue. We also see a variety of jackets, sweatpants, and hats covered in the "GET WEIRD" and "STRESSED" logos. The accessories line up is very impressive including a pencil set, construction helmet, Post-It notes, and a license plate. There's even an electrical outlet cover for those who wish to extend the logo into their home decor. A selection of bags will also be available in the form of a Jansport rucksuck and a crossbody logo carrier.
The entire collection is scheduled to release on March 16 (8 a.m. PST) online. Peep every single item below and let us know your thoughts.
Jackets
1 of 2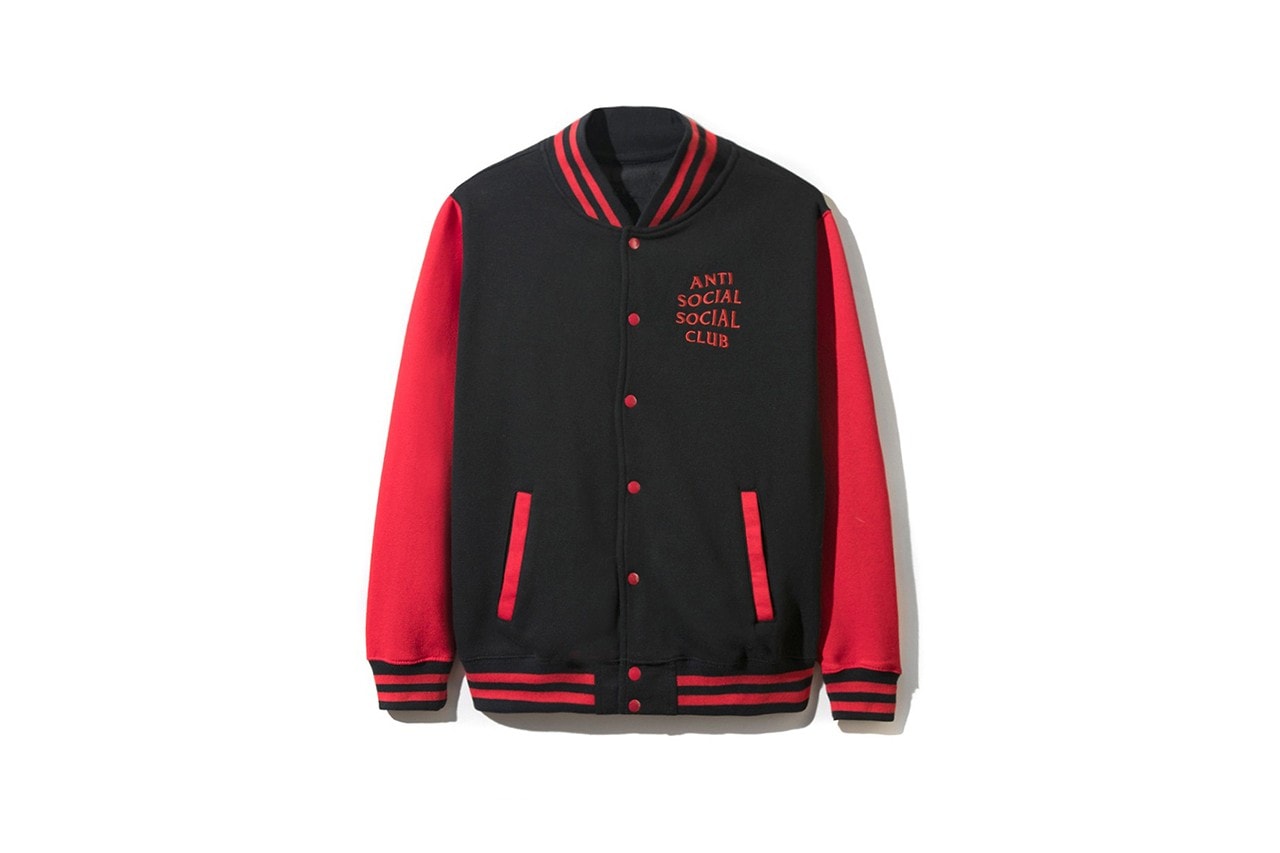 2 of 2
Hoodies & Sweatshirts
1 of 22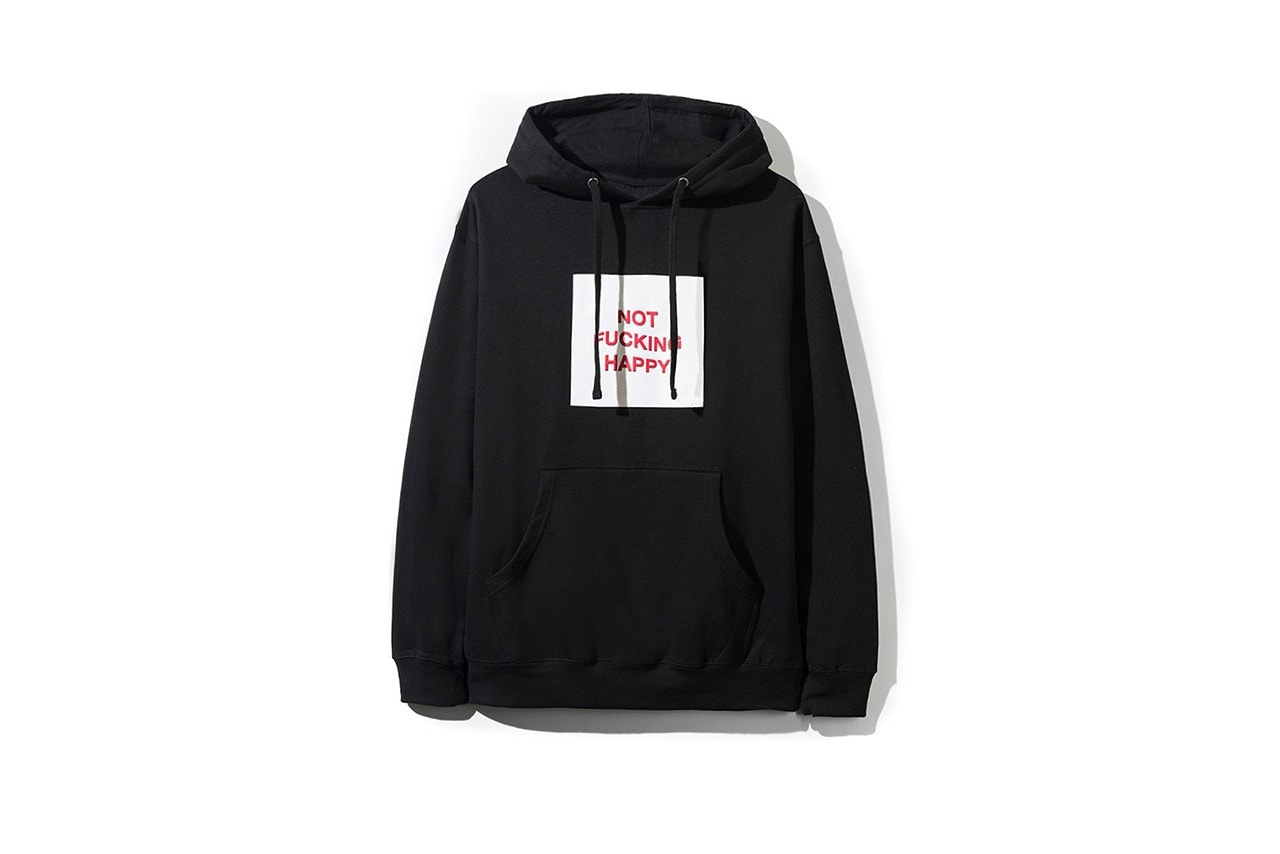 2 of 22
3 of 22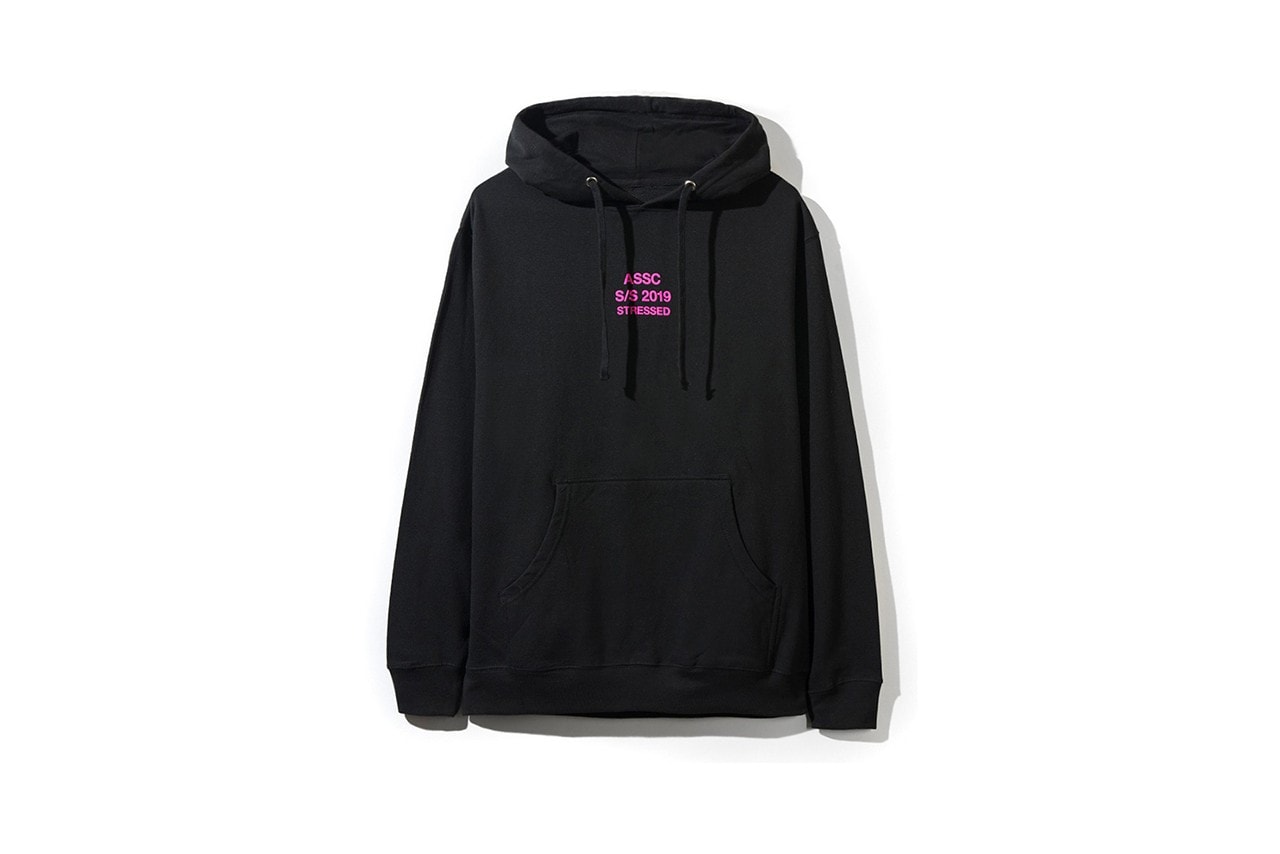 4 of 22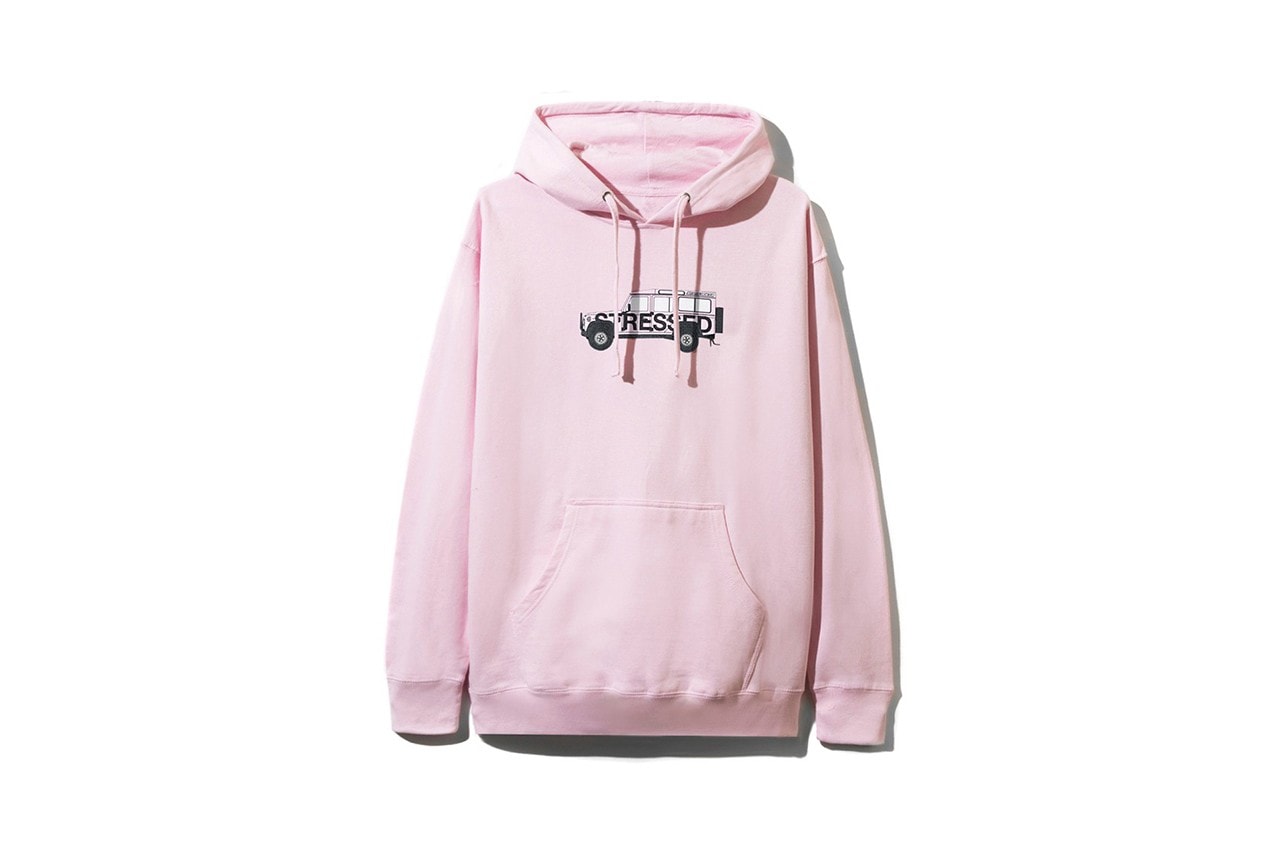 5 of 22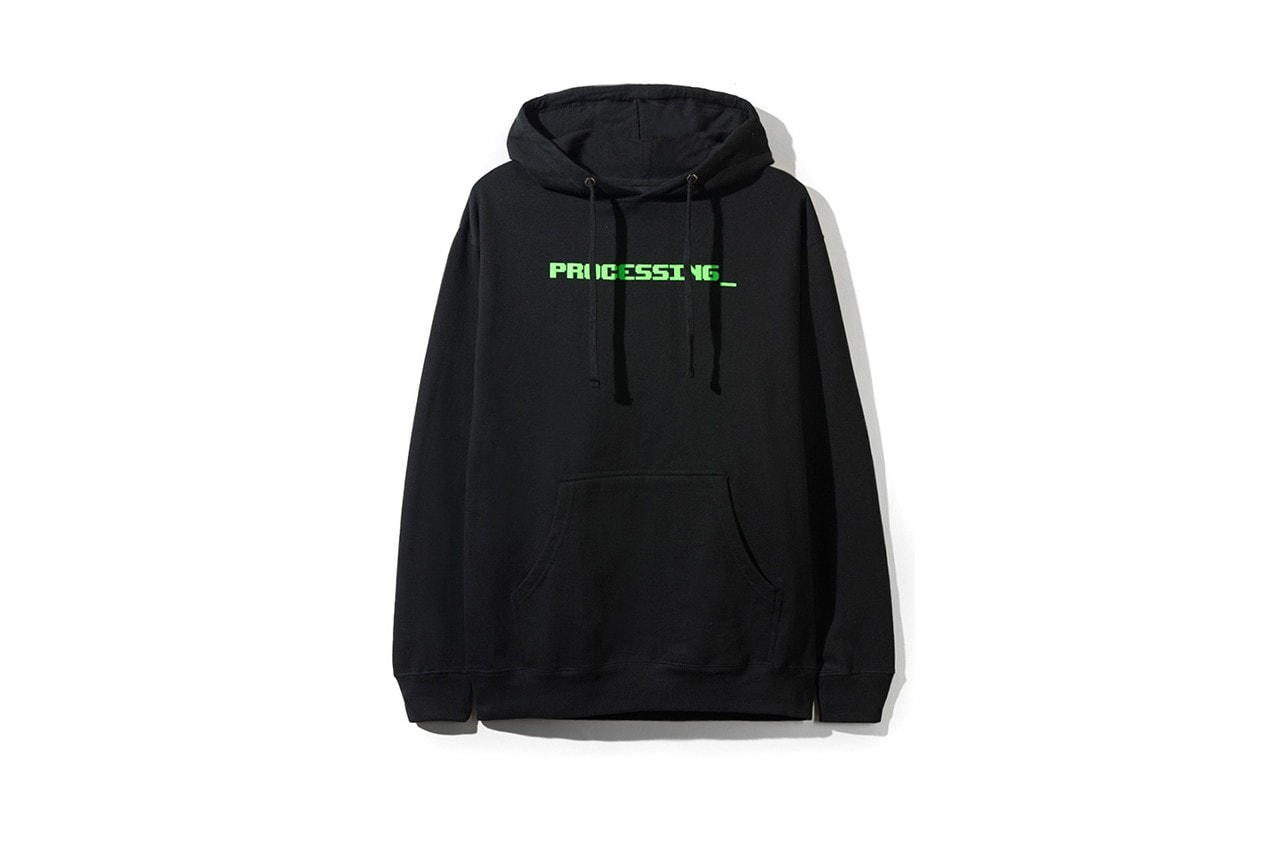 6 of 22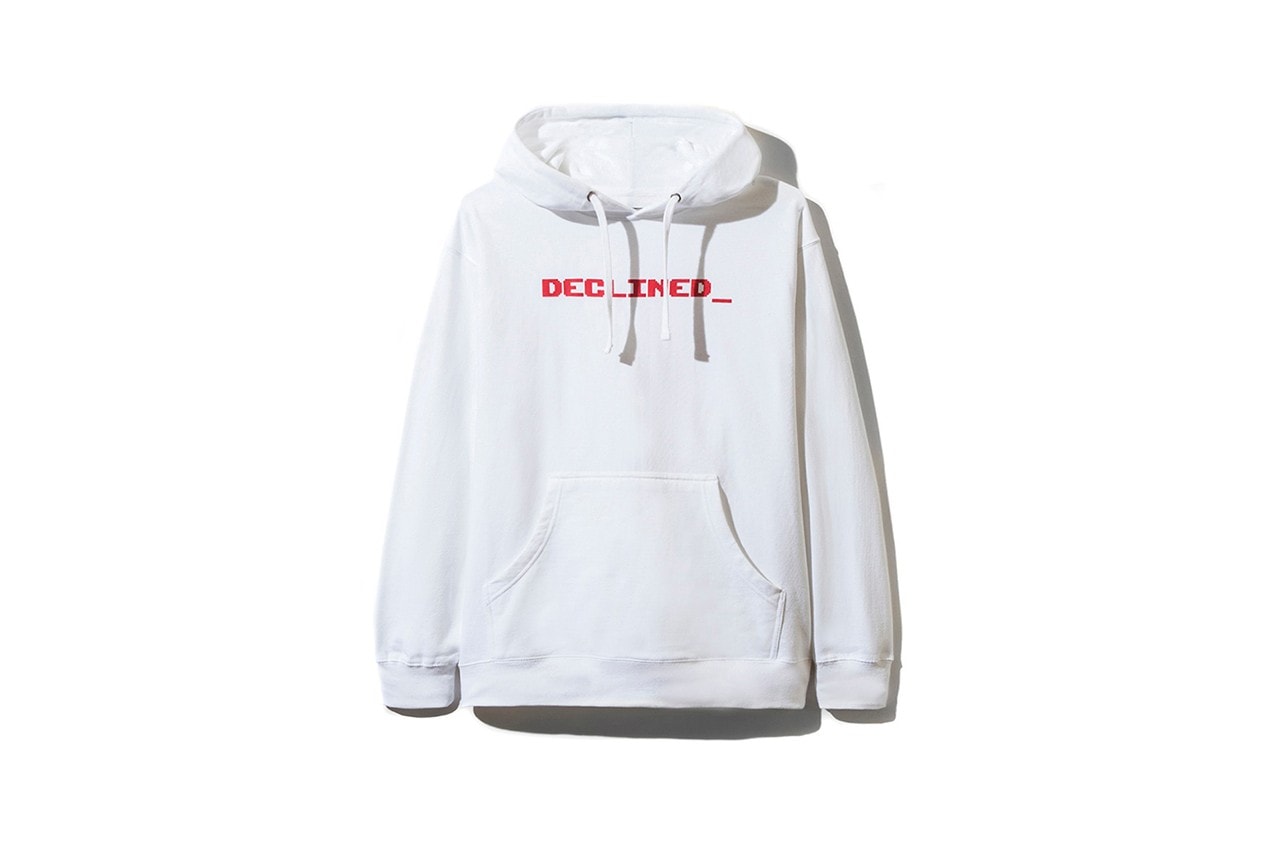 7 of 22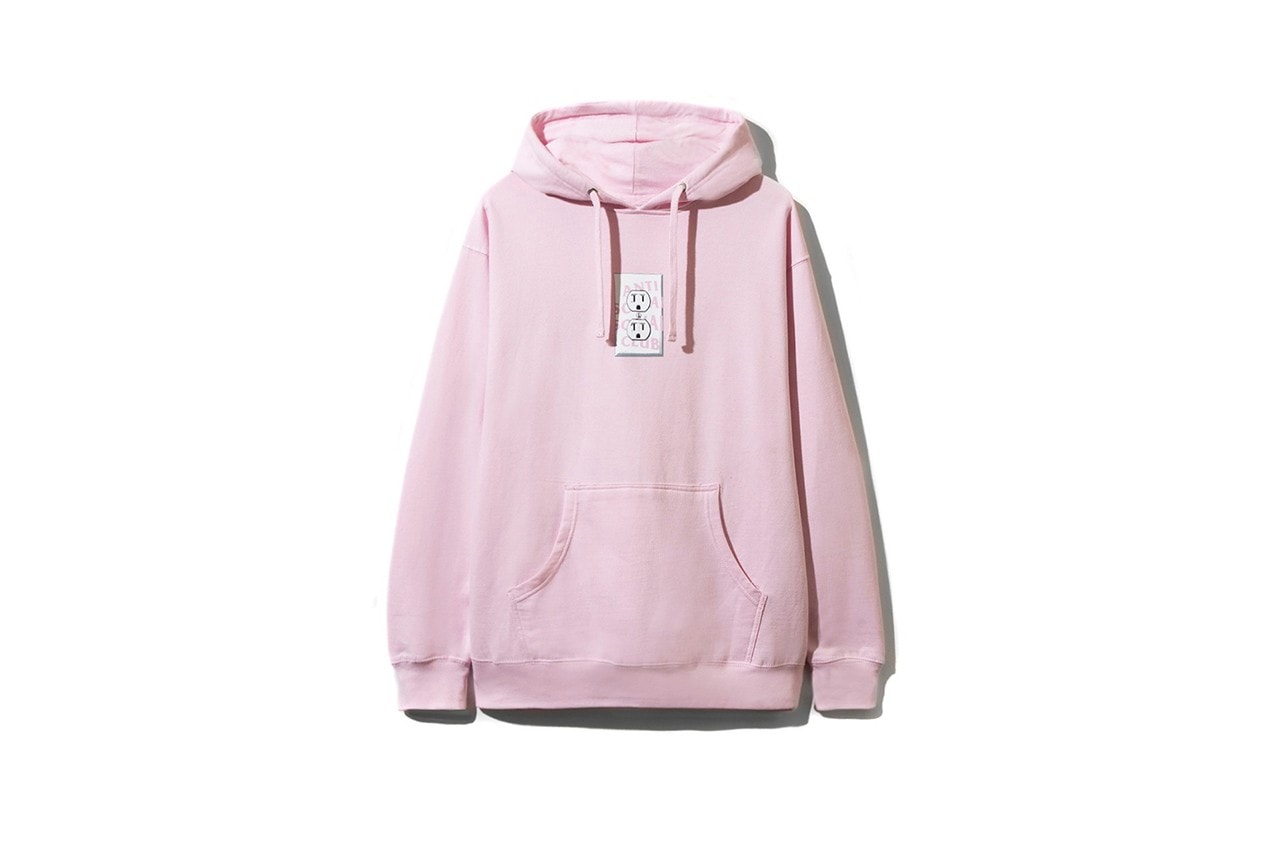 8 of 22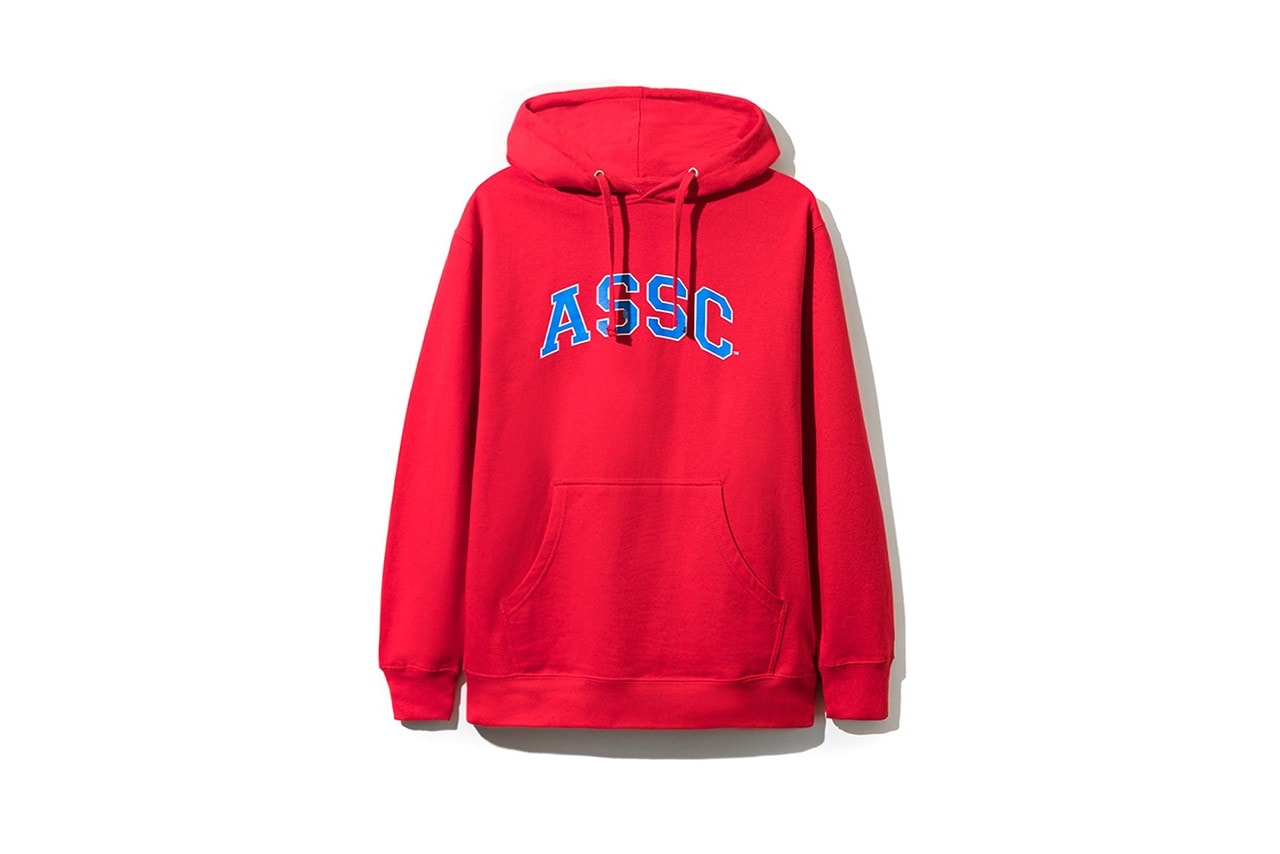 9 of 22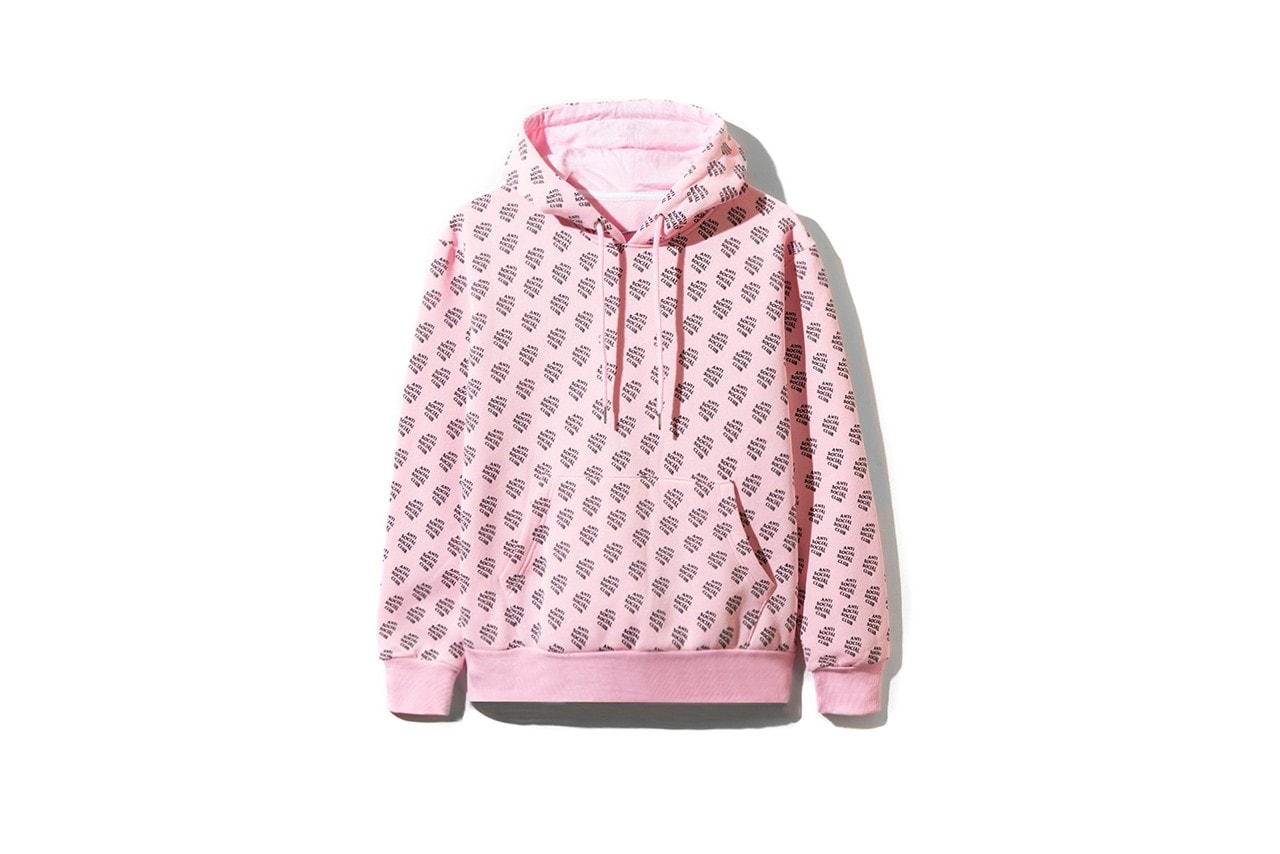 10 of 22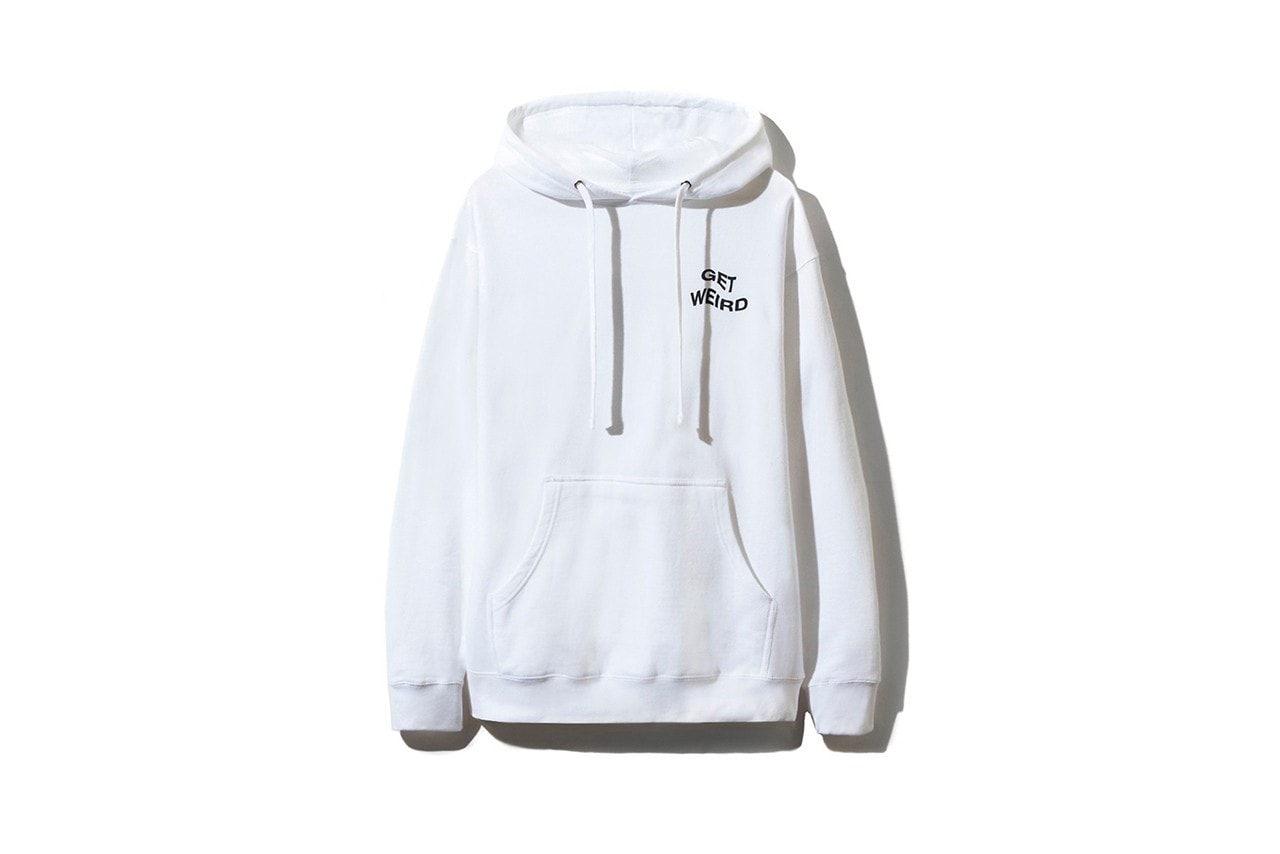 11 of 22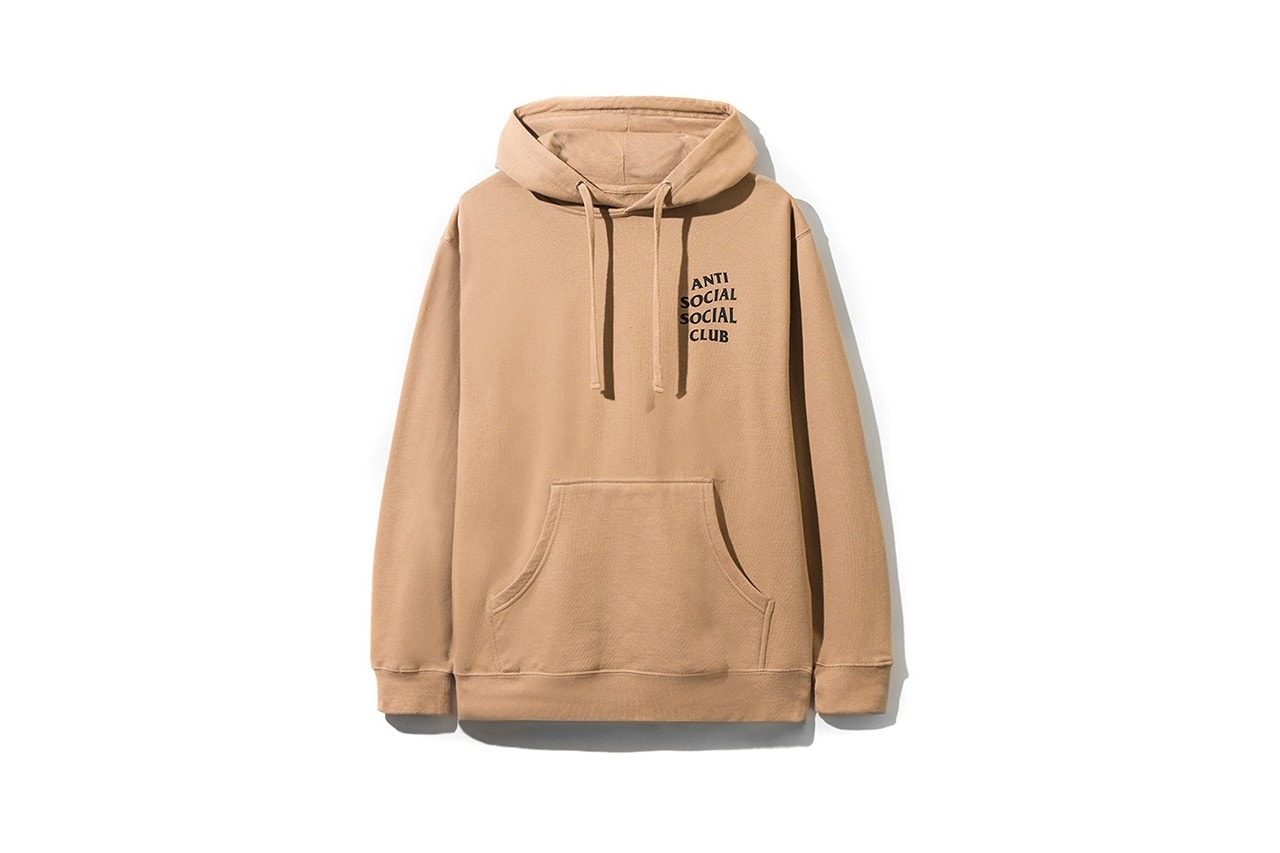 12 of 22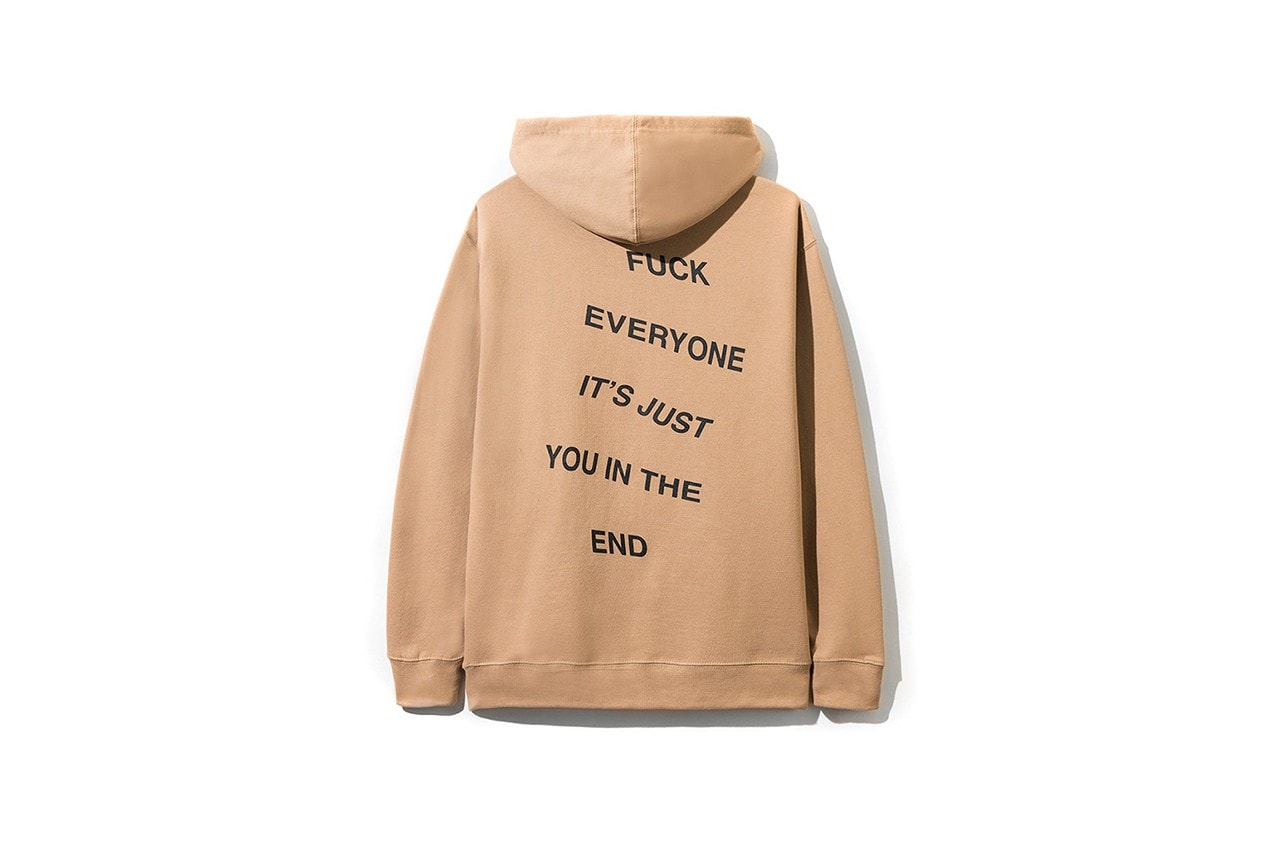 13 of 22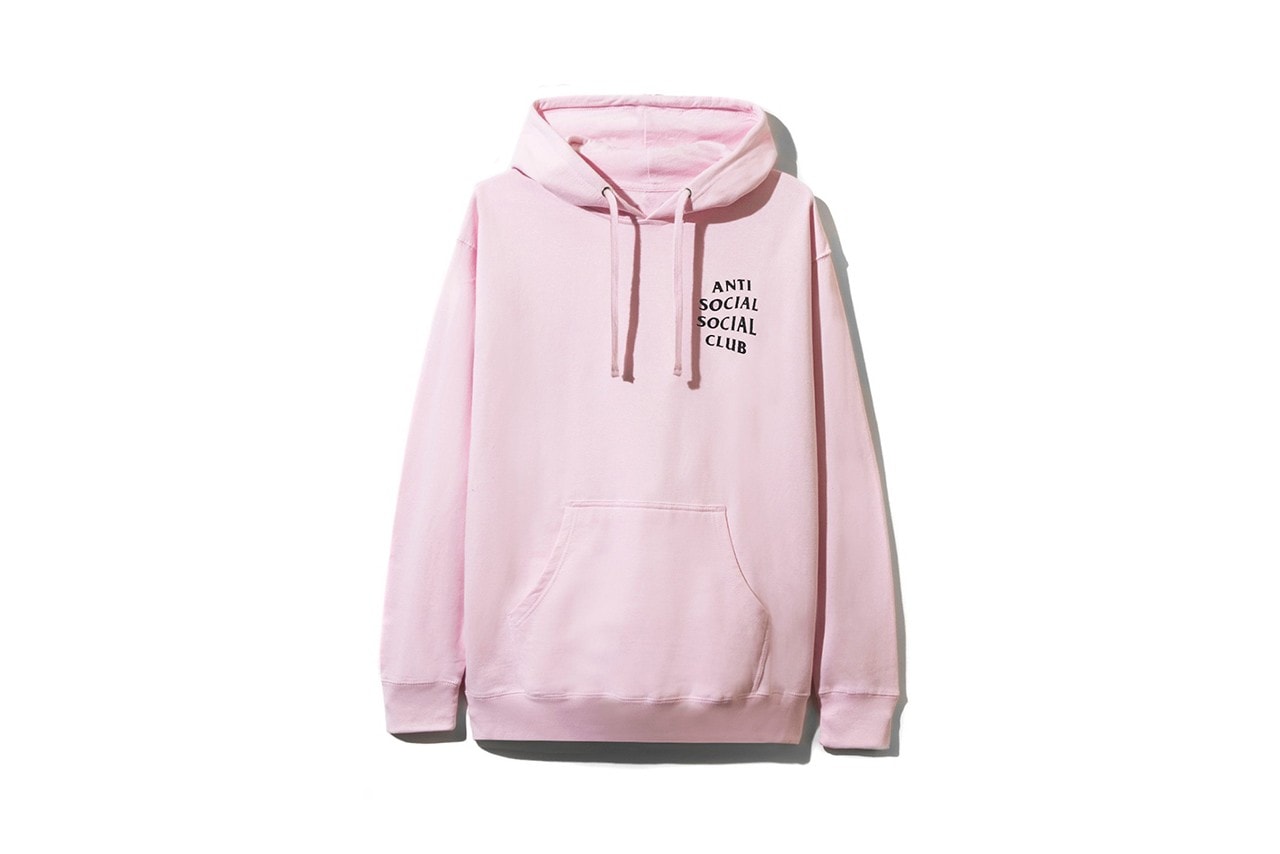 14 of 22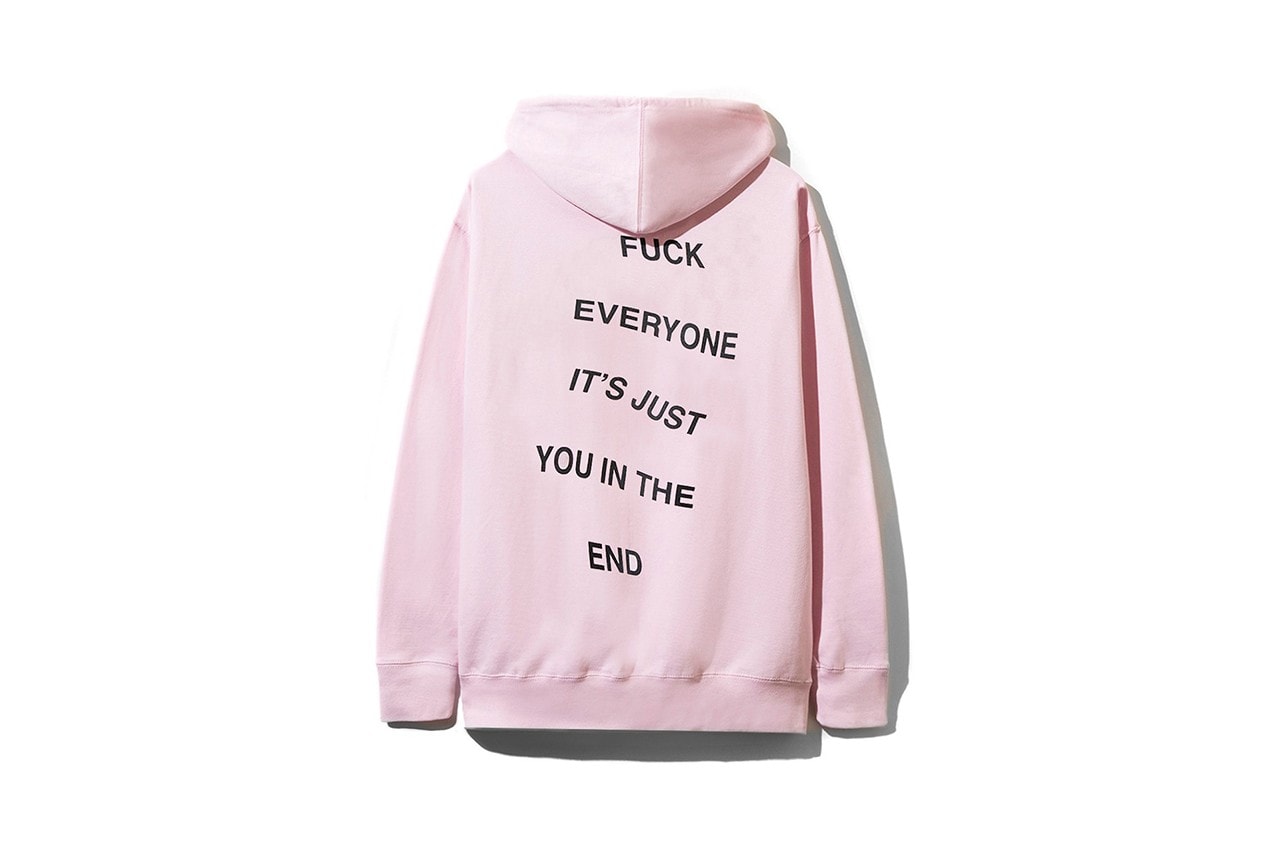 15 of 22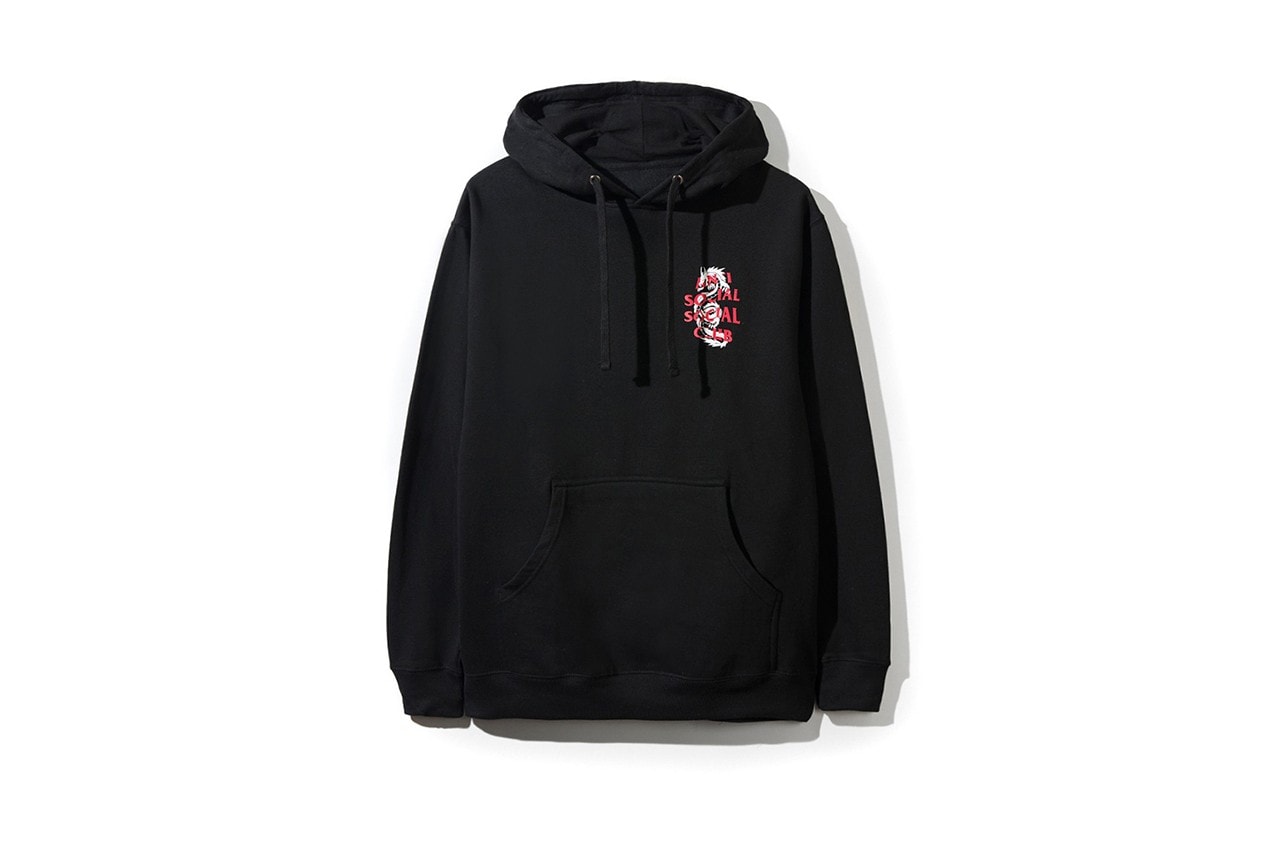 16 of 22
17 of 22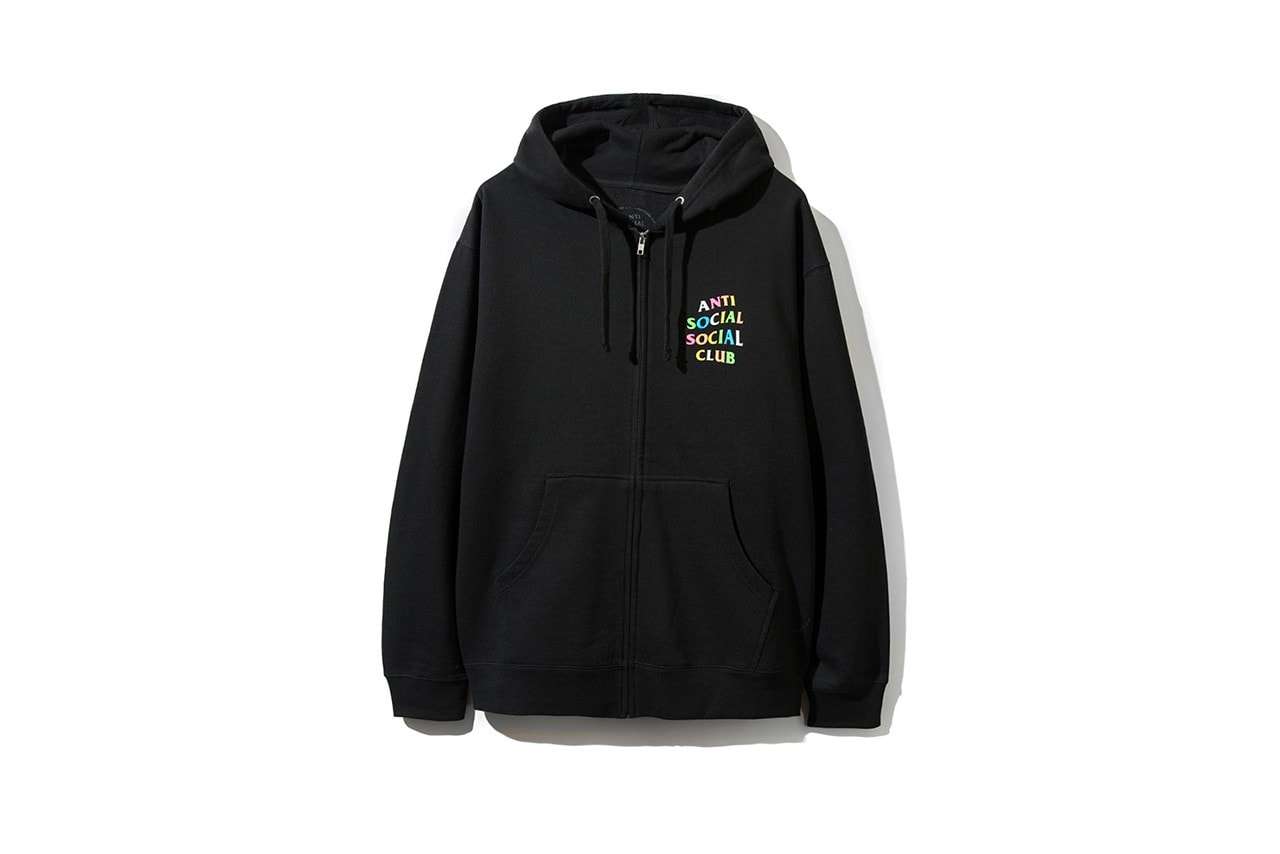 18 of 22
19 of 22
20 of 22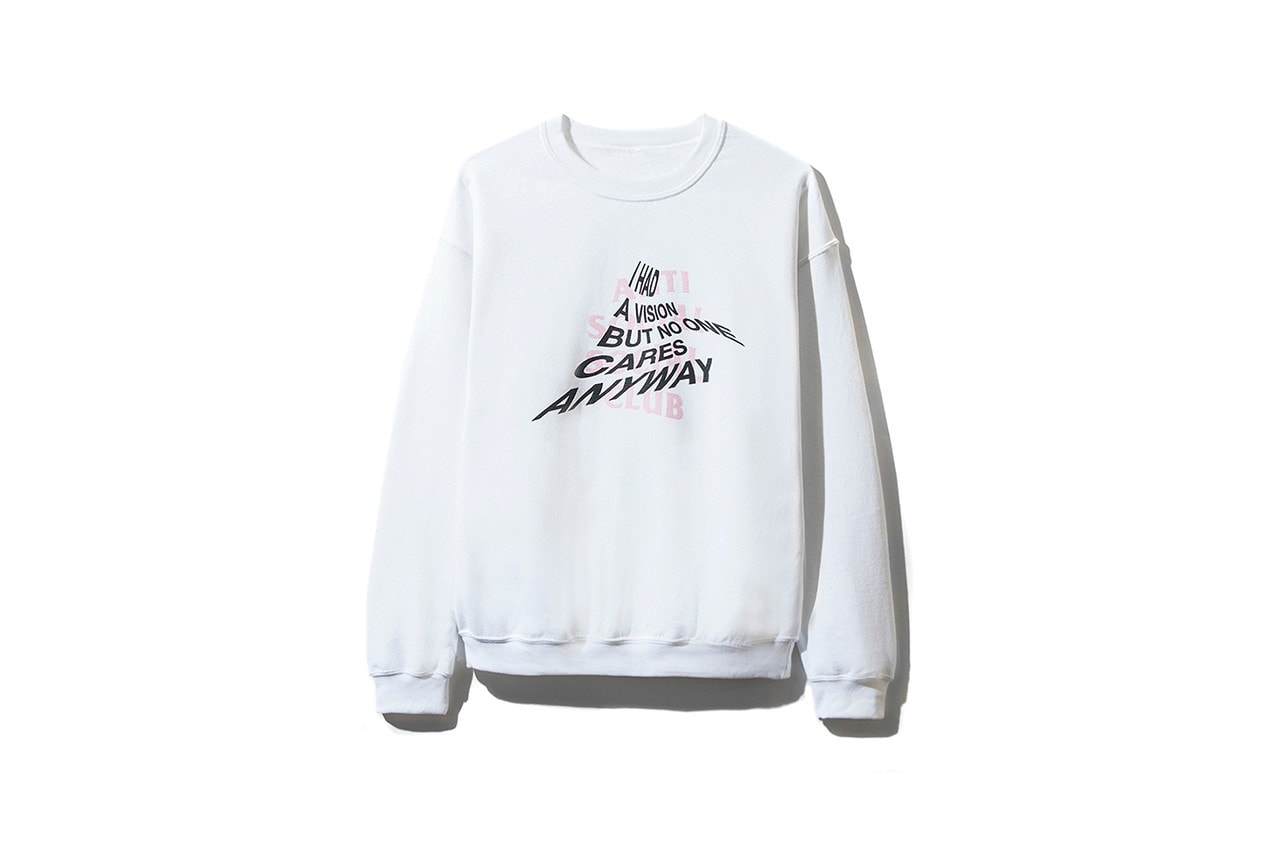 21 of 22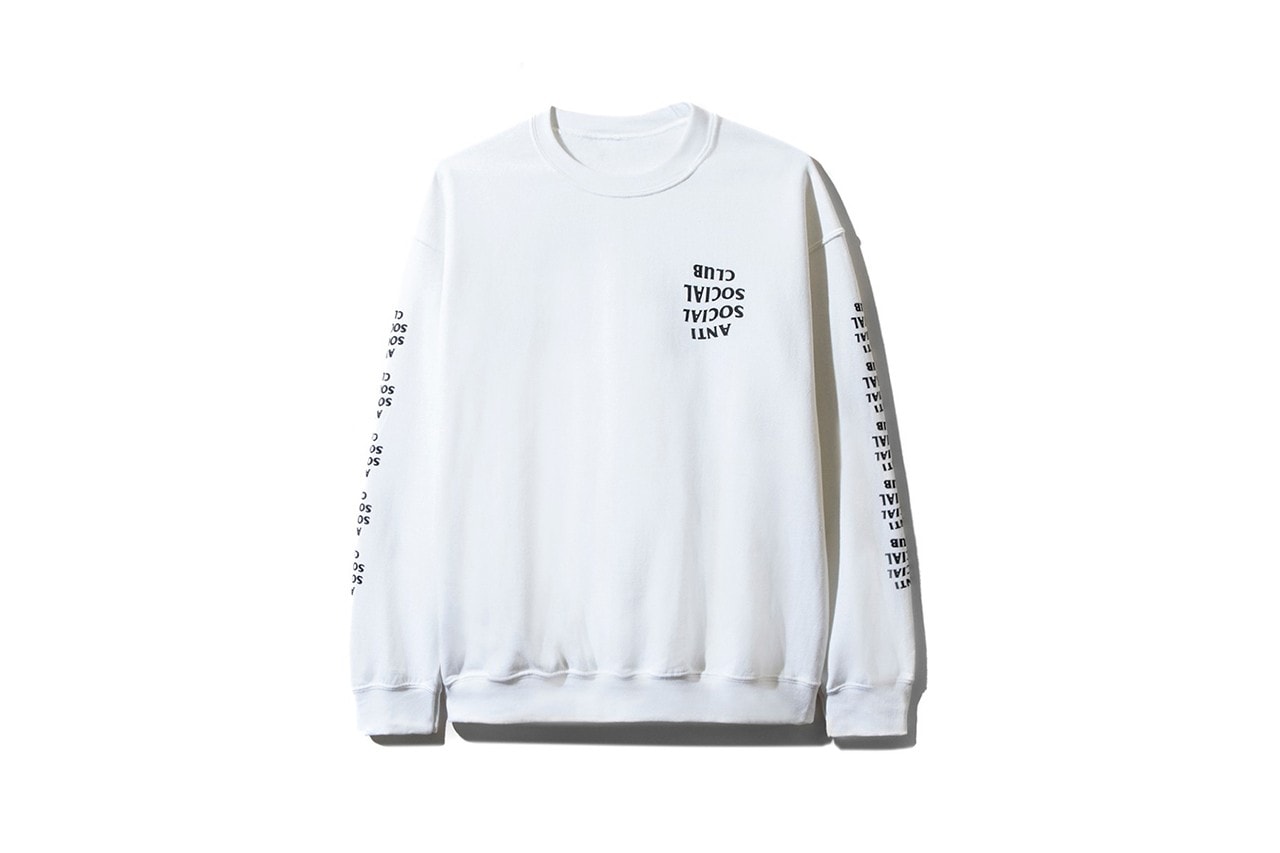 22 of 22
Shirts
1 of 2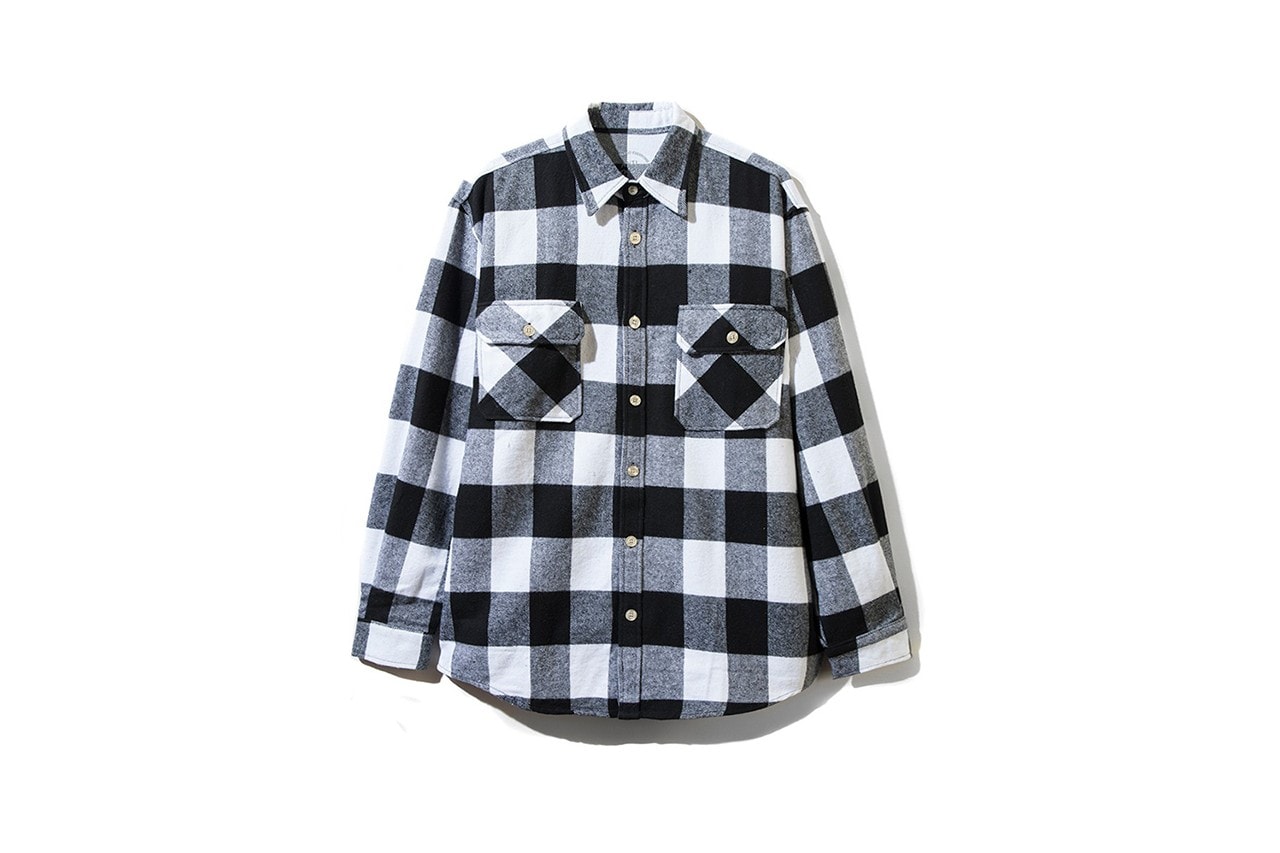 2 of 2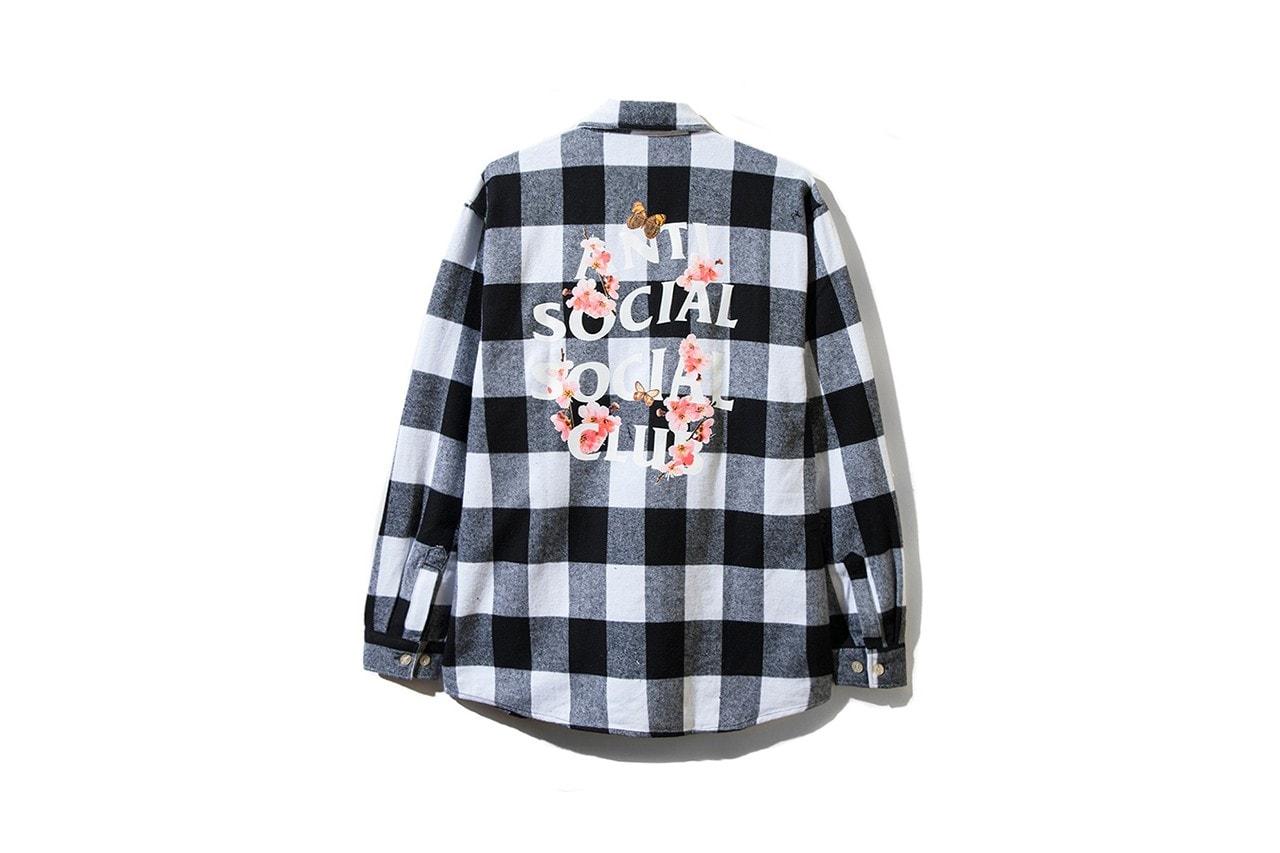 T-Shirts
1 of 10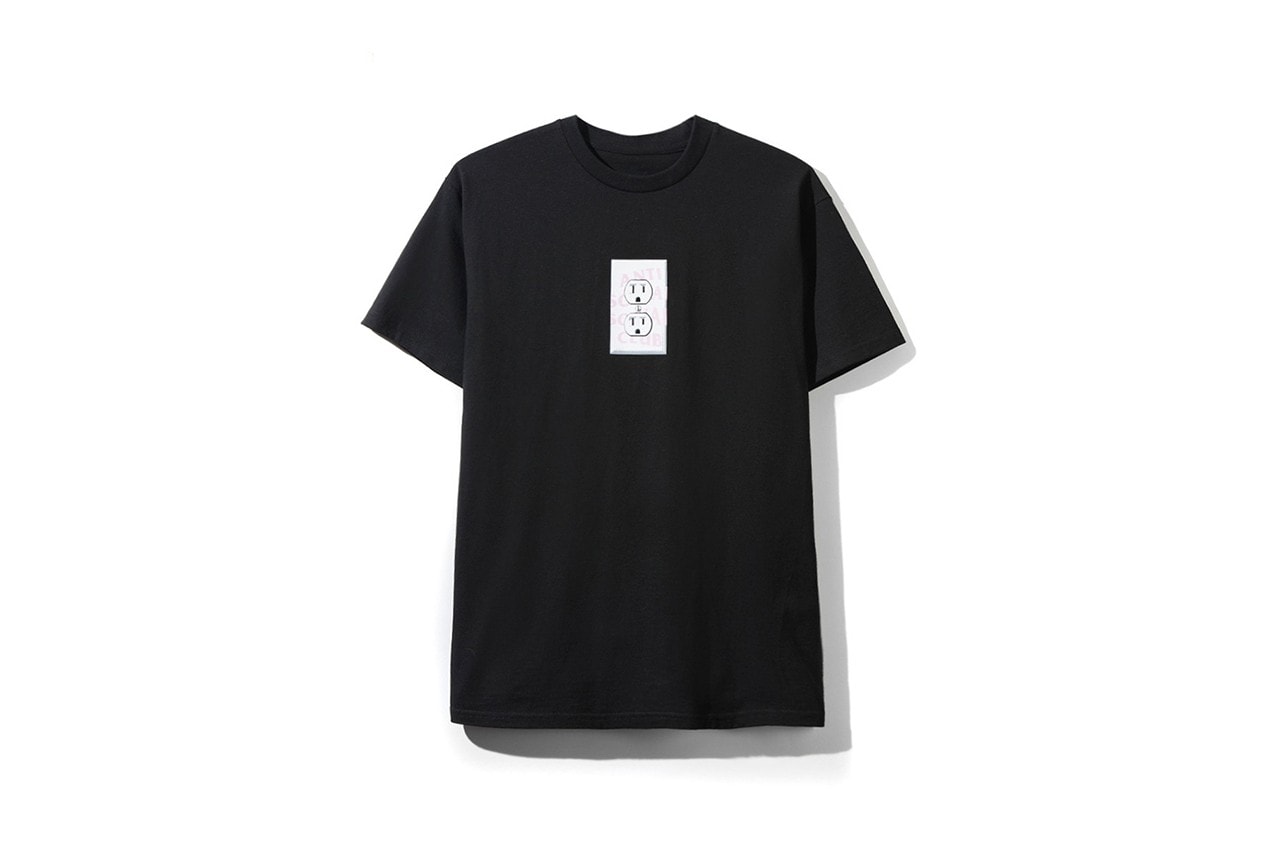 2 of 10
3 of 10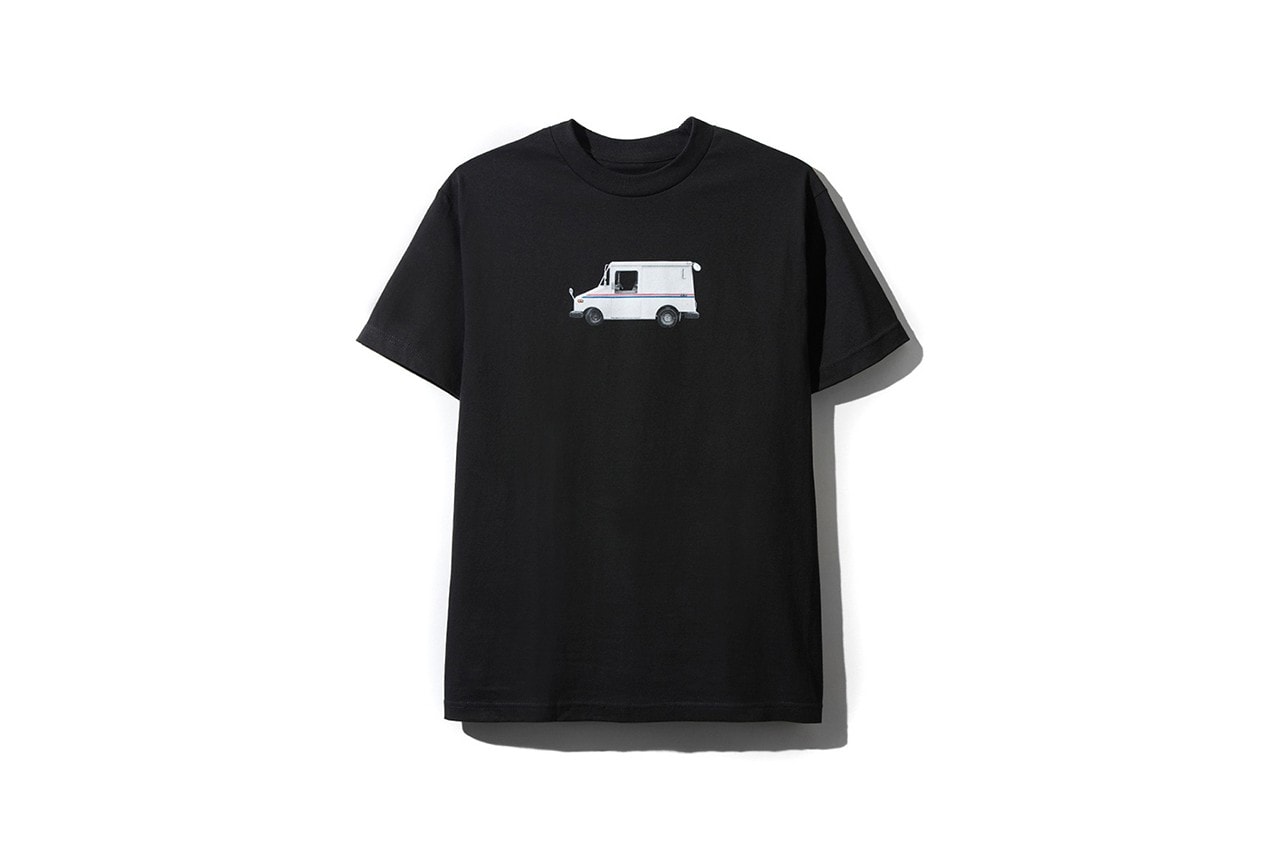 4 of 10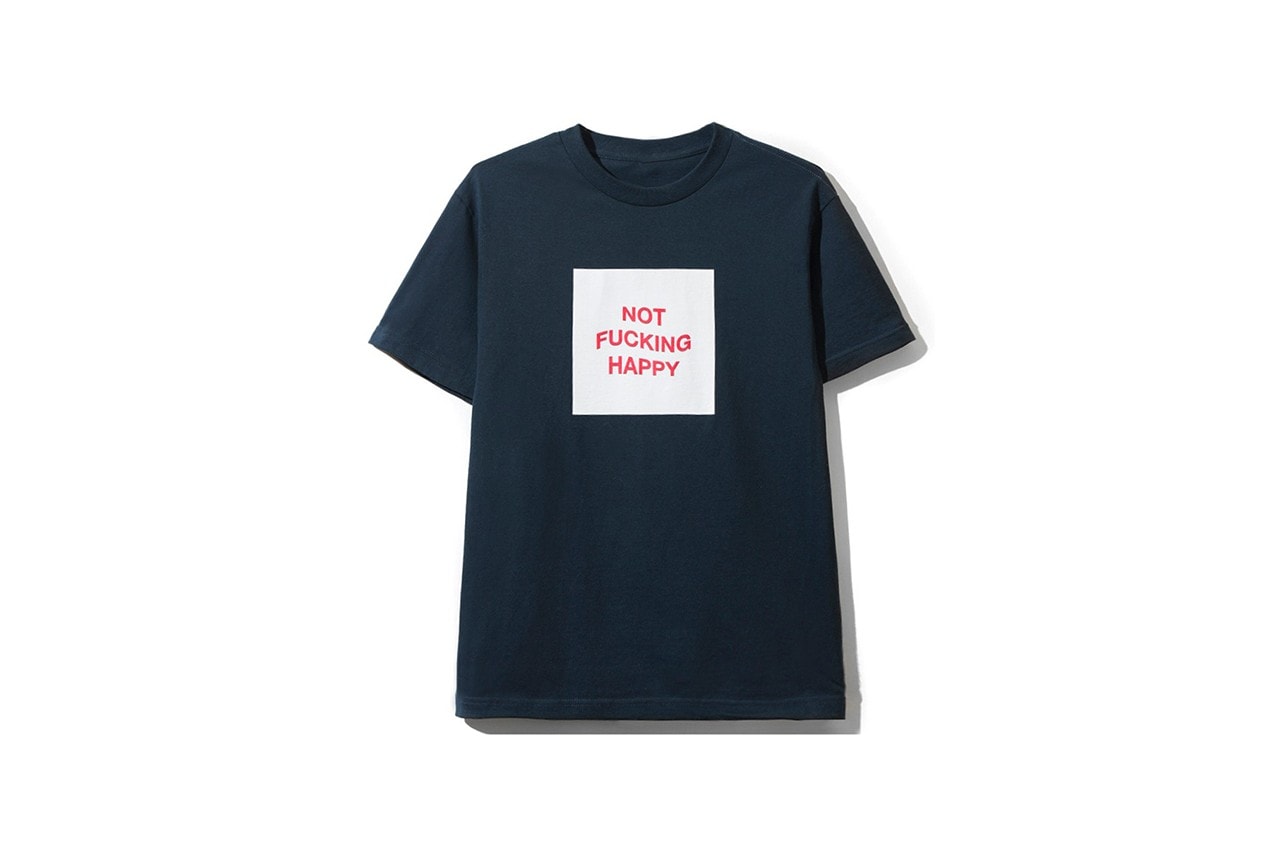 5 of 10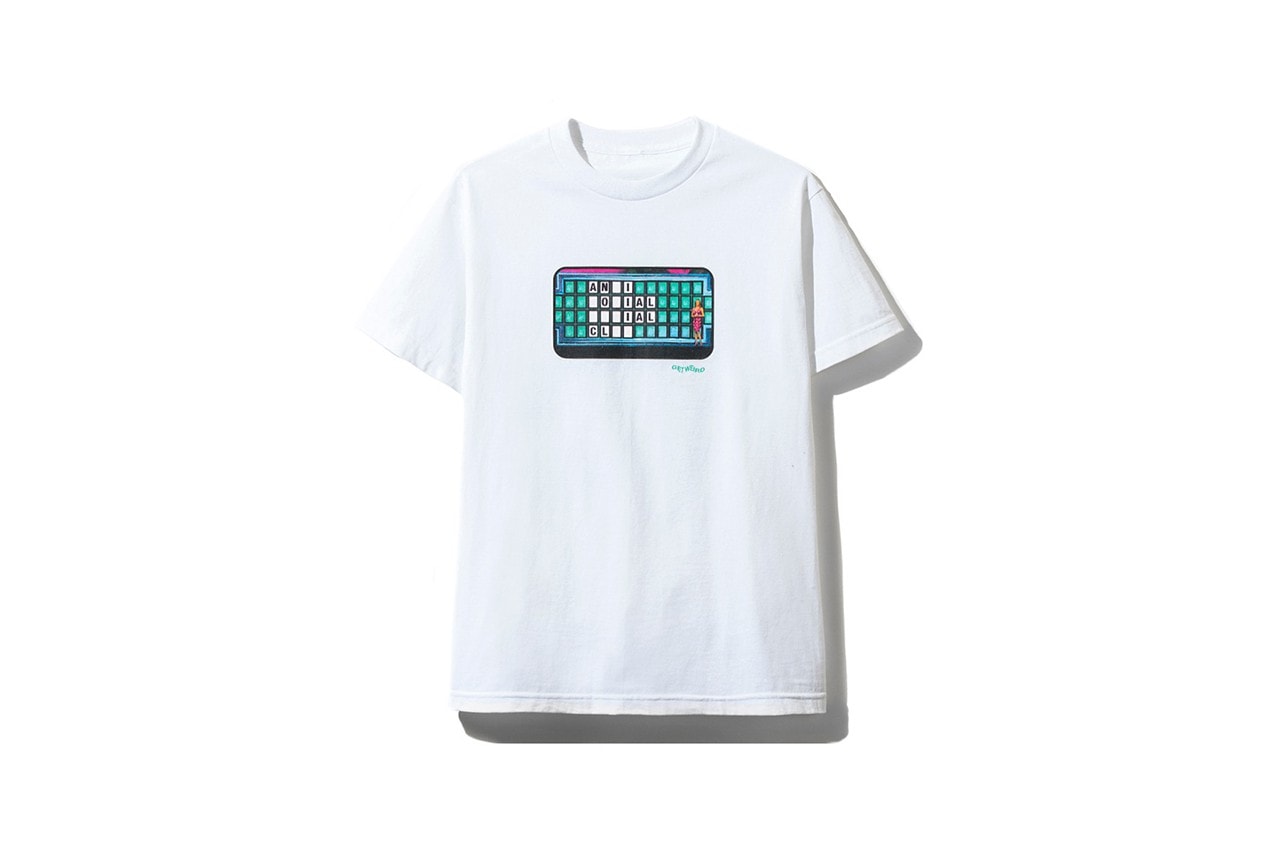 6 of 10
7 of 10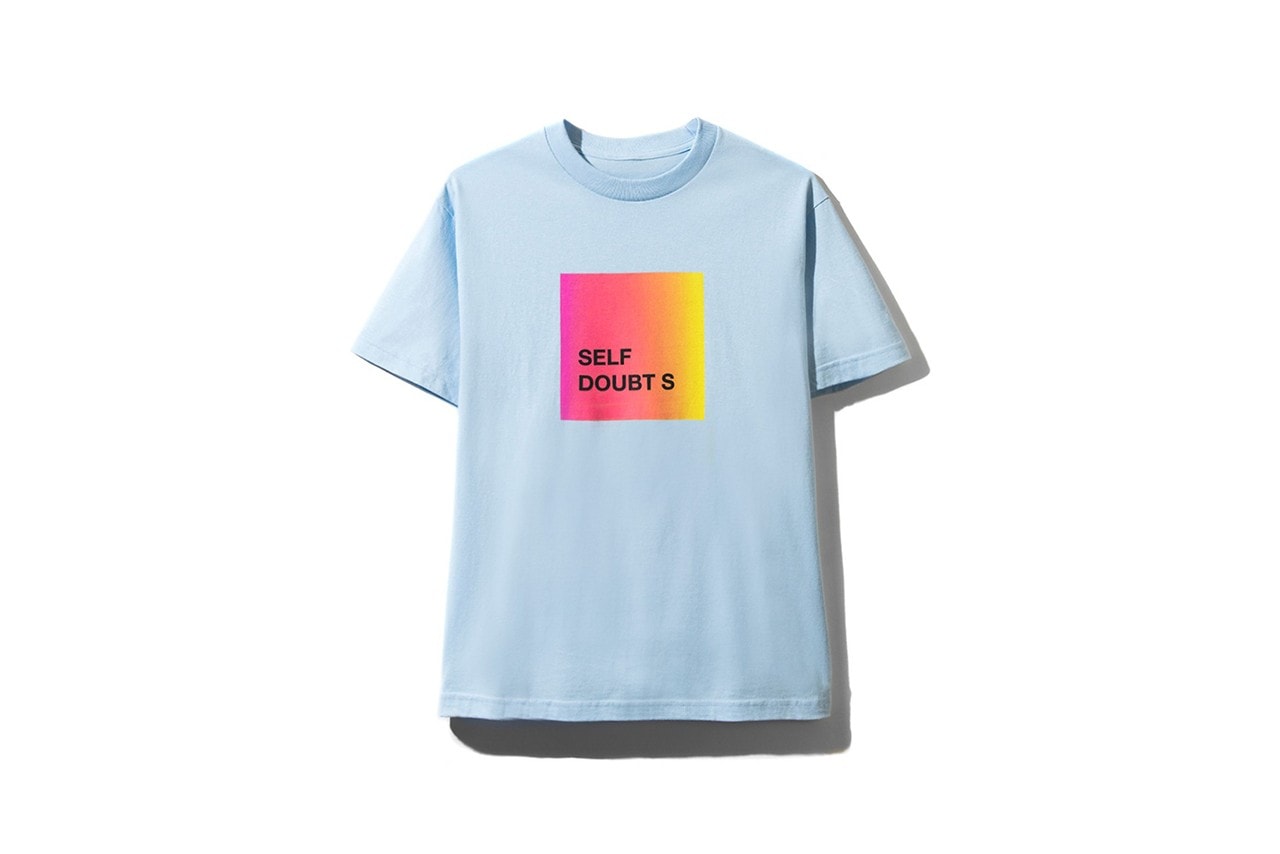 8 of 10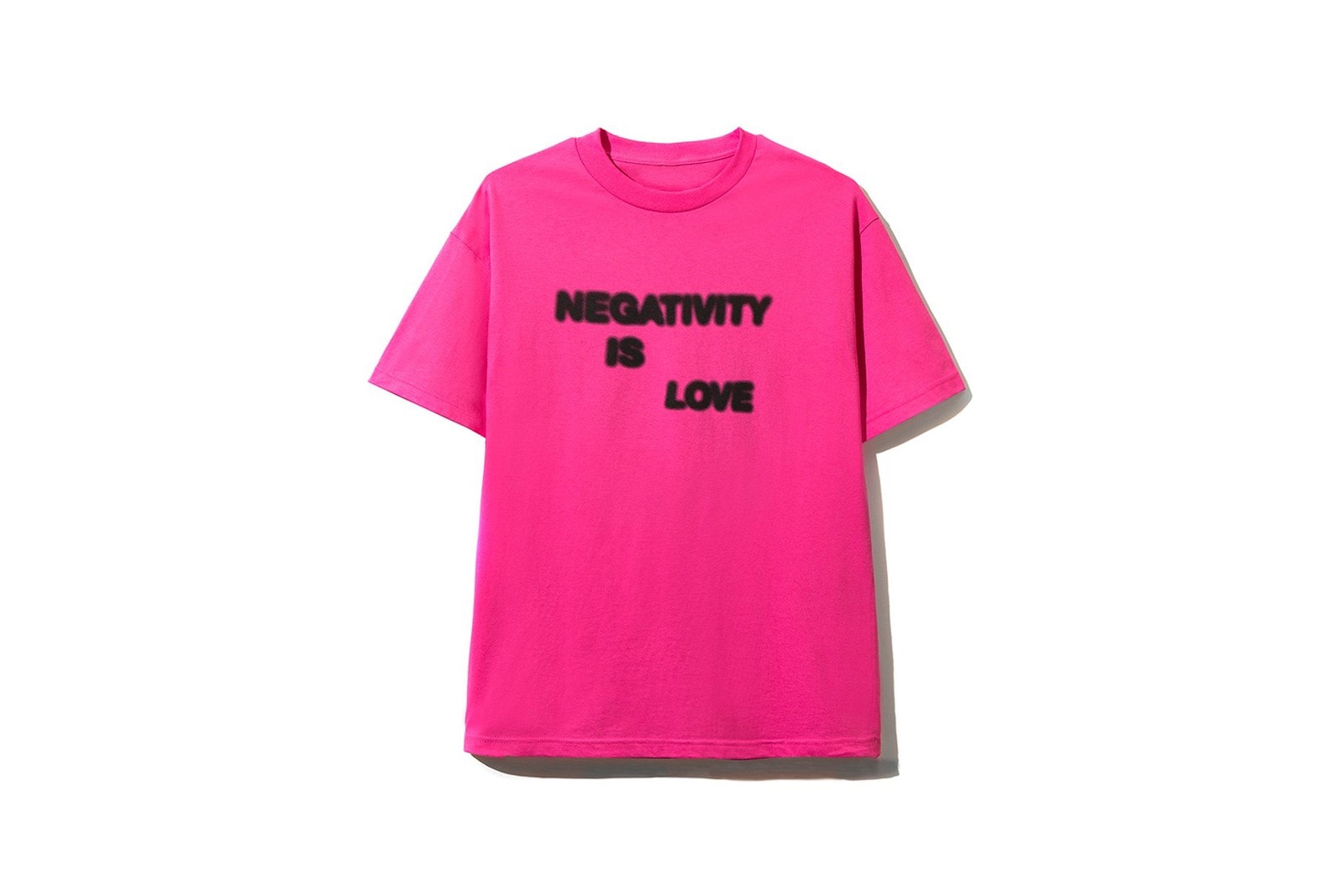 9 of 10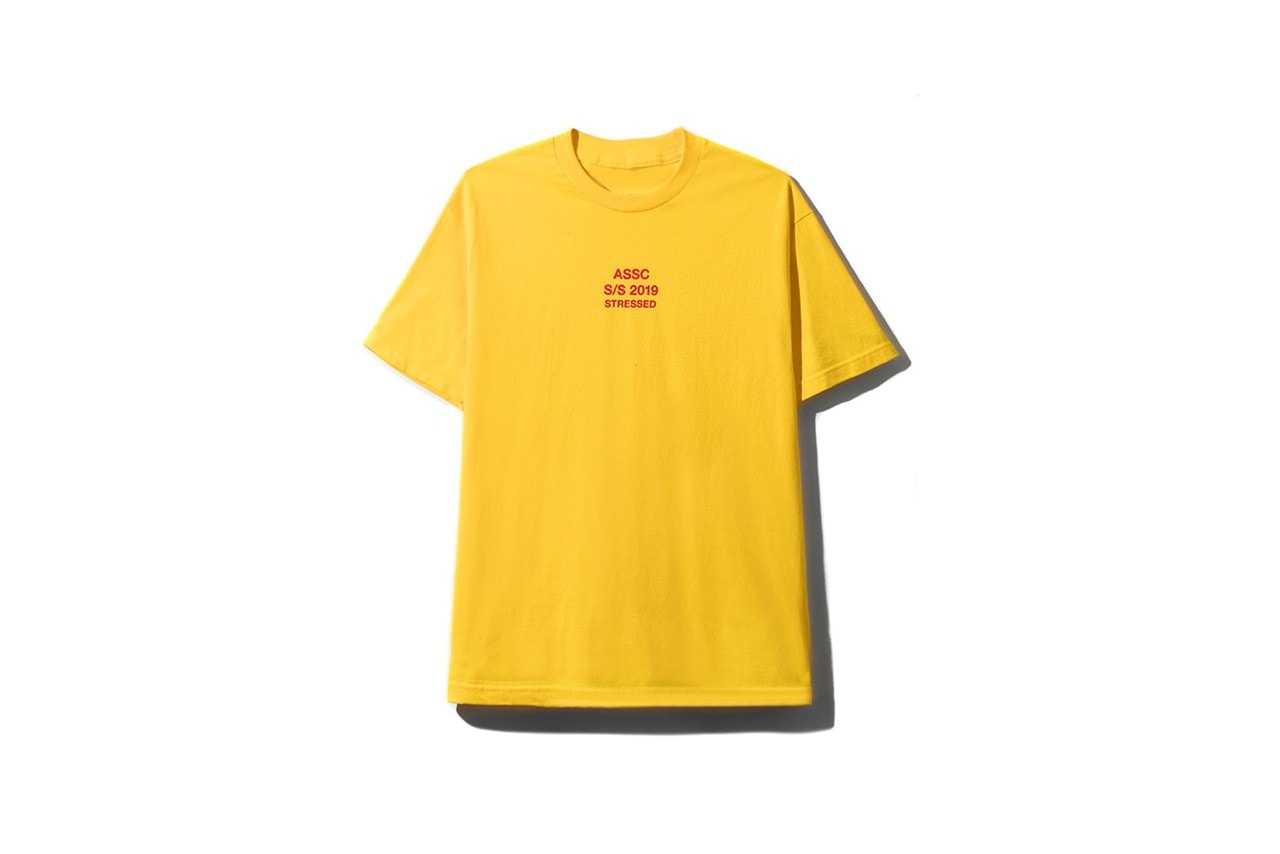 10 of 10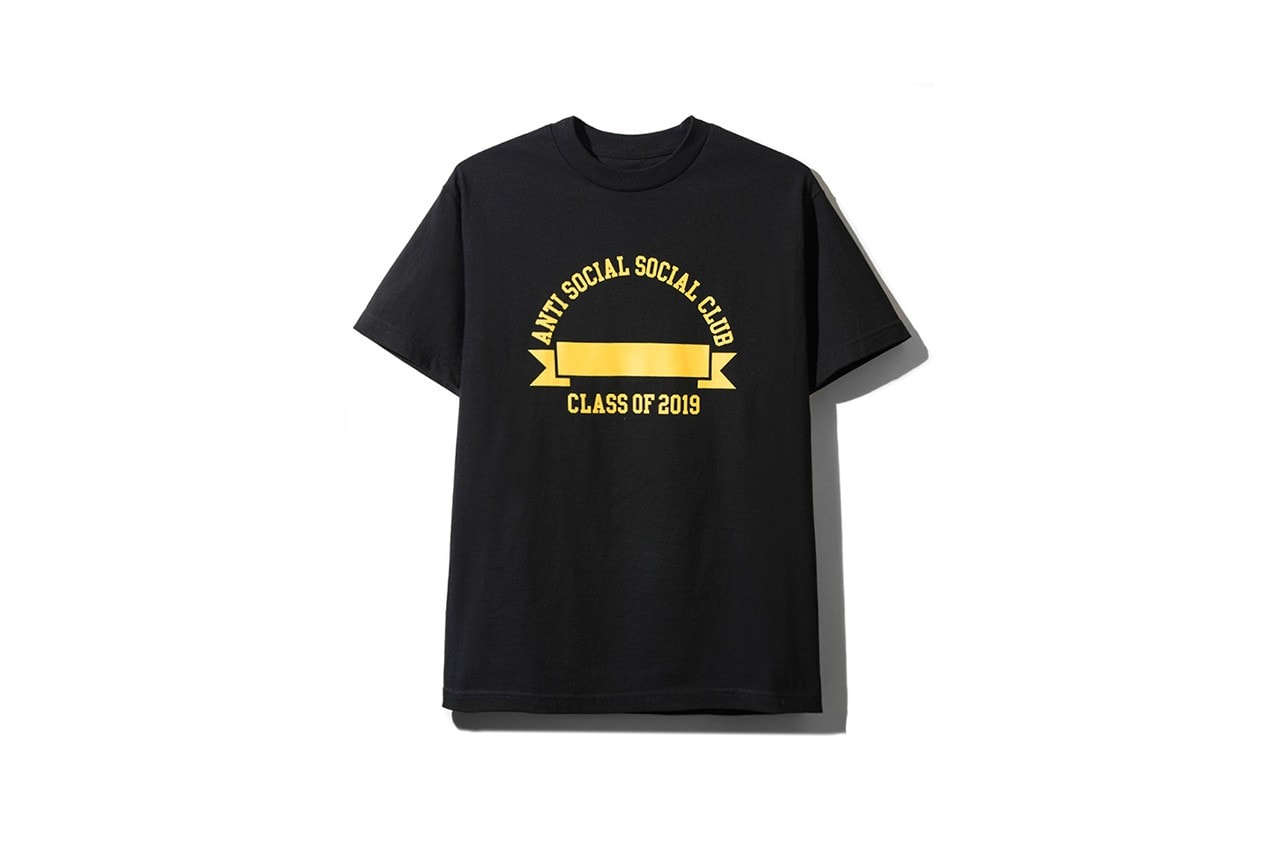 Bottoms
1 of 2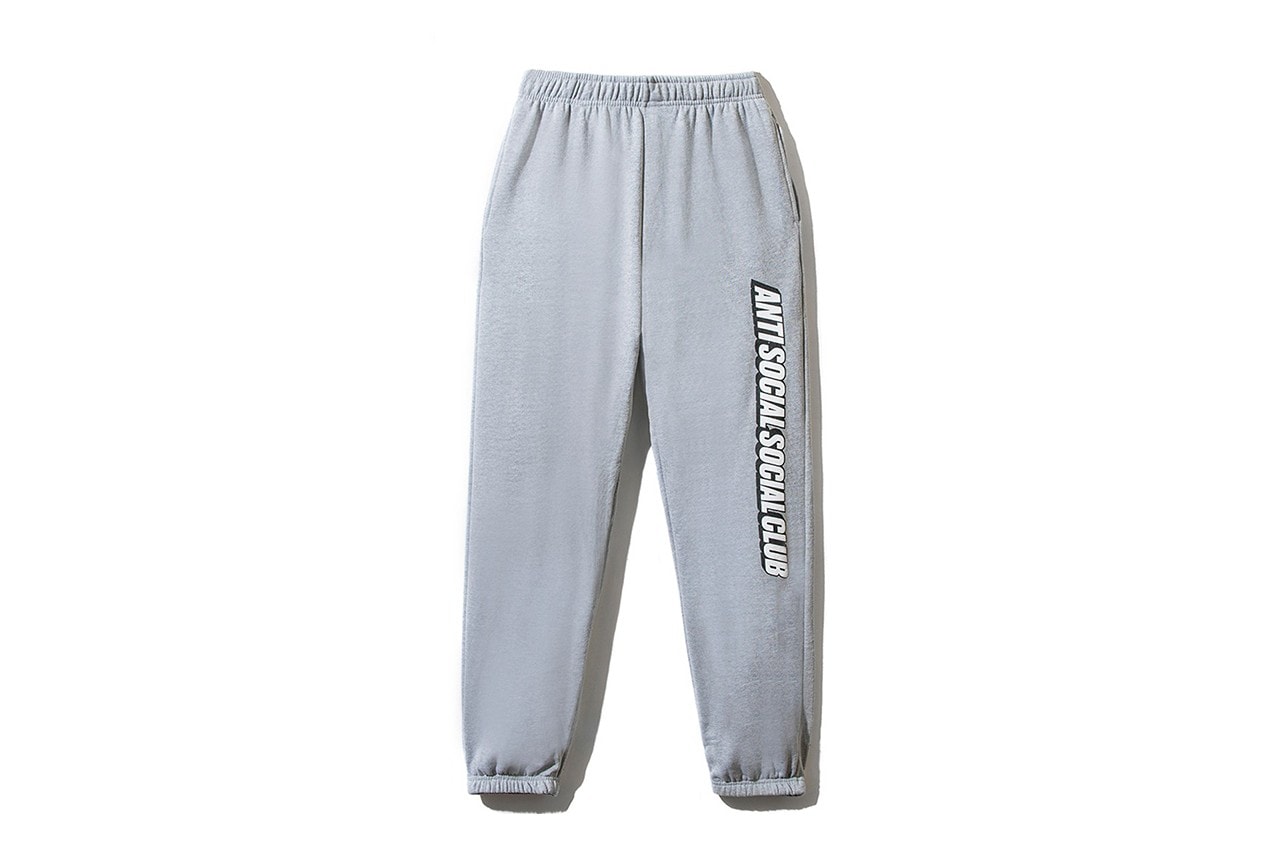 2 of 2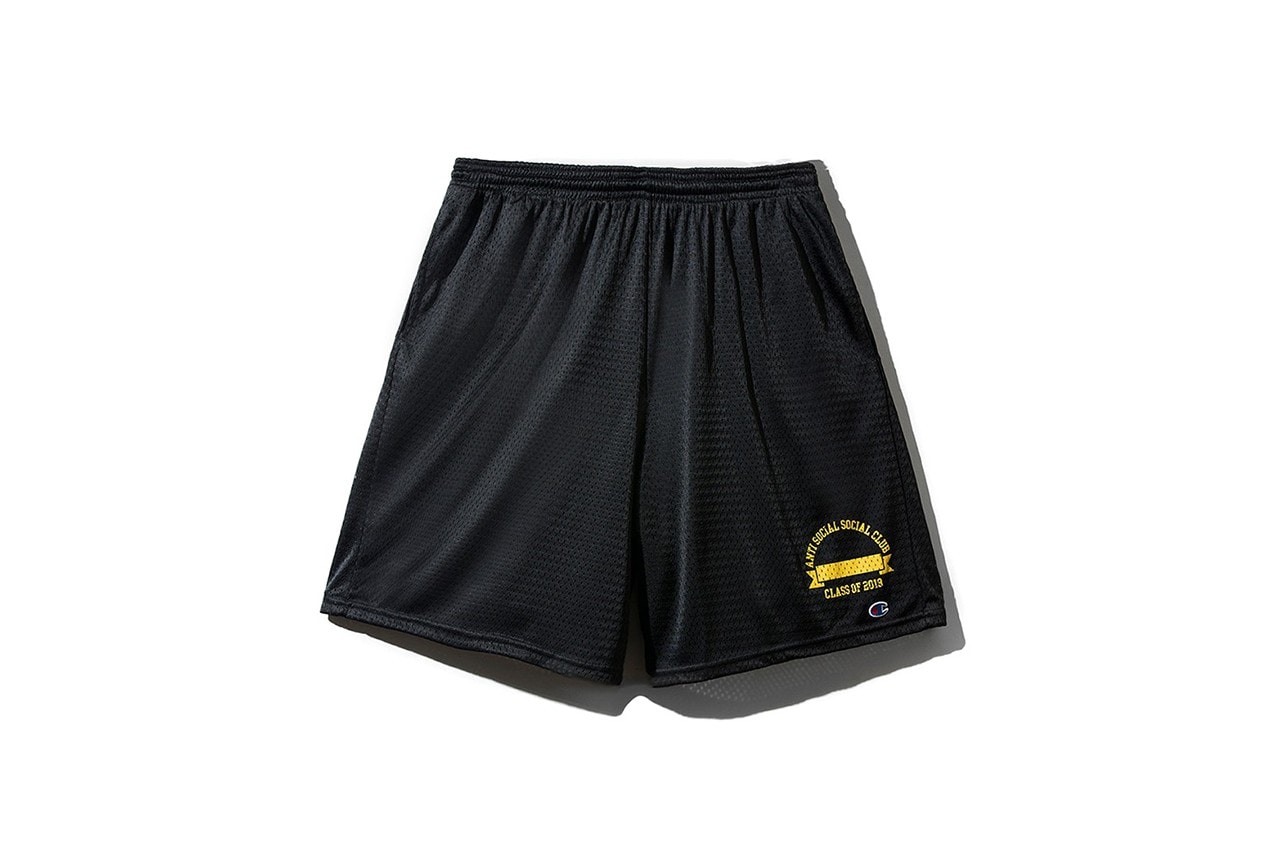 Accessories
1 of 18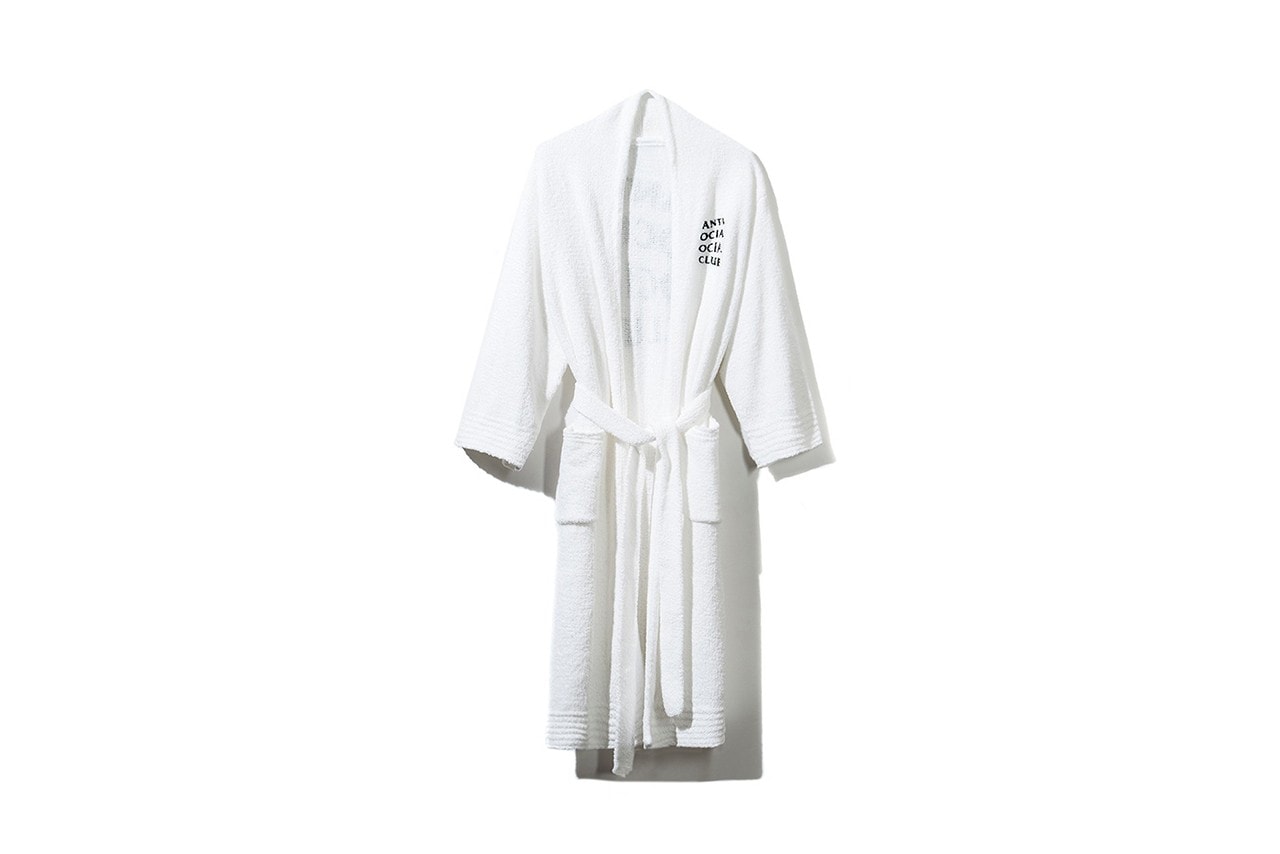 2 of 18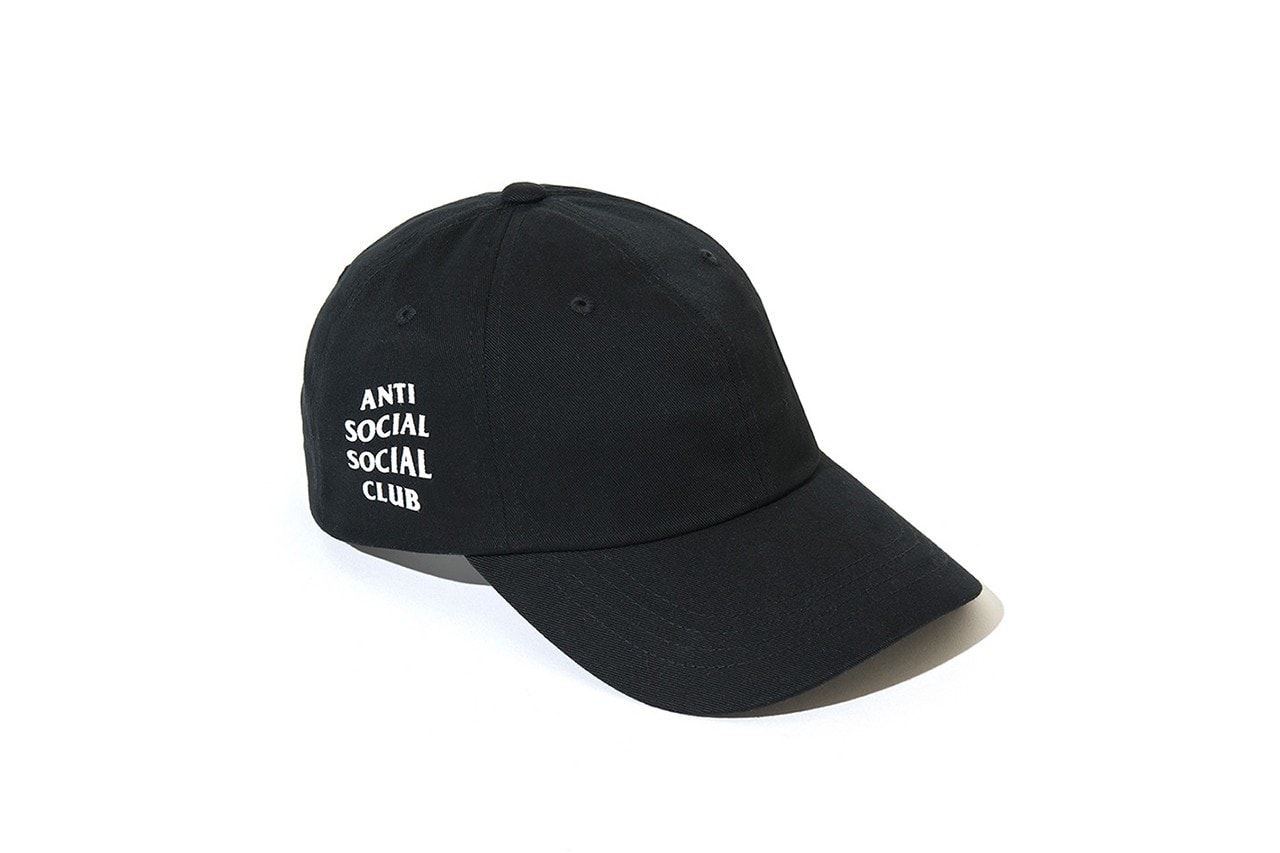 3 of 18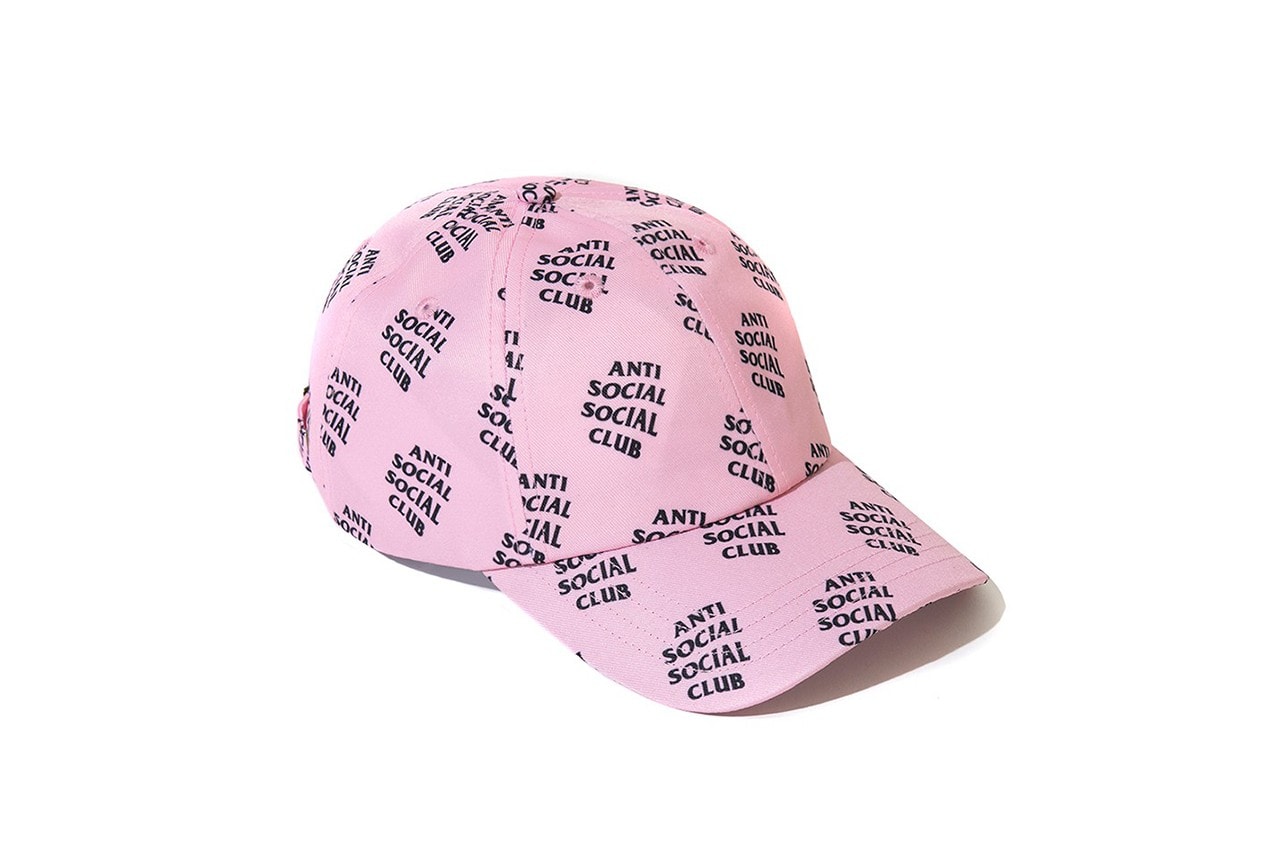 4 of 18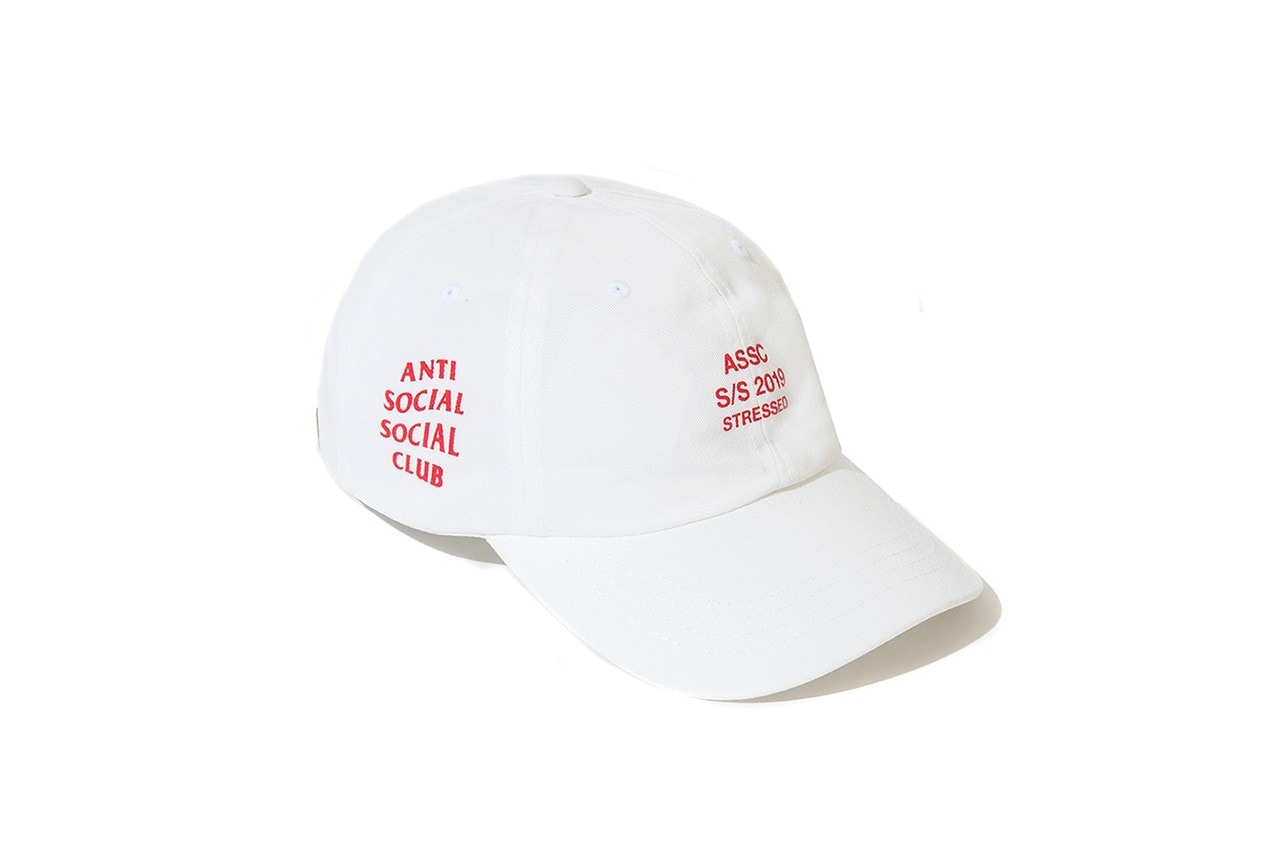 5 of 18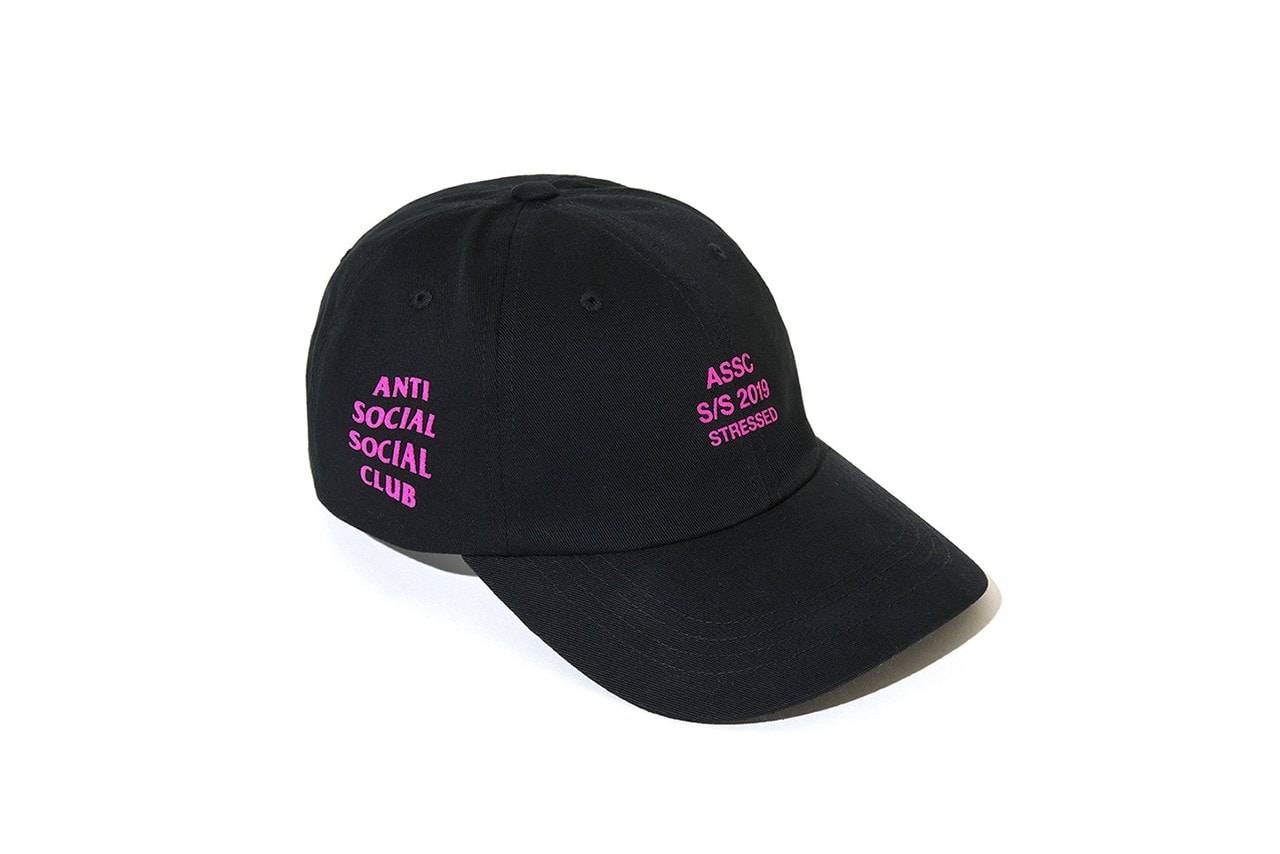 6 of 18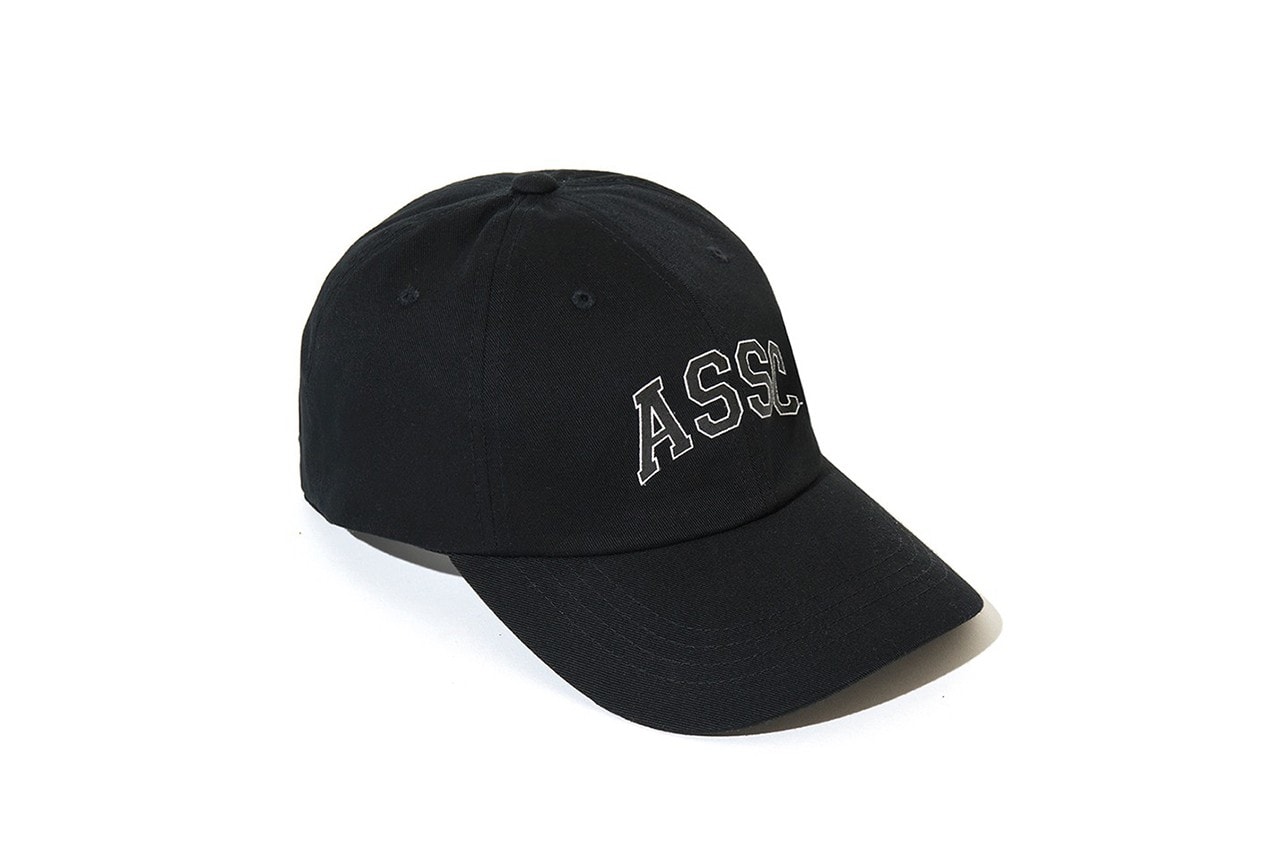 7 of 18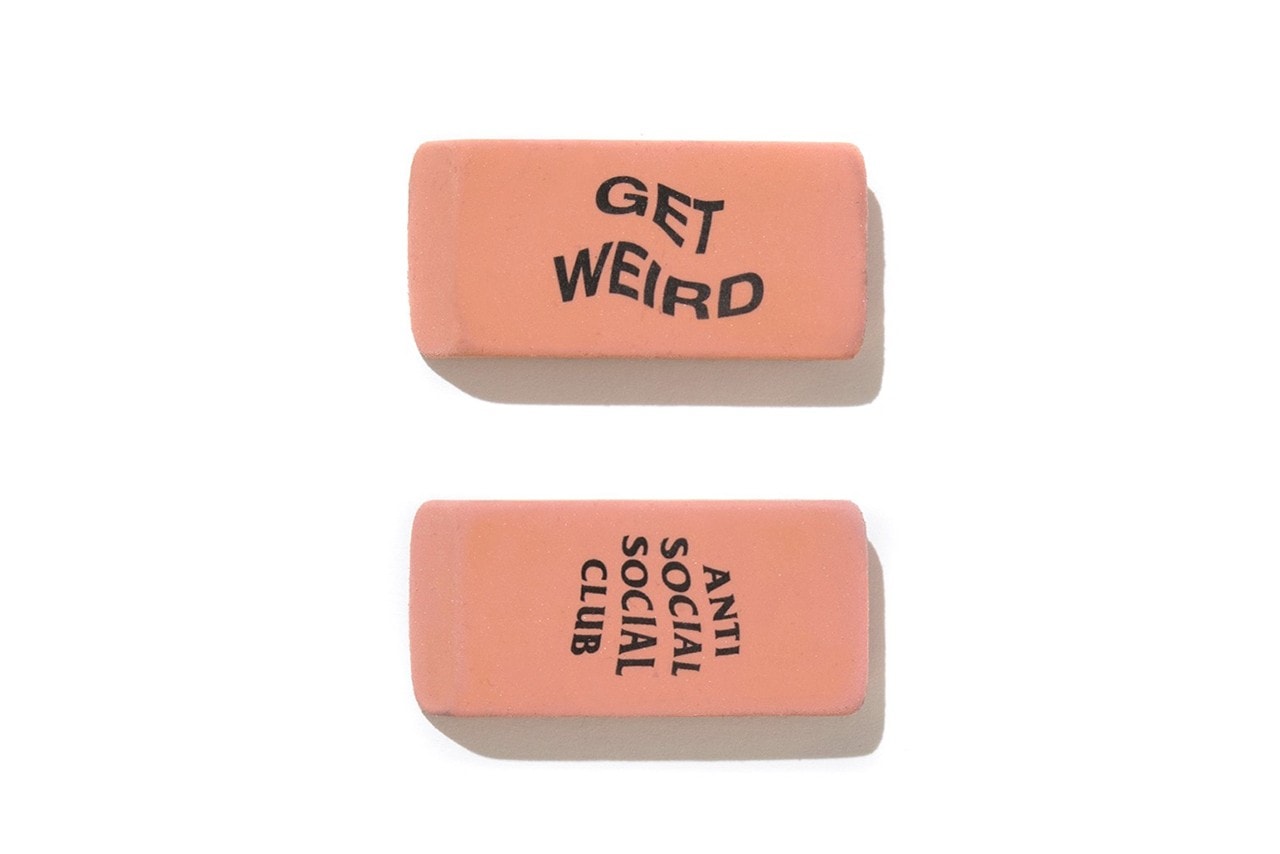 8 of 18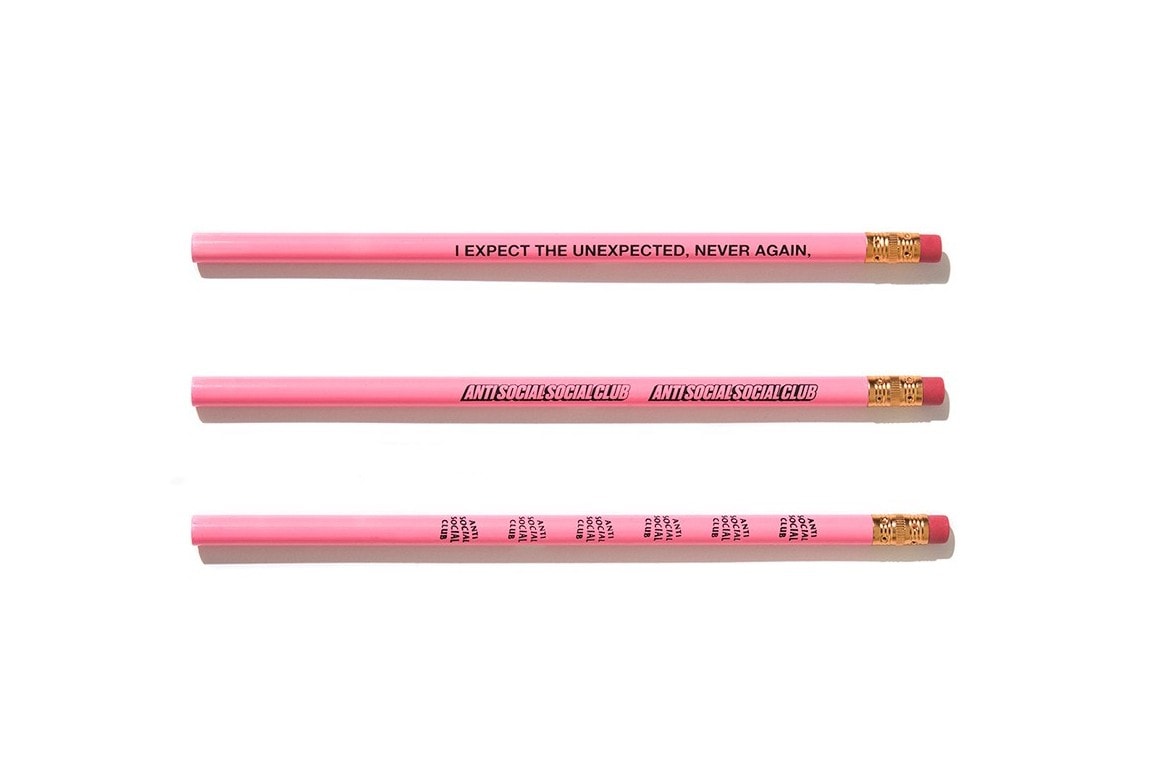 9 of 18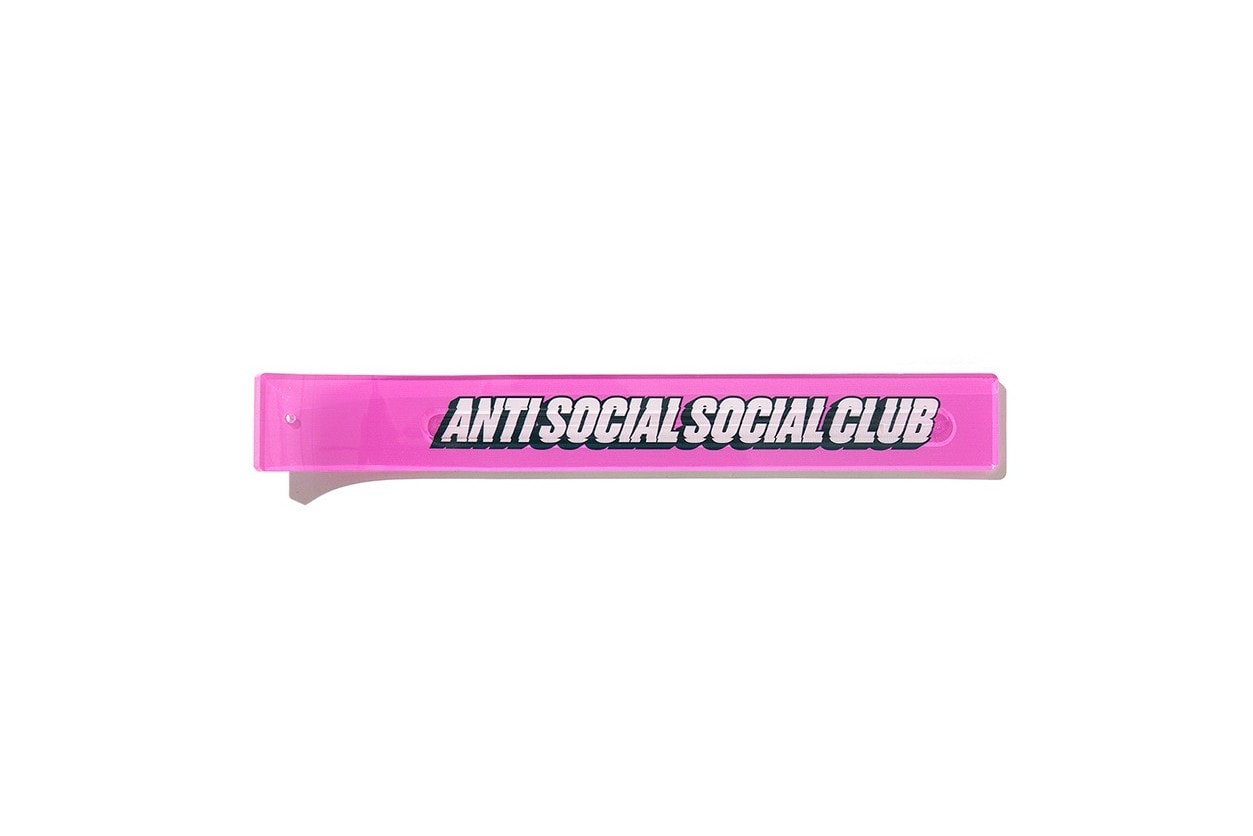 10 of 18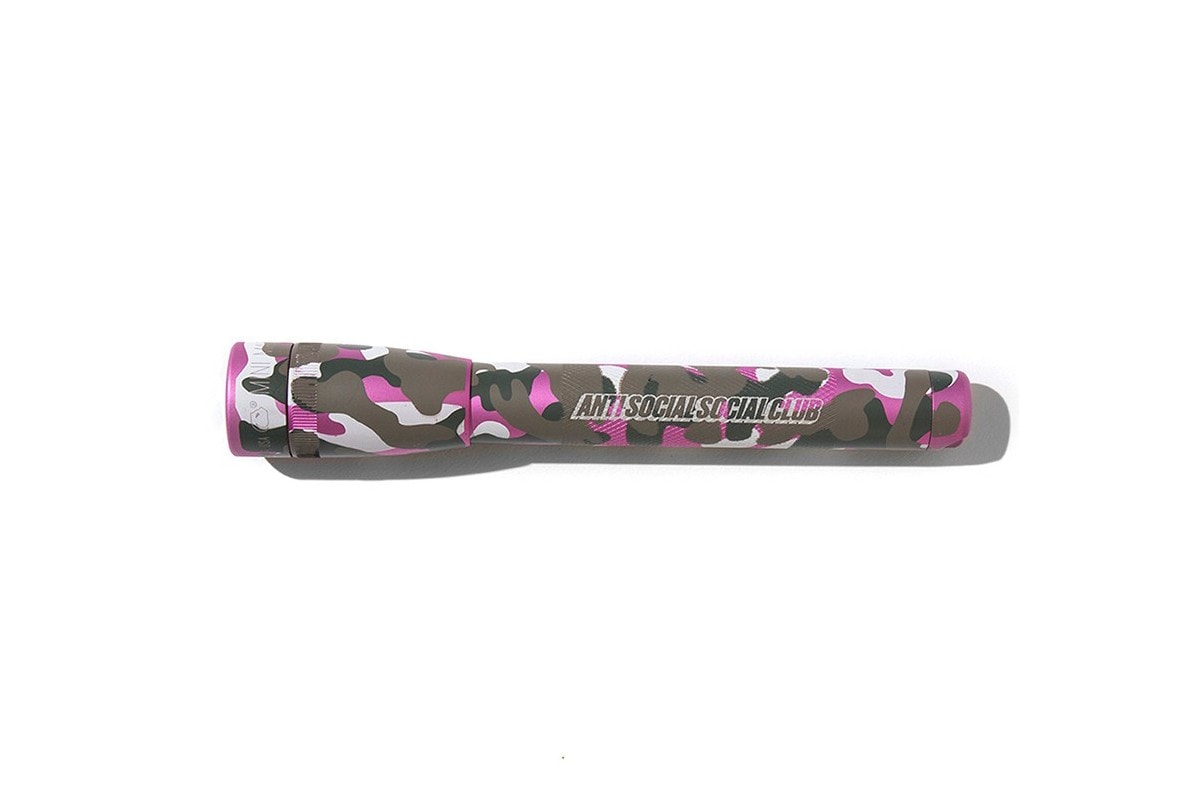 11 of 18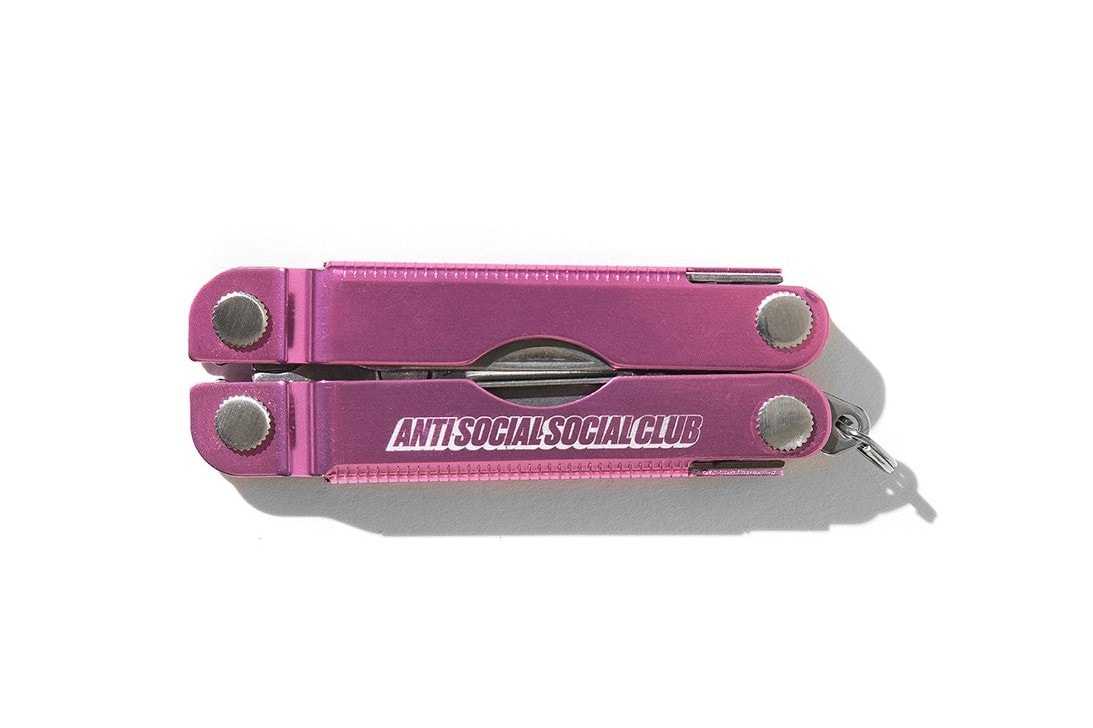 12 of 18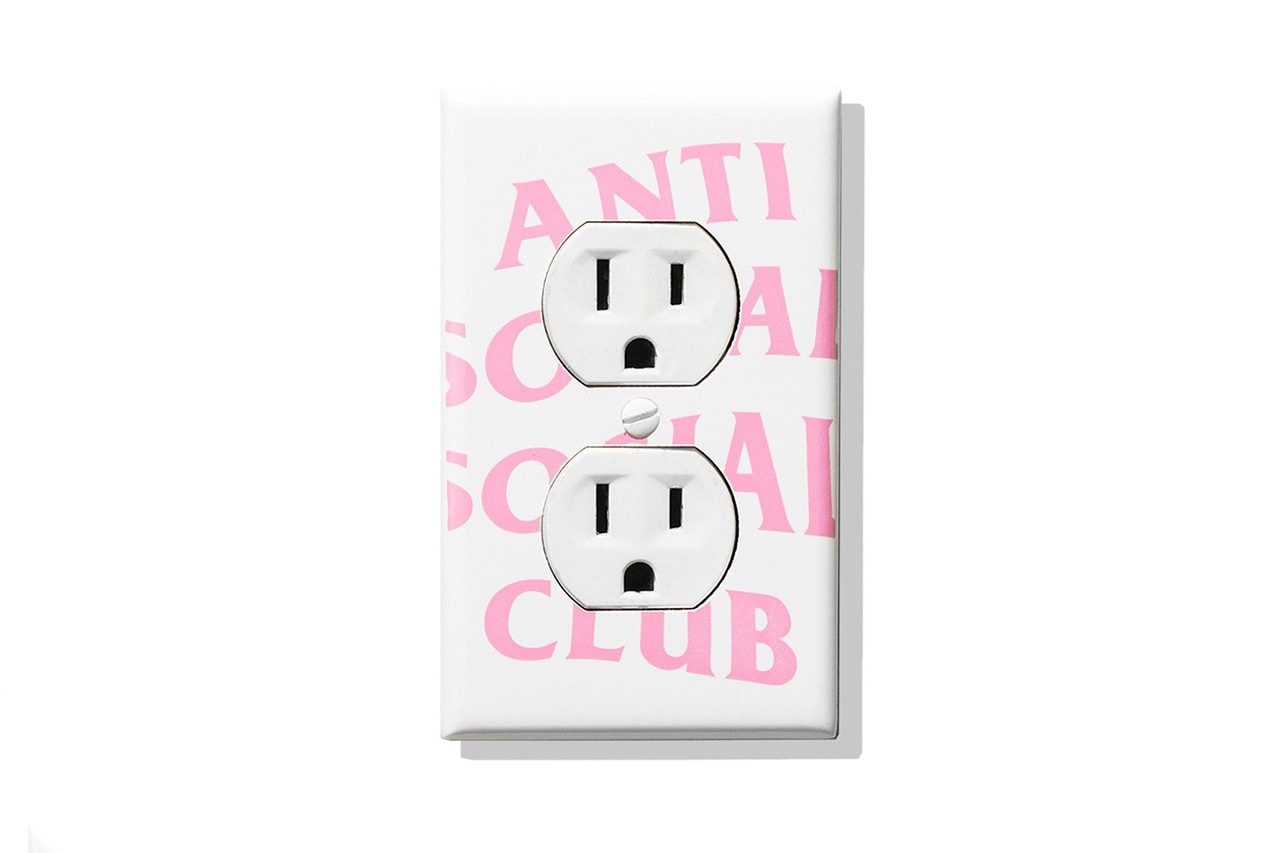 13 of 18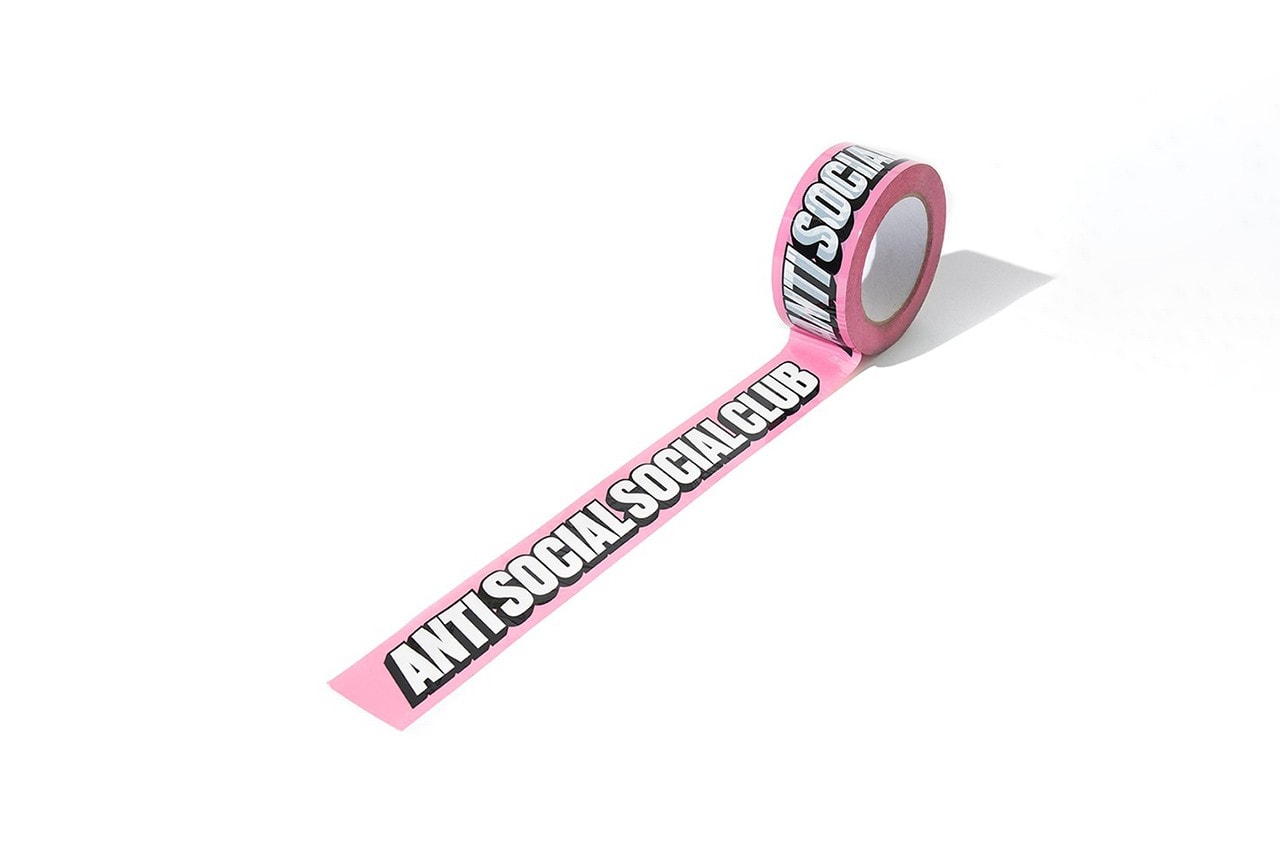 14 of 18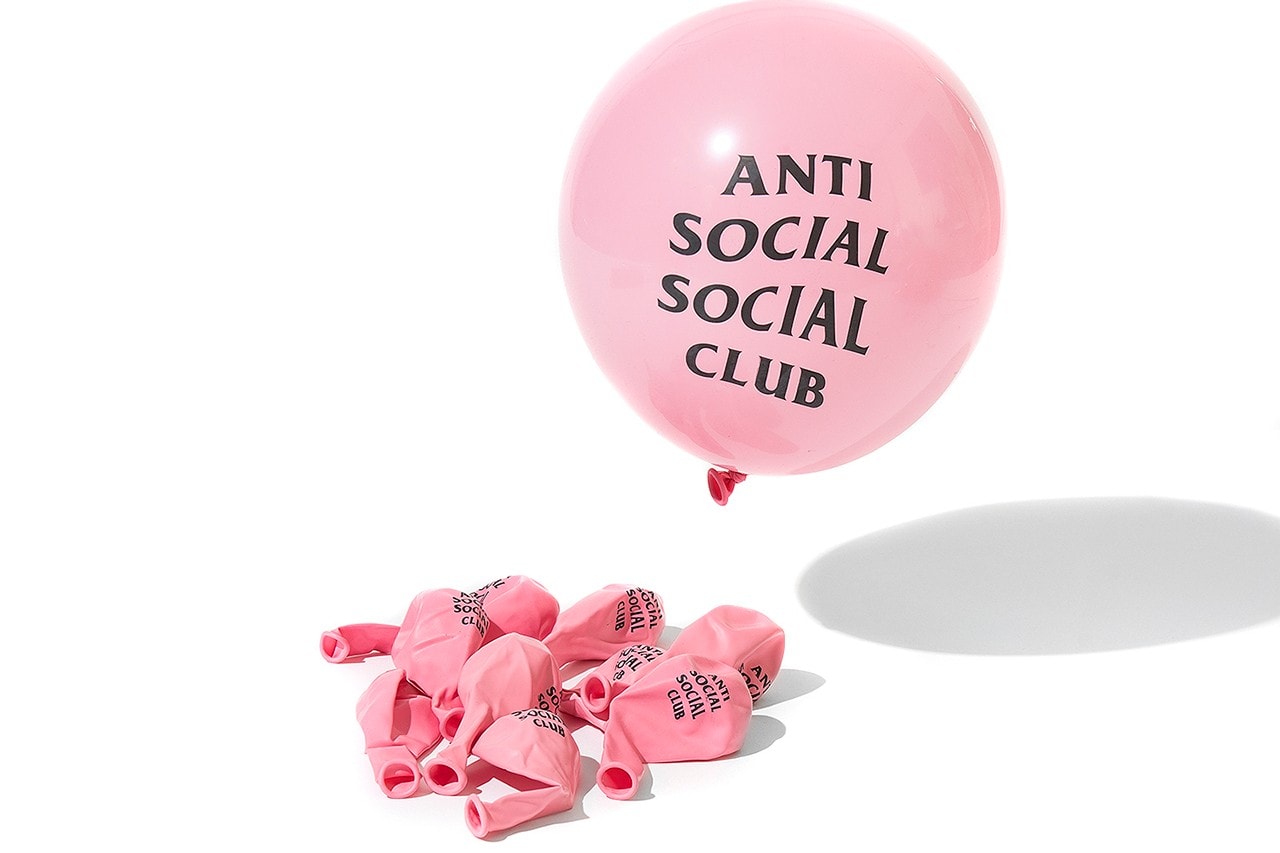 15 of 18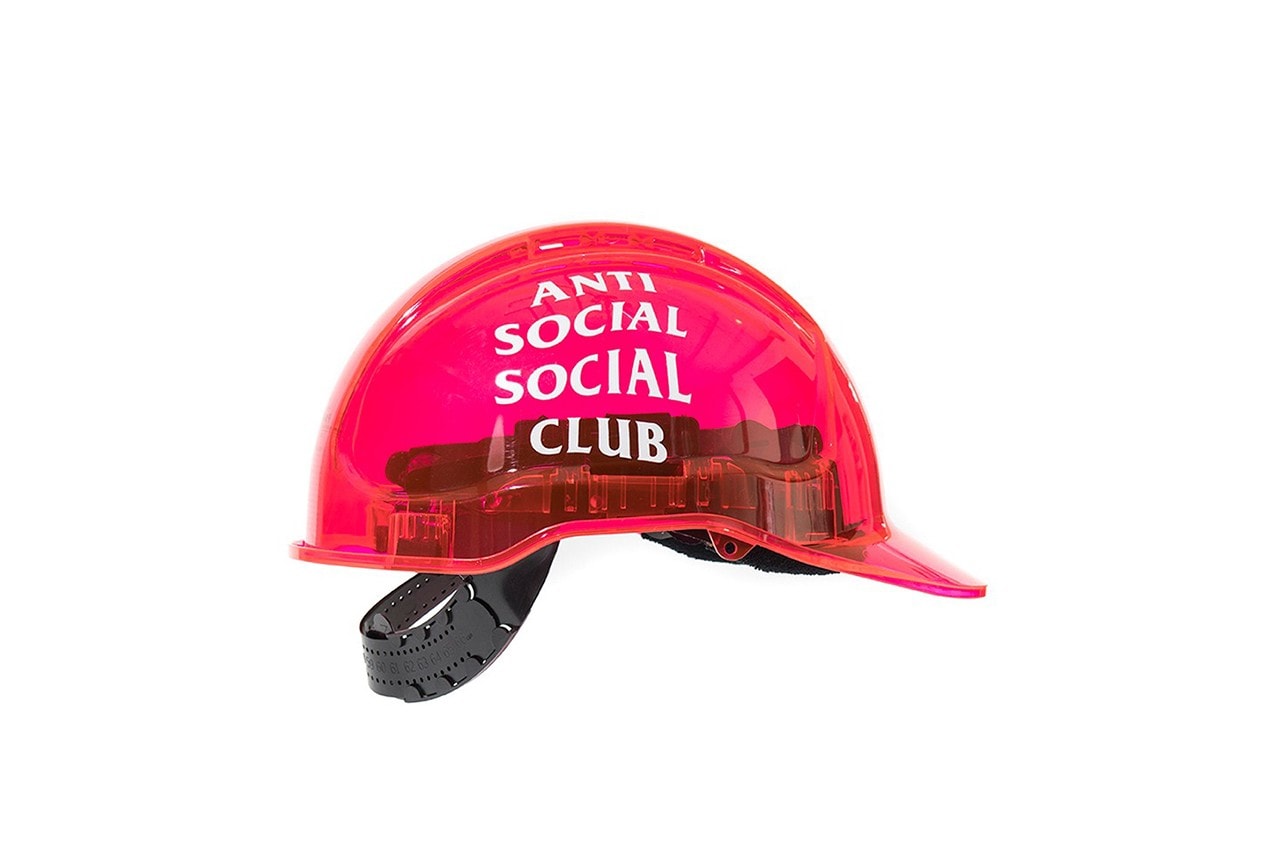 16 of 18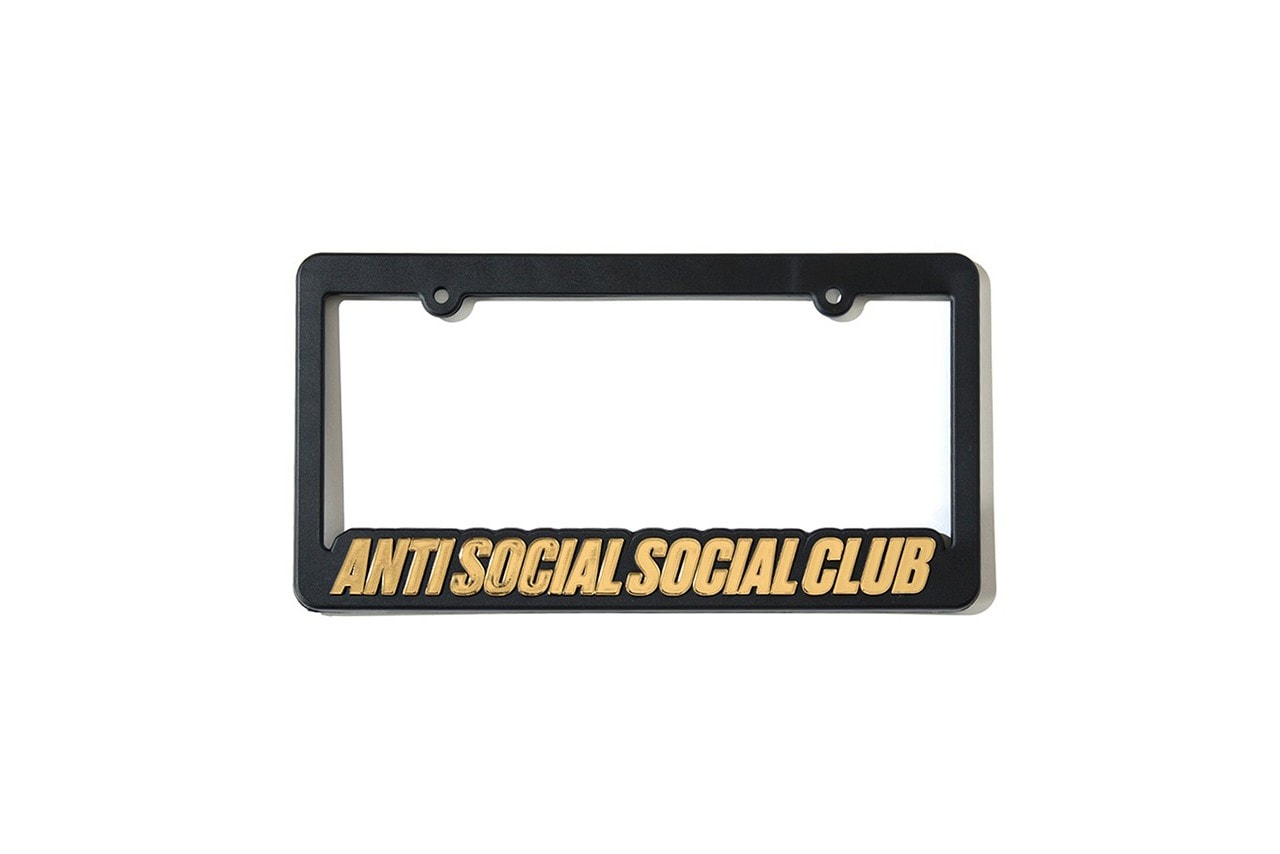 17 of 18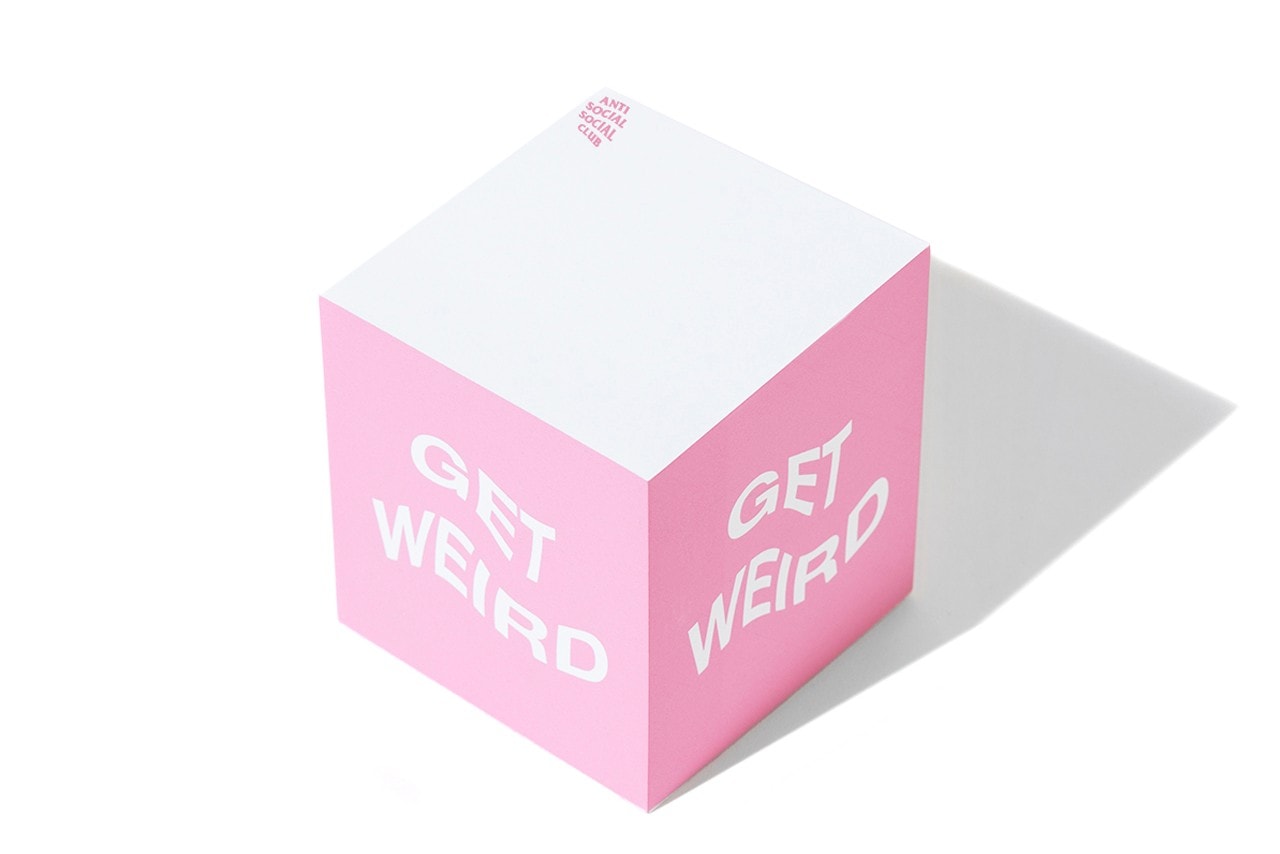 18 of 18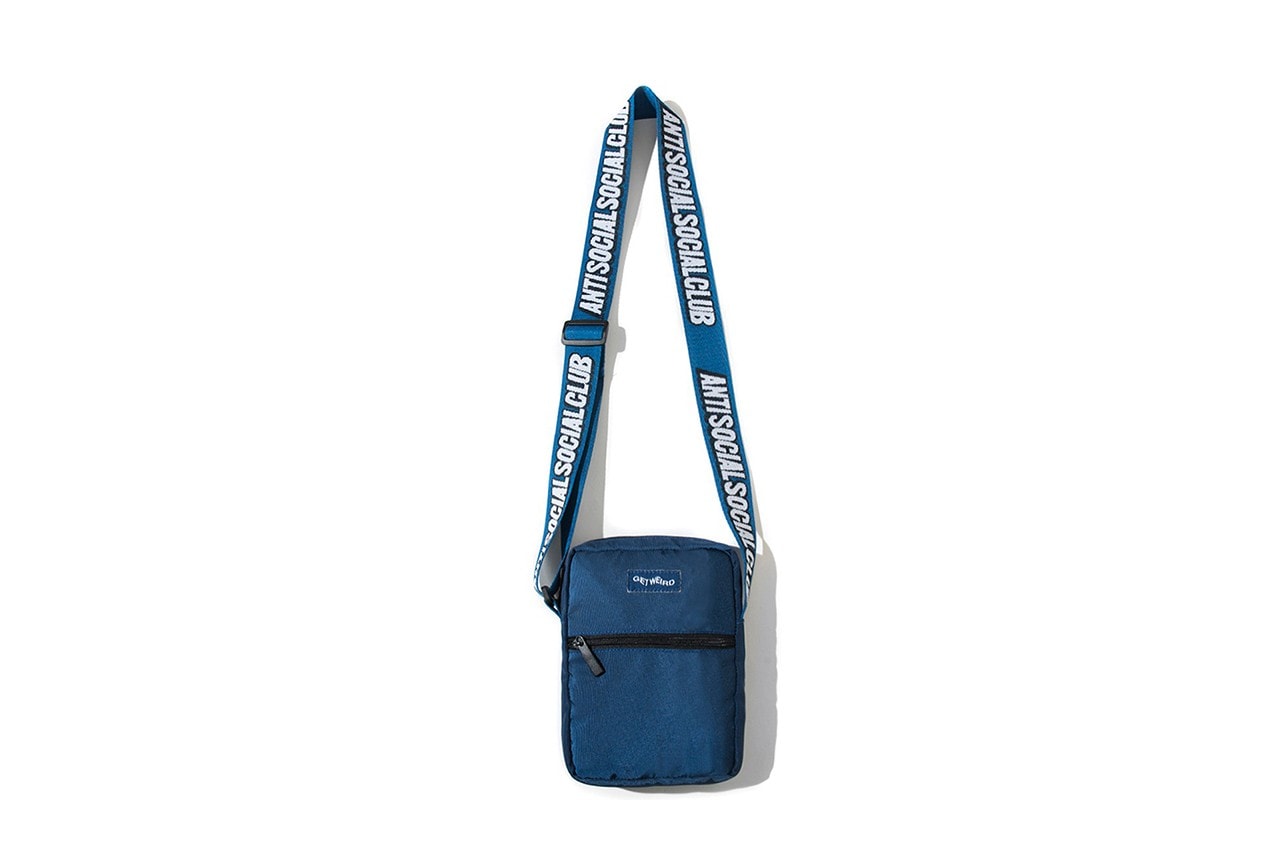 ---
Share this article