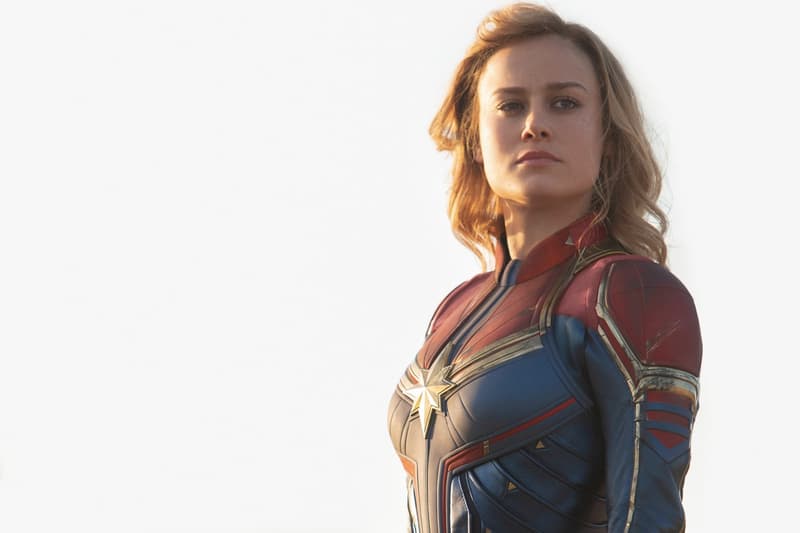 Culture
'Captain Marvel' Is One of the Most Successful Female-Led Movies of All Time
Landing at a $455M USD global opening weekend.
'Captain Marvel' Is One of the Most Successful Female-Led Movies of All Time
Landing at a $455M USD global opening weekend.
Finally, the highly anticipated film Captain Marvel starring Brie Larson as the female superhero has been released. The Marvel film has earned a whooping $455 million USD global opening weekend box office, which is already the sixth most of all time, and the second best superhero opening ever.
The film has already become the most successful feature to be directed/co-directed by a woman, and the only film with a female lead that has experienced more success was Star Wars: The Force Awakens in 2015. Directed by Anna Boden and Ryan Fleck, the film sits behind Harry Potter and the Deathly Hallows: Part 2's $483.2M USD opening in 2011.
One can only hope that Captain Marvel will pave the way for more movies with a female protagonist at the helm, because as we can tell, it's been a huge success. Make sure to catch the film at your closest theatre, and watch the trailer below to refresh your mind.
Share this article