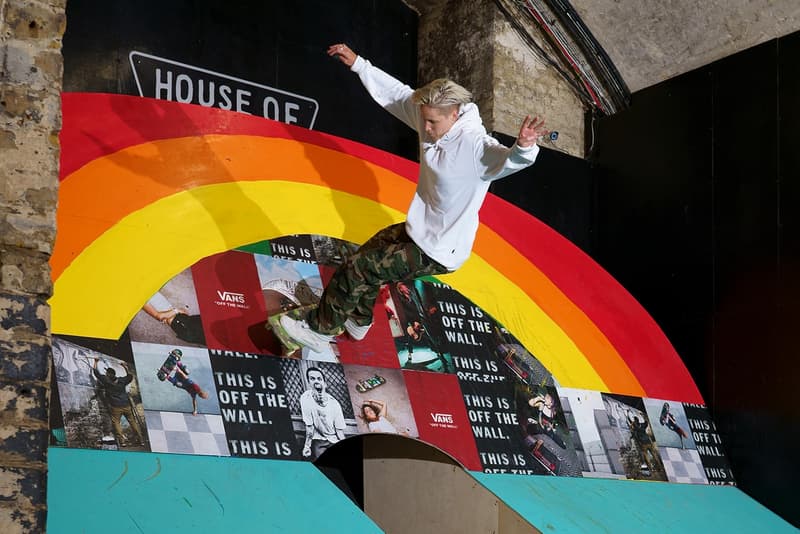 1 of 12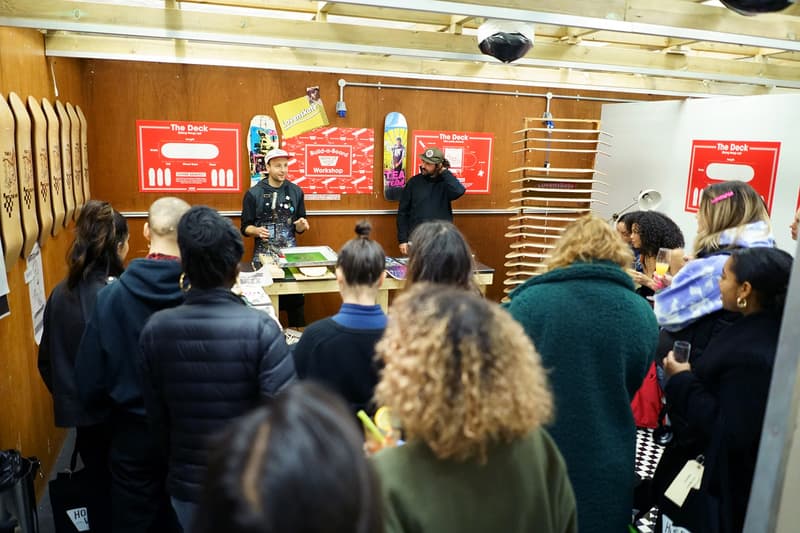 2 of 12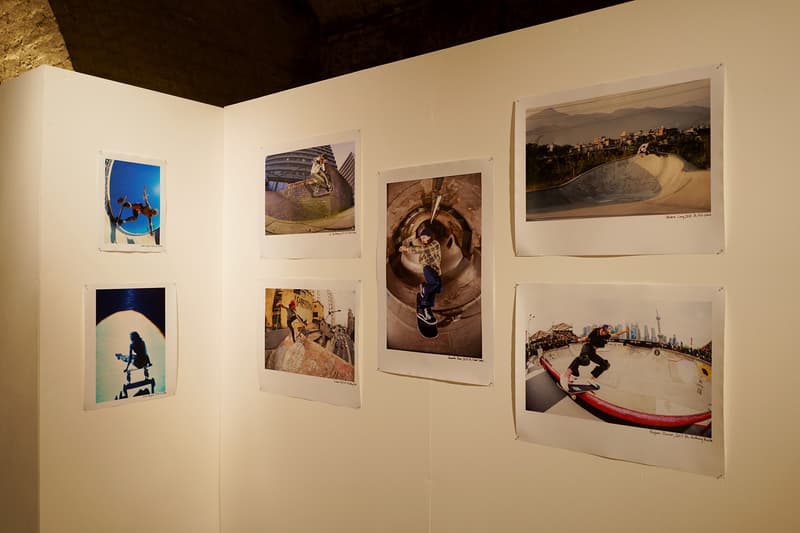 3 of 12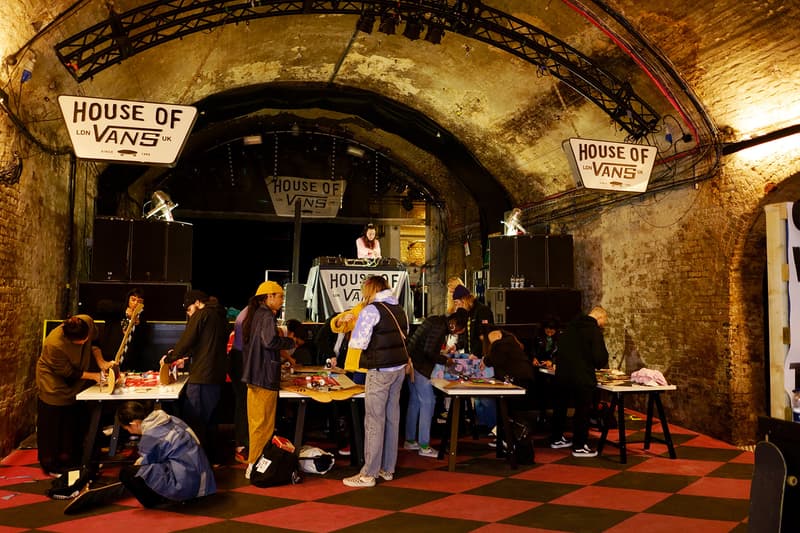 4 of 12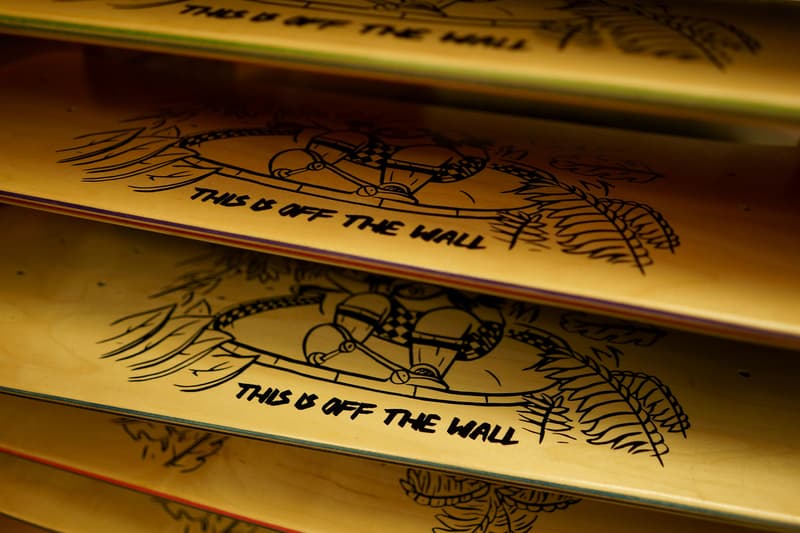 5 of 12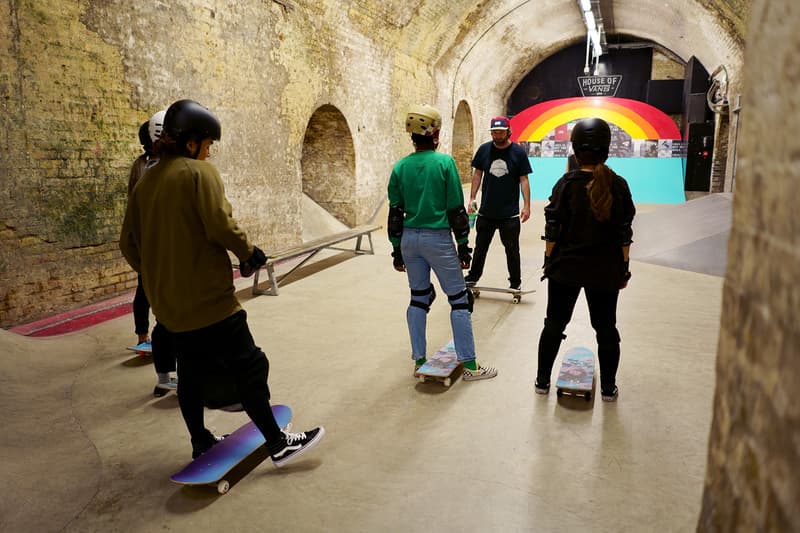 6 of 12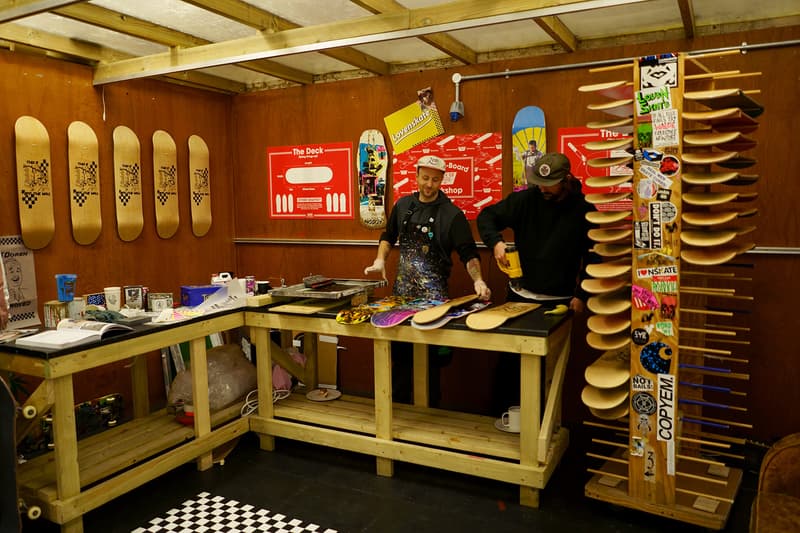 7 of 12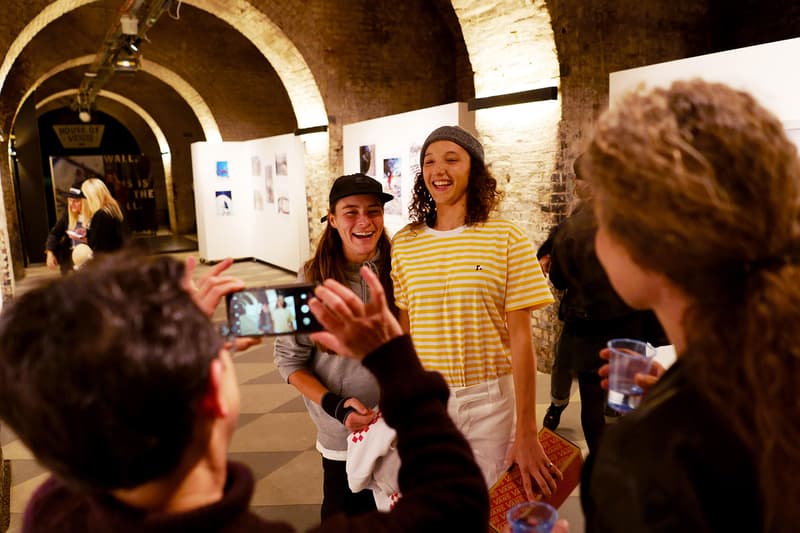 8 of 12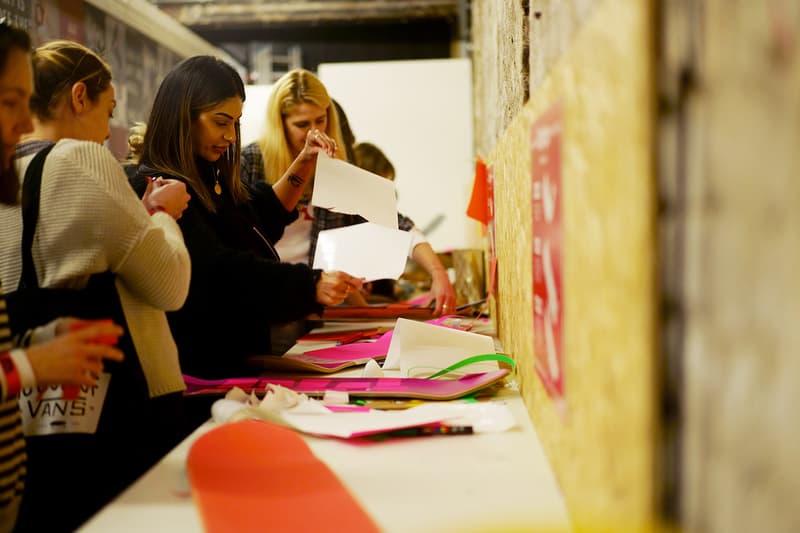 9 of 12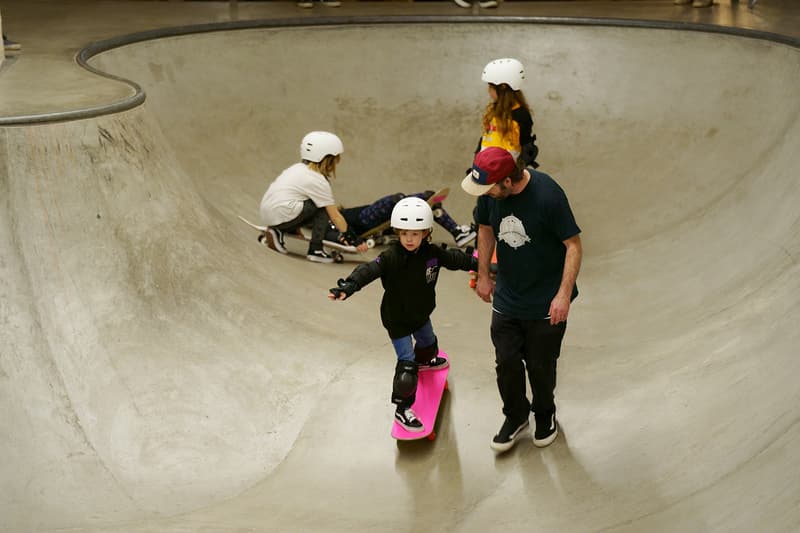 10 of 12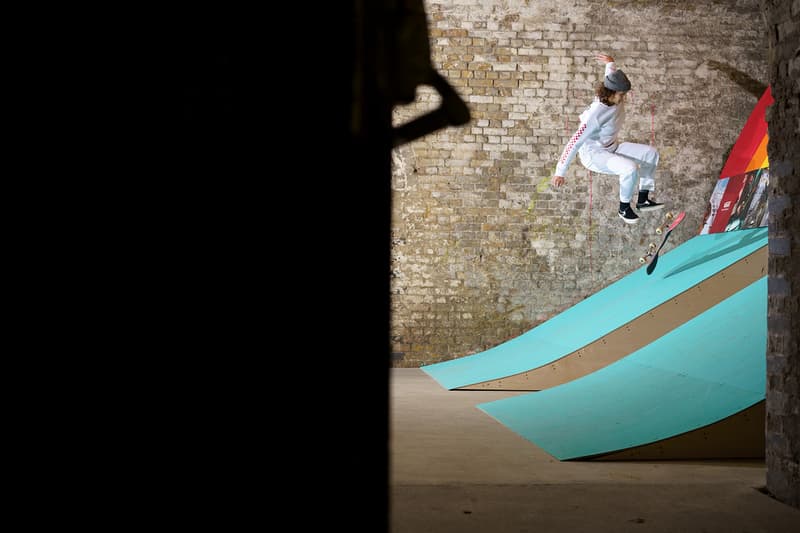 11 of 12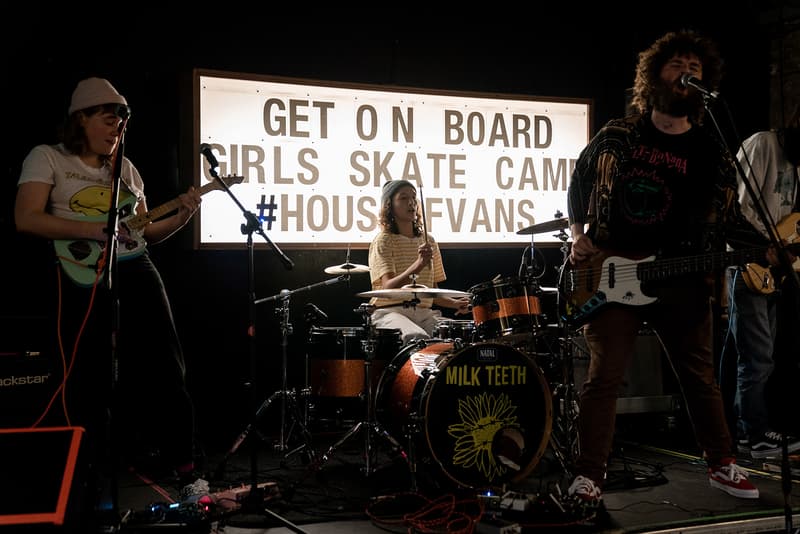 12 of 12
Footwear
The Vans Girls Skate Workshop Weekend United and Inspired Female Skaters of All Ages
Sneakers, brunch, and skating.
The Vans Girls Skate Workshop Weekend United and Inspired Female Skaters of All Ages
Sneakers, brunch, and skating.
This past weekend, Vans was host to the first in a series of women's skate workshops taking place globally as part of the latest chapter of the Vans This Is Off The Wall campaign and campaign film Vanguards. The weekend kicked off at House of Vans London where the day consisted of skate competitions, board personalization, and a gallery show of Vans' latest campaign imagery. Guests were given the opportunity to shop from some of London's coolest local independent, female-run clothing and skate companies before catching a screening of the the Vans Vanguards campaign film.
Women of all age groups learned how to build their own board from scratch, while Vans pro-skaters Lucy Adams, Amy Ram, Helena Long and Shani Bru offered a hand to young girls testing out their tricks on the ramps. The project is a part of Vans global initiative to introduce skateboarding to women as a form of expression, empowerment and community.
Check out what went down in the gallery above. For more female skaters, read our interview with Lizzie Armanto, Atita Verghese and Brighton Zeuner.
Photographer

Chris Johnson