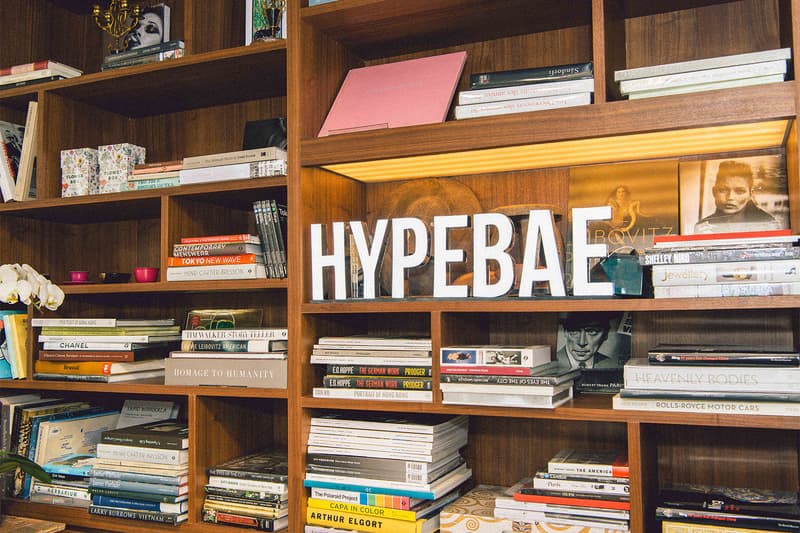 1 of 31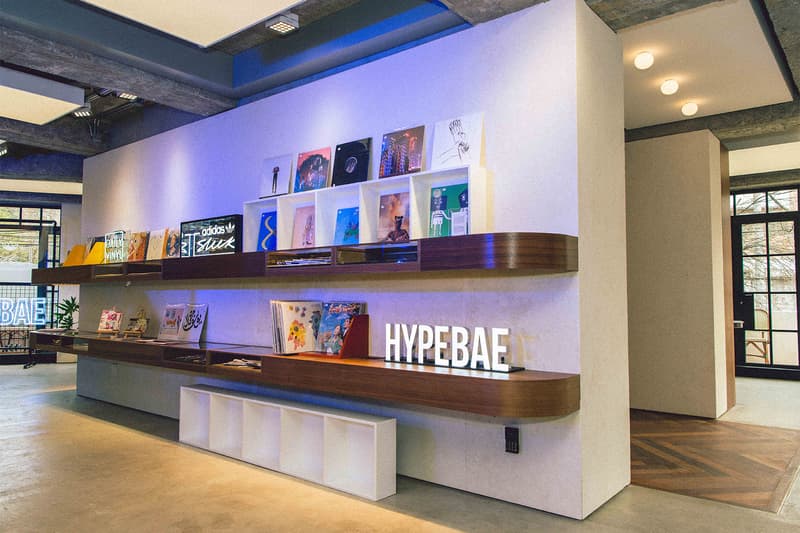 2 of 31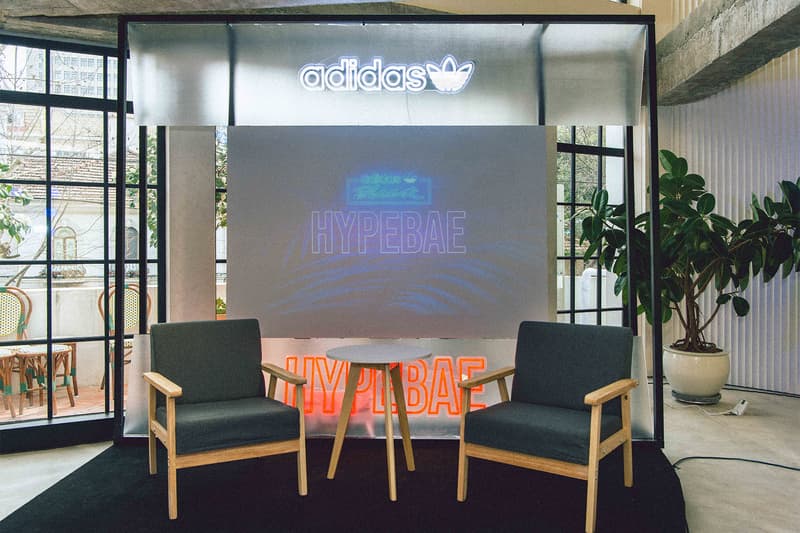 3 of 31
4 of 31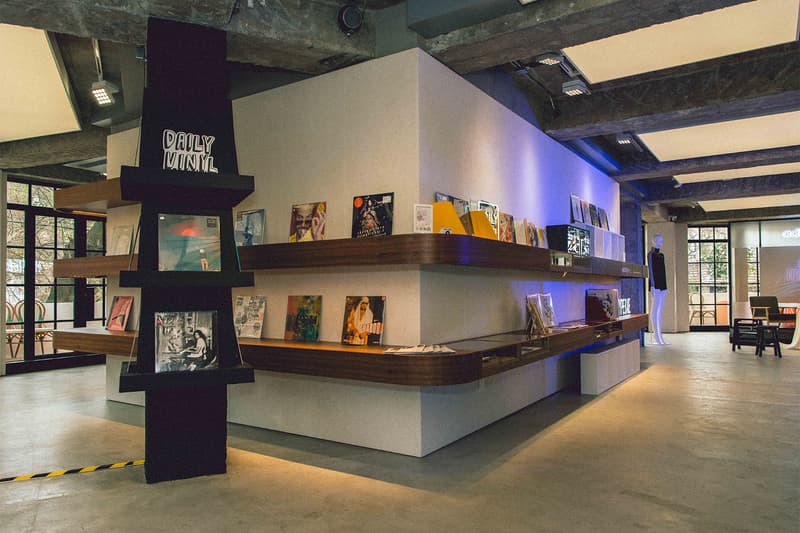 5 of 31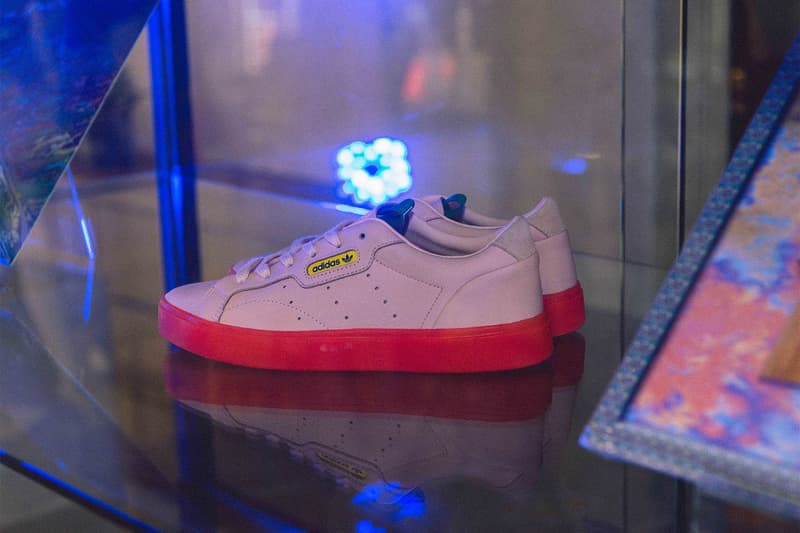 6 of 31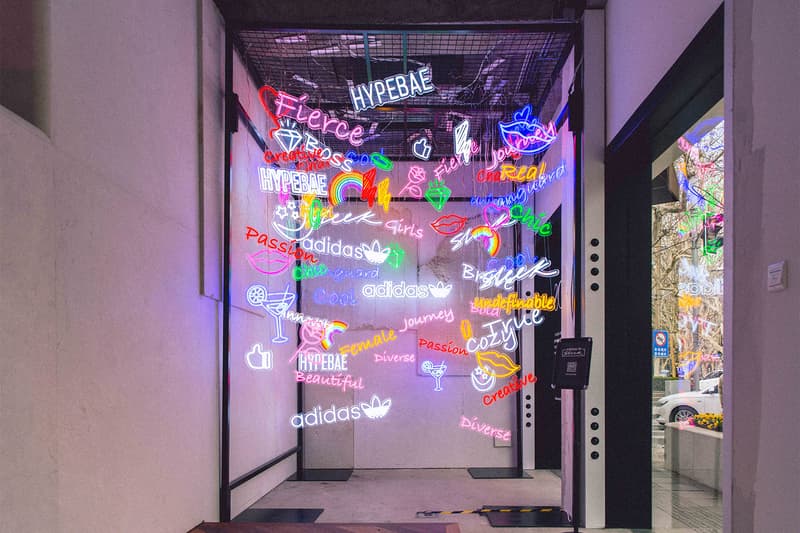 7 of 31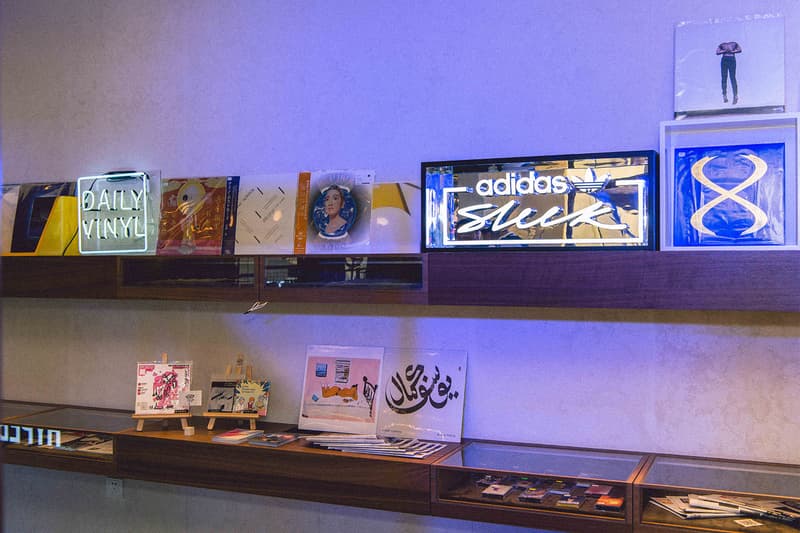 8 of 31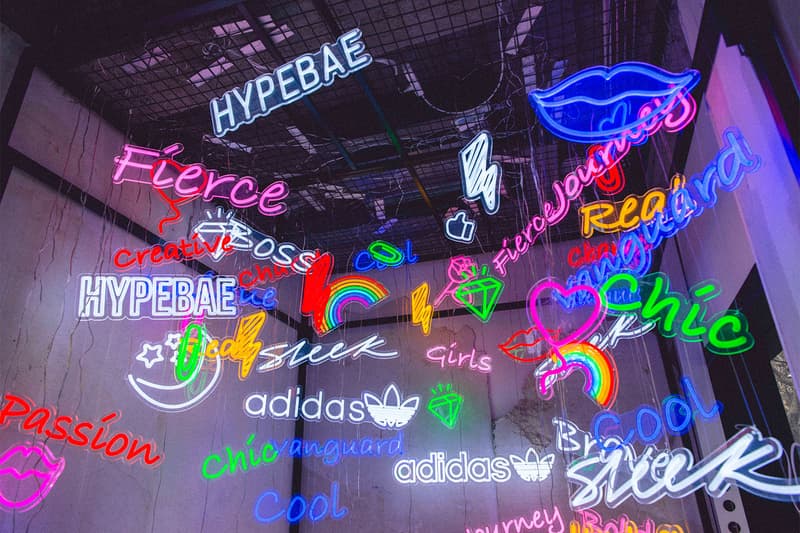 9 of 31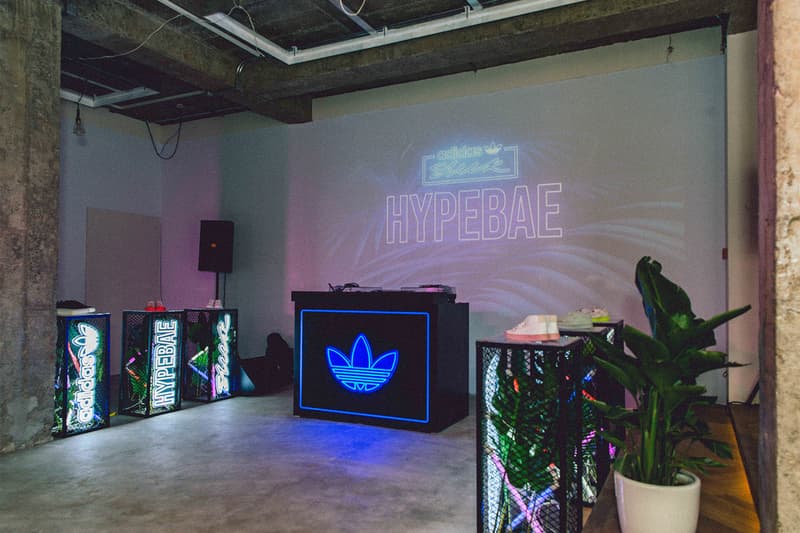 10 of 31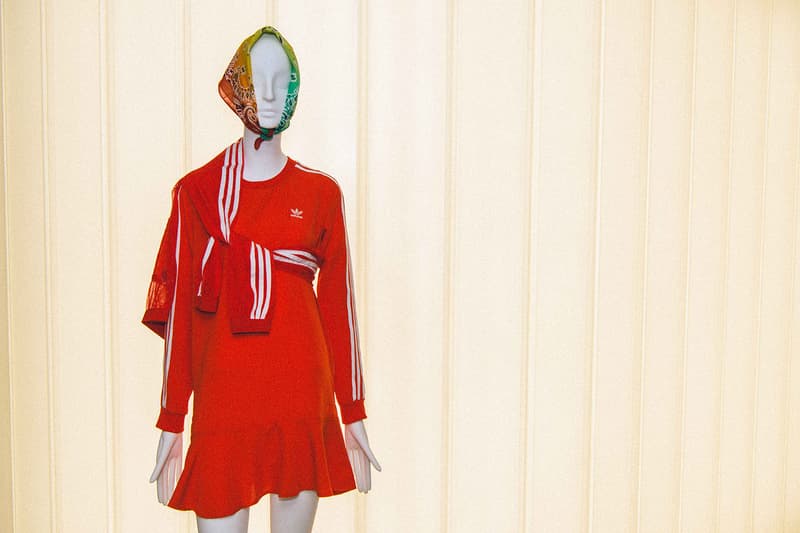 11 of 31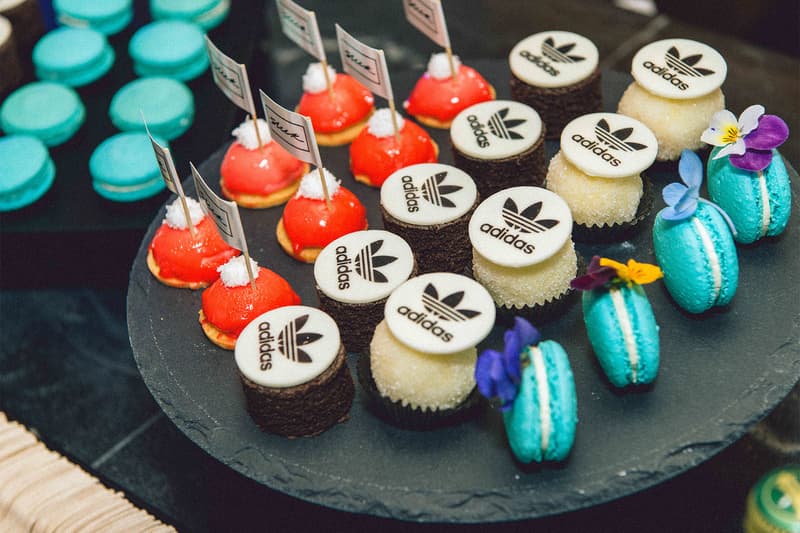 12 of 31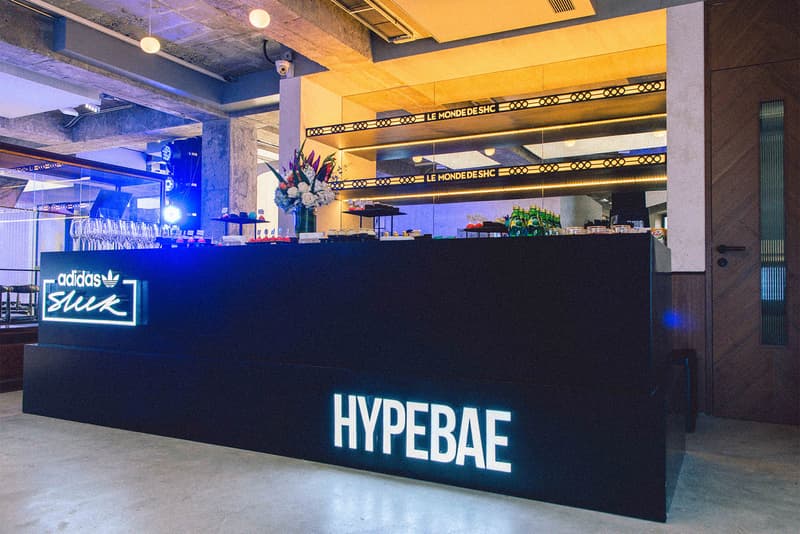 13 of 31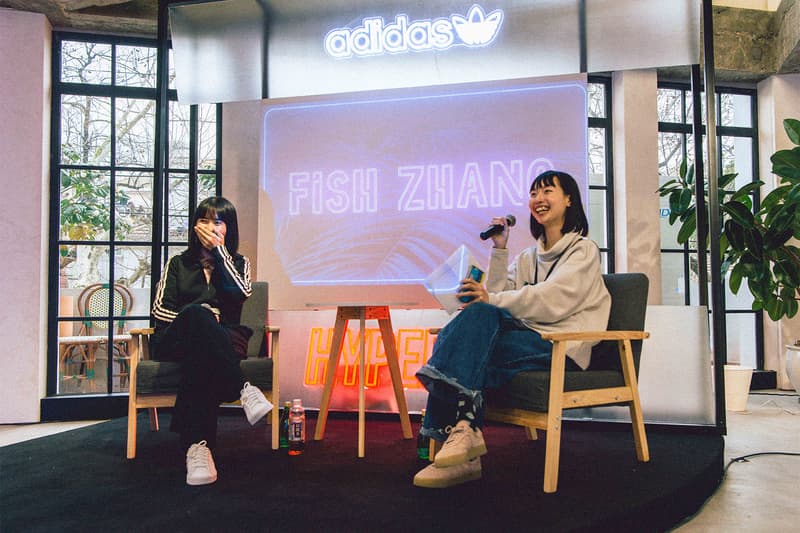 14 of 31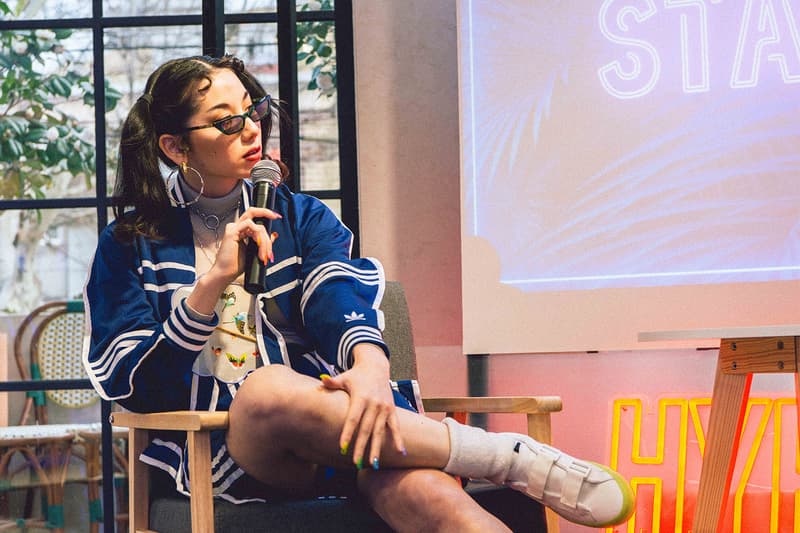 15 of 31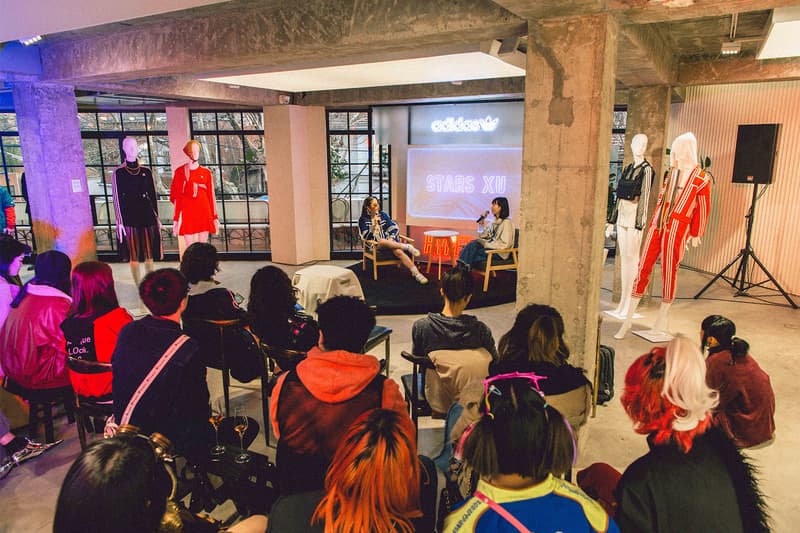 16 of 31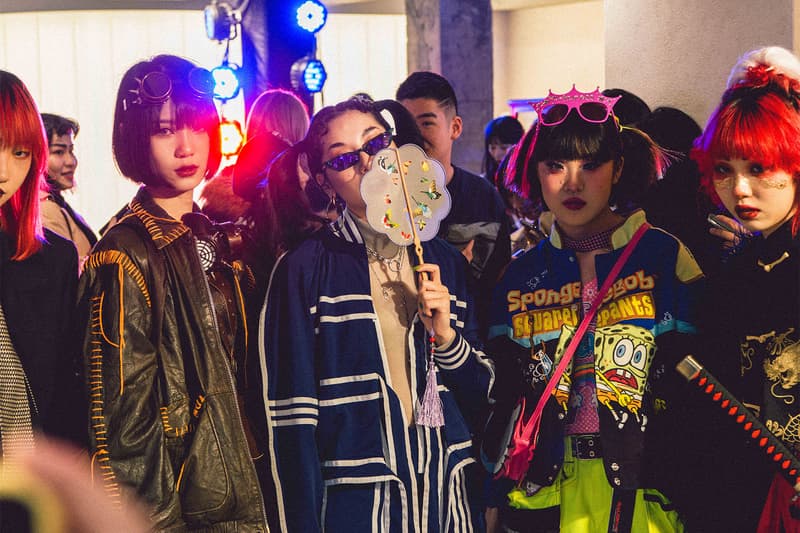 17 of 31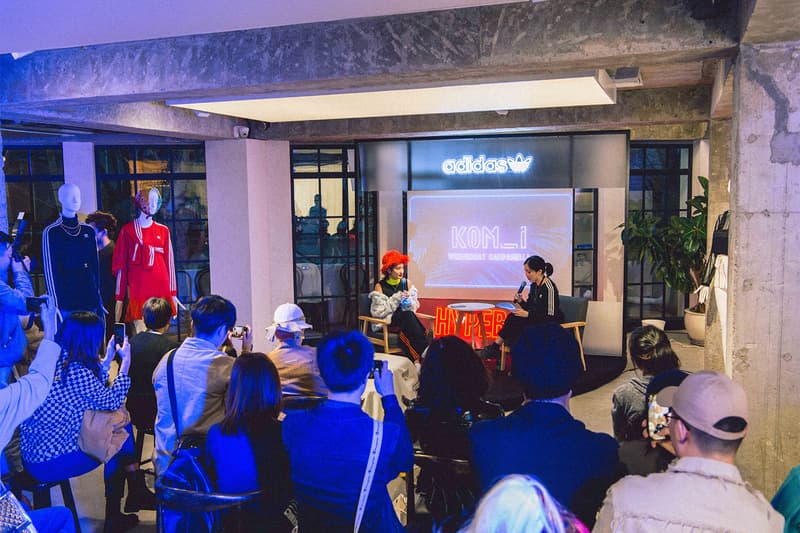 18 of 31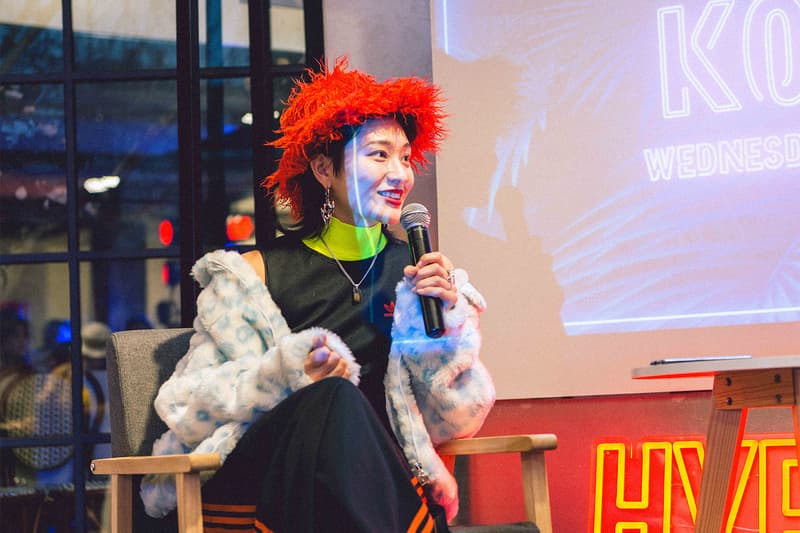 19 of 31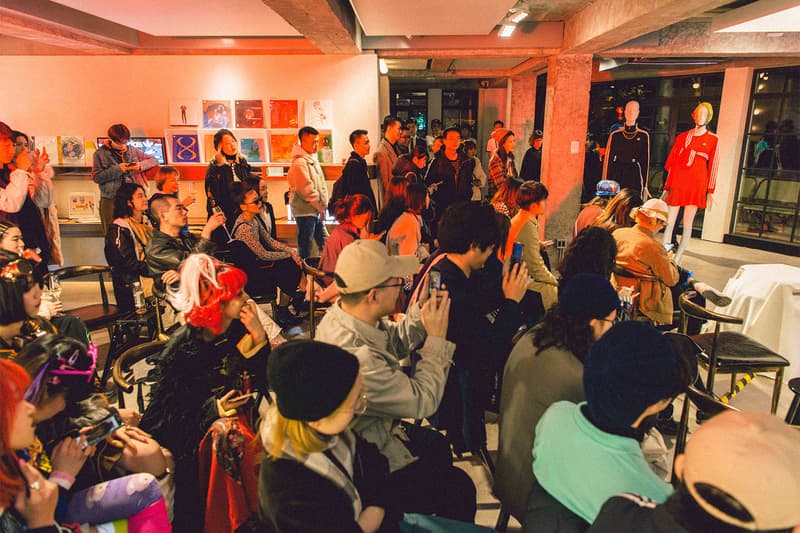 20 of 31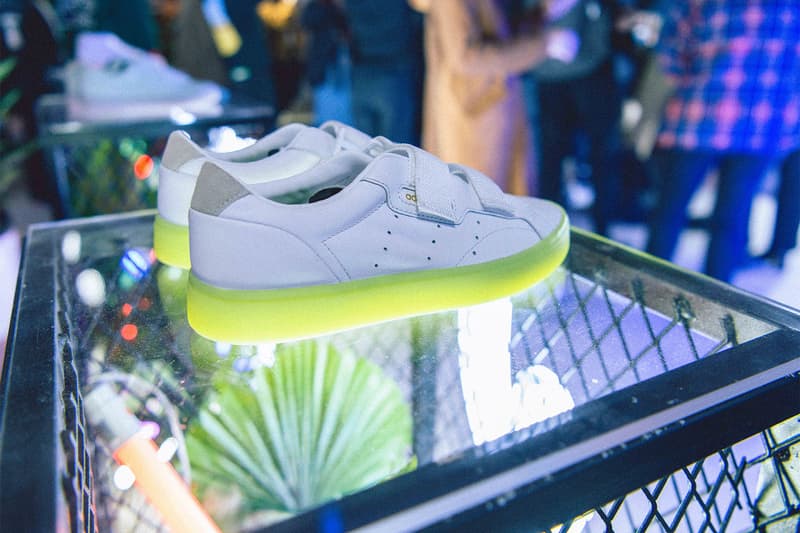 21 of 31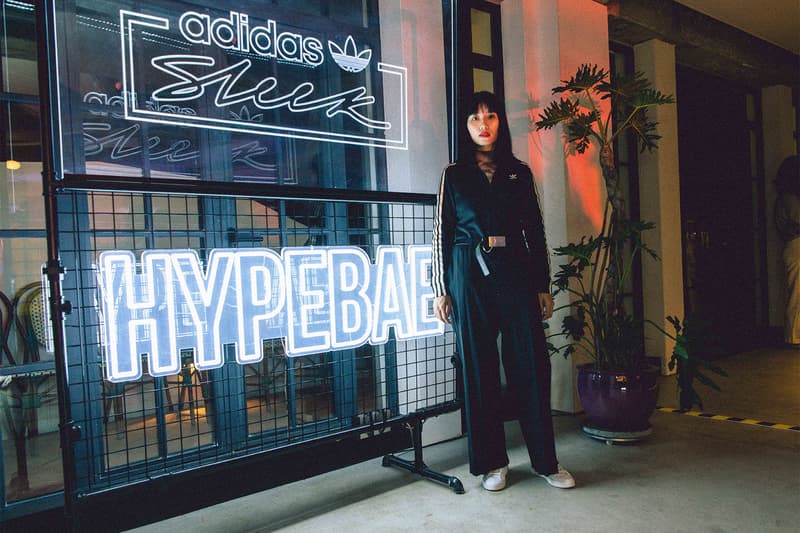 22 of 31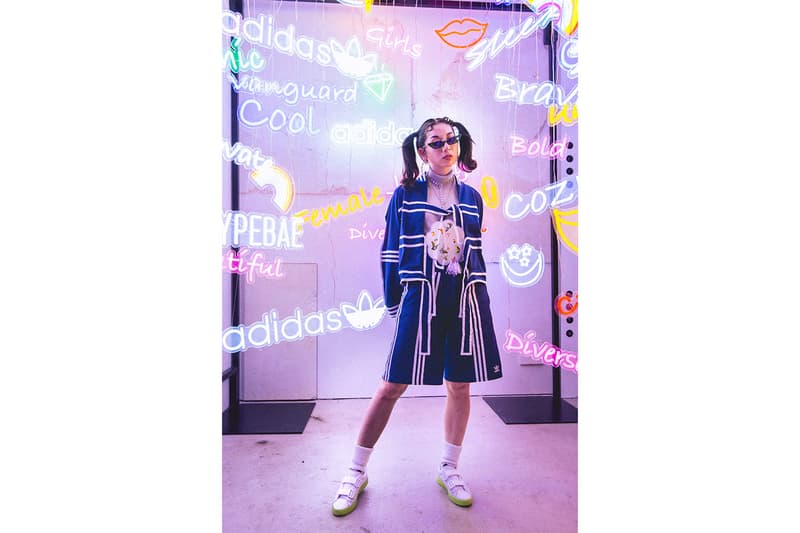 23 of 31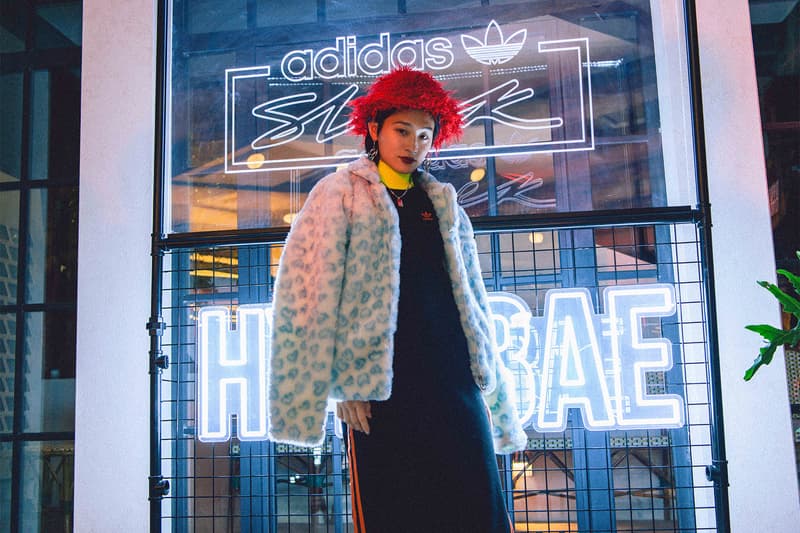 24 of 31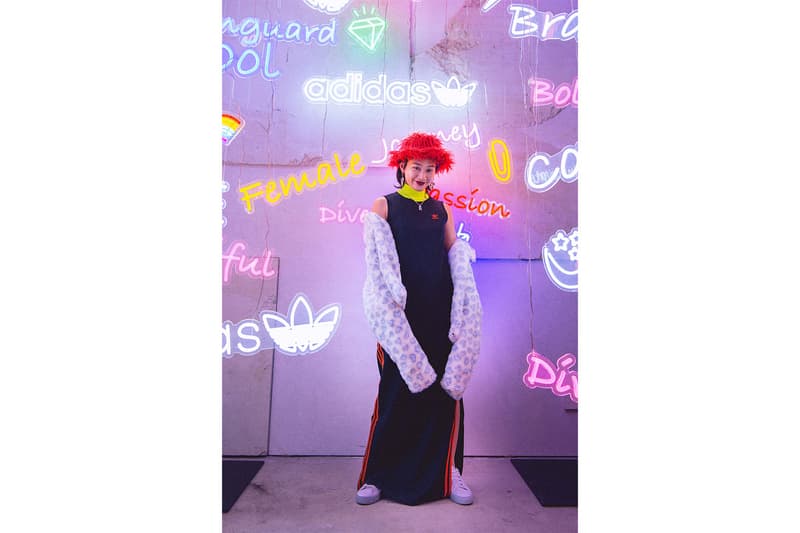 25 of 31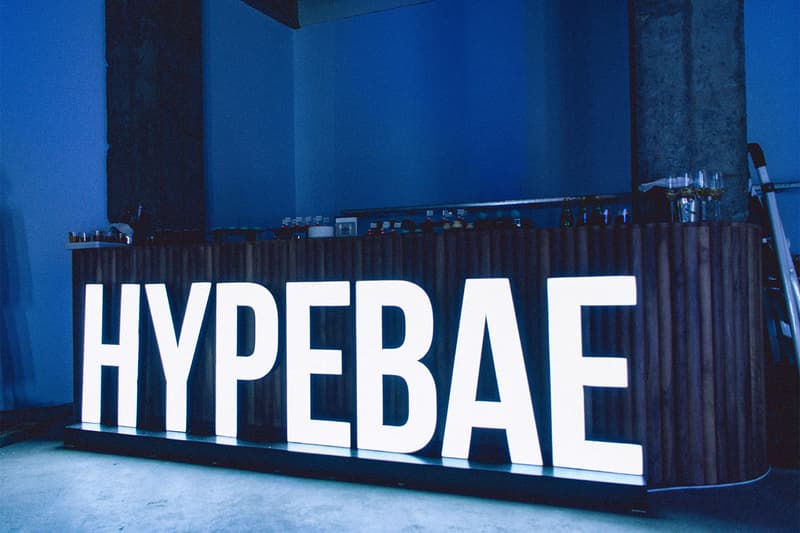 26 of 31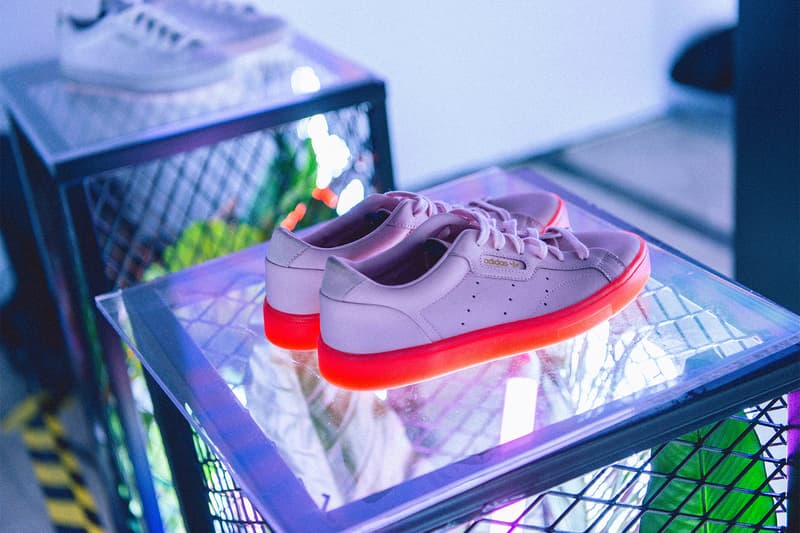 27 of 31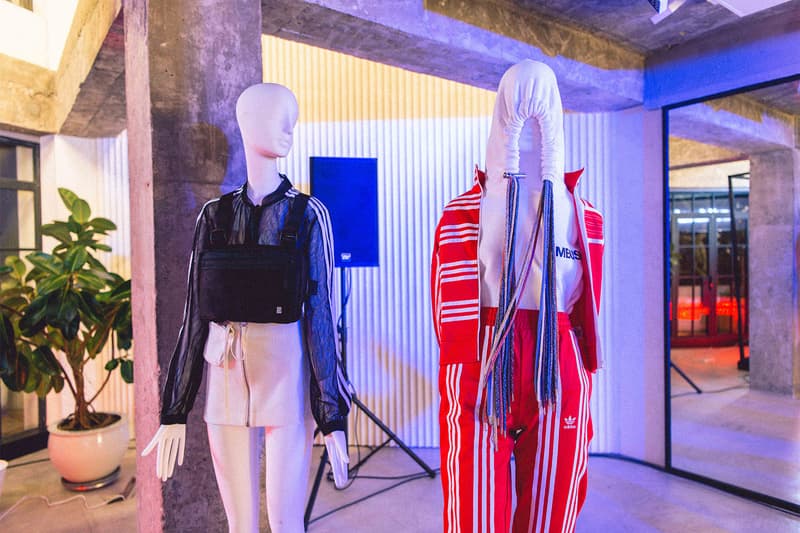 28 of 31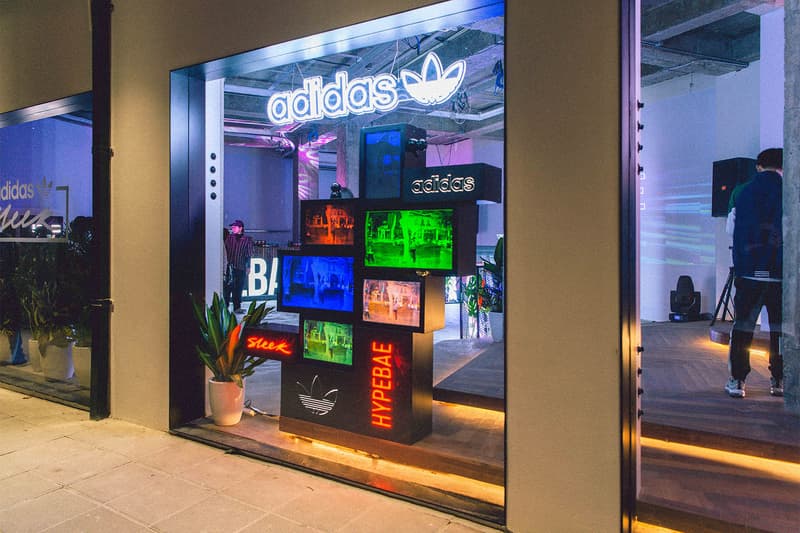 29 of 31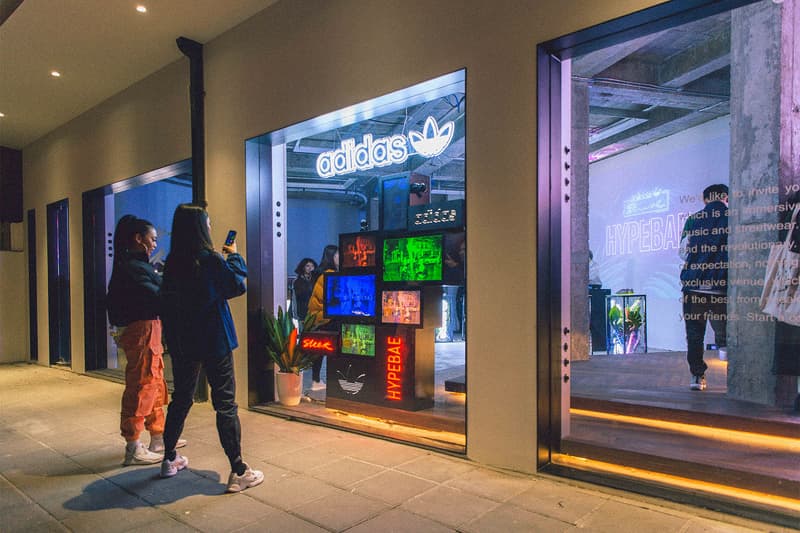 30 of 31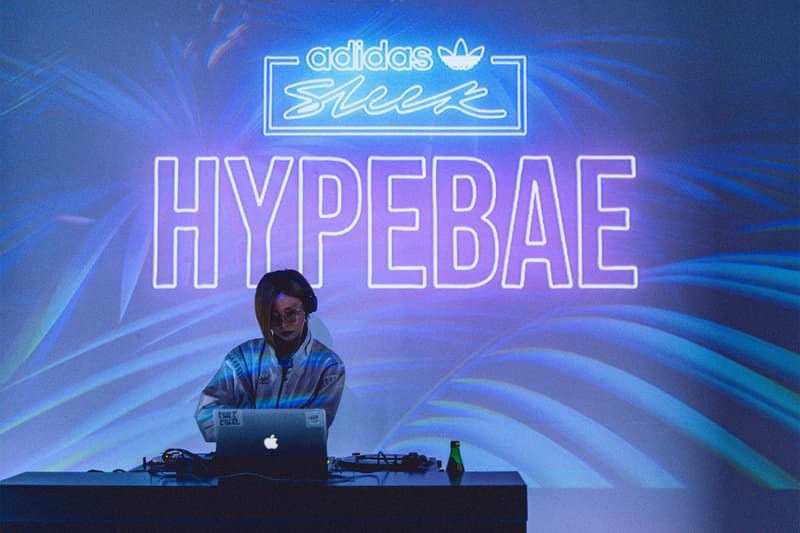 31 of 31
Footwear
Here's What Went Down at the HYPEBAE x adidas Originals Pop-Up in Shanghai
Featuring curated spaces by KOM_I, Stars Xu and Fish Zhang.
Here's What Went Down at the HYPEBAE x adidas Originals Pop-Up in Shanghai
Featuring curated spaces by KOM_I, Stars Xu and Fish Zhang.
Over the past weekend, HYPEBAE hosted its first-ever event in China with the opening of its Shanghai pop-up launched in collaboration with adidas Originals. As a celebration of the sportswear giant's new collection of Sleek sneakers, the HYPEBAE x adidas Originals pop-up was an immersive experience at the intersection of art, music and streetwear. Setting up in the city's trendy Xuhui District, the two-floor space was filled with neon decorations that illuminated the pop-up with a distinct modern aesthetic. At the immediate entrance, an art installation served as an instantly Instagrammable moment – standing in the middle of the artwork, one is surrounded by buzz words that define the modern woman: vanguard, diverse, beautiful, fierce, real and more.
Within the pop-up, three creatives who are each at the forefront of their craft also contributed to curating their own space. KOM_I (who is often regarded as the Björk of Asia) from celebrated Japanese group Wednesday Campanella was invited to curate a vinyl corner, where records and tapes alike from her favorite musicians were collected and put on display for visitors. Known to have crowd-surfed at music festivals while in a clear, human-sized hamster ball, and also being the only Japanese act who performed at Tyler, The Creator's Camp Flog Gnaw Carnival, KOM_I's selections are just as vibrant and eclectic as we expected.
On the fashion side of things, multi-hyphenate Stars Xu put together a curated area in which she styled a series of street-ready looks using the latest pieces from adidas Originals alongside brands such as AMBUSH. With her background as a model, stylist, buyer, designer and founder of her select shop NoLimitsFun, it's no surprise that Stars brought an infectious energy to the space.
Lastly, Shenzhen-born photographer Fish Zhang rounds off the impressive roster of female creatives. Heavily inspired by the work of the late Ren Hang, her portraits and tableaux of Asian women are revered for their utter honesty and haunting depictions of China's modern youth. Embracing themes of sexuality, independence and even voyeurism, Fish's images are perfect in setting the mood for an art book corner. Featuring curated works by some of her favorite photographers and artists, guests were invited to explore through her most significant sources of creativity and imagination.
Along with each of the three curated spaces, KOM_I, Stars and Fish all also participated in talk panels that left attendees inspired and in awe of the knowledge that they were able to share on each of their respective fields. Other notable attendees also included actresses Wu Jin Yan, Bai Lu and Zhang Nan. You can take a closer look at the pop-up in the gallery above, and can see the space in action in the video below.
Share this article