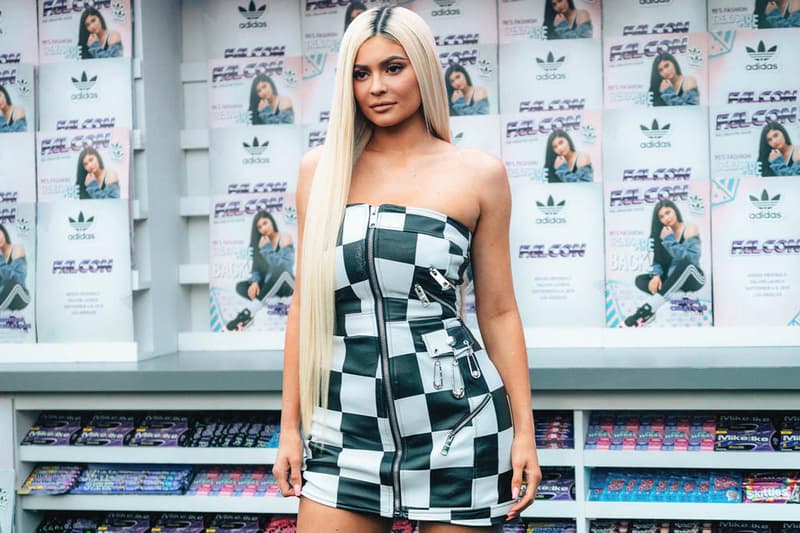 Culture
'Forbes' Confirms Kylie Jenner Is the Youngest "Self-Made" Billionaire at 21
"It's the power of social media. I had such a strong reach before I was able to start anything."
'Forbes' Confirms Kylie Jenner Is the Youngest "Self-Made" Billionaire at 21
"It's the power of social media. I had such a strong reach before I was able to start anything."
Last July, Kylie Jenner landed the cover of Forbes' "America's Women Billionaires" issue which dubbed the social media star the country's youngest "self-made" billionaire. Her beauty company Kylie Cosmetics, which she solely owns, was estimated to be valued at $900 million USD growing at an unprecedented rate. In a new update, packed with revenue figures, the financial magazine has cemented her status as America's youngest billionaire at age 21, beating out Facebook's Mark Zuckerberg.
She confirms that social media has played a huge part in the growth of her empire: "It's the power of social media. I had such a strong reach before I was able to start anything." The latest Kylie Cosmetics product launches and campaigns are posted directly to on her platforms where over 175 million users are accessed. The brand's success is also credited to low overhead costs and a small full-time staff which comprises of seven people. Matriarch Kris Jenner manages the finance and public relations aspects of the business for a 10-percent management fee. Critics refuse to qualify Kylie as self-made due to the tremendous amount of capital and resources available to the young mogul. Despite the feedback, Jenner believes that [Kylie Cosmetics] is going very far" because "[she] works really hard."
Read the full profile at Forbes to learn more about her in-store launches and her next moves.