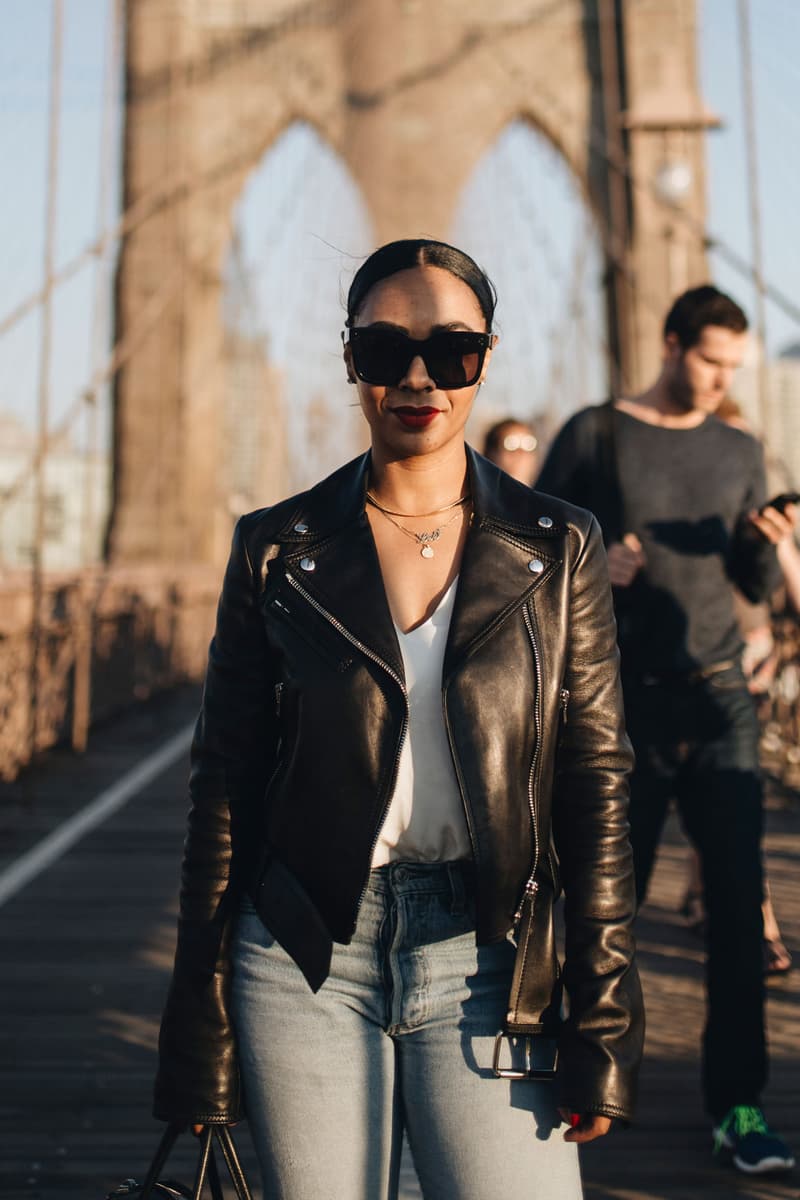 From Fashion to Faith: How Former Fear of God Brand Manager Launched Her Own Show
Natalie Manuel Lee discusses life's purpose with Hailey Bieber & Kelly Rowland.
From Fashion to Faith: How Former Fear of God Brand Manager Launched Her Own Show
Natalie Manuel Lee discusses life's purpose with Hailey Bieber & Kelly Rowland.
Natalie Manuel Lee is on a mission to freedom through faith. The former brand manager of Fear of God (and sister to founder Jerry Lorenzo) has launched her own docuseries, Now With Natalie. Lee serves as the host for the show interviewing prominent figures across fashion and entertainment like Hailey Bieber and Kelly Rowland. Both industries are known for its vices and ability to deteriorate self identity with the help of social media and fame. Natalie tackles these obstacles head on with her guests and gets to root of life's purpose.
We got a chance to talk to Natalie about her transition into the show business and the lessons she learned on the way.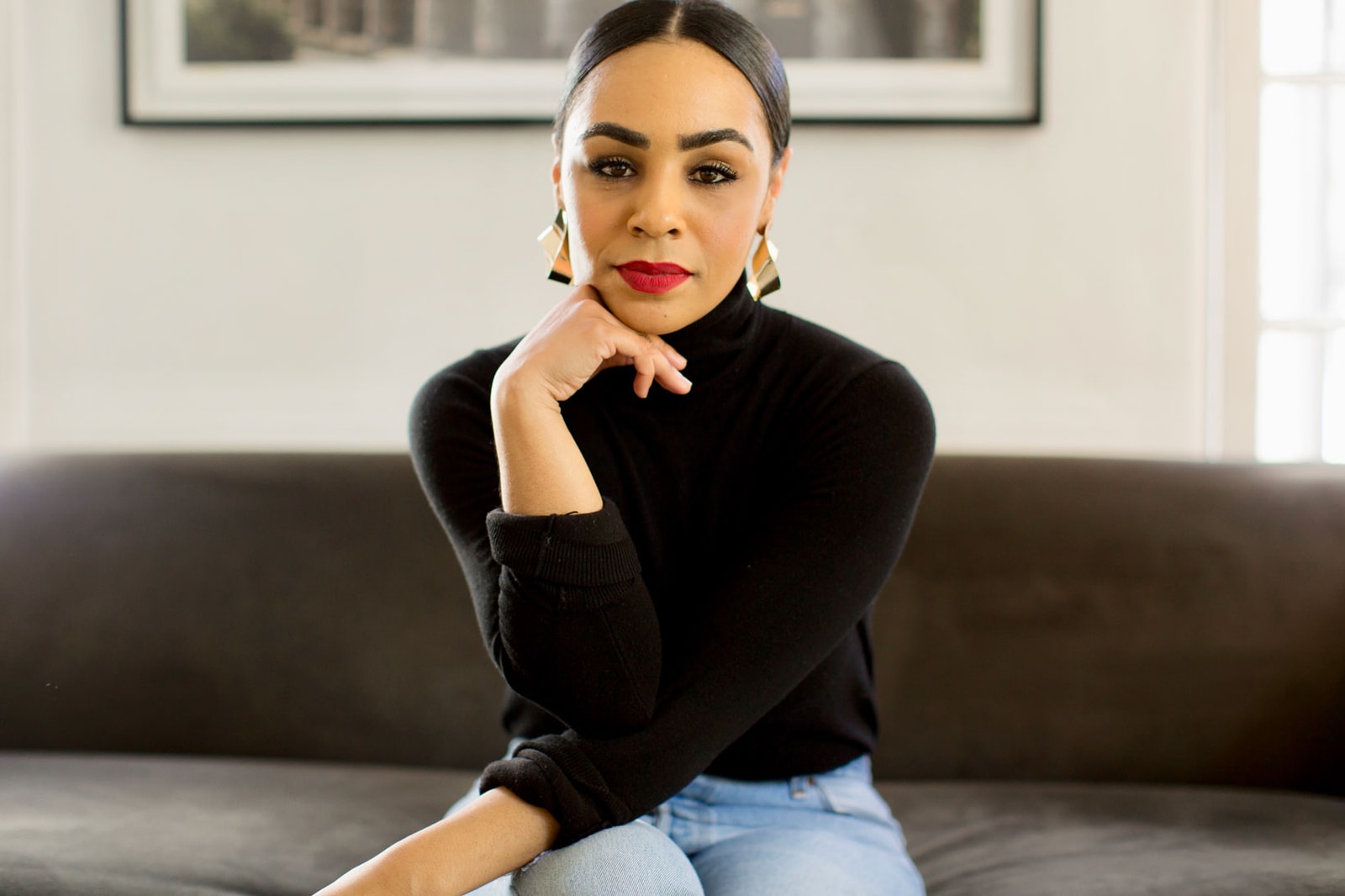 How did the come up with the idea about for the docuseries? What were some obstacles you faced bringing it to life?
I saw a need in our generation. Our generation is in a serious identity crisis. As a culture, we have the propensity to believe the counterfeits of identity and purpose that are being sold to us. The counterfeit that is being sold is that what we do, how much money we have, accolades and success define who we are. That is a false narrative. Our worth and value isn't in those things. I believe it's in who created us.
One of the main obstacles I faced was trusting the process. I had to understand the process God was taking me through to create this show was worth it, and it was! The biggest lesson I learned along the way was not to abort the process. We need everything we learn in life to sustain us for what's to come. I also learned a lot of patience and how to trust God all over again.
What was it like transitioning from being brand manager at Fear of God to becoming a host and producer?
The transition wasn't easy, but it was worth it. I always and still do have a love for fashion and culture. As I started the journey with Now with Natalie, I was still able to experience fashion and culture. This show is very much "for the culture." God called me into another season in my life and it was truly an act of obedience to transition out of Fear of God and see what He had for me. I'll always be a part of my brother's brand because family is family.
What does faith mean to you and how has it informed your work and career decisions? 
Faith has been my compass through my everyday life. It's been a consistent pillar for me and has allowed me to navigate this industry the way I have. Every decision I make, I consult God first.
What do you hope the audience gains from this series? 
I hope the audience has an awakening on their true identity and purpose. I pray it shifts the culture's thinking and I hope that viewers realize their value is not in their job title, their accolades and in anything other than who created them. The show is intended to nullify, dismantle and pull back the veil to the counterfeits of identity currently being sold and consumed through popular culture.
Did you learn anything new from your interviews with the women you featured? Please share. 
Yes, of course! I learned we all struggle with the same things — no matter the platform, or amount of fame one has. We struggle with comparisons, but the good news is that in this series, we tackle the reasons why you shouldn't compare yourself to others. There's only one me, and there's only one you. The comparisons are problematic because we try to be like others we were never intended to be in the first place.
Do you have any advice for women who wish to cultivate their spirituality in a world dominated by social media and fame obsession?
Your faith is the one thing that will be consistent in your life and never waiver. It is important to incorporate your faith through your daily life, because it will not turn on you or steer you in the wrong direction. Instead, it will lead you to your promises and allow you to see yourself the way you were always intended to see yourself. You will learn that you are strong, complete, more than a conqueror, more than enough, free from condemnation and a whole woman.
---
Share this article