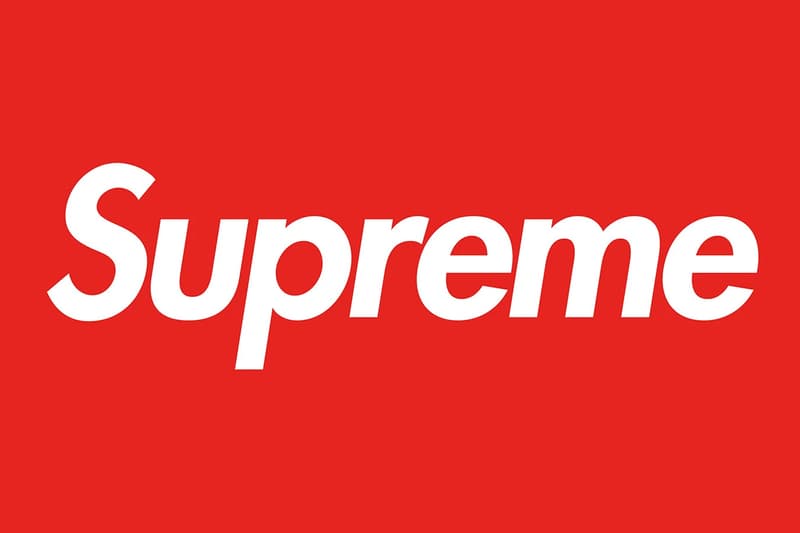 Fashion
UPDATE: Supreme Italia Is Reportedly Operating an Illegal Storefront in Shanghai
The cult brand's legal team has released a statement.
UPDATE: Supreme Italia Is Reportedly Operating an Illegal Storefront in Shanghai
The cult brand's legal team has released a statement.
UPDATE: Supreme's legal counsel has reached out to HYPEBEAST to clarify aspects of the alleged Shanghai store opening.
According to Supreme, the following information points to the latest update: Its legal counsel states that the "counterfeit organization"'s store has not officially opened, and that the retail store invited bloggers to visit last week — footage of the people queuing outside are paid to look like customers. The products inside, including the apparent RIMOWA collaborative pieces previewed, are not legally allowed to be sold, as Supreme Italia does not have a trademark registration in China. Furthermore, Supreme Italia has no right to operate in Italy as well, due to a 2017 Judicial Order that prohibits any advertising, manufacturing or selling of product with Supreme, Supreme Italia or Supreme Spain trademarks.
Additionally, the counsel continues with more general clarifications on the matter: Supreme has not lost a case against IBF/Supreme Italia, and in fact has won every IP case. Reports from publications like The Streetwear Magazine (which is owned by IBF and masked) and funneled through other publications like NSSMag stating otherwise is inaccurate. Furthermore, Supreme (New York) has acquired its trademark registration in Italy before Supreme Italia, thus leading to favorable rulings for the original brand.
In conclusion, the legal counsel shares that Supreme is currently working with local law enforcement in China to enforce its rights to its trademarks.
Stay tuned here as additional news emerges.
---
Supreme Italia, the label which the real Supreme has described as a "counterfeit organization" is set to open a flagship store in Shanghai. This business move directly follows the Samsung partnership announcement with the IBF-owned brand, which immediately led to critiques from their massive fanbase in addition to the New York-based Supreme denying that the collaboration would be happening. It's important to note here that last year, Supreme lost a court case in Italy over the brand, meaning that the aforementioned products are legally able to be sold.
The news of the forthcoming store which is set to open in the Huangpu District of Shanghai emerged after a passerby captured a shot of the space. According to reports, it will be set over three stories and will feature both Supreme-branded apparel and beauty products.
Check out the first leaked photo of the store below. In case you missed it, check out the news surrounding Louis Vuitton's latest lawsuit.