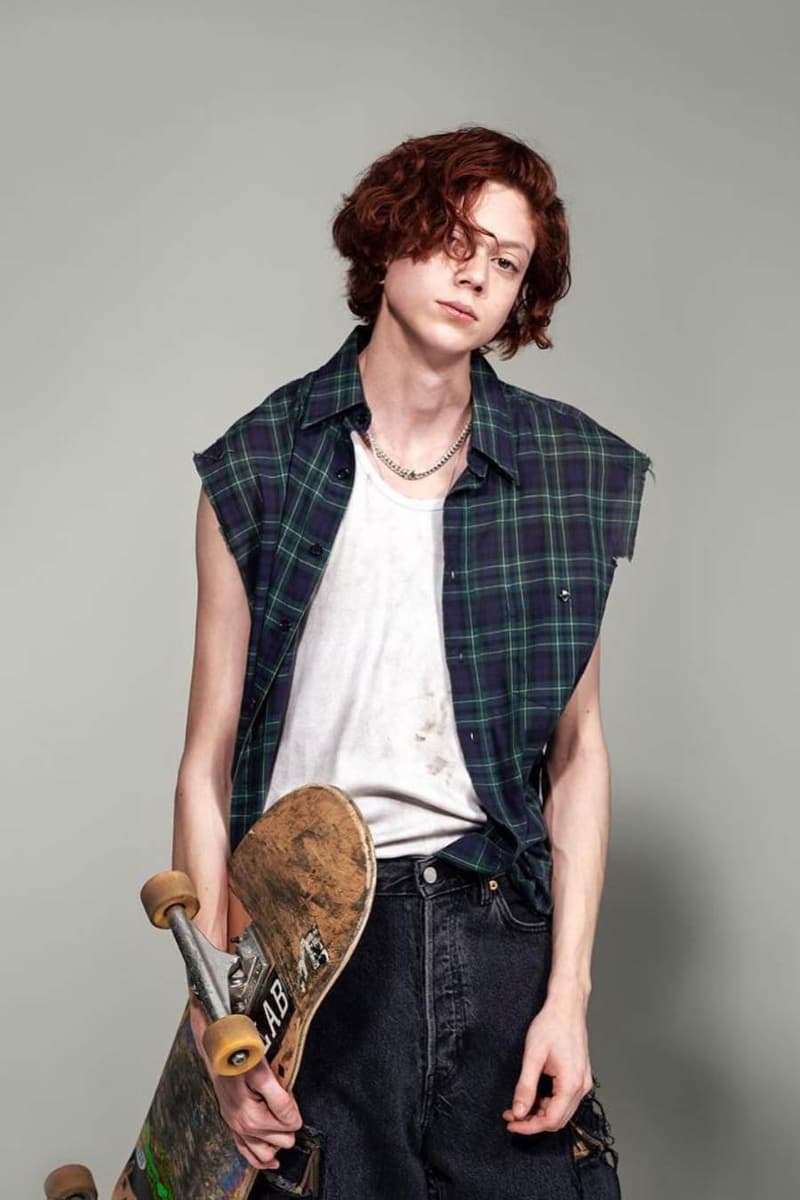 Supermodel Nathan Westling Comes Out as a Transgender Man
He details his journey and transition.
Fashion
Supermodel Nathan Westling Comes Out as a Transgender Man
He details his journey and transition.
Model Nathan Westling has come out as a transgender man. Nathan posed for a shoot by Collier Schorr and sat down with CNN Style to detail his transition.
Nathan became an industry favorite beginning in 2013 gracing the runways of high fashion houses like Louis Vuitton, Versace and Chanel. In April 2018, the in-demand model chose to focus on himself after spending years in therapy and on medication for depression, anxiety and anger issues. He explains how he came to a stopping point:
"I hit a point where I was tired of just existing, because that was kind of my whole life and how I lived. I always questioned how people just lived life, and just woke up and felt good and could just do things. And I couldn't. It wasn't all sunshine and rainbows in the beginning. My first two months of the transition were tough, and it wasn't until I started to see physical changes that aligned with … my mental state that I finally woke up and (started) living. I'm happy. I can't even imagine going back to how I was before because it's just darkness."
Westling began his physical transition six months ago beginning with a testosterone prescription which he shares will be followed by a chest reconstruction surgery. He plans to return to New York and continue to model while engaging with the local trans community. He goes on to share that modeling helped him come to terms with his true identity:
"Working as a model, you know, a lot of people ask, 'Did that screw with you? Did that hurt you?'(Modeling) was cool to me because I've always been playing a character, a persona, my whole life. So to be able to be put in all this different hair and makeup, I was able to discover myself as well, and see myself as so many different things; to really know that this is who I should be and the path I should take."
Westling is kneading out this own path joining the growing community of trans models including Hari Nef and Andreja Pejić. He talks more about his future plan and reveals upcoming projects. Read the full profile at CNN Style.
Share this article