Balenciaga Is on Track to Break €1 Billion EUR Revenue Milestone
The Demna Gvasalia-led label isn't slowing down anytime soon.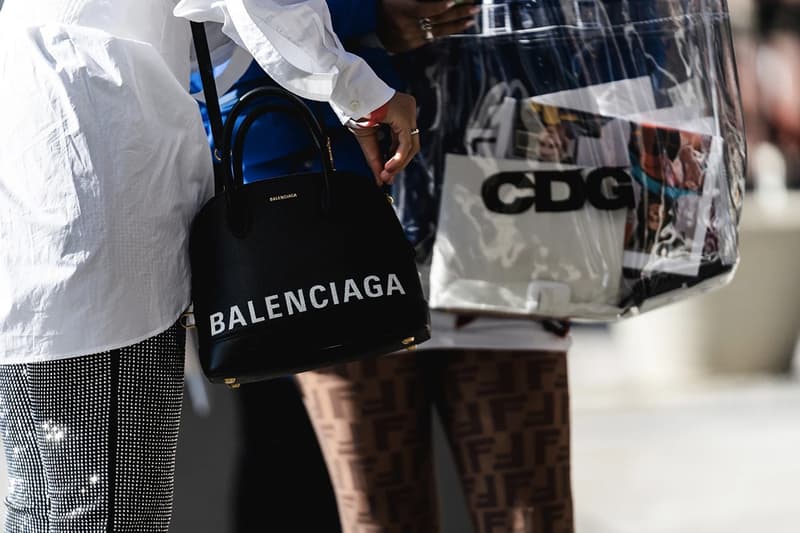 There's no doubt that Balenciaga has become one of the biggest luxury brands in the world, and at luxury conglomerate Kering's Annual General Meeting on Wednesday, it was revealed that the label is set to break €1 billion EUR (approximately $1.12 billion USD) in revenue this year. This will mark the first time ever the brand is on track to hit the milestone, and since Demna Gvasalia took on the label in late 2015, it has become Kering's fastest-growing house.
Balenciaga has gained an incomparable momentum in the past few years, developing an aesthetic that perfectly merges streetwear with luxury, and has also opened up the market to millennials and a younger consumer base. With pieces like the iconic Triple-S sneakers and sock-inspired speed runners, the label has become a staple for streetwear fans world-wide, and the brand shows no signs of slowing down anytime soon.
Since revealing the statistics, information shows that Balenciaga follows Gucci and its  €8 billion EUR (approximately $8.9 billion USD) last year, as well as Saint Laurent's €1.7 billion EUR (approximately $1.9 billion USD) revenue from 2018. Let us know your thoughts on Balenciaga in the comments below.