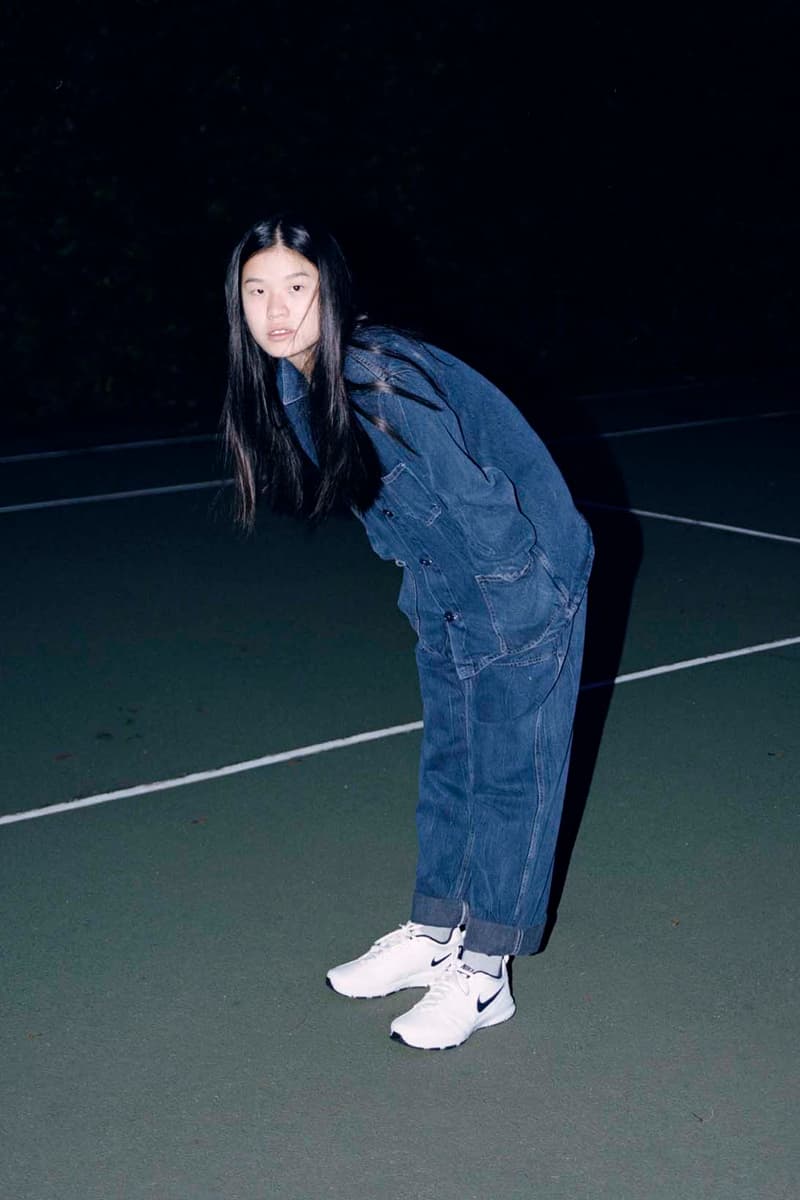 1 of 2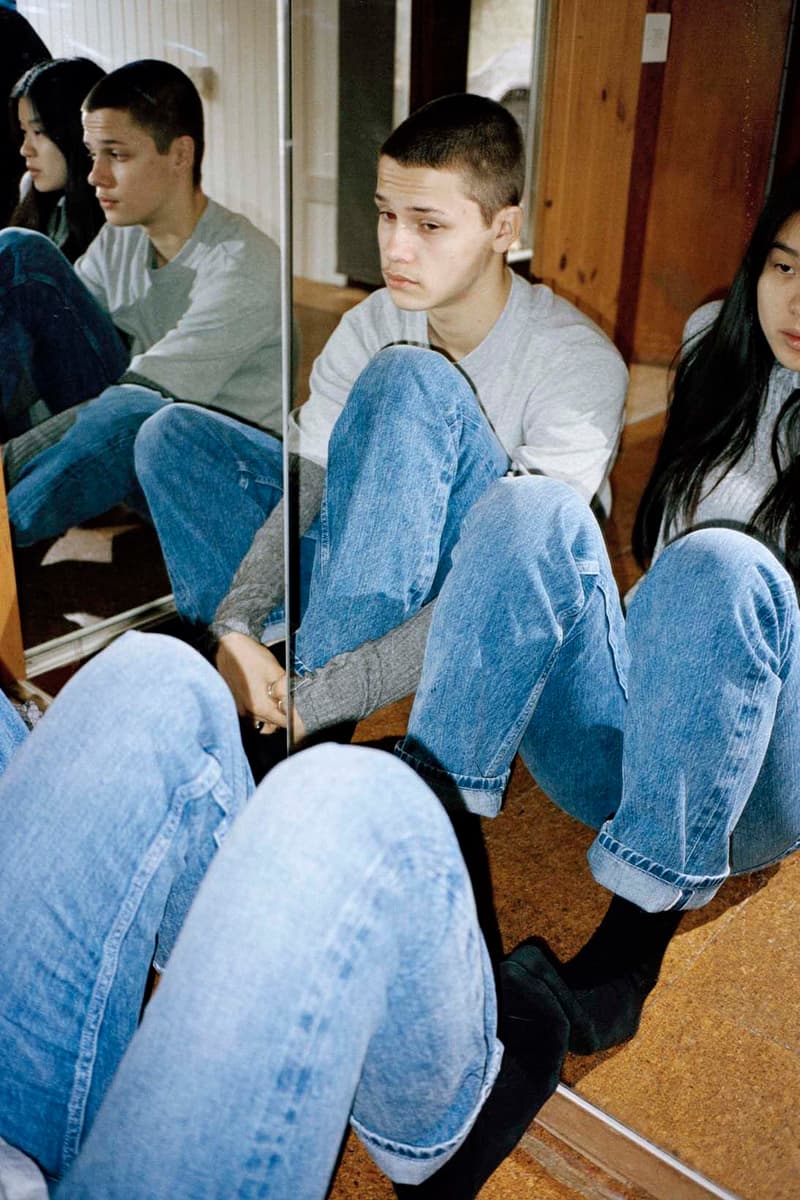 2 of 2
You Need to Add These 5 Independent Denim Brands to Your Wardrobe
Happy National Denim Day!
Denim has been a wardrobe staple for all genders and ages since the '70s. Jeans in particular are one on of those rare garments that are versatile enough to be worn for pretty much any occasion and denim jackets, skirts, dresses and shirts have fast become everyday essentials too. Despite its stronghold on our hearts as the epitome of sturdy, reliable clothing, it's not without its fashion moments – who can ever forget Britney & Justin's iconic double denim look 18 years ago at the 2001 American Music Awards?
Although household names like Levi's and Wrangler have been a mainstay for years, we rounded up five independent denim brands we have our eyes on right now in honor of National Denim Day. Keep reading to get the lowdown and don't forget to check out American Apparel's denim comeback, too.
East London-based E.L.V. takes sustainability seriously in its approach to producing denim; the entire foundation of the label is that garments are created from discarded denim stock. Transforming old, disused fabric into contemporary pieces with unique finishes is the real selling point here – since it's all crafted from vintage material, no two items will be the exact same. Choose between everything from standard jeans and jackets to bags and even scrunchies and rest assured that you'll look good in the most low-waste way possible. The high-end stockists like NET-A-PORTER and Selfridges are further proof that you can be both environmentally-aware and on-trend.
You might have already come across CIE on your Instagram feed; the NYC-based brand has been turning heads with its upside-down approach to denim. Launched in 2017 by Kelcie Schofield, CIE has also adopted a conscious process, repurposing vintage jeans and giving them an entirely new lease of life. Every hand-selected pair is re-crafted in Manhattan's Garment District, with the topsy-turvy style resulting in jeans that boast belt loop and pocket details around the ankles and calves. You can cop these one-of-a-kind pieces at CIE's web store; they're sure to be a real conversation-starter.
Based in Hackney, East London, I AND ME launched as a unisex denim label three years ago, with a focus on fabric and function rather than adhering to seasonal trends. Working closely and directly with mills – mostly in Japan – I AND ME prides itself on expertly-crafted, long-lasting denimwear. Alongside quality jeans and pants in timeless silhouettes there's an array of understated, statement jackets for men and women alike. Denim isn't the only thing I AND ME does well however – be sure to check out its minimal boilersuits, cozy shorts and hoodies and the Billie Eilish-esque massively oversized track pants and hoodie combo.
Another brand advocating for genderless apparel is Adnym. Founded in Sweden in 2016 by a trio whose collective experience spans over 40 years in the industry, including tenures at Acne Studios, Levi's, Wrangler and HOPE, the label hones in on unfussy essentials. The apparel offering isn't split by gender on Adnym's web store; consumers simply select the garment they have in mind, select the desired silhouette, then the ideal wash and size – proving denim does – and should – transcend typical gender constraints. You can also complete your full look thanks to the selection of wardrobe classics likes shirts, hoodies, tees and more.
Model-approved M.i.h is that rare kind of brand that's been able to reinvent itself era after era. It started life in 1969 as Made in Heaven, which was Britain's first denim label, bringing jeans to the masses just as the garment began its global takeover. In 2006, Chloe Lonsdale, goddaughter of the original founder, relaunched the brand as M.i.h, keeping its heritage and energy in tact but building it into a fully-fledged womenswear label. Expect to find versatile but easily-wearable jeans next to chic knits, day dresses and simple graphic tees.
Share this article