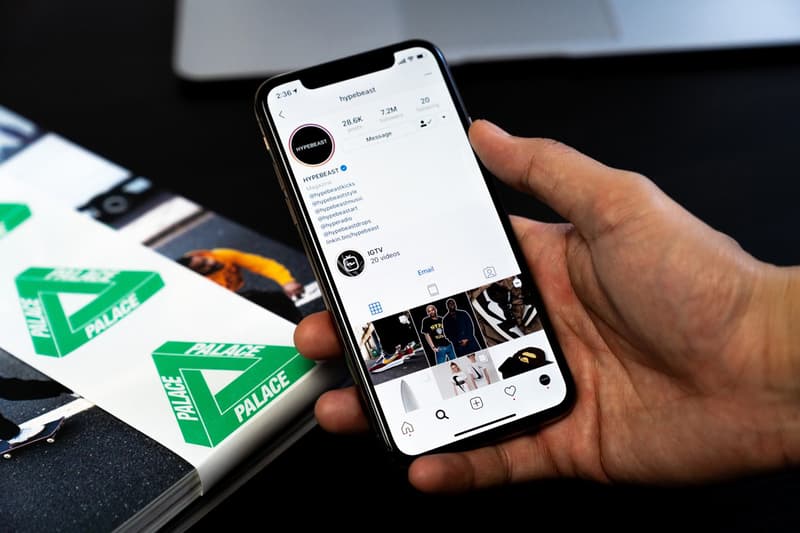 Instagram Introduces A Brand-New Story Feature
Say hello to quizzes.
Instagram has been upping its game lately, constantly introducing new features such as music for IG stories, "Close Friends" options, GIFs and so much more. The latest addition is a new "Quiz" feature, which allows users to post quiz-like stickers onto their stories where followers can vote. You can customize the quiz by adding your own question and answers, with followers being able to vote by just tapping the answer, allowing users to easily connect with one another and interact by using the new sticker.
The new feature has already been rolling out worldwide, and can be found within Instagram's story option. Try it out for yourself and let us know your thoughts. For more from Instagram, don't miss our interview with the amazing women behind the social media platform.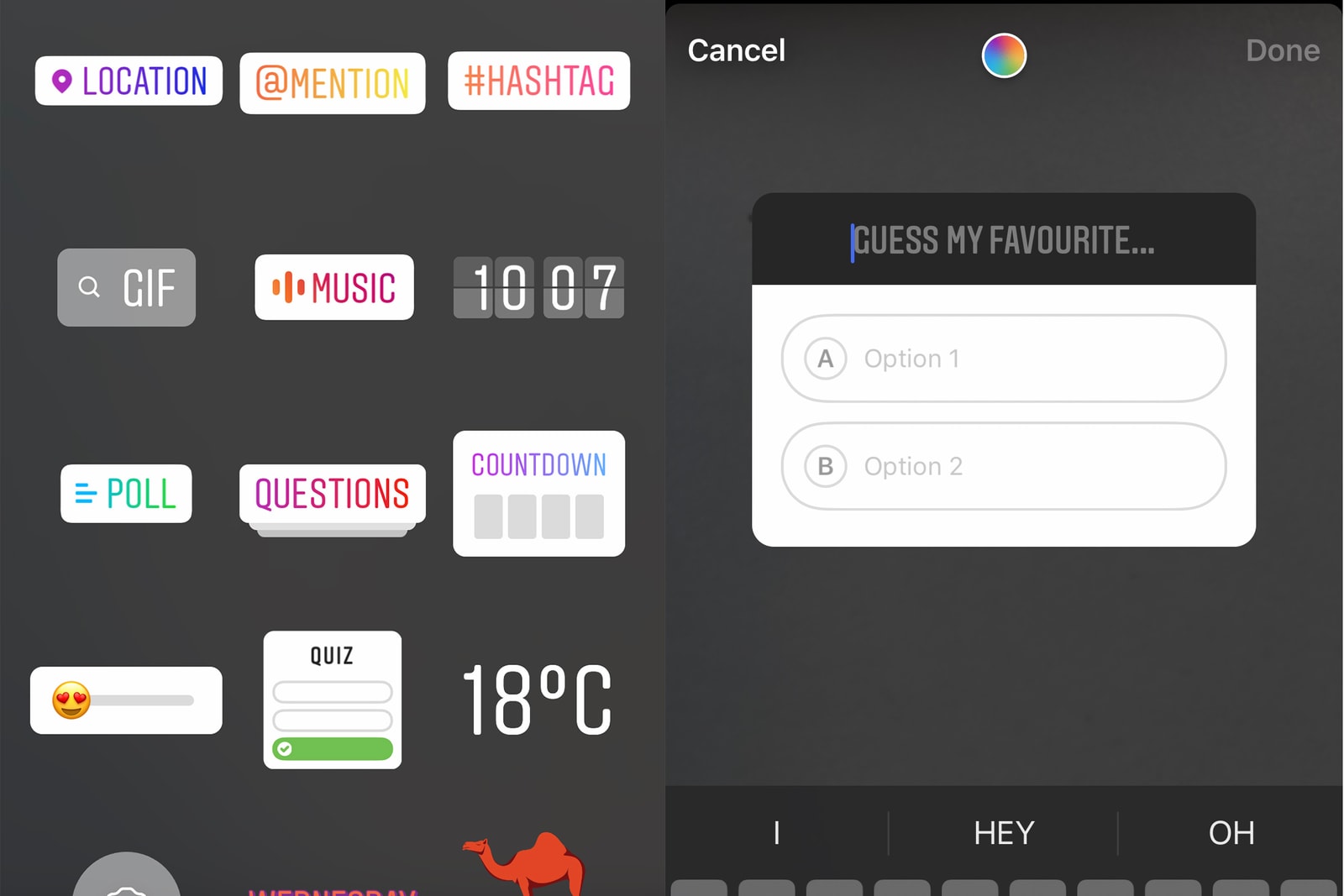 ---
Share this article