Embryolisse's $16 USD Face Cream Sold Out Instantly Following U.S. Launch
The French beauty brand's Lait-Crème Concentré is a holy grail.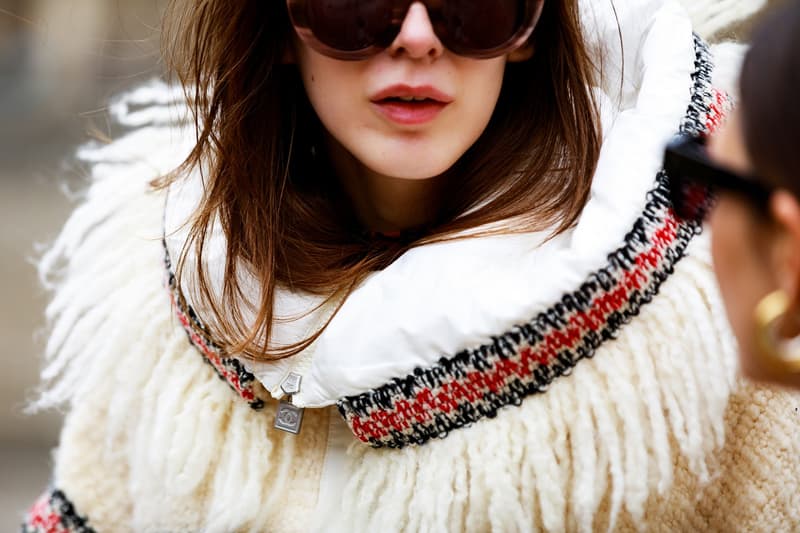 French beauty brand Embroylisse has finally launched in the United States. Its Lait-Crème Concentré face cream has long been a favorite among makeup artists and beauty gurus. The award-winning formula includes ingredients like shea butter, beeswax, soy proteins and aloe vera that nourish the skin and can serve as a primer before makeup. Embroylisse's U.S. arrival was discovered by a Reddit user who was in contact with the brand via email: "We need no longer fear the fakes. I received an email today telling me the website will be fully stocked in about 5 or 6 days," she shared with the r/SkincareAddition sub-reddit group. Following its quiet launch, Embroylisse's $16 USD face cream and body lotion sold out instantly.
Fans will have to wait until the next restock to try out the brand. A special New York edition of the Lait-Crème Concentré is available online now. Sign up for updates to find out when the cream restocks.