The 10 Most Liked Instagram Photos of All Time: Kylie Jenner, @world_record_egg & More
Ariana Grande and Justin Bieber also made the cut.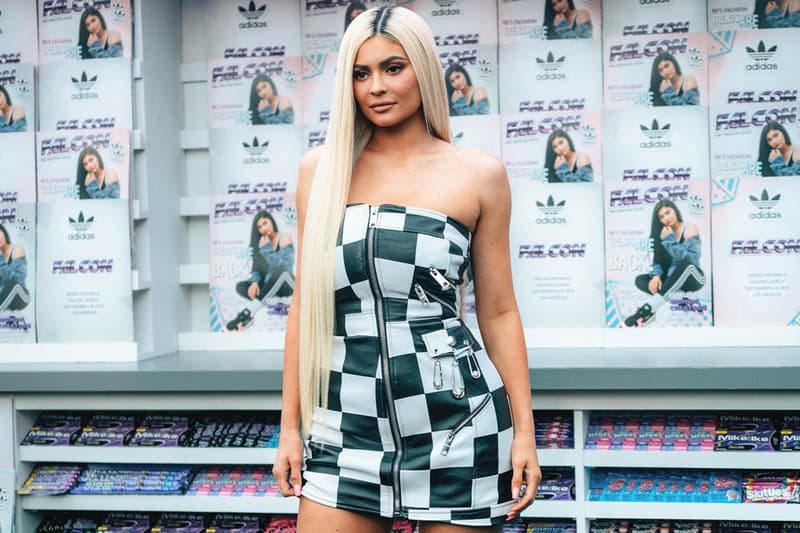 Everyone knows that Instagram is an addicting social media platform, with an obsession around "likes." In our latest roundup, we're taking a look at the top 10 most liked posts on Instagram right now in honor of @tentree newly joining the list with its sustainability mission.
Coming in at number one with over 53 million likes is the @world_record_egg account's first photo. Right behind this is Kylie Jenner's first post of her daughter Stormi, raking in nearly 19 million likes. Justin Bieber's engagement announcement to his supermodel wife Hailey Bieber sits at slot number six with 16.5 million likes.
Keep scrolling to see the 10 most liked Instagram photos of all time.
View this post on Instagram
@tentree: 15.3 million likes
View this post on Instagram
View this post on Instagram
View this post on Instagram
View this post on Instagram
View this post on Instagram