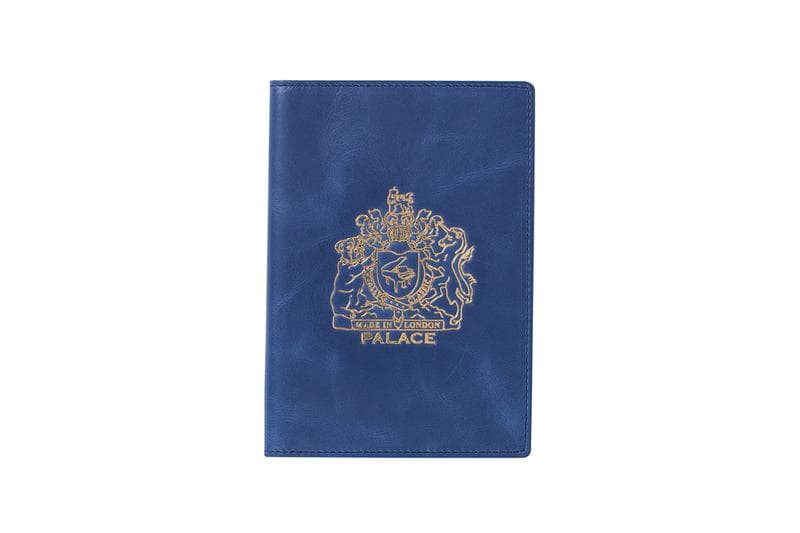 1 of 107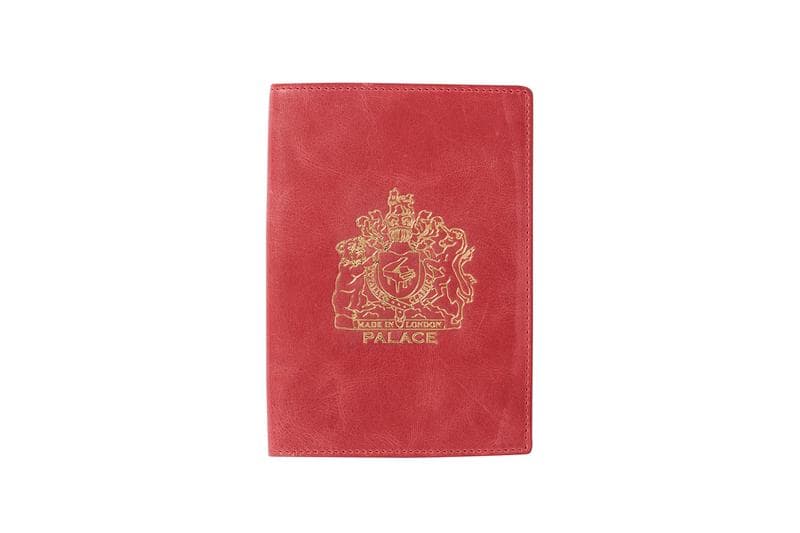 2 of 107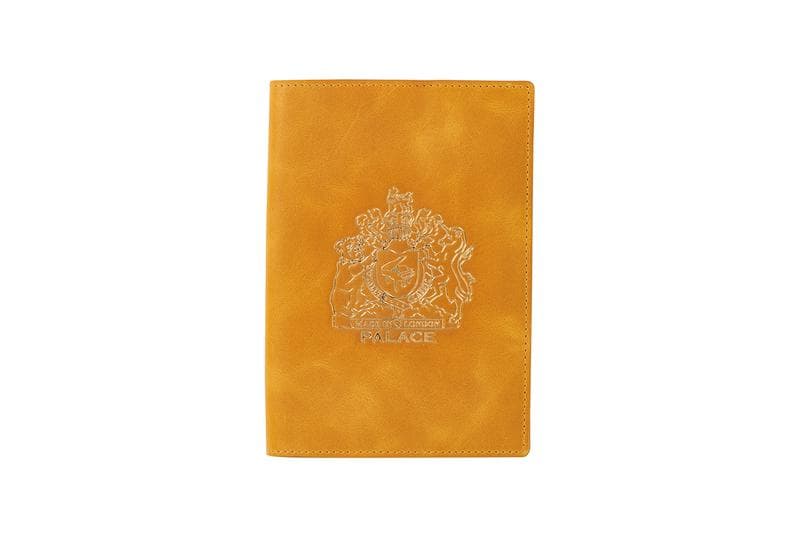 3 of 107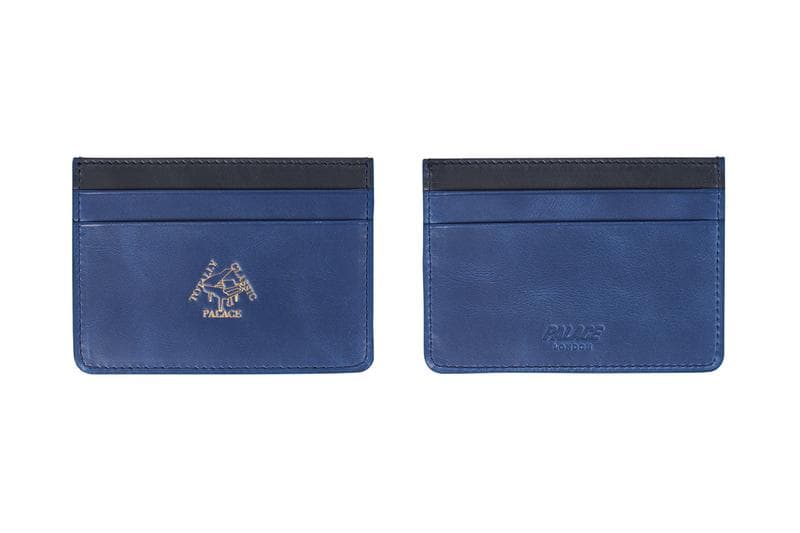 4 of 107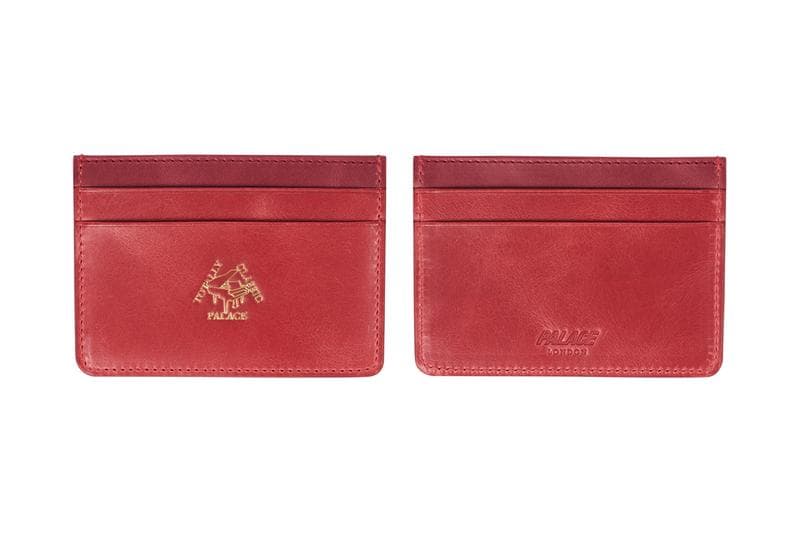 5 of 107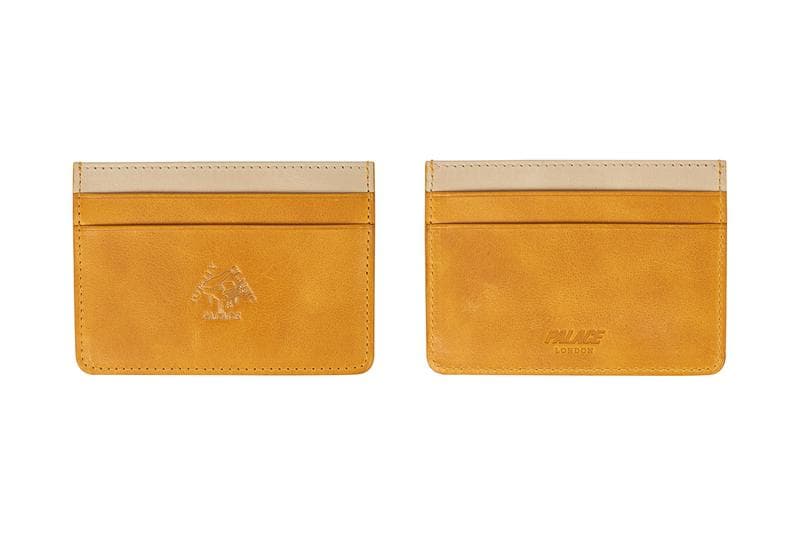 6 of 107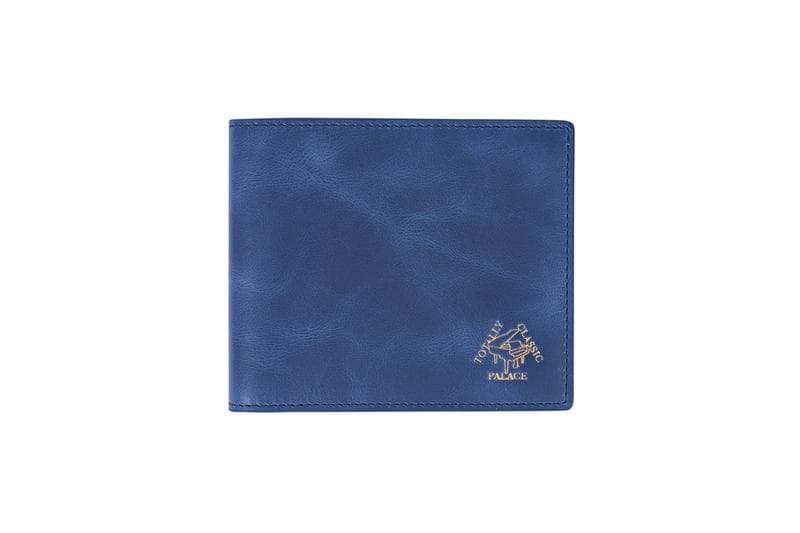 7 of 107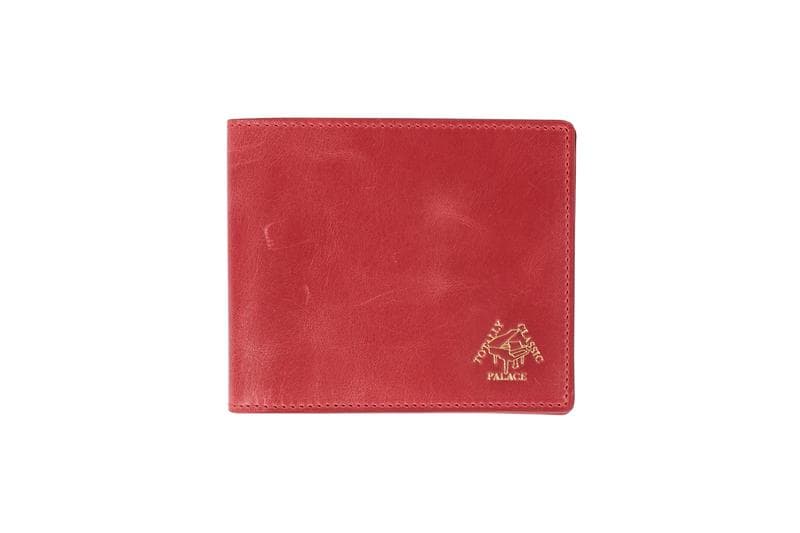 8 of 107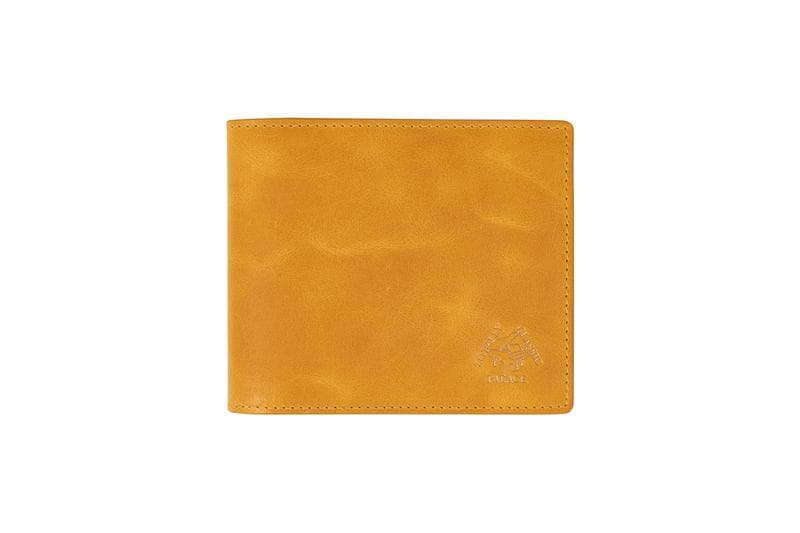 9 of 107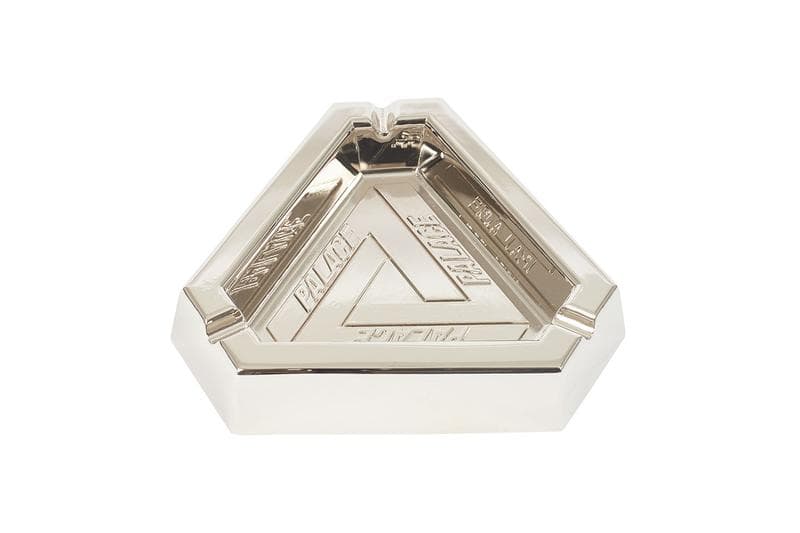 10 of 107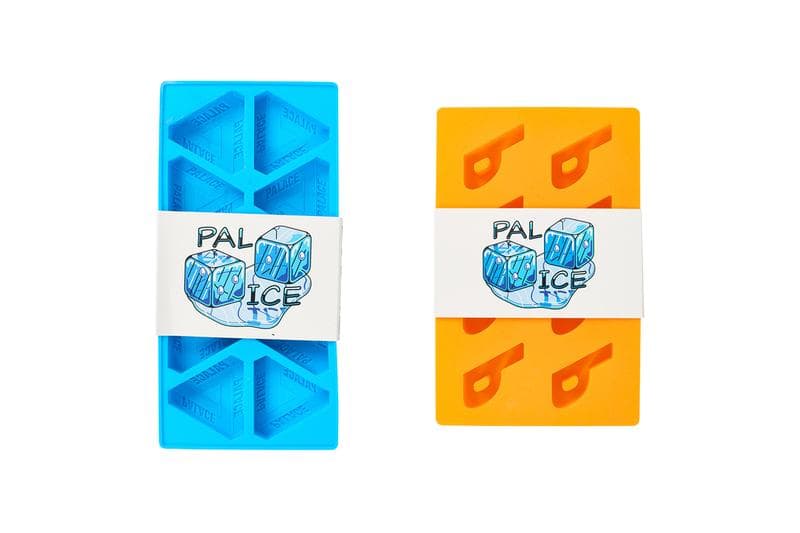 11 of 107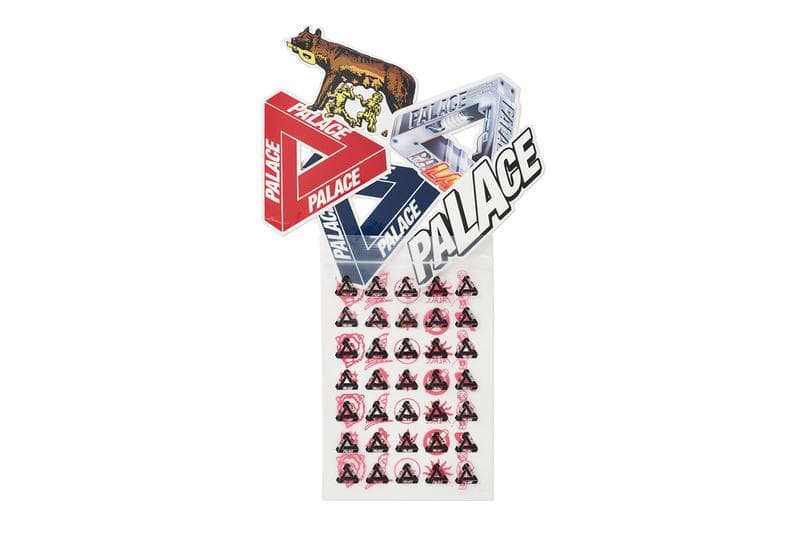 12 of 107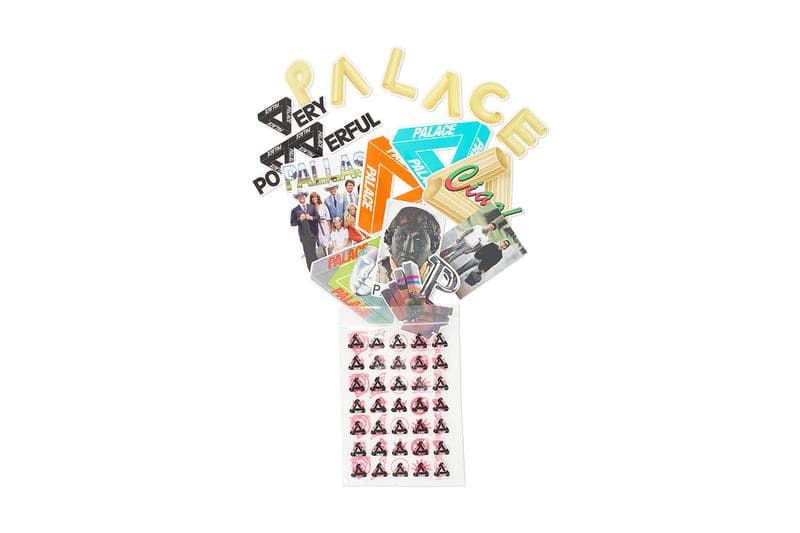 13 of 107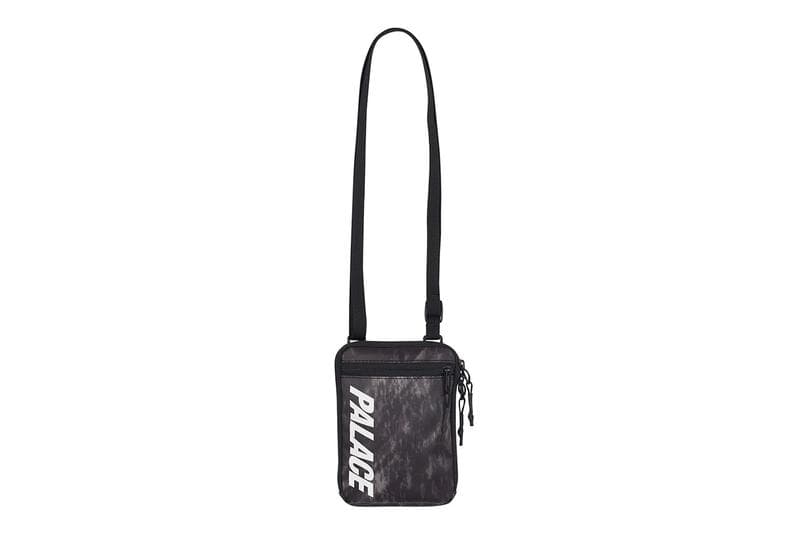 14 of 107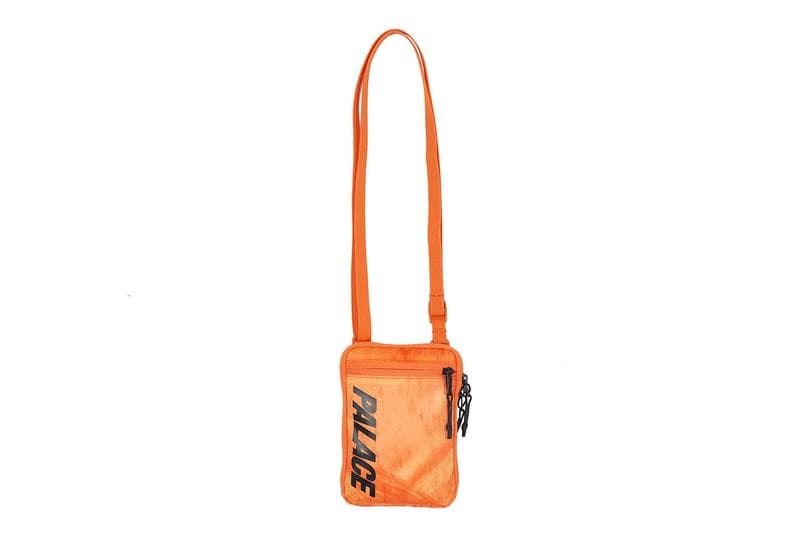 15 of 107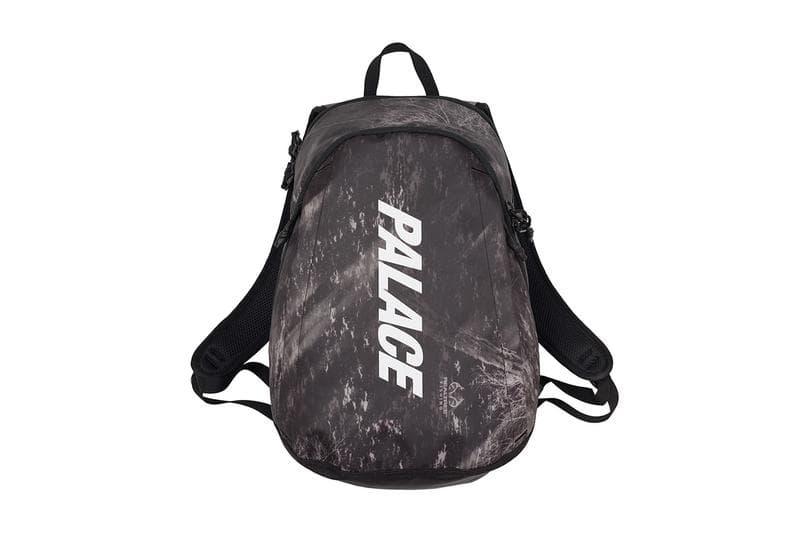 16 of 107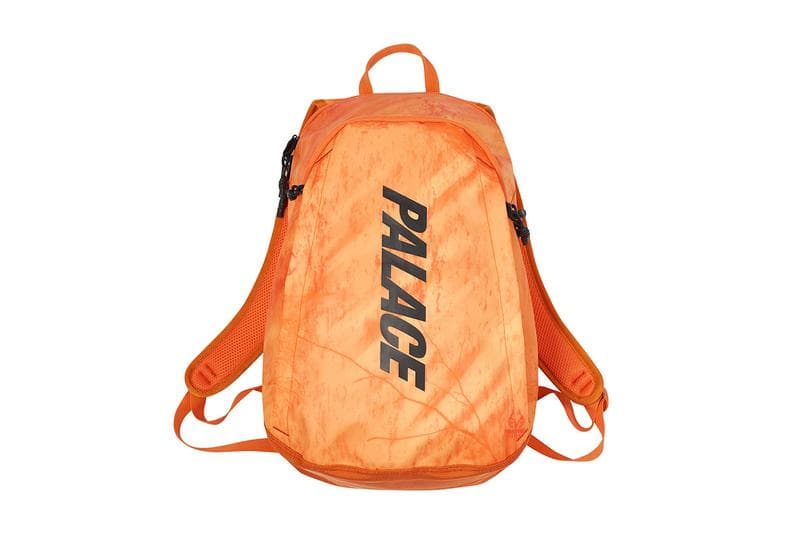 17 of 107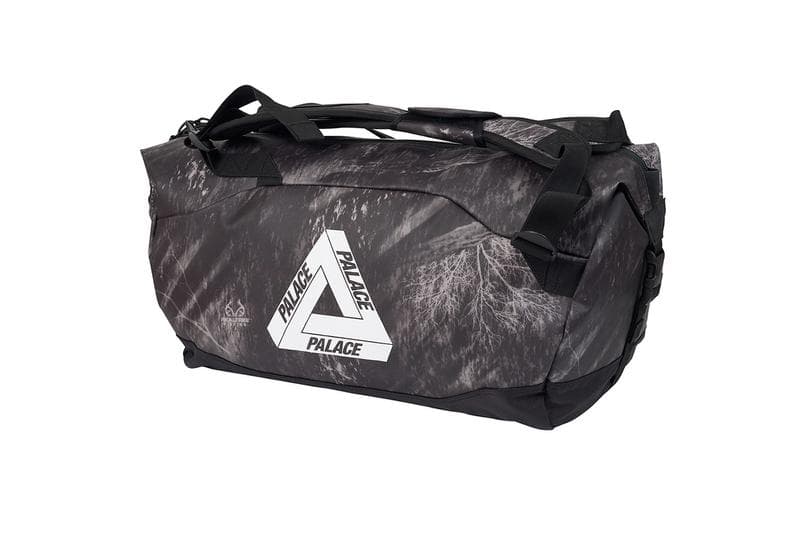 18 of 107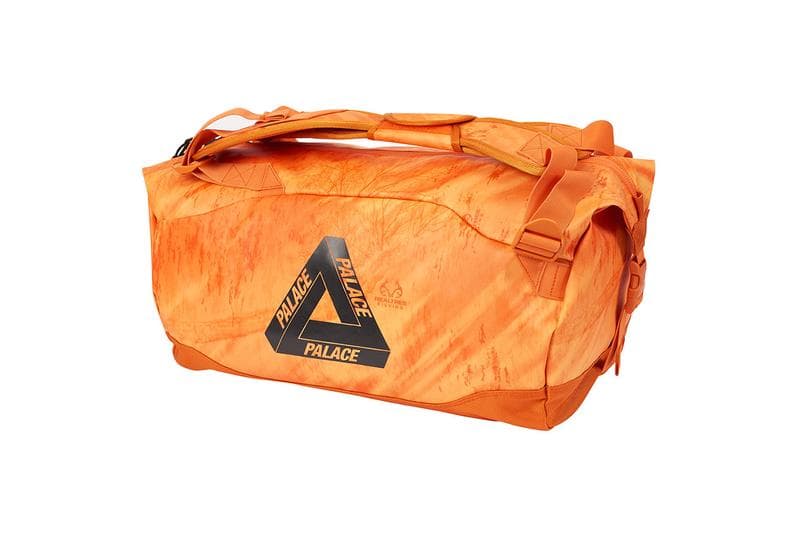 19 of 107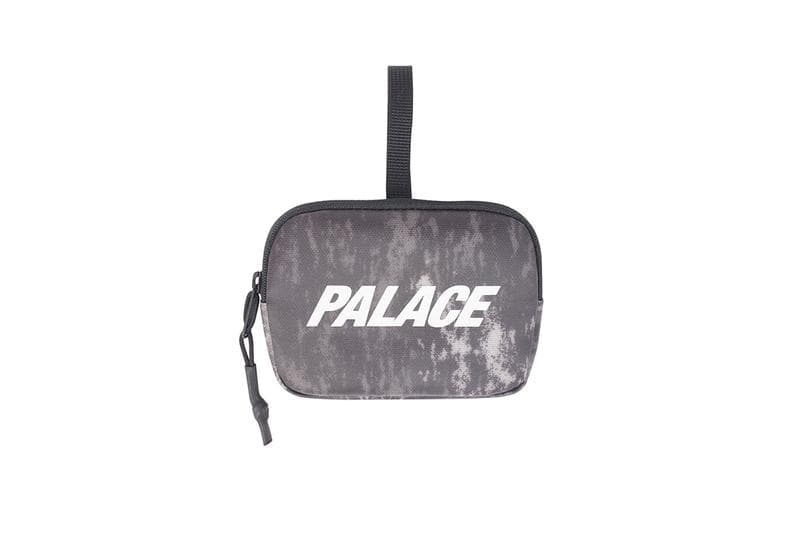 20 of 107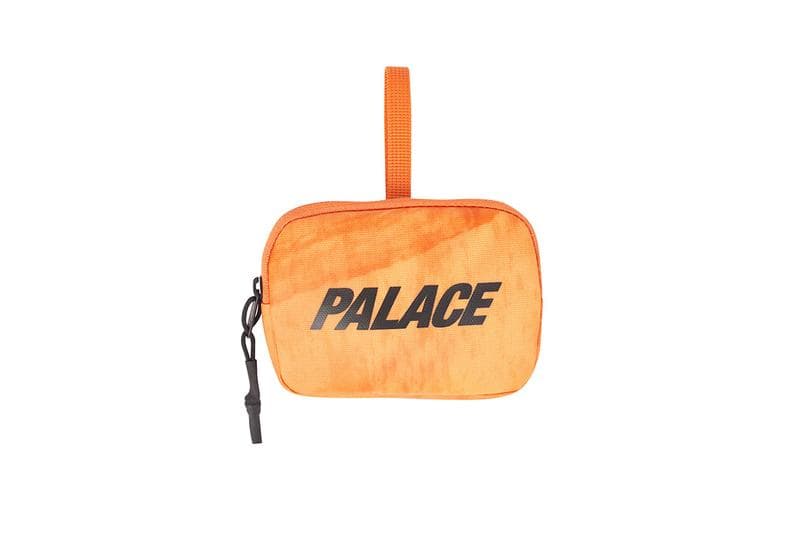 21 of 107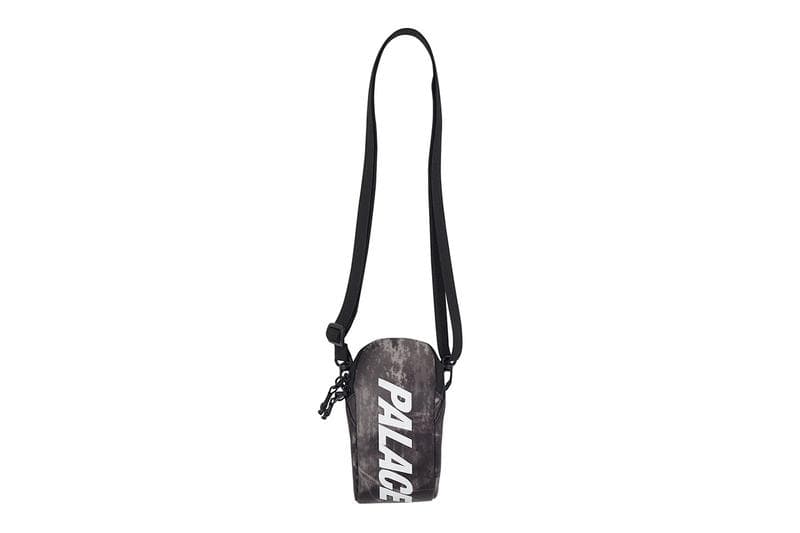 22 of 107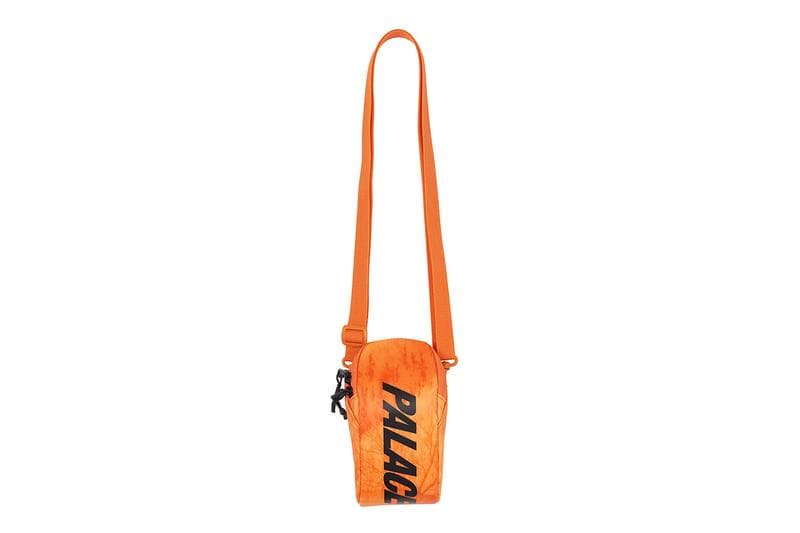 23 of 107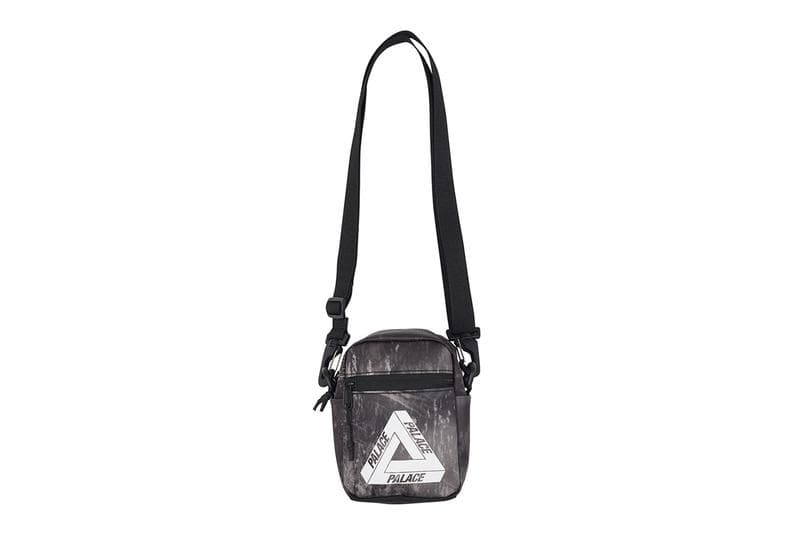 24 of 107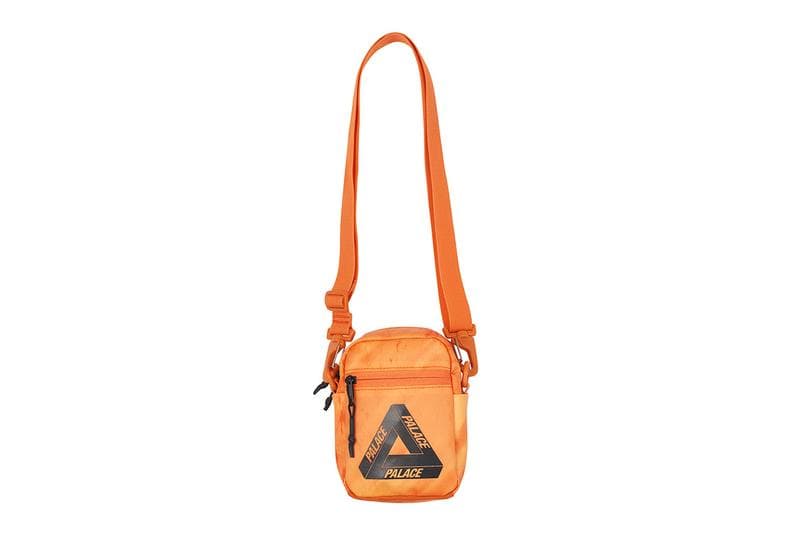 25 of 107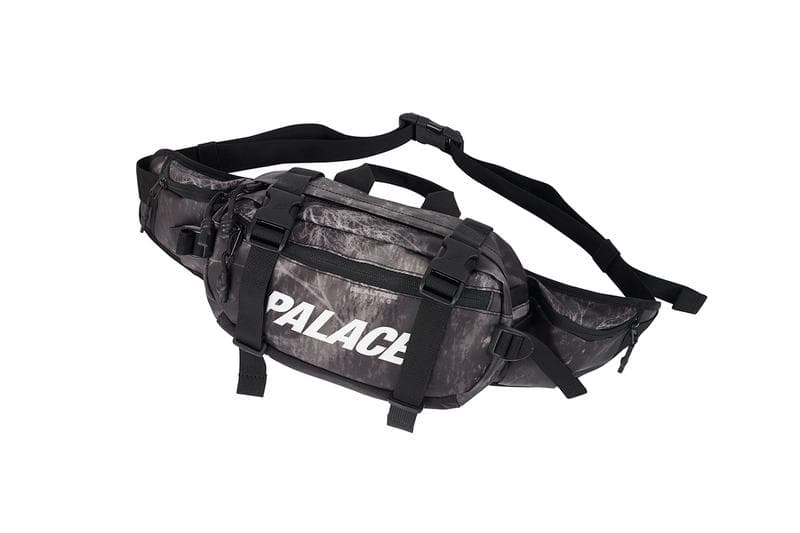 26 of 107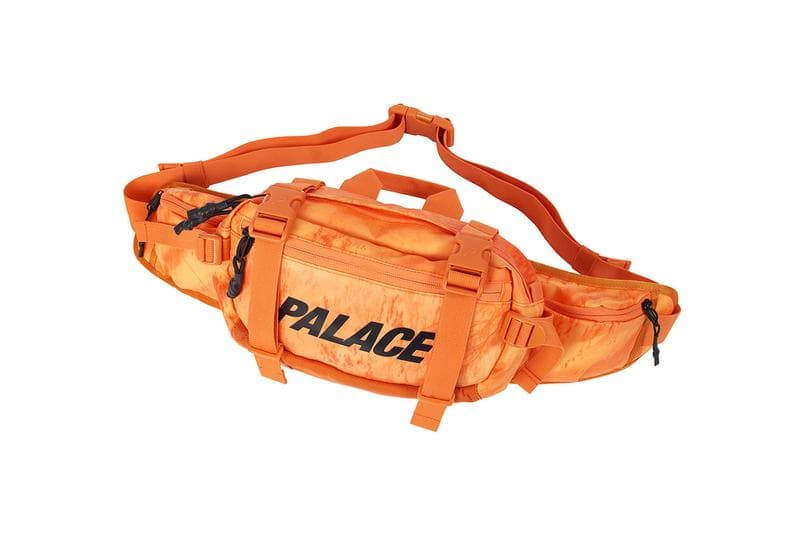 27 of 107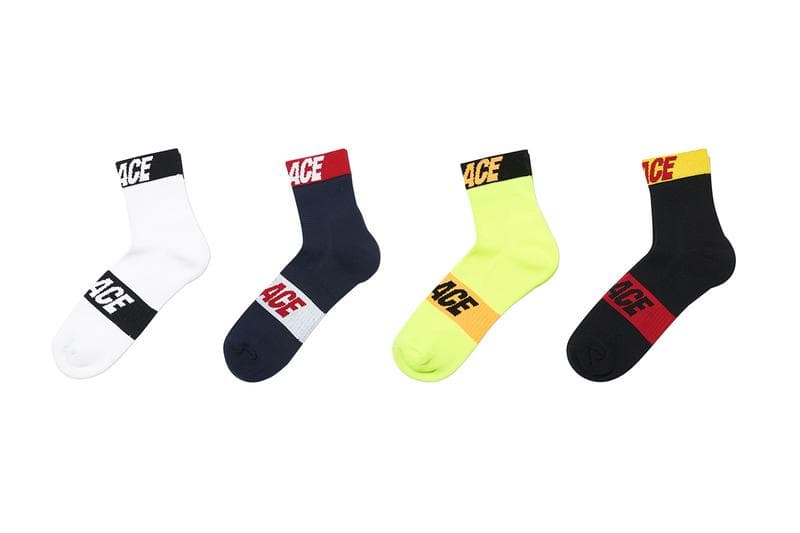 28 of 107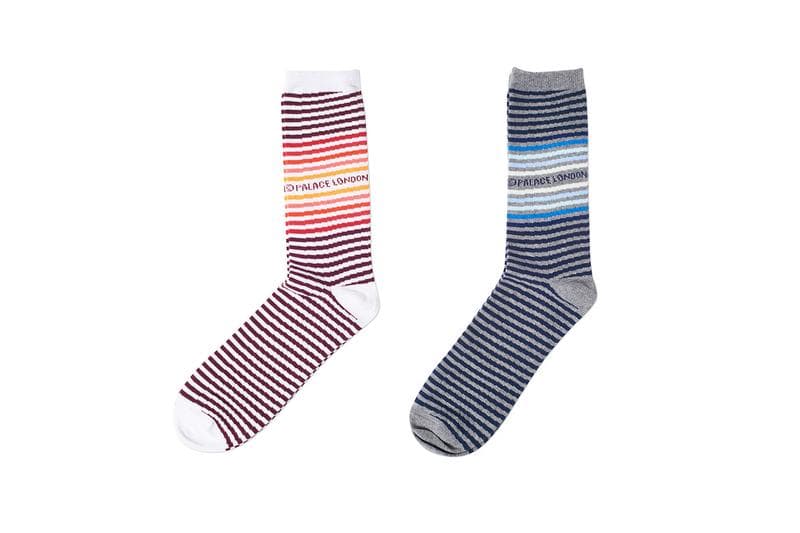 29 of 107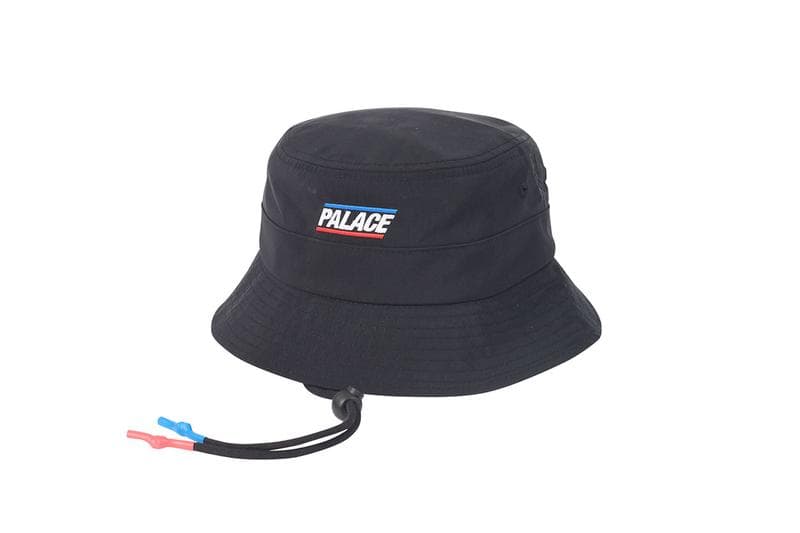 30 of 107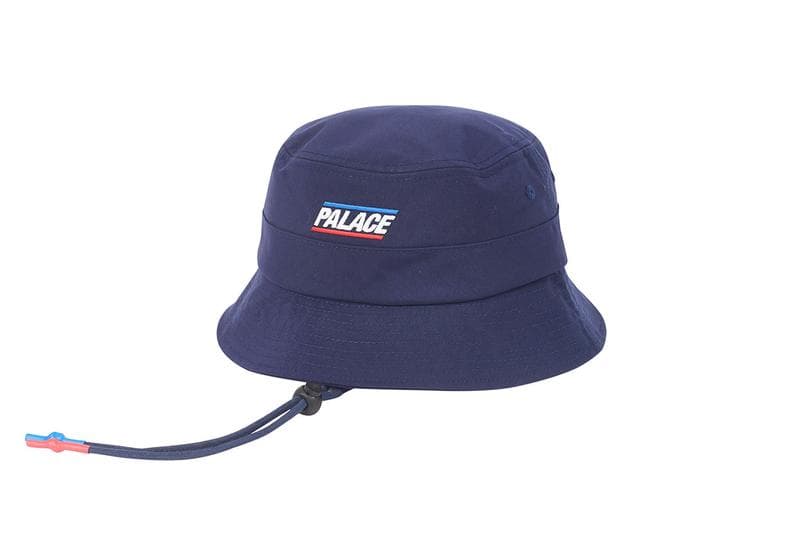 31 of 107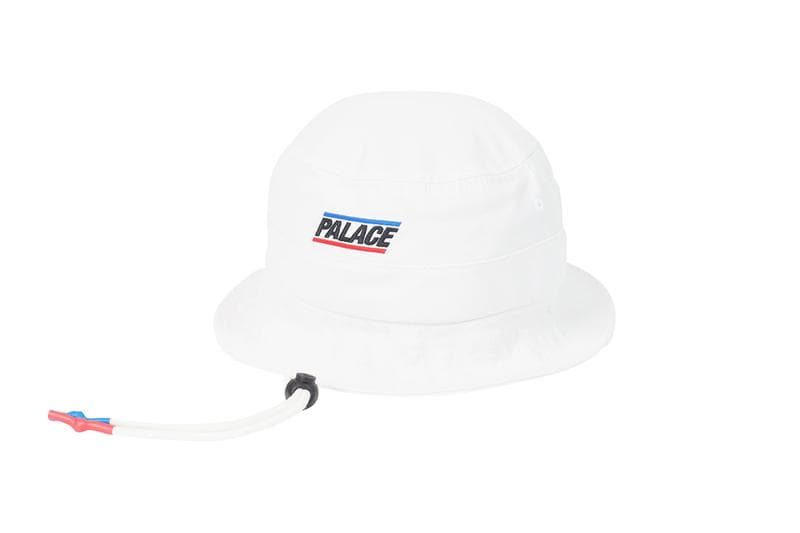 32 of 107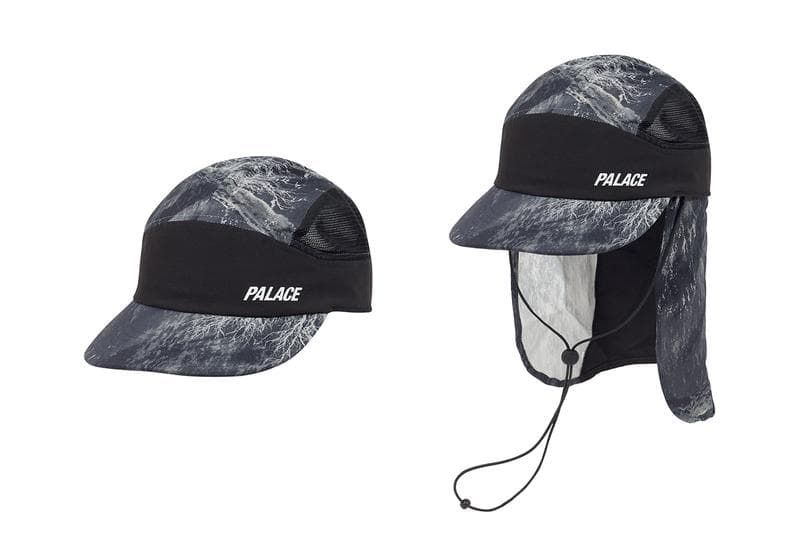 33 of 107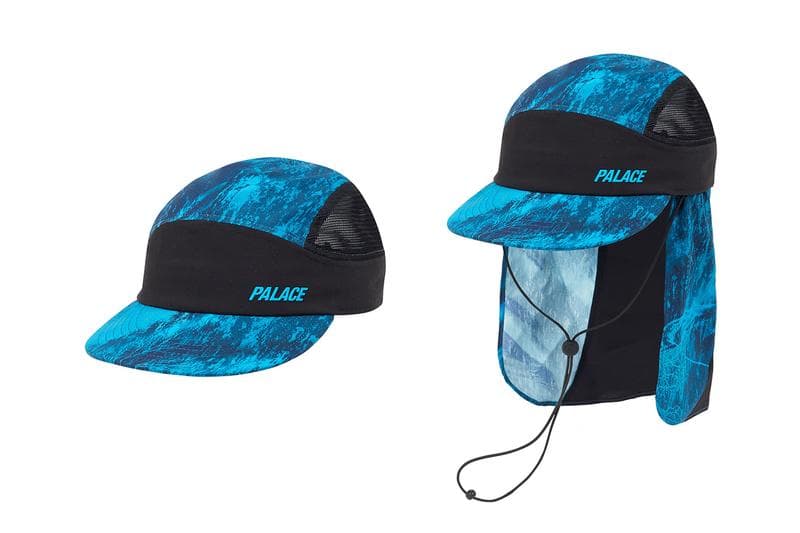 34 of 107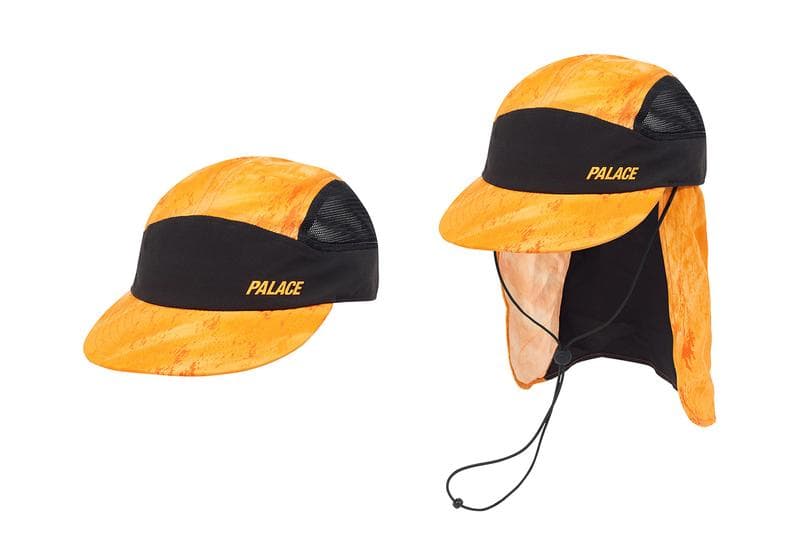 35 of 107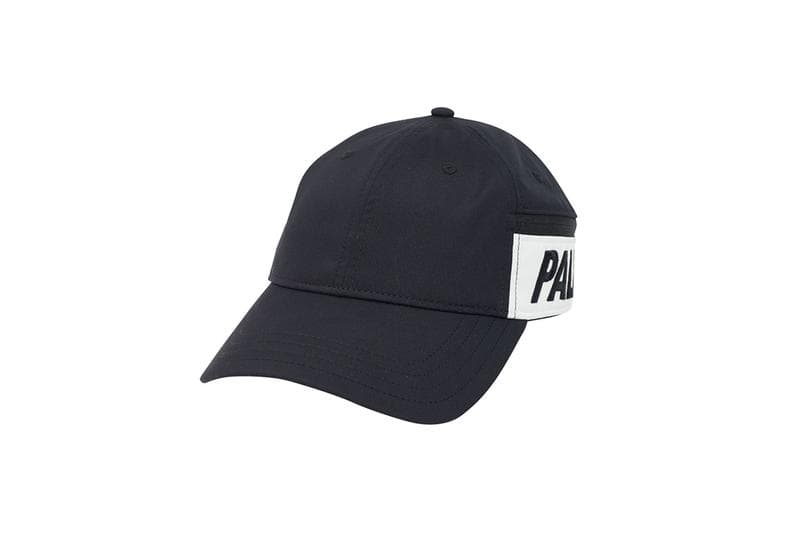 36 of 107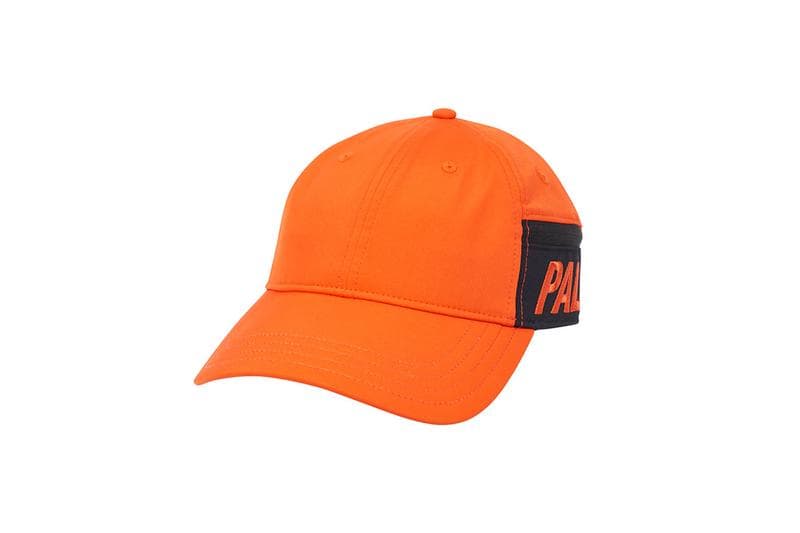 37 of 107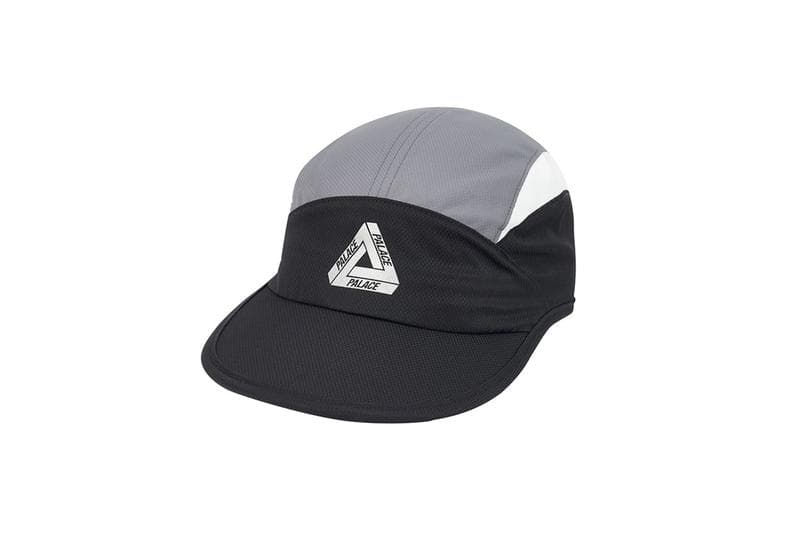 38 of 107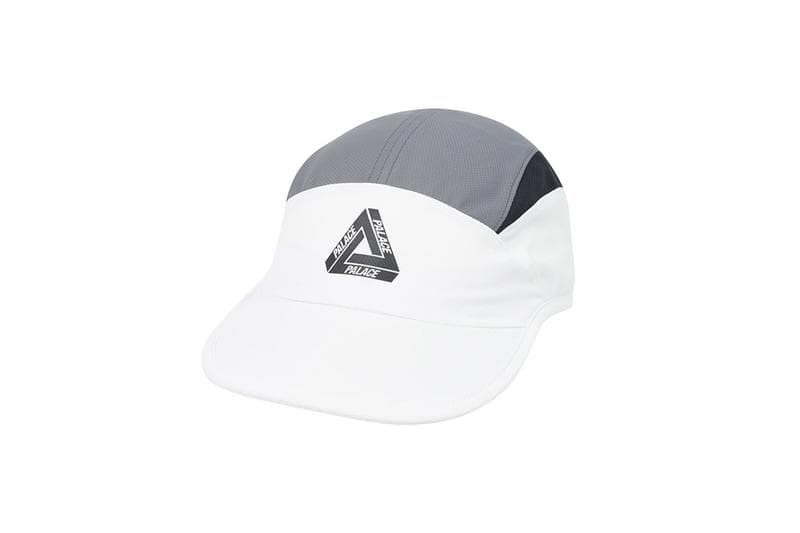 39 of 107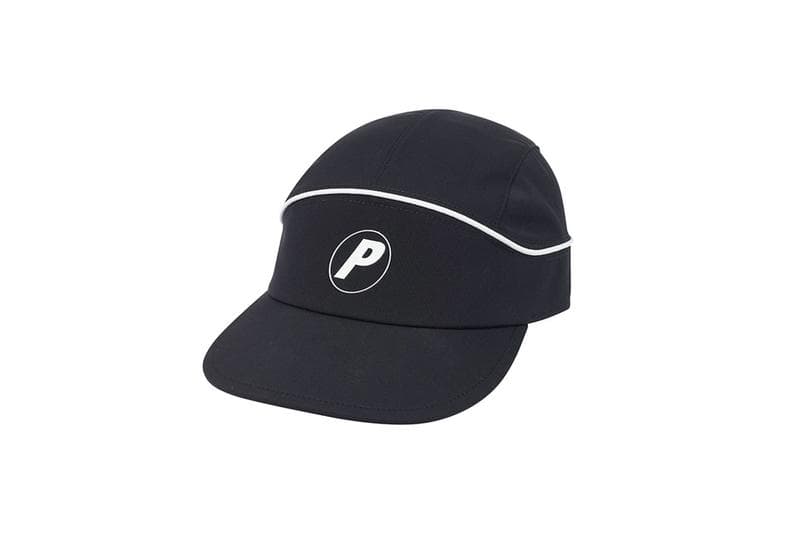 40 of 107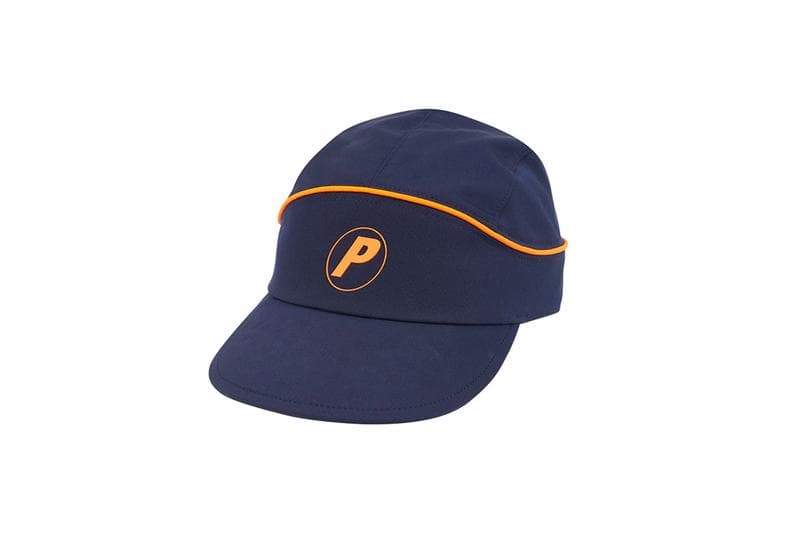 41 of 107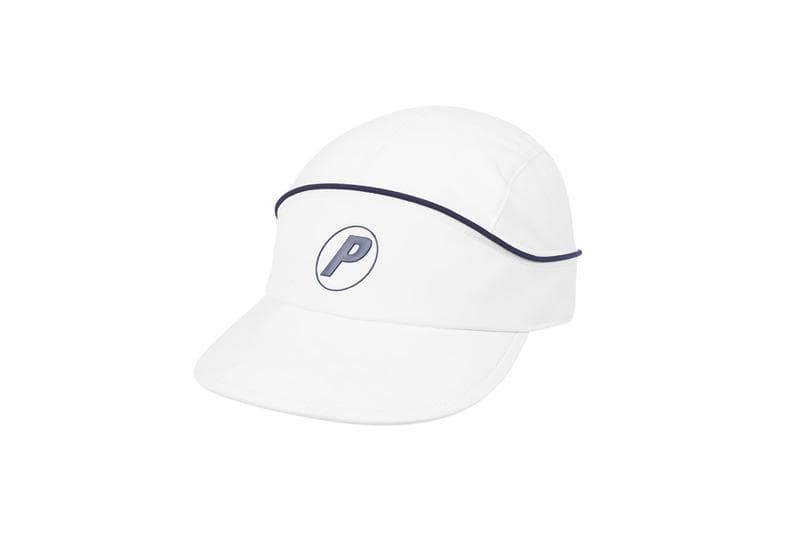 42 of 107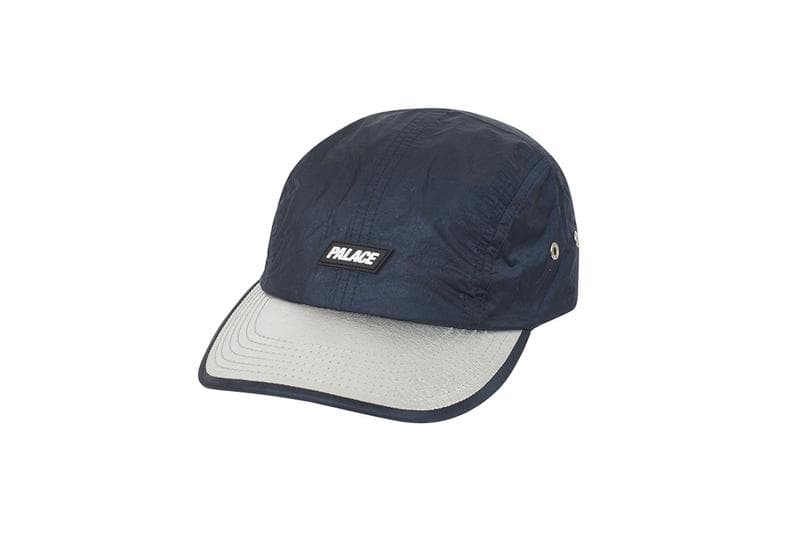 43 of 107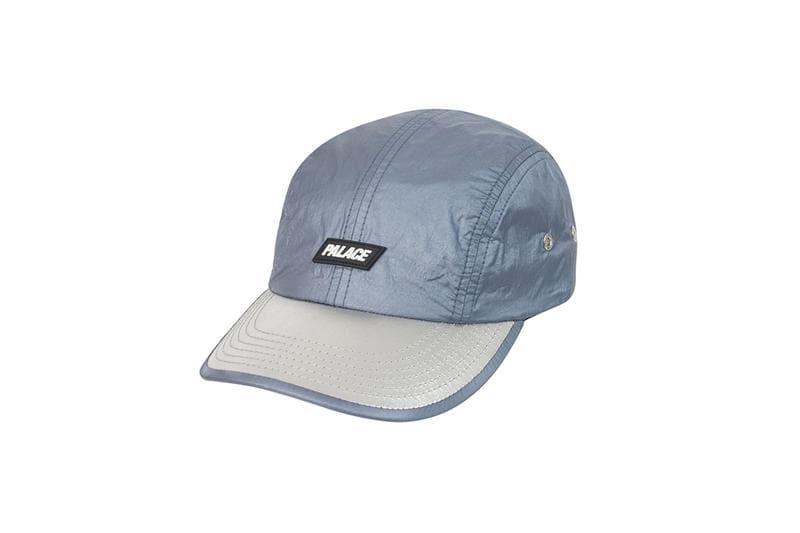 44 of 107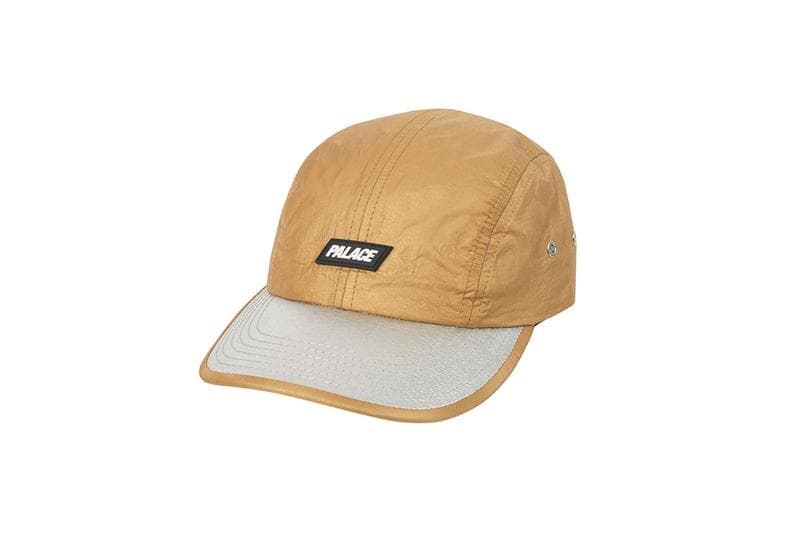 45 of 107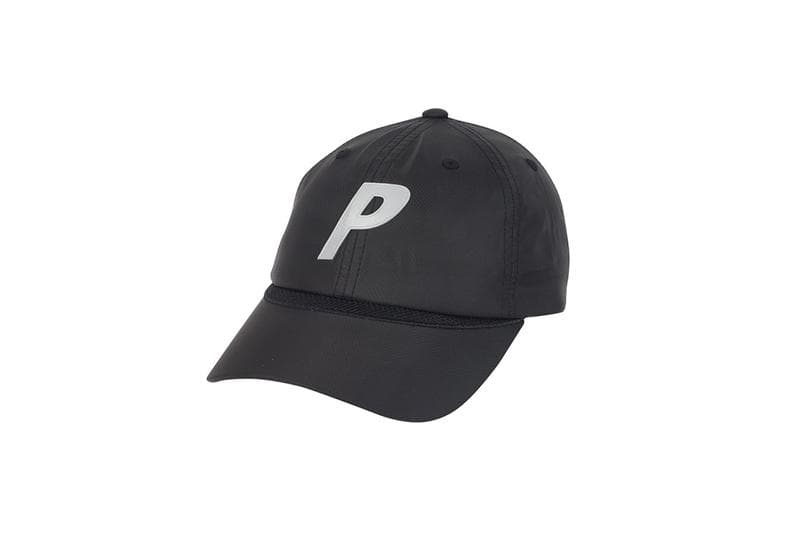 46 of 107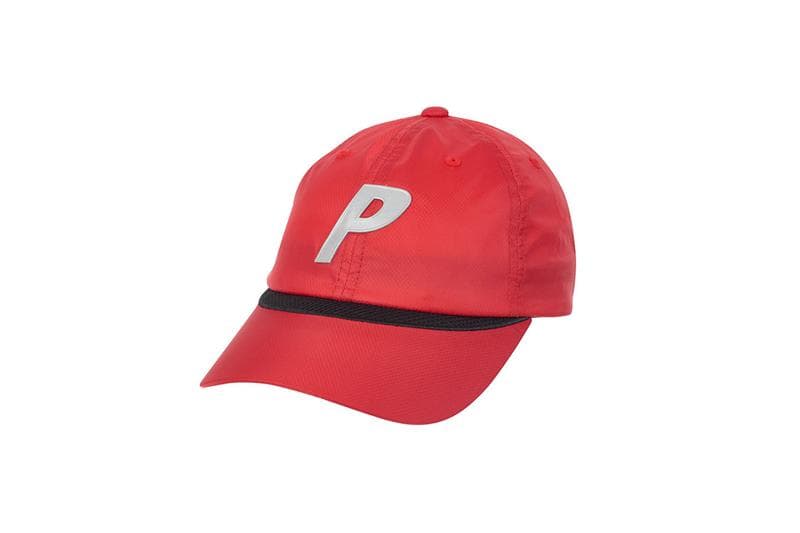 47 of 107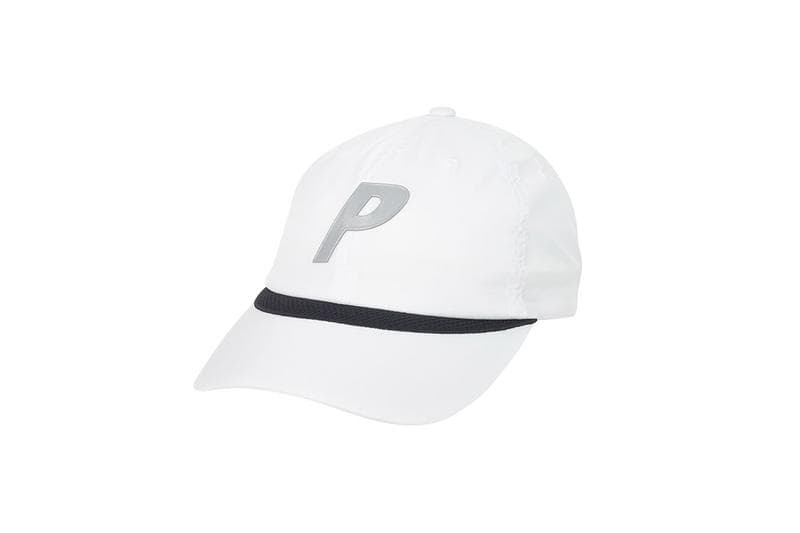 48 of 107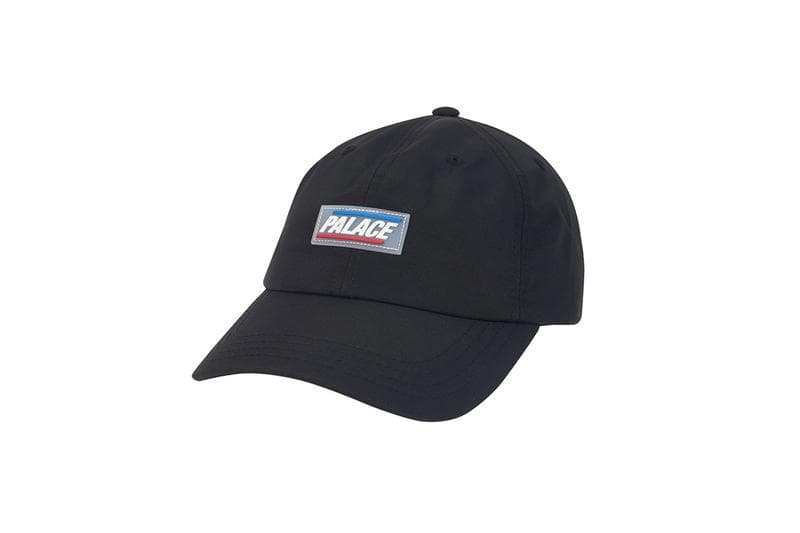 49 of 107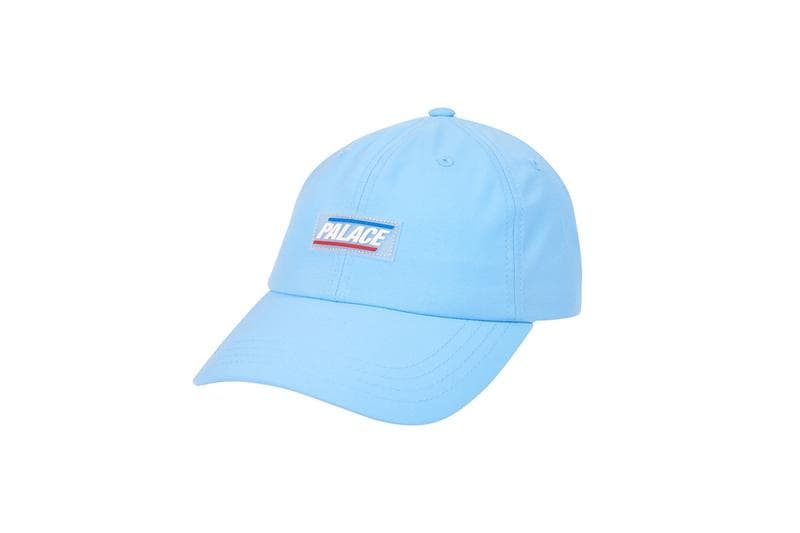 50 of 107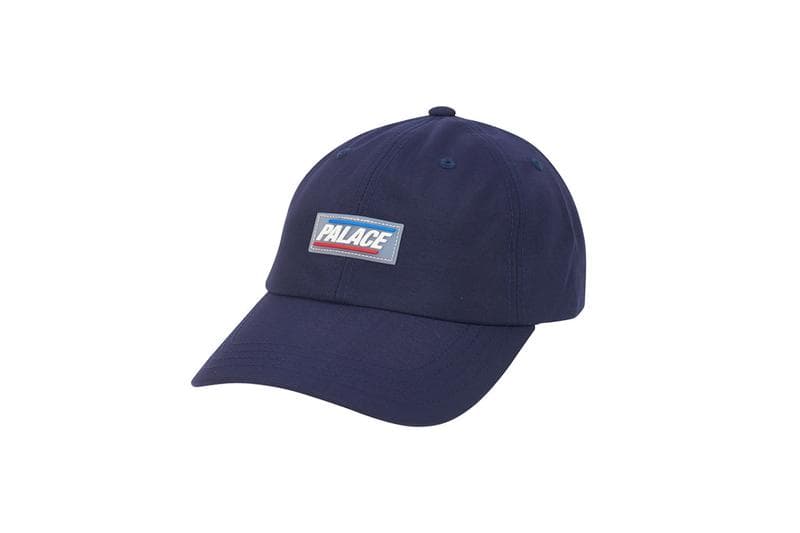 51 of 107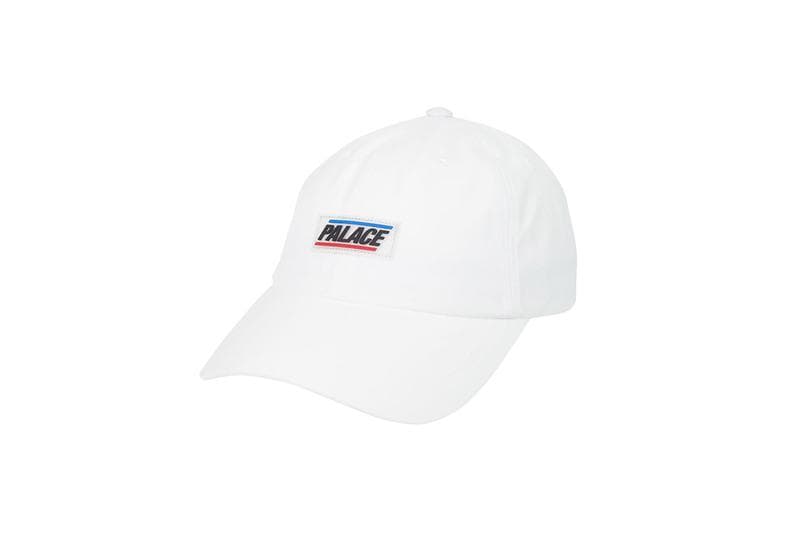 52 of 107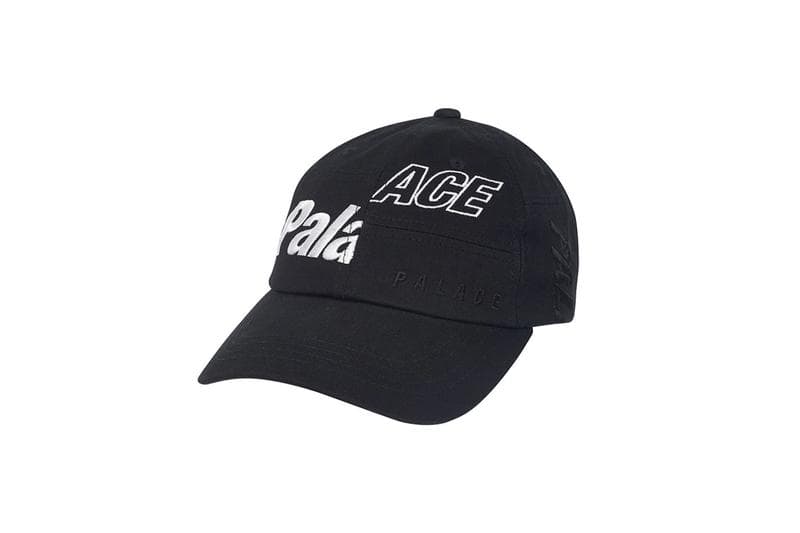 53 of 107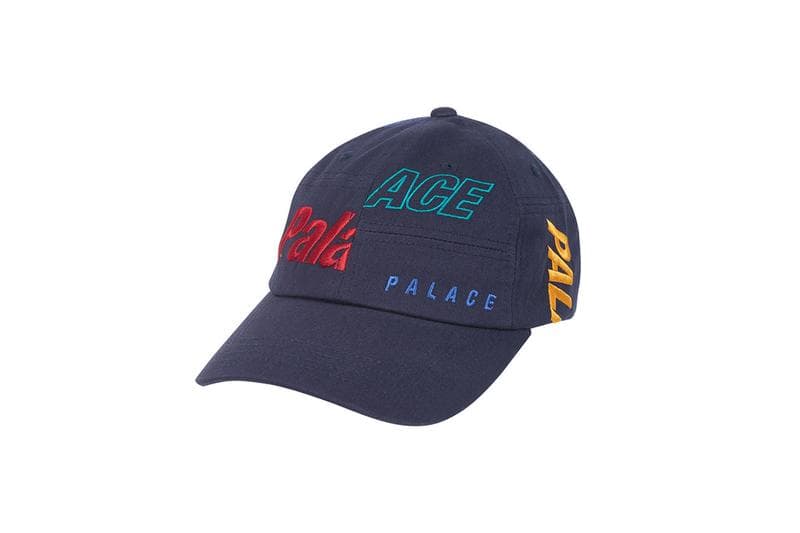 54 of 107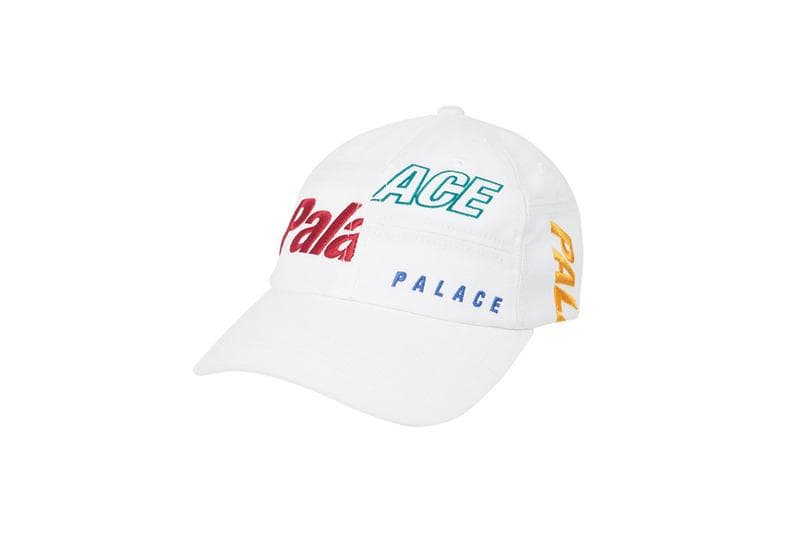 55 of 107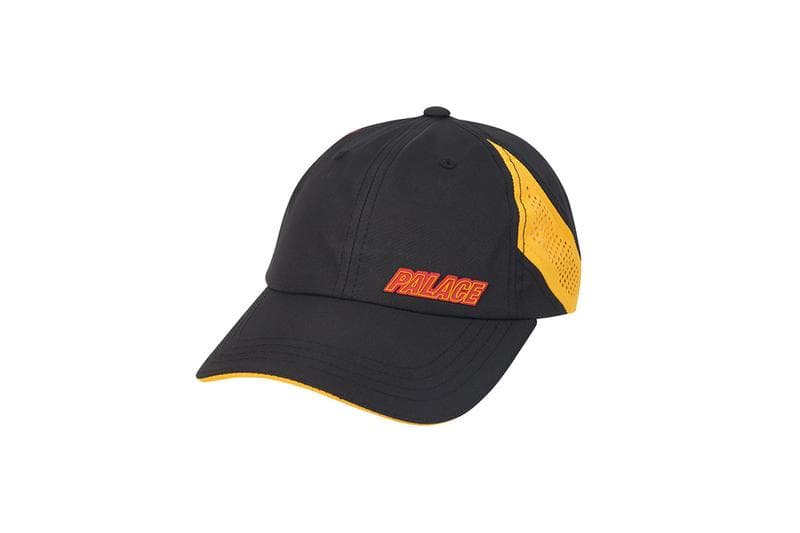 56 of 107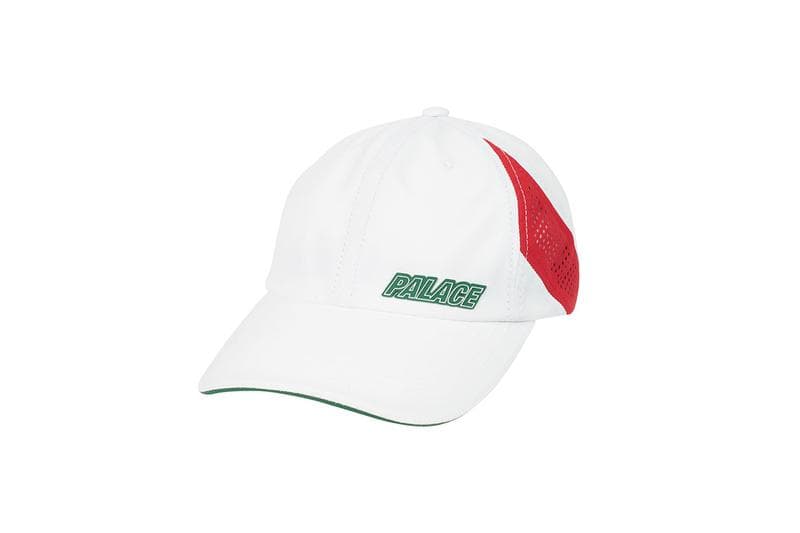 57 of 107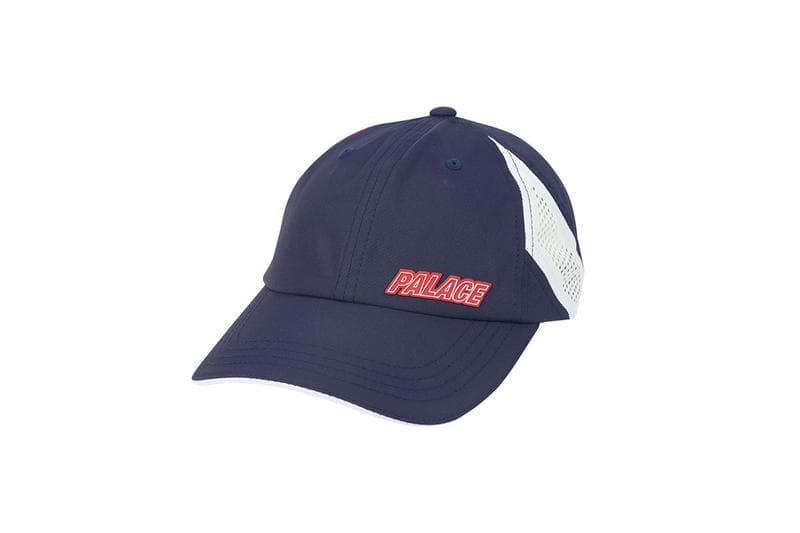 58 of 107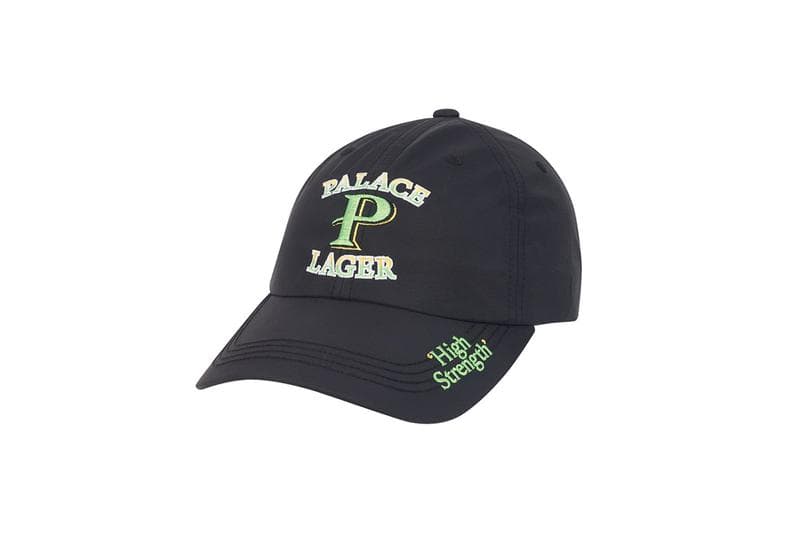 59 of 107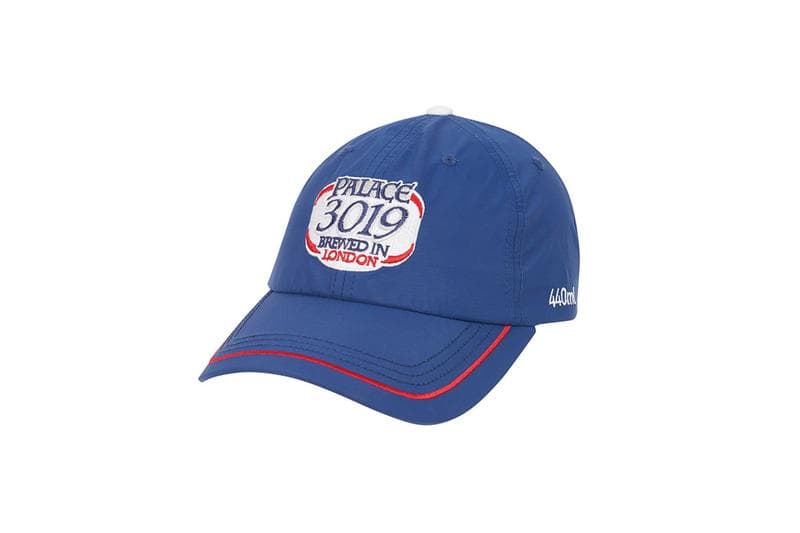 60 of 107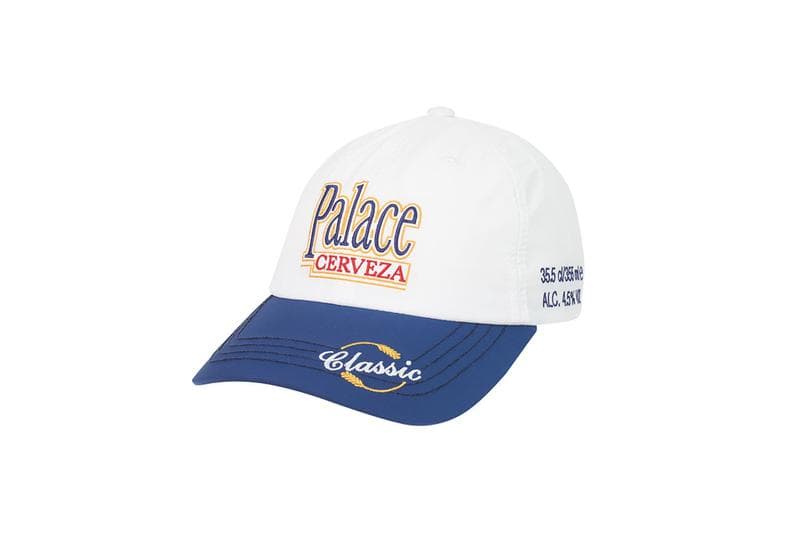 61 of 107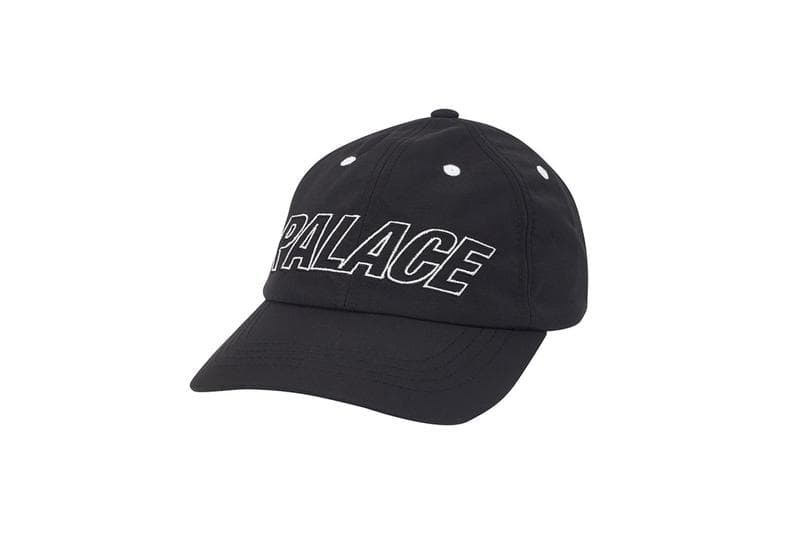 62 of 107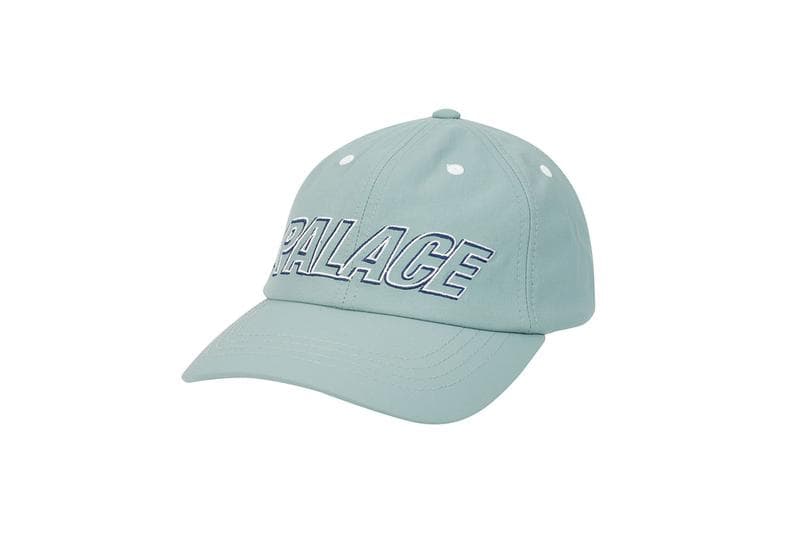 63 of 107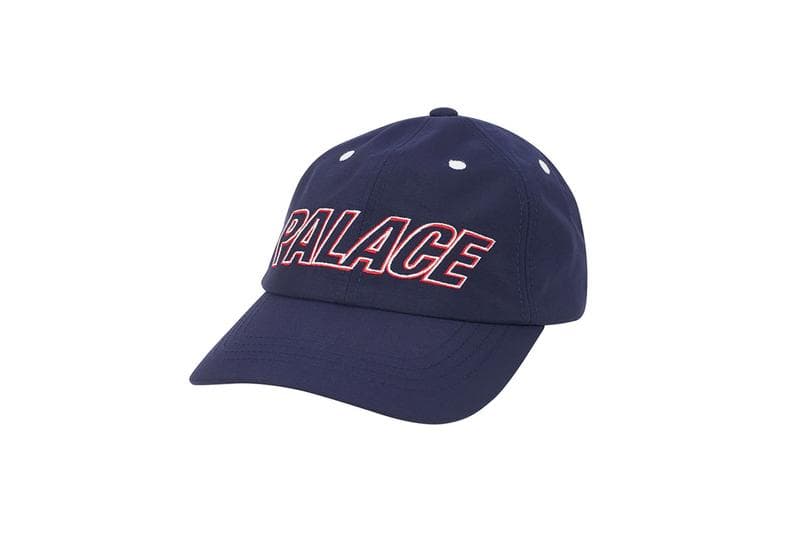 64 of 107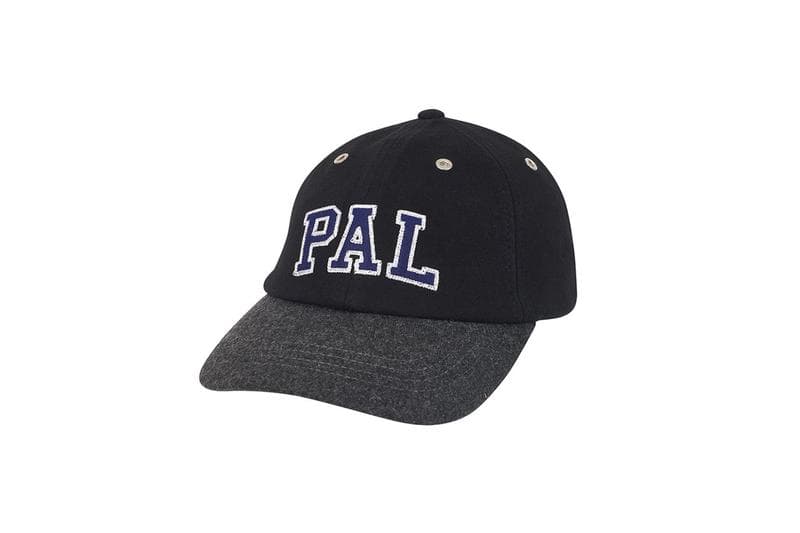 65 of 107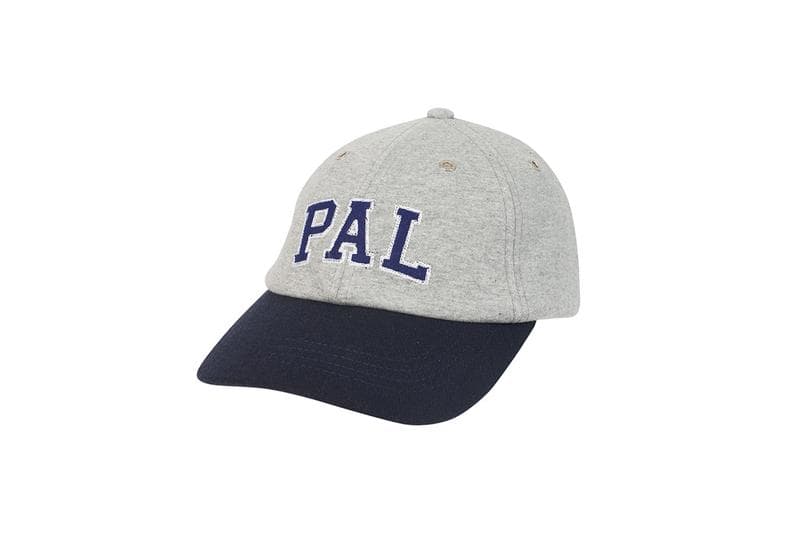 66 of 107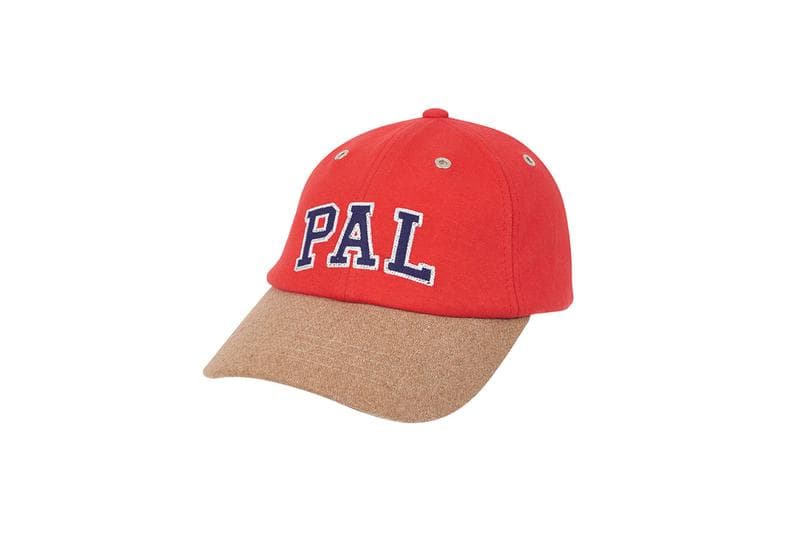 67 of 107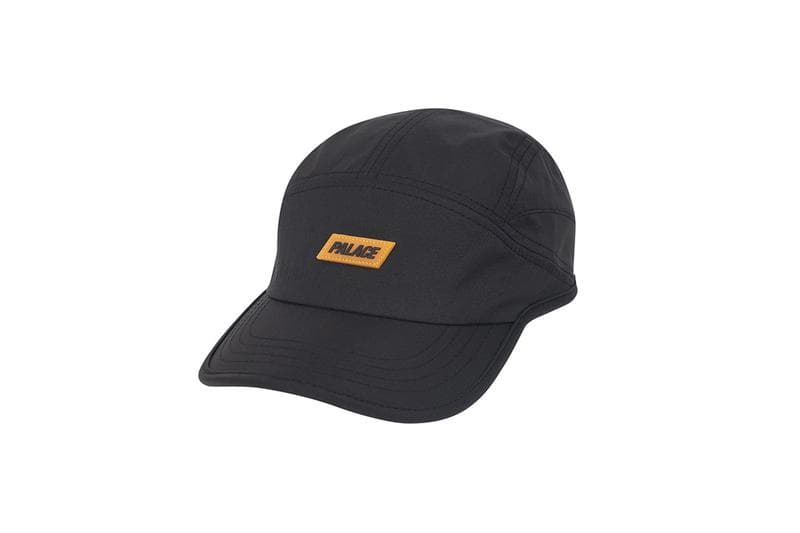 68 of 107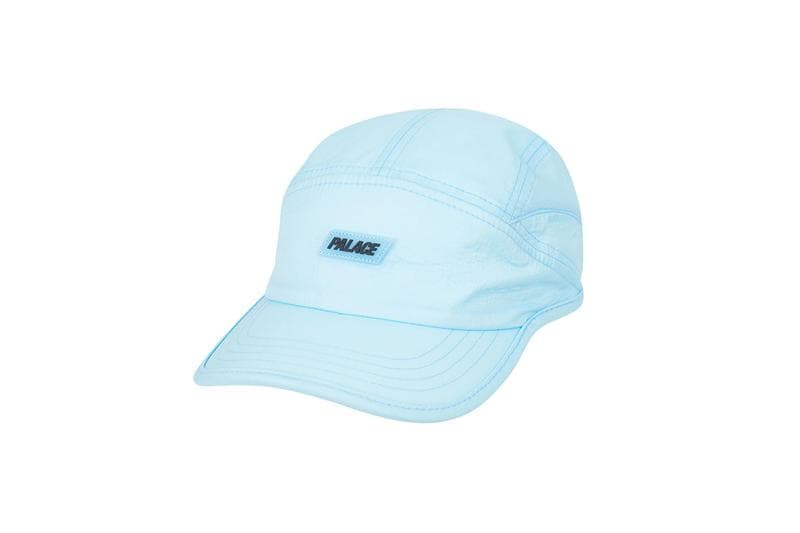 69 of 107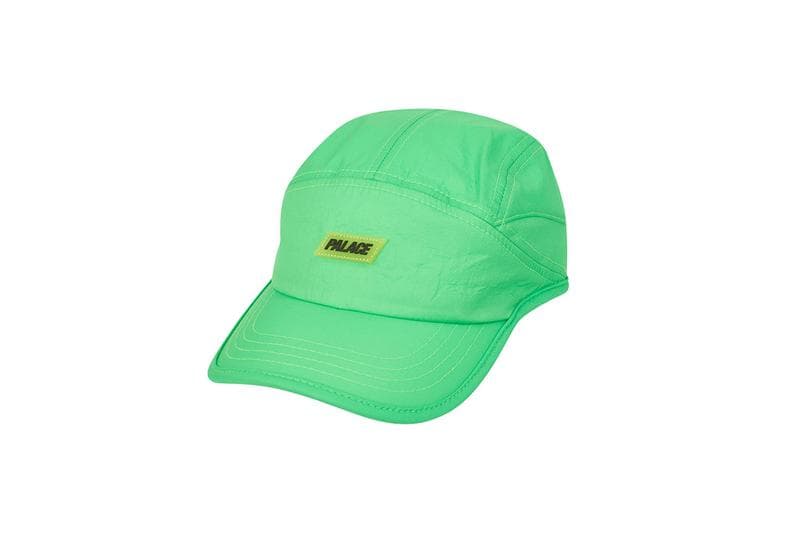 70 of 107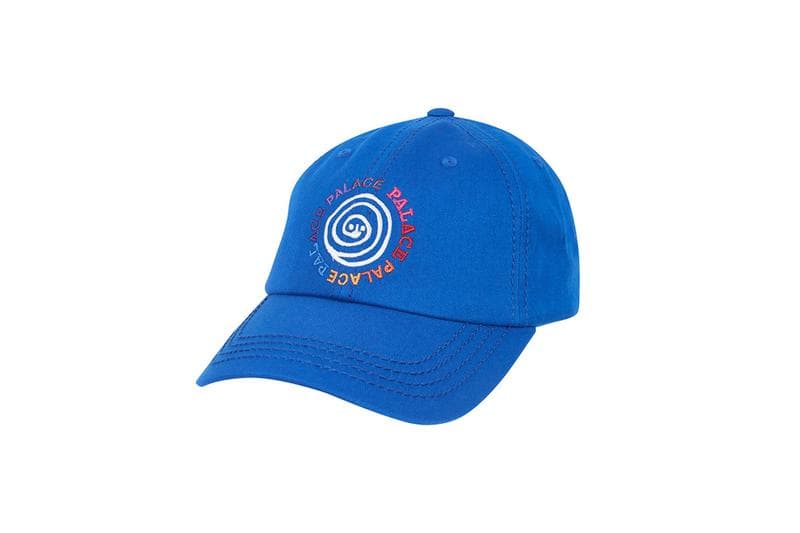 71 of 107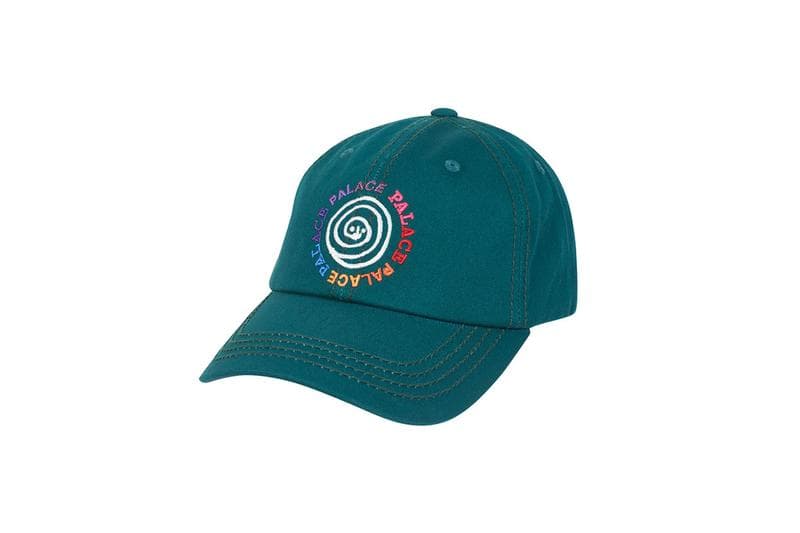 72 of 107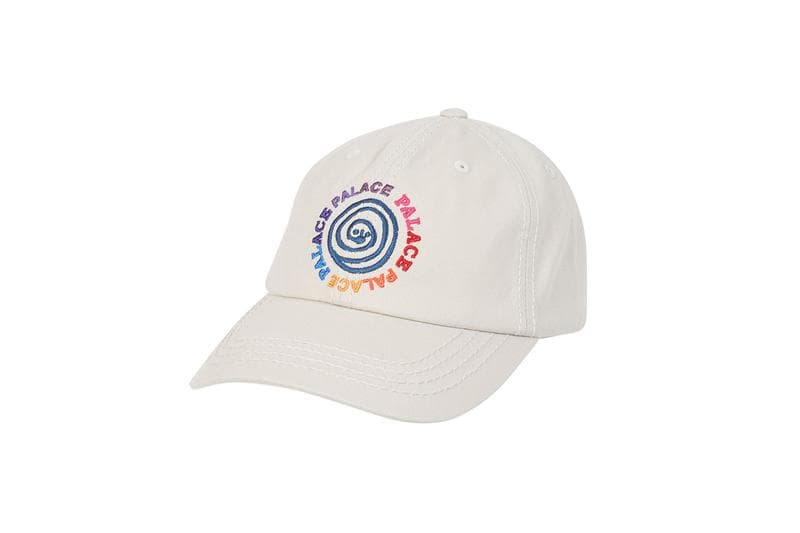 73 of 107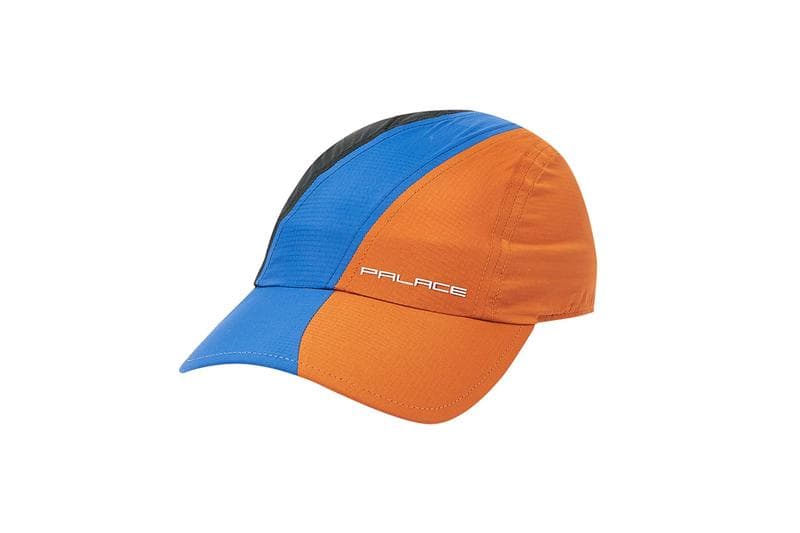 74 of 107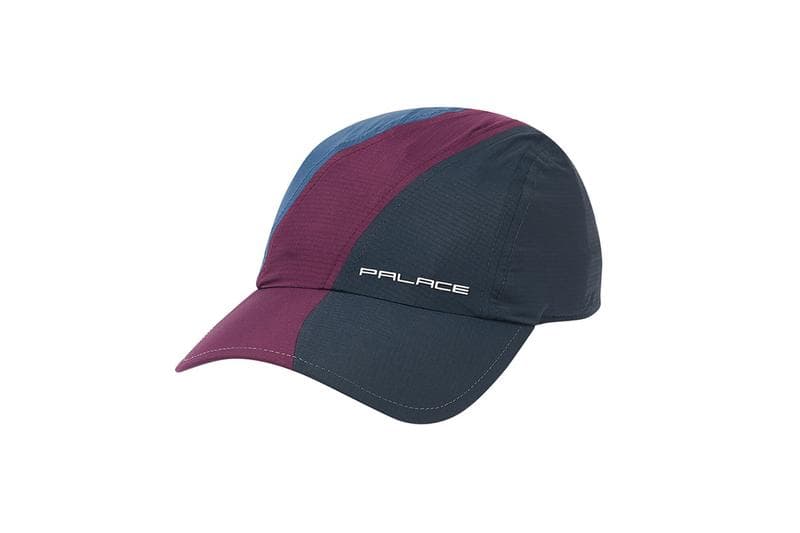 75 of 107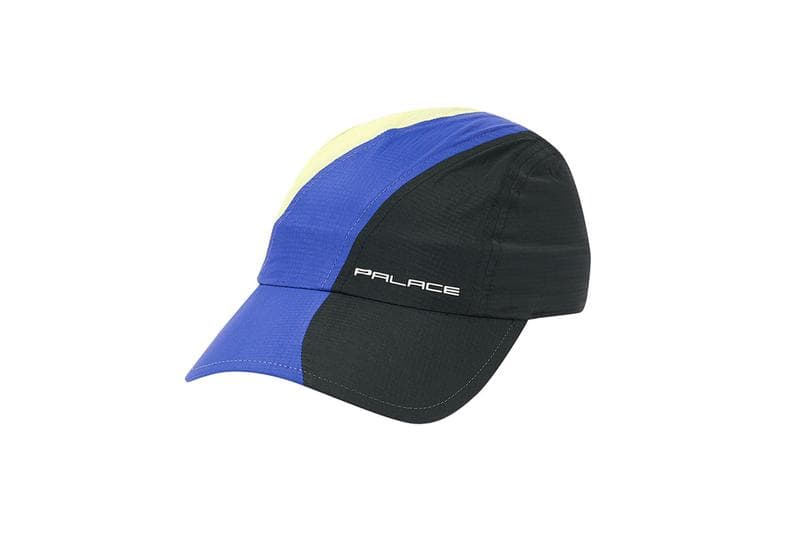 76 of 107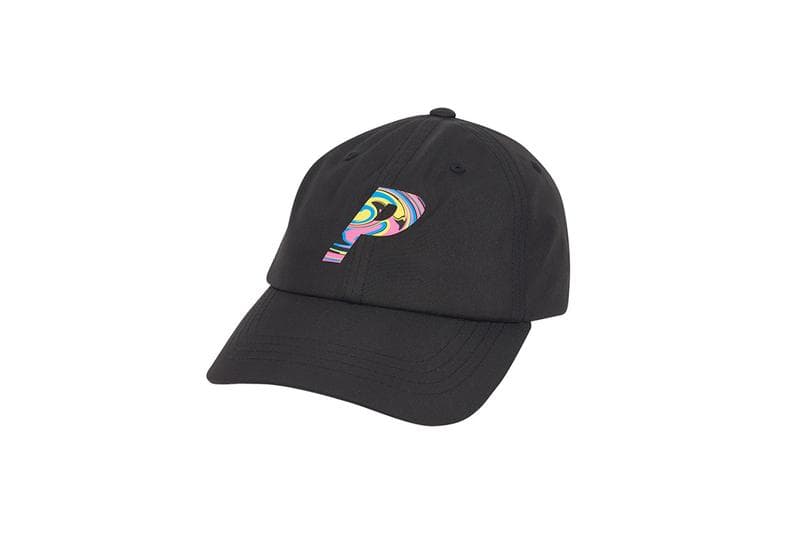 77 of 107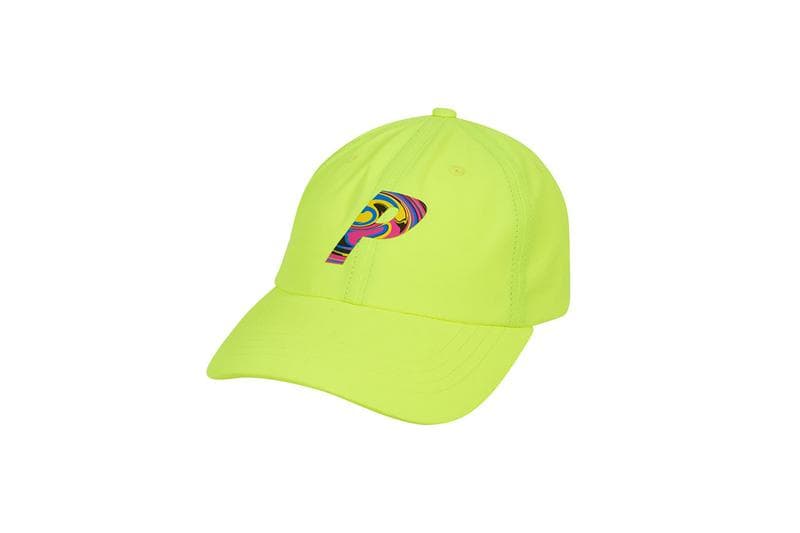 78 of 107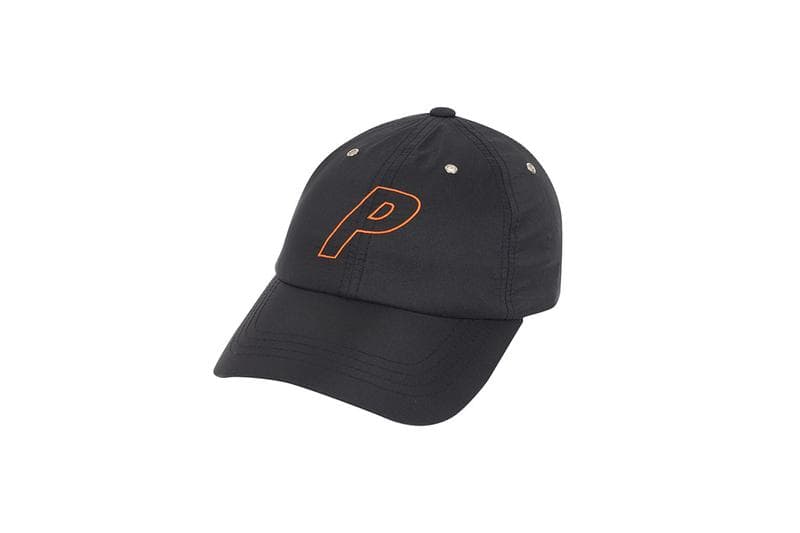 79 of 107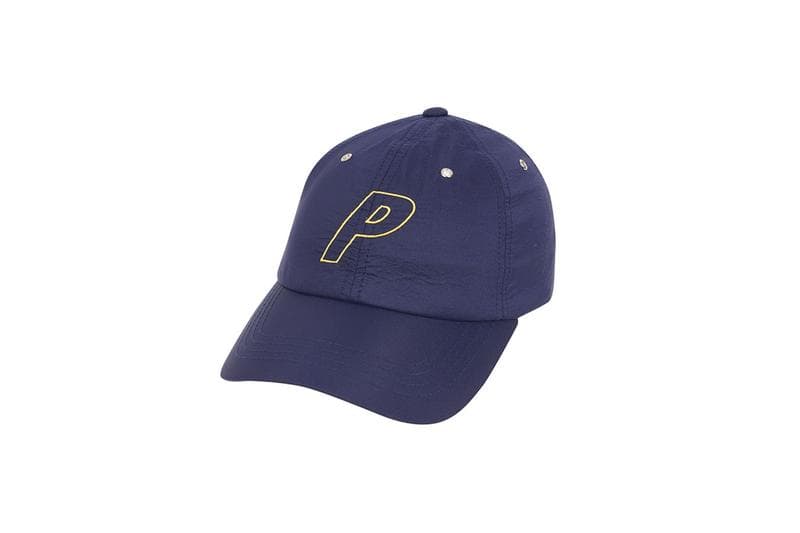 80 of 107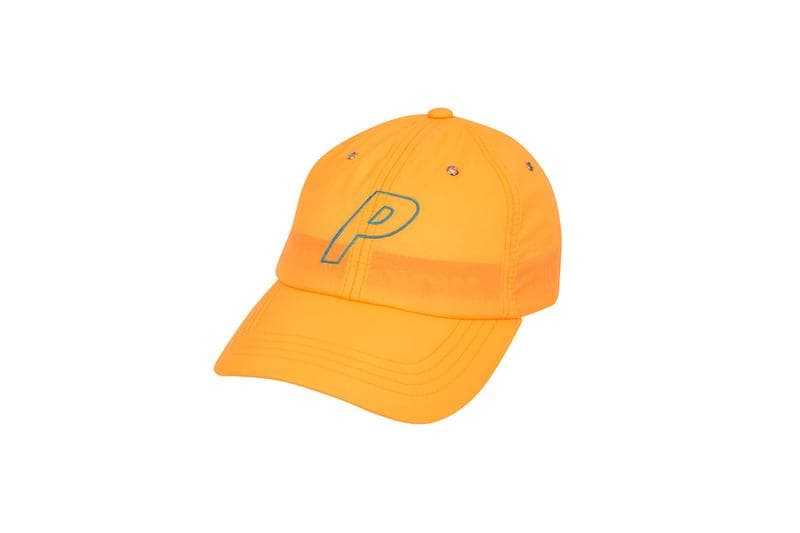 81 of 107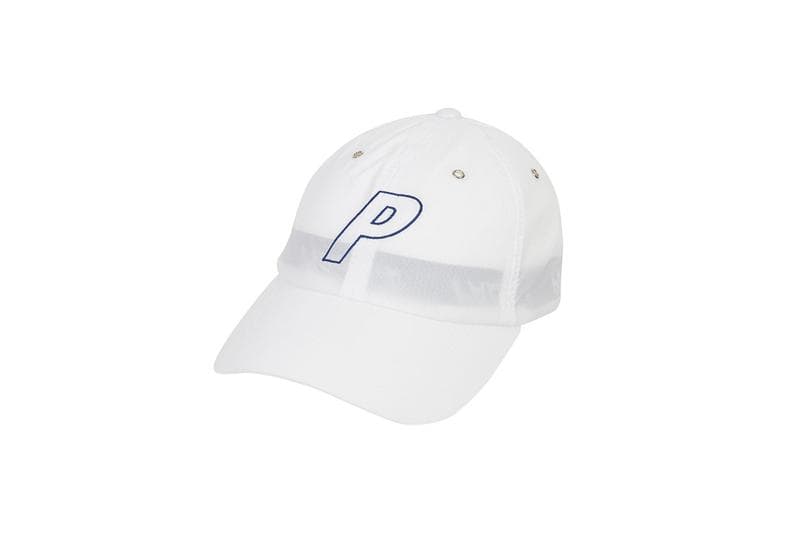 82 of 107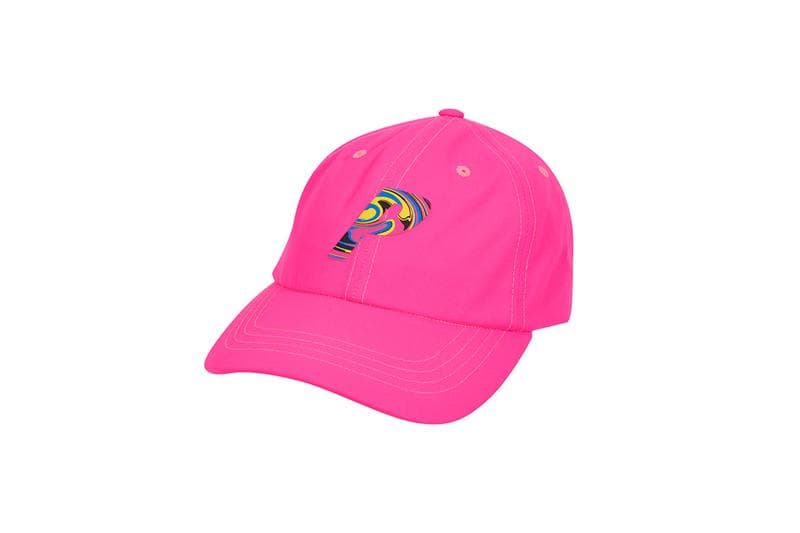 83 of 107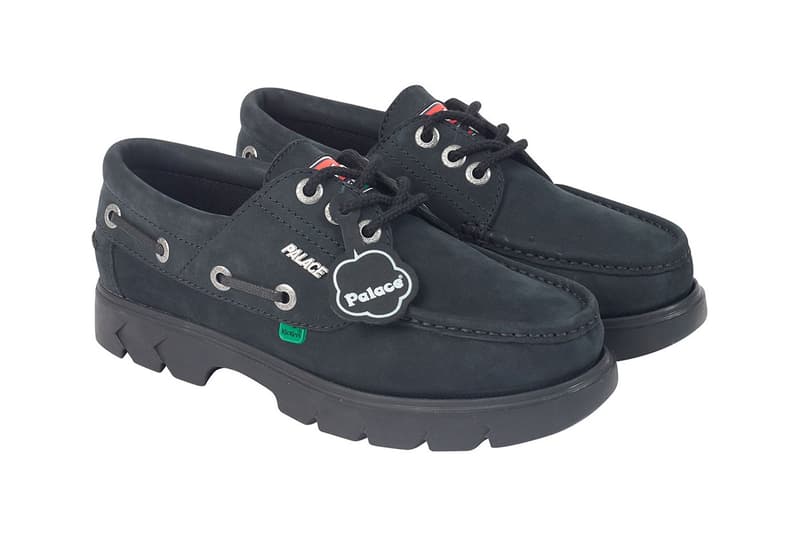 84 of 107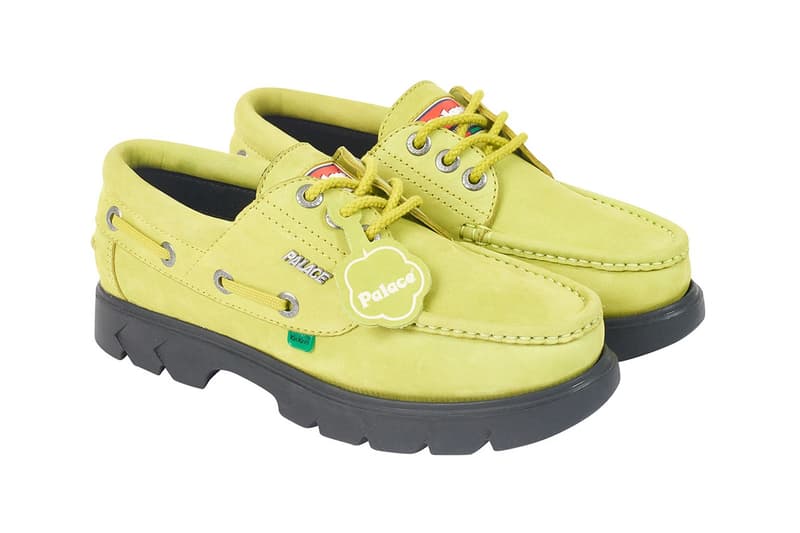 85 of 107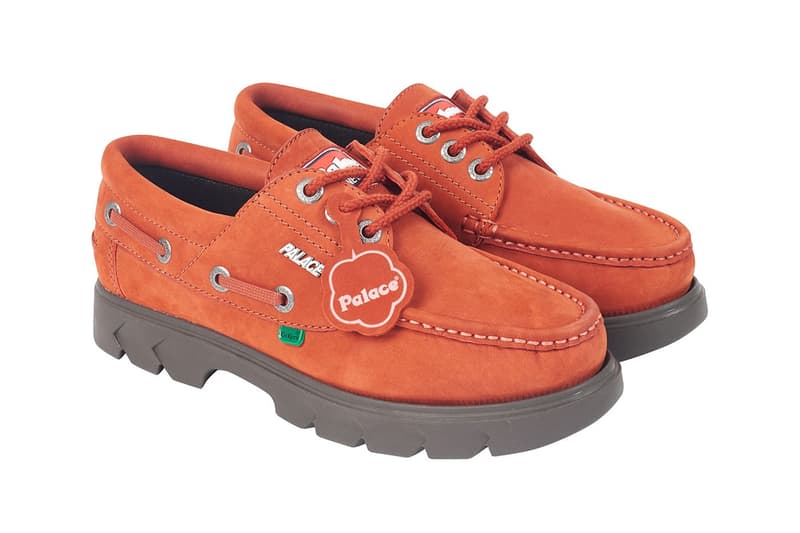 86 of 107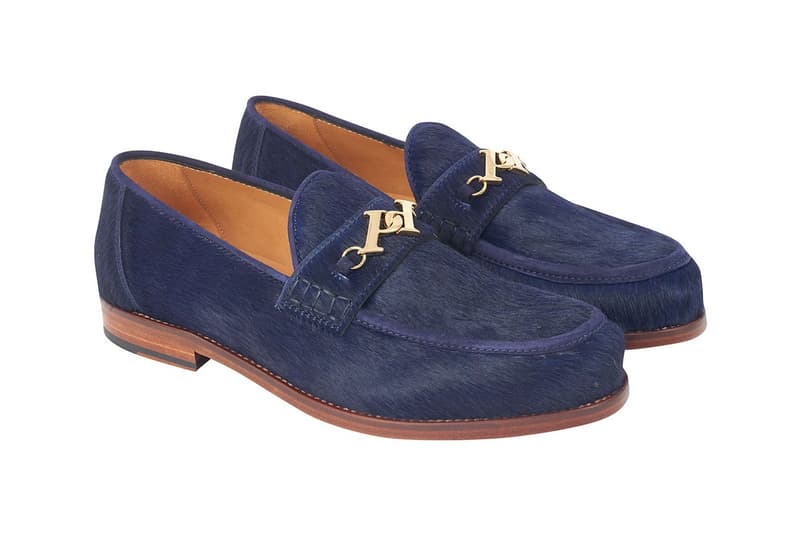 87 of 107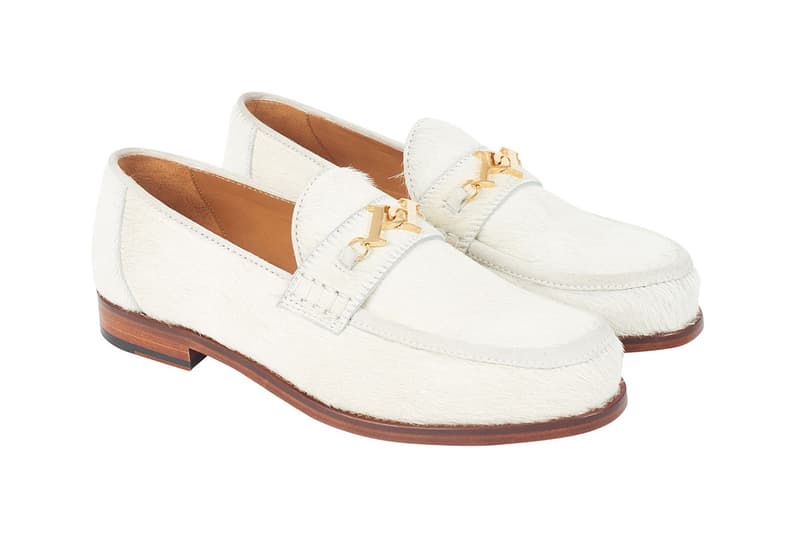 88 of 107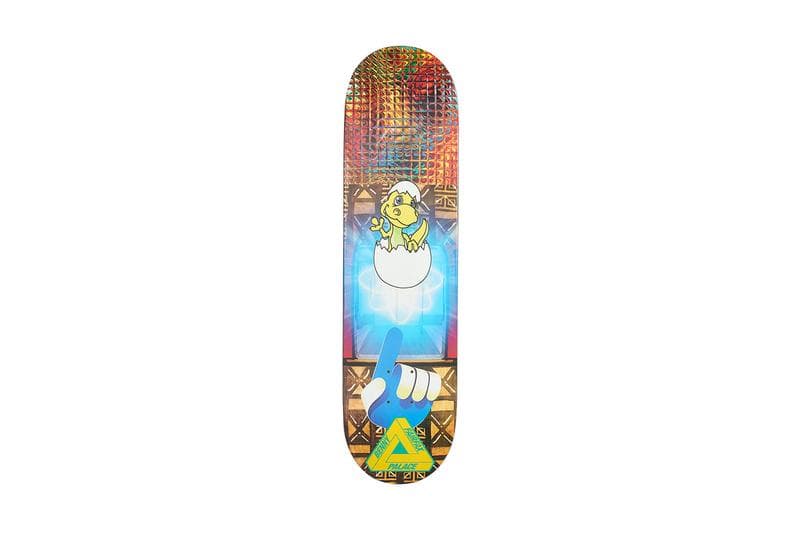 89 of 107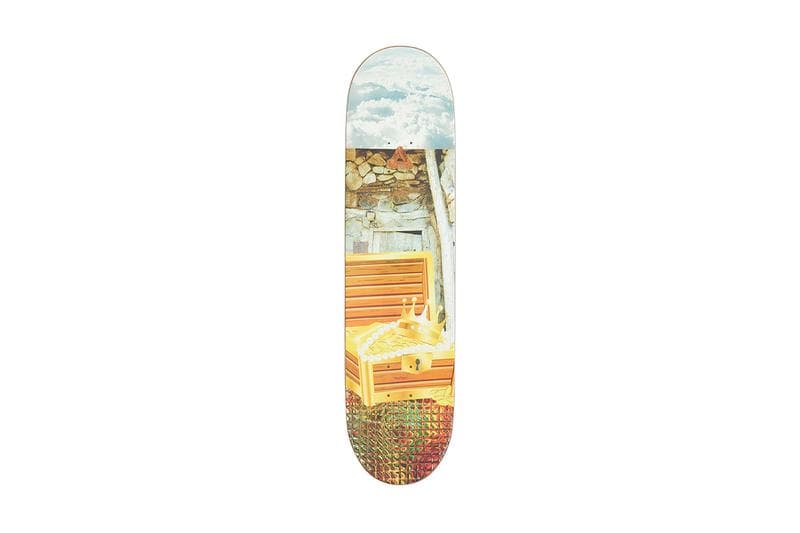 90 of 107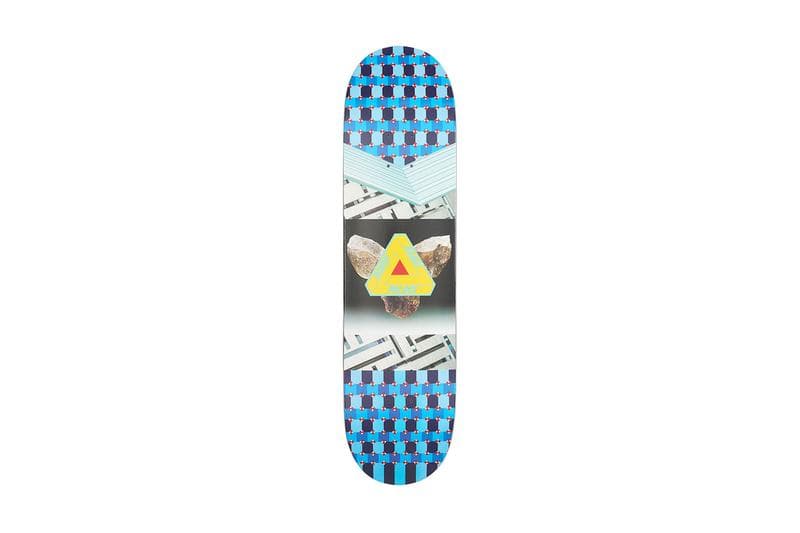 91 of 107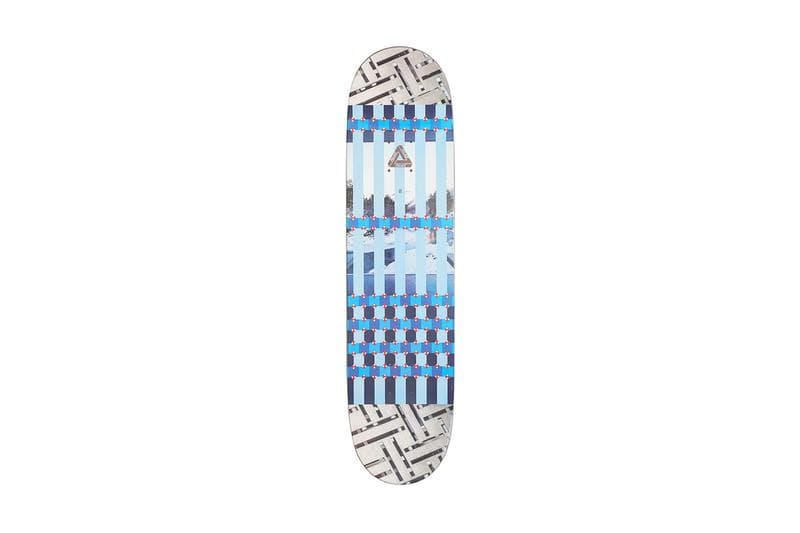 92 of 107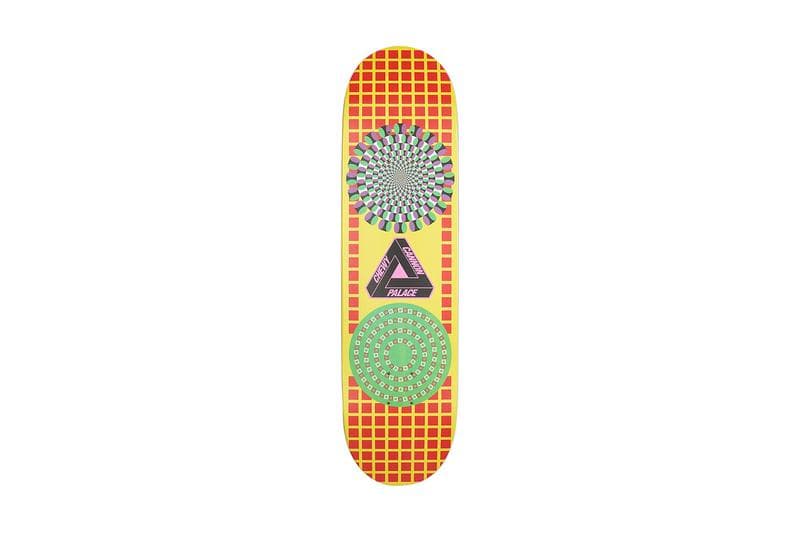 93 of 107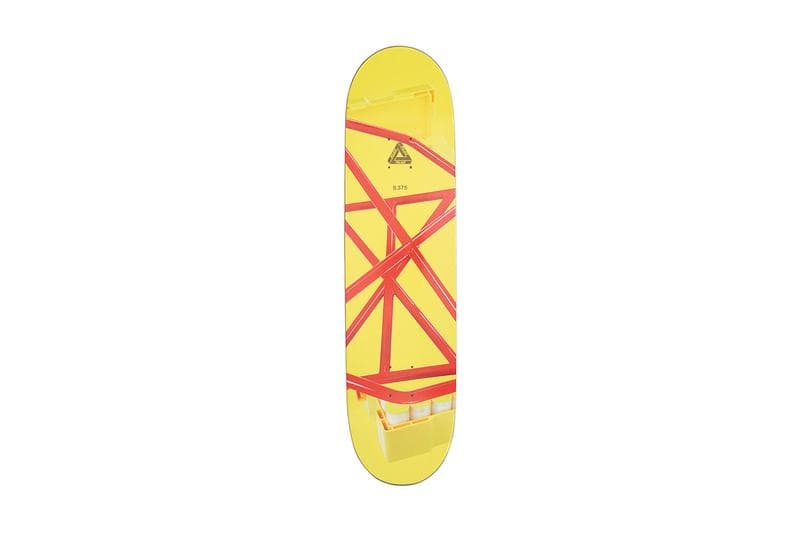 94 of 107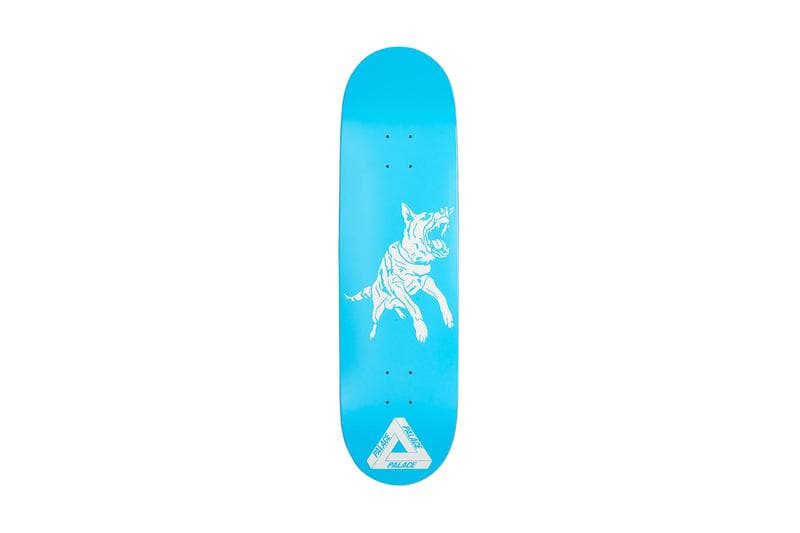 95 of 107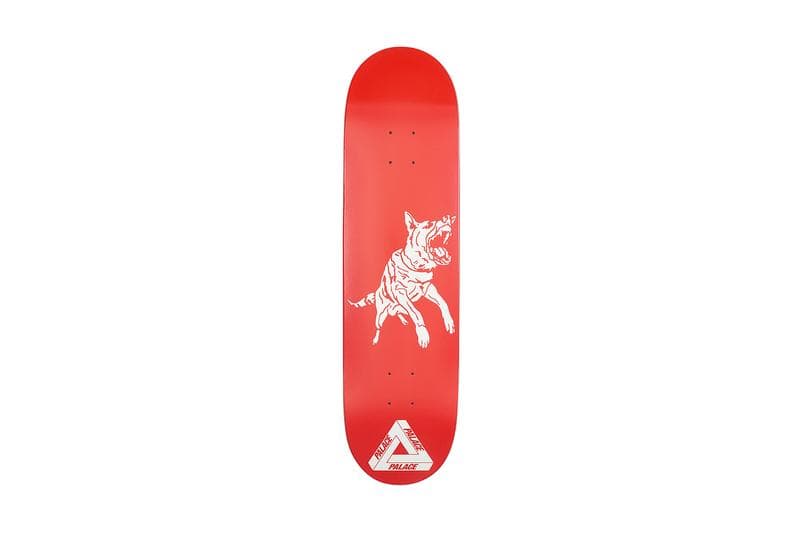 96 of 107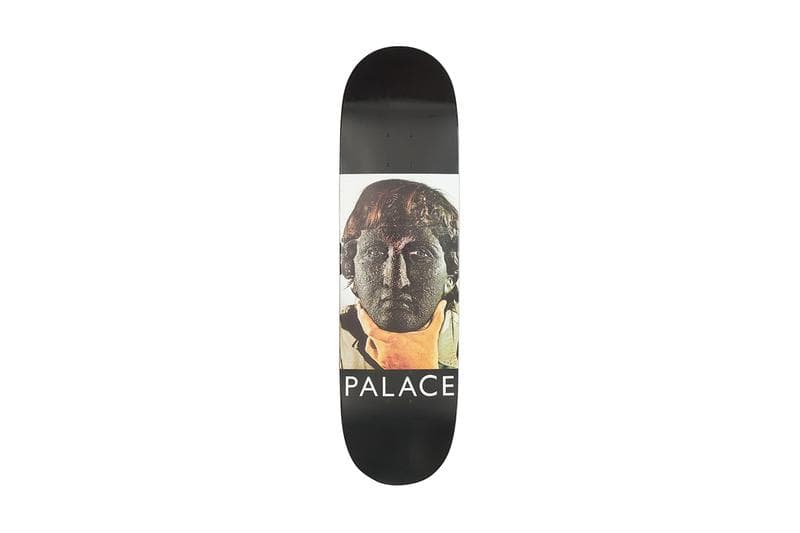 97 of 107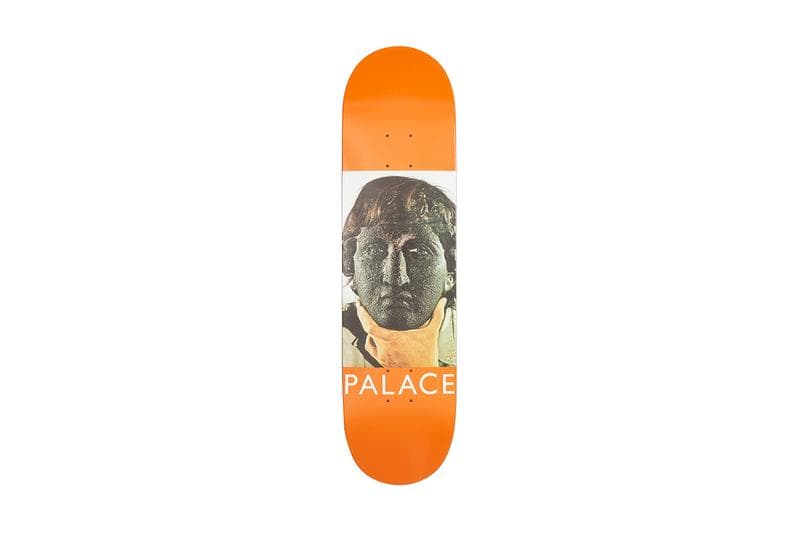 98 of 107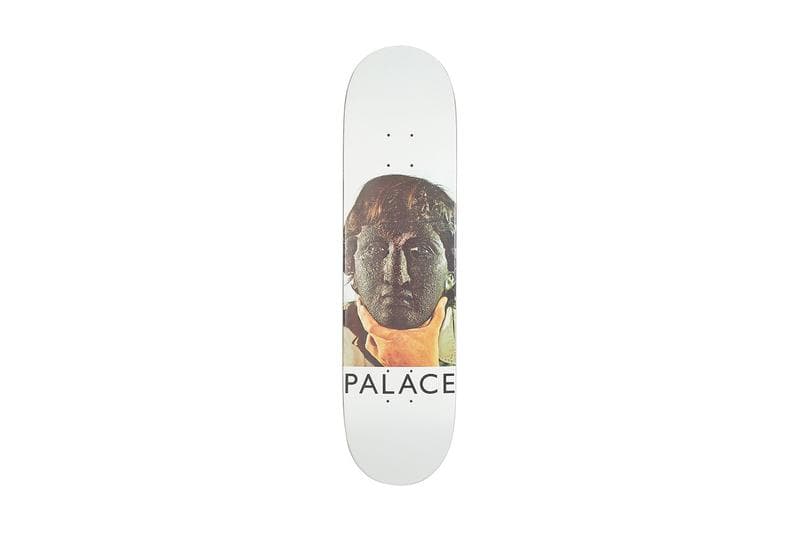 99 of 107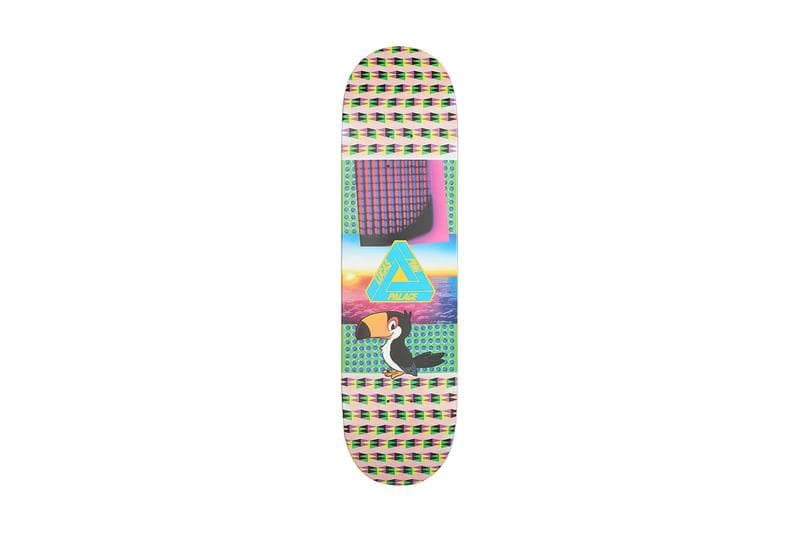 100 of 107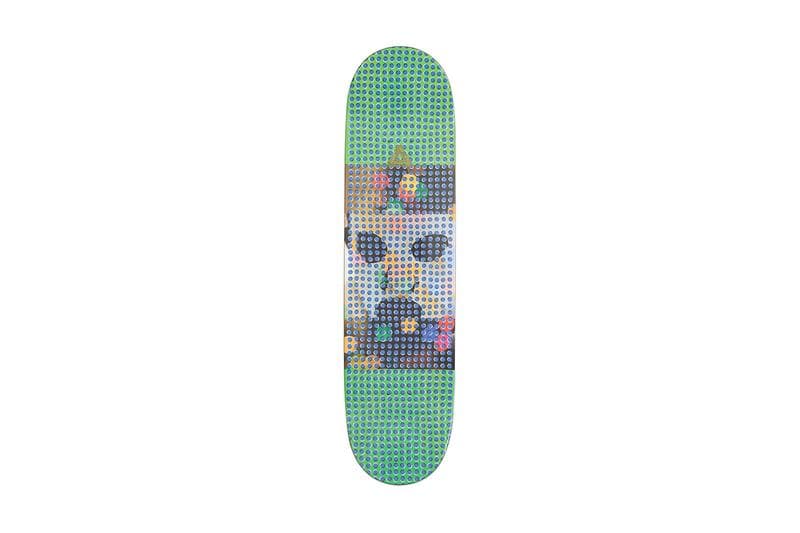 101 of 107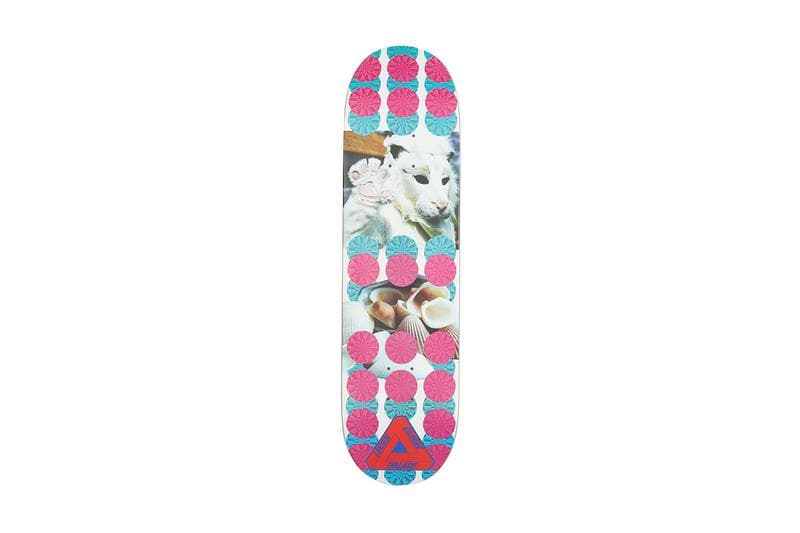 102 of 107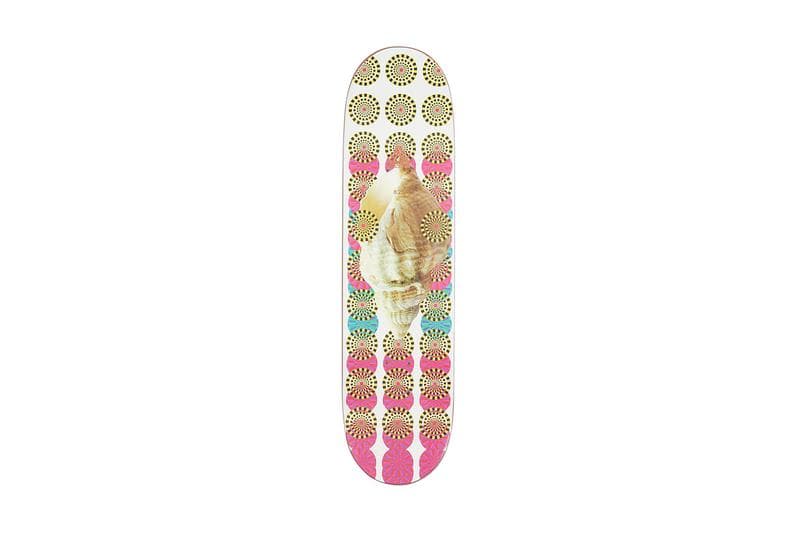 103 of 107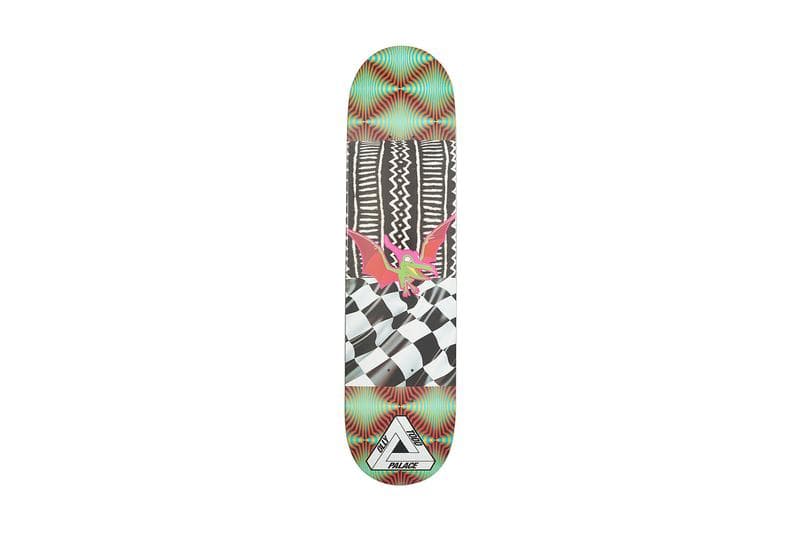 104 of 107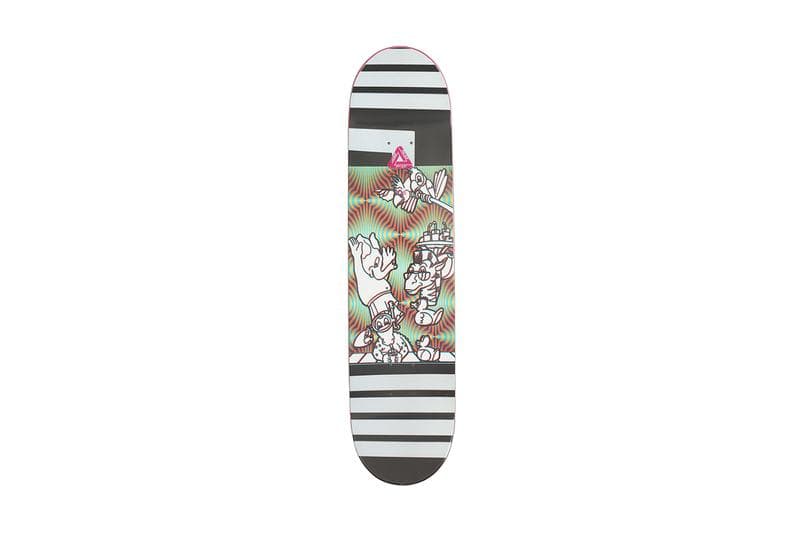 105 of 107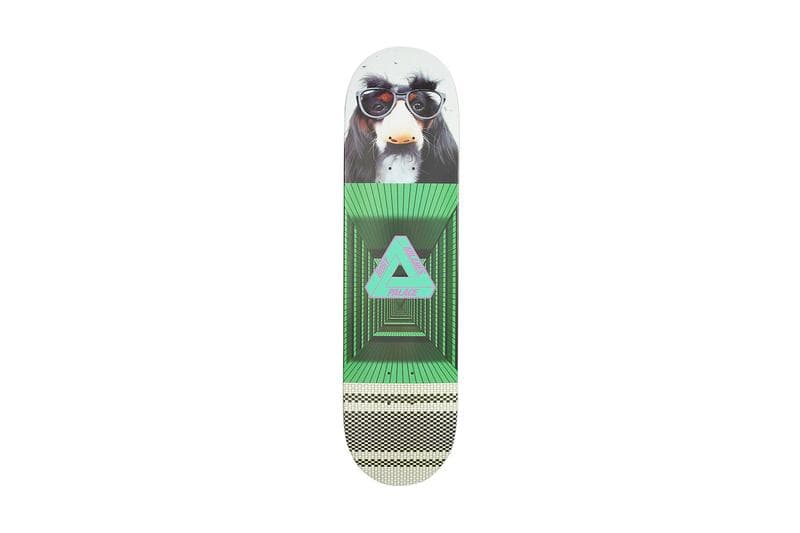 106 of 107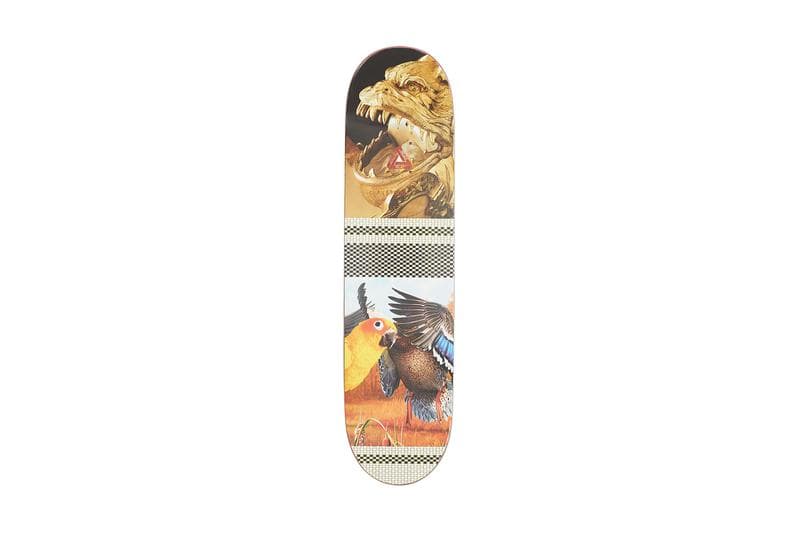 107 of 107
Fashion
The Best New Accessories From Palace's Summer 2019 Collection: Fanny Packs, Backpacks & More
Don't miss out on these pieces.
The Best New Accessories From Palace's Summer 2019 Collection: Fanny Packs, Backpacks & More
Don't miss out on these pieces.
Palace's Summer 2019 collection continues the London imprint's obsession with logo-heavy apparel. This season's accessories lineup capitalizes on vibrant colors and patterns. Standout pieces include an array of fanny packs, shoulder bags, logo-emblazoned backpacks in addition to duffels. If you're more of a hat lover, the range also is made up of buckets, dad hats and more colorful picks. Of course, the warm weather pieces also include skate decks, passport holders, wallets and more.
Also spotted in the expansive collection are a trio of ultra-stacked boat shoes in different colorways created via a joint partnership with Kickers. Arriving in black, yellow and orange nubuck each pick comes with metal eyelet, a branded Palace emblem, tonal lacing and a Palace hangtag. Lastly, the footwear capsule is rounded out by two pairs of hair-trimmed loafers in navy and cream. These silhouettes have wooden outsoles, gold interlocked "P" snaffle bits at the forefoot and leather sockliners.
You can purchase Palace's Summer 2019 collection this Friday at the brand's storefronts. Take a look at each accessory in the gallery above.
---
Share this article