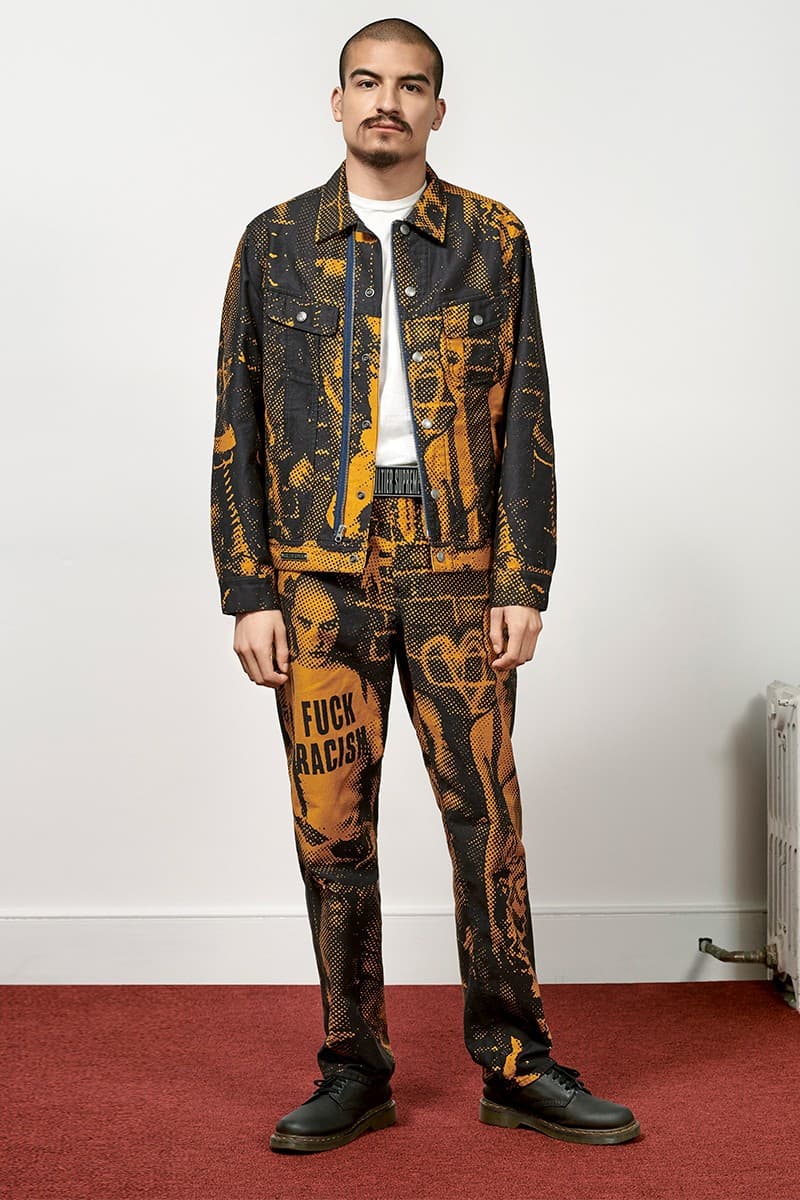 1 of 64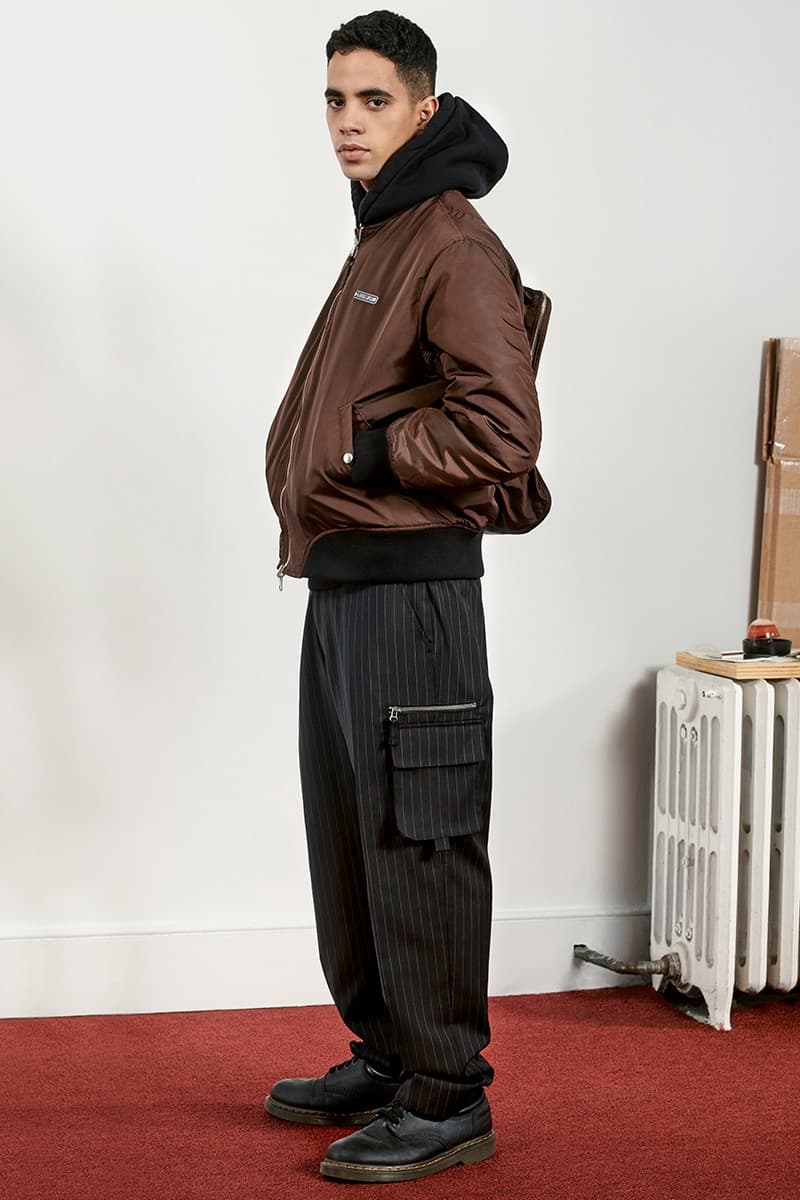 2 of 64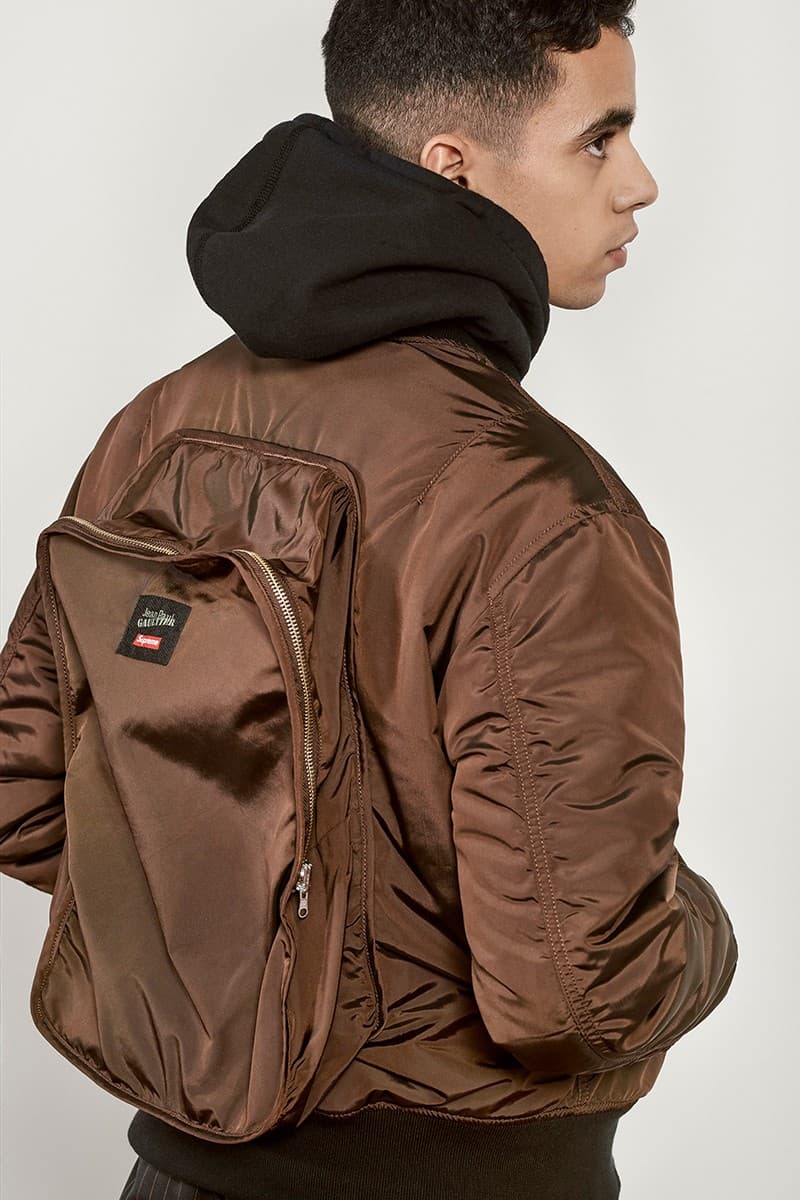 3 of 64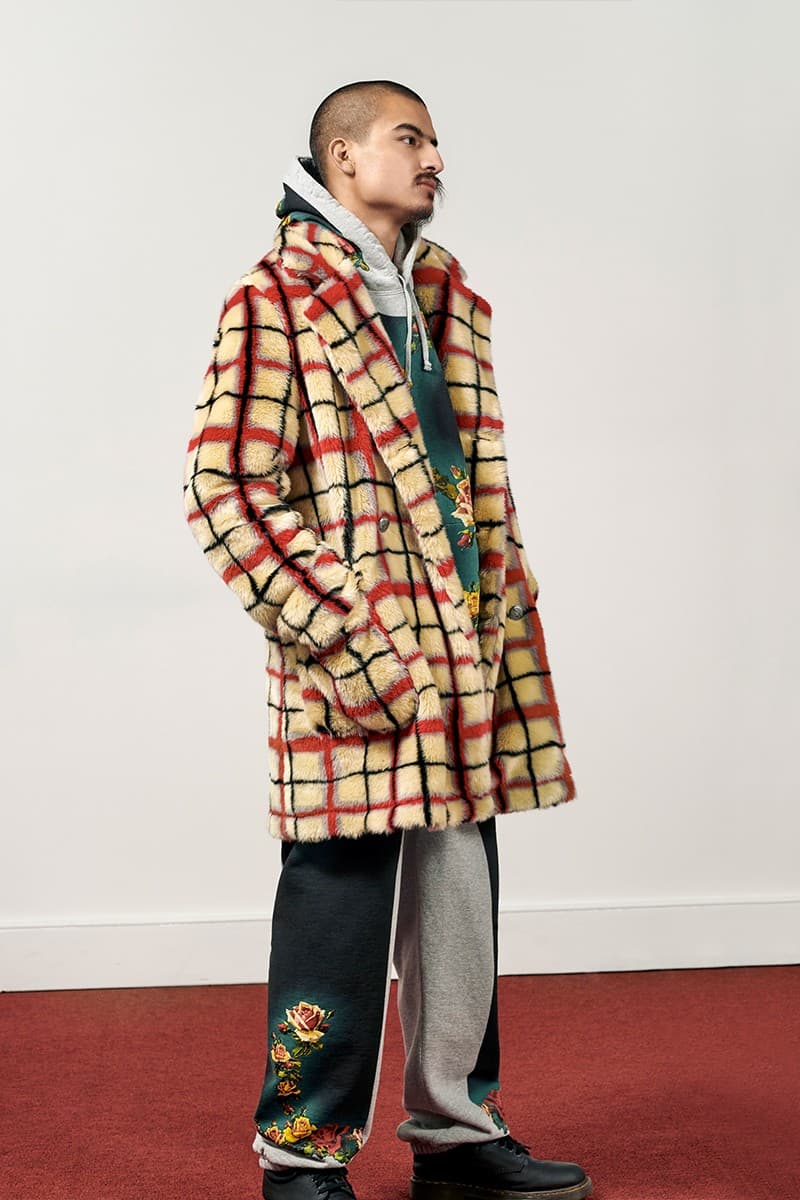 4 of 64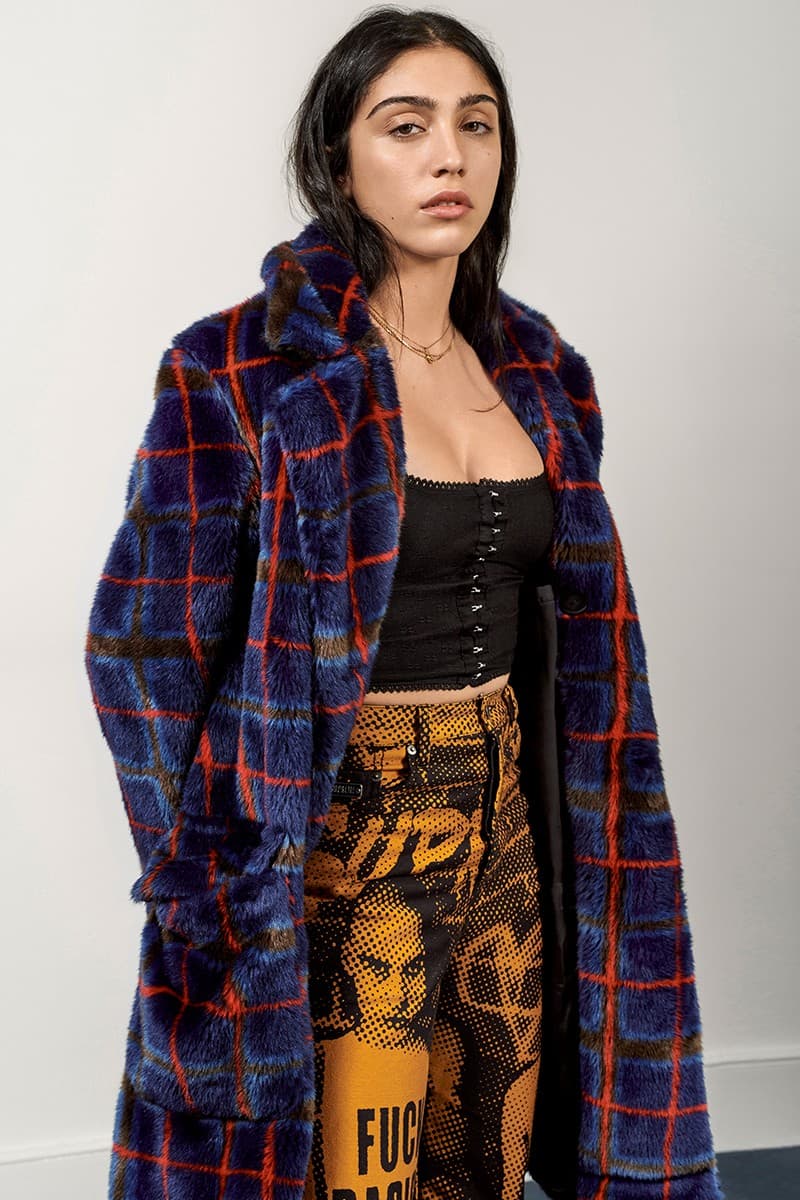 5 of 64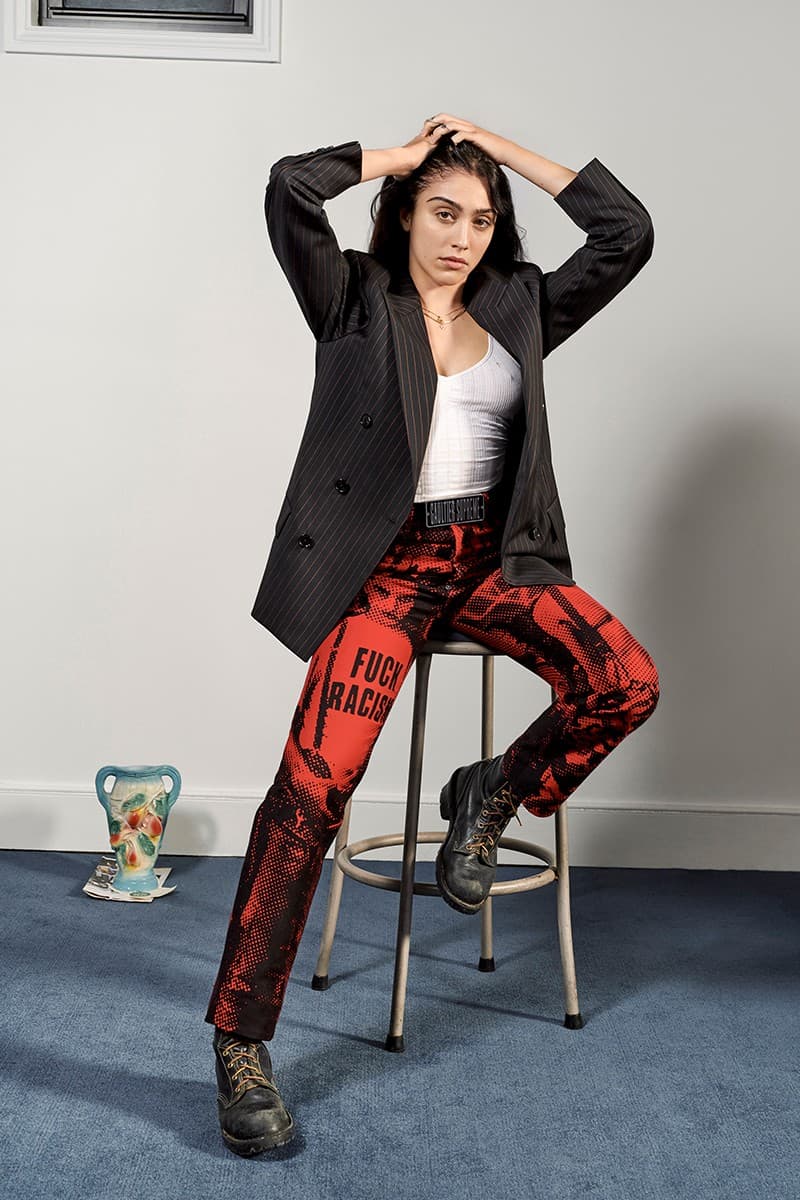 6 of 64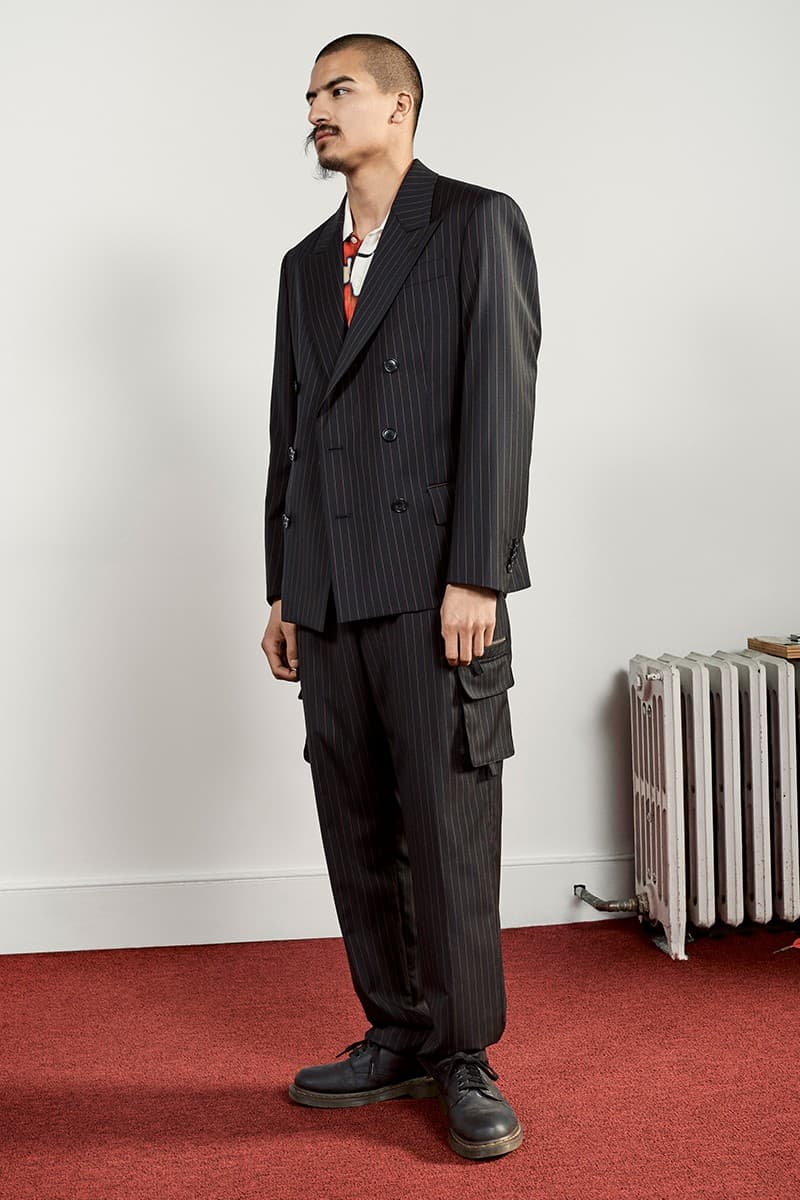 7 of 64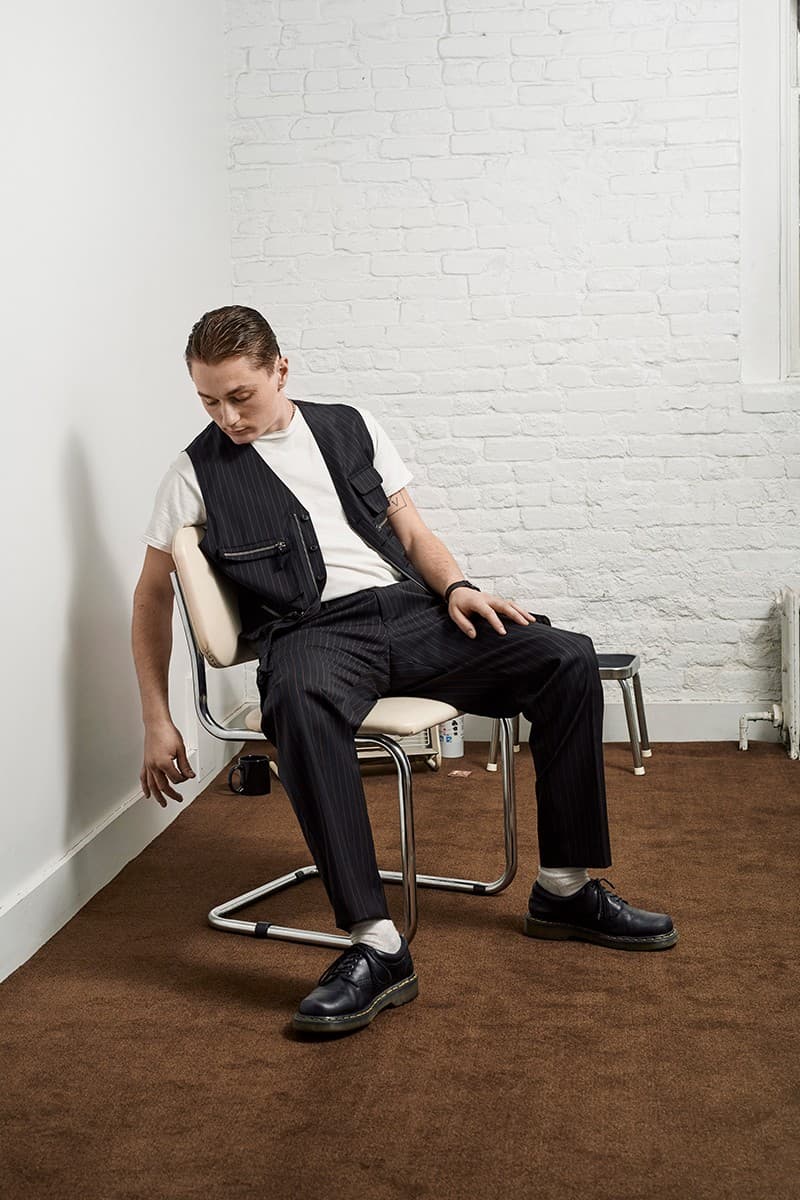 8 of 64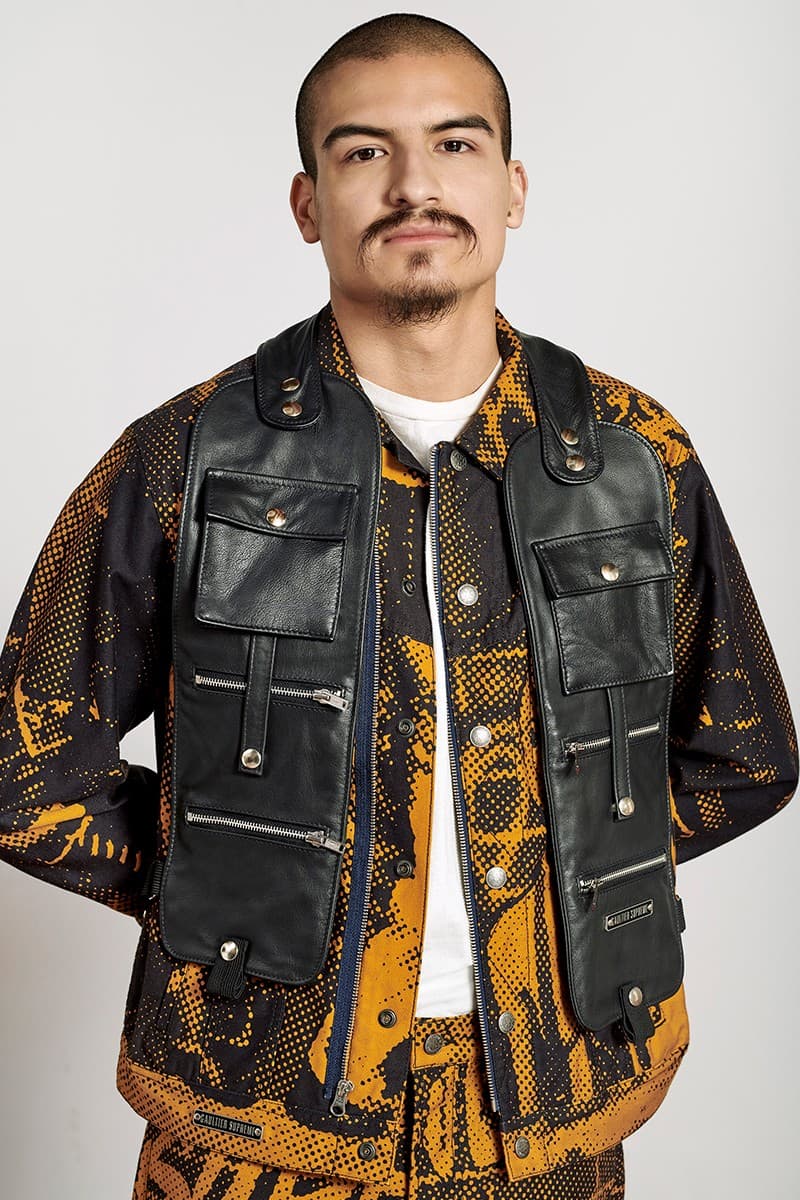 9 of 64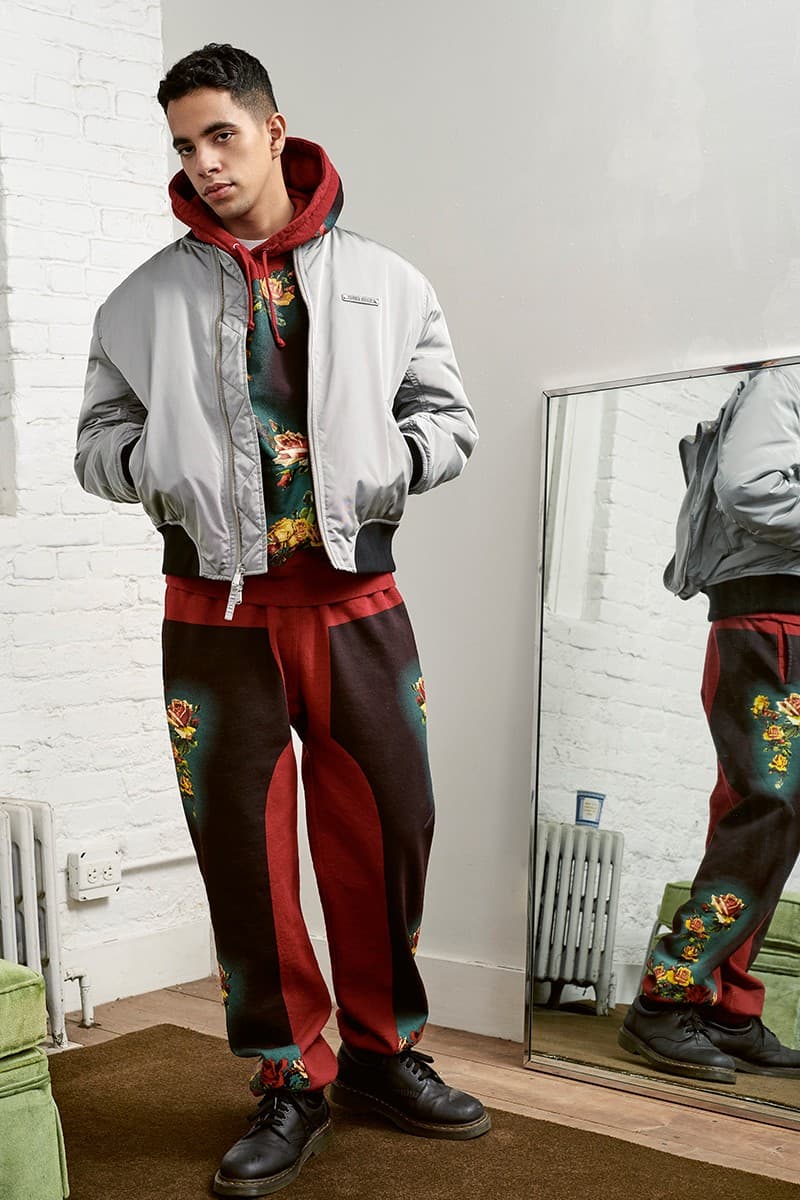 10 of 64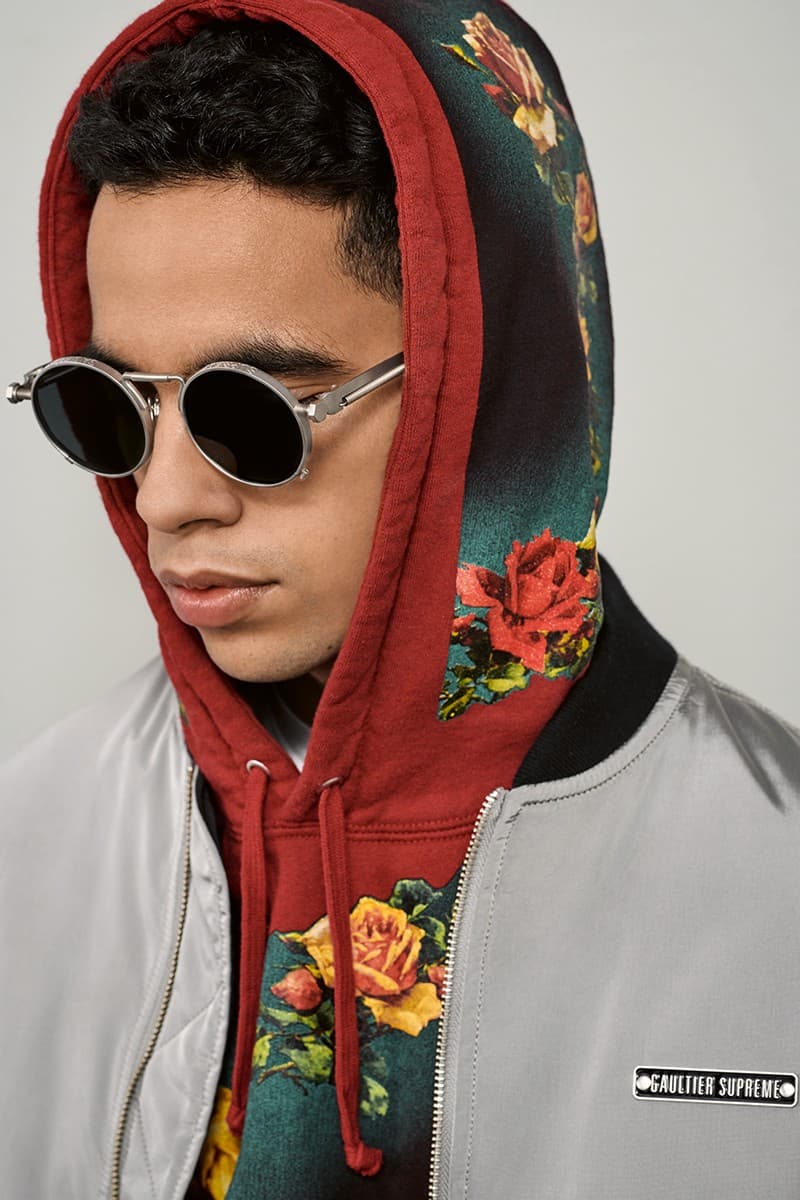 11 of 64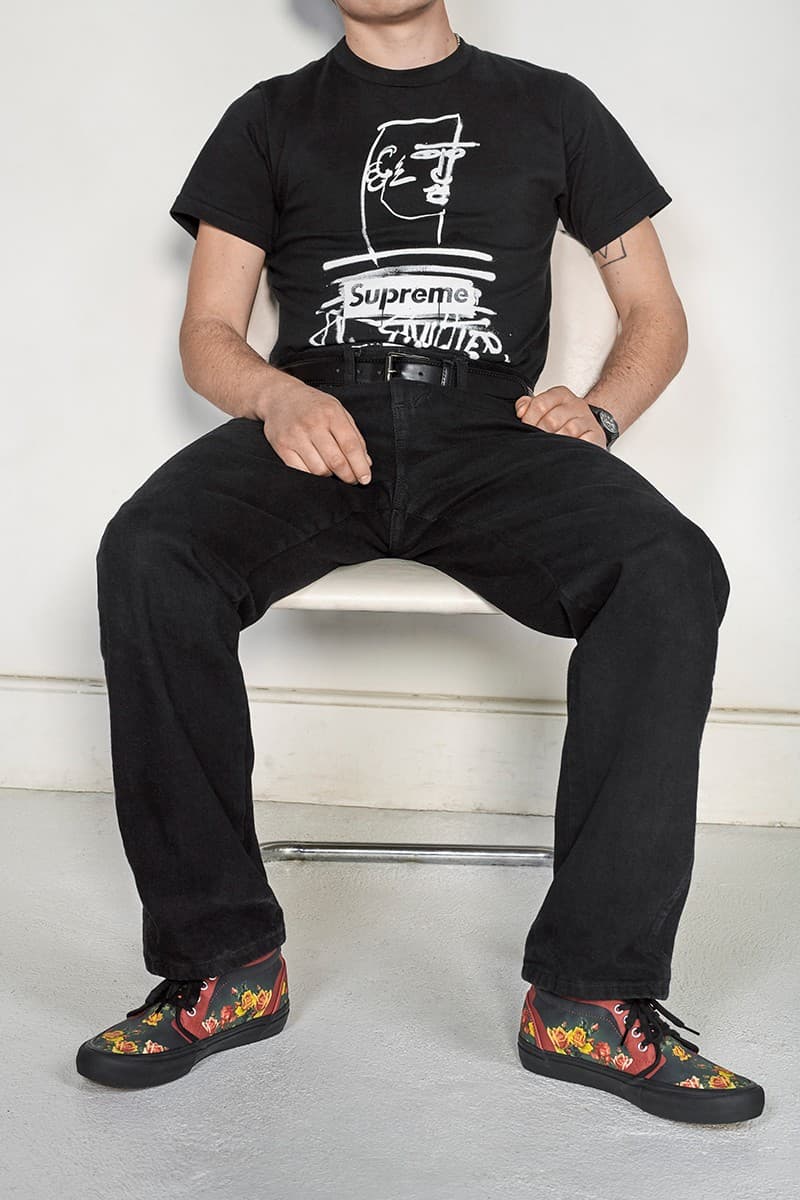 12 of 64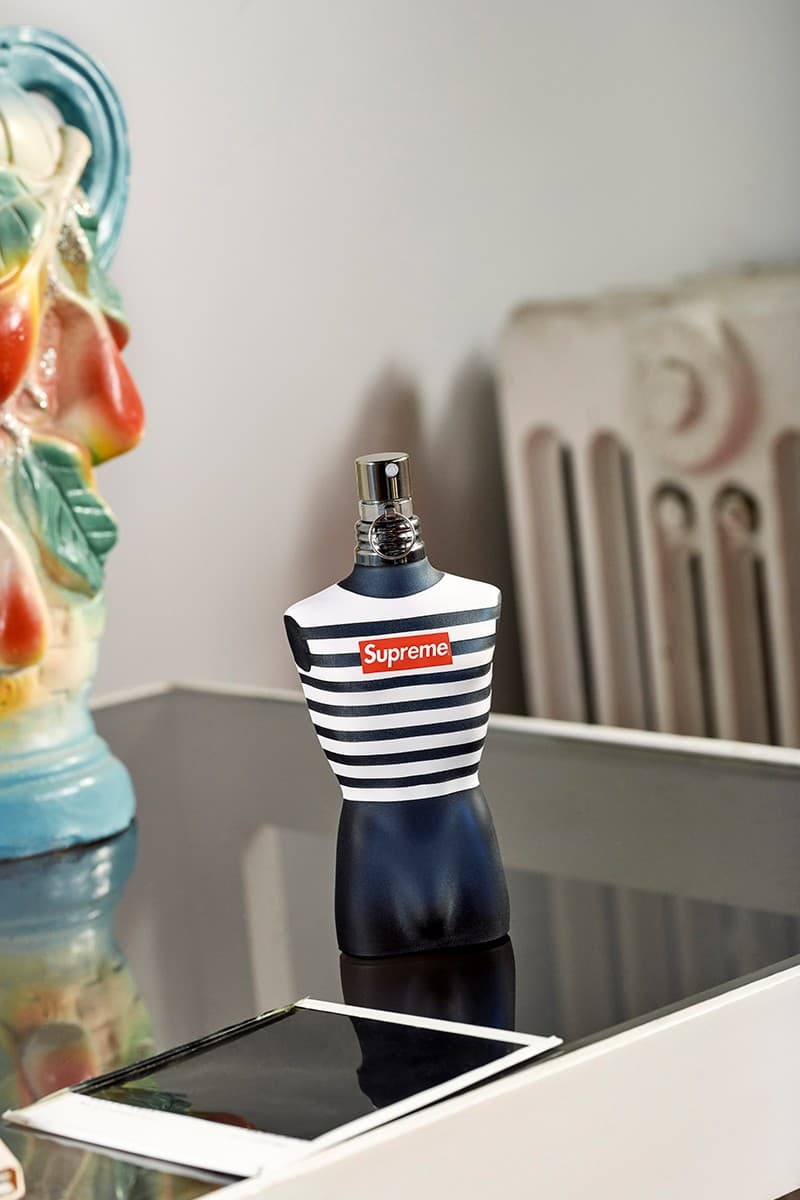 13 of 64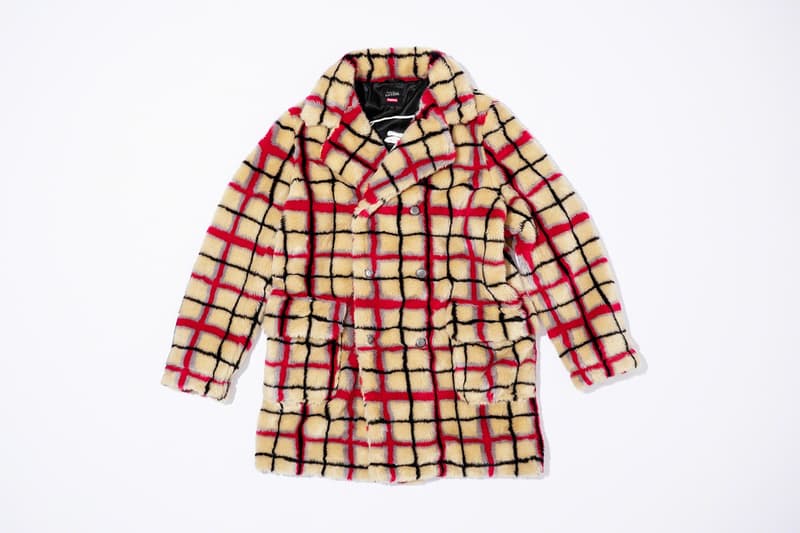 14 of 64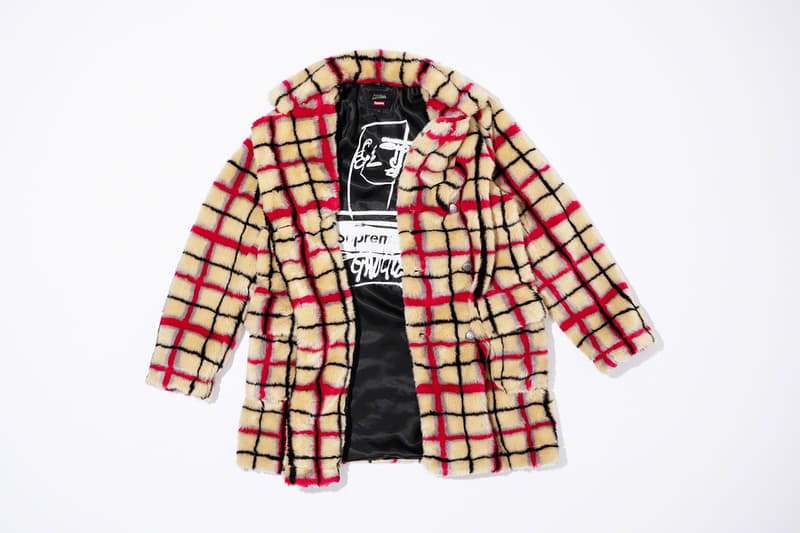 15 of 64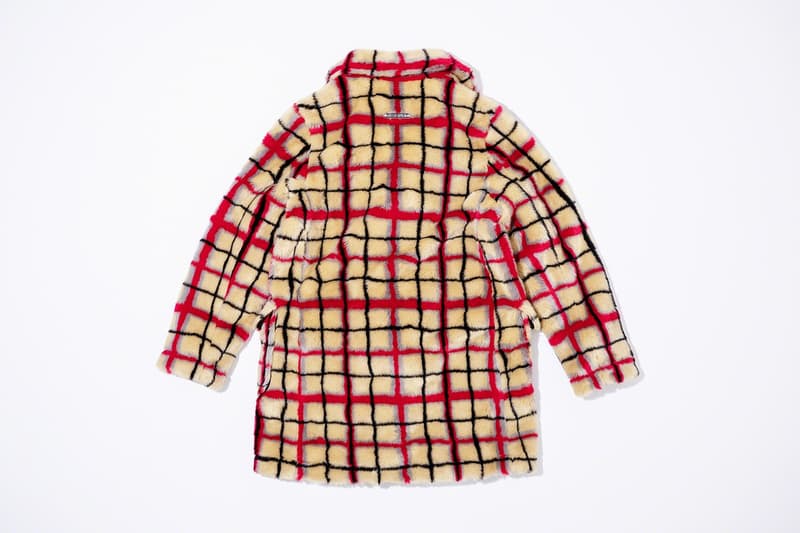 16 of 64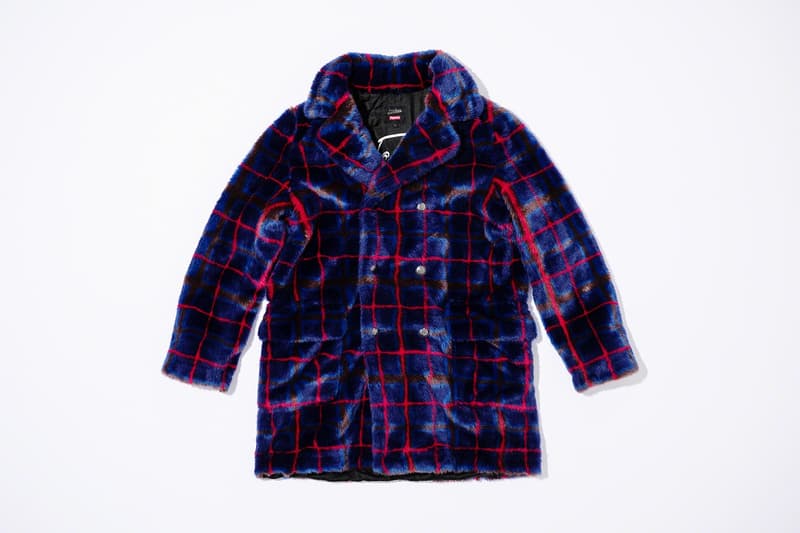 17 of 64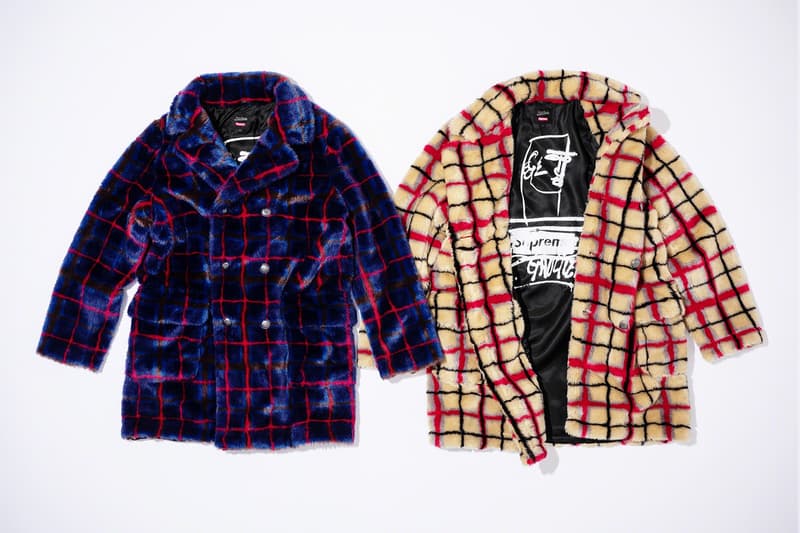 18 of 64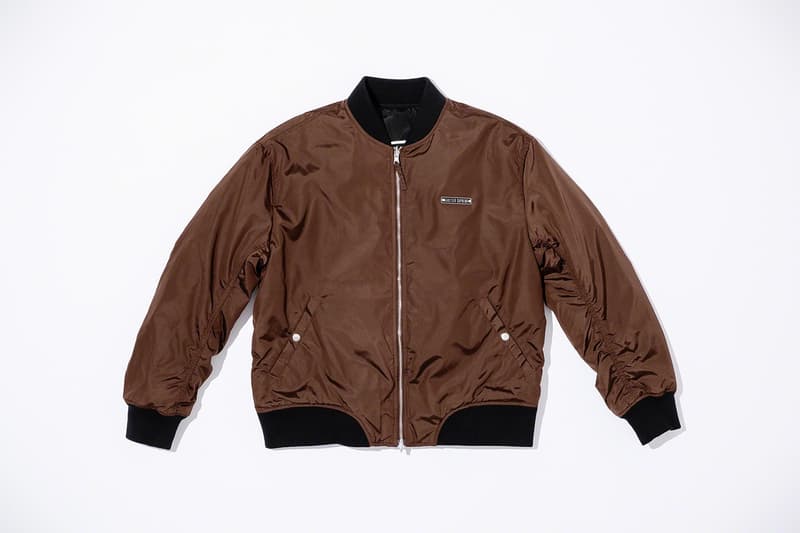 19 of 64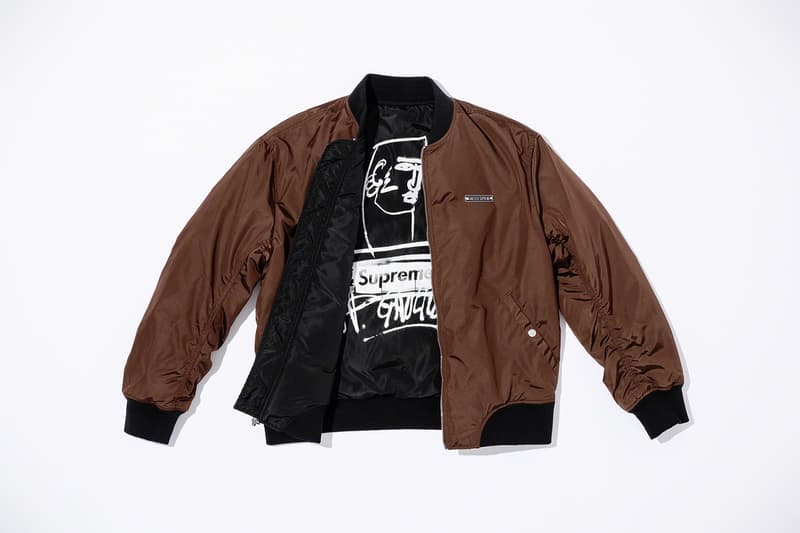 20 of 64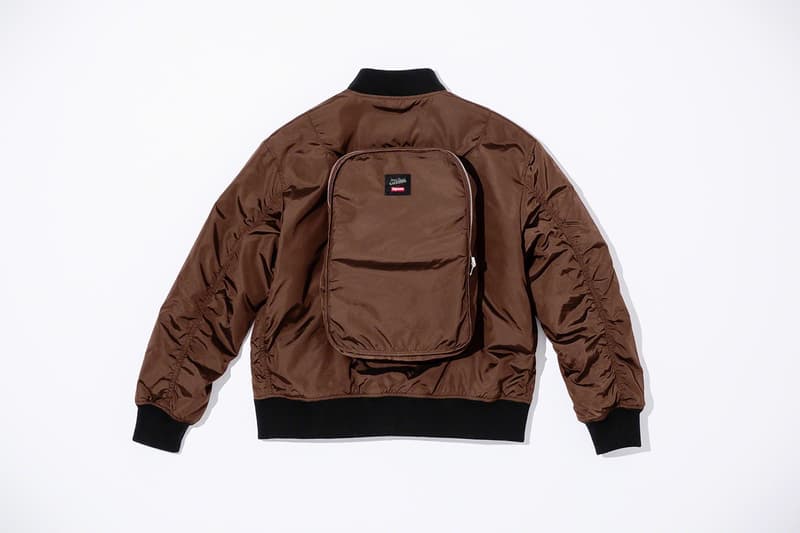 21 of 64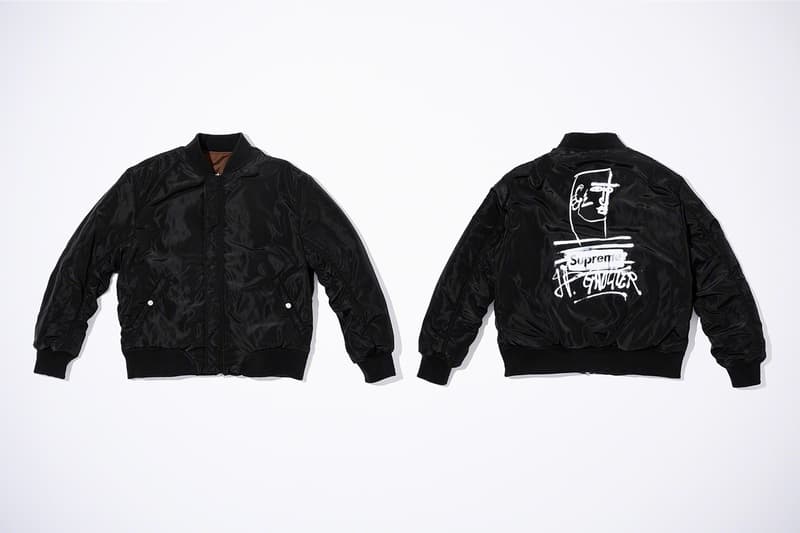 22 of 64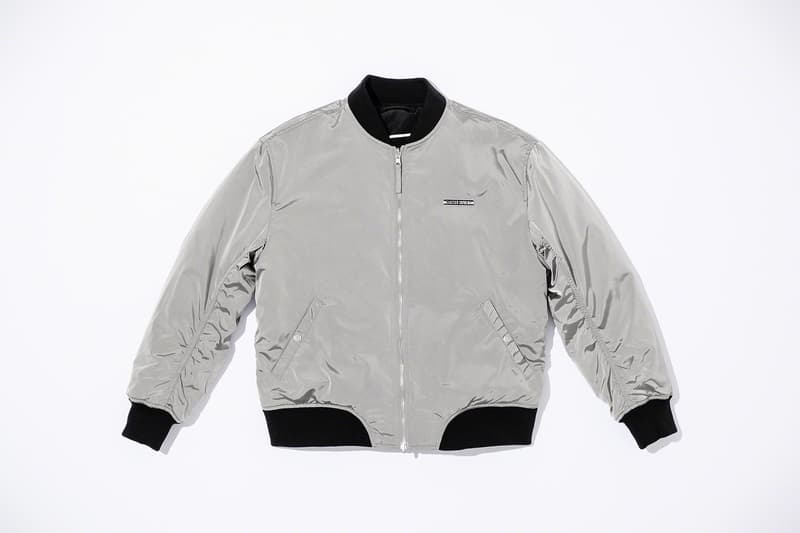 23 of 64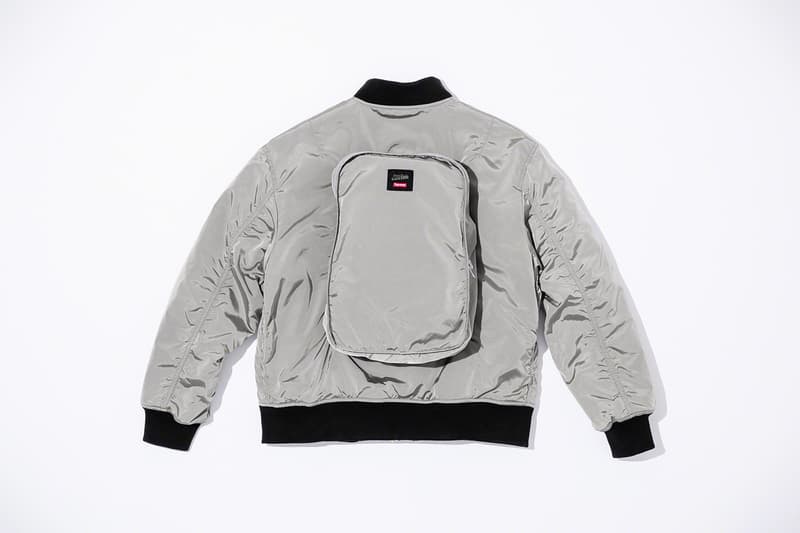 24 of 64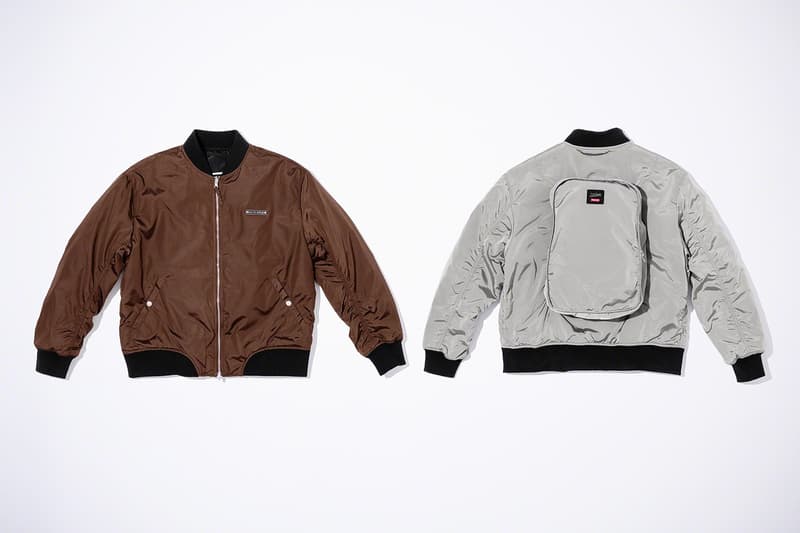 25 of 64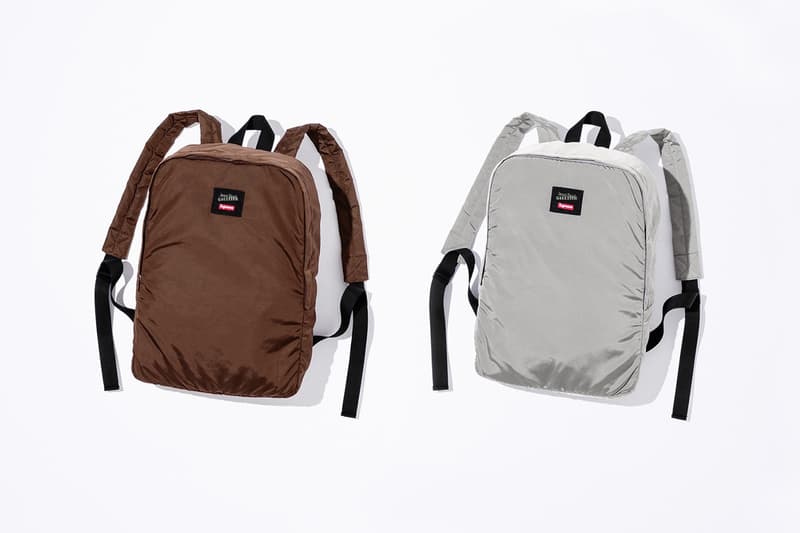 26 of 64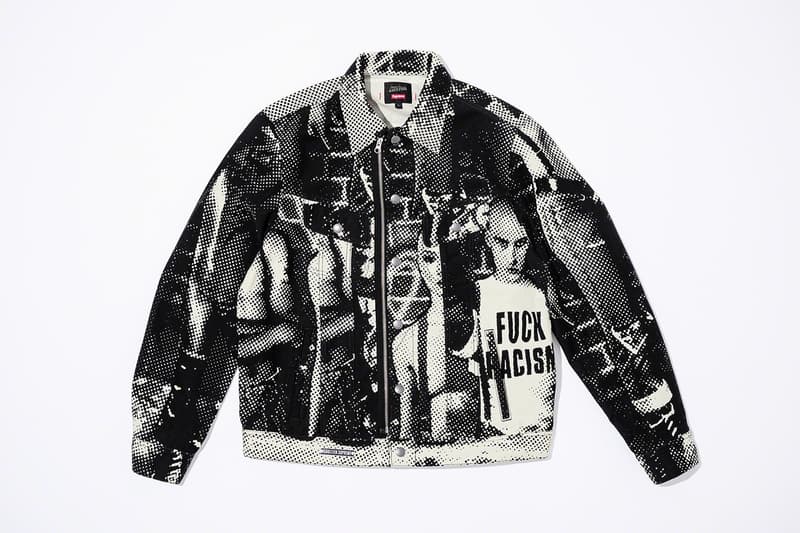 27 of 64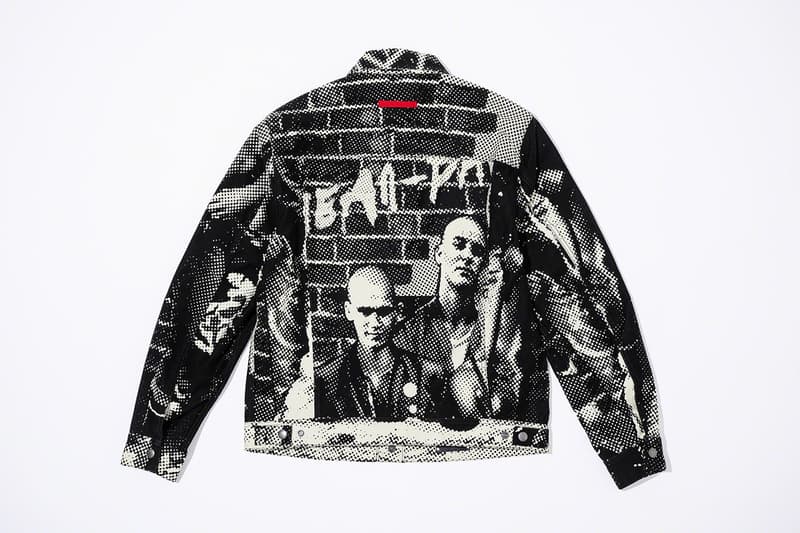 28 of 64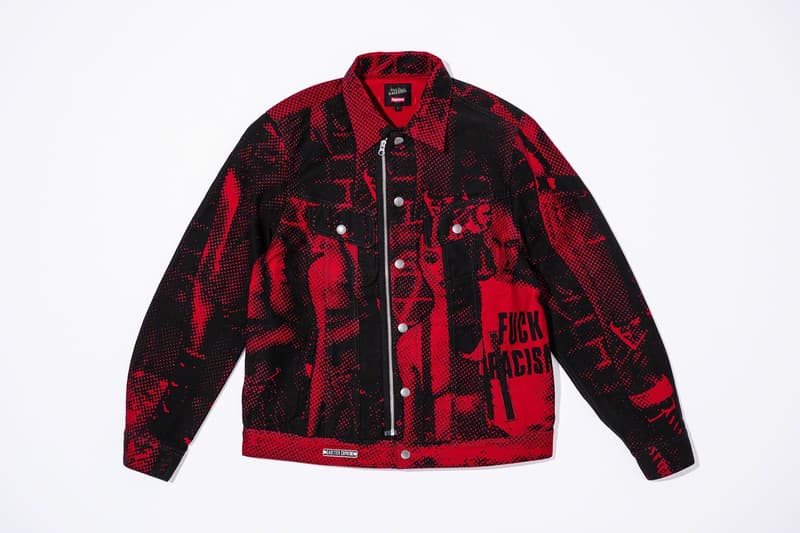 29 of 64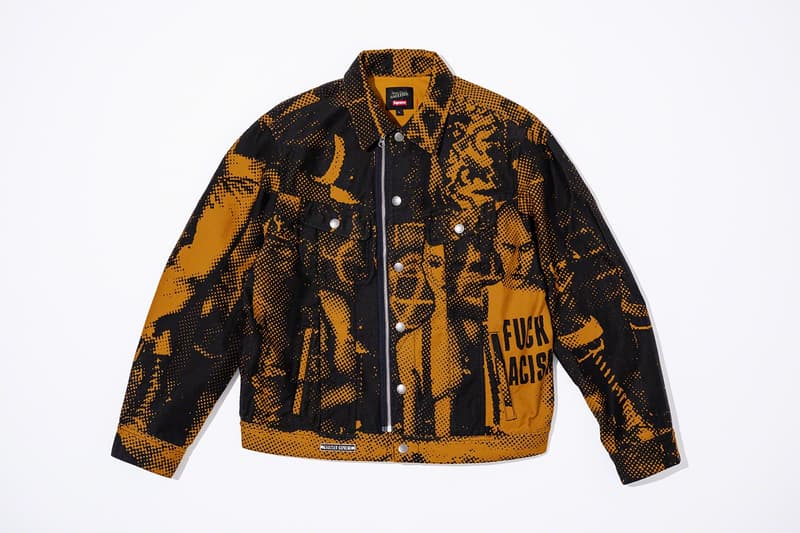 30 of 64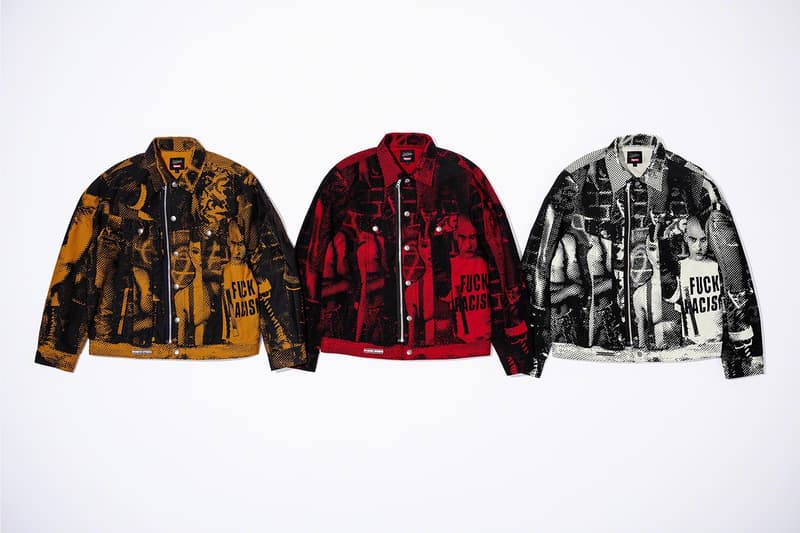 31 of 64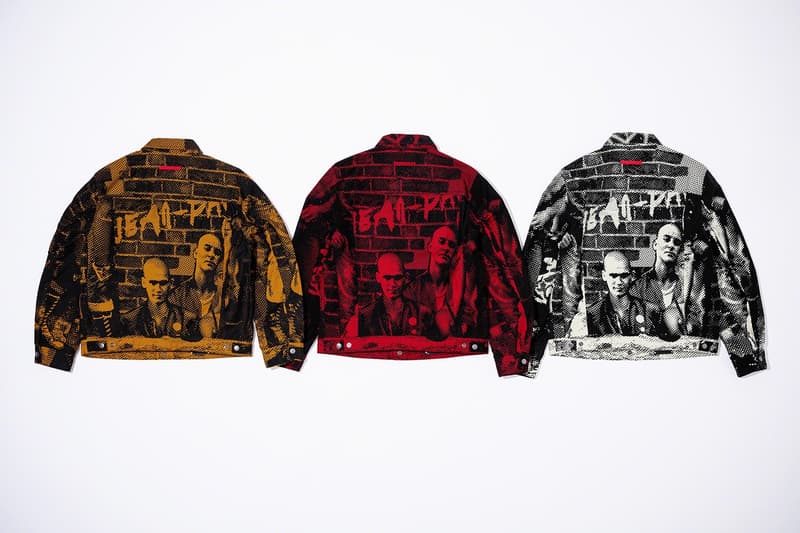 32 of 64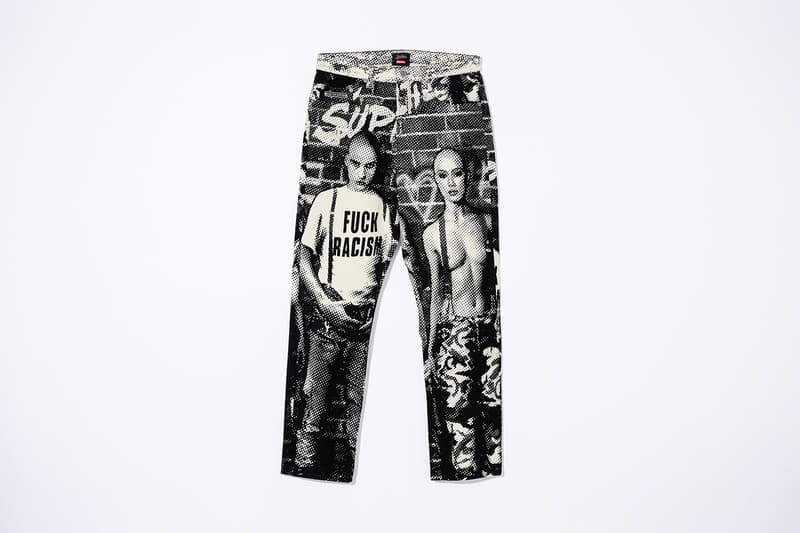 33 of 64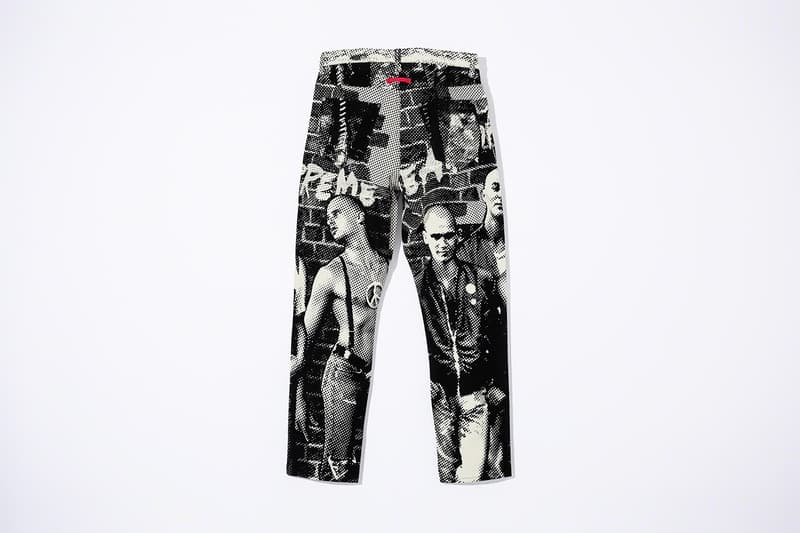 34 of 64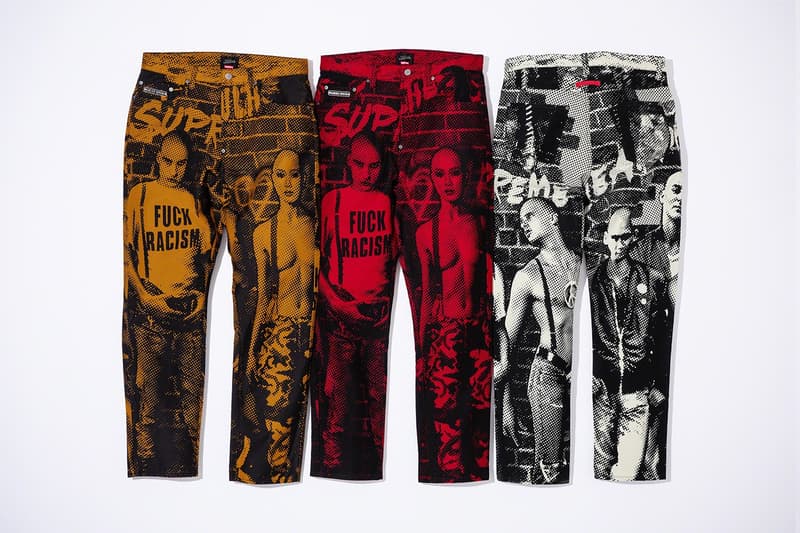 35 of 64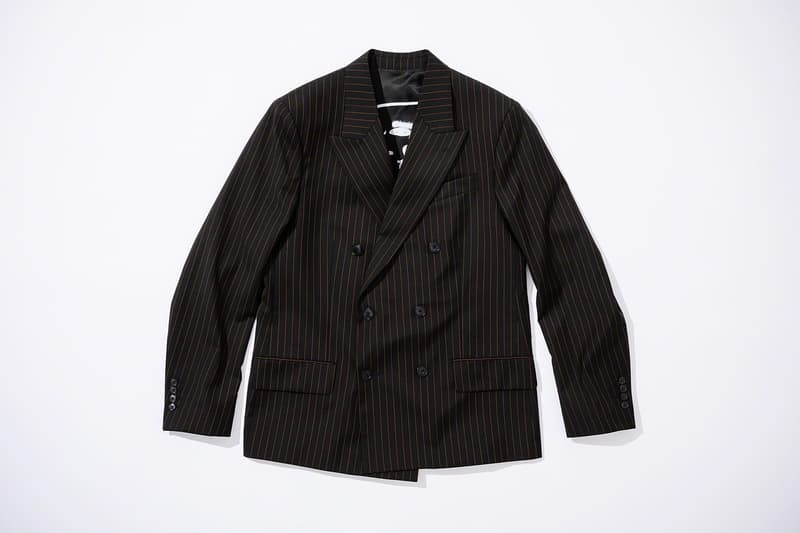 36 of 64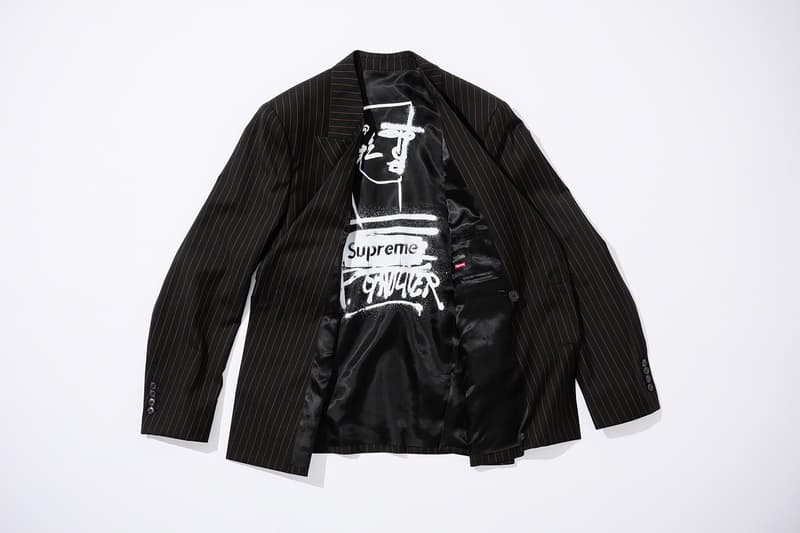 37 of 64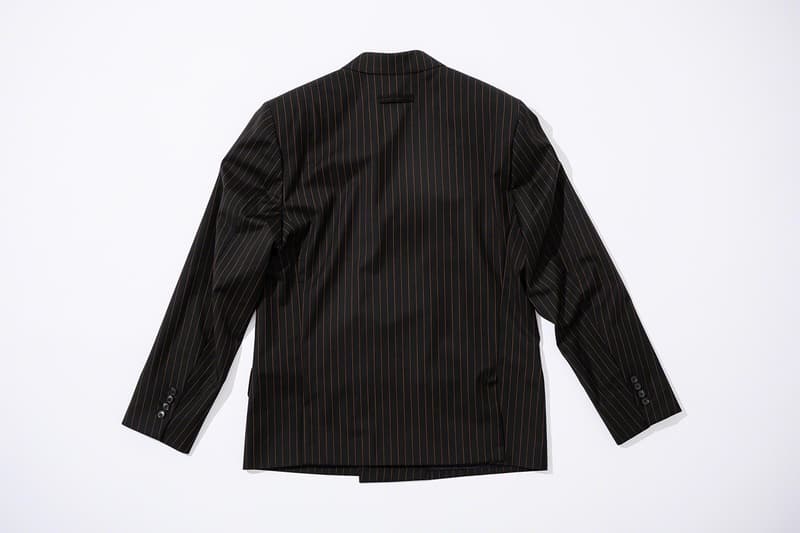 38 of 64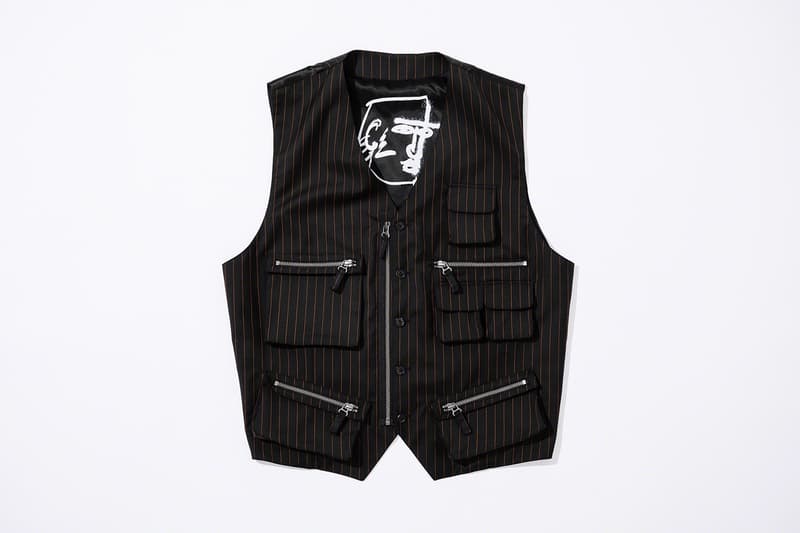 39 of 64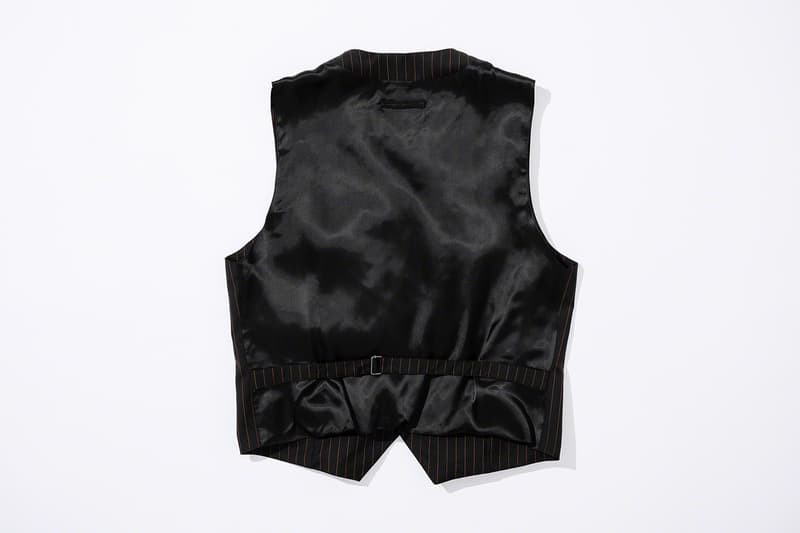 40 of 64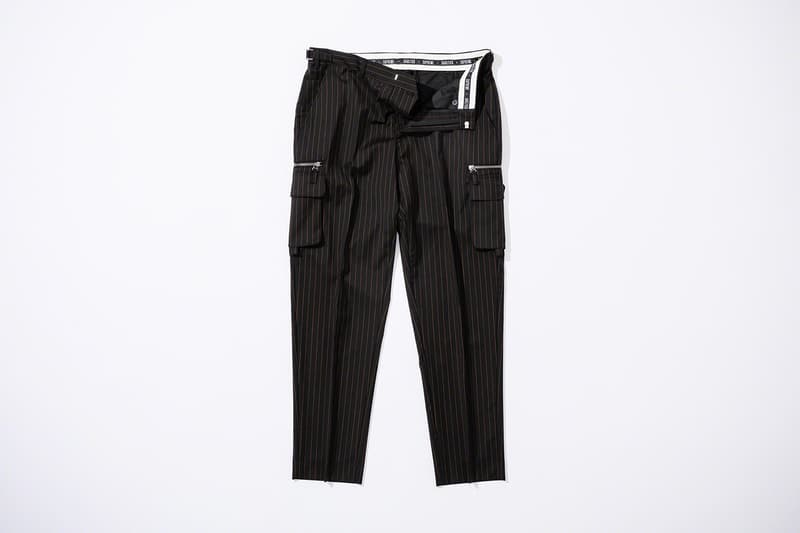 41 of 64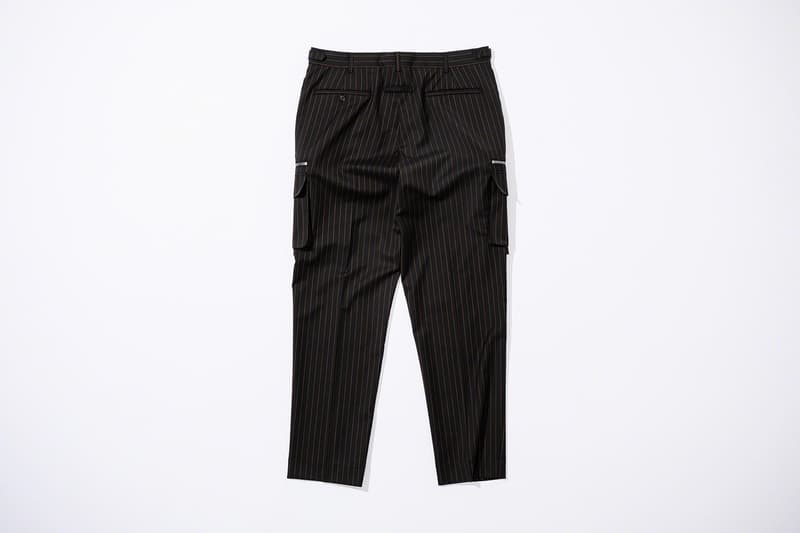 42 of 64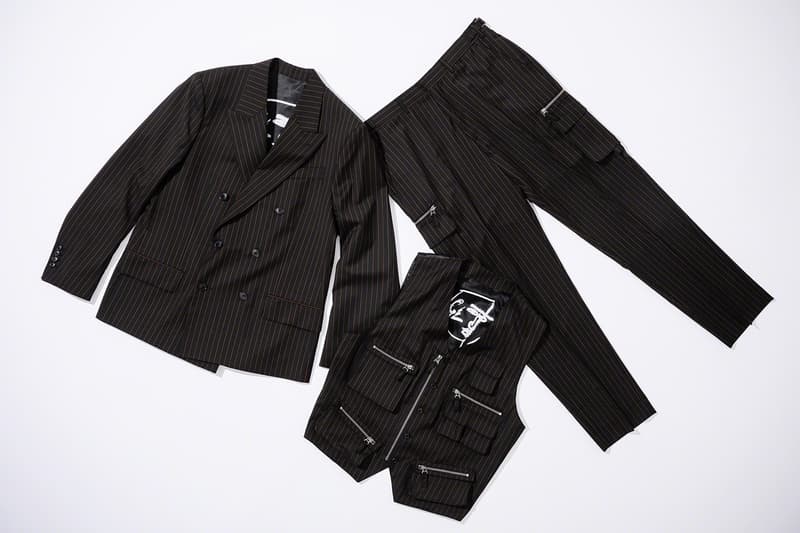 43 of 64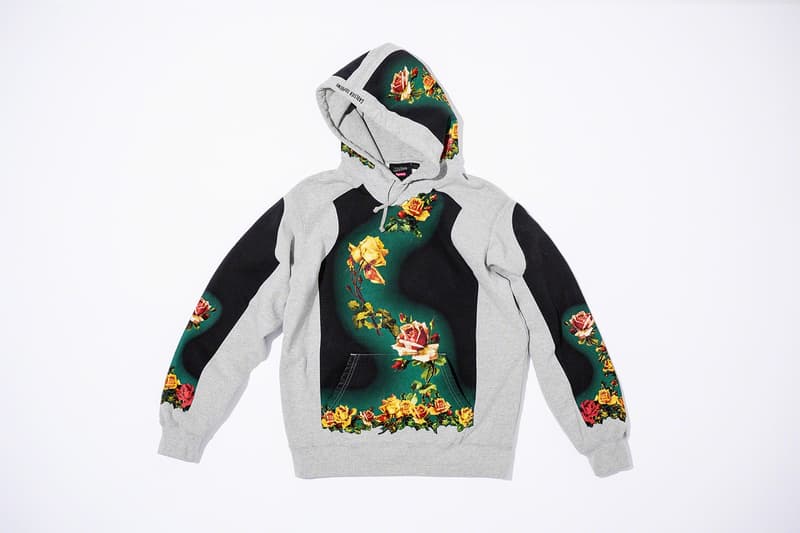 44 of 64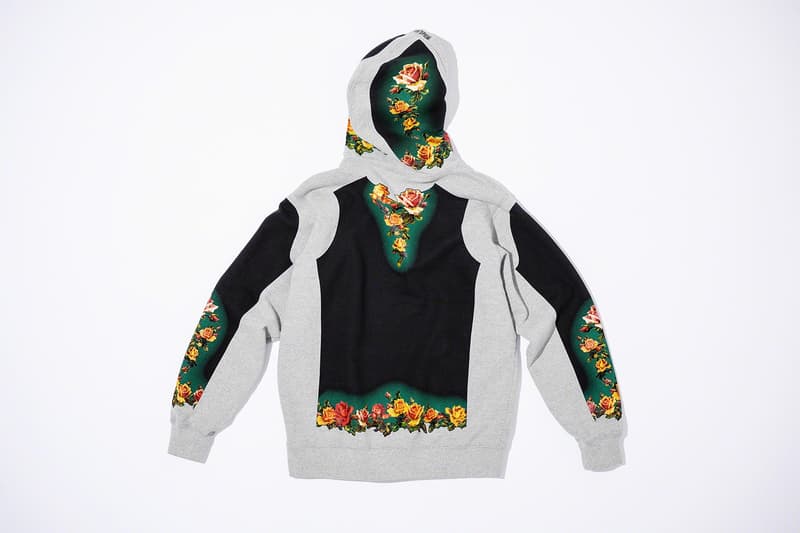 45 of 64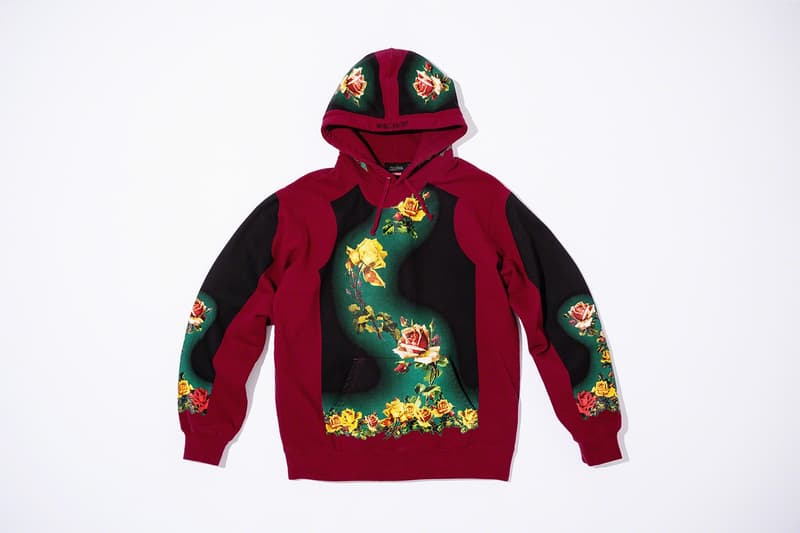 46 of 64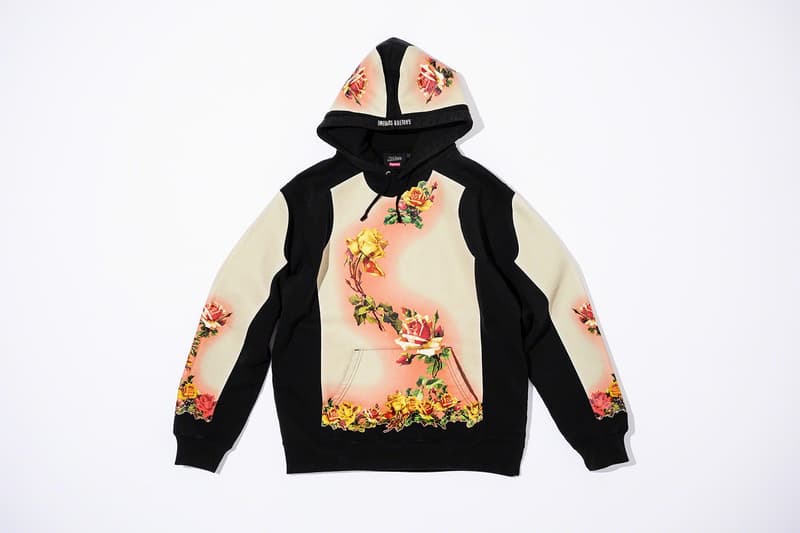 47 of 64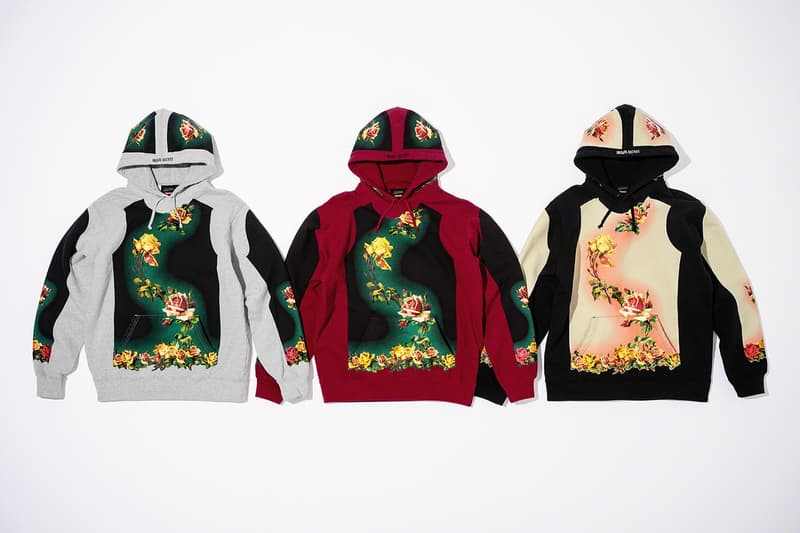 48 of 64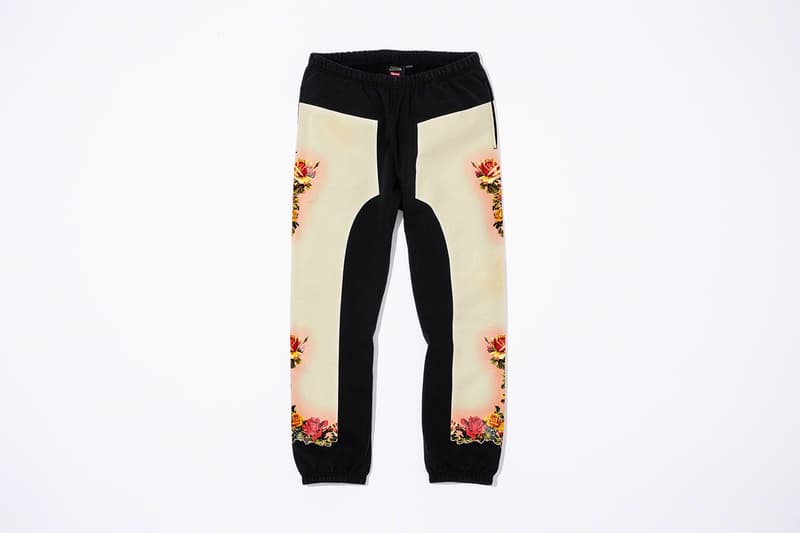 49 of 64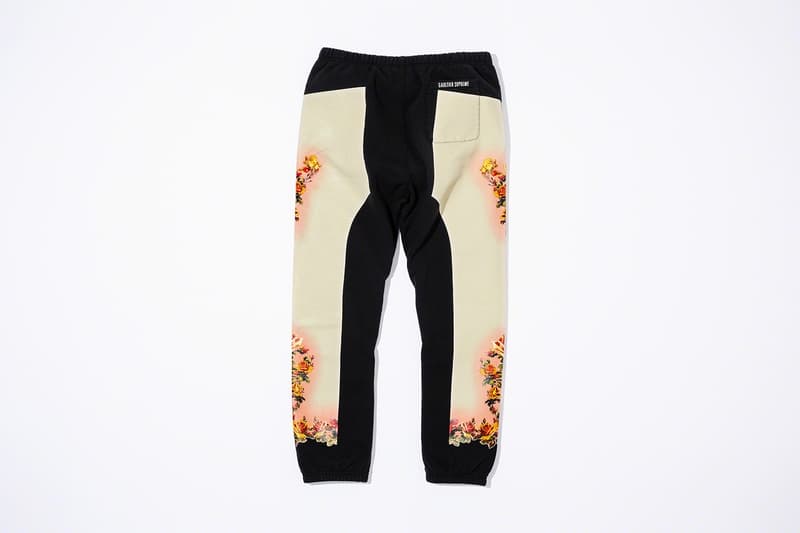 50 of 64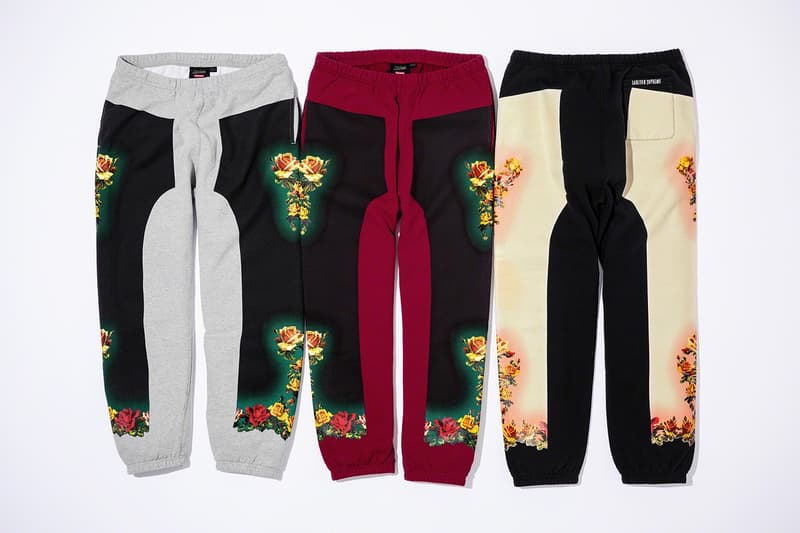 51 of 64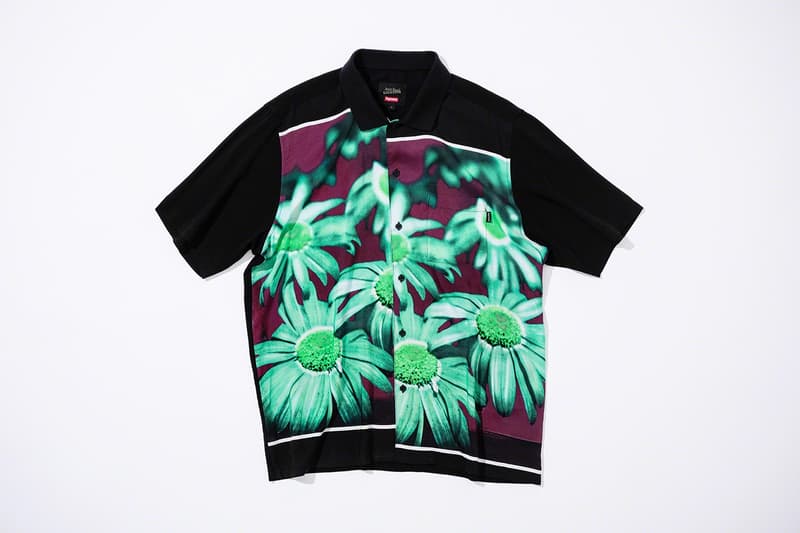 52 of 64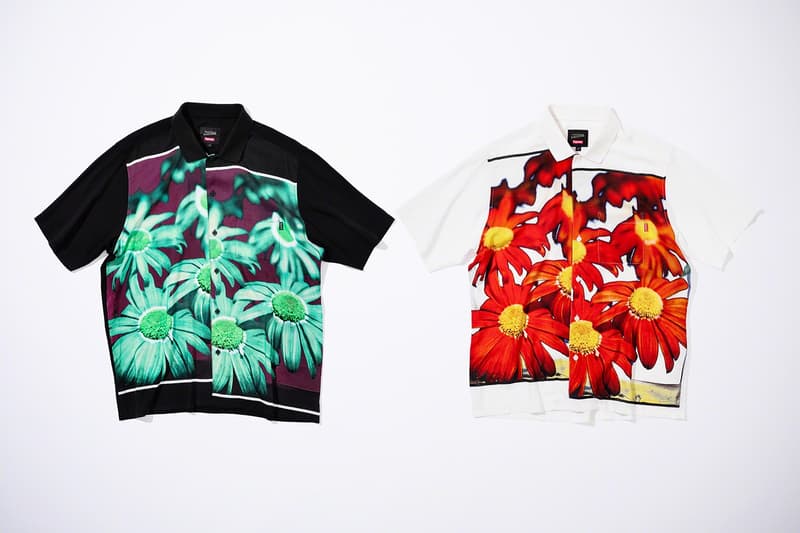 53 of 64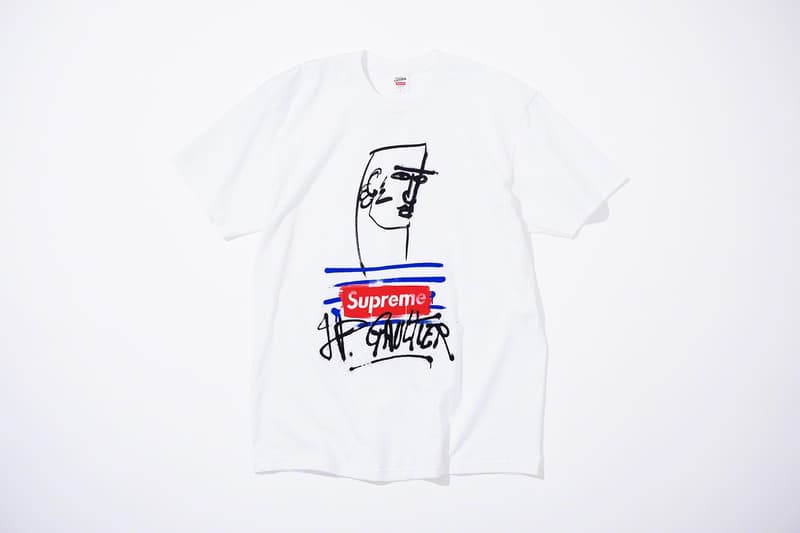 54 of 64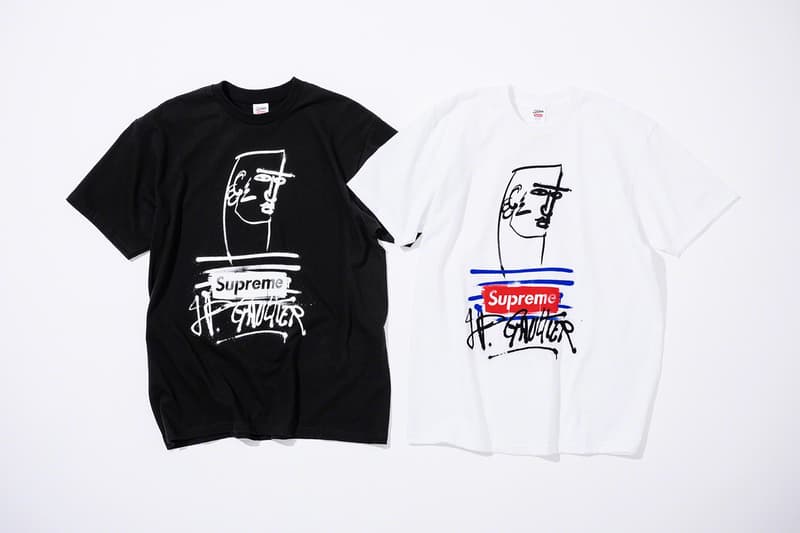 55 of 64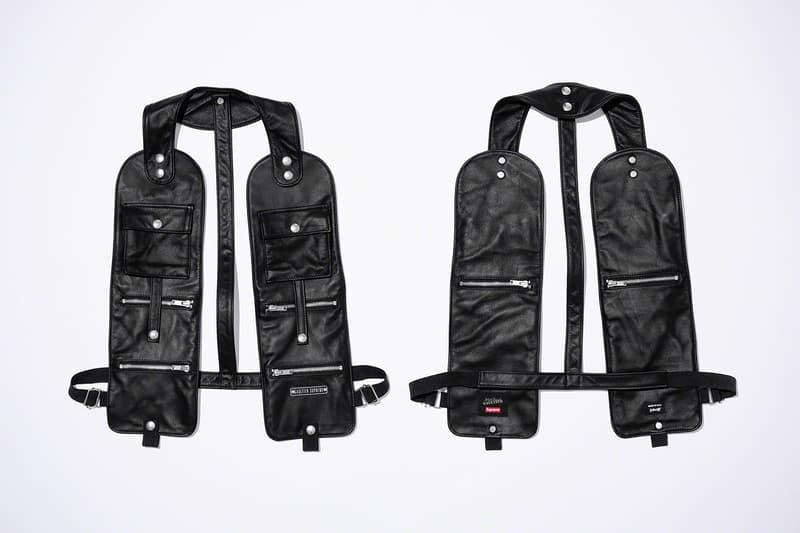 56 of 64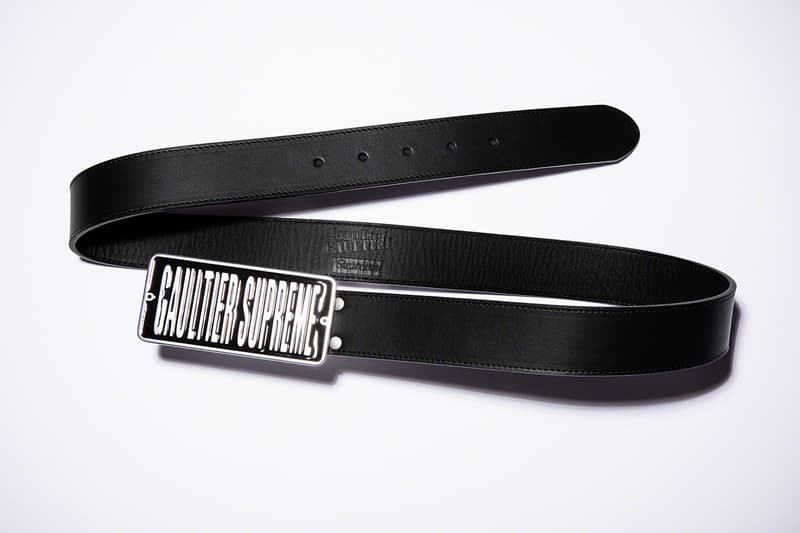 57 of 64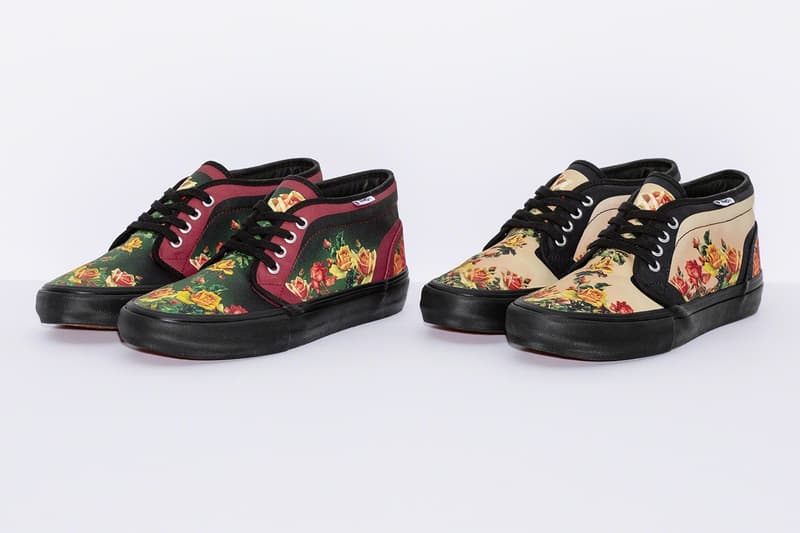 58 of 64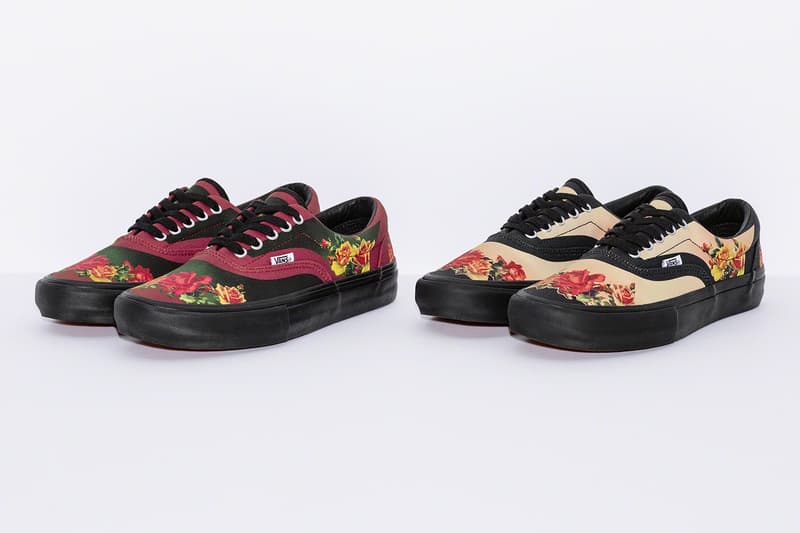 59 of 64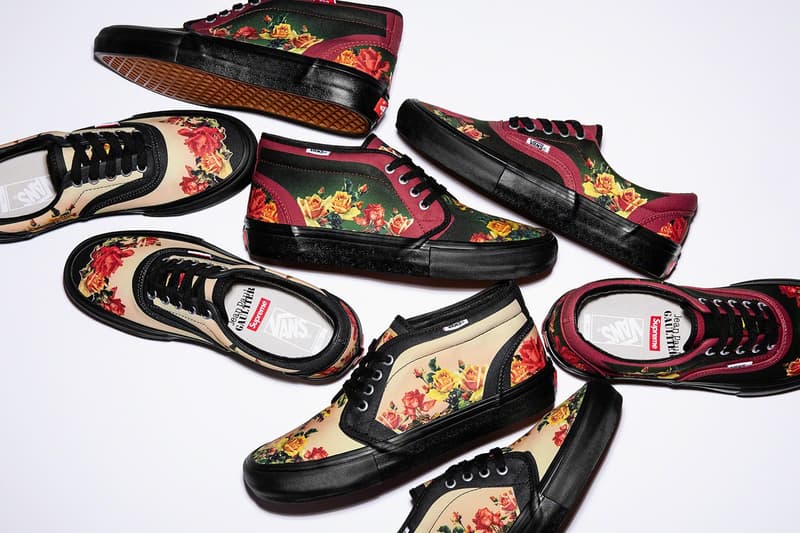 60 of 64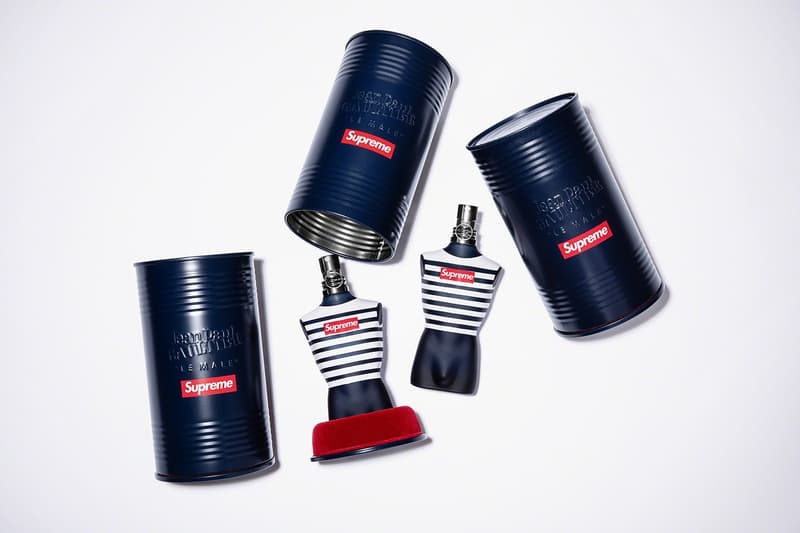 61 of 64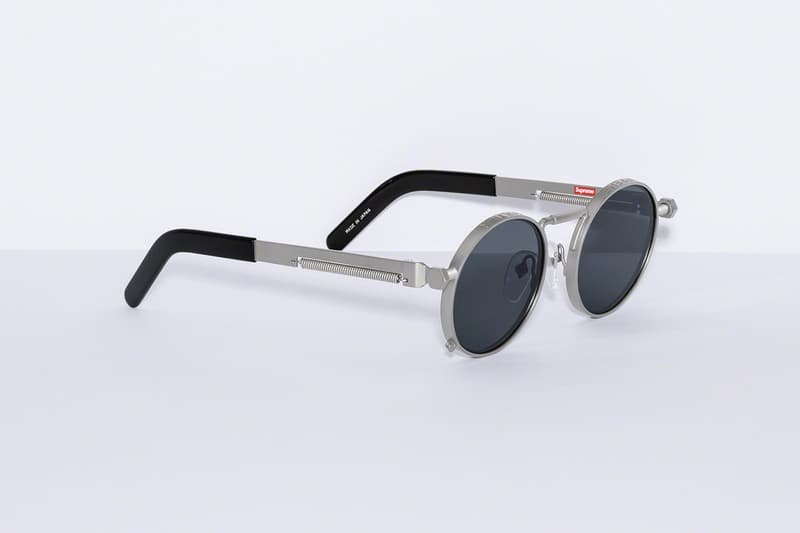 62 of 64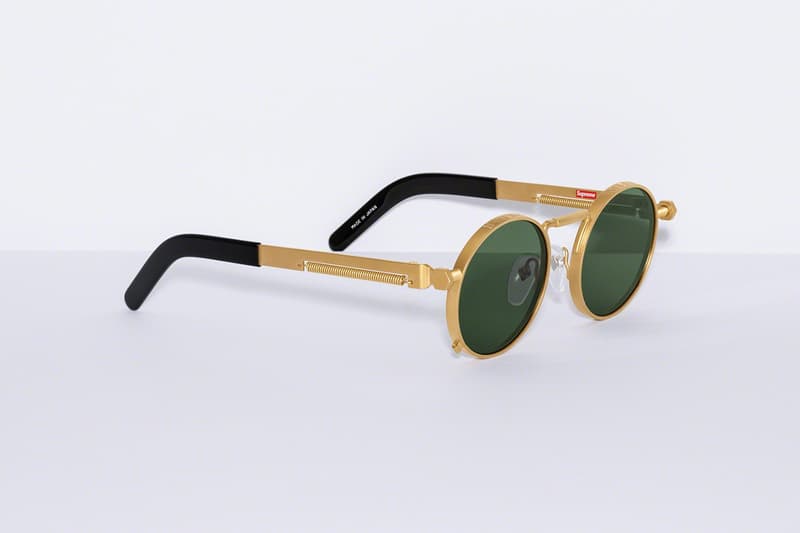 63 of 64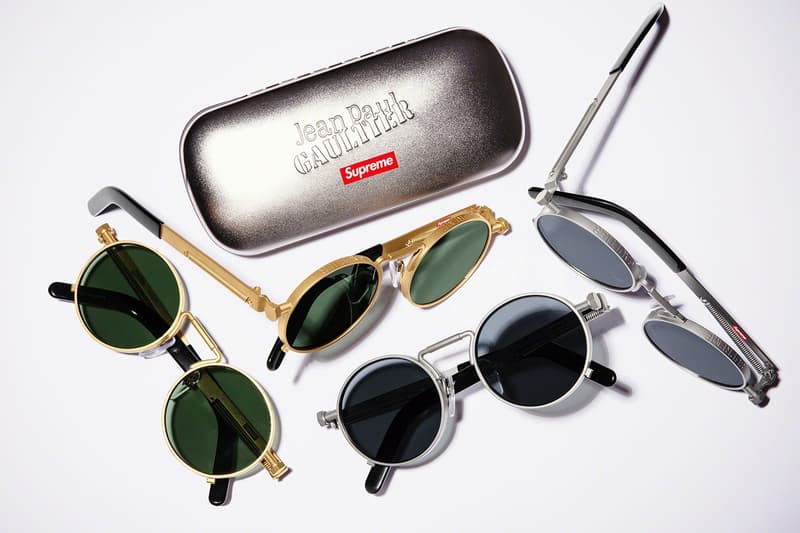 64 of 64
Fashion
Take a Look at Supreme's Latest Collaboration With Jean Paul Gaultier
Peep the 2019 Spring/Summer range.
Take a Look at Supreme's Latest Collaboration With Jean Paul Gaultier
Peep the 2019 Spring/Summer range.
Having already released a handful of collections for Spring/Summer 2019, cult streetwear label Supreme has just revealed its latest collaboration with French designer Jean Paul Gaultier. Teaming up with the famous Haute Couture label, the range features a collaboration with Vans as well as an exclusive fragrance.
Jean Paul Gaultier started his eponymous label in the 1970s, and debuted his first collection in 1976. As the designer became more known in the indsutry, he was given the moniker of fashion's enfant terrible – French for "unruly child," which captured his unique usage of materials, skill and sharp tailoring. During his career Gaultier created costumes for huge names like Madonna during her "Blond Ambition" tour, and has become known for his unique and unconventional creations. For the lookbook, Supreme has tapped Madonna's daughter Lourdes Leon to model the stand-out pieces from the range.
Teaming up with Supreme for its Spring/Summer 2019 collection, the two have created a 17-piece capsule which includes a Double Breasted Blazer, Cargo Suit Pant, Vest, Double Breasted Faux Fur Coat and more. In addition to apparel, the range also sees bold accessories like belts and sunglasses and two pairs of Vans  – Chukka Pro and Era Pro. Last but not least, the exclusive Le Male fragrance will release as a part of the Jean Paul Gaultier collaboration.
Take a look at the upcoming collaboration in the gallery above, and get ready as the collection releases online and in stores in NY, Brooklyn, LA, London and Paris on April 11. The range will drop in Japan on April 13.
Share this article