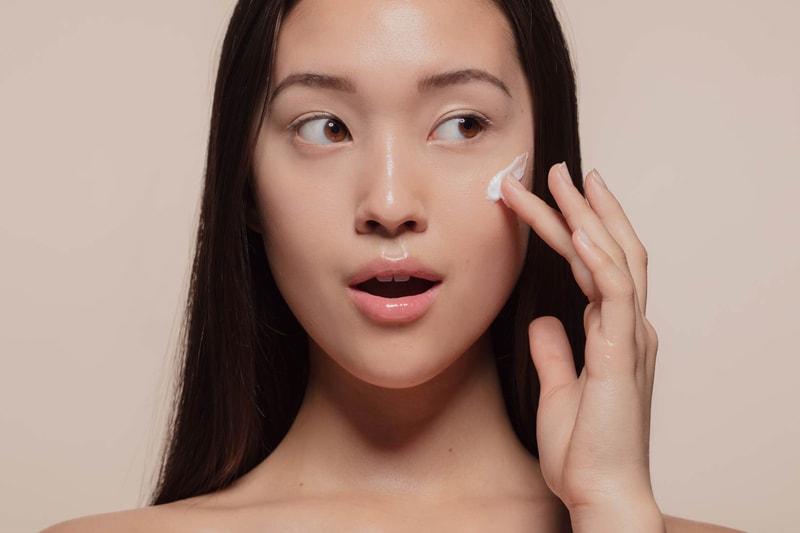 Beauty
The 8 Best Chemical Exfoliants for Smooth Summer Skin 
Put the walnut scrubs down and try these prime picks.
The 8 Best Chemical Exfoliants for Smooth Summer Skin 
Put the walnut scrubs down and try these prime picks.
Like Pharrell always says, the key to clear, ageless skin is exfoliation. After a dry winter your skin is definitely in need of a fresh layer, relieving clogged pores and any blackheads that may linger. Though the beauty community has been in a stir over exfoliation methods thanks to the launch of Kylie Jenner's new skincare line, the definitive winner of the manual versus chemical exfoliation conversation has yet to be chosen. Women with acne have cited that using manual scrubs can make breakouts worse and cause longer healing periods. Hyperpigmentation can also be made worse due to the rough particles causing further agitation.
With the improvement of science in beauty has come a wave of new chemical exfoliation products that arrive in the form of toners, cleansers and even masks. Using acids such as glycolic, lactic and mandelic, these products are able to chemically break down dead skin and treat the upcoming layer. From The Ordinary's $8 USD peel to Sunday Riley's luxurious treatment — there's something in our latest roundup for everyone to try.
Scroll through the gallery below to find your new summer skincare grail.
---
Share this article