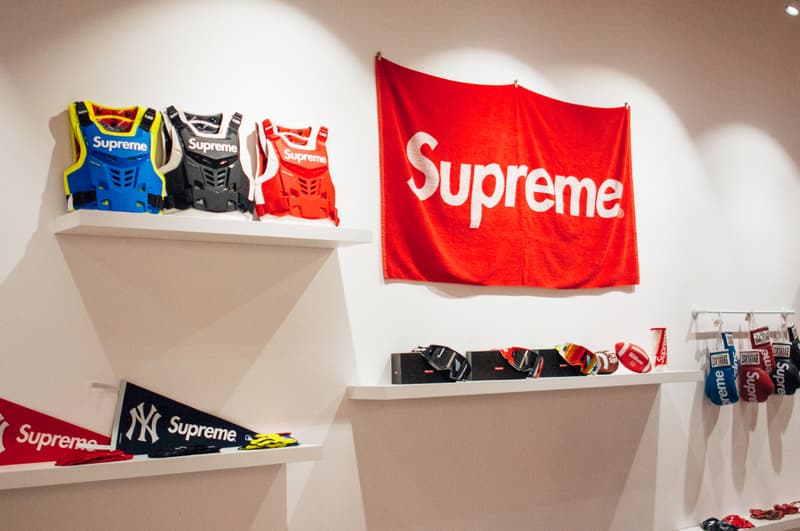 1 of 71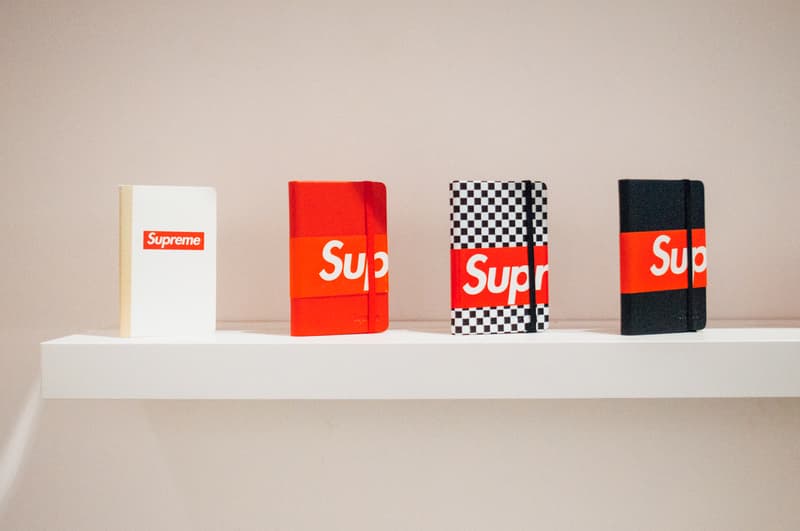 2 of 71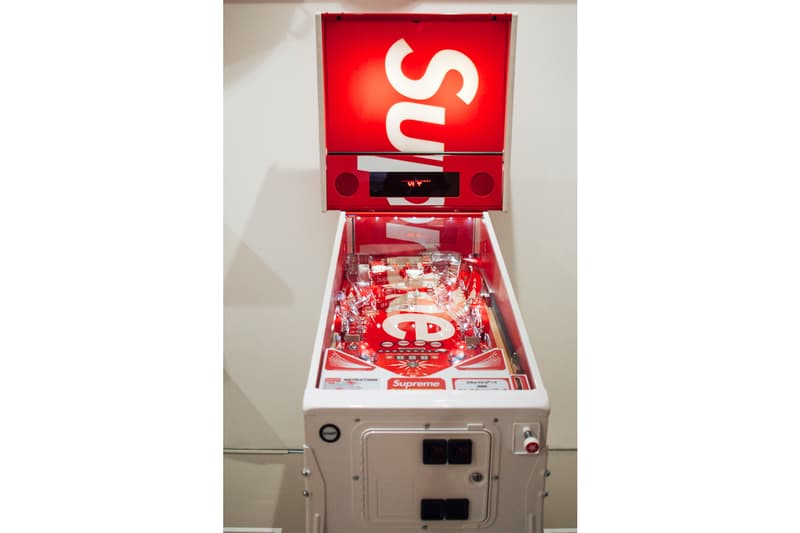 3 of 71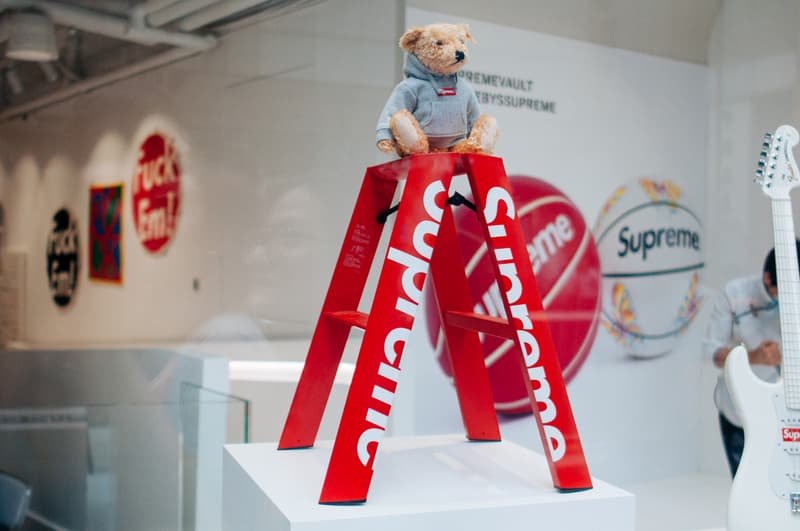 4 of 71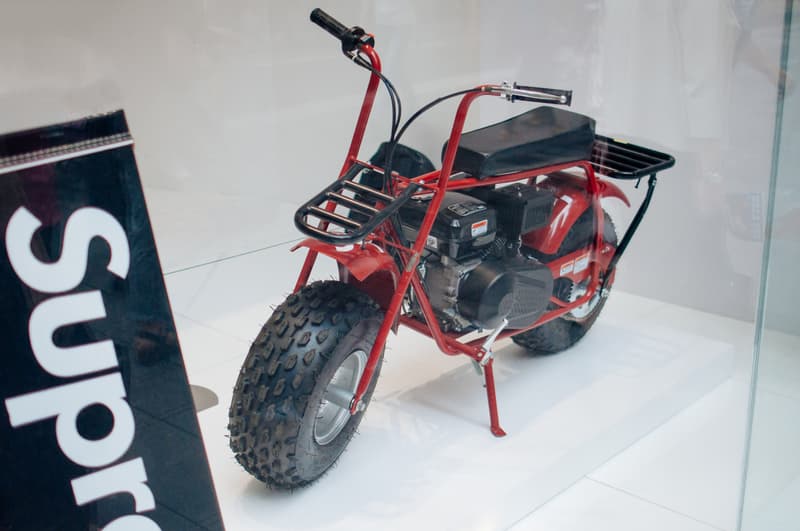 5 of 71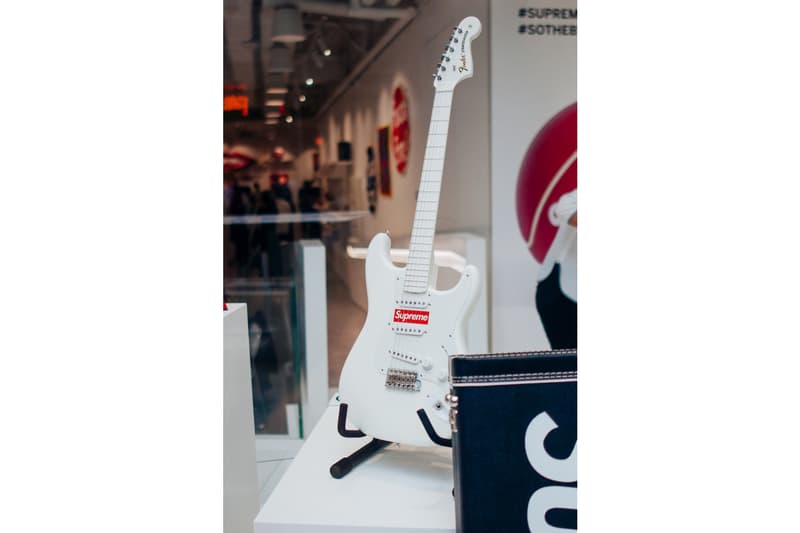 6 of 71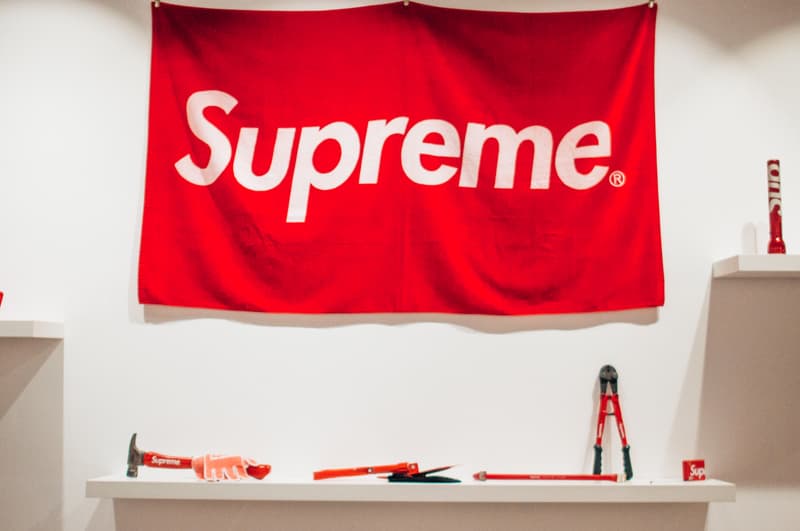 7 of 71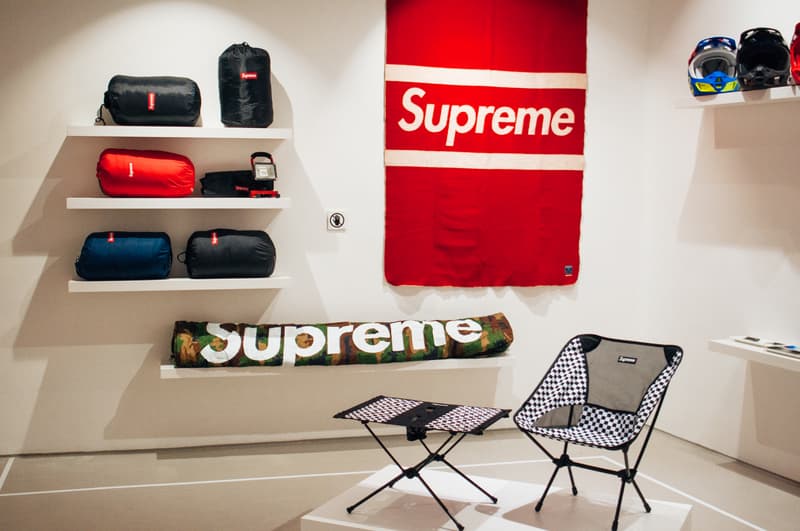 8 of 71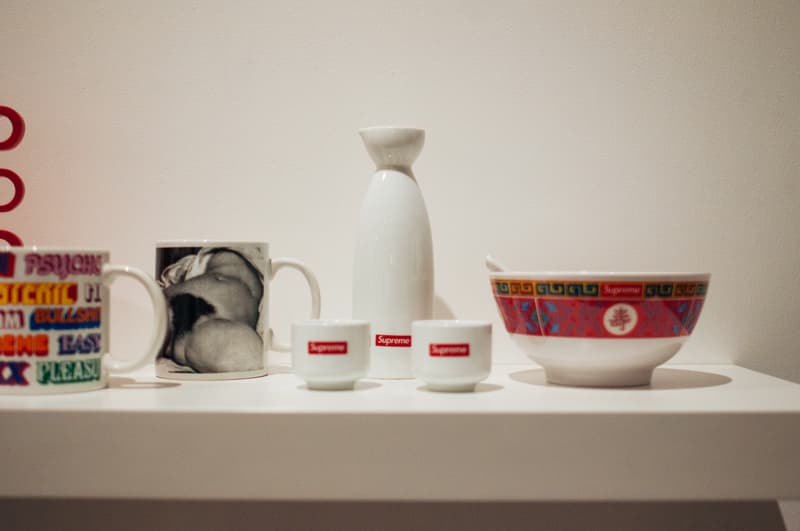 9 of 71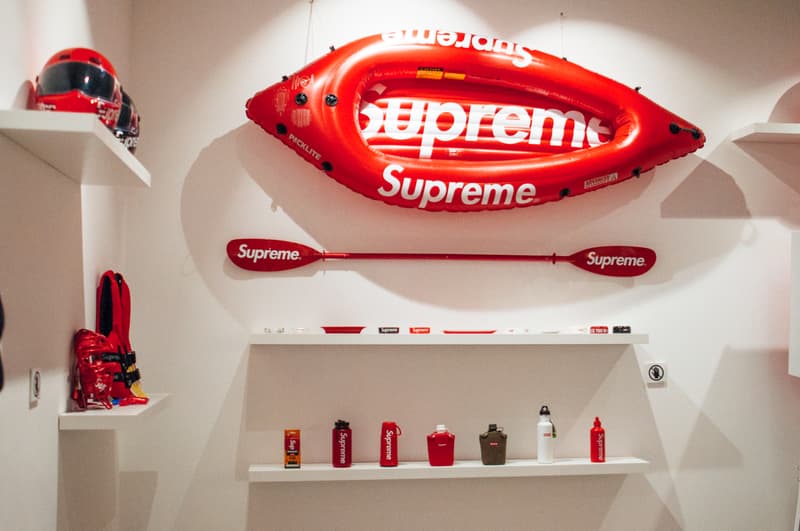 10 of 71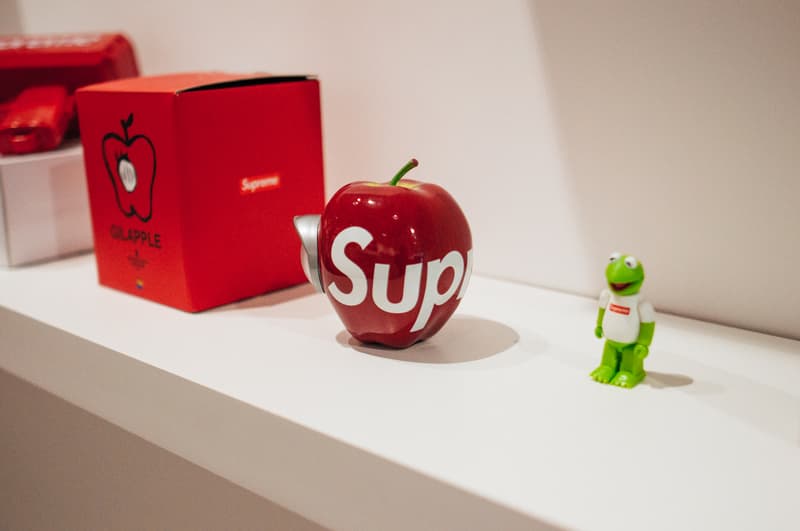 11 of 71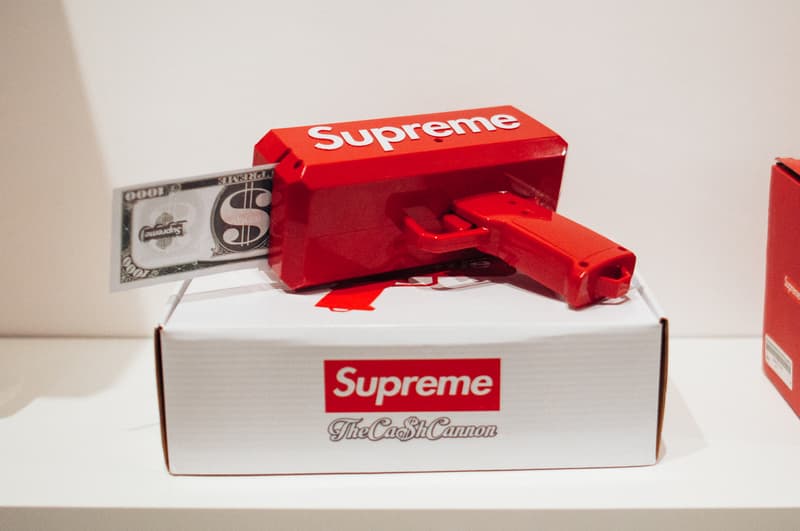 12 of 71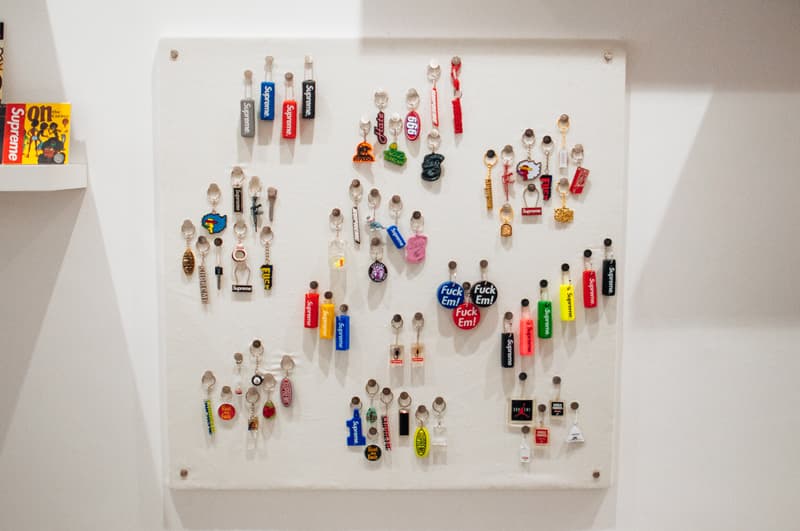 13 of 71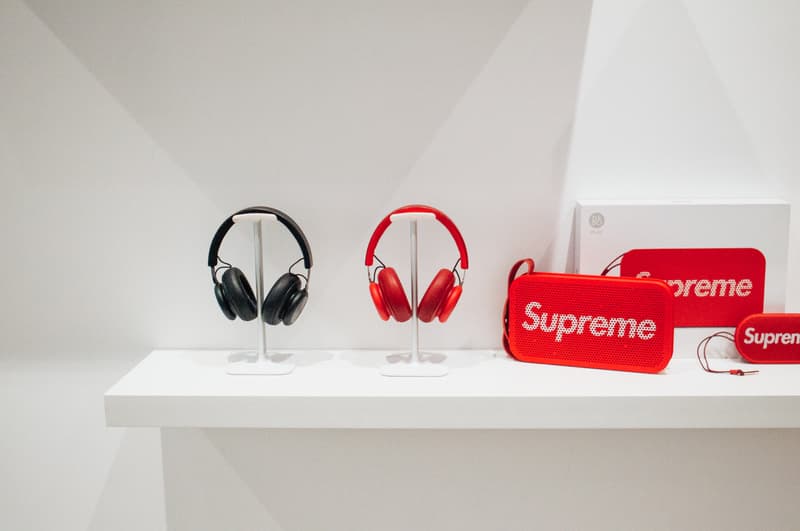 14 of 71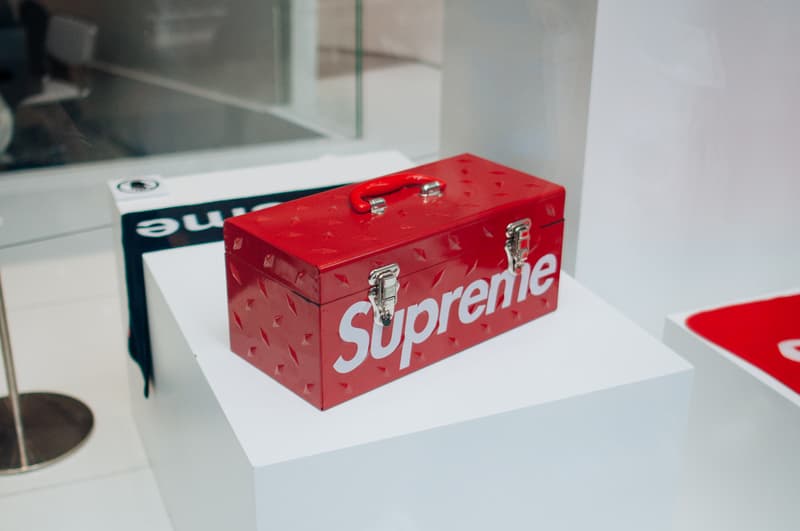 15 of 71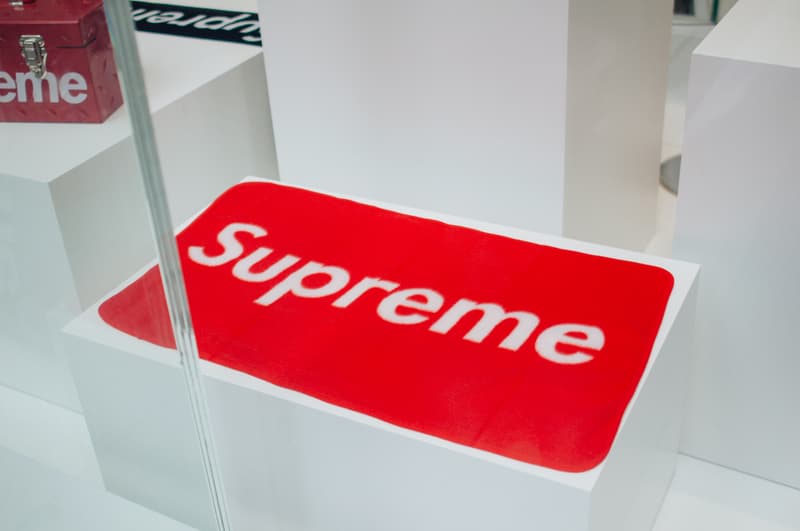 16 of 71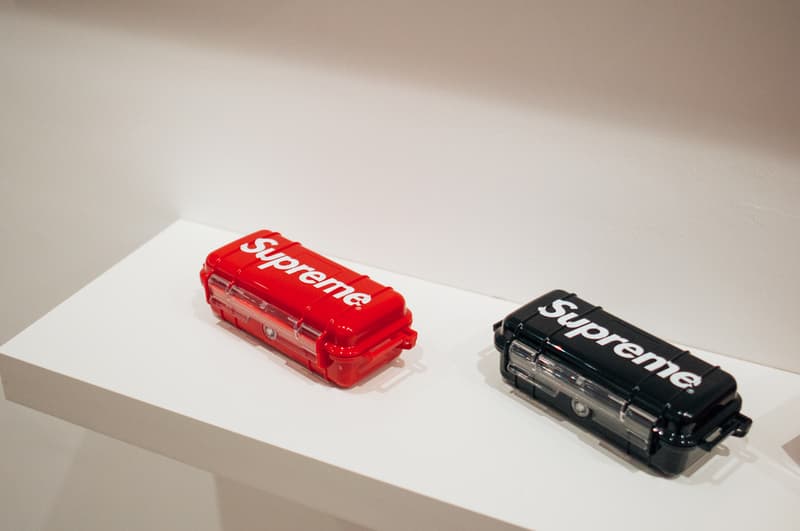 17 of 71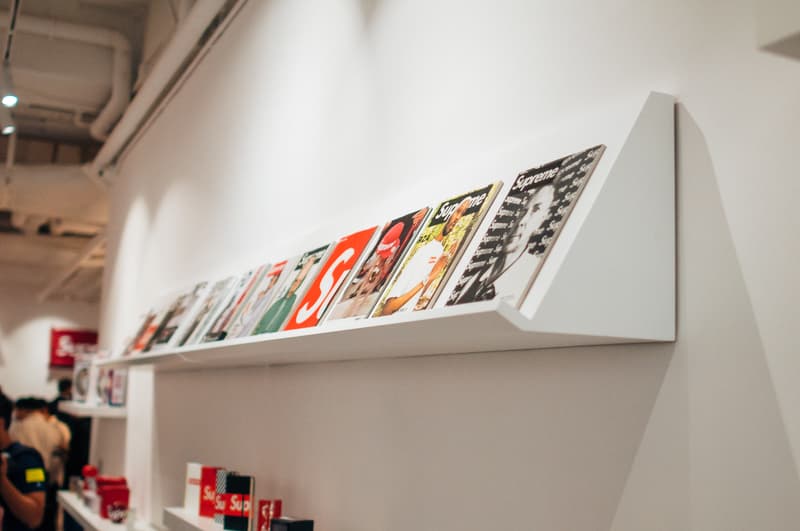 18 of 71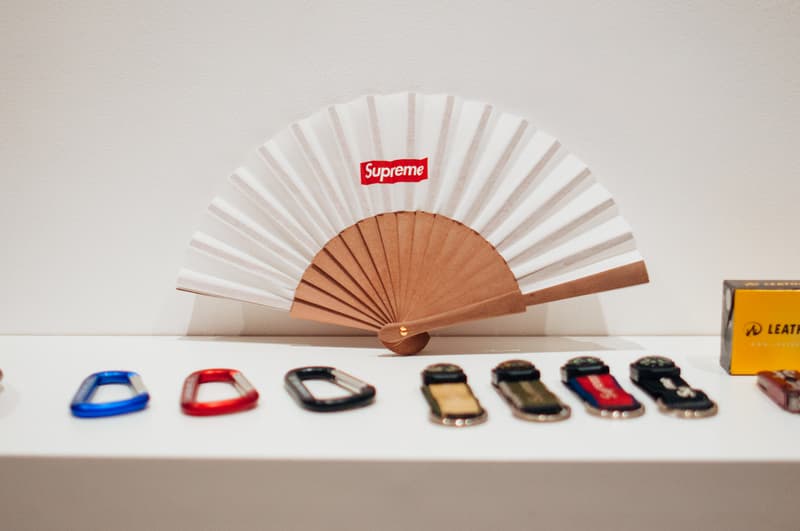 19 of 71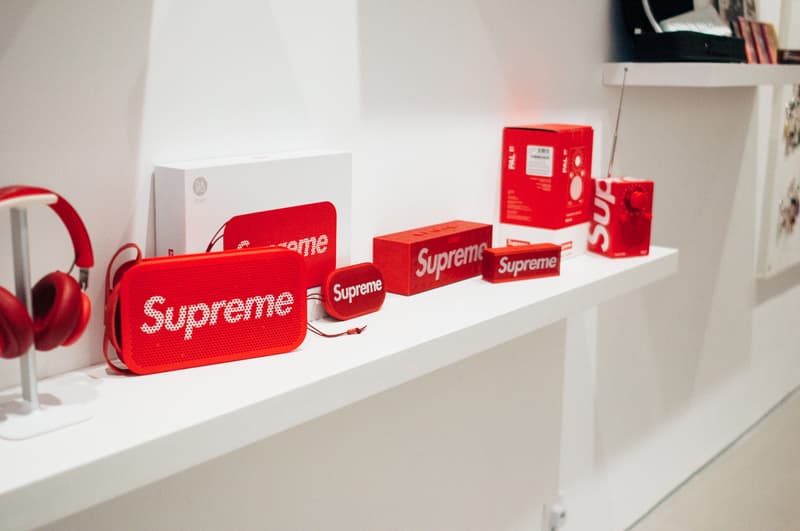 20 of 71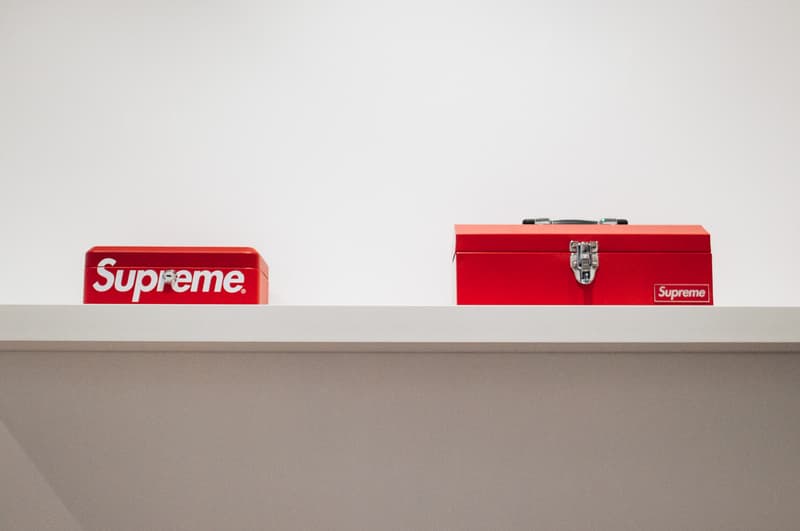 21 of 71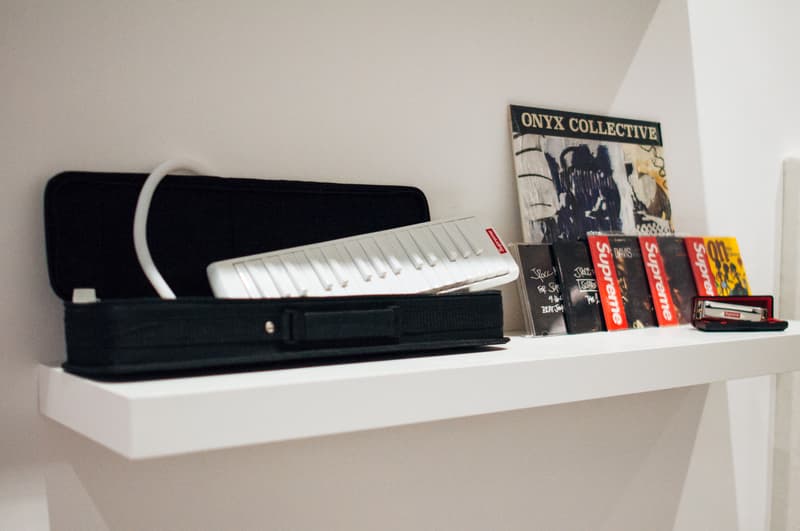 22 of 71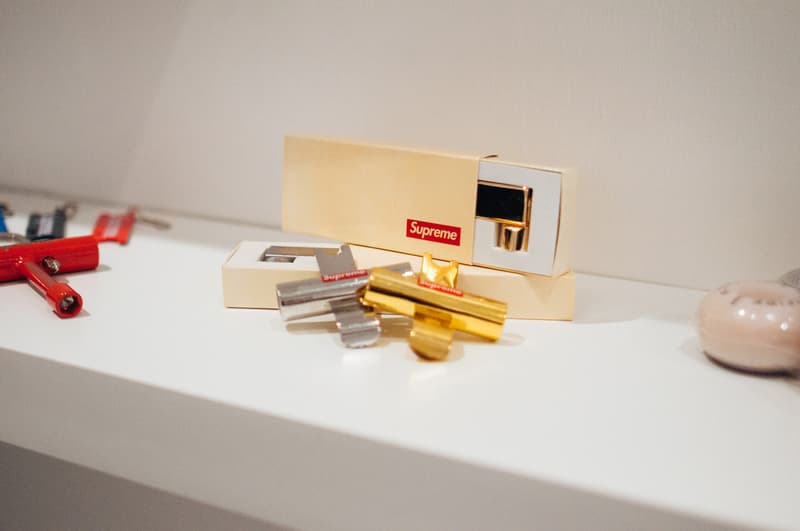 23 of 71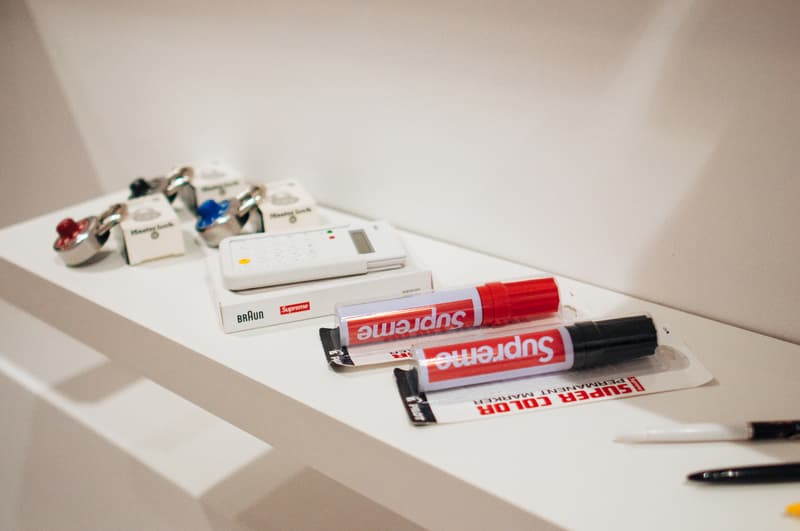 24 of 71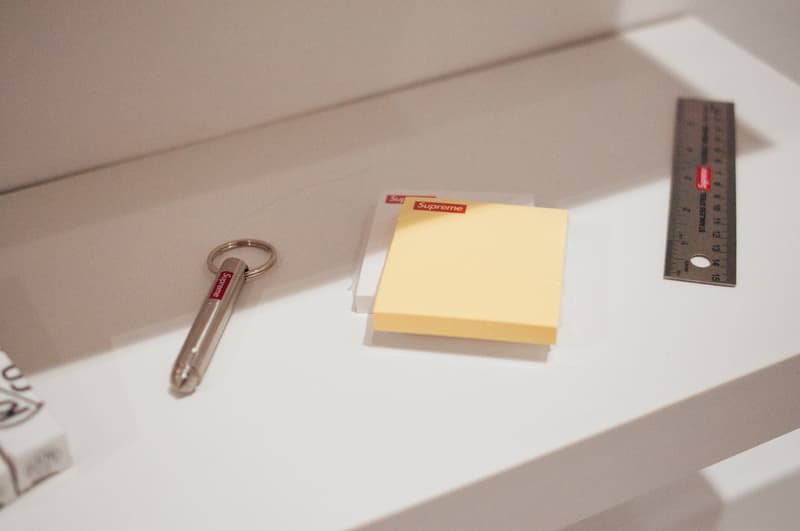 25 of 71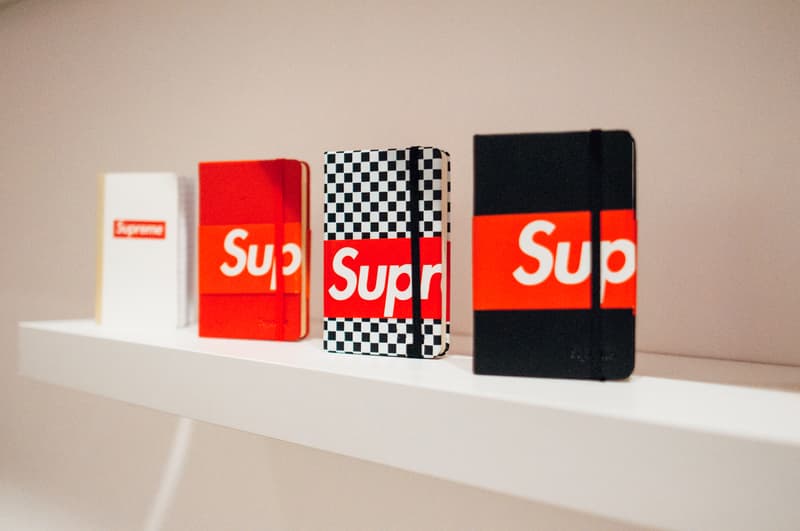 26 of 71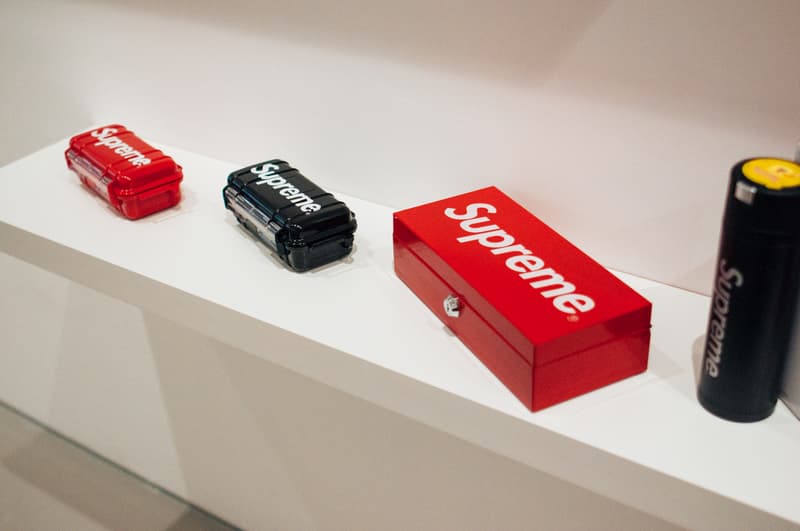 27 of 71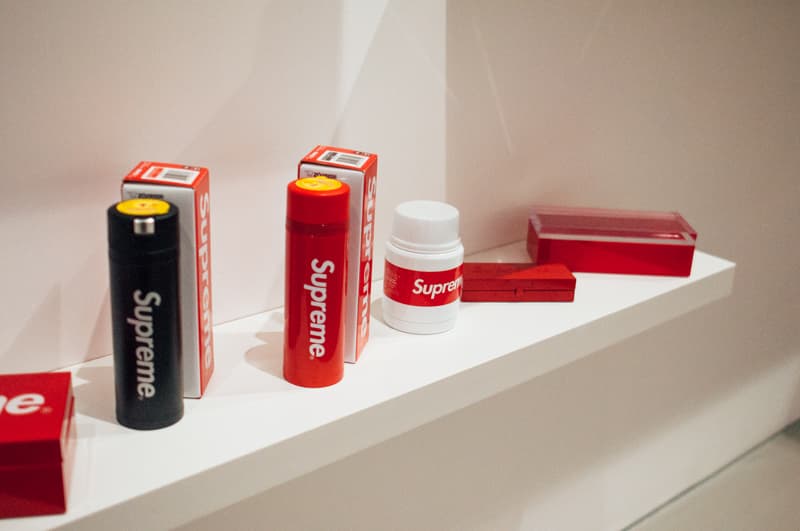 28 of 71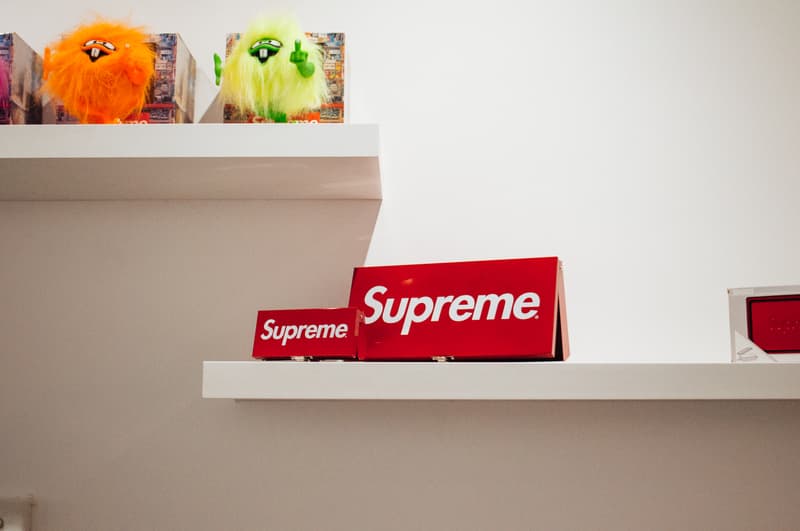 29 of 71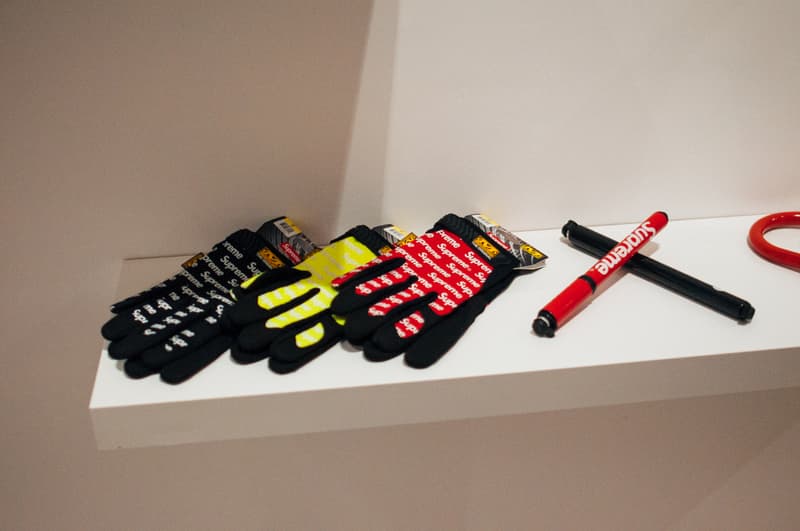 30 of 71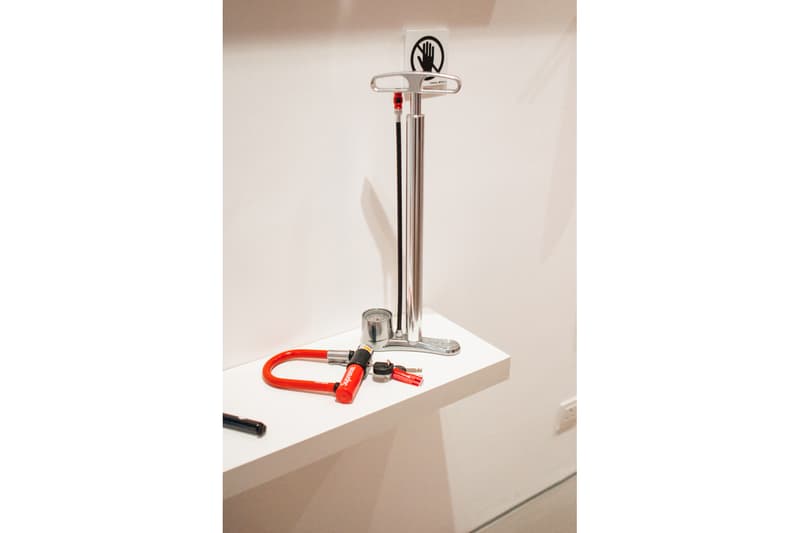 31 of 71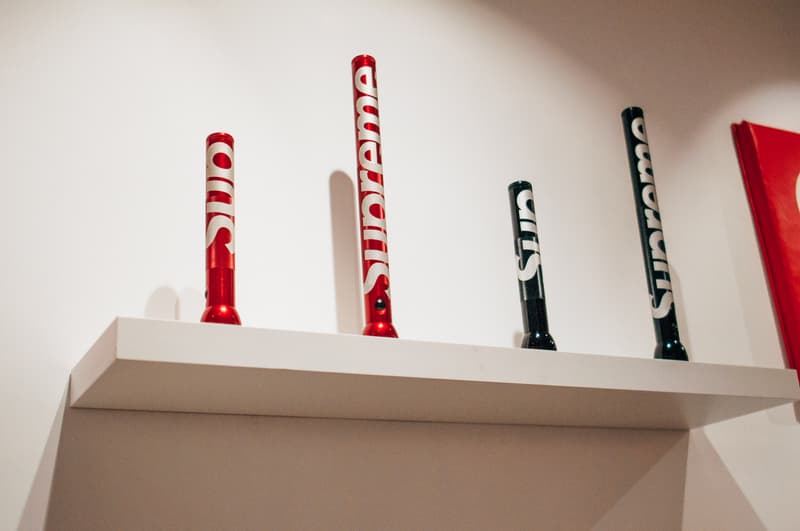 32 of 71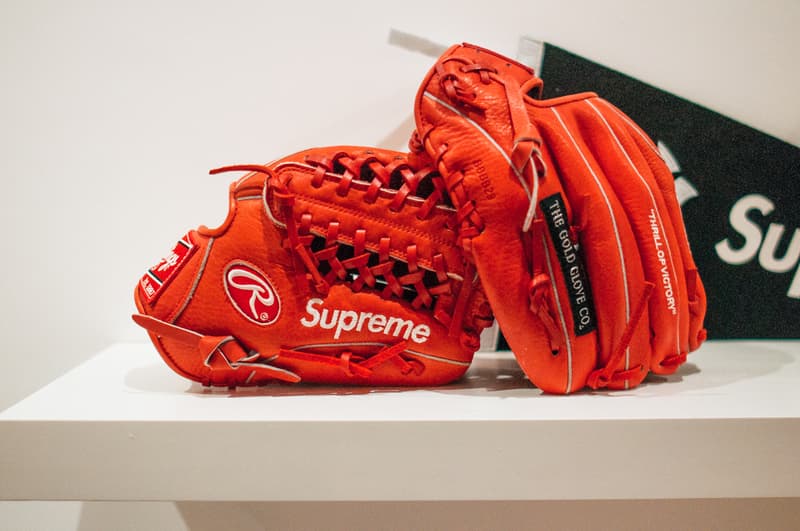 33 of 71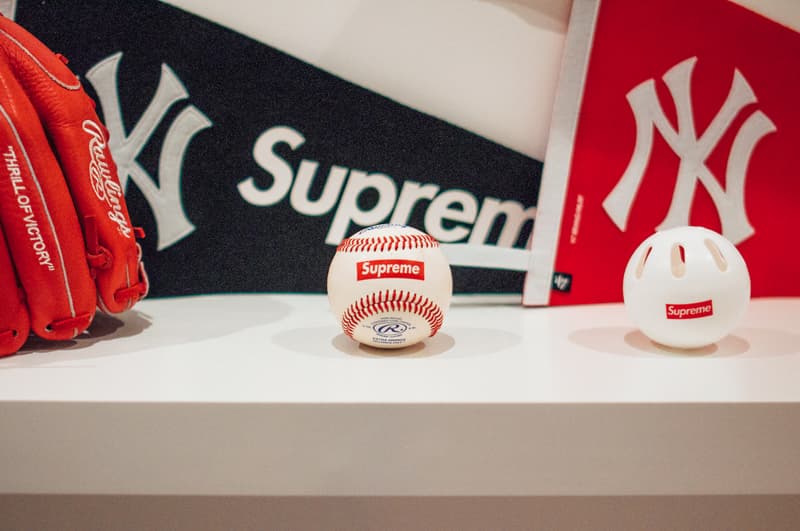 34 of 71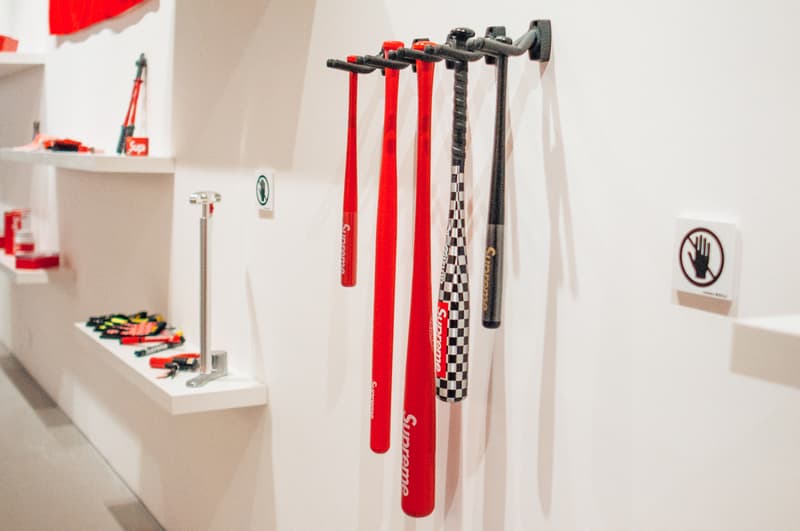 35 of 71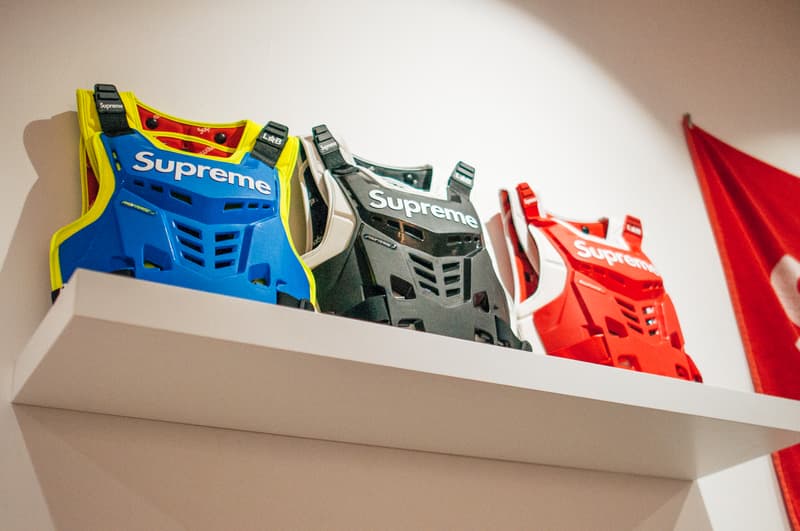 36 of 71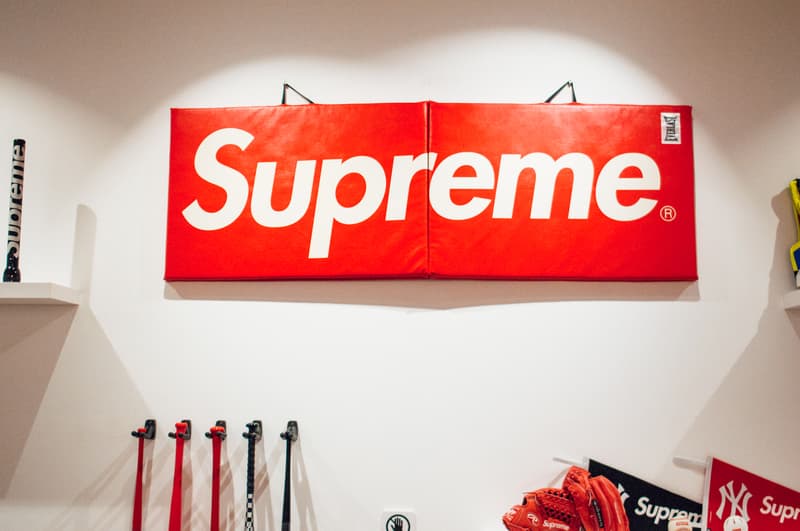 37 of 71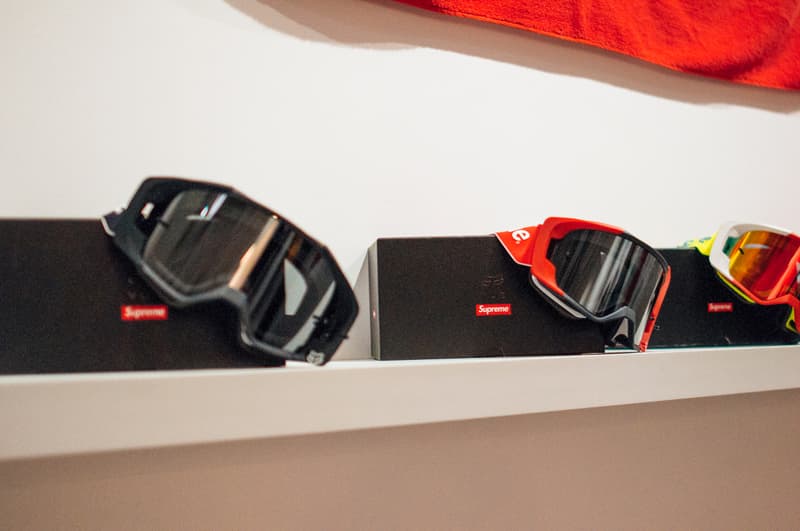 38 of 71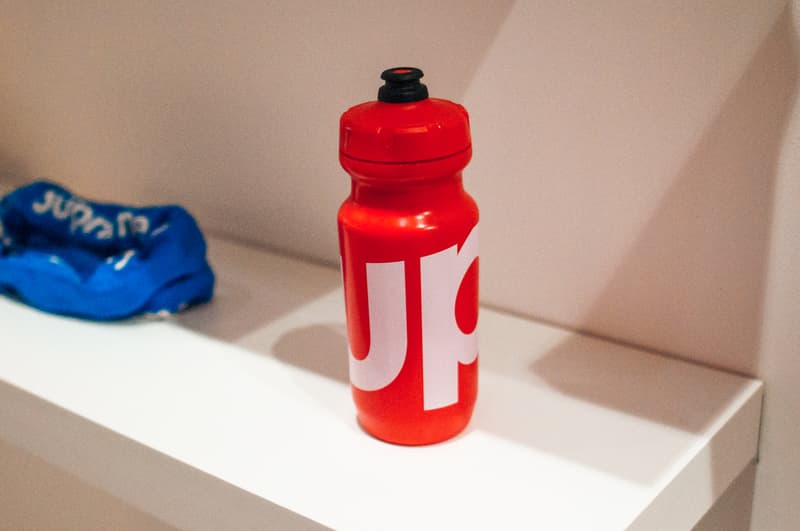 39 of 71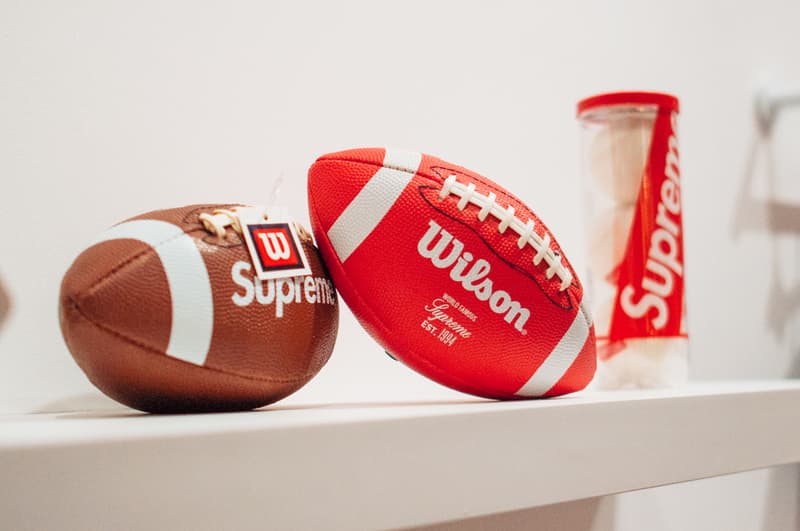 40 of 71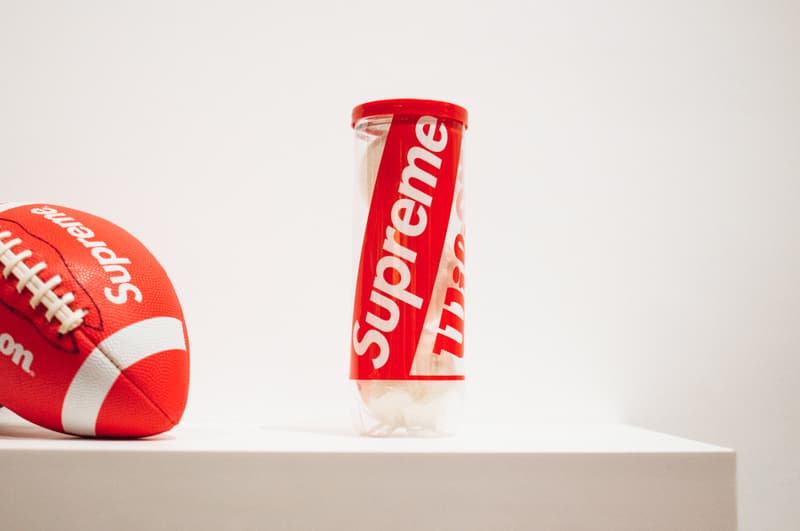 41 of 71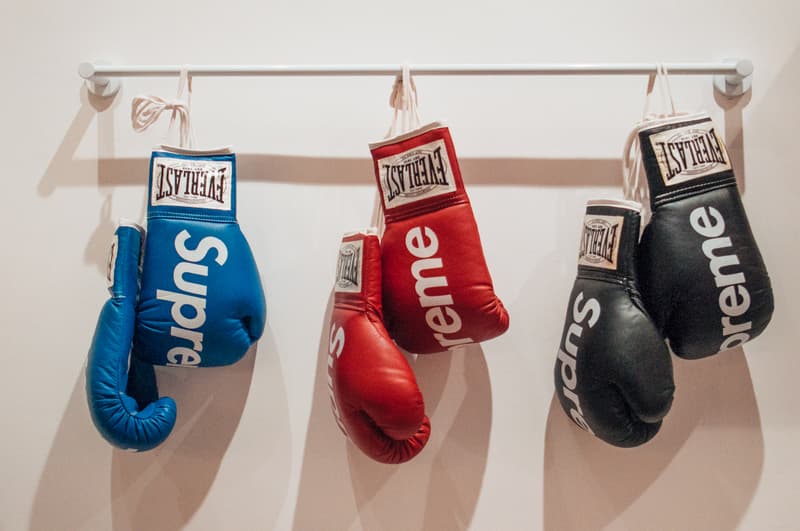 42 of 71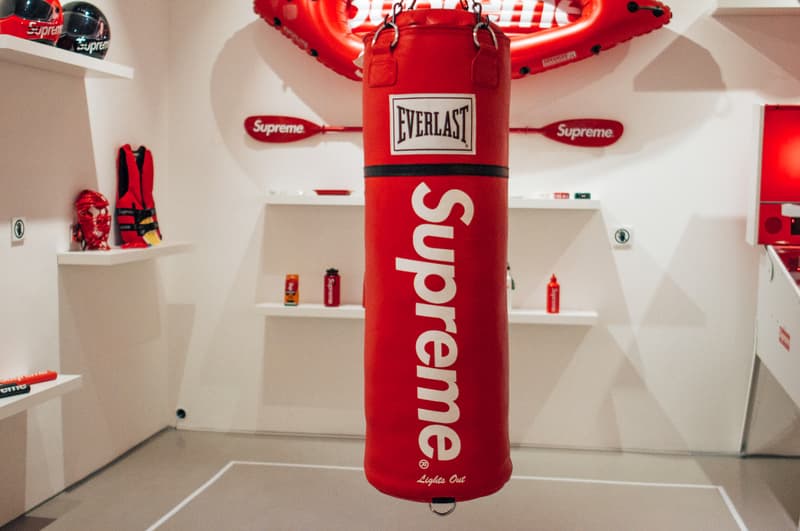 43 of 71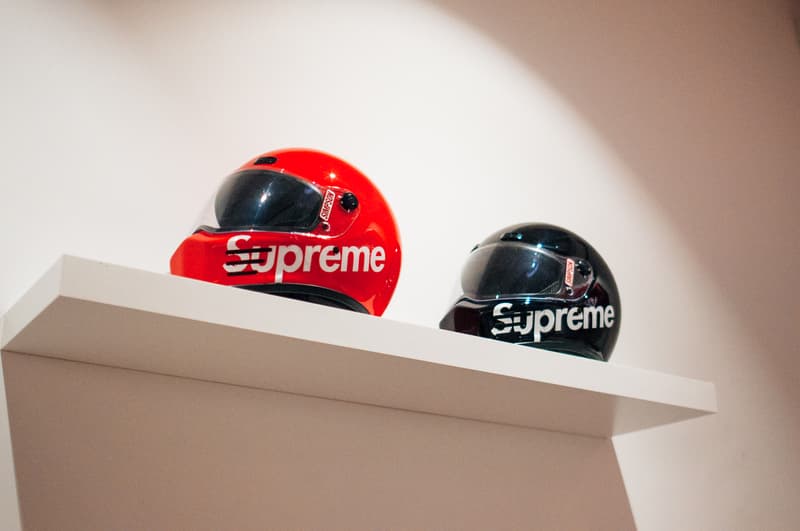 44 of 71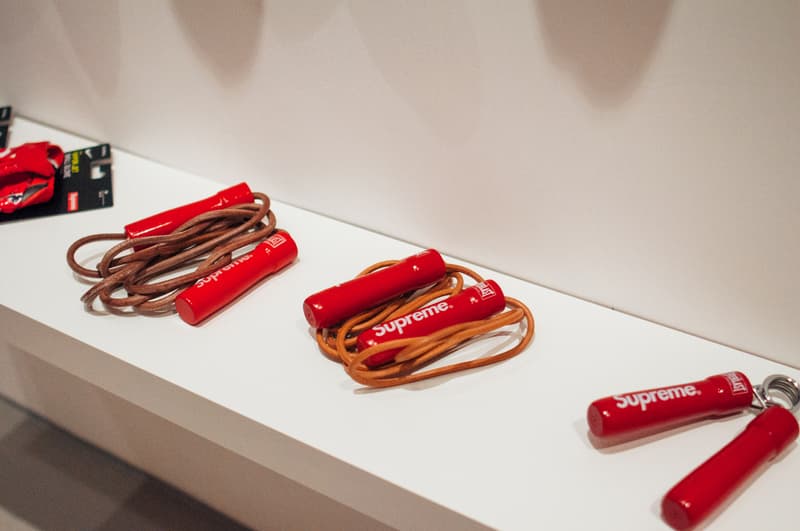 45 of 71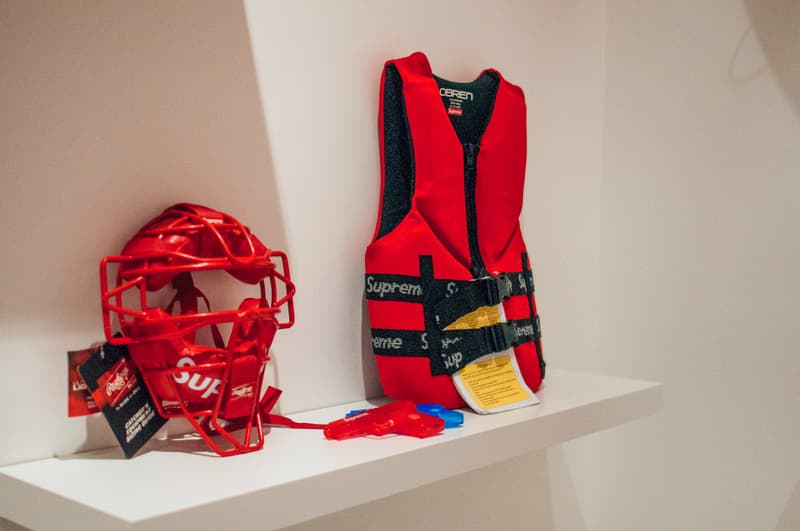 46 of 71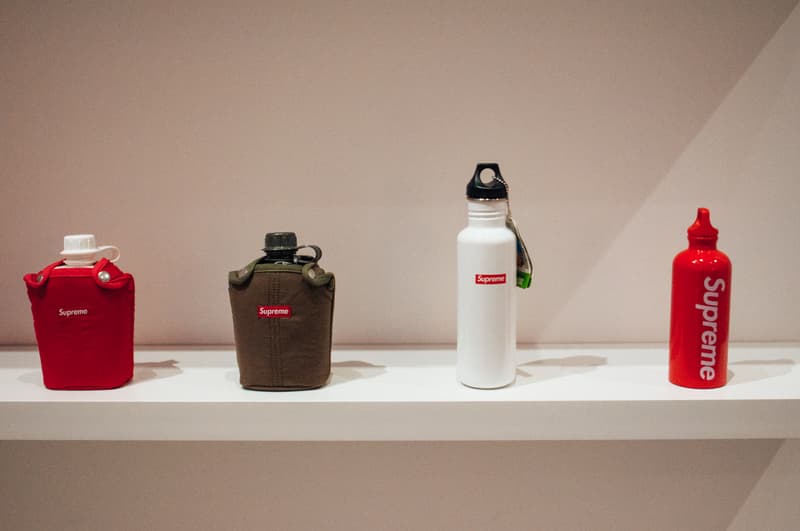 47 of 71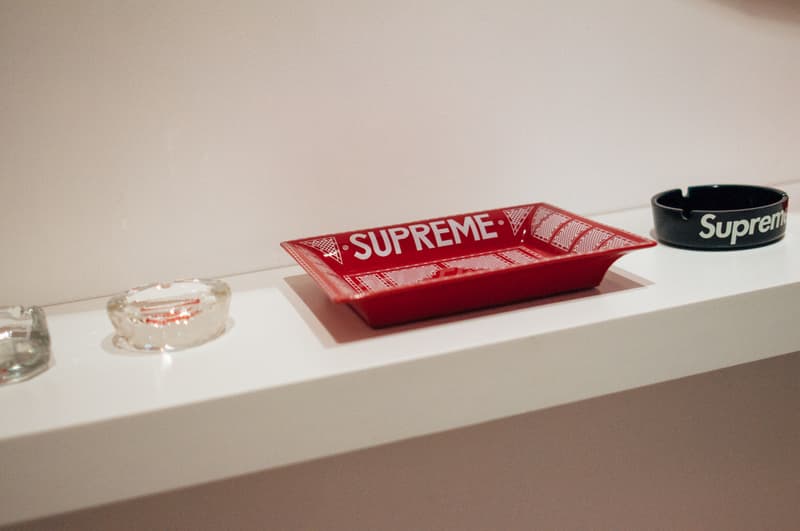 48 of 71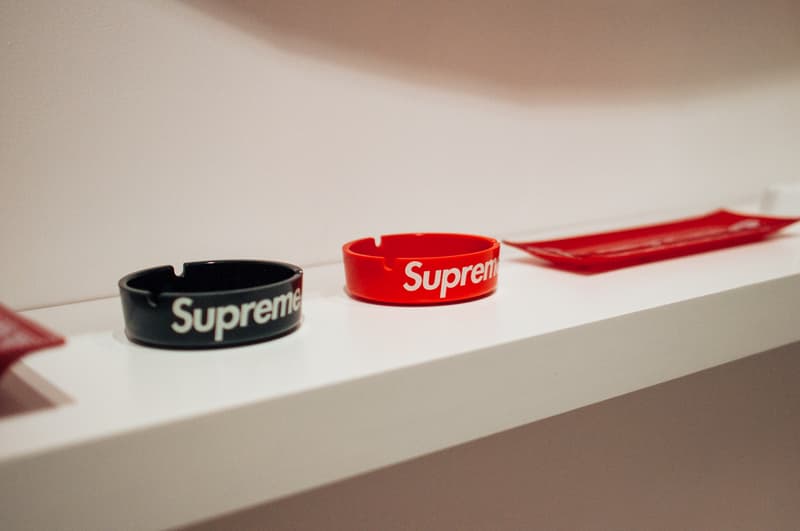 49 of 71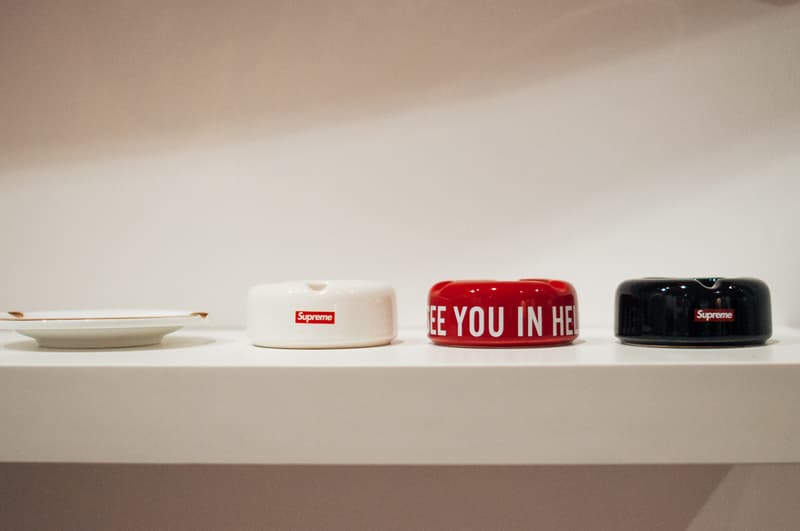 50 of 71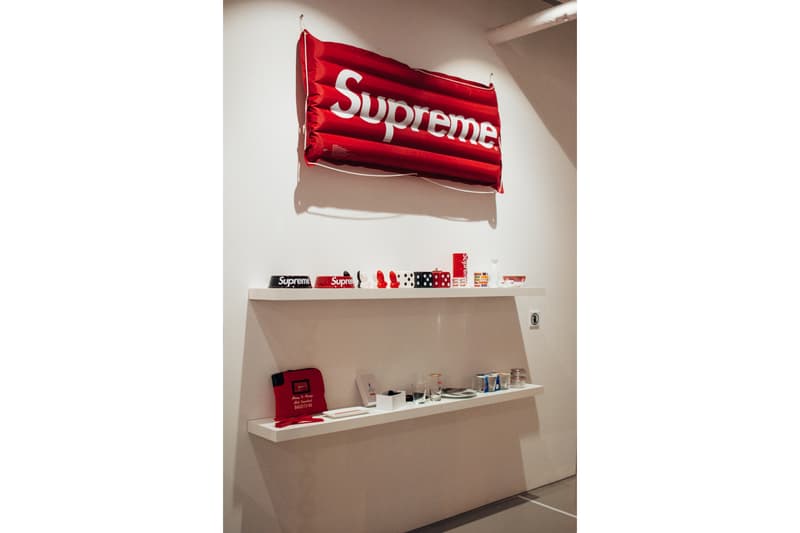 51 of 71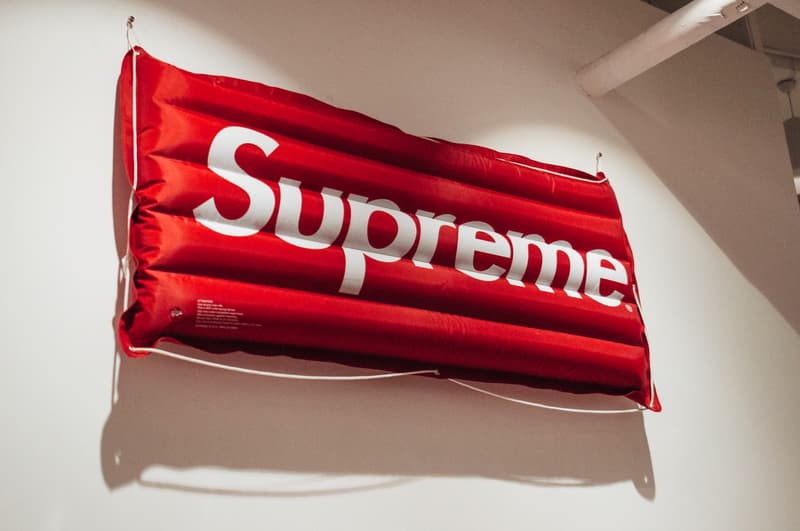 52 of 71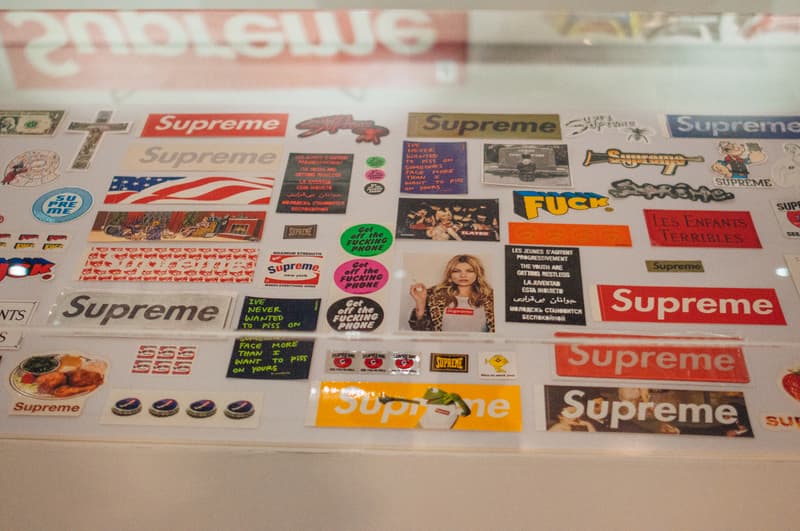 53 of 71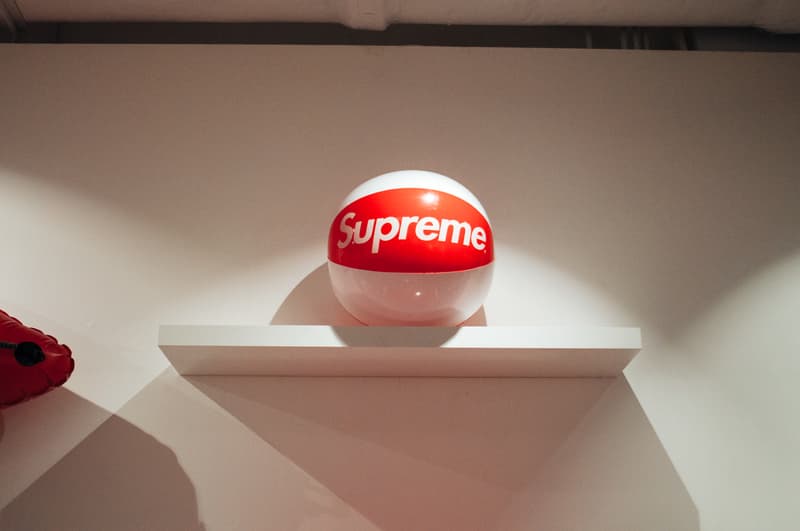 54 of 71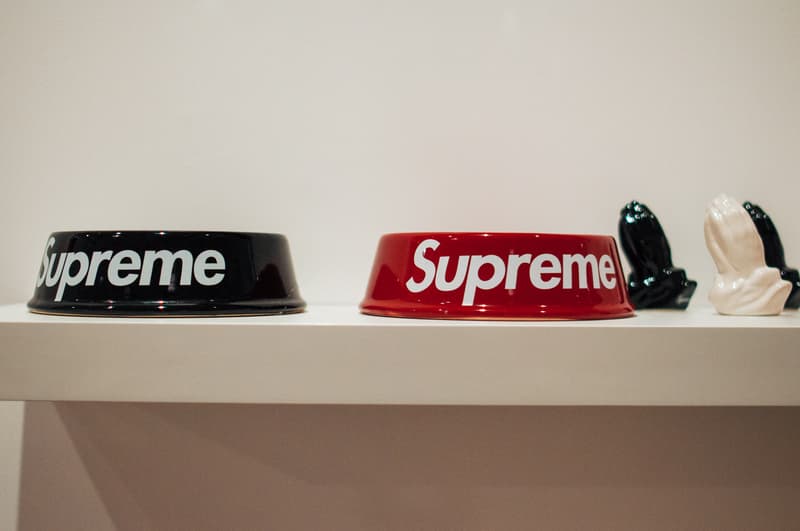 55 of 71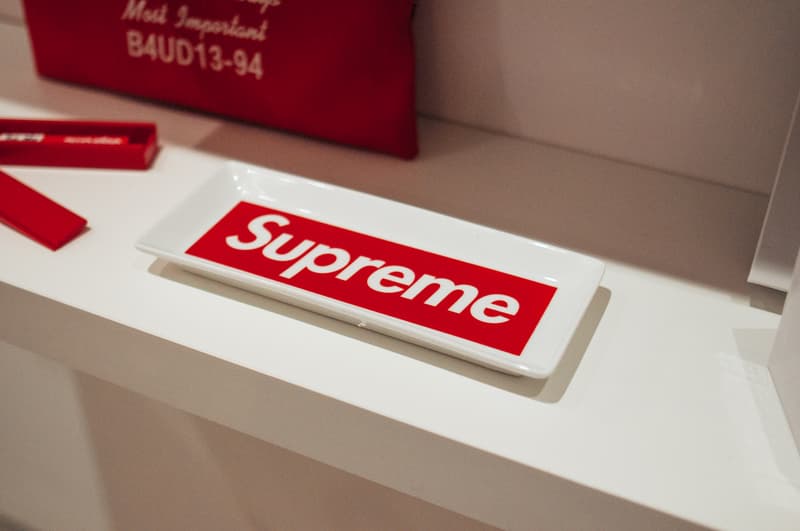 56 of 71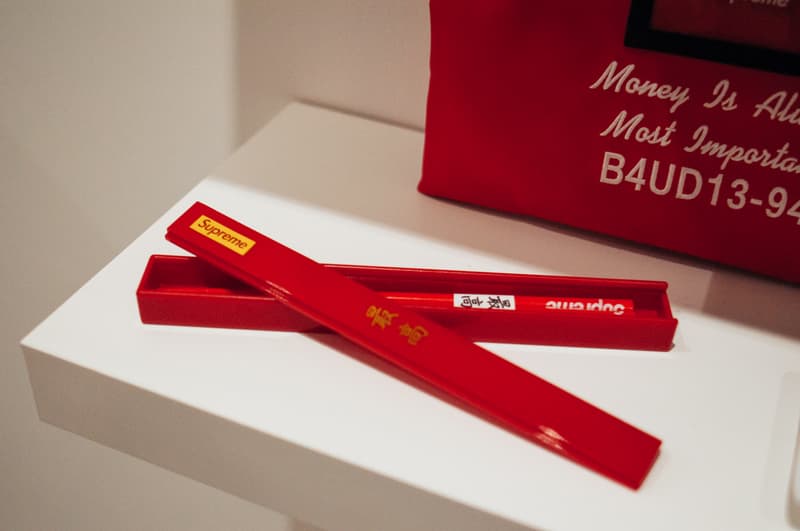 57 of 71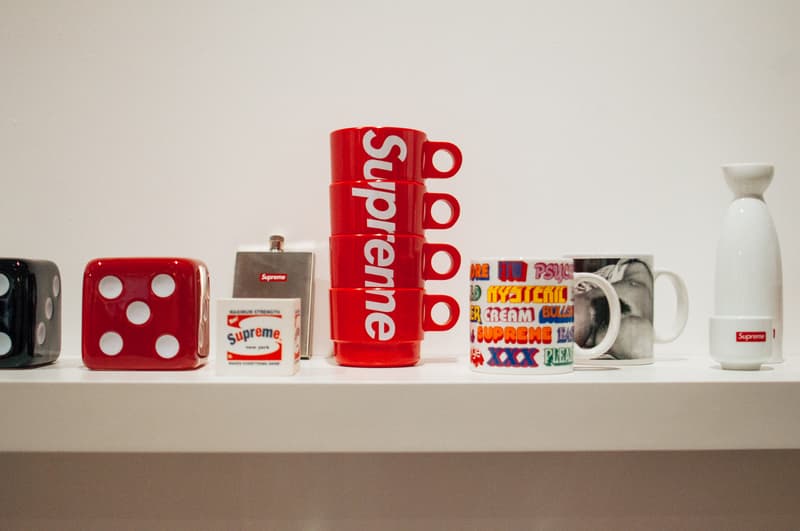 58 of 71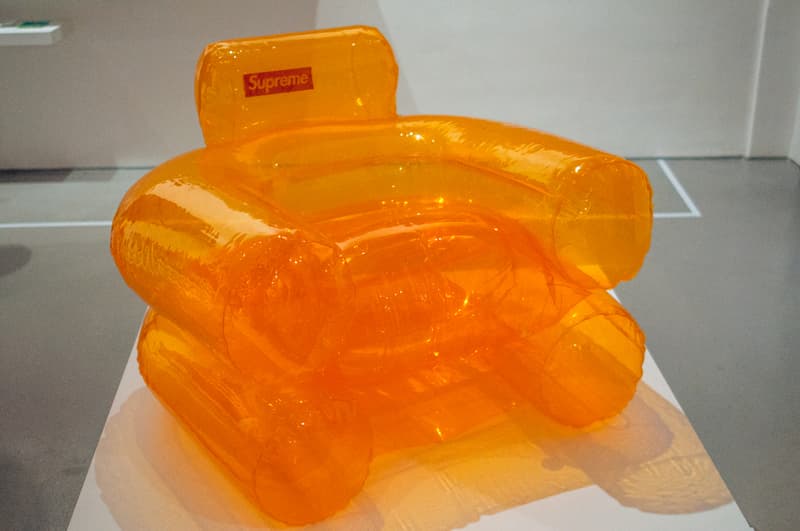 59 of 71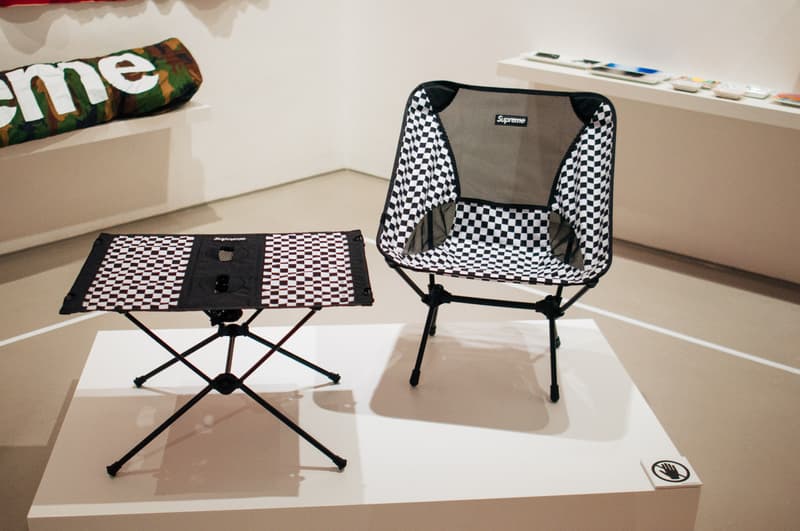 60 of 71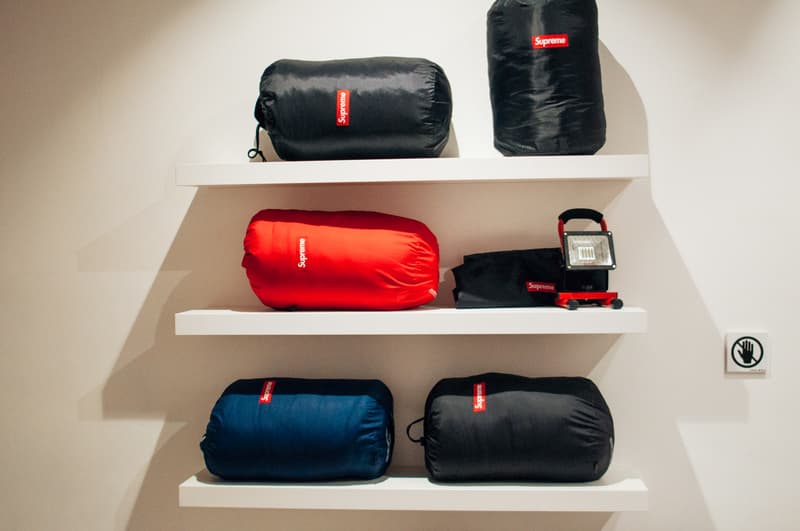 61 of 71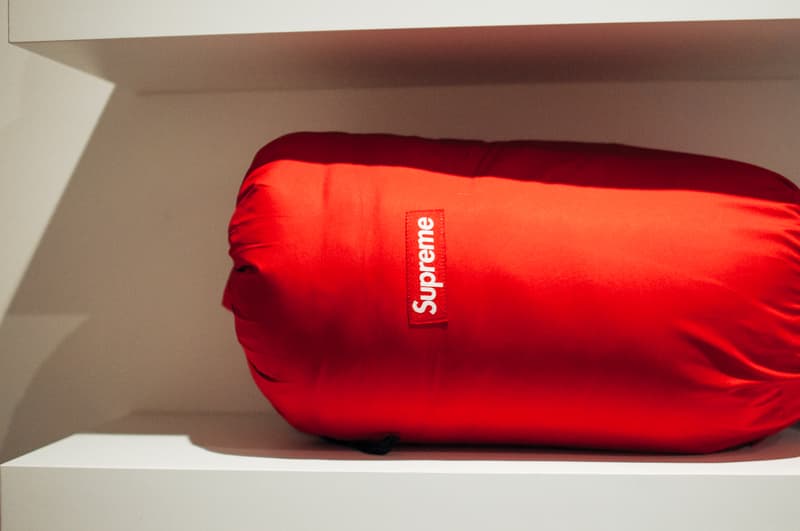 62 of 71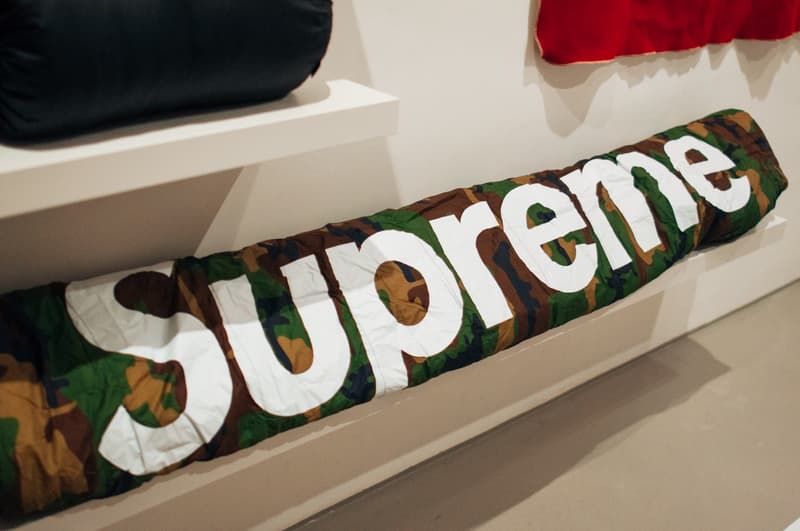 63 of 71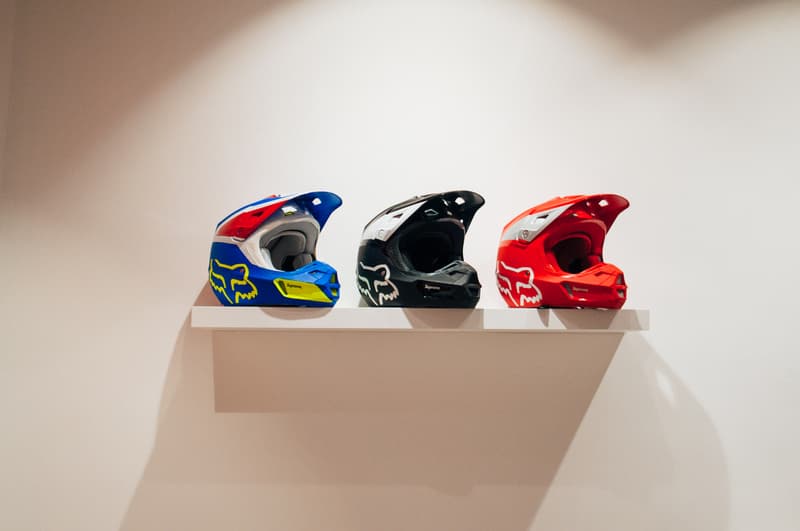 64 of 71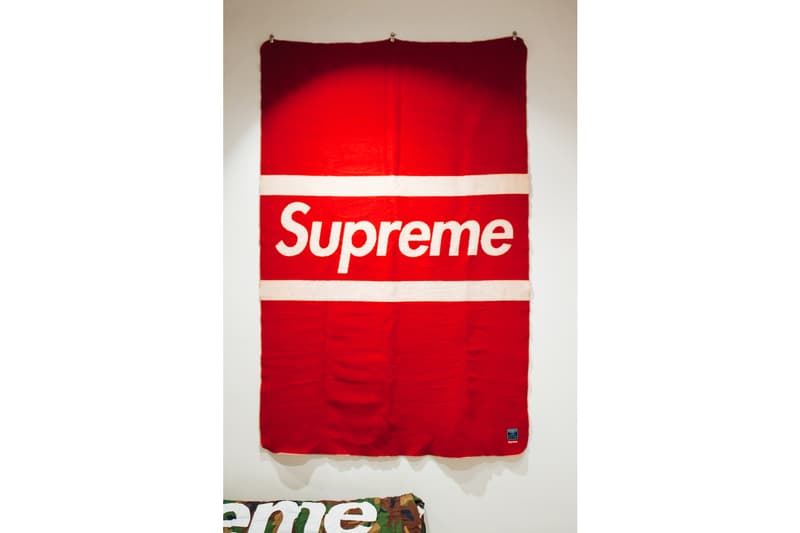 65 of 71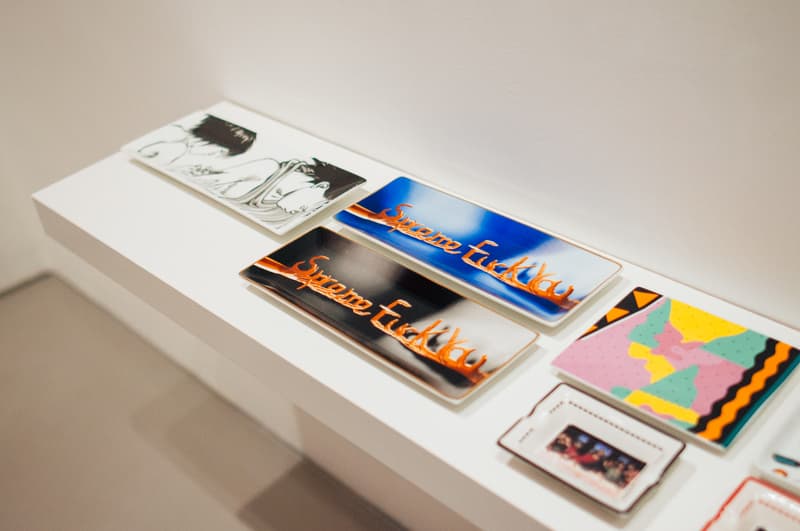 66 of 71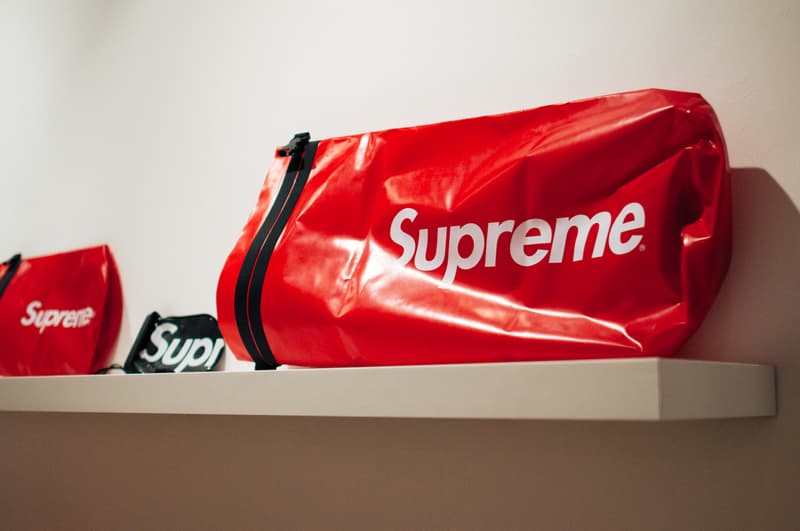 67 of 71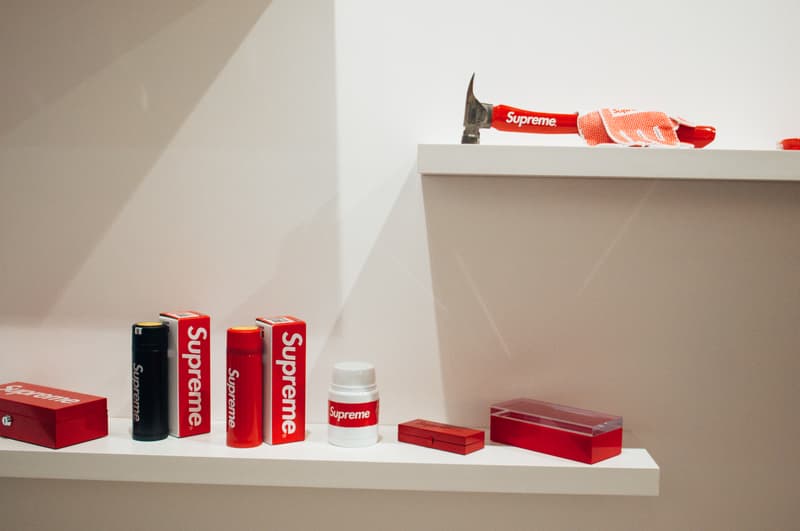 68 of 71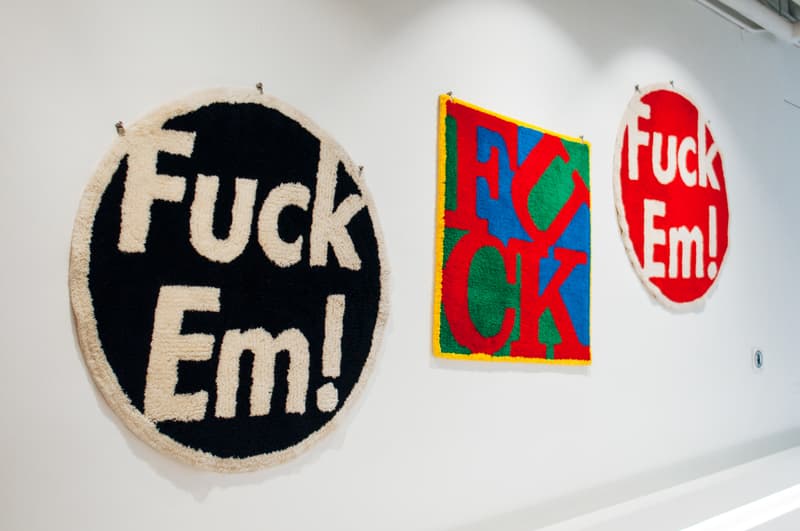 69 of 71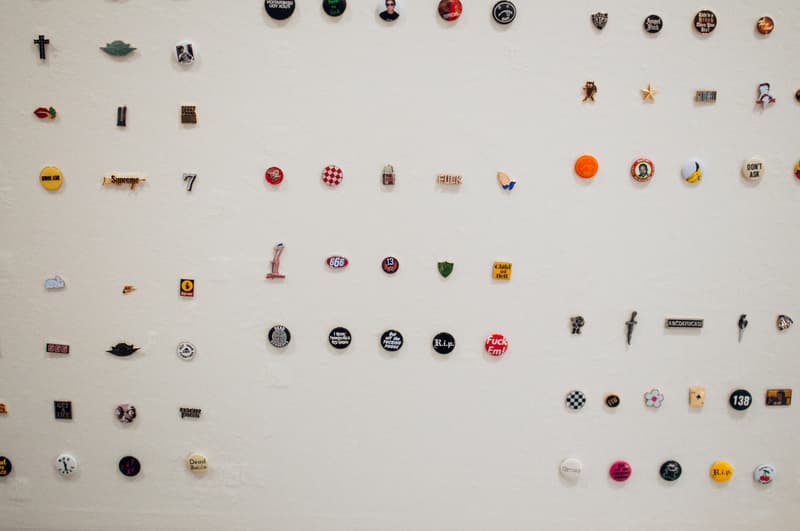 70 of 71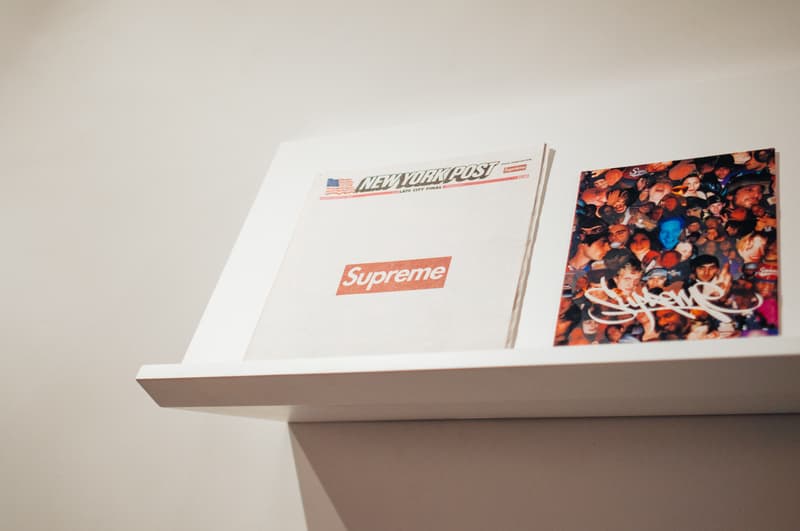 71 of 71
Fashion
'The Supreme Vault' Exhibit Features Over 1,300 Supreme Accessories
Here's how you can bid on the items online.
'The Supreme Vault' Exhibit Features Over 1,300 Supreme Accessories
Here's how you can bid on the items online.
Sotheby's latest exhibition, The Supreme Vault, features archival Supreme accessories from 1998 to 2018. The collection includes over 1,300 items privately owned by Yukio Takahashi and is now up for auction, giving fans of the skate brand a chance to finally cop some of its most coveted items.
Feature pieces include Supreme x Stern's pinball machine, Supreme x Everlast's punching bag, Supreme's Fender Stratocaster White Guitar and Supreme x Cole's mini bike. Not only does the show display big ticket items, but also smaller ones such as stationary, speakers, sports equipment, cups, ashtrays, over 200 stickers and pins and of course, a cash gun.
You can bid on the pieces in Sotheby's online-only auction from now until May 28, 11 AM HKT. If you want to take a look at the show in person, the exhibit is open in Hong Kong to the public from May 24 to May 28. Scroll the gallery above for an exclusive first look inside The Supreme Vault. In other Supreme news, check out the brand's Summer 2019 collaboration with Nike.
The Supreme Vault
HART Hall, H Queen's
G/F, 80 Queen's Road Central
Central, Hong Kong
---
Share this article