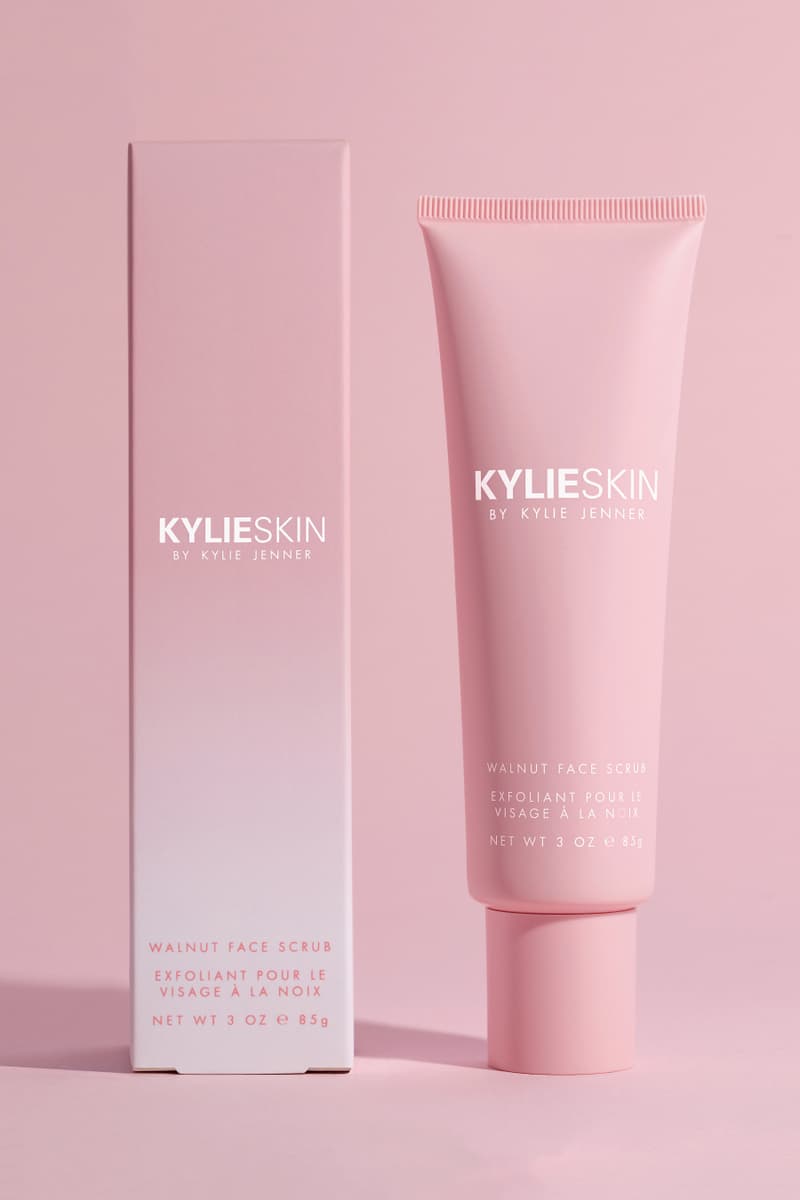 1 of 6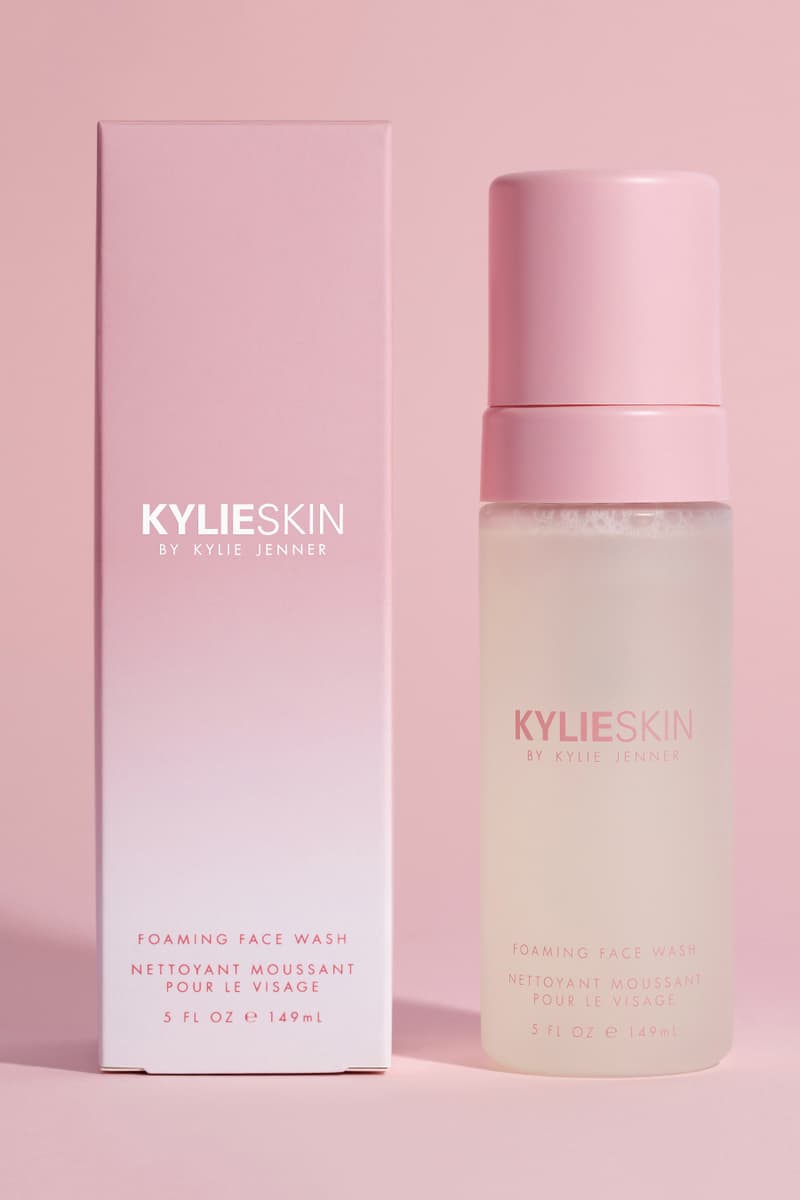 2 of 6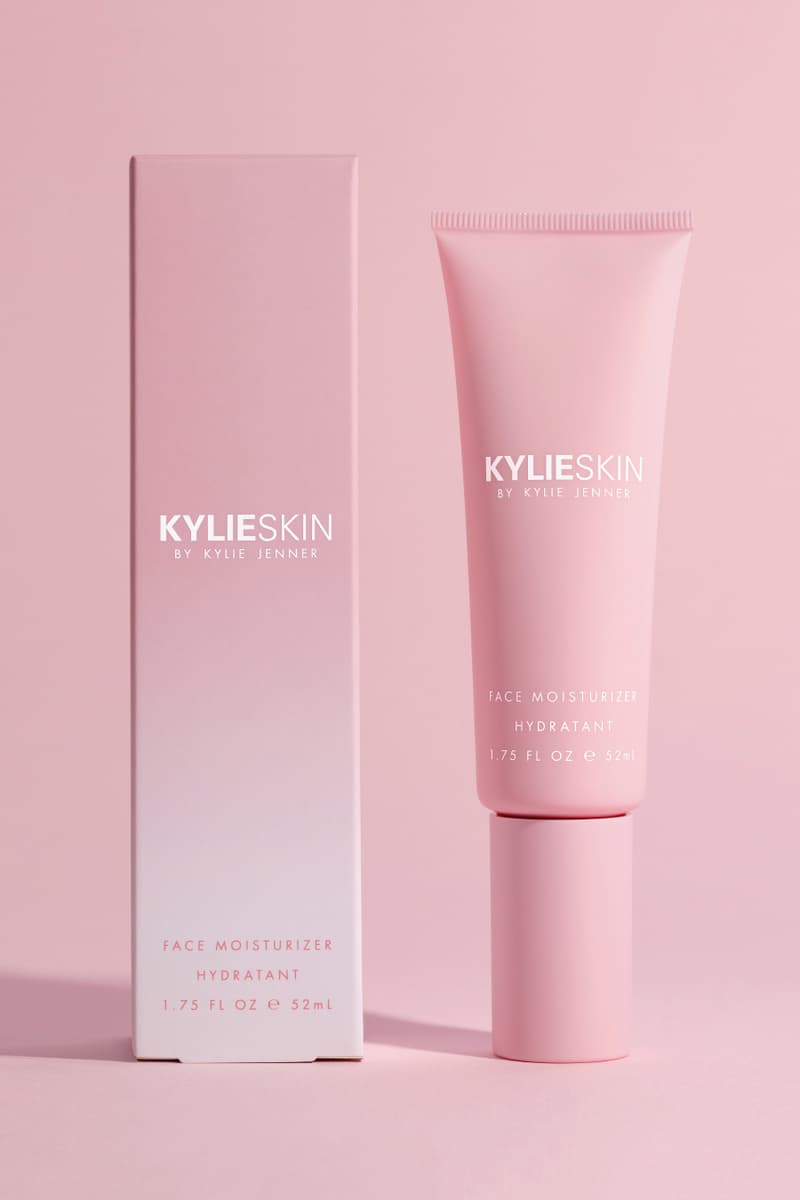 3 of 6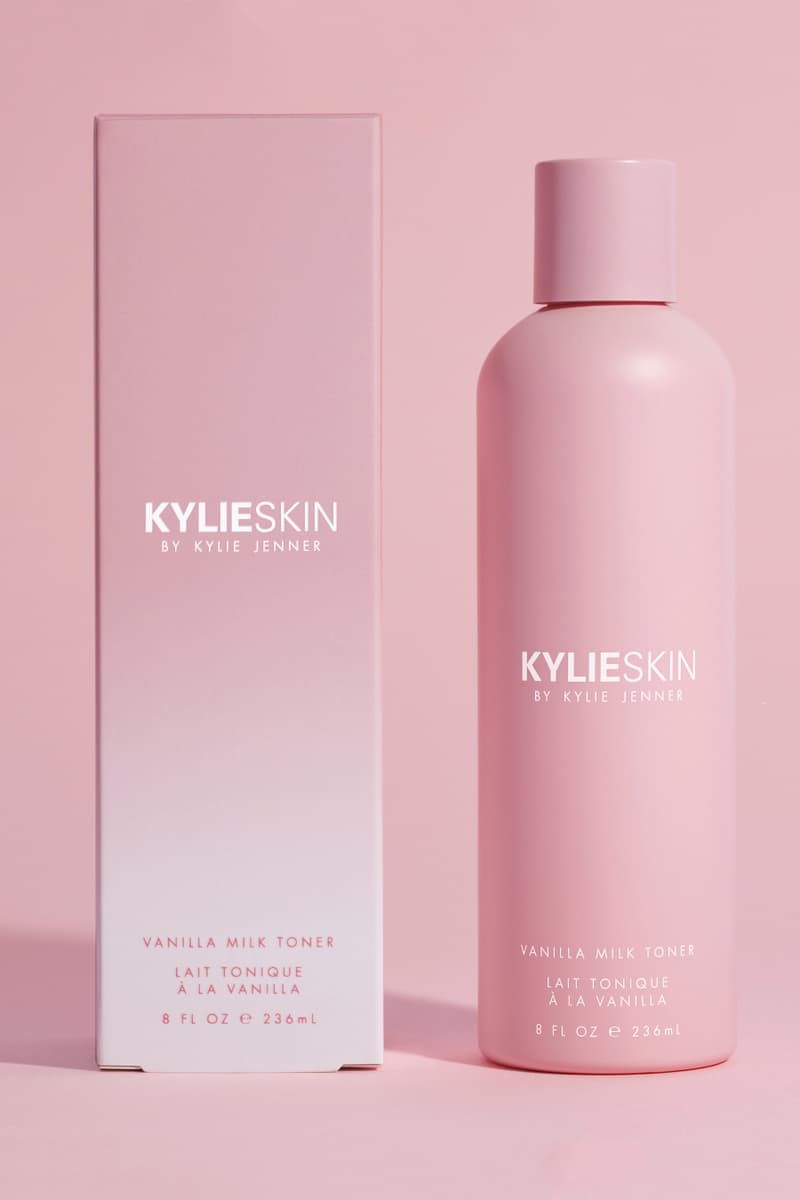 4 of 6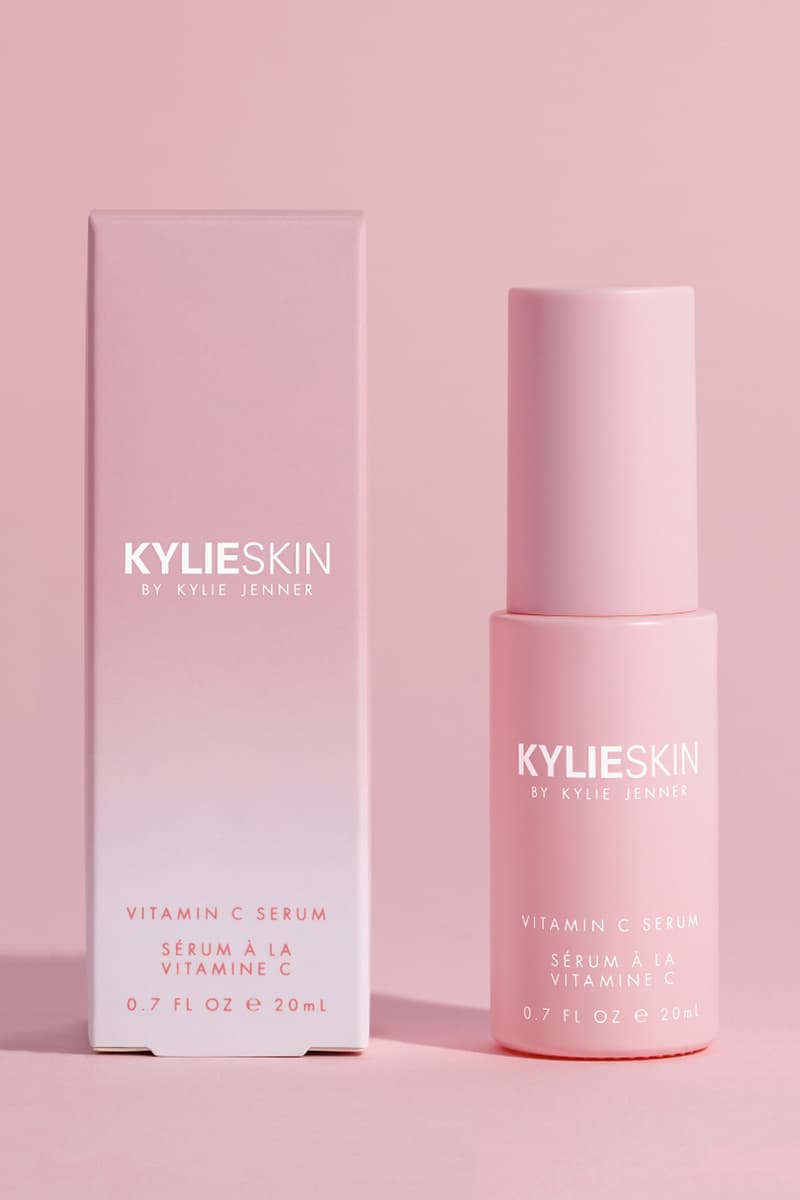 5 of 6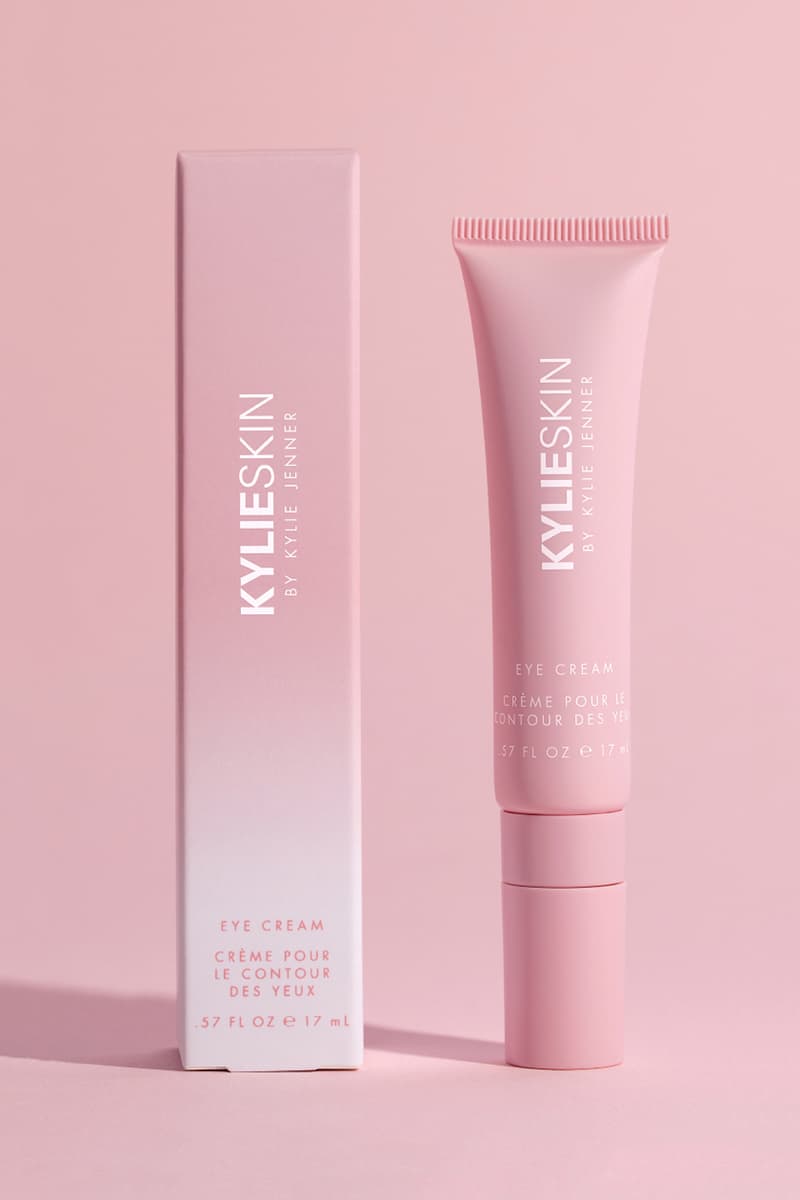 6 of 6
Beauty
Here's Every Single Product in Kylie Jenner's Skincare Line, Kylie Skin
The new beauty brand has officially launched.
Here's Every Single Product in Kylie Jenner's Skincare Line, Kylie Skin
The new beauty brand has officially launched.
Kylie Jenner's skincare line Kylie Skin was announced just last month via social media. It's no secret that Kylie's natural skin is dewy and packs a natural glow. With the new lineup of cosmetics, we hope that we'll be able to also work towards a similar glistening face without the help of makeup. The range introduces the following products: a Walnut Face Scrub, a Foaming Face Wash, a Face Moisturizer, a Vanilla Milk Toner, a Vitamin C Serum and an Eye Cream. Each of these is cruelty-free, paraben-free, gluten-free and also vegan.
According to an official press release, the products were created to become a new go-to routine for beautiful, healthy skin. The recently previewed Walnut Face Scrub that received backlash on social media is a key product in the assortment. Coined a gentle exfoliator, the scrub is packed with anti-inflammatory ingredients and skin-smoothing fruit extracts. Key ingredients like fine walnut powder help with exfoliating the skin, while ginseng extract helps energize your skin.
Additional staples in the collection are the Foaming Face Wash and Face Moisturizer. The wash is infused with kiwi seed oil which is packed with Vitamin C and E, together these vitamins help your face maintain moisture and elasticity. The new moisturizer was created to be used with all skin types and was created with oat and orange peel extracts in addition to aloe and shea butter. The combined ingredients soften, soothe and help your skin retain moisture. The range also features Makeup Remover Wipes and the Kylie Skin Travel Bag.
1 of 2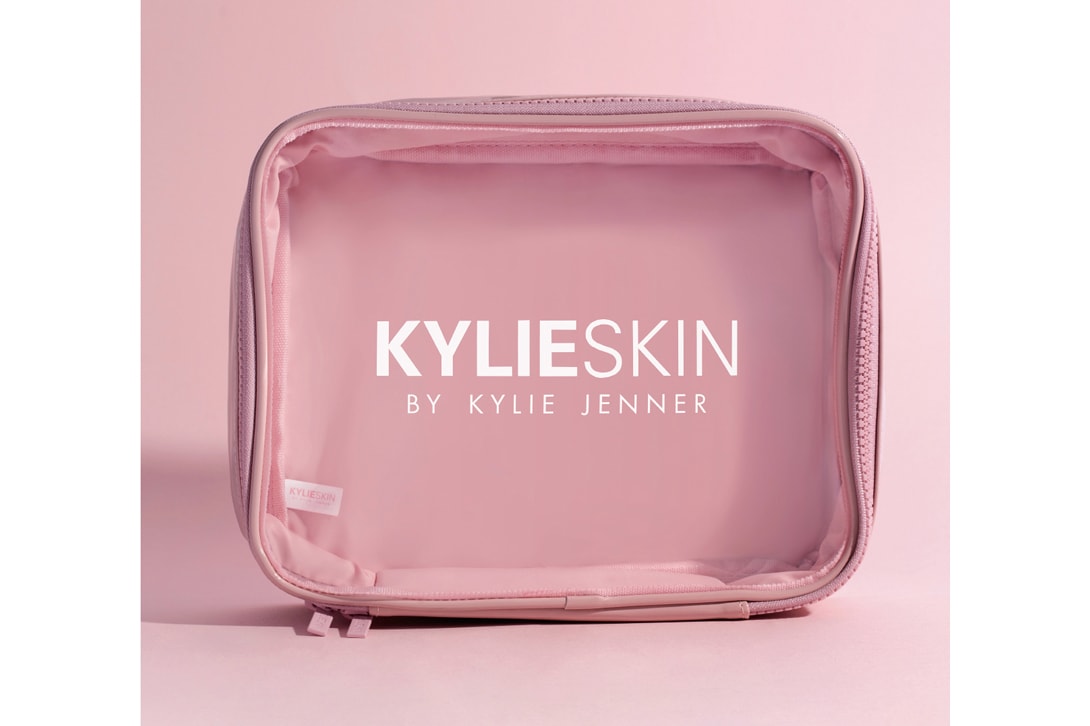 2 of 2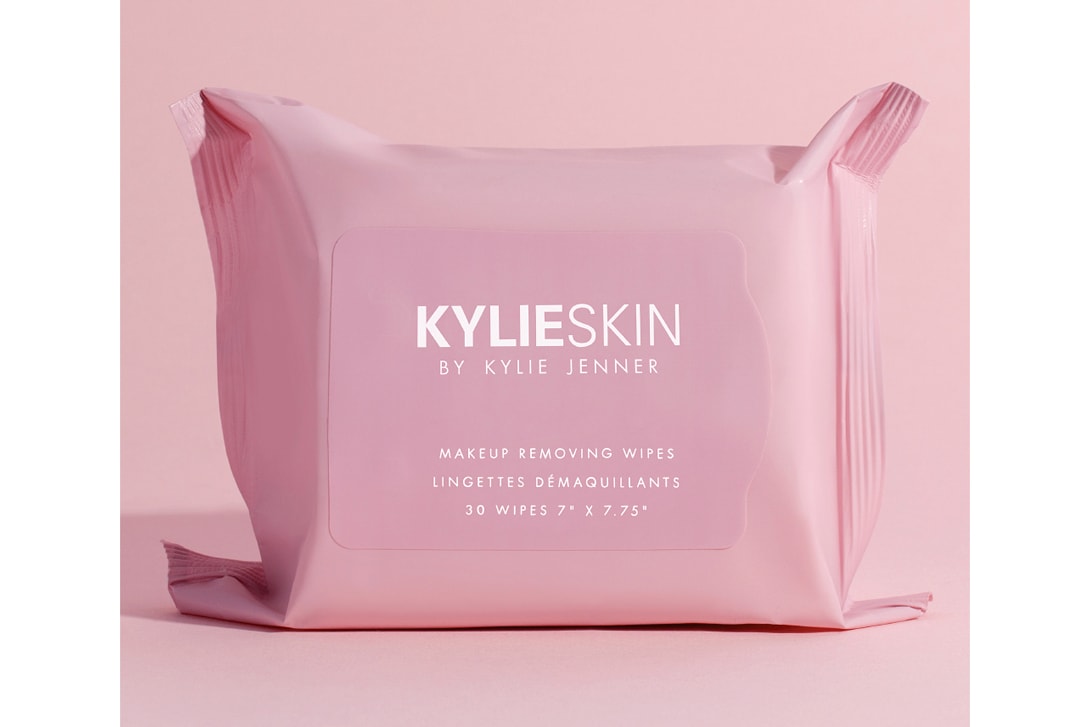 You can purchase the new Kylie Skin collection exclusively at kylieskin.com, the entire kit is available at $125 USD.
In case you missed it, take a look at the news surrounding Kylie Jenner's new children's accessories company trademark.
Share this article