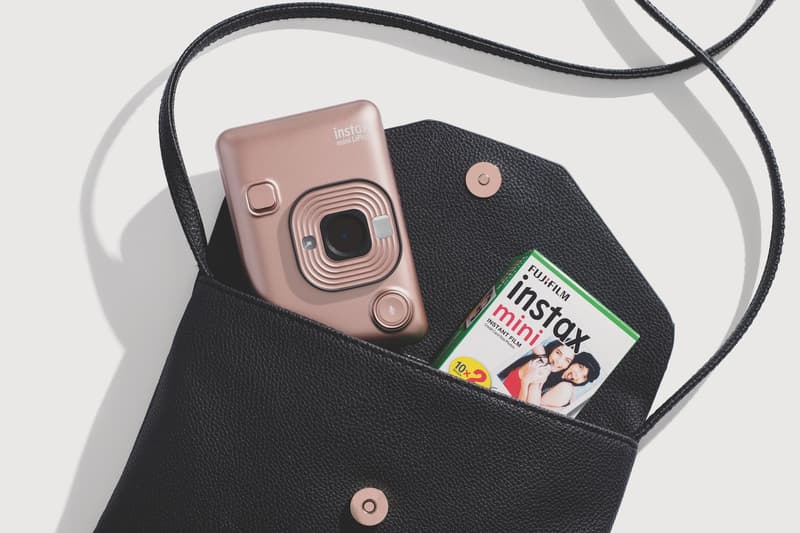 Culture
The Best Instant Cameras for Capturing Your Holiday Memories
Never miss a Kodak moment again.
The Best Instant Cameras for Capturing Your Holiday Memories
Never miss a Kodak moment again.
Documenting travels and excursions on our phones — particularly with mere seconds-long video clips and snapshots on Instagram Stories — seems to have become the norm these days, but nothing quite compares to looking back on these adventures with tangible photos that are neatly organized in a photo album. With vacation season right around the corner, we've handpicked eight of the best instant cameras on the market that'll help capture all your holiday memories this summer.
From Fujifilm's newly released instax mini LiPlay, which is designed with a futuristic "Sound" feature that allows users to play a personalized voice message or audio through a QR code embedded in the instant mini print, to Canon's compact IVY CLIQ instant camera printer, take a look at the travel bag essentials below.
Share this article