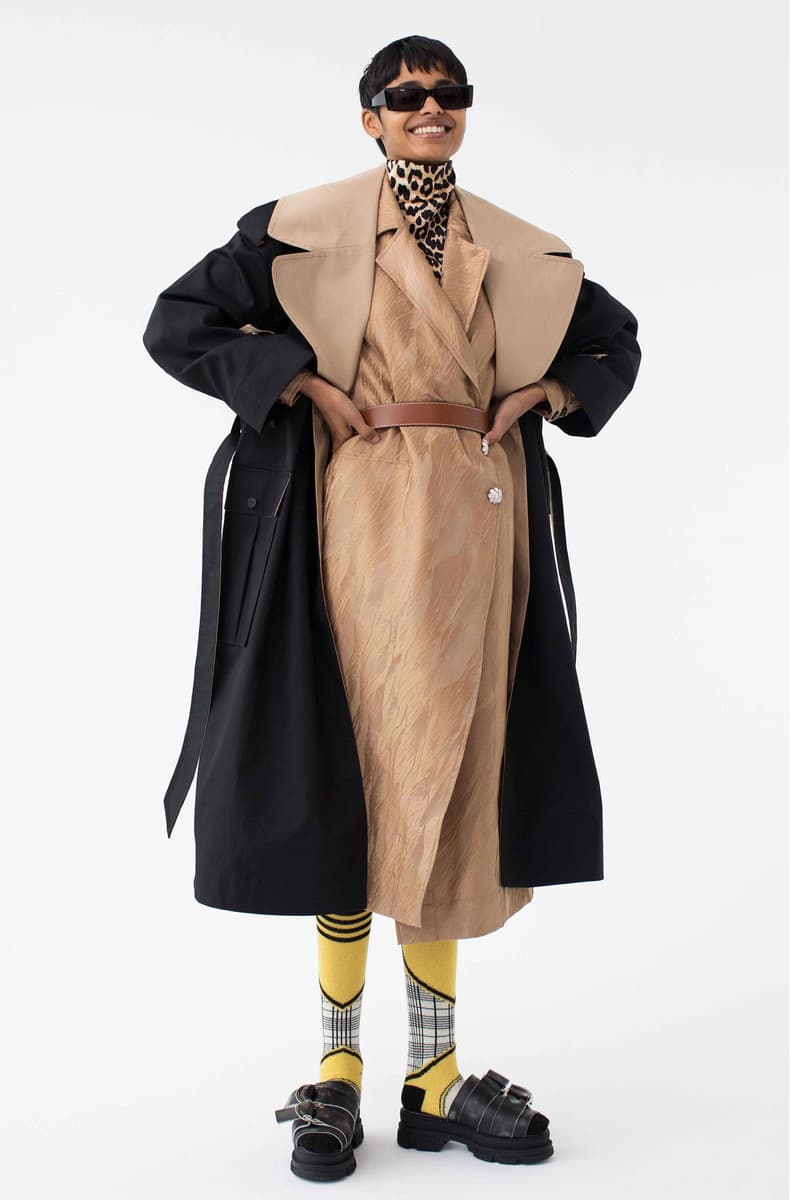 1 of 26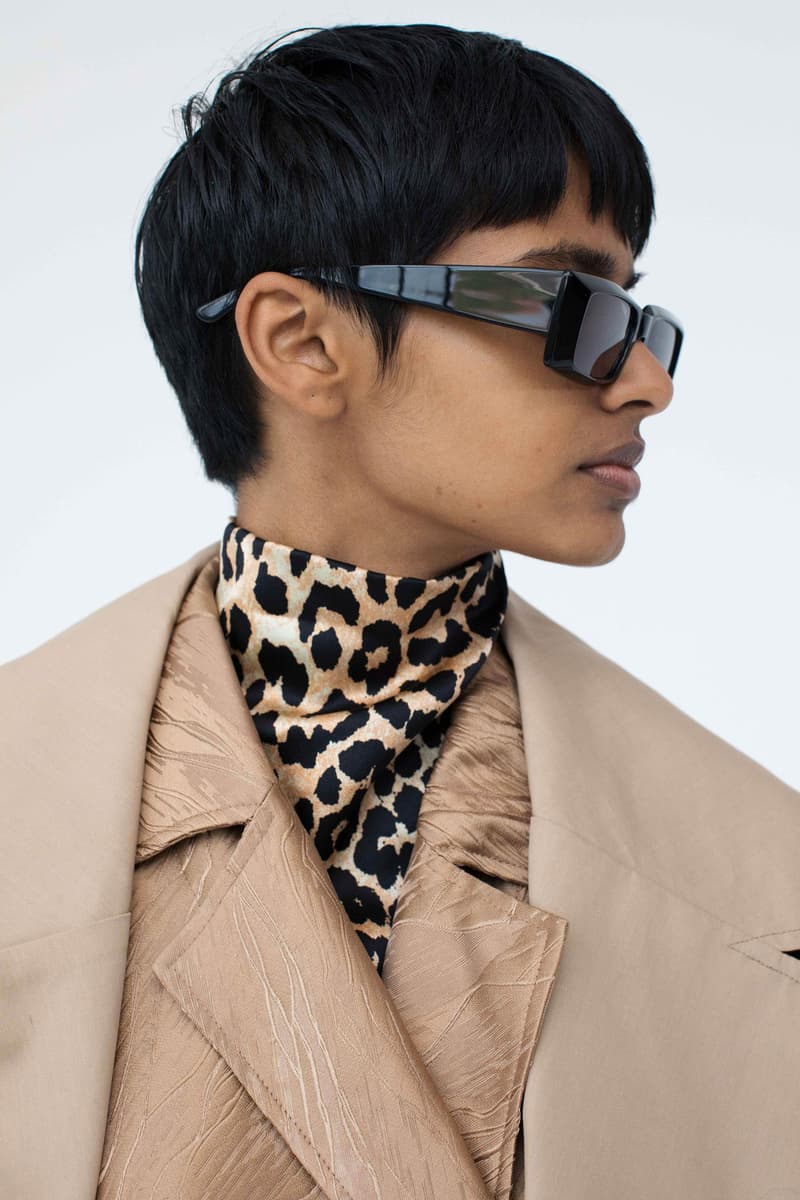 2 of 26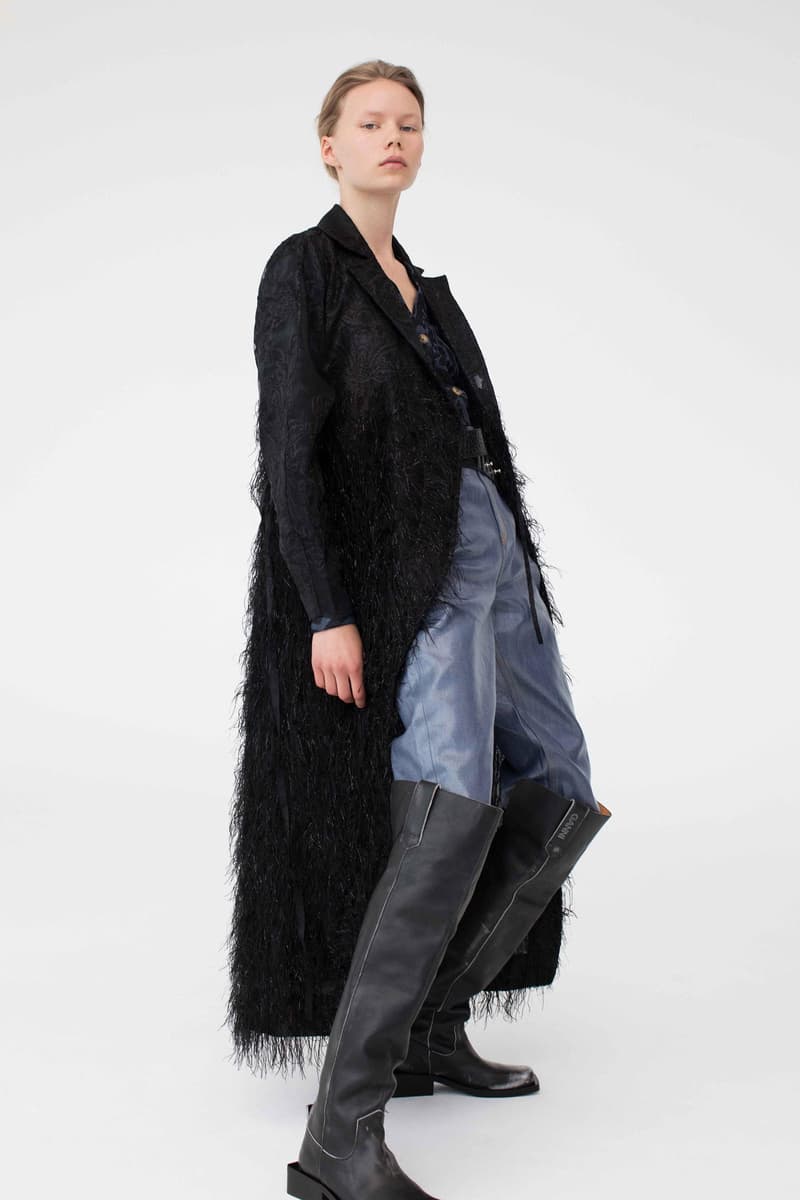 3 of 26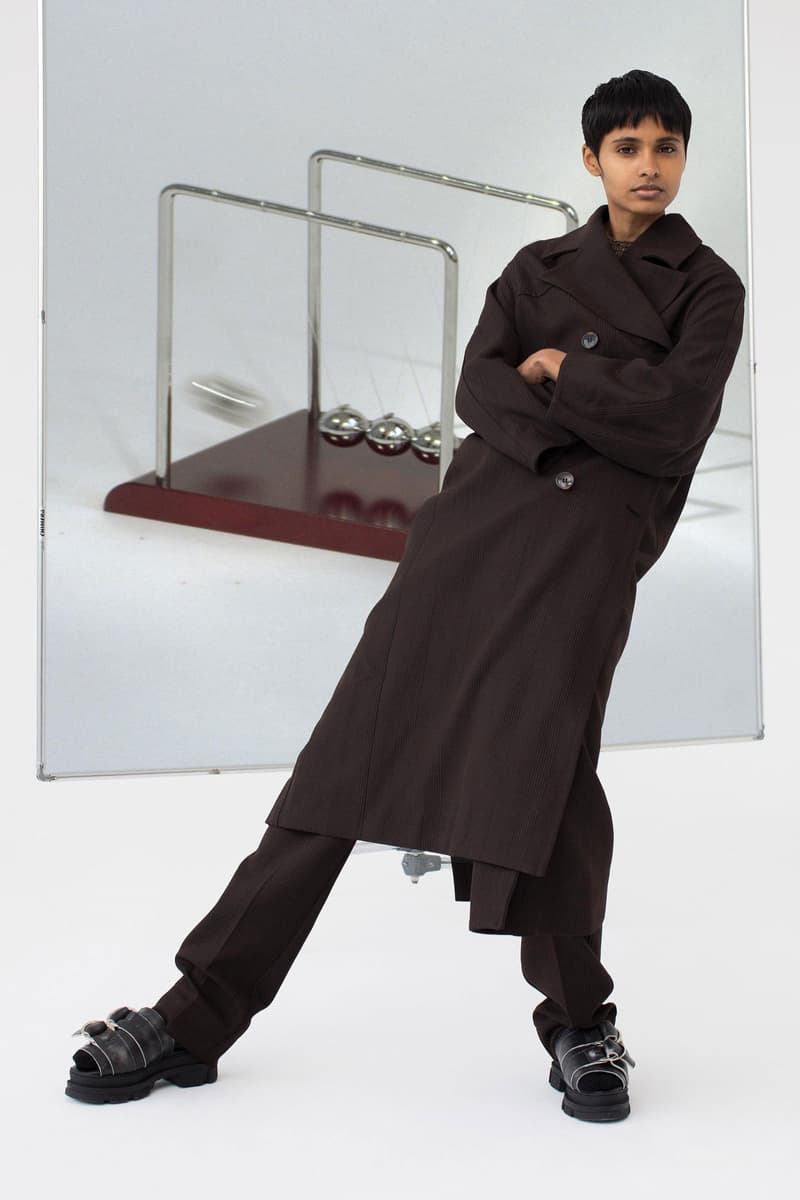 4 of 26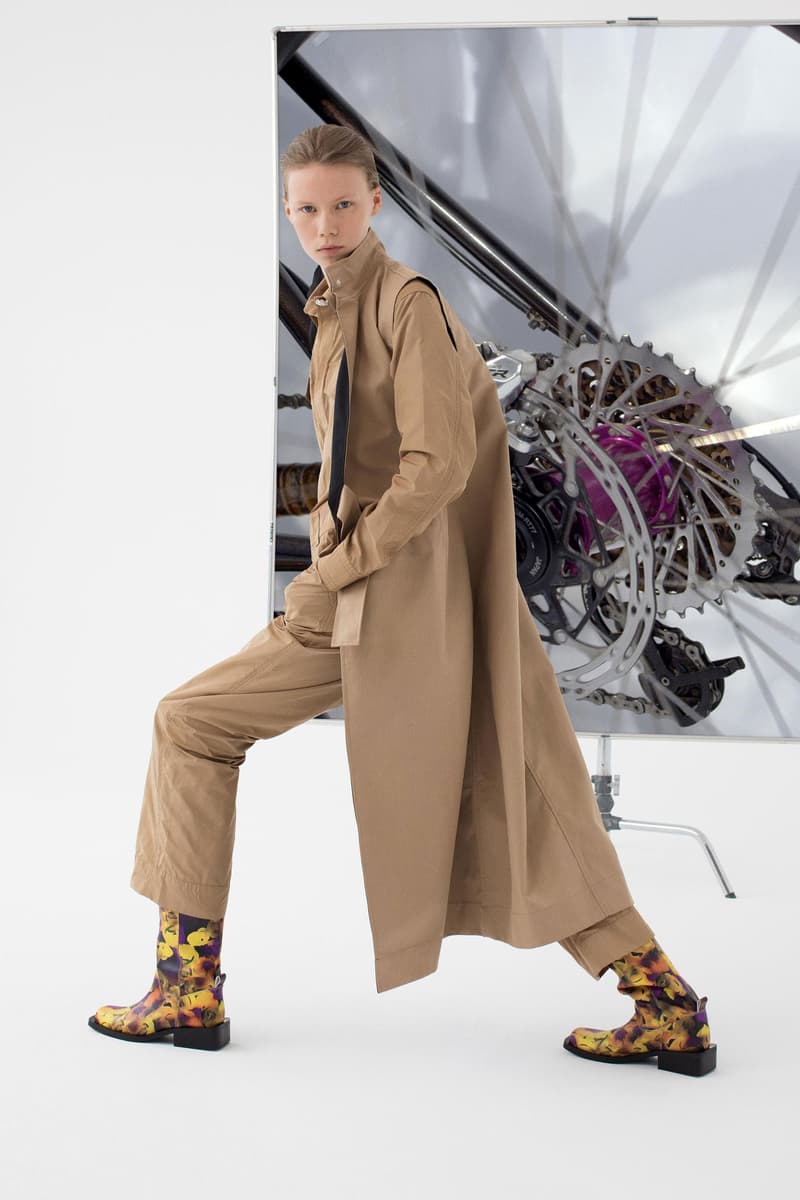 5 of 26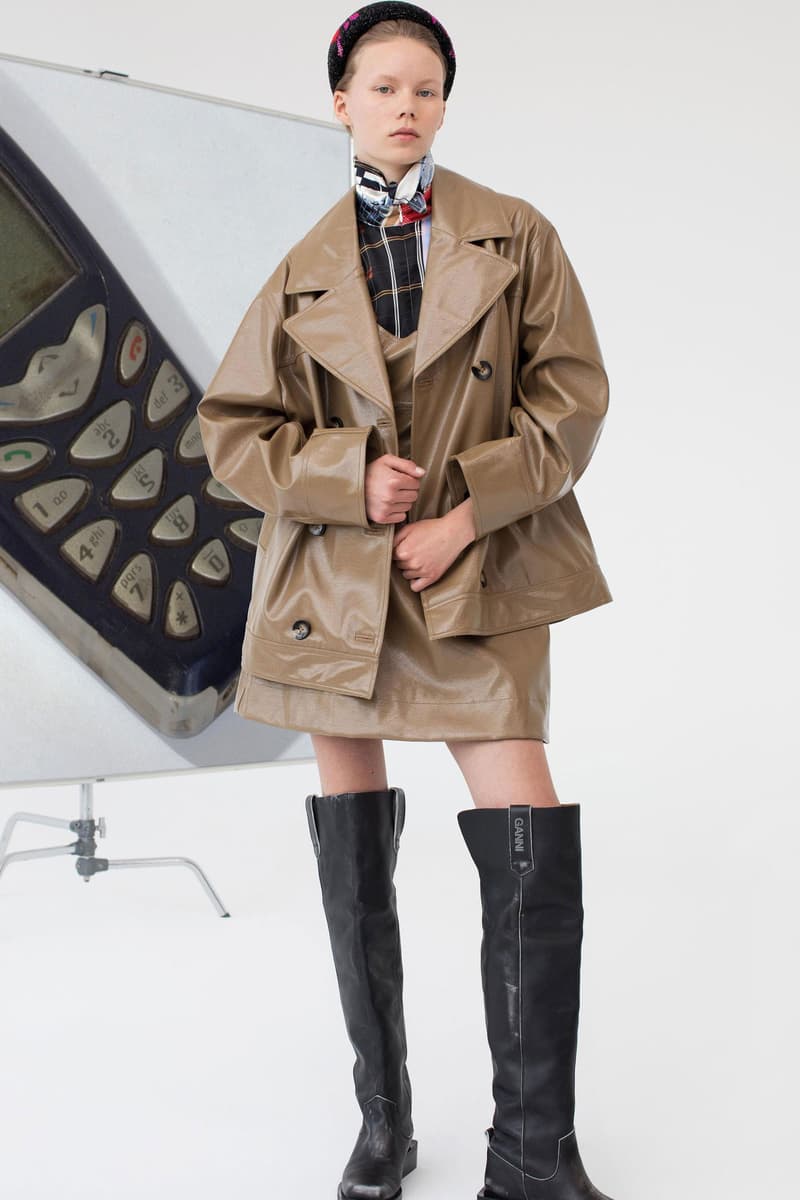 6 of 26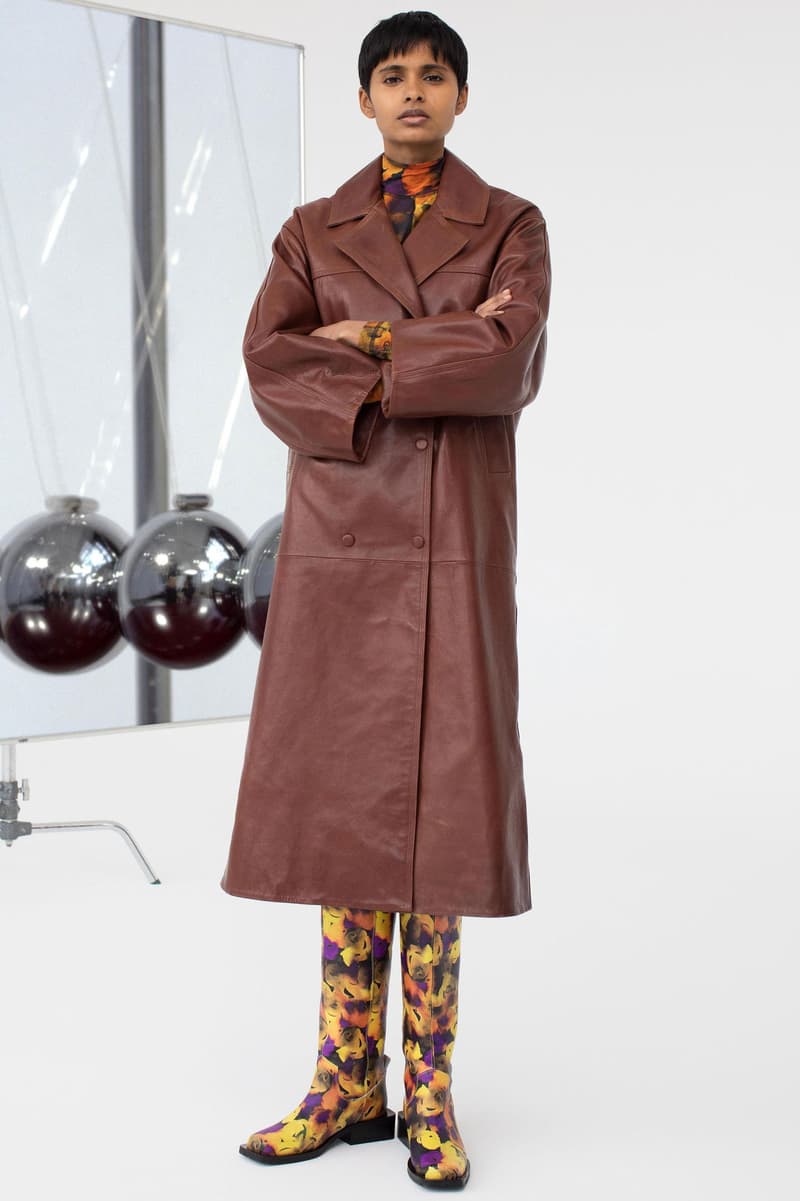 7 of 26
8 of 26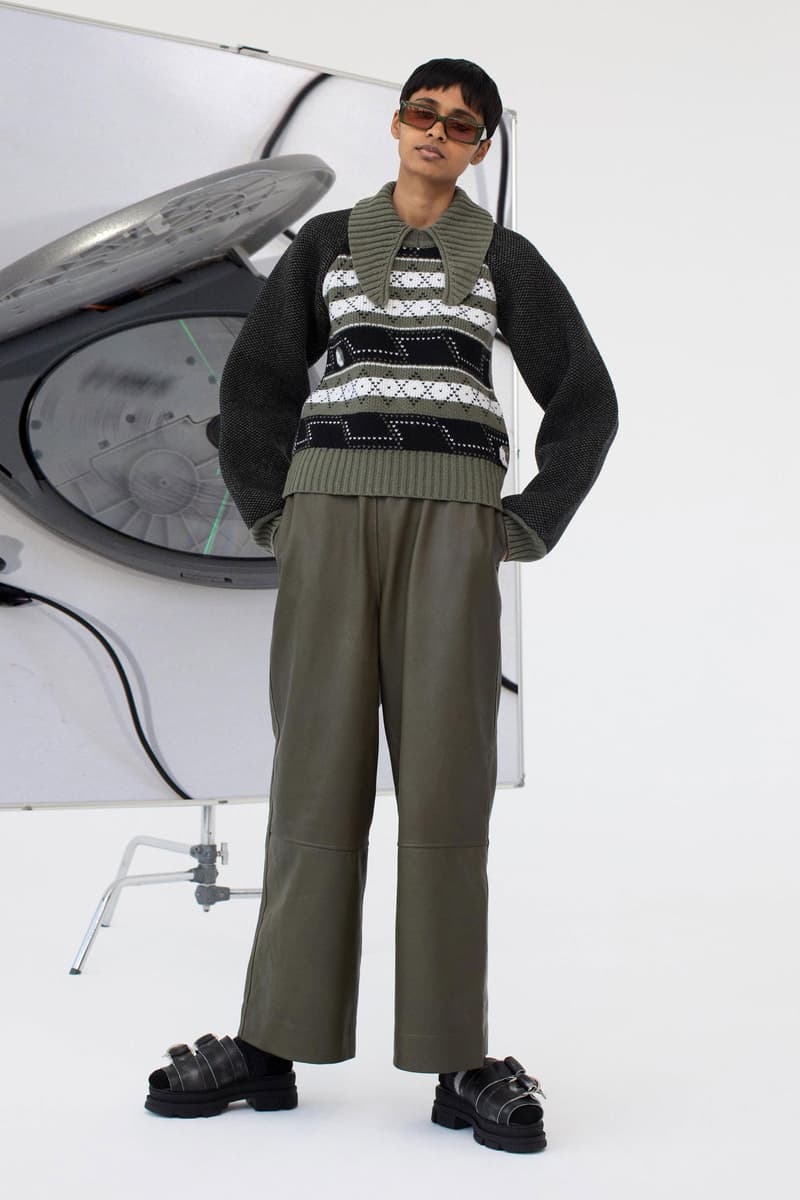 9 of 26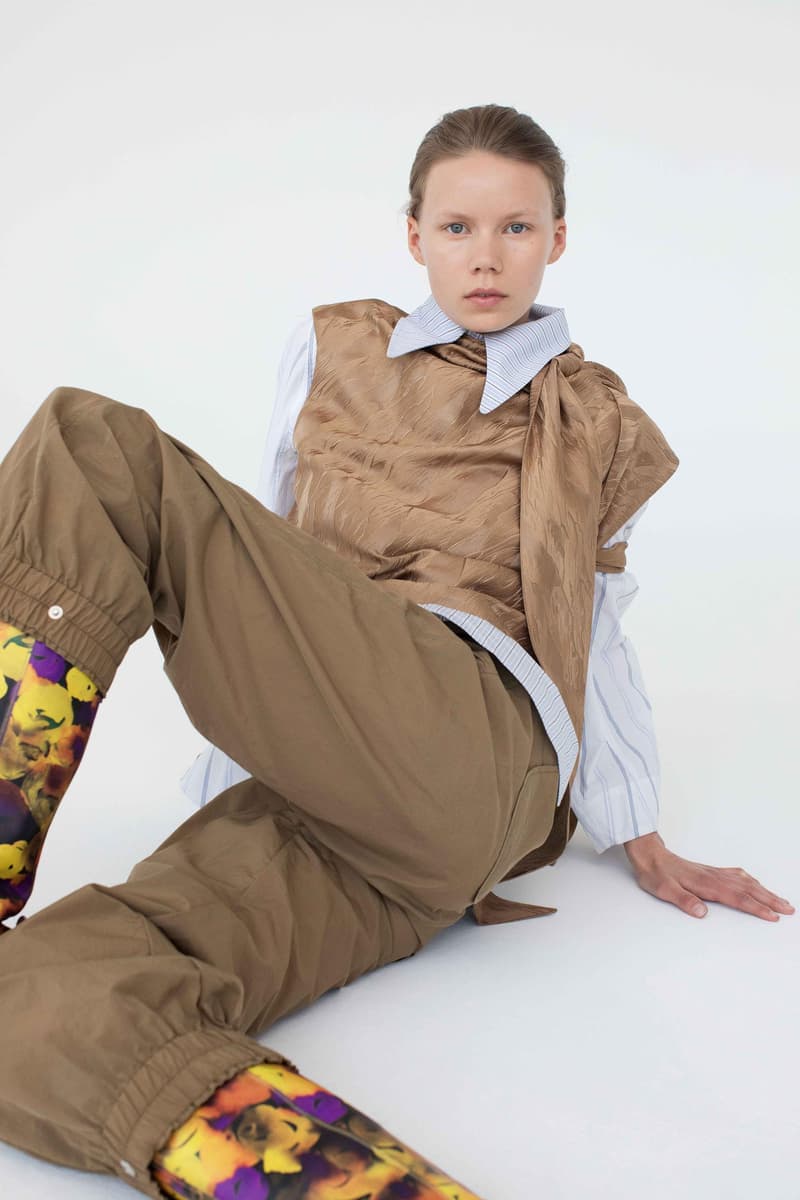 10 of 26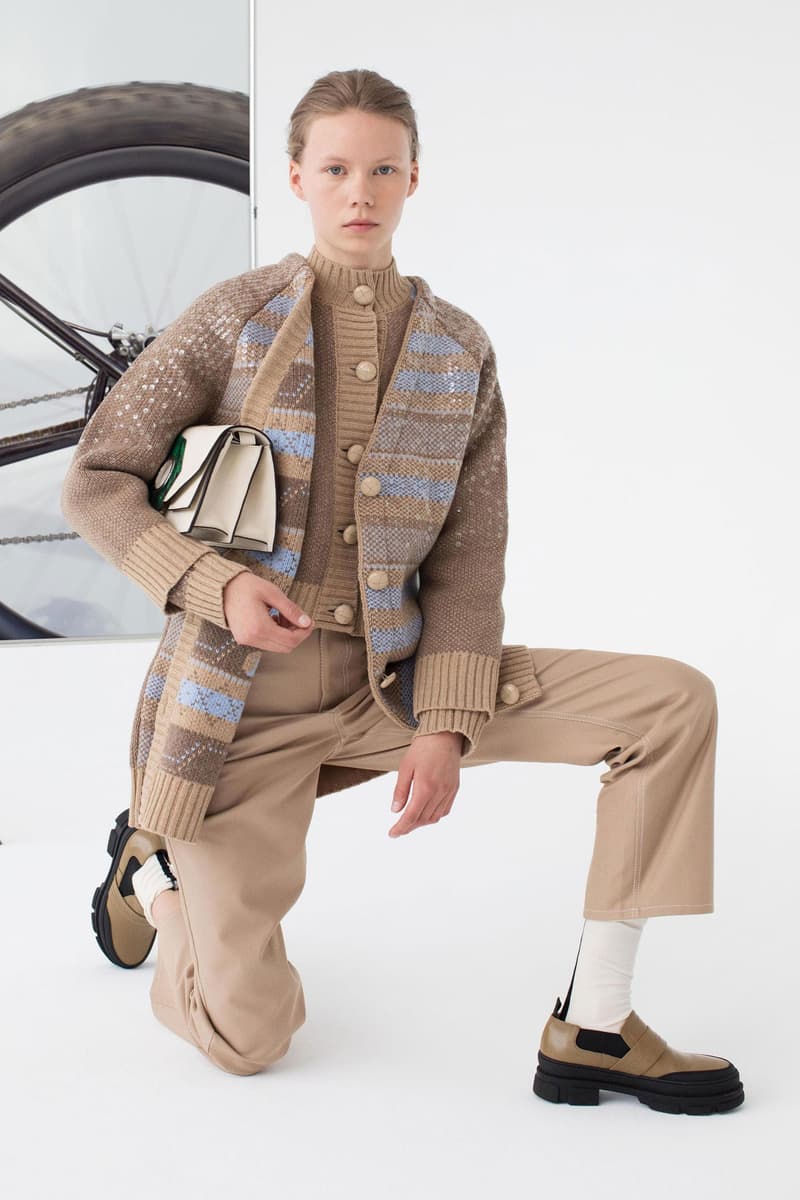 11 of 26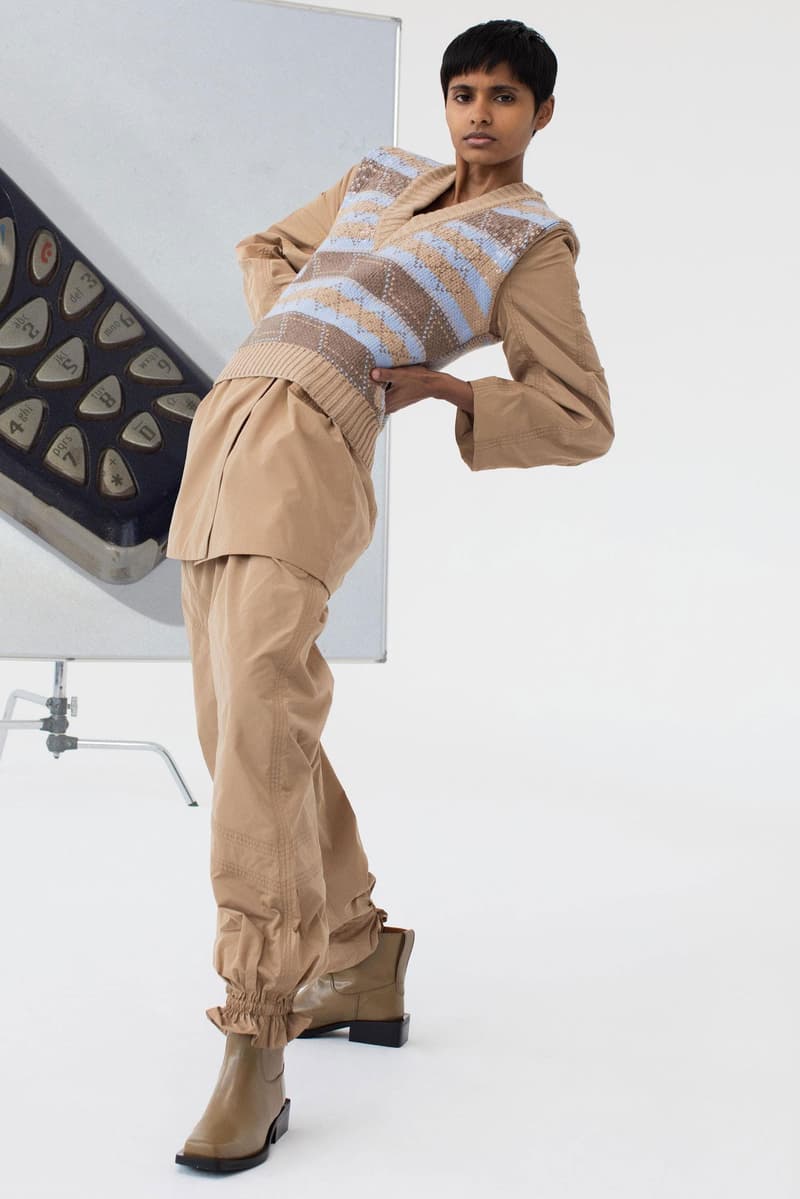 12 of 26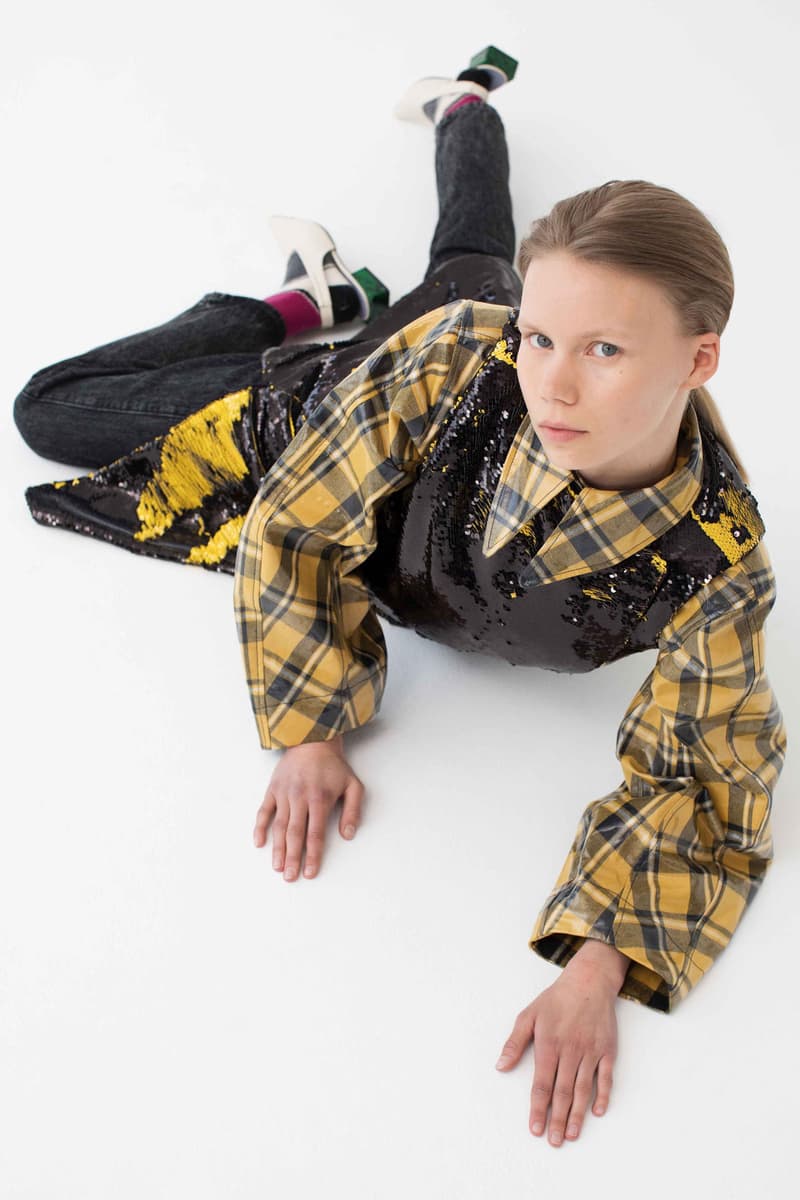 13 of 26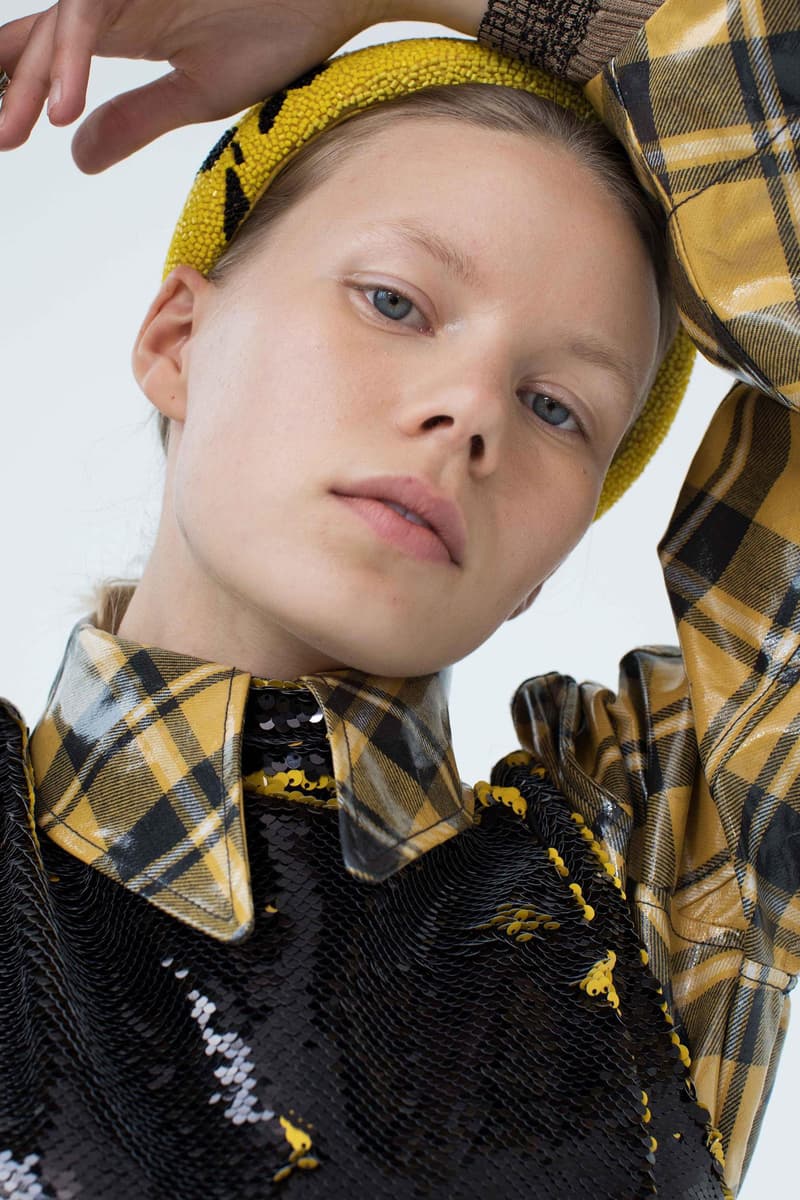 14 of 26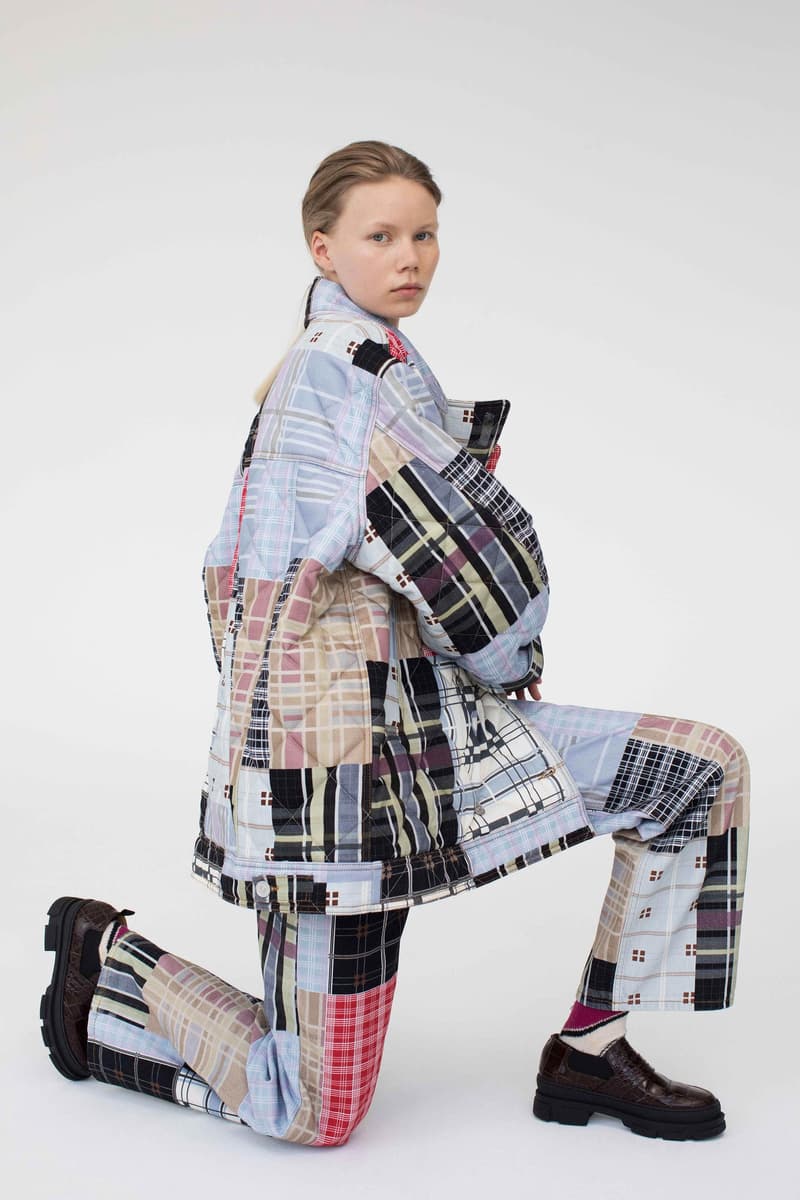 15 of 26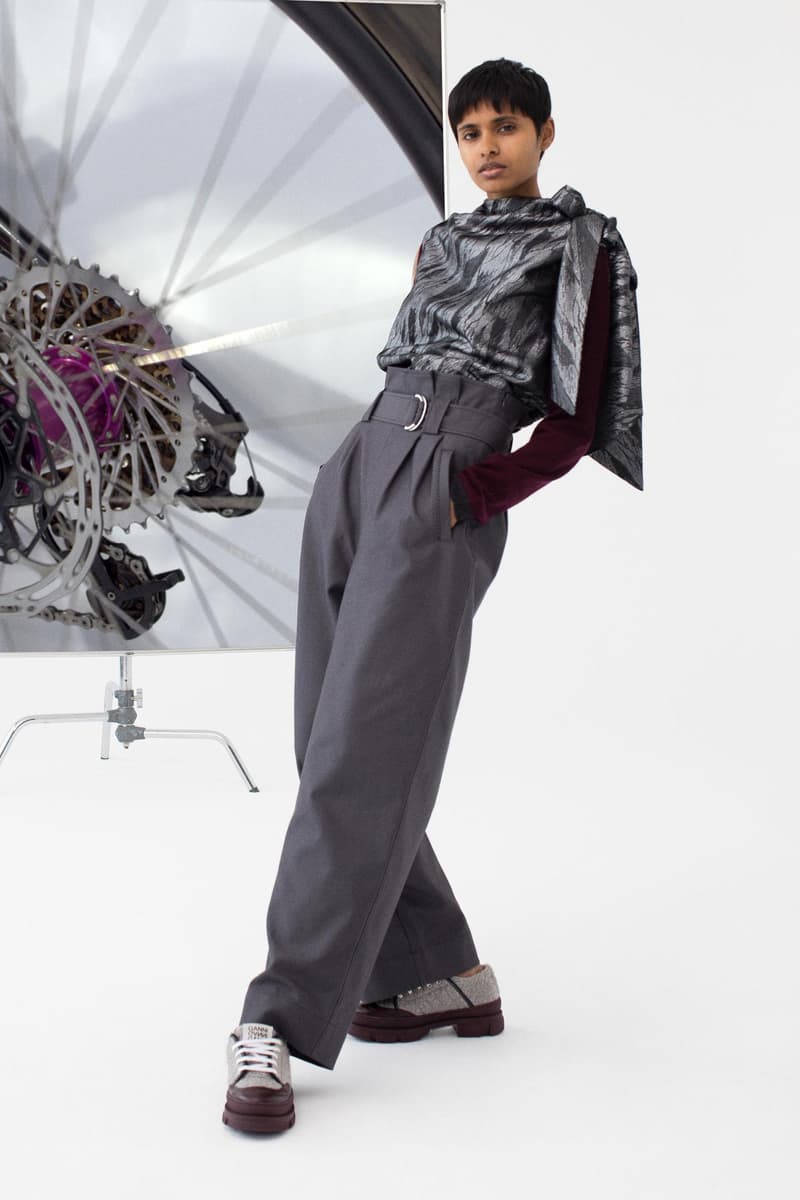 16 of 26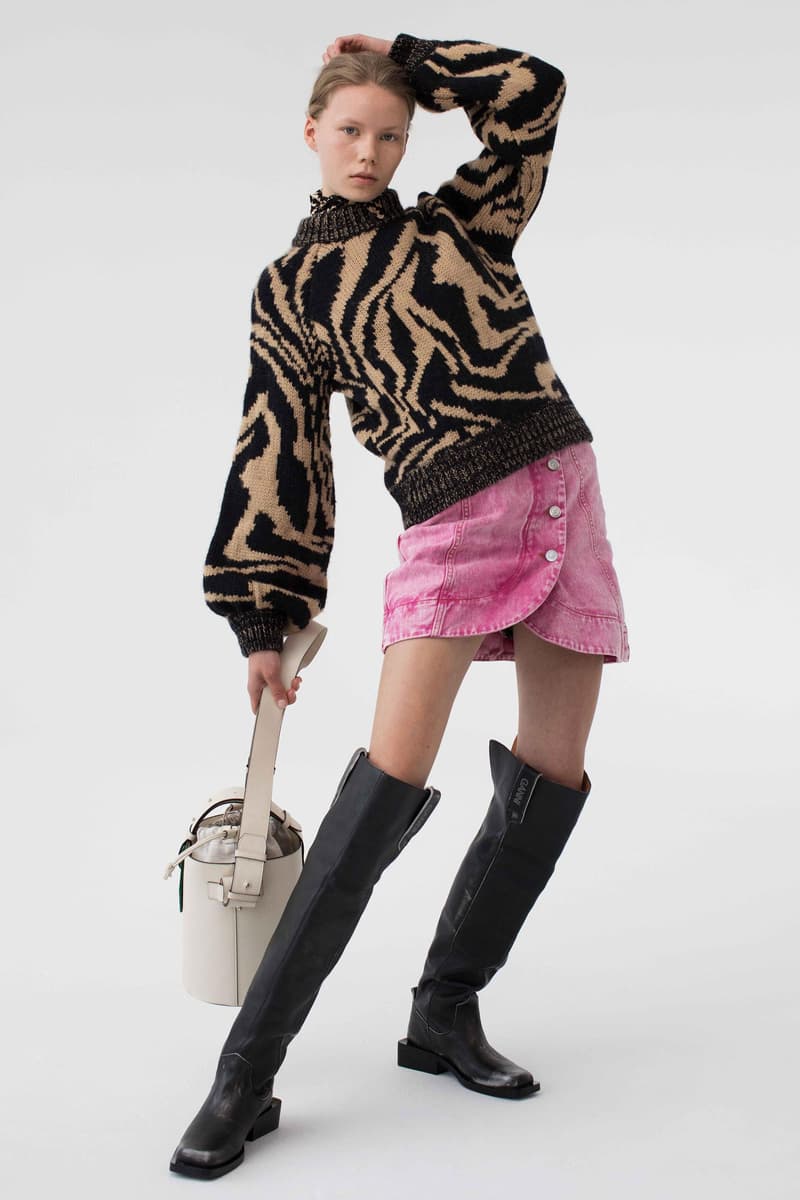 17 of 26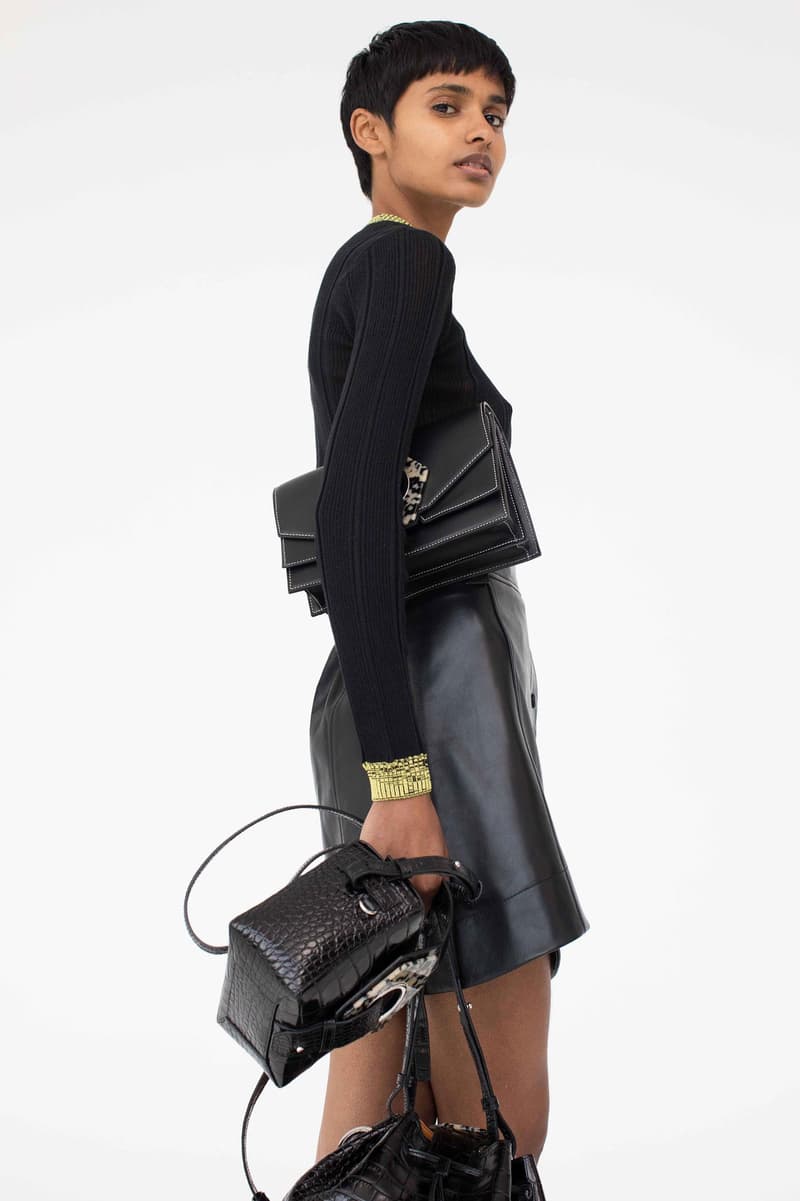 18 of 26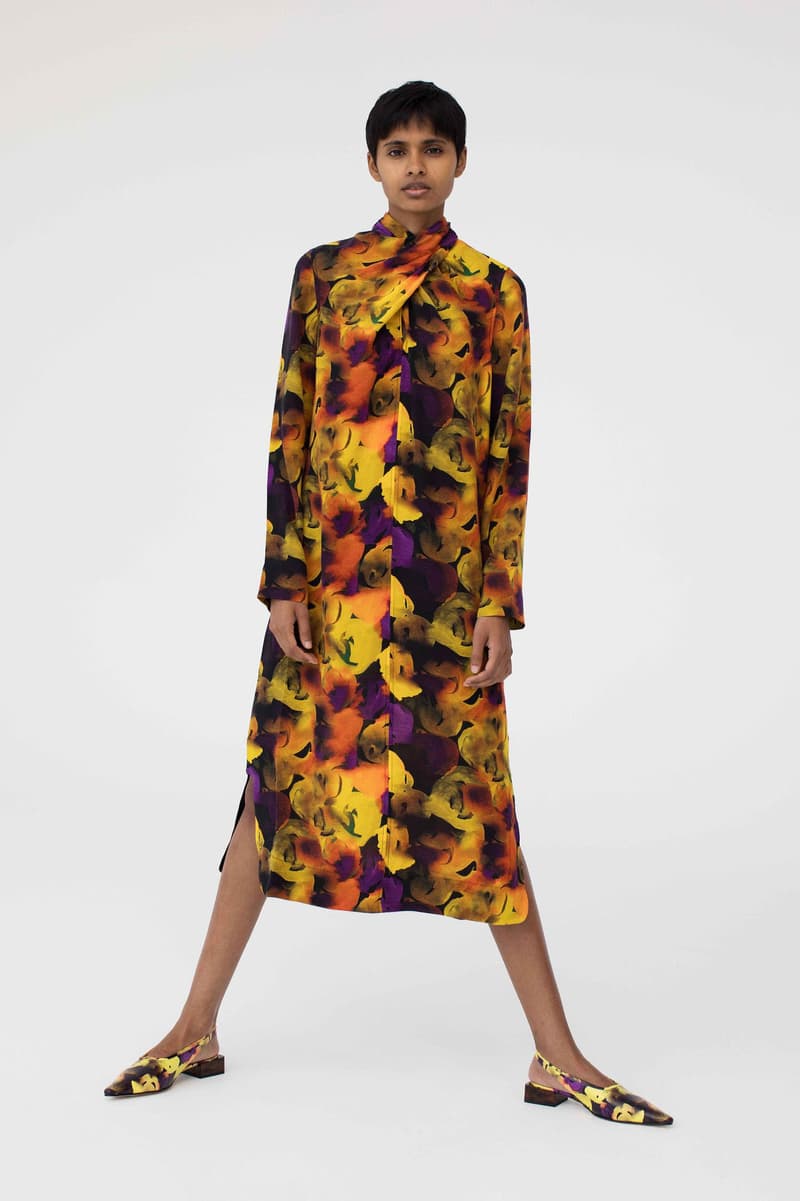 19 of 26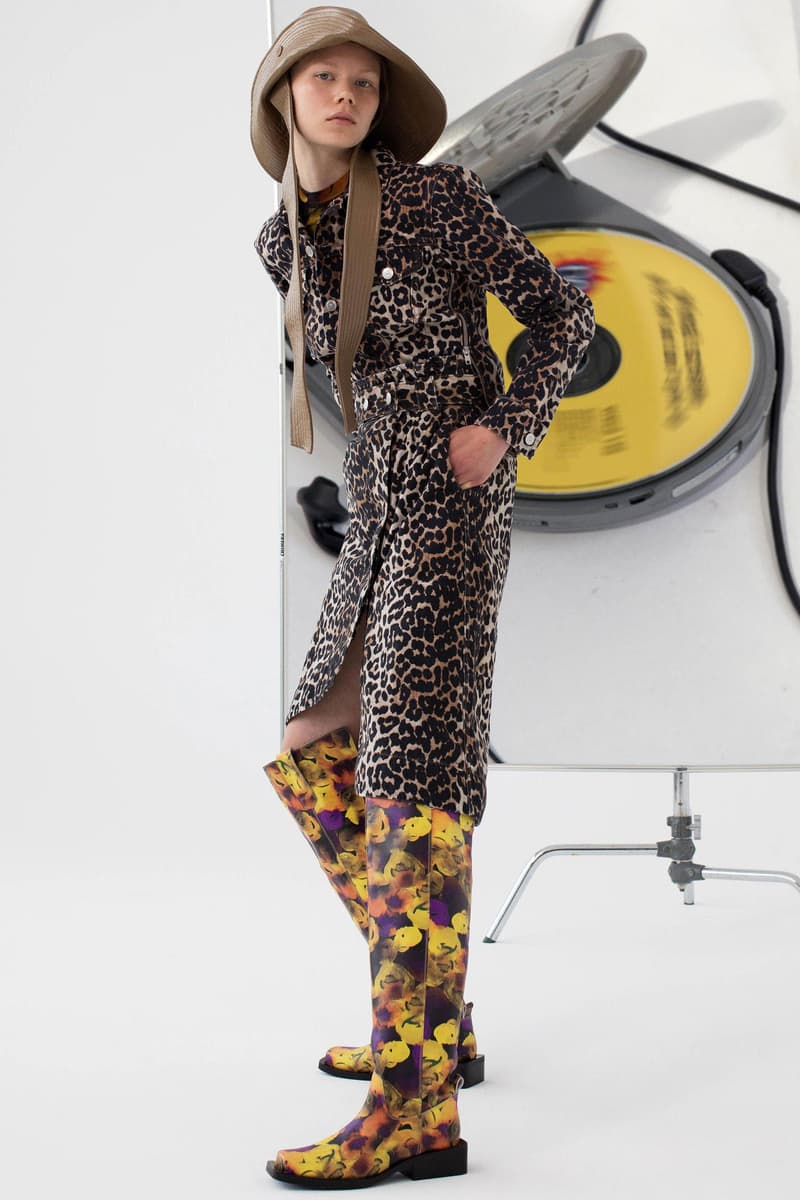 20 of 26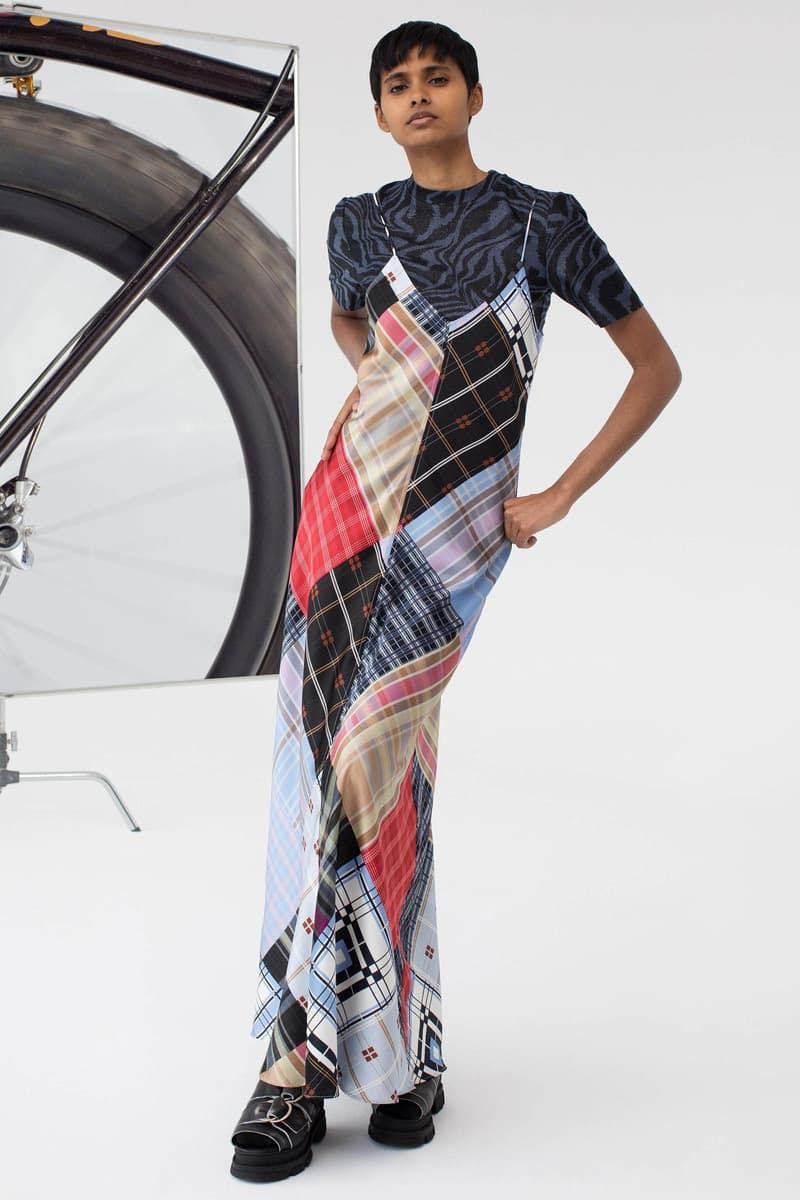 21 of 26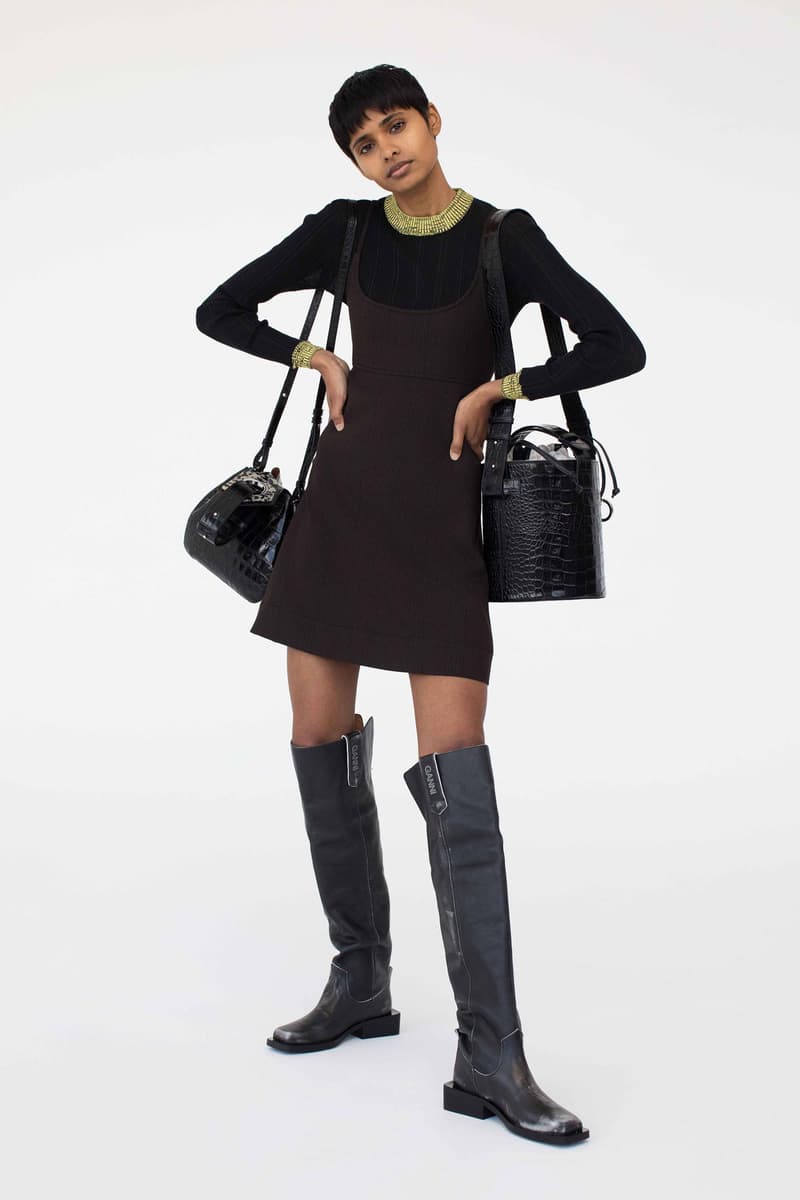 22 of 26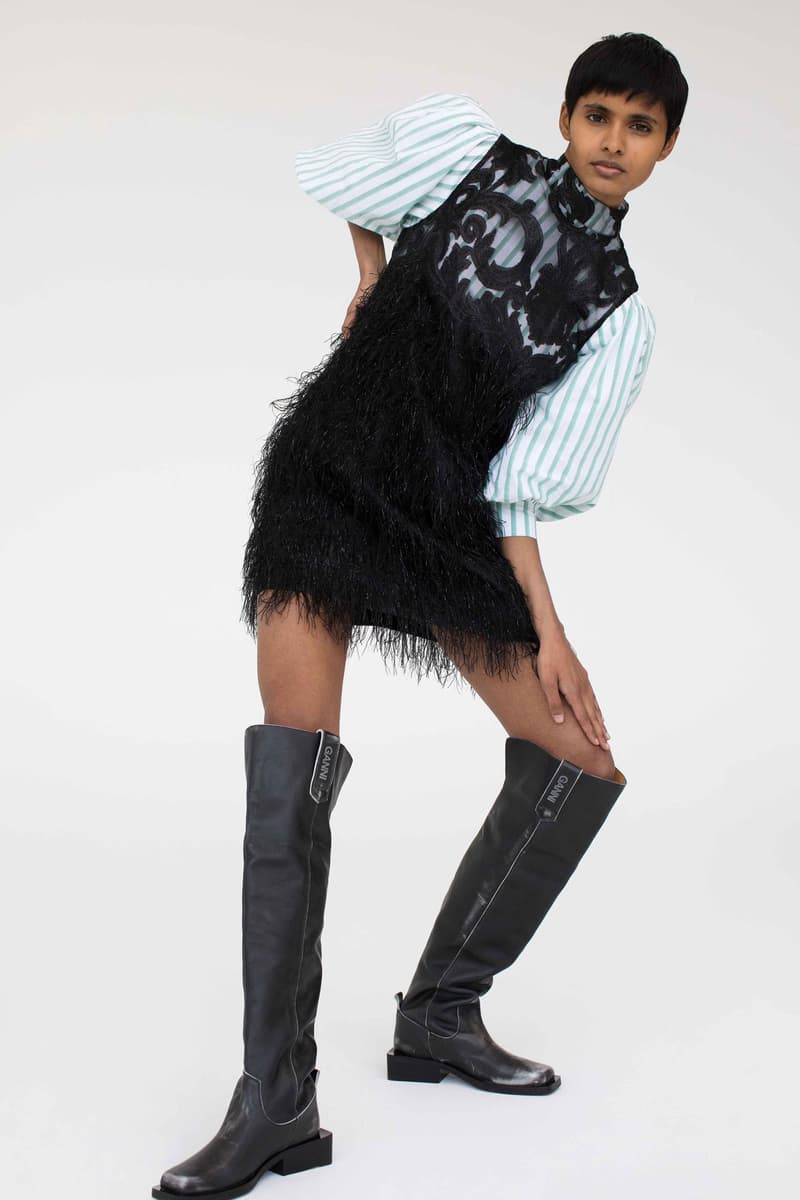 23 of 26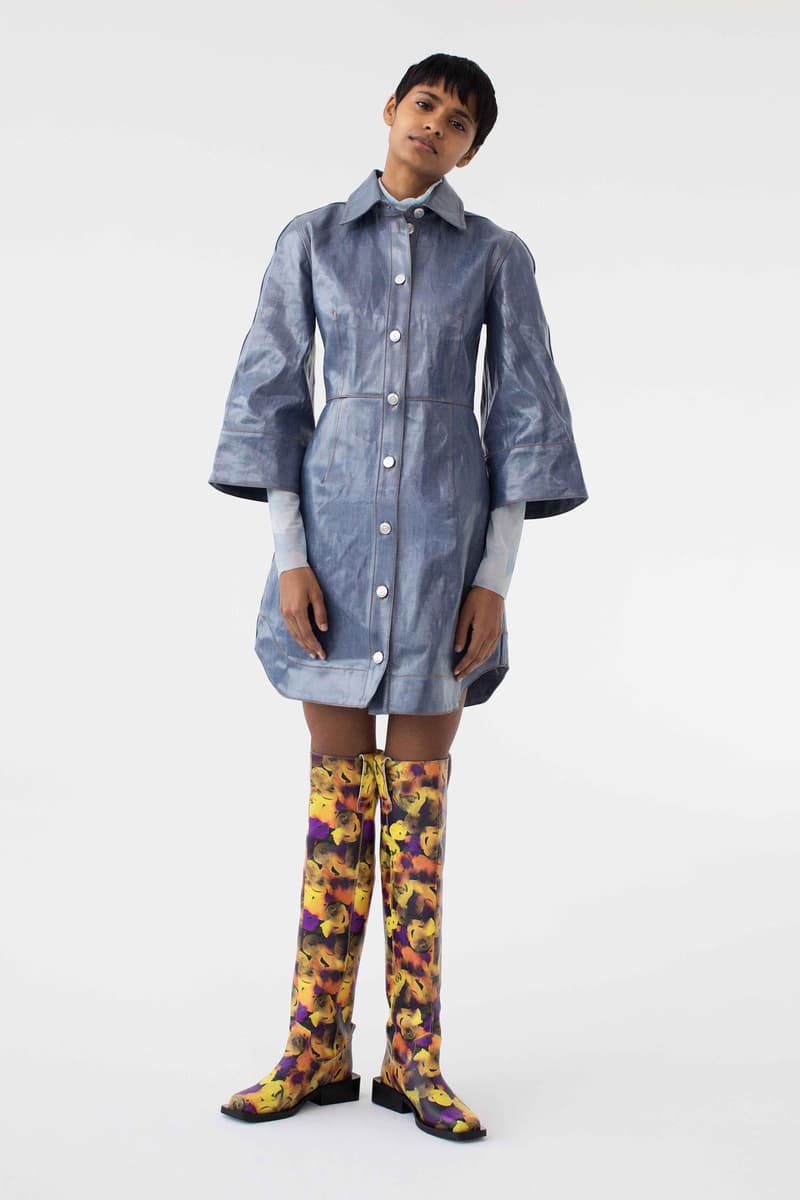 24 of 26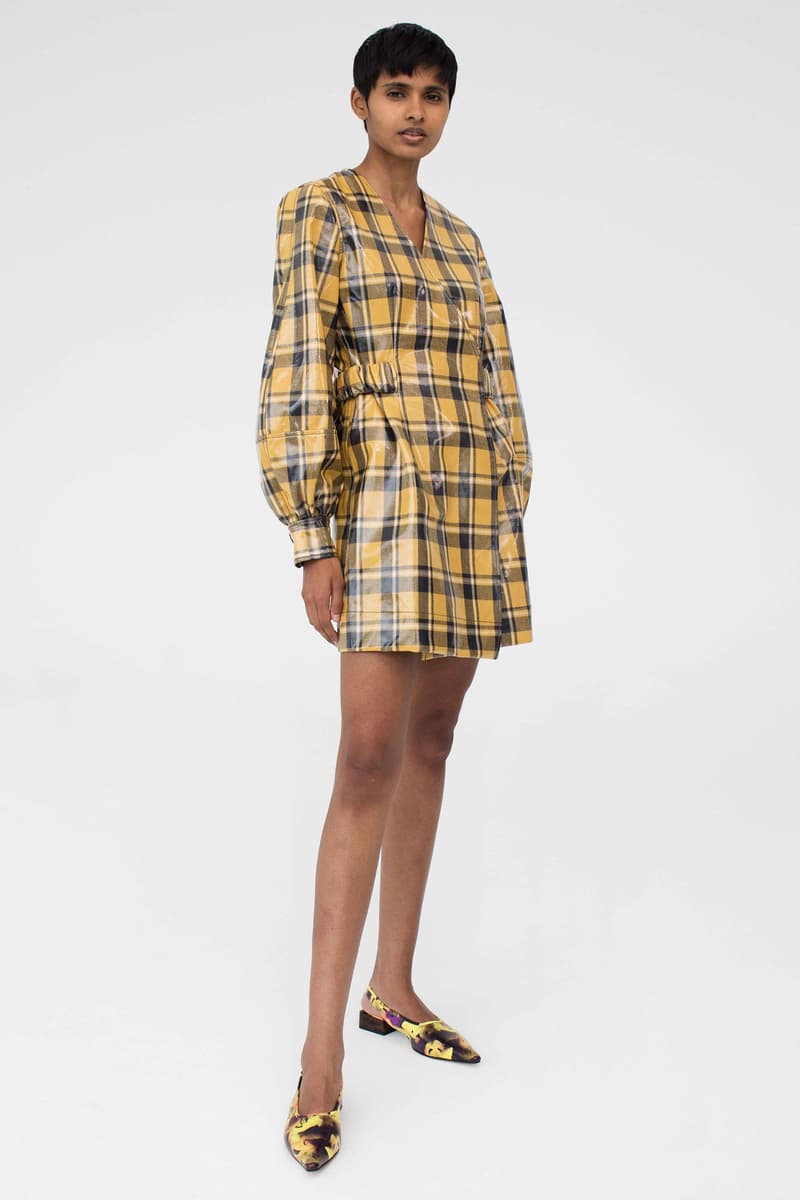 25 of 26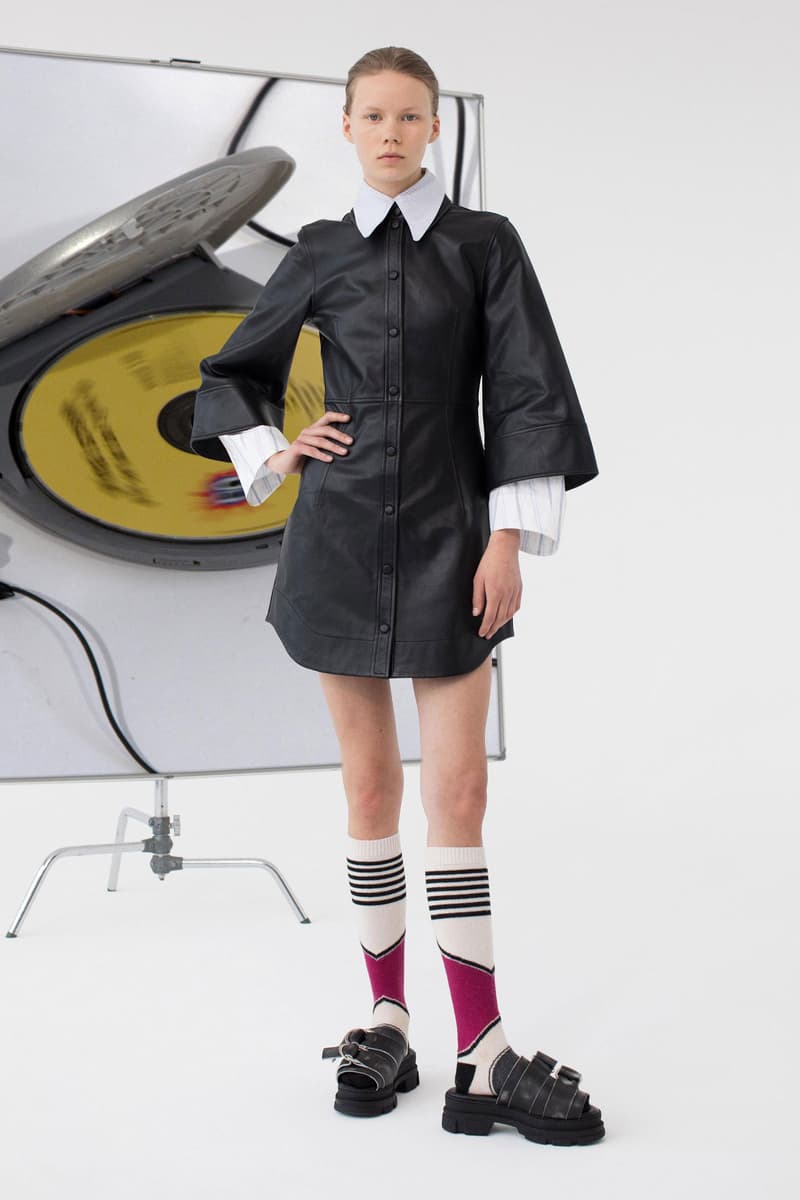 26 of 26
Fashion
GANNI Pre-Spring 2020 Reclaims Women's Power and Authority
Fashion for women who don't have time for nonsense.
GANNI Pre-Spring 2020 Reclaims Women's Power and Authority
Fashion for women who don't have time for nonsense.
GANNI reclaims women's autonomy this Pre-Spring 2020. By borrowing from menswear, the collection utilizes the freedom of full tailoring juxtaposed against refined feminine silhouettes to create a contemporary power dresses, shirts and pants. The critical factor is that unlike most fashion trends, GANNI doesn't want you to try so hard.
The collection's color palette is primarily, lavender-blue, multi-colored bold prints, navy, obsidian, periwinkle, sand and smoke-gray. Shirts that feature slightly-cinched waistlines but relaxed bottoms are commonplace. Multiple maxi-length dresses, wide-legged trousers and roomy sweaters also show up. But perhaps the most exciting aspect is that there wasn't a single high-heel.
Each shoe was flat soled, but still with a masc-feminine touch. The design house seems very dedicated to the notion of practicality this season. GANNI's collection lets their fans live their lives, and that's a sign of true support.
Scroll through our gallery to see the collection.