Listen to BTS x Charli XCX's New Single, "Dream Glow"
The song will be a part of the group's new video game.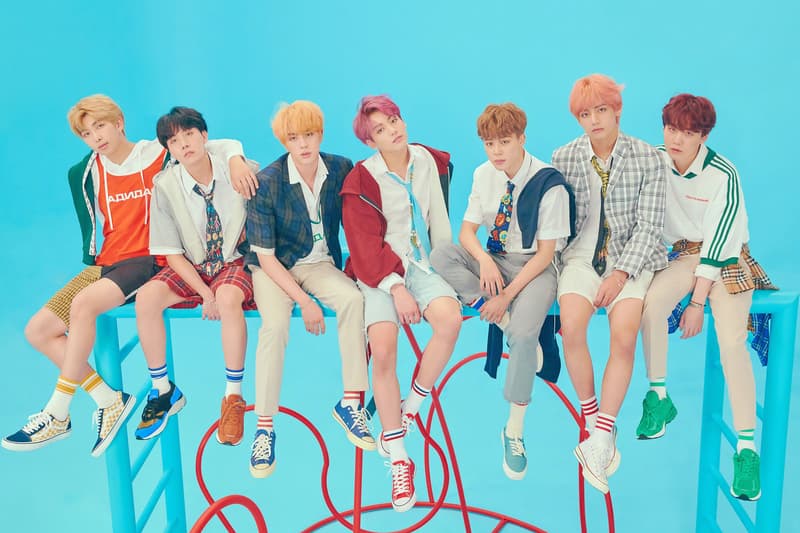 BTS and Charli XCX have revealed a new collaborative song, "Dream Glow." According to Rolling Stone, it will be a part of the soundtrack to the group's upcoming mobile game BTS World.
The track was co-produced by the Norwegian team Stargate and is packed with vocals from Charli XCX and BTS members Jin, Jimin and Jungkook. Throughout the song, an easygoing pop-centric beat rings loudly. It's perfect for adding to your summer playlist thanks to its airy sound.
In case you missed missed details on BTS World, you'll be able to be BTS' manager in the interactive game. The soundtrack of the project, is also set to feature new tracks from the K-pop group with guest collaborators. The game will release on June 25 in the United States, a global will follow on June 26.
Listen to BTS and Charli XCX's single "Dream Glow" below.
While you're here take a look at the details surrounding BTS' invitation to join the Recording Academy.