Here Are 6 Designer Towels to Elevate Your Beach Game This Summer
Options from Fendi, Givenchy, Balmain and more.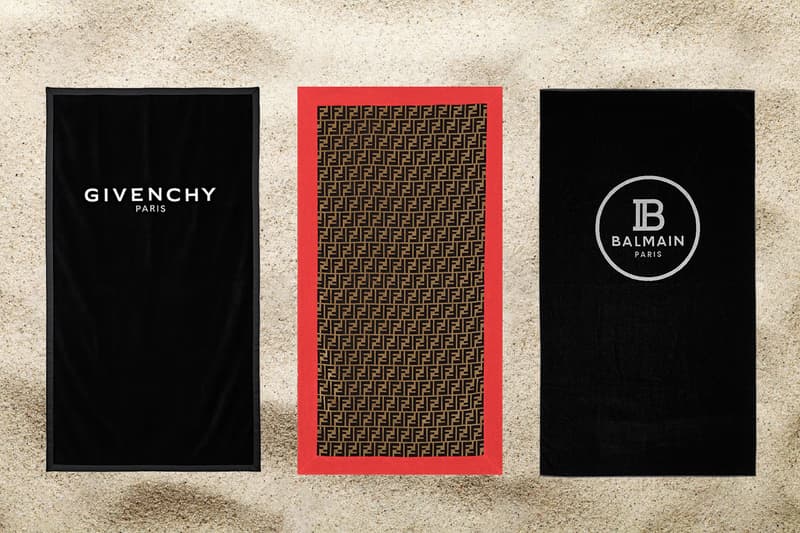 With summer right around the corner, we're all planning on heading to the beach to soak up the sun and the heat. When it comes to beach essentials, we always think of sunscreen, bags, sunglasses and swimwear but often overlook the most important piece – a towel. Having a trusted towel is more important than anything, which is why we've rounded up six designer towels that'll bring the ultimate luxury to your beach days this summer.
Ranging from vibrant monogram options from Fendi, to sleek logo iterations from Balmain, Givenchy and Alexander Wang x adidas Originals, the pieces are perfect for elevating your beach game. Take a look at our top picks below, and let us know which towel you want to be lounging on this season in the comments below.