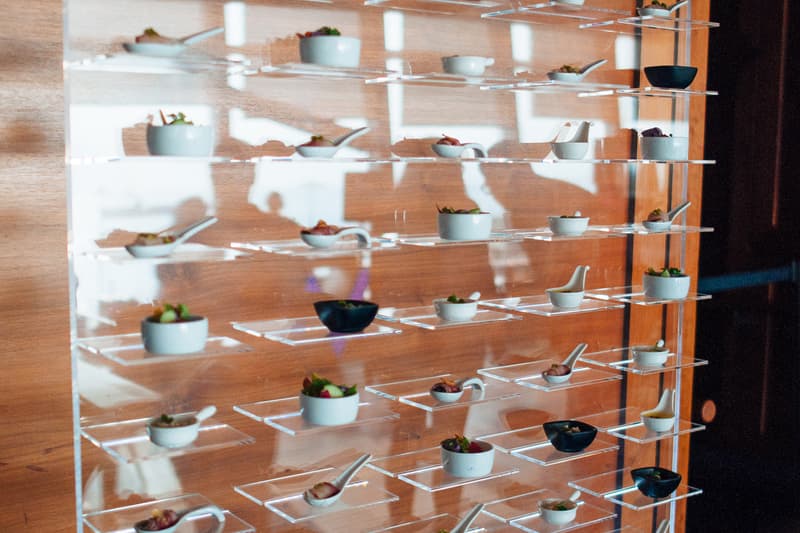 1 of 20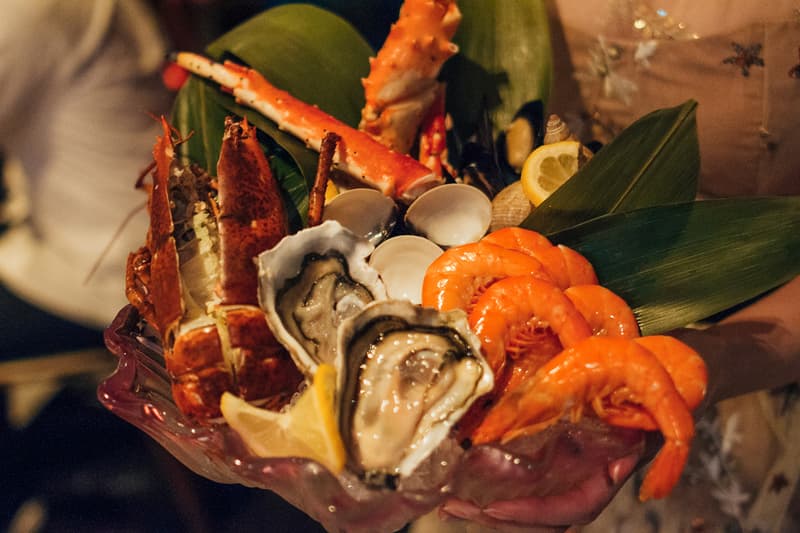 2 of 20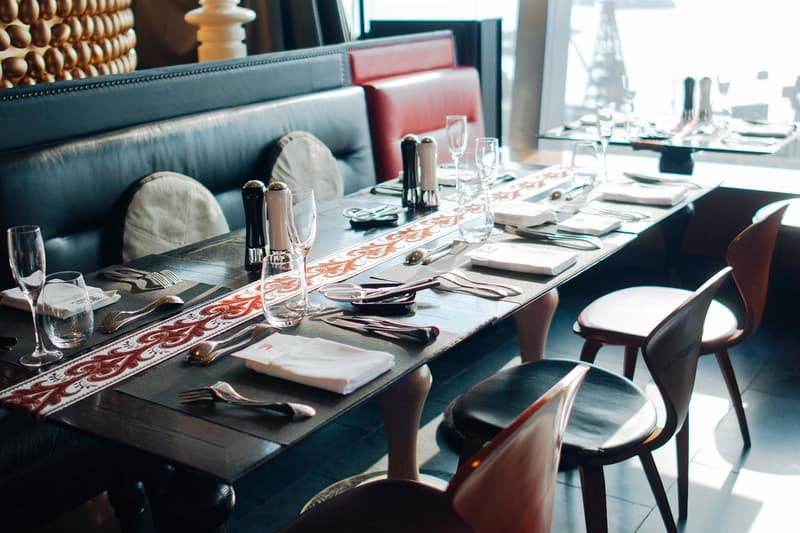 3 of 20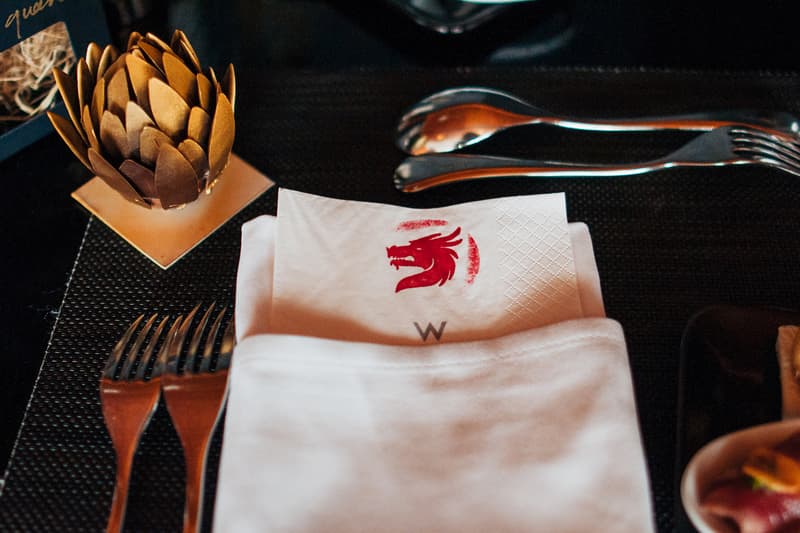 4 of 20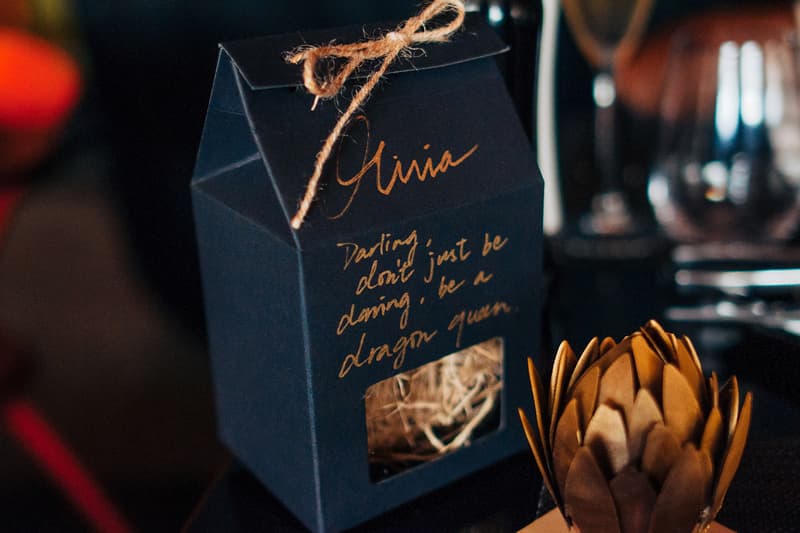 5 of 20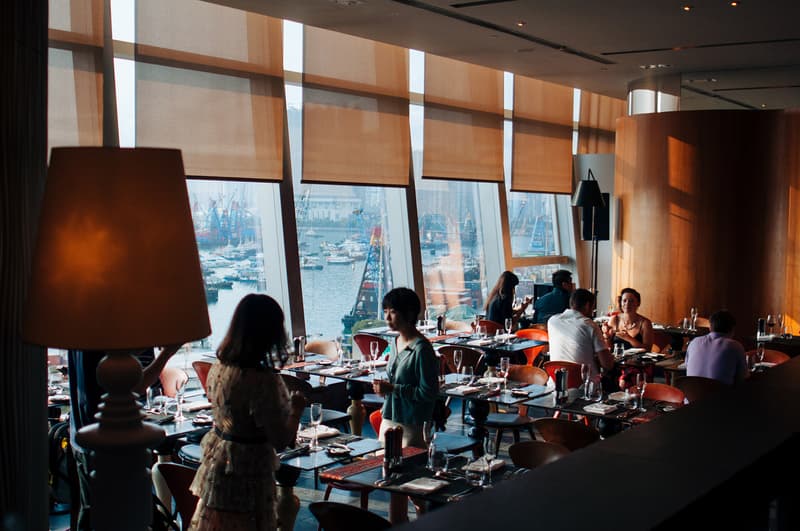 6 of 20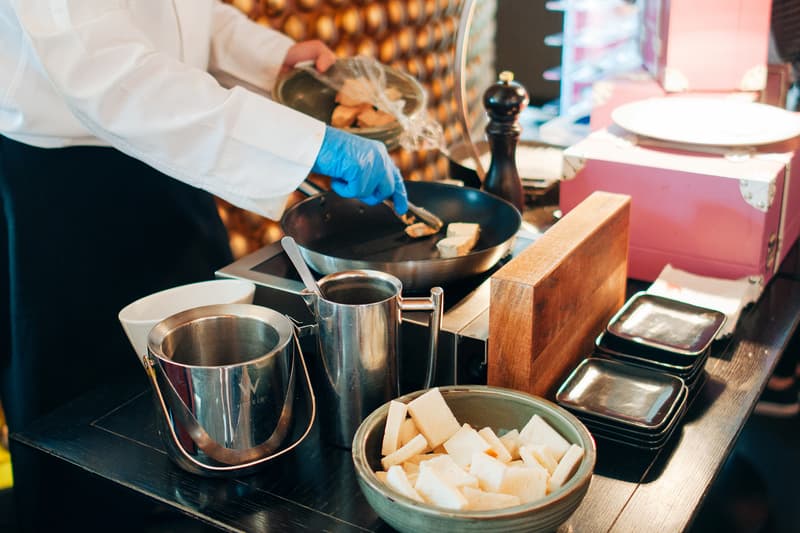 7 of 20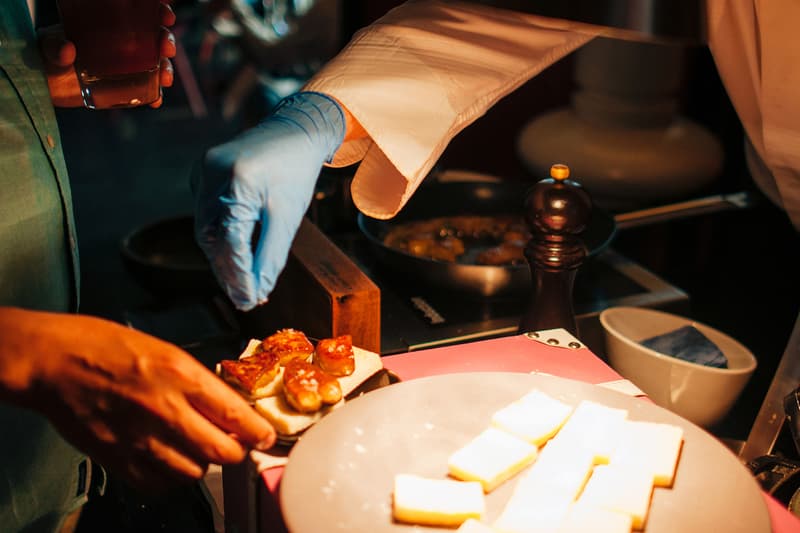 8 of 20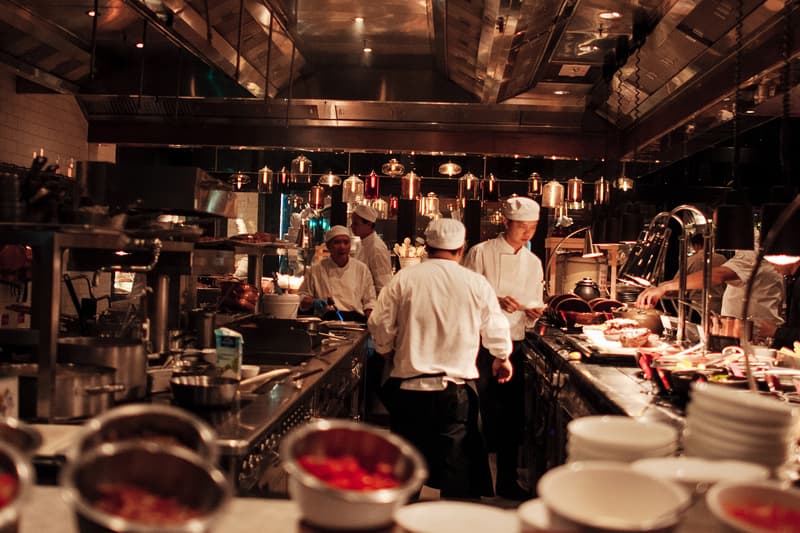 9 of 20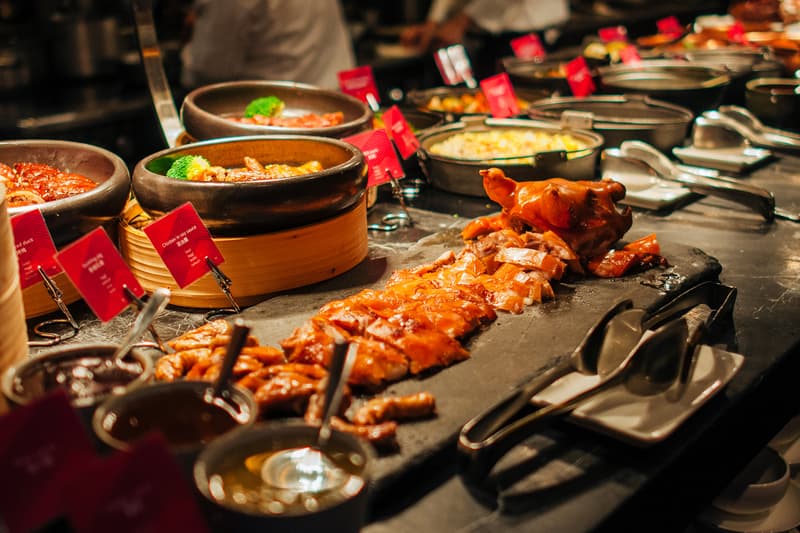 10 of 20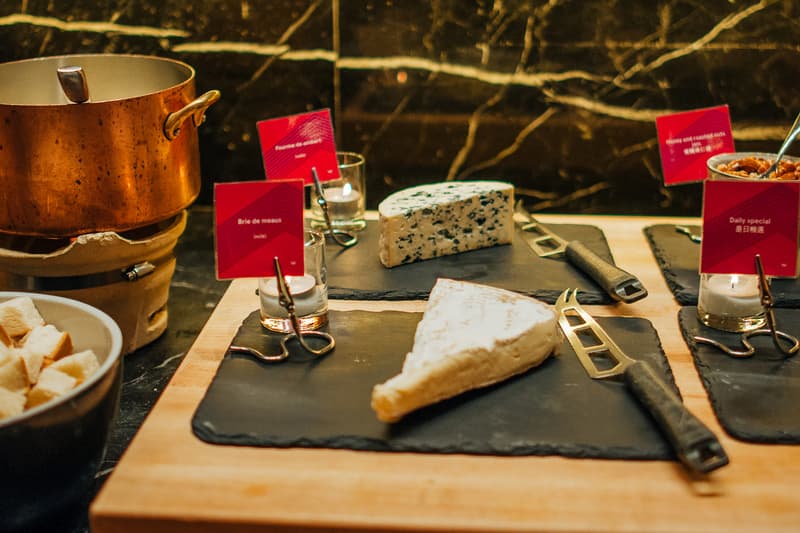 11 of 20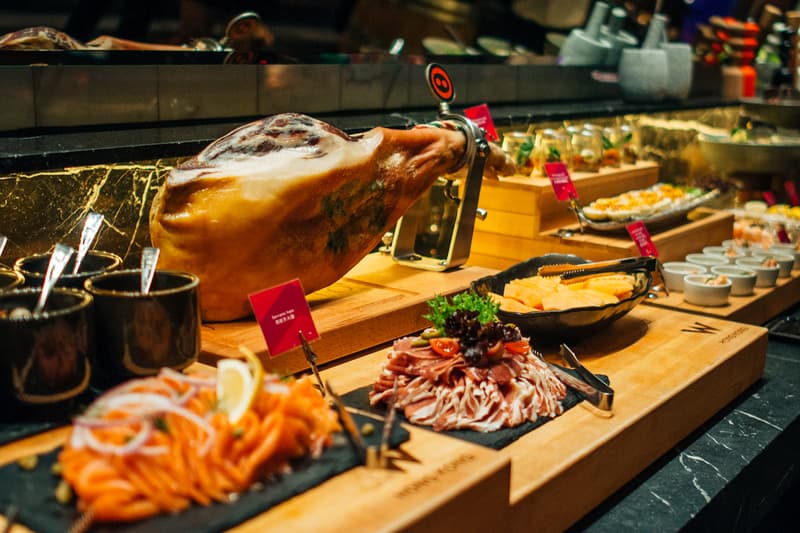 12 of 20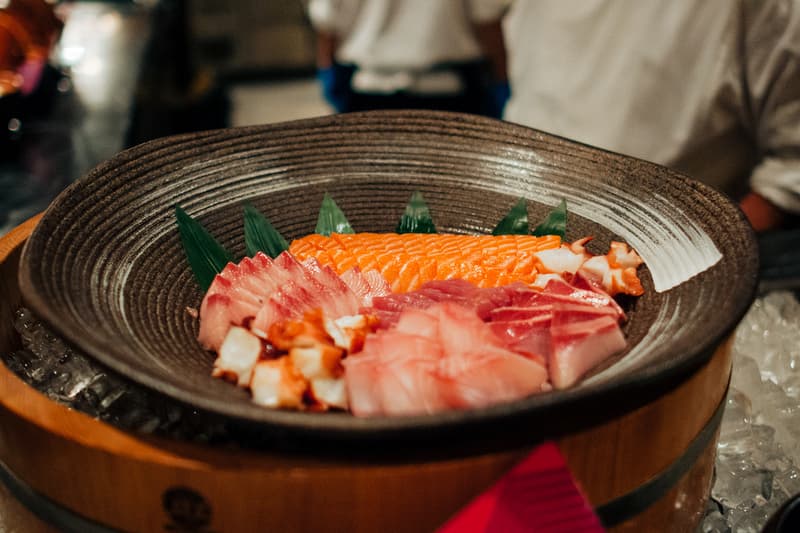 13 of 20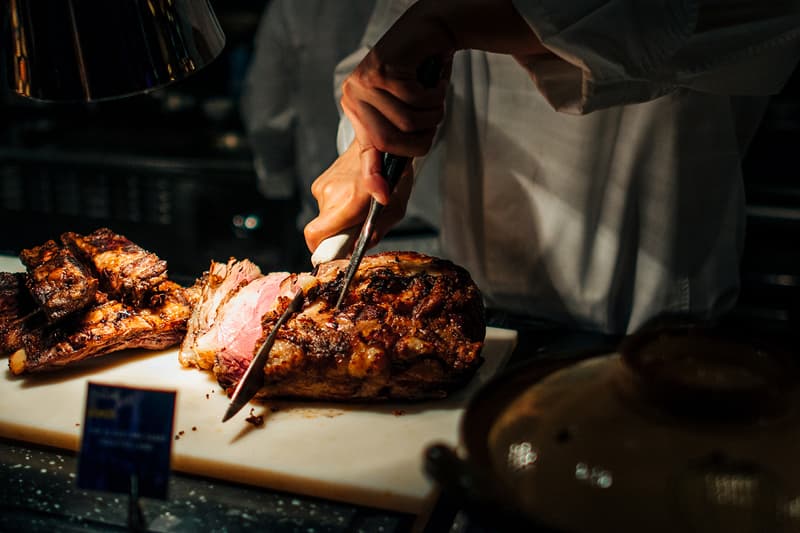 14 of 20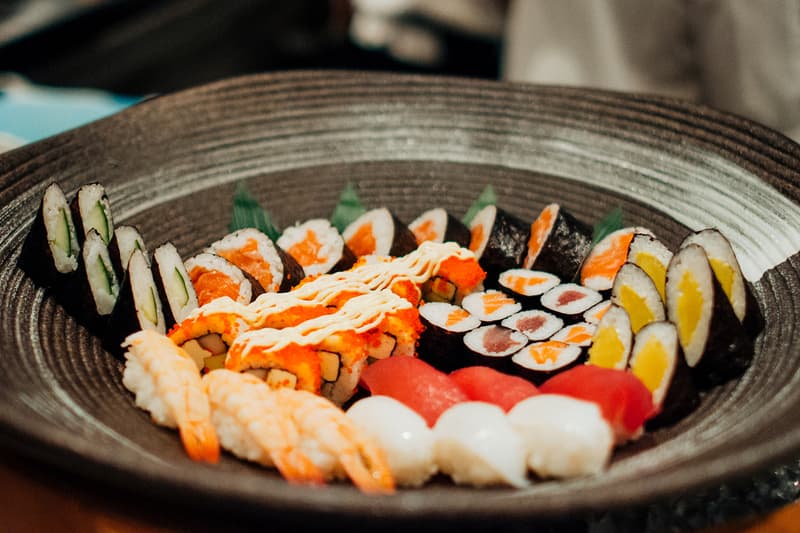 15 of 20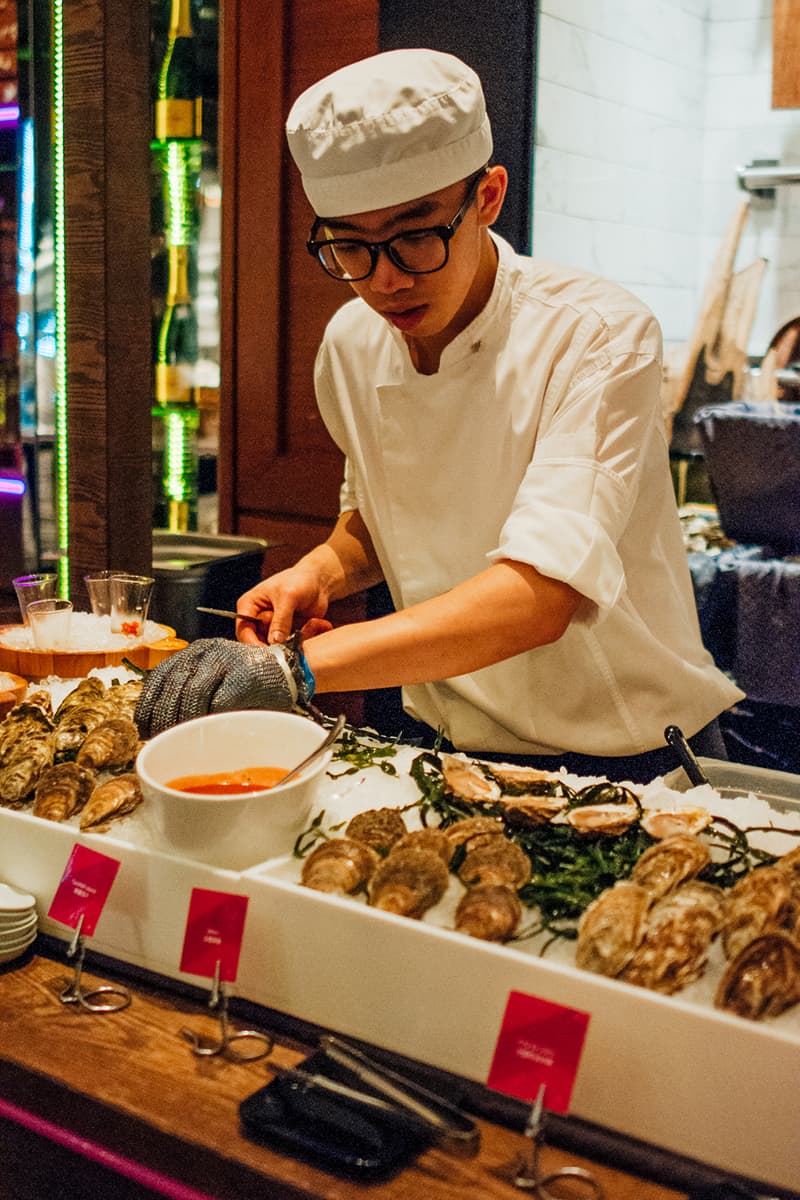 16 of 20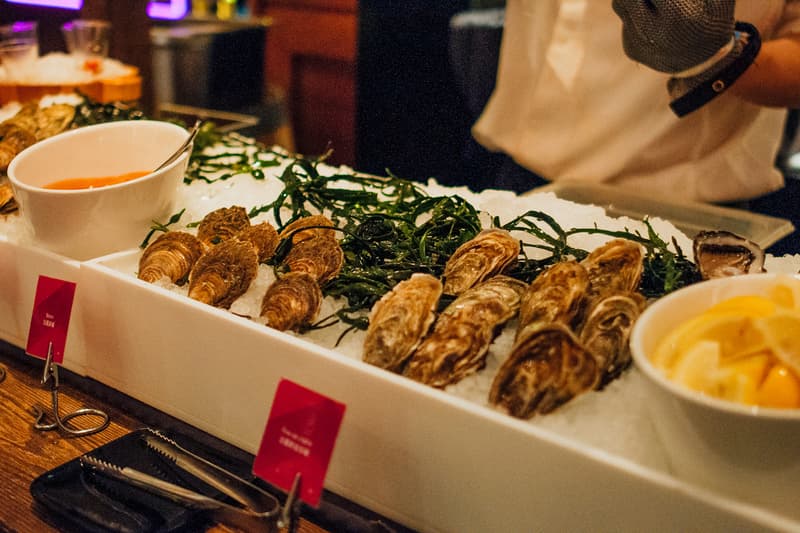 17 of 20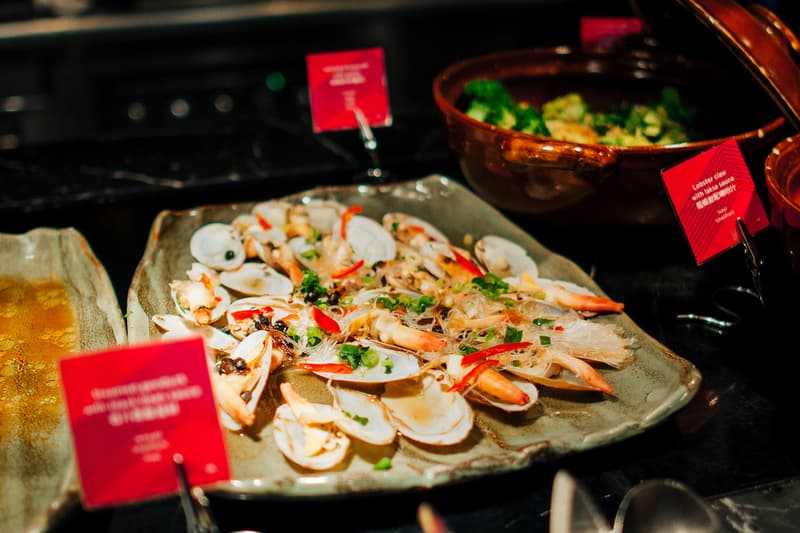 18 of 20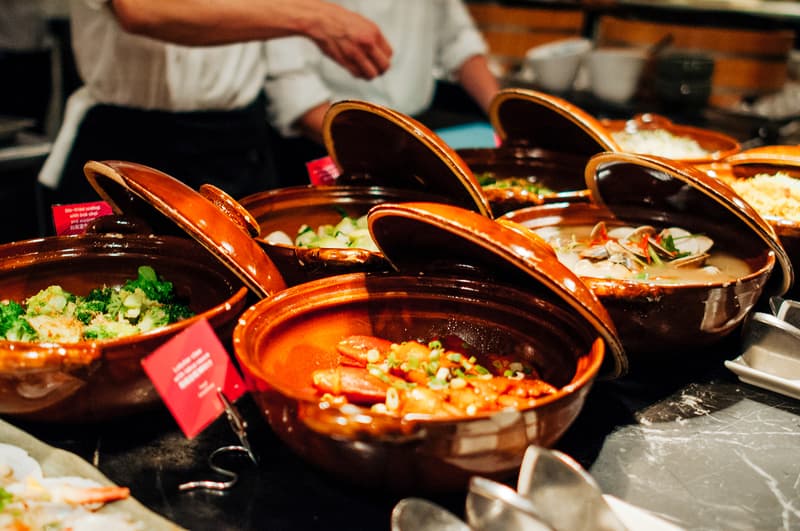 19 of 20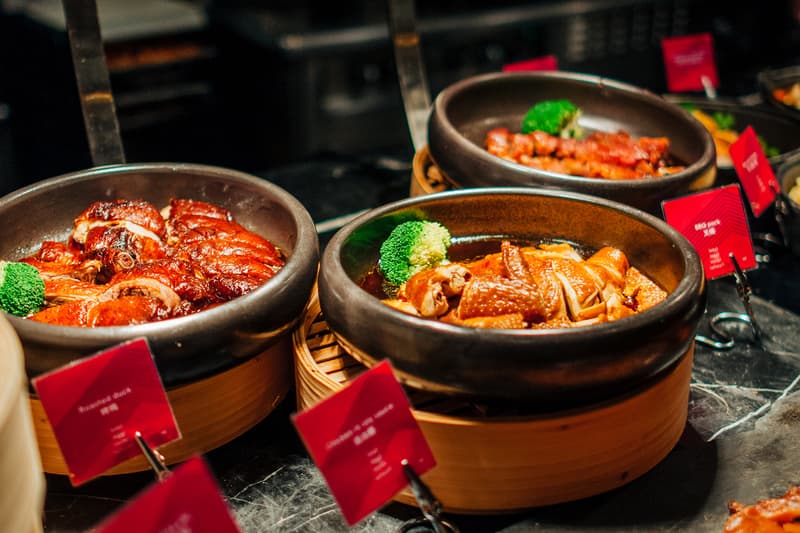 20 of 20
This 'Game of Thrones'-Themed Drag Brunch Serves Eleganza Extravaganza
A "HYPEBAE Brunch" perfect for Pride Month.
"Drag Me to Late Brunch" encompasses everything a late-night party goer needs on a Sunday afternoon. Set against an oceanview sunset at Kitchen (yes, you read that right, this brunch starts at 5:00 p.m.), W Hotels Hong Kong's drag brunch is an all-you-can-eat-and-drink meal that not only includes a mind-blowing, luxury lineup of food but entertainment as well. The spring edition of the series was Game of Thrones-themed, featuring drag performances by Violette Blanche as Daenerys Targaryen, Gigi Reyes as Sansa Stark, Gigi Era as Arya Stark and Nicholas Beckwith as Cersei Lannister.
Although food service starts at 6:30 p.m., guests are encouraged to arrive early for drinks and appetizers as DJ sets, drag entertainment and audience games are on throughout the night. The brunch costs $988 HKD (approximately $126 USD) per person and is recommended for guests 18 and over. Read on to see what went down at this week's action-packed "HYPEBAE Brunch" and stay tuned to find out when the next drag brunch is slated to return.
THIS PLACE IS PERFECT FOR: Drag lovers, Game of Thrones fans and anyone who wants to keep the weekend party going through Sunday. Participation is encouraged, so be ready for an interactive night.
WHAT YOU SHOULD ORDER: The restaurant's main highlight is the seafood buffet featuring everything from freshly shucked oysters to entire lobsters. Special items on the menu for the night were "Our Blades Are Sharp" roasted lamb, "Fire and Blood" Prime Rib and "Red Wedding" Bloody Mary oyster shots. Other favorites include foie gras, pan seared scallop, sushi and of course, a dessert selection featuring vanilla crème brûlée, a chocolate fountain, dark chocolate and hazelnut cake and an ice cream sundae station.
OUR FAVORITE DRINK: Along with free-flowing champagne, a bespoke gin bar and Bloody Marys, the restaurant offered GoT-themed shot cocktails aptly named "Lannister's Debt" and "Winter Is Gone."
Kitchen at W Hotels
1 Austin Road West, Kowloon Station
Nga Cheung Rd, West Kowloon
Hong Kong
We discourage irresponsible and/or underage drinking. Drink responsibly and legally.